Discover
Q6 Cold Case
Claim Ownership
Q6 Cold Case
Author: KHQ-TV
Subscribed: 67
Played: 877
© Copyright KHQ-TV
Description
When she isn't anchoring weekend newscasts, KHQ's Hayley Guenthner produces investigative pieces and covers crime all over the Inland Northwest. The Q6 Cold Case podcast reveals some of Spokane's most notorious, if not forgotten, crime cases.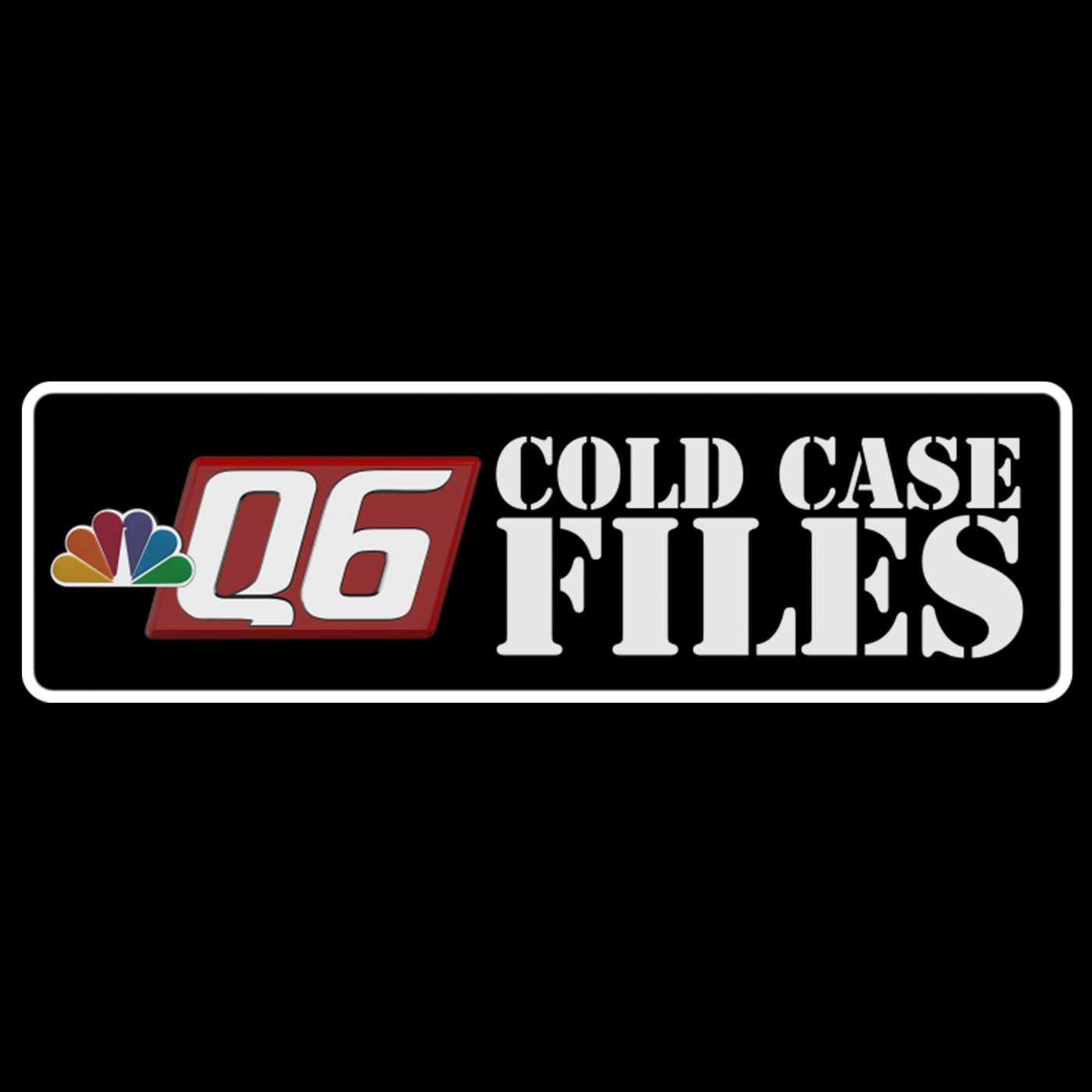 It took a Spokane County jury less than two days of deliberations to convict Clay Starbuck of murdering his ex-wife Chanin in December of 2011. Prosecutors pointed to a shaky alibi, a switched-off cell phone, and a neck swab that was a partial match to male Starbuck DNA. Nearly a decade later, the Washington Innocence Project is involved and pushing to get never before tested evidence in the system. The Starbuck children have never wavered in their support for their father.
In April of 1996, 17-year-old Jeremiah Taraba was found hanging from a tree on Tubbs Hill. It was quickly labeled a suicide. More than four years after the death, his body was exhumed for autopsy. Still, his family and the many others who have looked into this case have far more questions than answers. Was this a tragic suicide, or a calculated cover-up?
In 2020, 24-year-old Makayla Young was stabbed dozens of times and nearly decapitated by a man she was dating. Anthony Fuerte entered a plea of guilty to the murder in April and will be sentenced May 24th. The family is asking anyone touched by this story to send statements for the judge to review prior to sentencing.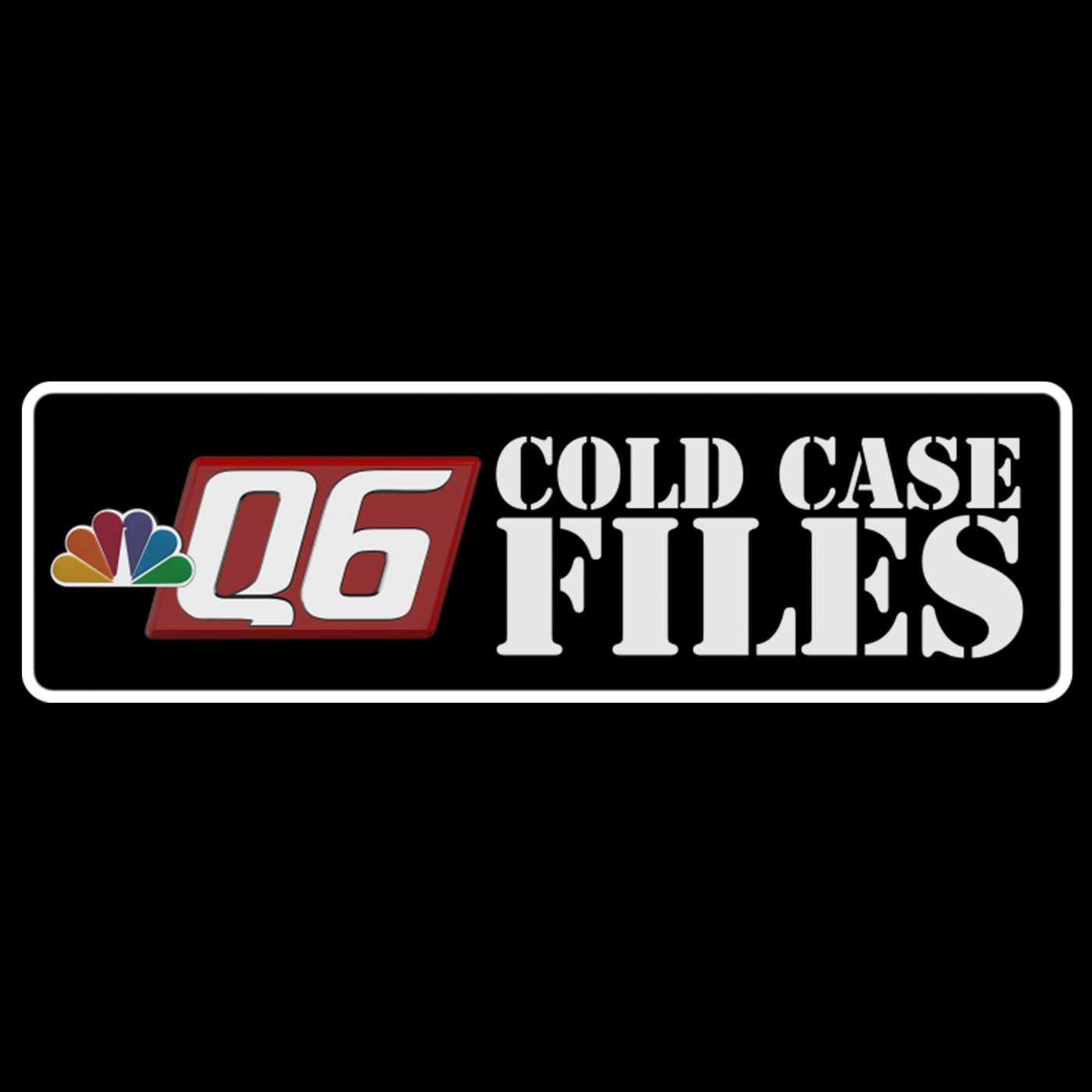 Sarah Q. Gardner was a beloved wife, mother, grandmother and community leader. That's what made her brutal murder so shocking. She was found stabbed nearly 50 times inside her Spokane beauty salon. No one has ever been arrested in connection to the homicide.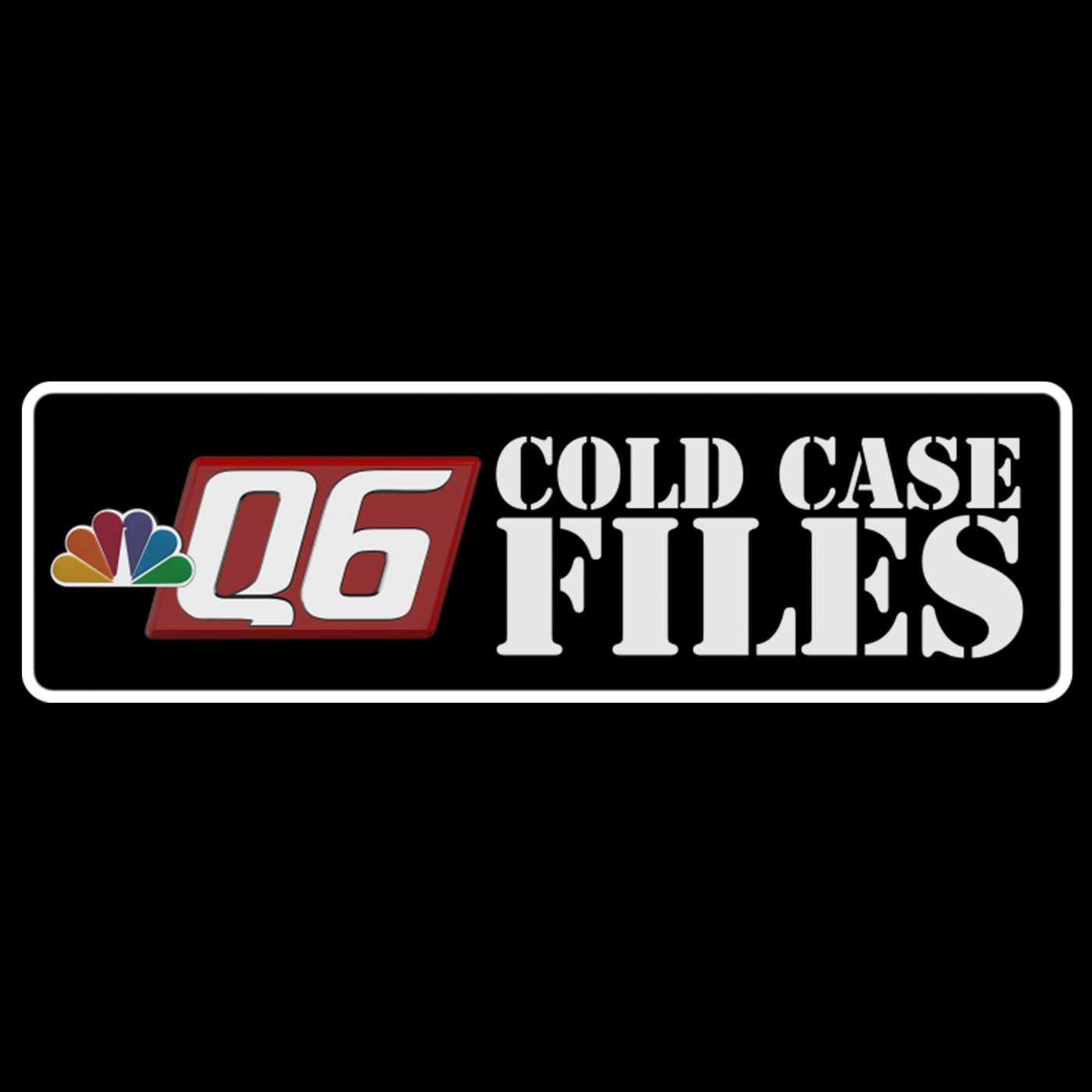 Ian Eckles went to Kittitas County to go turkey hunting with friends in May of 2020. Ian never showed up to meet them. While looking for clues, friends saw a man driving Ian's vehicle. A three-week search for that armed suspect, since identified as Jorge Alcantara Gonzalez, followed in what has been called the biggest manhunt in county history. Even though he was eventually found and charged with taking Ian's property, the investigation into Ian's death and search for his body continues.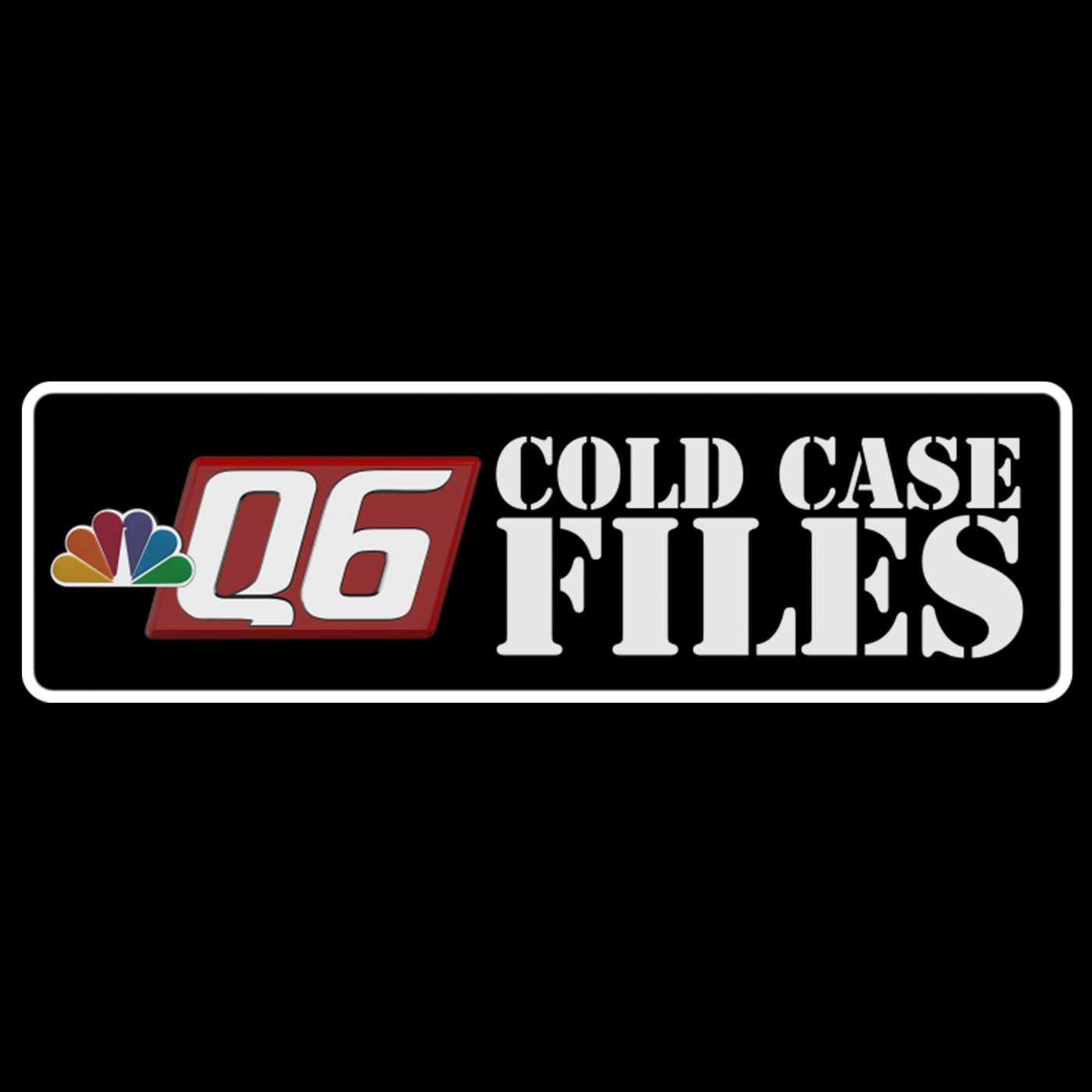 This episode digs into the disappearances of three adults, all with ties to Stevens County. Doyle Putnam, 65, vanished near Ford. Guy Geyer, 61, disappeared without a trace outside of Chewelah. Melinda Lopez had ties to Stevens County, but the 35-year-old was last spotted in Newport. While no one believes these cases are connected, their families fear there could be as many killers as there are cases. Someone knows something. Is it you?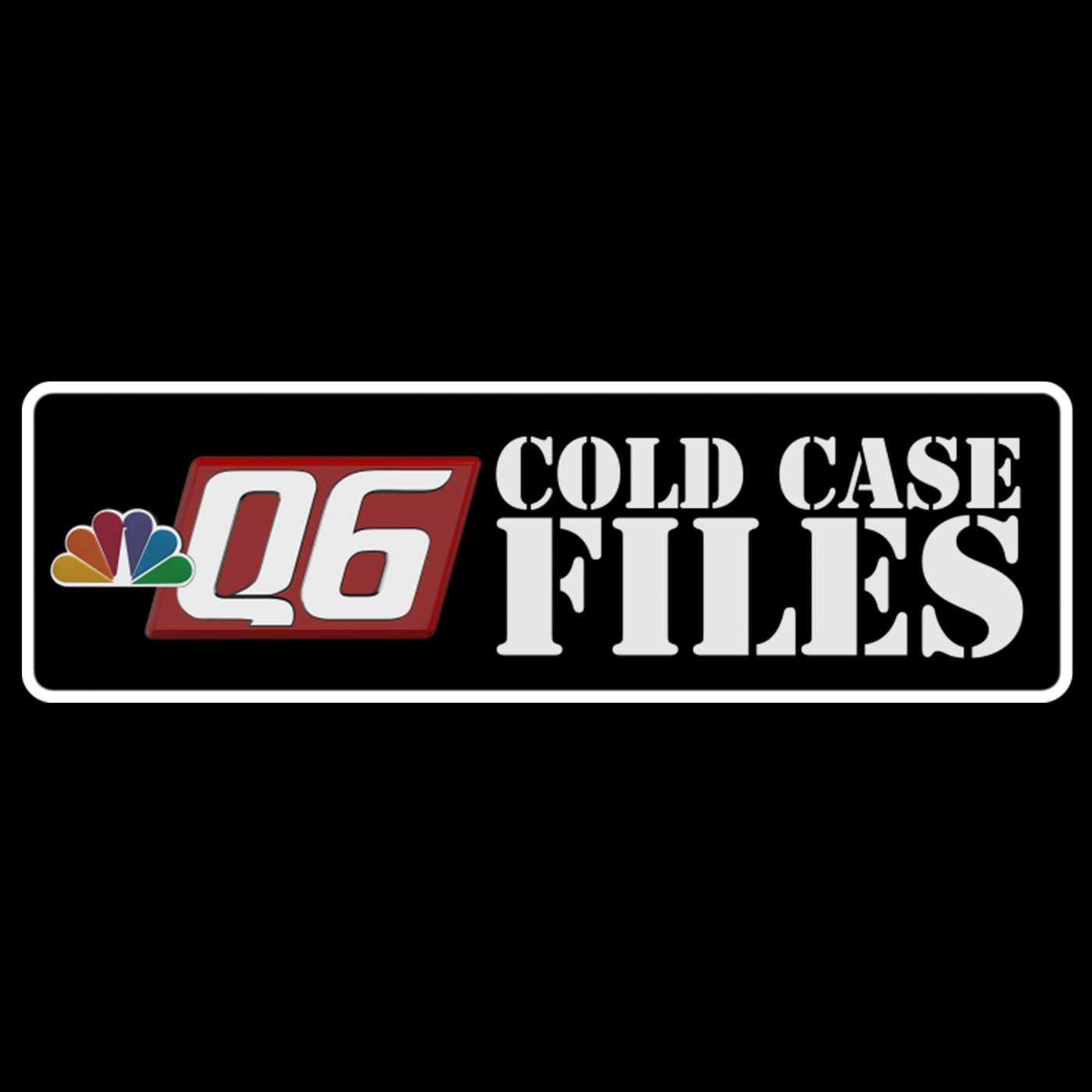 Five More Minutes
2020-12-0325:10
1
In January of 2007, 37-year-old mother of three Karen Bodine was murdered. She had been strangled. Her killer(s) posed her body on the side of a busy road in Thurston County. Detectives have DNA and no shortage of suspects, but the case has gone cold. Karen's daughter is now working to get multiple billboards up throughout Washington State with a picture of her mother and a plea for tips to solve the case.
Five-year-old Siobhan McGuinness was walking home in Missoula, Montana in February of 1974. The distance was very short, but just long enough for a killer to find her. After more than 45 years, that killer (since deceased) has now been identified through a familial DNA hit. Richard William Davis had no ties to Siobhan or the community. Could the solving of her case bring the same closure for others throughout the country? Law enforcement and her family hope so.
In April of 2003, 19-year-old Casey D. Burke vanished. He was last seen near a video rental store in Nespelem, Washington. Casey's family says there have been no shortage of rumors about what happened. The one they believe is that Casey was beaten to death with a wrench and dumped in the mountains. Multiple agencies have searched for the truth, including the FBI. More than 17 years later, there are still far more questions than answers.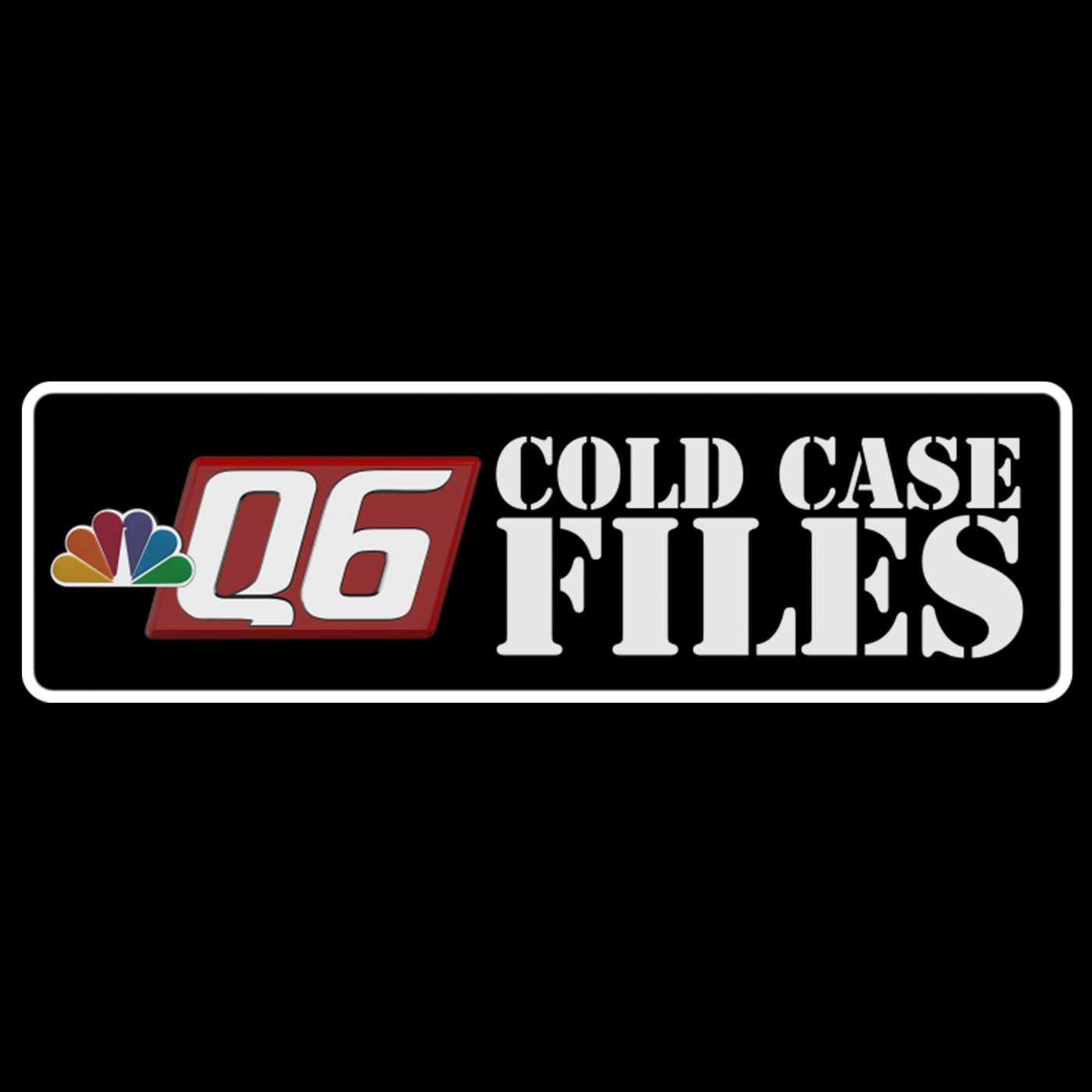 In July of 2015, 76-year-old John Sevy went outside of his Kettle Falls home to investigate a strange noise. He crawled back to his front door covered in blood 30 minutes later. Initially, they suspected the injuries were the result of a terrible accident. His own dying words set the record straight. The family believes he interrupted a burglary in progress and attacked as the suspects got away. Deputies also believe this was a murder. So why does the medical examiner have the case listed as undetermined?
In August of 2005, a 45-year-old wife and mother vanished in Post Falls. Police and family alike believe Roxann Tolson was murdered in a 'crime of passion.' Detectives have searched for answers everywhere from her own backyard to home foundations across the Inland Northwest.
In March of 1996, 12-year-old Julie Harris vanished while walking to church in Stevens County. Julie's remains were found the following year. Her mother says the day she vanished, a witness saw Julie walking along Main Street with a tall man wearing a trench coat. Julie's mother fears that man may have been notorious serial killer Israel Keyes.
The year was 1984. Debbi Finnern, 30, left all she knew in Omaha, Nebraska behind when she moved to Spokane. Her family believes just a few months after she arrived, she was murdered. Debbi's body was found with multiple stab wounds and evidence she fought back. There have been no shortage of theories on Debbi's case, but her case has gone cold. WOWT-TV in Omaha assisted in the production of this episode.
Heather Higgins vanished in 2010 from Spokane. Her body has never been found. In 2012, the dismembered remains of another Spokane woman, Kala Williams, were discovered dumped in a heavily wooded area. The families say evidence points to the same man being involved in disposing both women's bodies, if not more. So why is he getting away with it? KHQ investigates.
No one has seen 27-year-old Courtney Holden since the summer of 2018. Her adoptive mother and adoptive brother were arrested for stealing her funds and identity. But are they guilty of far more than that?
The story begins in Kootenai County, Idaho in the mid-1990s. That's when Christopher Loesch's grandfather was shot to death. In 1998, Christopher's grandmother was also murdered. It would take years, and revelations uncovered in yet another murder, but police finally were closing in on Christopher's mother and her lover as suspects. The women took Christopher and spent close to a decade on the run. In 2008, the women were found dead in an apparent murder-suicide. But where was Christopher?
The wheels of justice have turned at a slow and very painful pace for a Spokane rape survivor. Her attacker broke more than a dozen bones in her body, sexually assaulted her, and left her to suffocate in a tied plastic bag. Because her wrists were so badly broken, she was able to escape the ties and call for help. Her rapist got away with the crime for nearly 20 years until the DNA he was forced to give after a felony property crime charge tied him to the vicious assault. For the first time, the victim is sharing her story.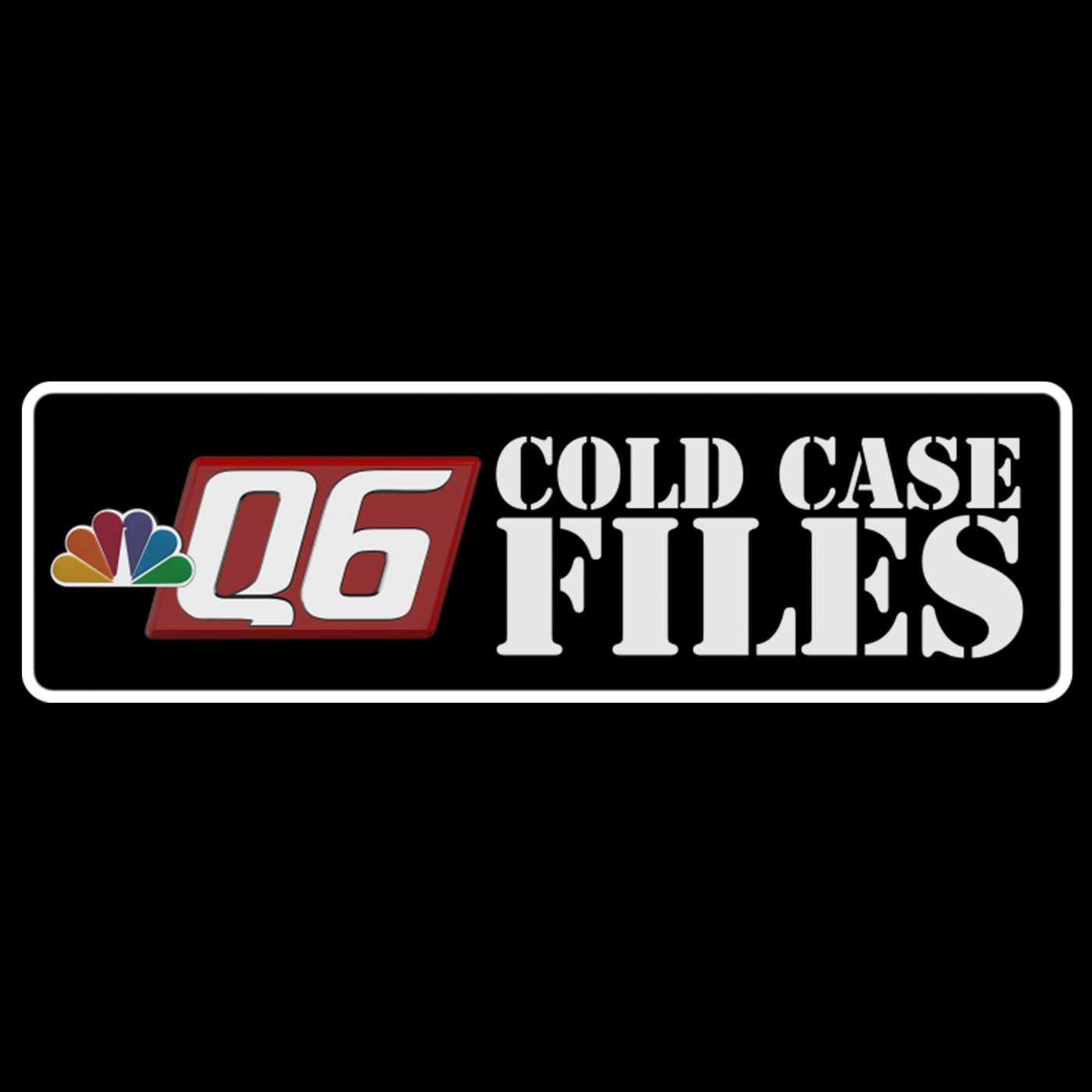 The late 90's in Spokane was one of the darkest time periods in our history. A serial killer was among us. But Robert Yates wasn't the only killer targetting Spokane women. The family of murder victim Margaret Anselmo knows Yates wasn't her killer, but fear because it happened when it did and resources were so maxed out, they may never get justice.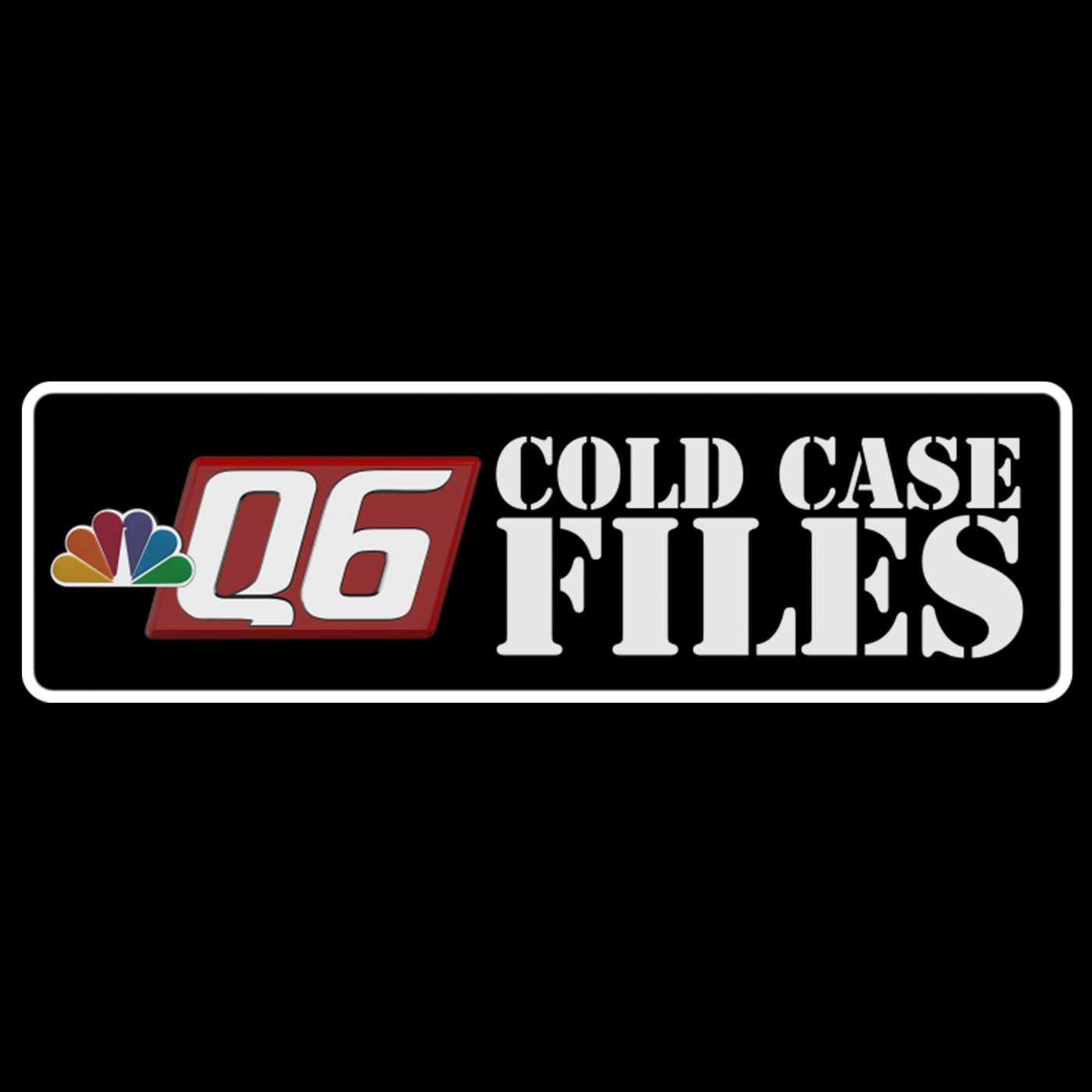 In August of 1977, the bones of 19-year-old Robert Lee were found scattered in a rural wooded area in Stevens County. Evidence in his homicide was scarce. Because of that, prosecutors held his remains in the evidence room for more than 20 years, longer than he was alive. This case has many factors working against it, but one retired sheriff's office employee isn't giving up hope.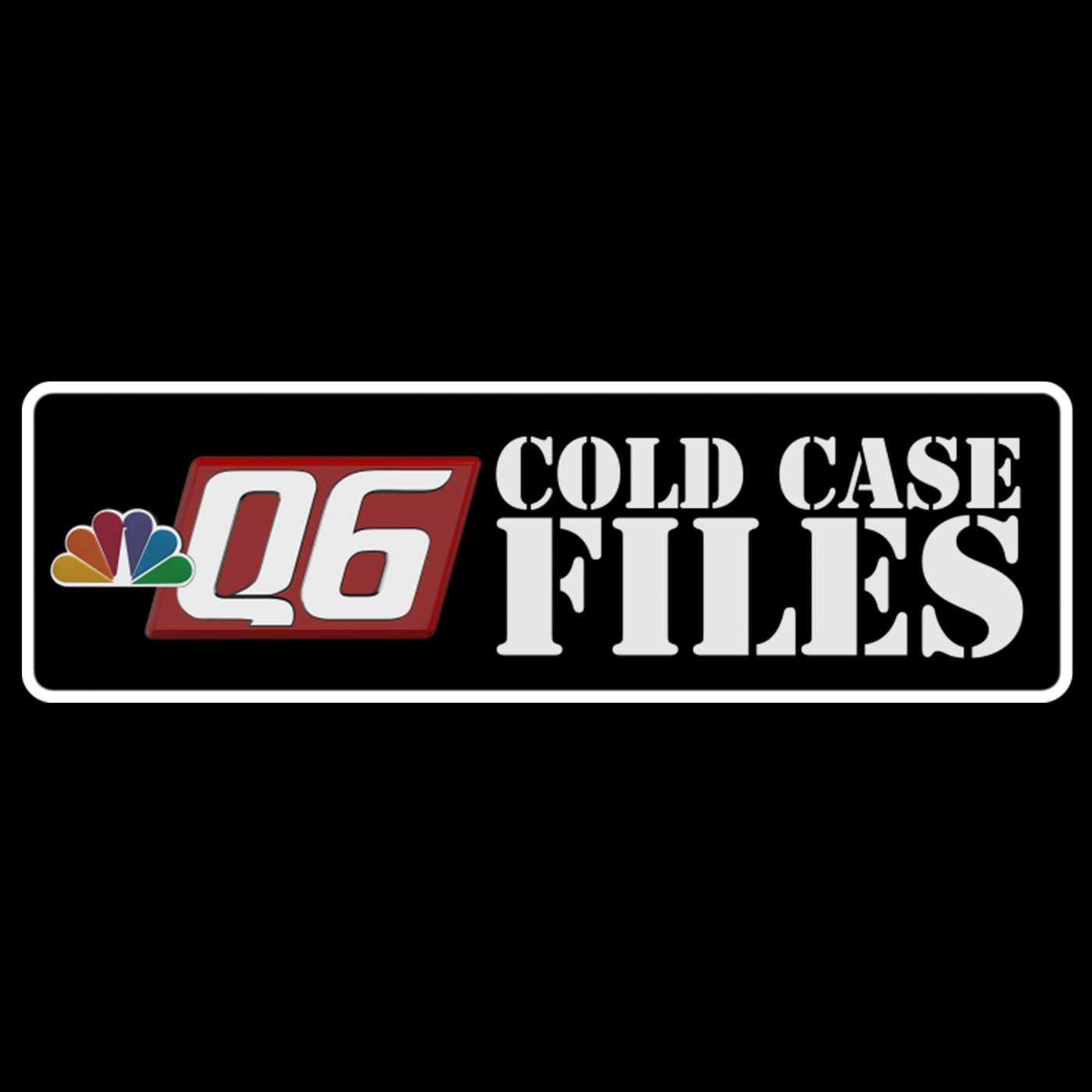 A day at the North Idaho State Fair ended in a mystery that is yet to unravel decades later.
United States