Claim Ownership
Author:
Subscribed: 0
Played: 0
Description
Pastor Eric delivers a powerful message about the battle for anxiety in each of us.
Pastor Eric talks about envy and how best we can deal with it.
Jeff Campbell shares about the power of anger as a defense mechanism, and how it can lead to sin if we're not careful.
Guilt. We all deal with it in different ways, but the best way is IN Christ ...
Monitoring our behavior is not enough, Jesus asks us to monitor our hearts. After all, anything that can defile a person comes from the heart.
George Graves challenges us to learn from and be inspired by the life and example of Esther ... for such a time as this ...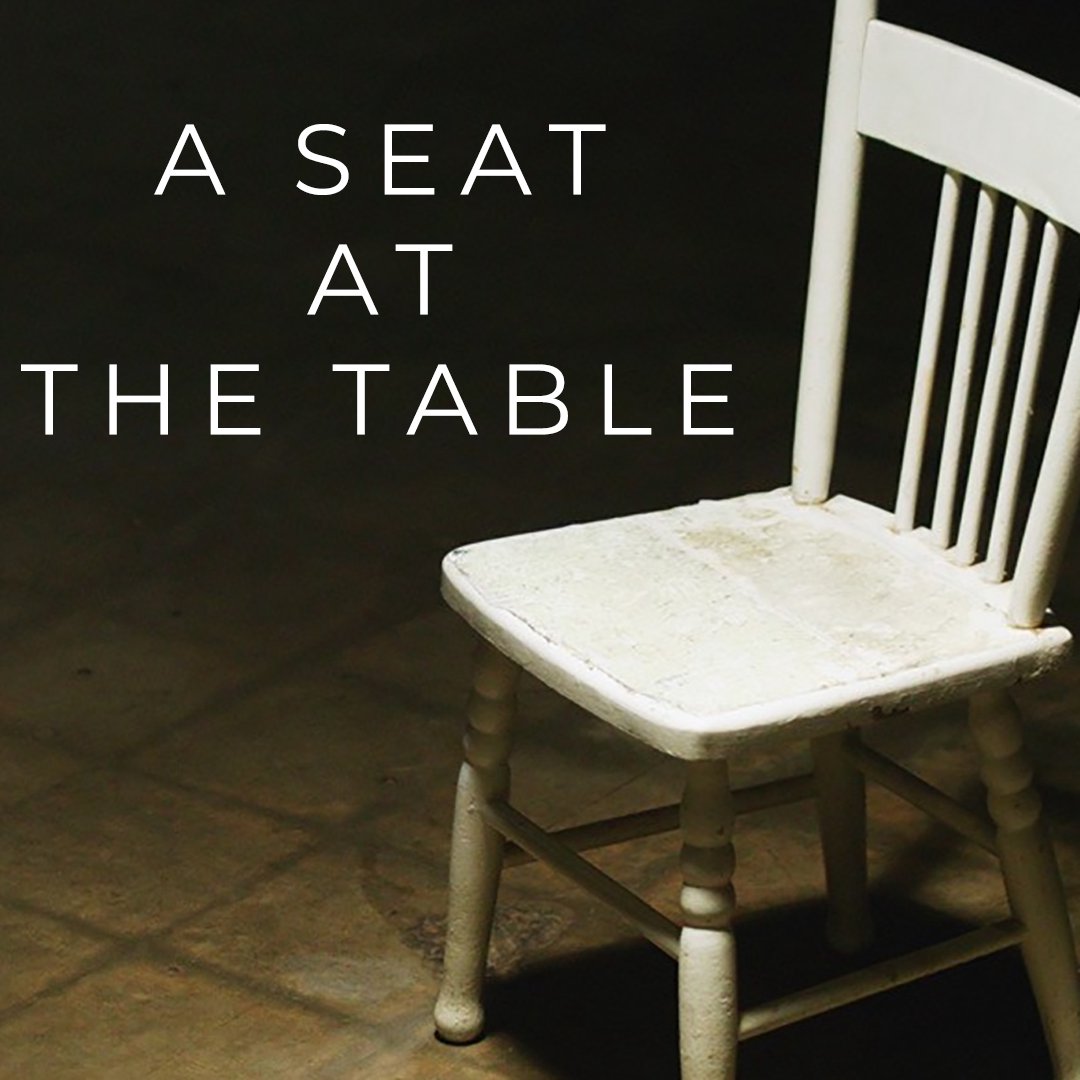 Join Pastor Michael for a special message about the Christmas Table ...
Jesus' encounter with Zacchaeus is a powerful reminder of the power of "the table." Join us for a deeper look at the story ...
The table is a powerful metaphor throughout the scriptures, and when Jesus shows up, he redefines the table. Whos is sitting at YOUR table?
From Jerusalem, Judea, Samaria, to the ends of the earth ... who is your Jerusalem? Judea? Samaria? It's time for the church to get out from behind the walls!
Pastor Michael looks at the temple, its importance, and the "temple" of today ... without walls.
The amount of your investment in accountability will reveal the depth of your value in your mission and vision.
A vision doesn't work itself. Habakkuk 2 shows us how to put our vision into motion.
Do you have a personal mission statement? Jesus had one. Paul had one. Why don't YOU have one?
This introductory sermon takes a look at the power of vision in our lives and introduces Live Oak's vison for 2020.
Pastor Eric takes a look at Luke 22:31-34, explaining the power of what Jesus knows from your past AND your future.
A powerful look at prejudice and discrimination that is still alive today. It will take courage to make changes ... are you ready to be courageous? (Due to copyright restrictions we are unable to show the movie clips referenced in this message.)
The power of doing nothing ... a lesson on from a bear named Pooh and his friend Christopher Robin. (Due to copyright restrictions we are unable to show the movie clips referenced in this message.)
The word "family" means different things to different people. In the movie Instant Family we learn that " (Due to copyright restrictions we are unable to show the movie clips referenced in this message.)
"Higher, further, faster" isn't the only truth Carol Danvers teaches us in the movie Captain Marvel. We kick off the At the Movies 2019 series with the truth: "the past doesn't define you, it prepares you." (Due to copyright restrictions we are unable to show the movie clips referenced in this message.)
United States