Discover
FFM Sports
Claim Ownership
Scott Gray, the Athletic Director for Saint Mary's University in Halifax, Nova Scotia is our guest, We chat about the exciting announcement that the University is getting a new NHL sized ice surface and arena
Tom Verrengia, the CEO of Staten World Enterprises is our guest and we'll get into the swing of things and learn about a cool new product on the Golf landscape - the BamBoom Whistle Stick
A chat with Larissa about being selected to represent Canada at the World University Futsal Championship in Almaty, Kazakhstan this coming August.Larissa is a second year science student from Westphal, N.S. who transferred from Alabama State University, Larissa played her first season with the X-Women this past fall where she was an AUS first team all-star.
I spoke with Ken Dryden in April of 2015 during the 2nd intermission of the 2015 Irving Oil Challenge Cup.(File courtesy of Bell Aliant TV1 Atlantic)
The Head Coach of SMU Women's Huskies chats about the AUS Championship series with ST. FX, their "3 Peat" and the their trip to USports Nationals
We are joined by Dana Bookman, the Founder & CEO of the Canadian Women's Baseball Association
📣We hear from the Man who trolled a Country!Chris Sedenka from 96.3 (The Big Jab Sports Radio) in Portland, Maine, joins me chat about the reaction to his Tweet about the USA beating Canada in Olympic Curling & Hockey
We chat with teen baseball phenom Katie Hagen who has pitched for Nova Scotia on a National level and for Team Canada on the International stage.*Podcast Correction - The International Team that played exhibition games at the 21U Baseball Canada tournament was from Guyana (not Ghana as mentioned)
A great chat with Saint Mary's Huskies (Nova Scotia, Canada) DE Jadarius Caesar. Entering his 2nd season with the Huskies, the speedy defensive end looks to pick up where he left off last year, dominating on the defensive side of the ball.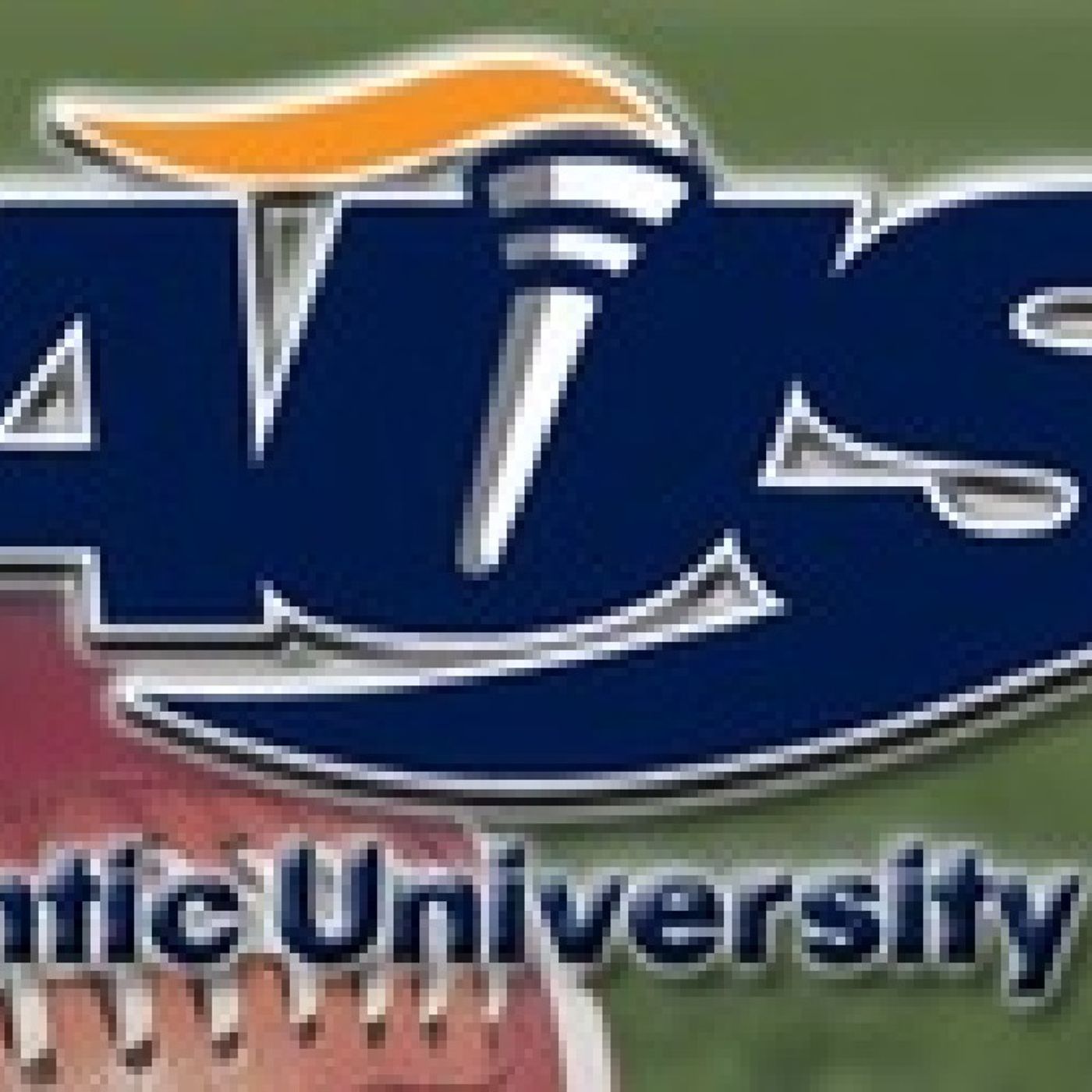 I spoke with Atlantic University Sport Executive Director Phil Currie recently and we chatted about the current state of affairs in the AUS
Firm Foundation Media was at the Nova Scotia Sport Hall of Fame in Halifax for the announcement that Canada would play the Bahamas in a FIBA World Cup qualifier. Part of that event will be a double header game featuring Atlantic University sport Men's basketball teams, as Acadia University will play St.FX University. FFM's Scott Squires had a chance to talk with Acadia University Athletic Director Kevin Dickie about Acadias involvement in this event and their athletics program in general.
United States