Discover
Real Talk with Rick
Claim Ownership
Author: Real Talk with Rick
Subscribed: 5
Played: 39
© Copyright Real Talk with Rick
Description
Real Talk with Rick is hosted by Eden Prairie City Manager Rick Getschow. The show began in August 2018. Rick interviews guests who are associated and involved with the City of Eden Prairie.
Jeopardy's 2020 College Champion Nibir Sarma discusses growing up in Eden Prairie, competing in Quiz Bowl, the process of landing on a spot on Jeopardy and what he's doing with his winnings.
Former Eden Prairie City Attorney Ric Rosow touches on some of his fondest memories working alongside the City Council and staff, and details how his career path shifted from wanting to join the seminary to practicing law.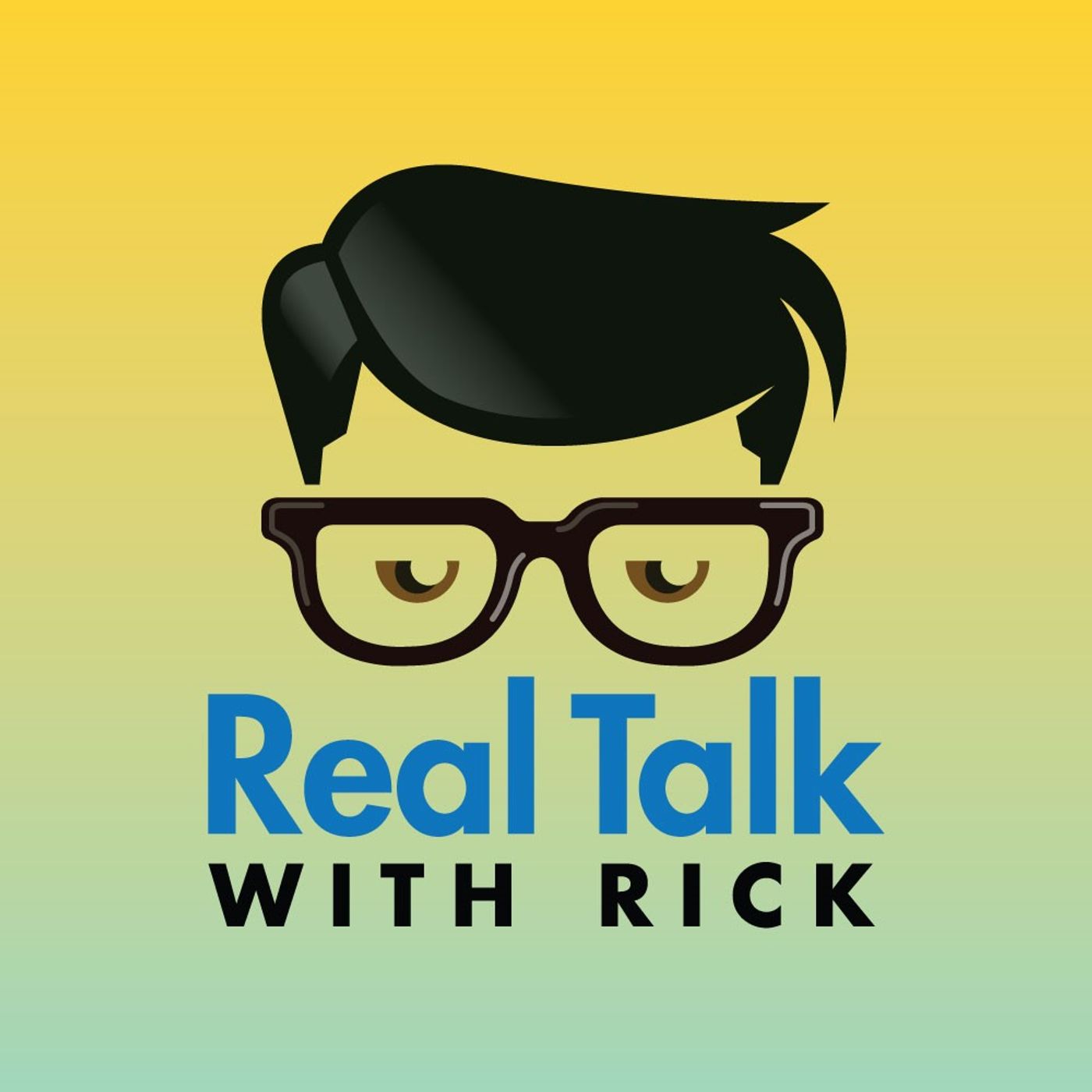 Rick shares a few messages from individuals who responded to the City's resident check-in survey. He and the show's producer discuss how human interaction has shifted from in-person to over-the-screen meetings, managing the work/life balance with kids at home, and trends such as growing a beard during the stay-at-home order.
Eden Prairie's Economic Development Manager Dave Lindahl discusses the economic impact of the coronavirus pandemic, and how some local businesses are getting creative by shifting production methods to help combat the spread COVID-19.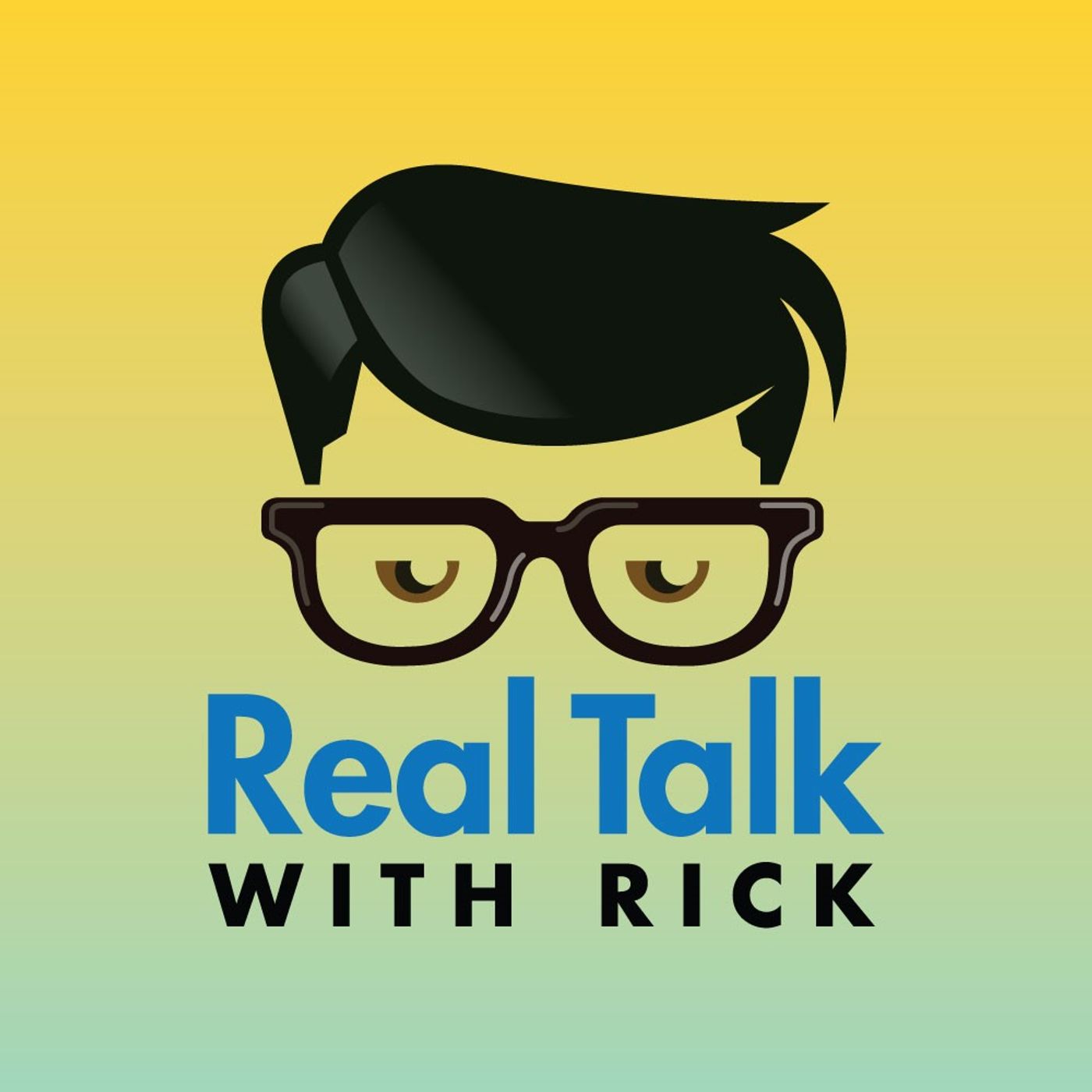 Rick discusses the City's response to COVID-19 with Fire Chief and Director of Emergency Management Scott Gerber.
U.S. Congressman Dean Phillips shares what inspired him to run for office, which social channels he uses to maintain relationships with Minnesotans while working from Washington, and how his connection to Dear Abby helped him build strong core values.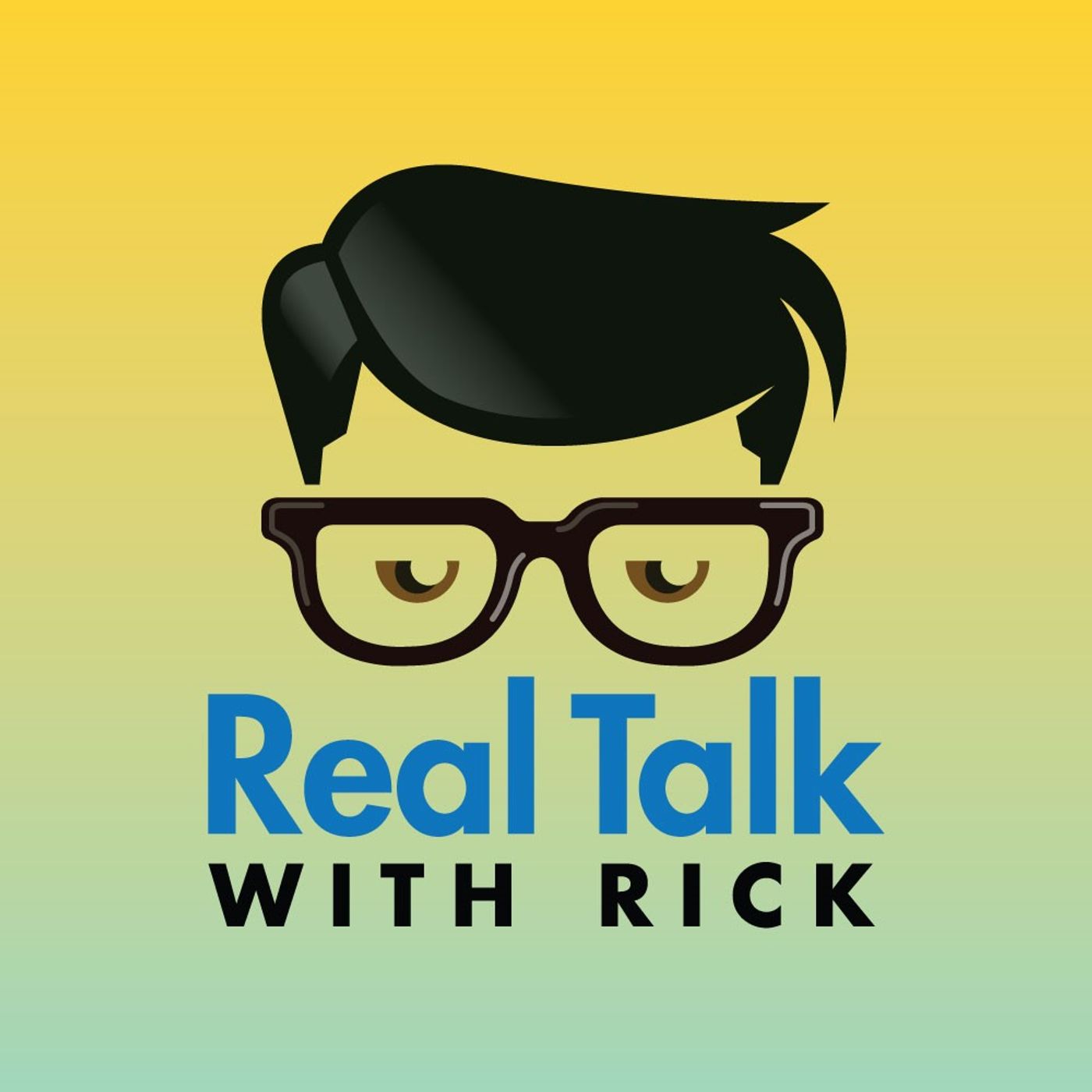 Molly Koivumaki talks about her time as a Renaissance woman in Eden Prairie, from working through various roles in the Police Department—including a stint as McGruff—to laying the foundation and hitting the ground running with the City's Housing and Community Services Division.
Eden Prairie Liquor's Operations Manager Jaime Urbina drops by to chat about his history working in retail, why the City is in the liquor business, popular holiday spirits, and upcoming promotions and events.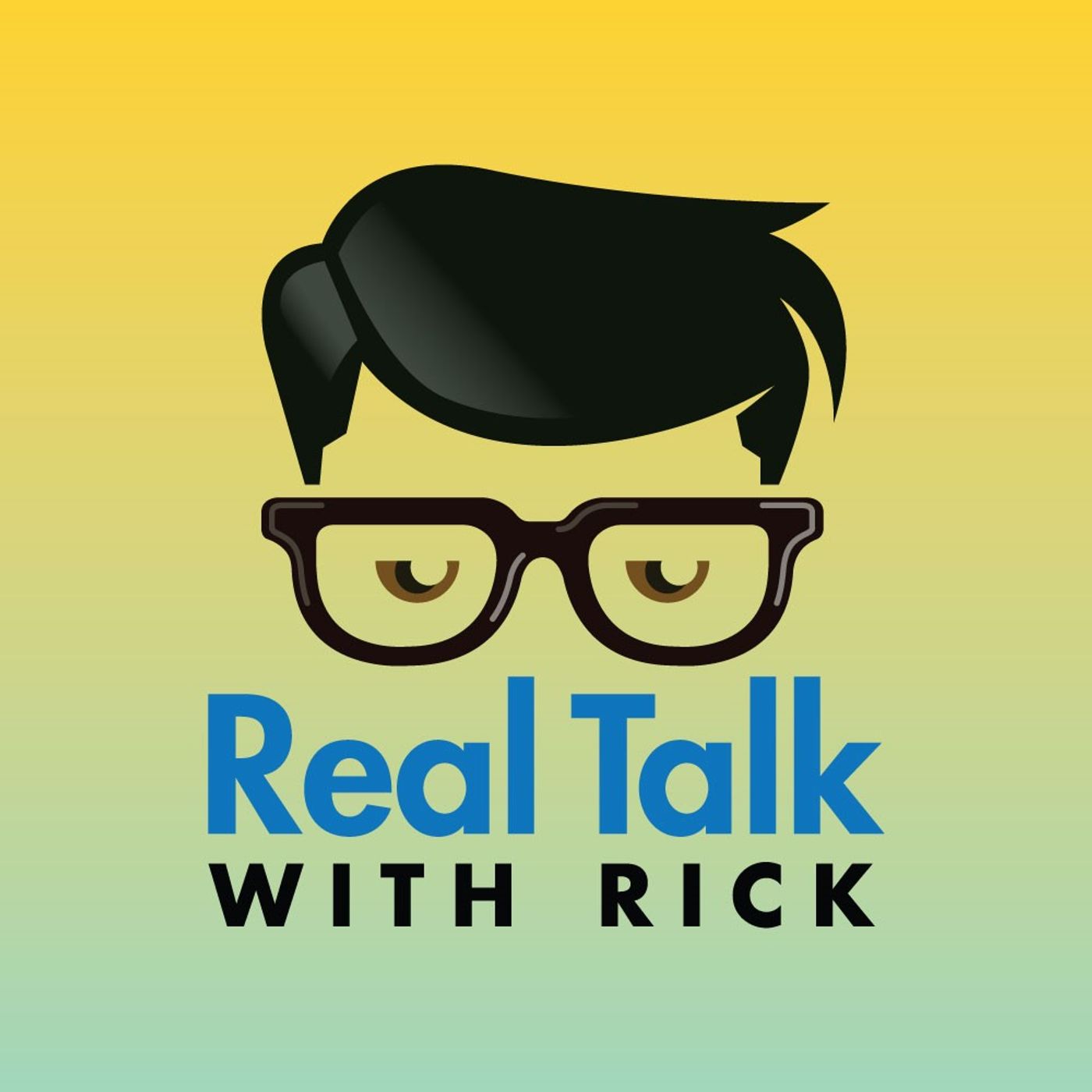 Eden Prairie Police's Records Technician Kyle Duchschere tells Rick about the methods he uses to process evidence, cracking the case of Stewie P and which national celebrity took his mom to homecoming.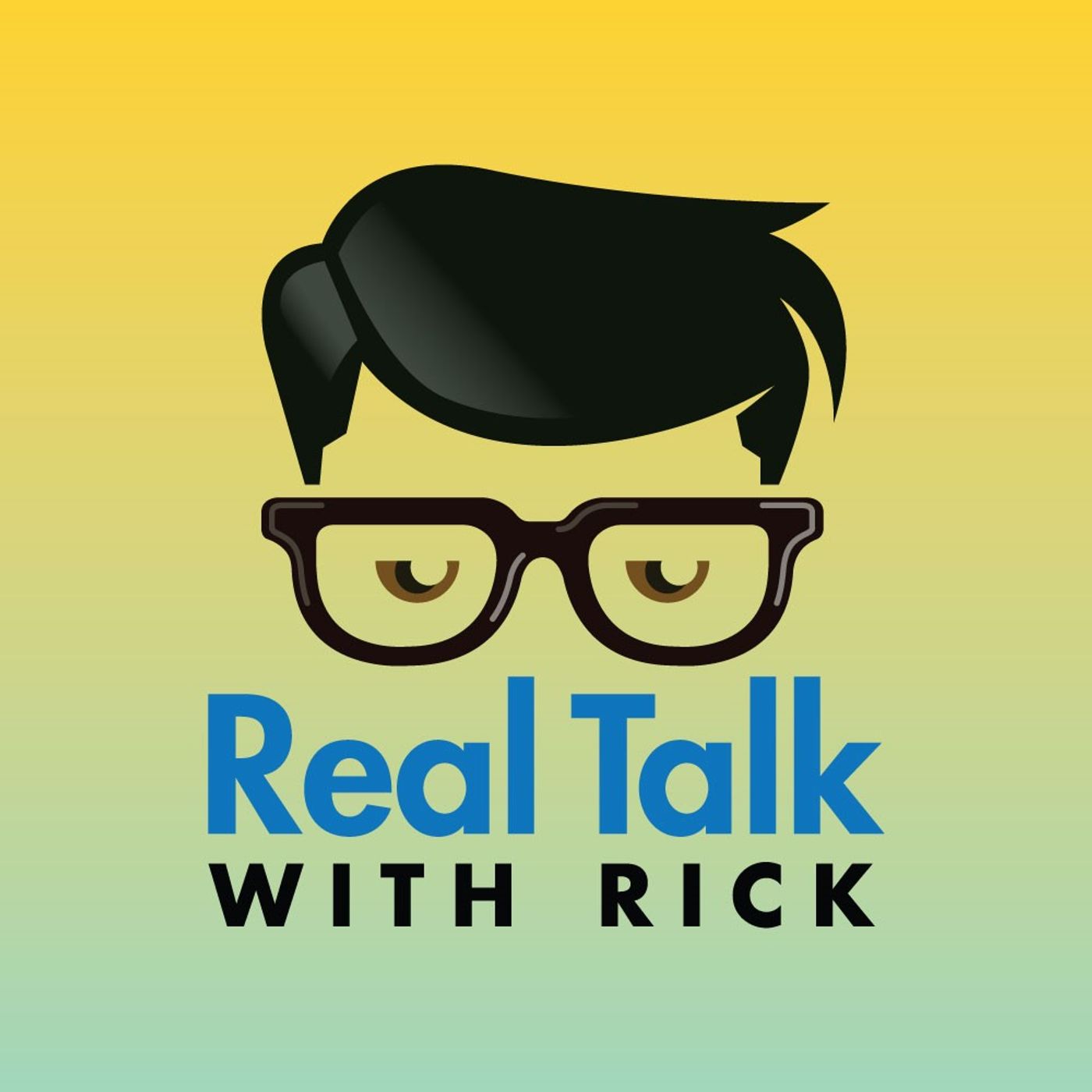 Eden Prairie's Utility Field Operations Supervisor John Carlon swings by to talk about his first job, some unexpected water main breaks he's fixed on the fly and why he's grateful to work for the City he grew up in.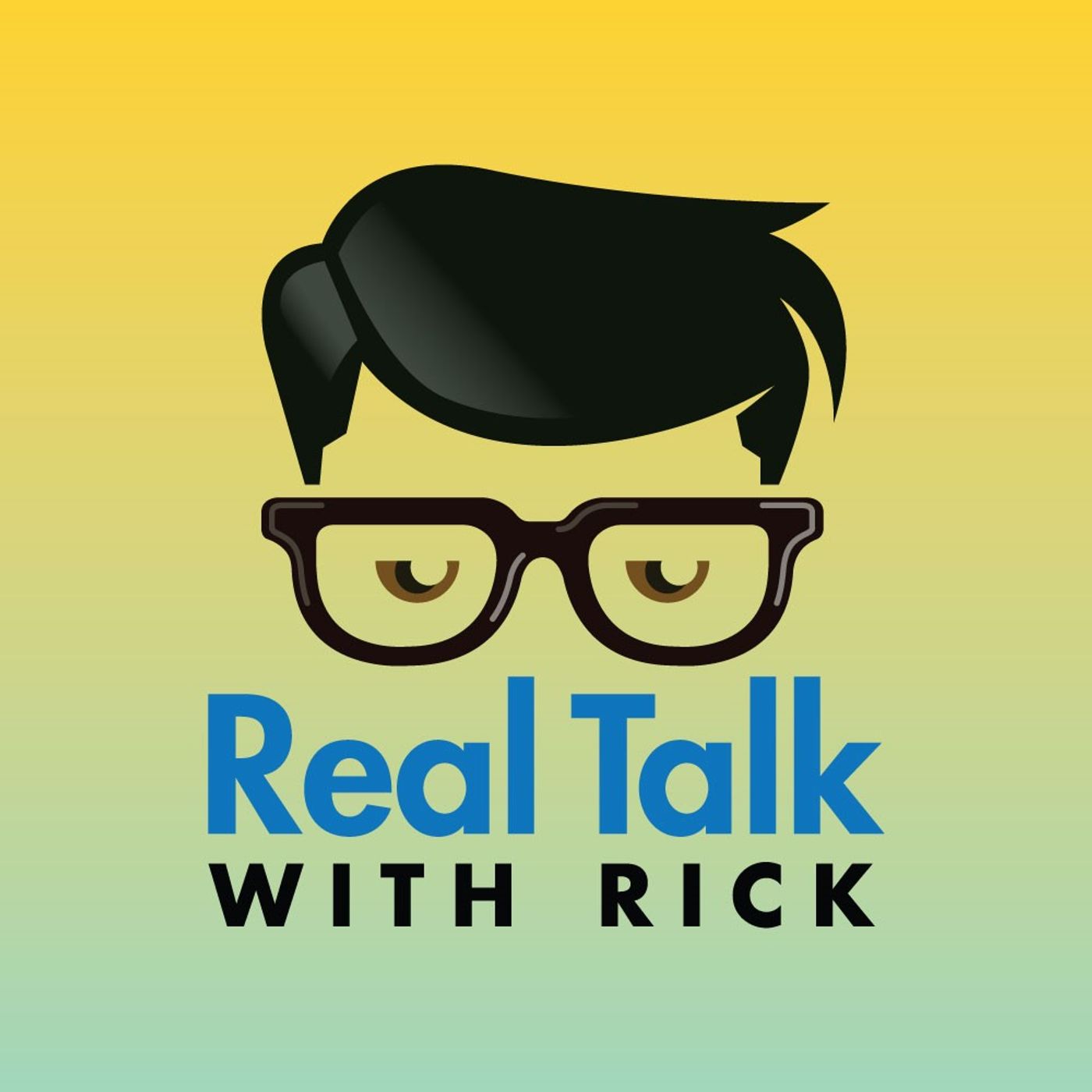 Tom Poul is an attorney who lobbies for suburban cities in the metro area. He and Rick discuss how Tom looks out for the City and its residents' interests at the State Capitol, his love for Lions Tap and why TP doesn't just belong in the bathroom.
Rick meets with Sue Bohnsack, the Senior Center's recreation supervisor, to discuss popular activities for older adults, the Senior Center's 40th anniversary and her experience getting behind the wheel in a demolition derby.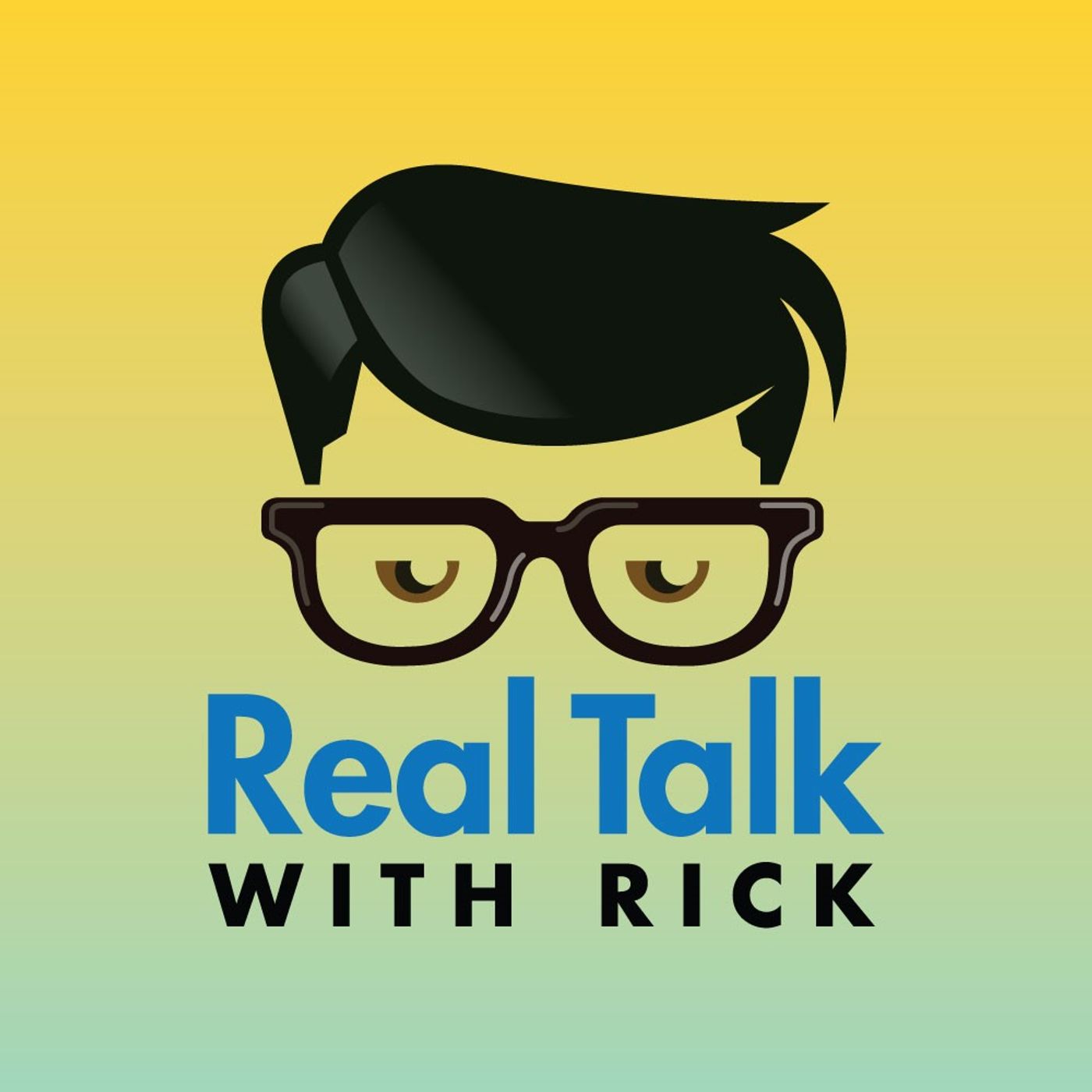 The PROP Shop's Executive Director Cindy Eddy stops by to talk shop with Rick. They discuss what sparked the idea to open The PROP Shop, her background in sales and how you can help local families in need.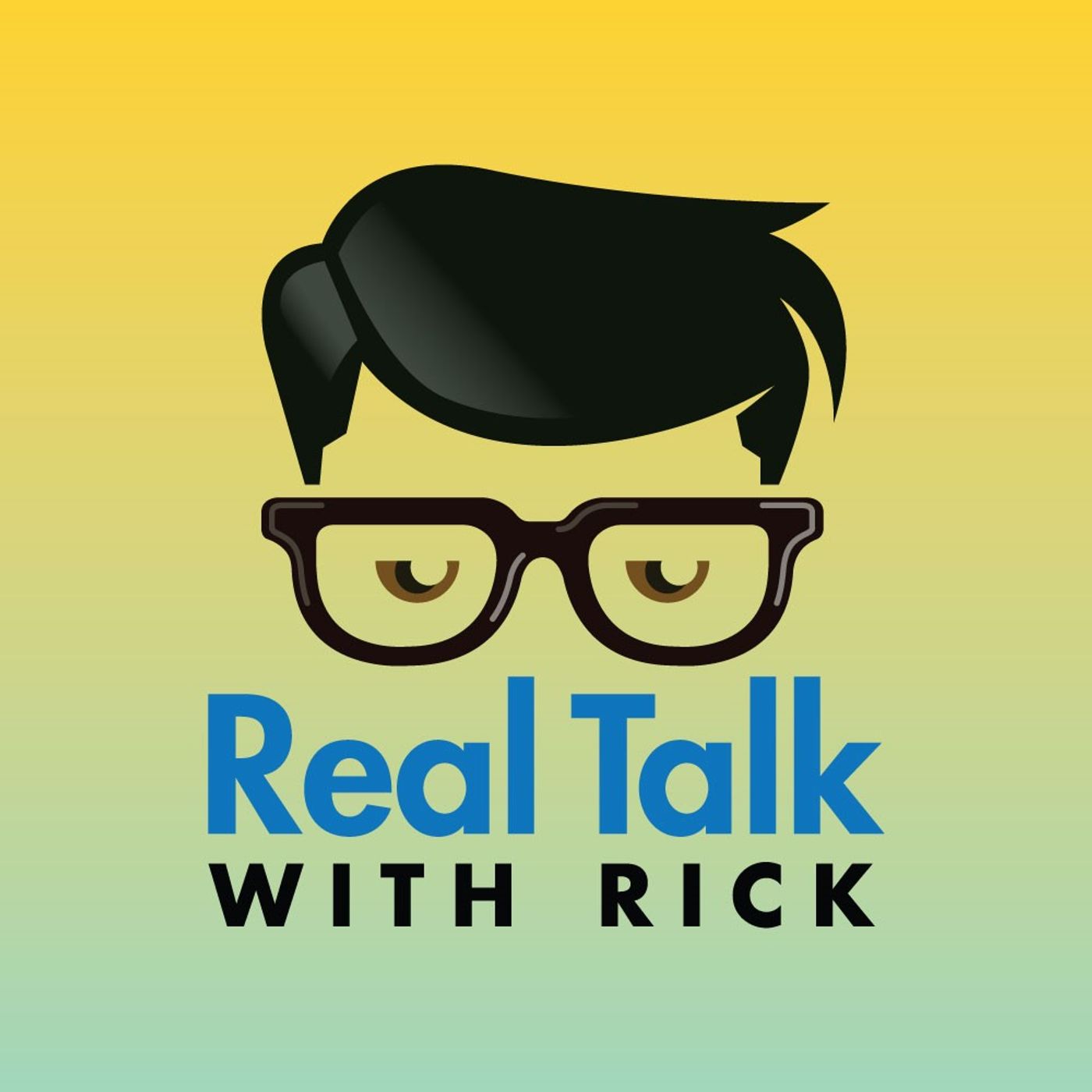 In the latest episode, Rick chats with Eden Prairie's new Fire Chief Scott Gerber about emergency management, firefighter recruitment and partnering with other departments on calls.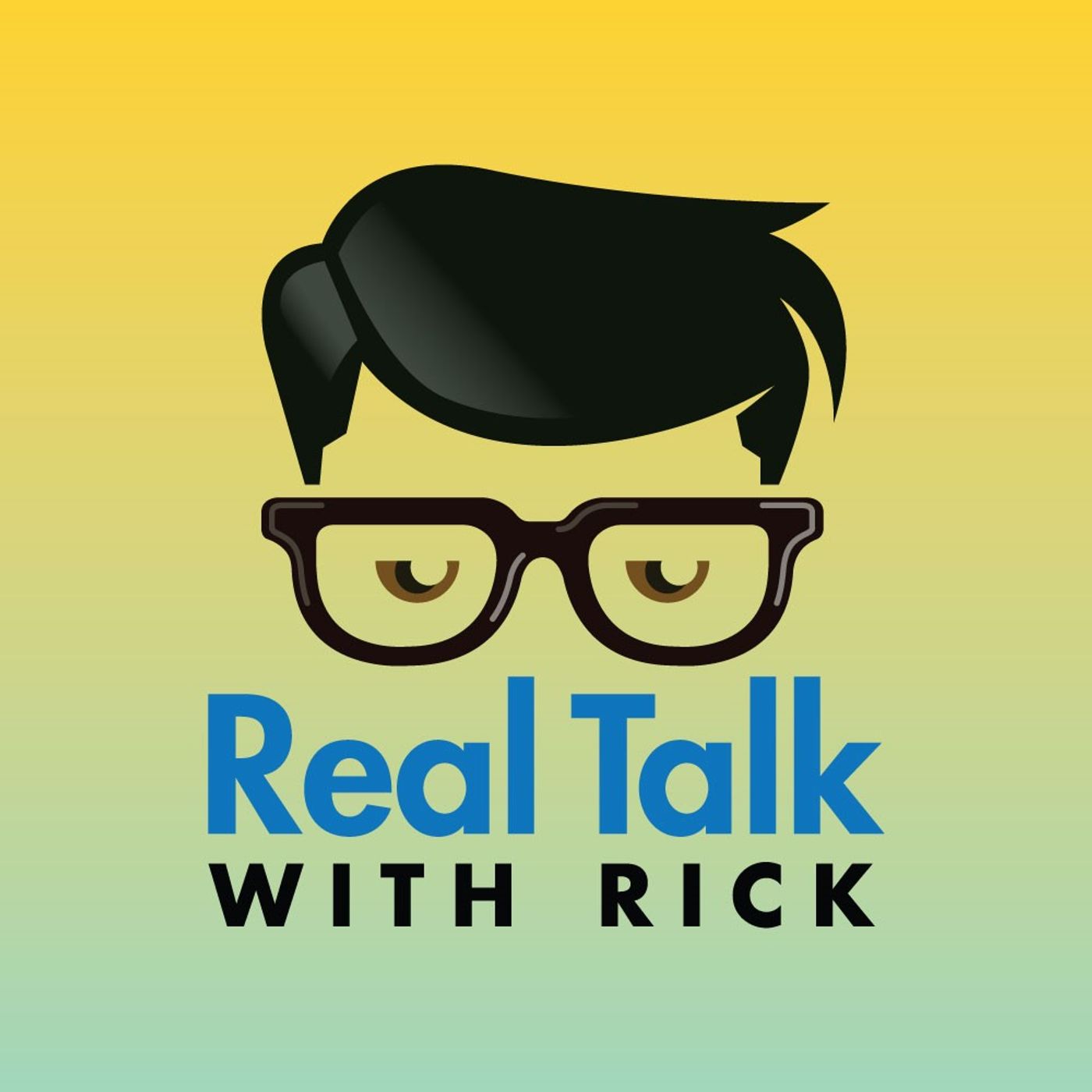 The show's producer, Johnny Germscheid, recaps the first year of the podcast with Rick. They discuss highlights, Johnny's job in communications and upcoming community events in Eden Prairie.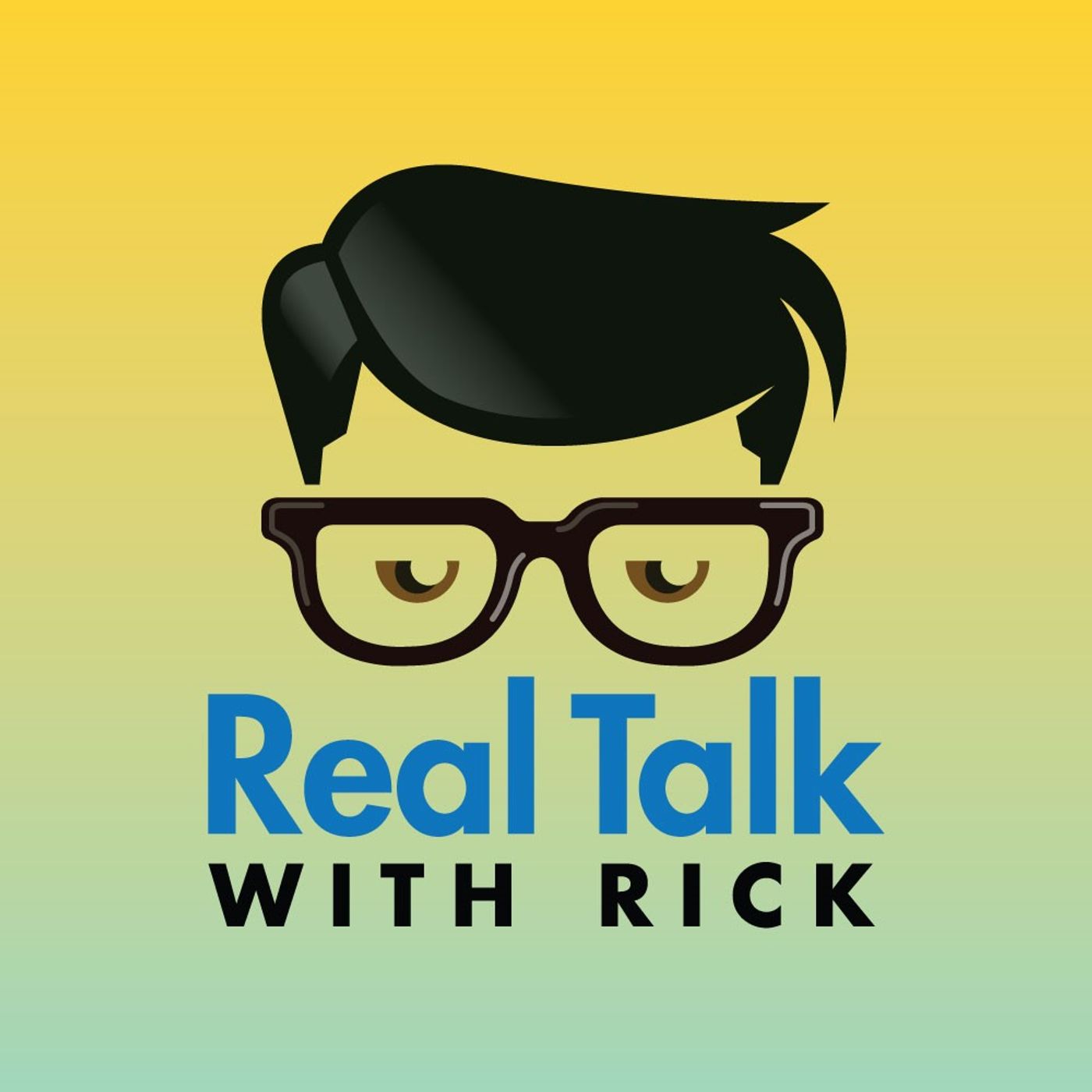 The City's Economic Development Manager Dave Lindahl discusses how he became interested in city planning, booming business in Eden Prairie and his early years jamming at Eden Prairie High School.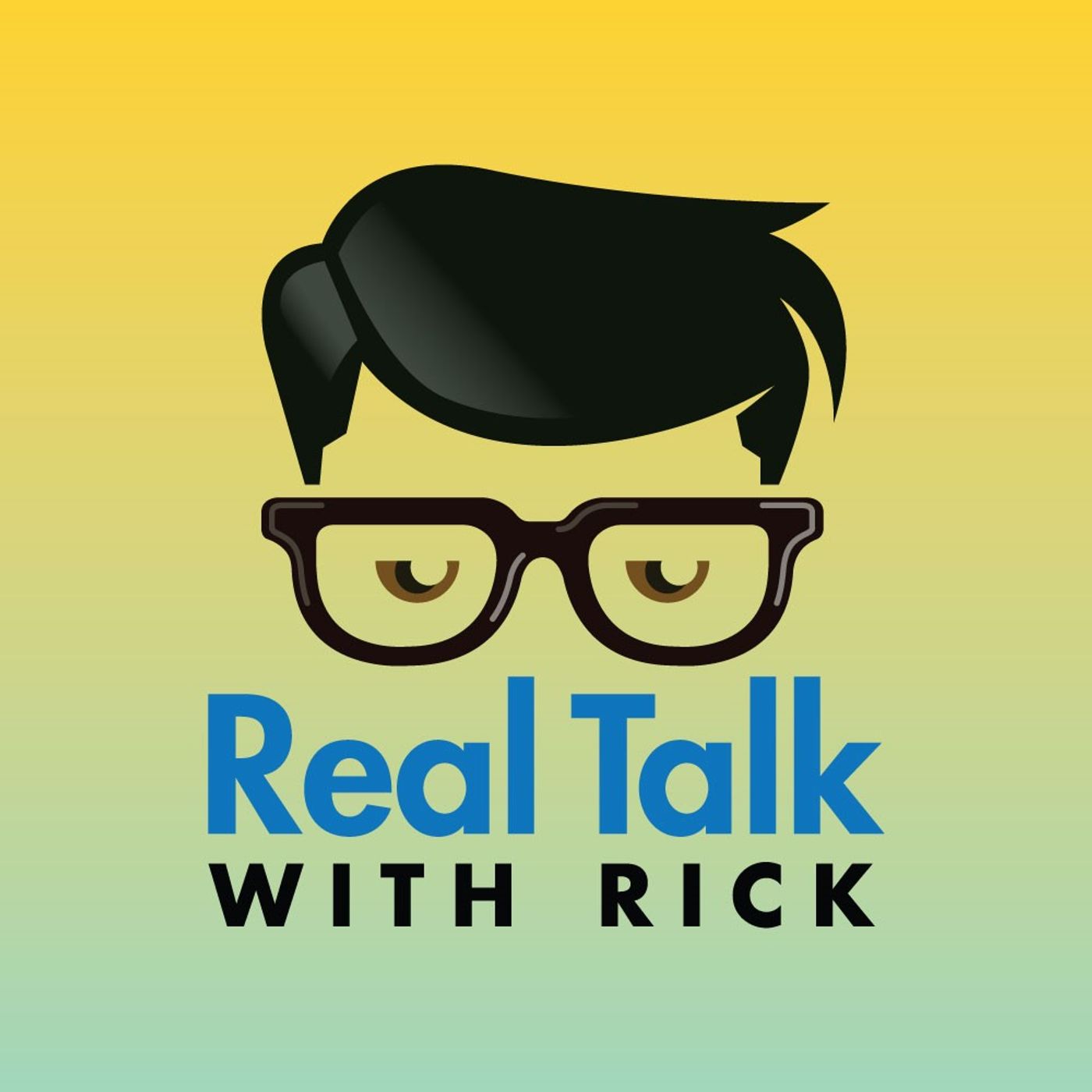 Edina City Manager Scott Neal, who is the former Eden Prairie City Manager, chats with Rick about his early interest in city government and his work as a city manager in five different cities in three states.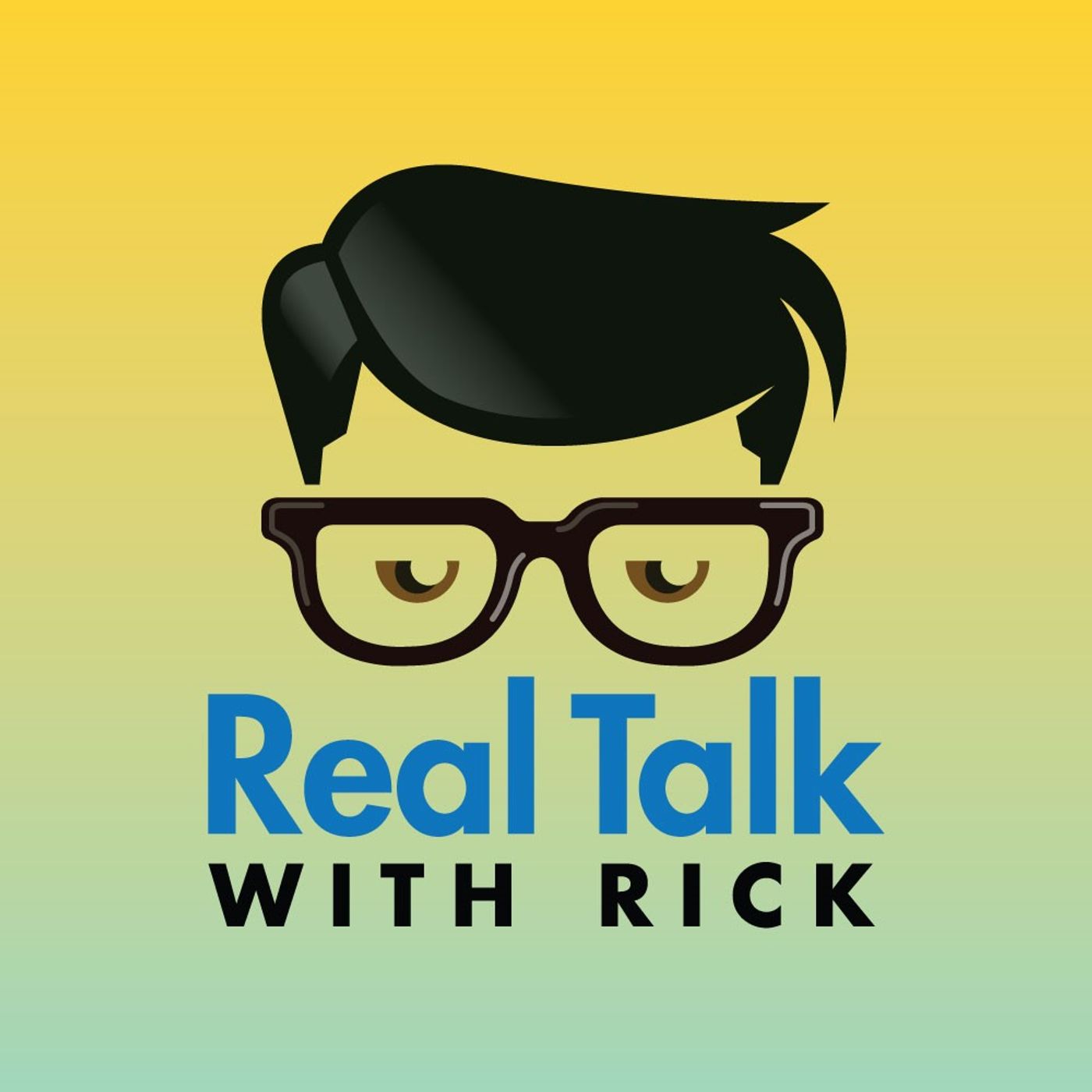 Jon Thompson, one of the City of Eden Prairie's appraisers, talks with Rick about growing up in Eden Prairie, the property valuation process and belonging to a family that has six siblings who are appraisers.
Rick chats with Brian Hubbard, president of the Minnesota Law Enforcement Memorial Association (LEMA), about National Police Week, the law enforcement state memorial monument and how Brian became involved with LEMA.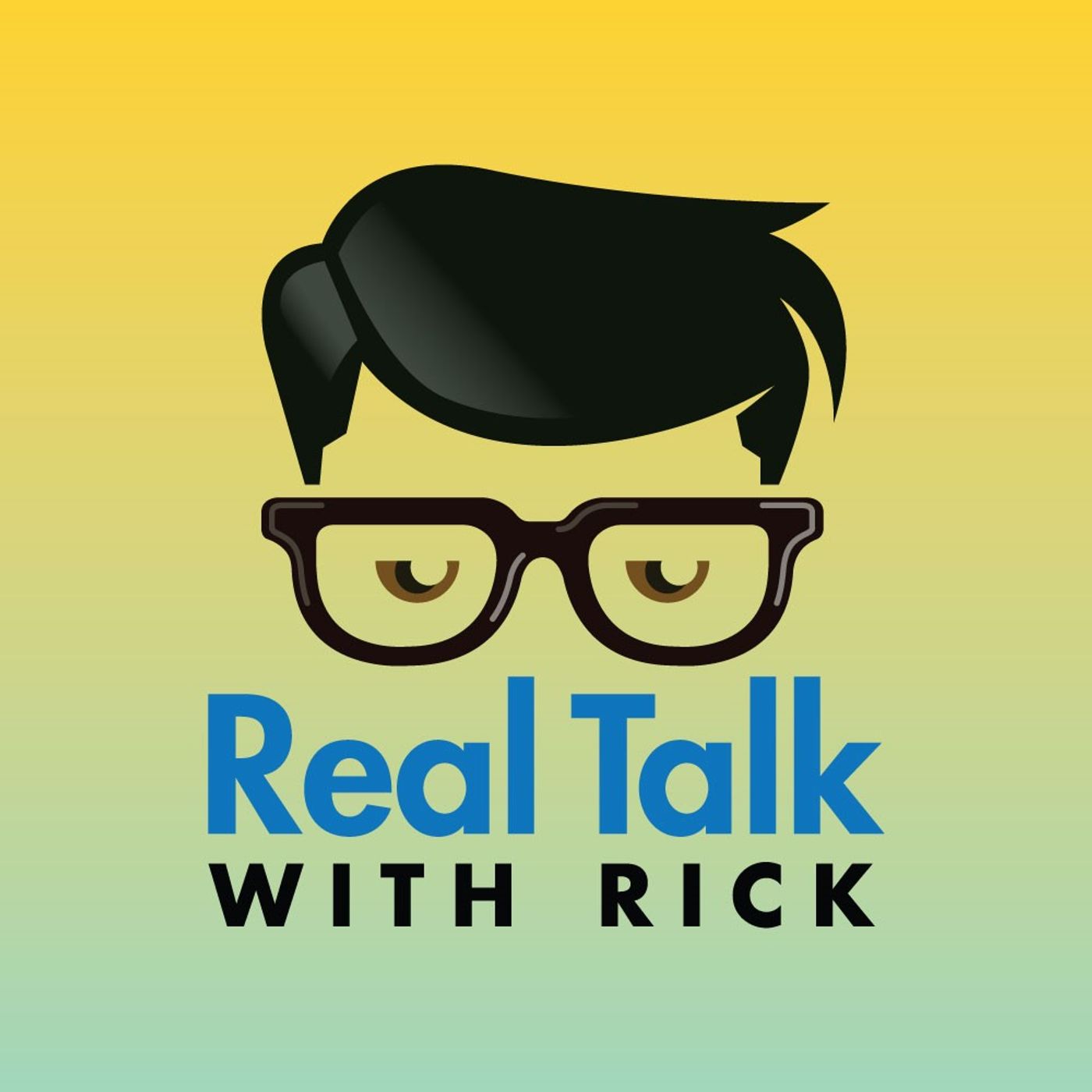 Patrick Donohue is the engine that drives 1 Million Cups Eden Prairie. Recently, Rick and Patrick chatted about the foundation that built 1 Million Cups, the importance of entrepreneurship and Eden Prairie's City Government Academy.
United States