Discover
Potpourri Podcast
Claim Ownership
From March of 2018We chat with the brothers behind the newest winery coming to the Windsor, Nova Scotia area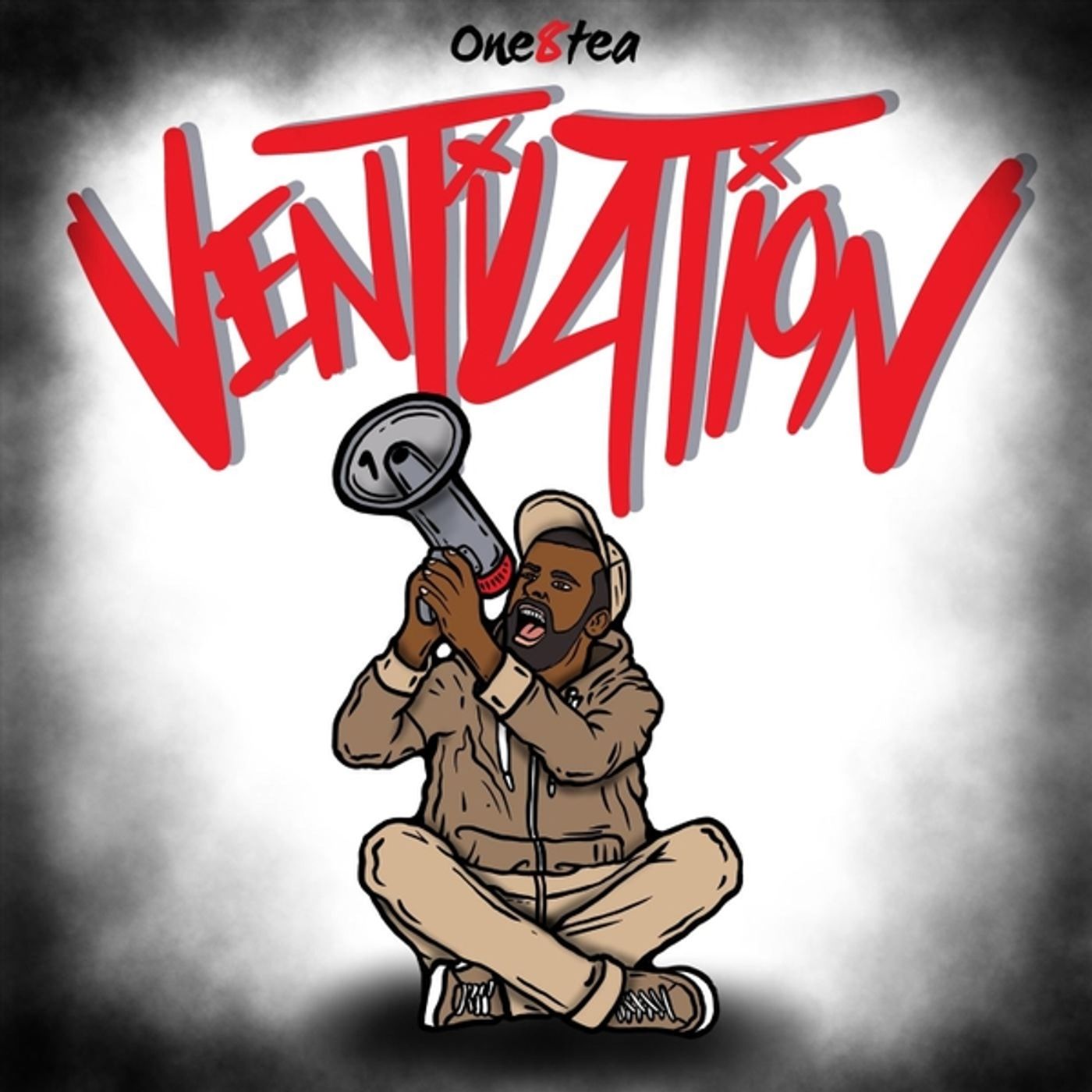 Canadian Christian Hip hop veteran One8tea has released another single, "Victory" from his Ventilation album! One8tea is a hip hop artist from Moncton, NB, Canada. He is a member of the Kingdom Music Family with others that include Grammy nominated artist Fresh IE. Ventilation is the follow up to his album Reverence which won Rap Album of the Year at the 2017 Covenant Awards and was nominated for an ECMA award.Victory features Saint John, New Brunswick artist Matt LeFait formerly of the rock band Reckoncyle. LeFait delivers an anthemic chorus that makes you want to walk in the victory that is yours. One8tea delivers a powerful message of overcoming over music that gives you a feel of country, rock and hip hop all at the same time. A beautiful blend for any fan of any of those genres of music.For interviews, comments or more information please contact:Teah BaileyOne8tea MinistriesBasicone8tea@gmail.com506-229-2779
Produced by Firm Foundation Media - https://www.facebook.com/FFMedia007/Tristan is a well known musician based out of Halifax, Nova Scotia. Highly regarded for his rich, powerful voice, strong acoustic guitar playing, and outgoing personality on stage, he is a captivating act to catch. Tristan grew up in the Musquodoboit Valley and was influenced deeply by the albums his parents had of British & American rock and folk artists. Steeped in the love of the blues and traditional music, Tristan has developed his own style of playing and writing songs that has a new but familiar feeling to them.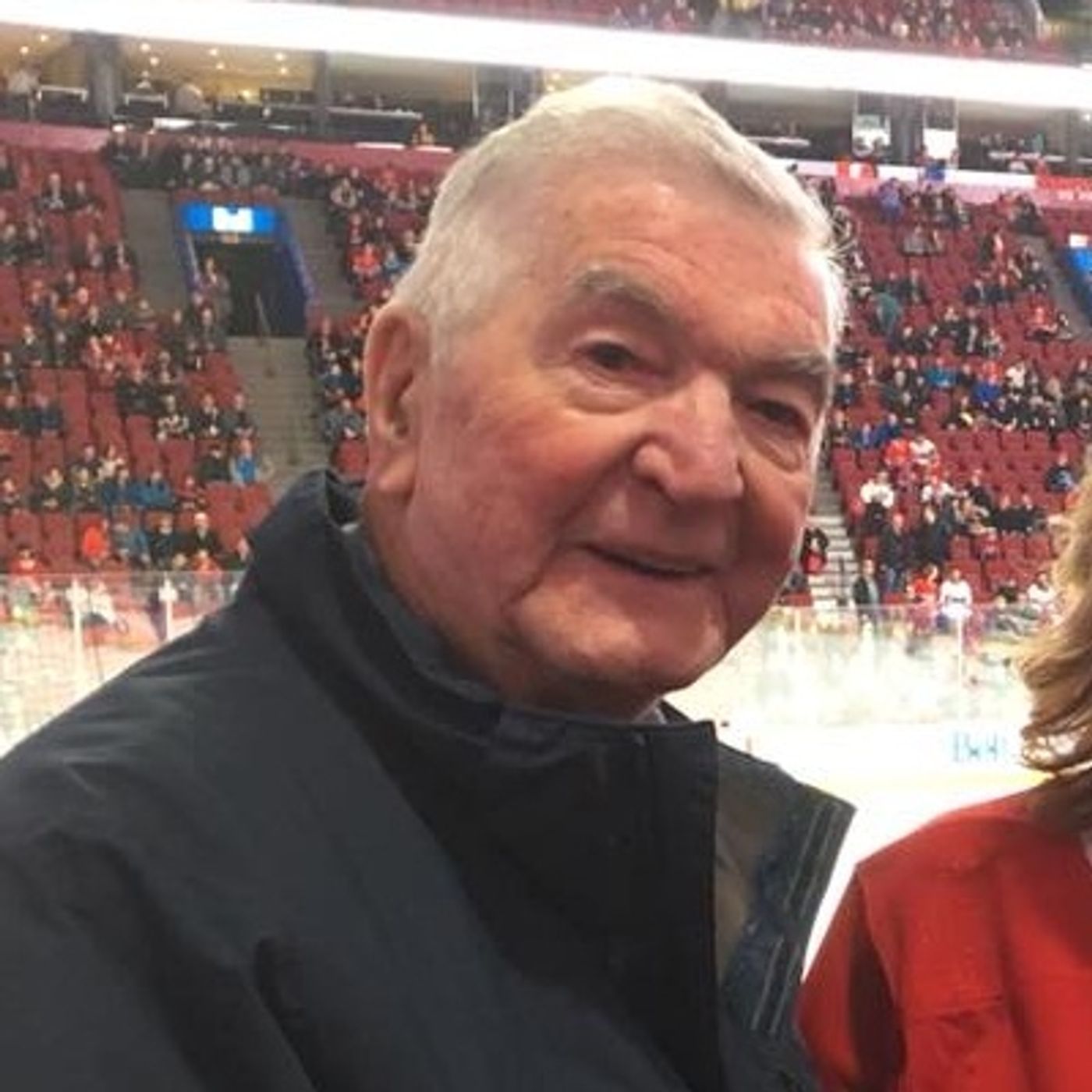 Sometimes its good to take a walk down memory lane. What a treat for me to get to do it with my Uncle Cal. Some great stories from 87 years of living :)
Meet "The Partly Bored" Sam, Hayden, Blair & Jake are 4 young musicians from Truro, Nova Scotia. They jam in "the Shed" and play where they can, and they're a good bit of fun to chat with.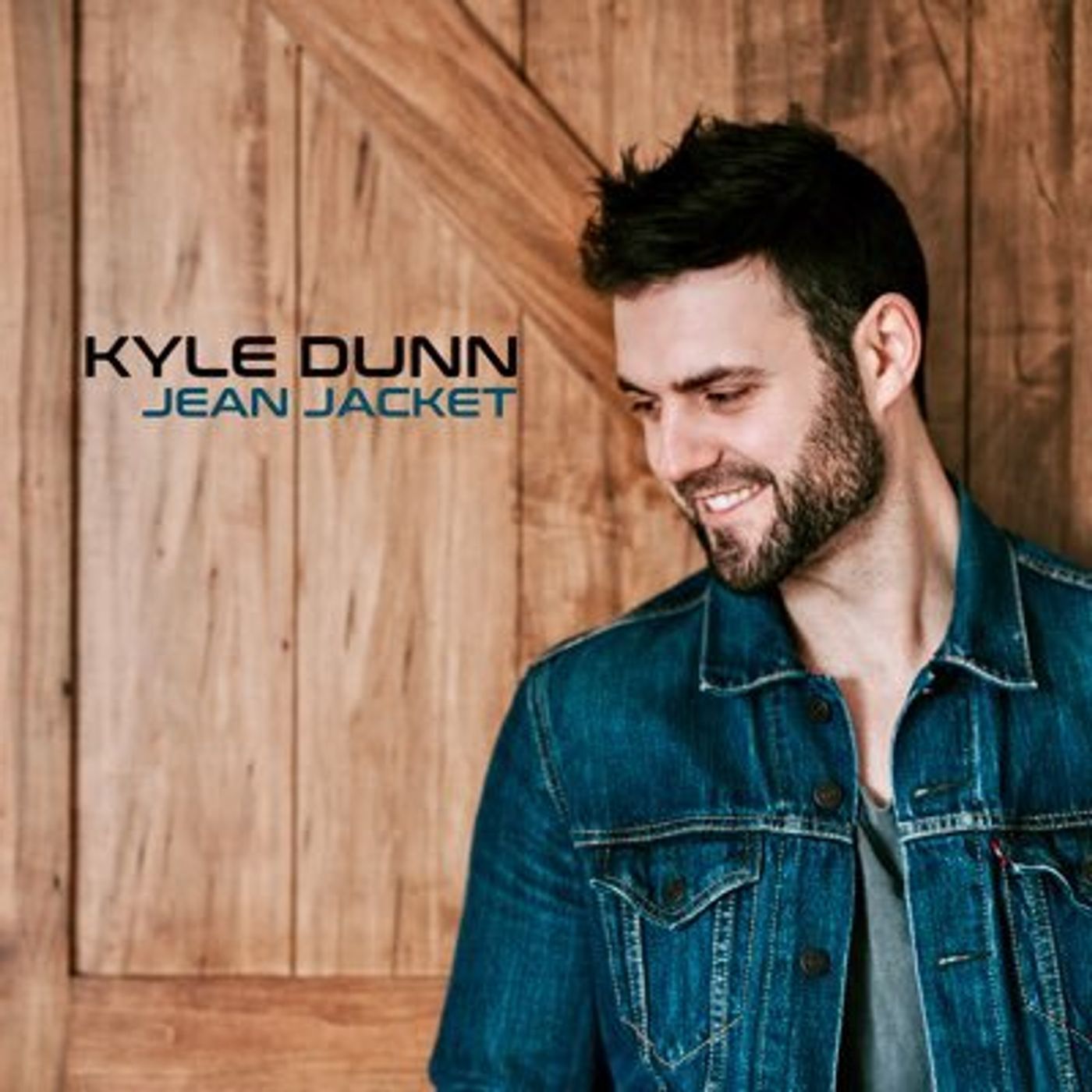 Our chat with Kyle Dunn. We talk about his new single "Jean Jacket" and life on the road.
I chat with Bobby Mackenzie about the Help Our Heroes Golf Tournament held at Granite Springs
Scott Squires talks with Johan Grundy of Rally Point Retreat in this Firm Foundation Media Premium Podcast
United States