Discover
North Shore Nine
Claim Ownership
Much like the country, the Pirates now seem to be low on fuel with the injury to Colin Moran. Ironically we spoke last week how the depth is a real problem for this team and what the lineup would look like if someone like Moran were to get injured....and here we are.The latest to be added to the OF carousel is Troy Stokes Jr., and he has himself a game last night. Though it was exciting, is this latest player someone to get excited for? Tyler Anderson has been a very good free agent addition to this team and rotation, but for us there has been nobody more intriguing in this team than JT Brubaker and last night he once again proved why. Though we may have looked at him more of a fringe #5 starter or bullpen arm coming into the season we will tell you why that has changed. Lastly, it's our Down On The Farm roundup as we talk about the prospects who seem to be doing nothing but exciting fans over their performances.
With Thursday being another off day for the Pirates, Tyler & DiNardo sit down and discuss their thoughts so far on the season. We start off talking about Ben Cherington and what he has accomplished so far. Both of us seem pretty pleased at this time, the main reason being that almost every trade that he has made its talked about in a much better light presently than it was at the time it was processed. Looking around the farm, there are plenty of guys who you have legitimate excitement for with some quality upside.Next, we move on to Derek Shelton. Last year some of the decision making was so horrendous that fans actually thought they were actively tanking. Has this year been any better? Tyler makes a very valid reason why some decision may look questionable at first this season but for this club is the absolute right decision to make.Lastly, it appears Hunter Owen may be headed for an IL stint and a recall of Anthony Alford is in the works. Don't worry, we won't bore you with Alford, but more in regards to the length of time it is going to take to see Travis Swaggerty in PNC Park this season considering just how bad the CF position has been this year.
Yesterday was Opening Day for MiLB and the four Pirates teams did not disappoint. We talk about all the intriguing players performances and thoughts on them towards the end of this show. First, we dive into the past 2 games in San Diego. Tyler Anderson came off another very strong start to further enhance his 2021 season with the Pirates. Mitch Keller's gave the Pirates a victory but Jim & DiNardo debate how encouraging that start truly was. Lastly, the Pirates are now really starting to show you why people weren't completely off base on their 100 loss predictions.
On our first NS9 x NFT DiNardo is going by Thong of Trash Katz & PodHub Network and we talk about the potential of outside sources to provide major revenue for professional sports such as the new NFT craze as well as sports betting. Recently, Dabber has teamed with the NBA to create NBA Top Shot as their source of NFT's which has been a major success. More recently, Topps has just released their very first NFT on April 20th. Was it a success? I discuss my personal experience with each.Also, Charles Barkley was heard saying in a previous conversation with a team owner that the wave of sports betting is going to be so major that soon enough TV revenue won't even matter to them. With the recent news that PA's handle has gone up by over 200%, DiNardo discusses how this can look for MLB and since sports betting is legal in Pennsylvania now he discusses this article even further.
We have some serious discussion/debate on whether Madison Bumgarner's performance should be considered a no-no, then go deeper into this 2nd place Pirates team. So far it looks like the bullpen has been really good. Richard Rodriguez and Sam Howard are doing some really nice things without having anything spectacular jump out at you.
The Pirates are now 9-10 after taking the Tigers series. We talk why Miguel Yajure impressed while the results were poor, Mitch Keller finding success in his latest start, Adam Frazer & Colin Moran becoming hit Gods, the plethora of transactions that took place today, and Todd Frazier's comments on twitter.
The 4th place (Because the Cubs are in last) are currently 7-9 and even though they're very much not a good team they have at least been interesting and semi-fun to watch this season. We go in depth to tell you once again why Trevor Cahill is on this team and is in no fear of being DFA'd at this time, what the Pirates options are with Colin Moran and if an extension is a real possibility, and just how bad has Chad Kuhl been this year.
After taking the Cubs series the Pirates welcome the Sand Diego Padres for a 4-game series at home and split it. Mitch Keller took the mount in the final game looking to build off his last start, but unfortunately he reverted back to the old way in which he did not look good. Kevin Newman is also off to a pretty awful start after tearing it up in spring training. However, Colin Moran & Adam Frazier are not and does this team seem to have a more productive approach this year at the plate all around?
Is it too early or too late to jump off the Kuhl train? I take a look back at last nights fiasco of a game. Joe Musgrove returns tonight so let's take a look back at his no hitter and tell you what the lazy local media doesn't want you to know.
It is time we recognize Thrillip Evans as the ROY, MVP, Silver Slugger, & Cy Young!We also talk about the success of Mitch Keller & JT Brubaker's Cubs series, what a Cody Ponce return means, & get a few Cubs trolls in while we can.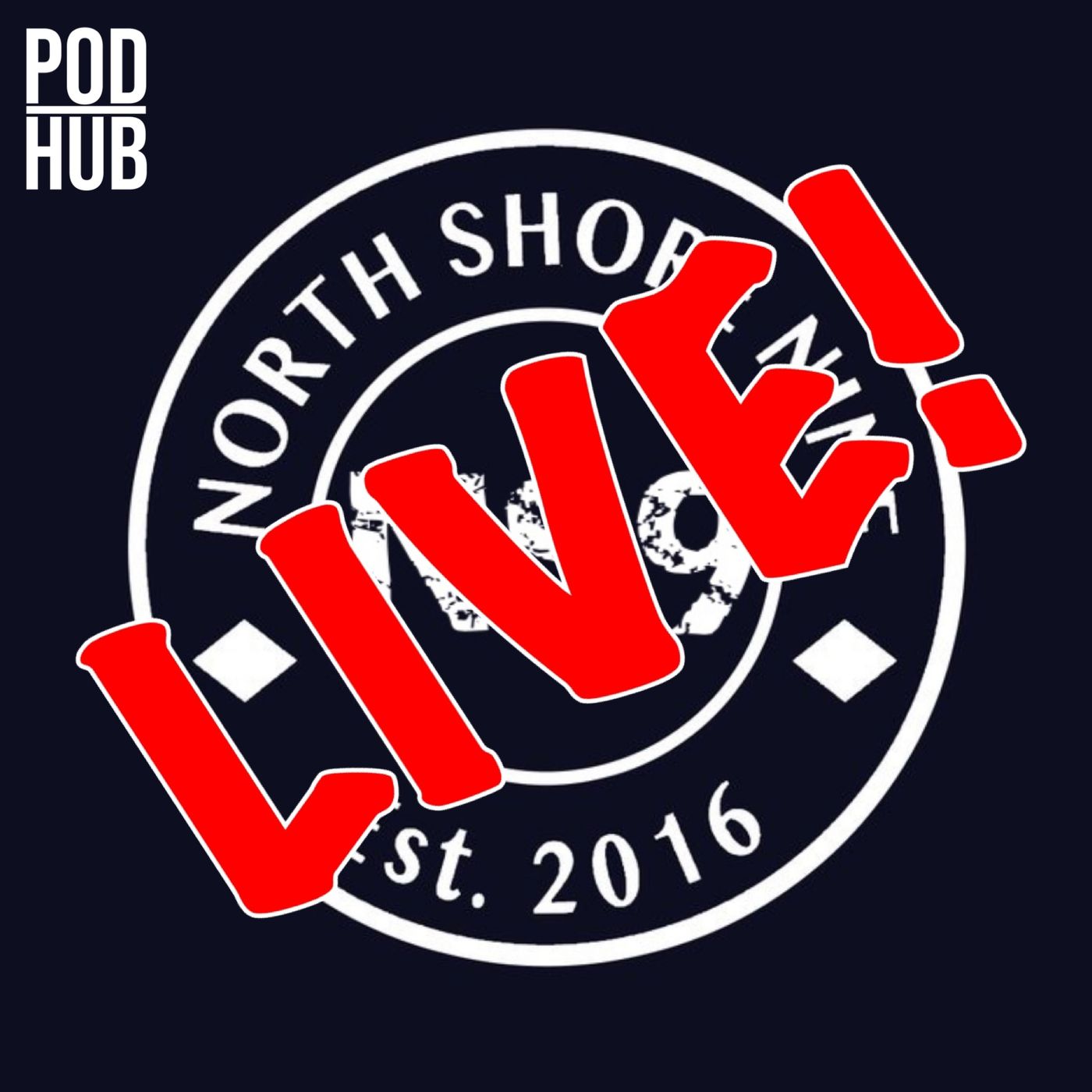 No, we aren't raising the Jolly Roger tonight, but we are joined by Brian of the former Pirates site (Raise The Jolly Roger). Tonight we discuss Brian being at the first game fans could attend since 2019 in PNC Park, as well as the product he was able to see on said field.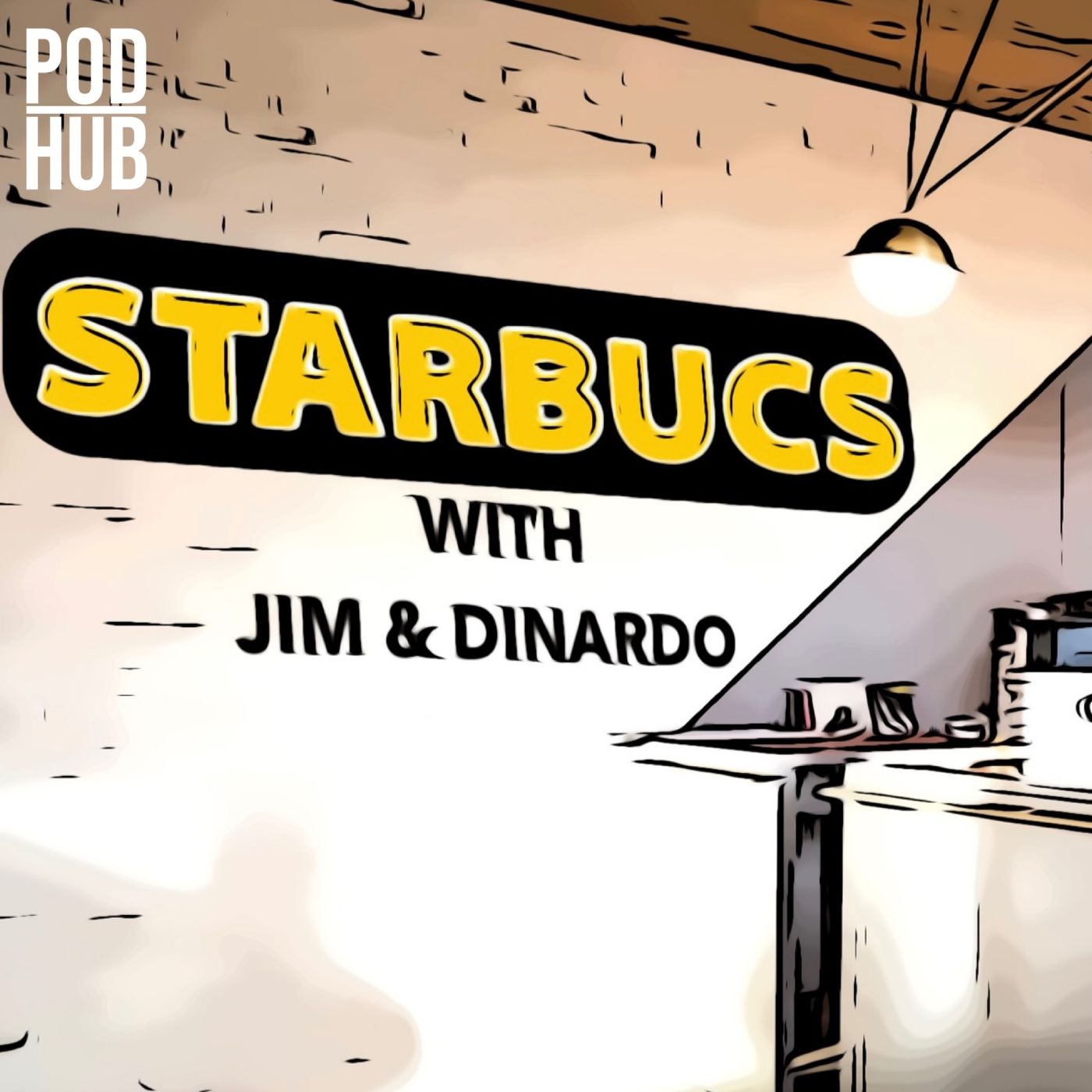 Pirates are now 1-4 after their 14-1 loss to the Reds and showing why they are predicted to be a bad team. Today we talk what's wrong with Mitch Keller, what do they do with Gregory Polanco, why DFA Edgar Santana for Kyle Keller, & Phillip Evans is the best baseball player on the planet.
IT'S HERE!! Let's talk some Buccos roster, Lindor money, & win total.
It was reported by Jon Heyman that the Pirates offered Ke'Bryan Hayes a contract extension, however the two sides are far apart on it. So what does this mean and why was there overly excitement about a failed negotiation? Bob Nutting had a candid discussion with The Post Gazette. Hear our take on the comments made. Lastly, we give our Over/Unders on every NL Team to complete our Plank series.
We are one week from the beginning of the season and Jim & DiNardo talk the middle infield as well as how the Opening Day Roster is shaping up. We also talk a little of the Royals extension of Sal Perez and why this should be something the Pirates are able to also do.
Michael McKenry joins us this week as we talk spring training, current vs past regimes/teams, potential new rules (with a mini rant on the automated strike zone), and more.
Our yearly show where we give each other our very own Over/Under's on this upcoming season. We will have these listed on the website to see who correctly picks the most at the end of the year.
Now that we are about halfway through spring let's dive into the few position battles and see how they're shaping up. With that being said, it seems like most players have been performing well - albeit spring training stats. What can we take away from this and what should we expect?
You guessed it, we go over a few Pirates 2021 projections and debate if we would take the over or under, make a few bold predictions on the upcoming season, and wonder why everyone is so triggered over the new PNC Park deal.
Let's do a bit of overreaction from the early Spring Games.
United States