Claim Ownership
Author:
Subscribed: 0
Played: 0
Description
Thomas Verrette took a little over a month to cover a life changing competition. Middle schoolers from across the country were competing to code satellites aboard the International Space Station and Thomas was there to tell the stories of these students with many differing backgrounds. The contest hopes to inspire students not only to reach for the stars but to use what they learned to help achieve their own dreams.We talked to Thomas Verrette about making the documentary and the themes he hopes came through.
Having worked heavily behind the scenes and creating his own lighting company, Michael Blevins has started to create his own visions.The L.A. based producer has used his former hometown of Kansas City for many of his movies, including the already released "Digging to Death" and the upcoming "The Devil Comes to Kansas City".We talk to Blevins on his beginnings in the movie world, his filming style, and some stories behind the scenes of his movies.
Having sold lemonade at the age of 12, Lil Litty has expanded his empire into music and clothing.Litty made his way into the rap scene with "Lemonade Juice" and this past year, his video for "Paint" has reached over 100,000 views on youtube.We talked to Lil Litty about his clothes, music, and producing music videos.
The Pittsburgh scene is once again open and Soulful Femme has already entertaining audiences prior to their new release "It Is Well With My Soul." The 12 track R & B and soul album has been getting rave reviews from critics.We talk to half of the duo Stevee Wellons about producing the album, her influences, and coming back to performing.
Coming off two critically acclaimed documentaries "The U.S. Vs. John Lennon" and "Herb Alpert Is…", producer and director John Scheinfeld l's newest project features another legend in the music scene.Sergio Mendes is known for bringing Bossa Nova from his native Brazil to the U.S. and then the world. His music has influenced musicians for over five decades including John Legend and Will.I.Am. "Sergio Mendes and Friends: A Celebration" will be available on PBS starting June 1, with a more extended cut being made available soon.We talked to Scheinfeld about producing the documentary, working with Mendes, and his passion for documentary filmmaking.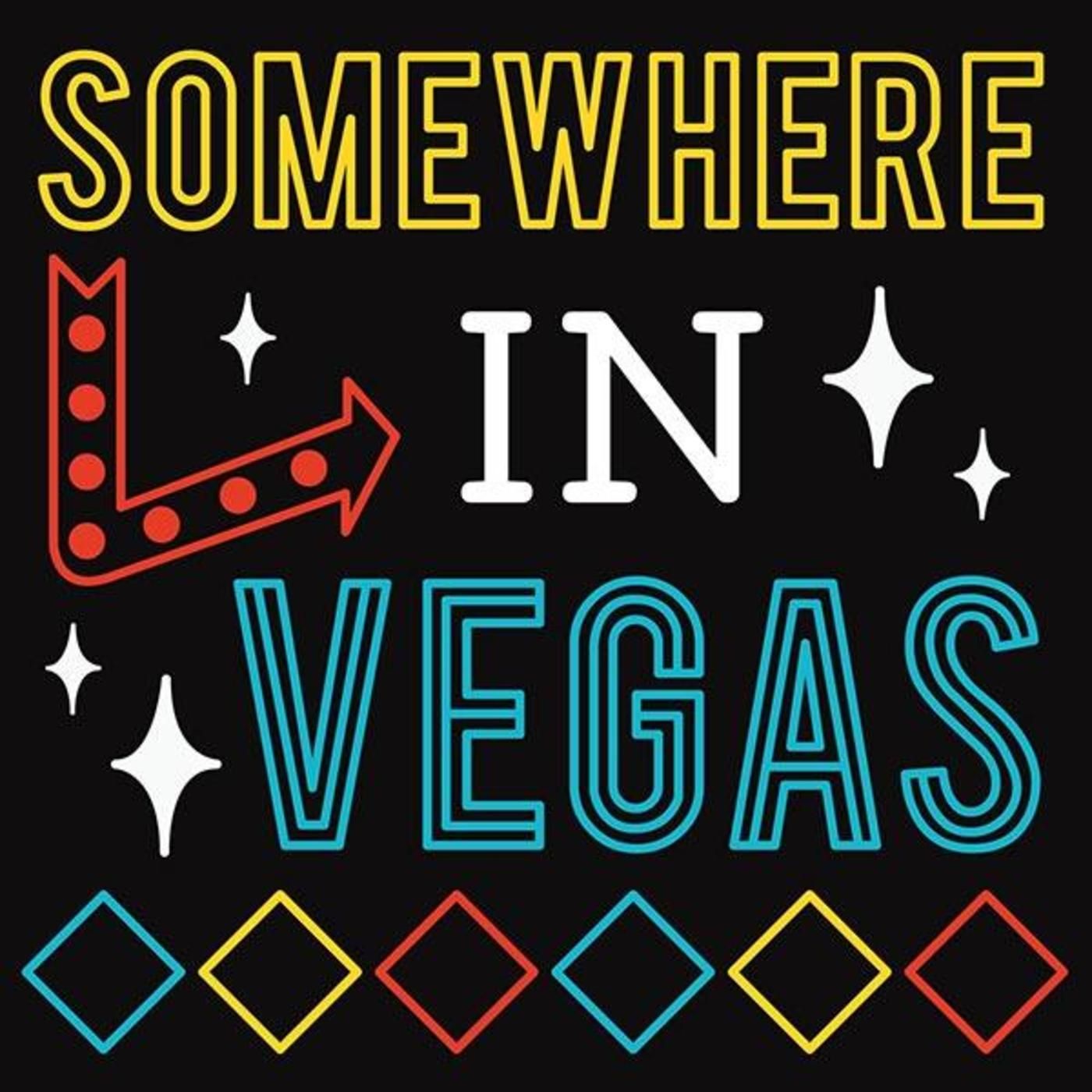 A brilliant cast come together for a film that explores societal pressures of millennial culture in "Taking the Fall" which is available on Apple TV and Amazon.Writer/Producer Steven Hellmann's first film tells the story of recently released Tyler, who was serving six years in jail for procession of marijuana. He is soon welcomed back by his old college friends, who have changed quite a bit from the ambitious students he once knew.The film has found critical acclaim on the festival circuit and won the Audience Award at the Charlotte Film Festival.We talked to Hellmann about producing the film with a very short schedule, the incredible cast, and some tales from the set.
As things are starting to open us, Nomad N3lson is already performing live again.The Boston based Hip Hop artist is touring the region in promotion of his new album "Sorry in Advance" and is getting ready to release new material. Sourcing beats from around the world, Nomad is always looking for inspiration to take his game to another level.We talked to N3lson about his process in songwriting, working with people from across the planet, and finally getting to do concerts once again.
Having played instruments since he was young, Nouhi's Nomad soon branched out from classical music to indie rock.Having graduated from the prestigious Fiorello H. LaGuardia High School of Music & Art and Performing Arts in New York, his music brings not only his knowledge or rock and classical music, but percussion from Iran and the middle east.We talked to Nouhi's Nomad about his self titles album, his ideas when it comes to producing songs, and his work with the non-profit NIAC (National Iranian American Council).
After a literal changing of his voice, John Vento has shifted gears with his new project.With the task of producing and releasing a song a month, Vento's "Brick by Brick" album is building from the ground up. He has several singles out already, including "New Mexico Way" with an accompanying music video, Vento's voice grew deeper in the past few years after a few incidents caused some damage to his vocal cords. A retrained voice and a new way of using it has given him a new sound and a new way to look at his music.On top of this, Vento currently helps with an Autism charity "Band Together" out of Pittsburgh that does regular concerts and events. We talked to Vento about his thought processes making music, his charity, and his goals in 2021.
Zach Mac has been busy the past year as he made his time during the pandemic count.Mac put out two albums, "HtTHCxDREAMZ" and "Paranormal Frequency" in the past few months with "Phazes" coming out in mid-April. He also has a band "The Sircus" which itself is working on material.We talked to Mac about his writing process, producing in house, and the multitude of instruments he owns.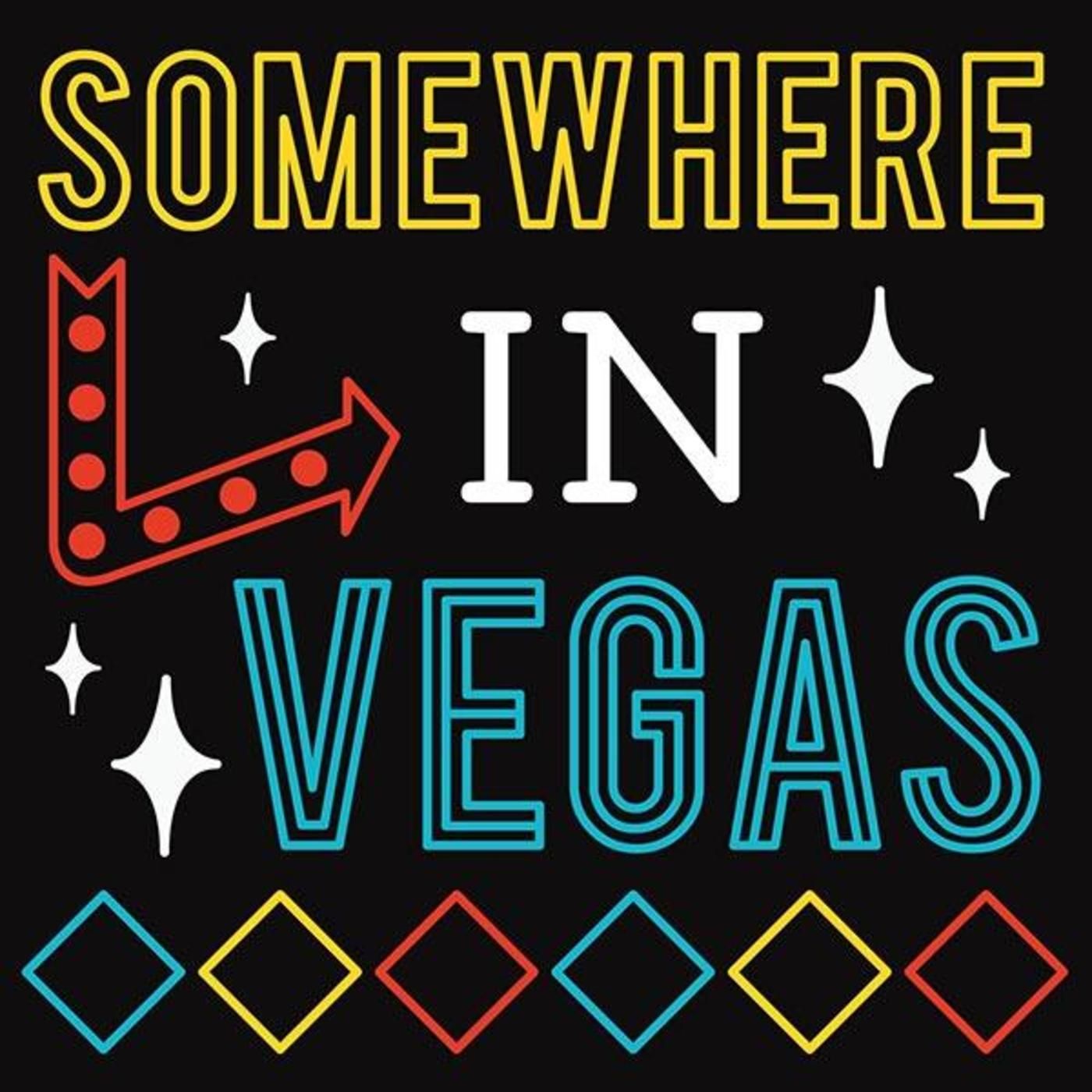 A Marine Corp vet, Amadeo Ordonez soon pursed his love of music to the the Los Angeles Film & Recording School and gained an education in his new love of Electric Dance Music. His single "Fall Through" came out in 2020 with his follow up "Denver in Slow Motion" just released to critical praise. He will soon be making the rounds in Los Angeles and Las Vegas when the clubs open up.We talked to Amadeo about his inspirations for his music, his process, and the reactions he's been getting with his new singles.
Having grown up on popular music, R & B, and blue eyed soul, Halle Abadi has created her own signature sound mixing music no only from the United State but around the world including the Middle East and Latin America.Her new singles "Salvador" and "'Fault Lines" are already making an impact to fans across the world and in her home state of Arizona.We talked to Abadi about her influences, her song writing process, and performing on stage.
After a successful Christmas album in 2018, Gary Pratt's new album is work of brotherly love.After Pratt's brother died a few years ago, he started to write songs for his new album "Something Worth Remembering". The album, which will be out for release March 26th, includes 11 tracks with the single "A Song You Can Drink a Beer To" already out for listening and download.We talked to Pratt about the production of the album, his writing process, and working with other talented country artists.
New Orleans knows how to comeback. From Katrina to the pandemic shutdown, the city always finds ways to recover.Same can be said of Zack Landry. The Louisiana native was displaced during Katrina, but was able to turn his move to Dallas into a positive, writing and recording songs. After several albums and a three year hiatus from recording, the Gospel singer and writer is back with a new single "Hold On".Wec talked to Landry about the new songs he is producing, the current vibe in New Orleans, and who he would like to work with in the future.
From piano bars to shooting for the stars, Pamela Hopkins has been entertaining people for years. Having started recording music early in life, she took a break and ultimately found her passion for music learning piano and dueling it out in local Little Rock bars. With renewed bigor, she started releasing music again and has had several singles including "Little Rock Famous" and her newest hit "Little Things".We talked to Hopkins about getting into the dueling piano business, shooting videos, and making music.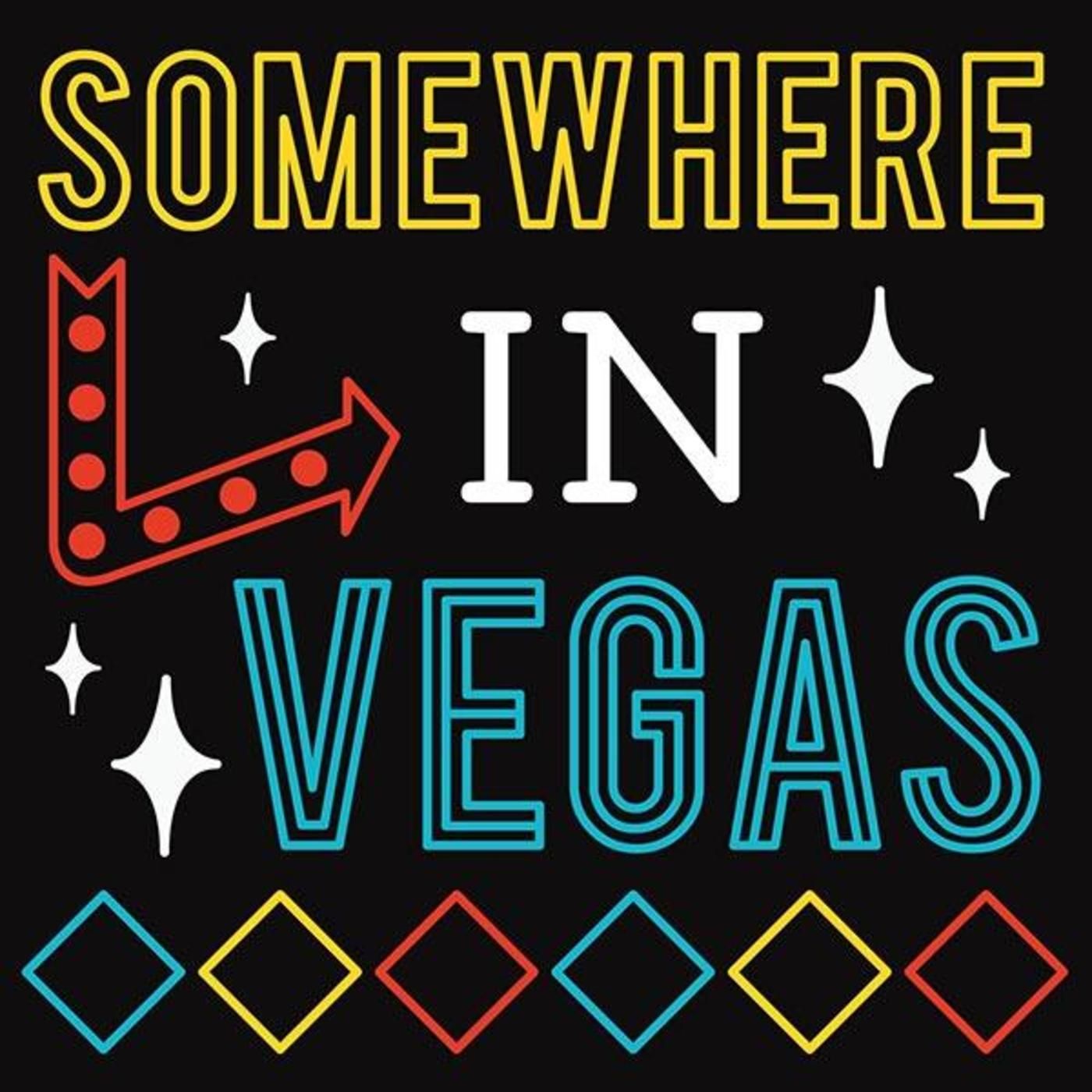 Courtroom drama meets academics in "Stealing School".Rookie director Li Dong wrote and produced the movie set in a Canadian University which is a great character study and plot twists galore. We talked to Dong about his inspirations for the film, casting the talented actors in it, and the production scene in Toronto.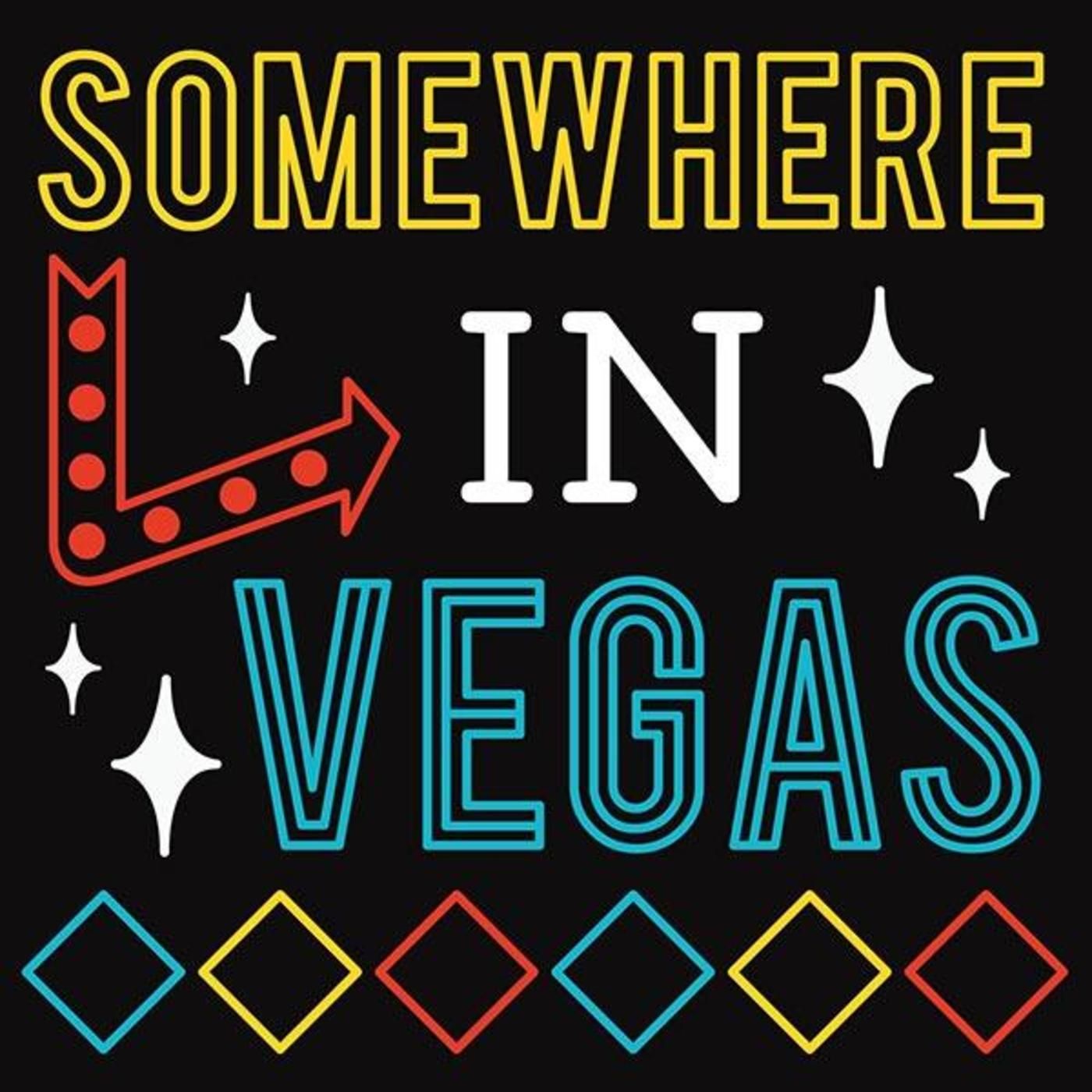 Even those the stages are closed doesn't mean Rachele Royale hasn't been busy.The sing, songwriter, and dancer has released several singles, including her newest "Diamondz" and has a music video out for "Please Her". She is also working with other artists including up and coming star Vella, who has recorded several of Royale's songs for her new album.We talked to Royale about the importance of getting women into music producing, her music video, and the audience her music was intended for.Rachele would also like to let people know if they are having a rough time emotionally and/or mentally to seek help - she encourages you to go to https://thekymberleigh.com.Songs and videoPlease Her https://youtu.be/ncsvysblauIDiamondz https://open.spotify.com/track/1dK0YMhV9ssGASDLTr4u6Z?si=fmstrSP_Sf6y-uFYan_Bvw
The Australian thriller "Rage" takes an intriguing look at relationships and retaliation.In the movie, a violent home invasion leaves mild-mannered husband Noah (Matt Theo) in a coma and his wife Madeline (Hayley Beveridge) deeply traumatized, Noah awakens to find out that one of the attackers is still on the loose. As Noah and the nearly-despondent Madeline try to move on with their lives, Madeline spots the attacker, opening up a twisted tale of brutal revenge where all isn't as it seems.The movie will be available on mist streaming outlets February 23rd.Before its release, we talked to director John Balazs about making the movie, working with the actors, and his process of shooting and editing.
"Alice Fades Away" is now available on video on demand and critics are raving.Ashley Shelton's portrayal of the titular character is a tour-de-force with director Ryan Bliss's story of trauma and search for redemption garnering buzz among film fans in this intense thriller. We talk to star Ashley Shelton about preparing, playing, and reactions to her role as Alice, while we talk to Ryan Bliss about his processes on set, in the edit room, and his brilliant storytelling.
Director Keith Bearden takes a comedic look at high school through the eyes of two female friends in "Antarctica".Life-long friends Kat and Janet see their senior year and the relationship turn upside down with Kat's sudden popularity and misfit Janet is put on strange medication for her "bad behavior." Chaos ensues in this comedy, which has fans and critics have mounted praise since its release.We talked to Bearden about working with star Kimmie Muroya in her debut role, shooting in a short time frame, and his inspiration for the movie.
United States