Discover
Smut
Claim Ownership
Smut
Author: smut
Subscribed: 54
Played: 2,088
© Copyright 2017 . All rights reserved.
Description
What is the stuff of life? Our experiences? Our friends and families? A man with two penises? Smut is a podcast that incorporates it all. Join Lisa and Michelle as they find the hilarious in everything from the everyday to the truly bizarre and everything in between. If you like what you hear please become a patron of the show for bonus content and insider information. www.patreon.com
In this episode the girls talk about Christmas traditions from around the world. They visit the Everything To Do With Sex Show, a fetish dinner party and a fetish club. The porn hub stats for the holidays will shock you (or maybe just Smut Moe). Ho Ho Ho Everyone!!
On this episode of Smut the girls discuss oral sex. They take a BDSM Test and report back their findings. They look into bizarre sex laws around the world. Lastly, what is the best way to react when someone sends you a dirty photo.
On this episode the girls consider being sex club cleaners. Talk about the STD called The Blue Waffle. Smut Moe tried to find her unicorn for a threesome and Smut Terry reviews some male sex toys.
In this week's episode, Lisa and Michelle discuss Lisa's trip to Vegas. Michelle takes her bestie to a Sex Club. They discuss a woman who's slept with 20 ghosts. Would you rather give up tasting food for the rest of your life or never cum again? Plus, they play a game of never-have-I-ever, Lisa discusses cucking and Michelle brings up some more sex facts. 
In this week's episode Lisa and Michelle spend a night in a sex themed hotel in Kingston Ontario. Has Tinder ruined the anticipation of sex for everyone. Also, we welcome in the new trend of bi-sexual women in their 40's. 
Oh Boy. On today's episode, the girls play a game of Guess The Animal (based on the animals mating sounds). They explore tear away underwear and its do's and don'ts. The cock cam and vagina beer. Its all here.
This week Michelle and Lisa discover how each other learned to masturbate when they were younger. The girls review an inflatable sex bed and they showcase the winners of our audio porn star contest. 
On this weeks episode we look into sugar babies. The girls play a fun game of Lesbian Who'd Ya Do. They discover a woman who drinks a semen smoothie everyday. They break down a sexy party. More importantly, have we all gone ass to mouth but didn't realize it?
In this episode Lisa and Michelle talk about their firsts: first kiss, first hand job, first blow job. They stumble upon an orgy revelation together. They discuss orgasms and who's humming and who's not. We also look at the world's oldest virgins.
On this episode the girls uncover a story of death by porn. Smut Moe does an erotic photo shoot and bares all. They tell you some little known sex facts that we feel everyone should know. Lastly, we take a closer look at the life of Michelle with a series of rapid fire questions.
In this episode, the girls discover what can really happen to vulnerable hotel furniture. They also look into the All You Can Eat Sex Brothel in Germany. They explore a place called Sex Island that you have to see to believe. Can Michelle get Lisa to change her mind on lesbian porn?
If you're sad about being alone on Valentine's Day, just remember nobody loves you on the other days of the year either. Well except for Michelle and Lisa, they love everyone. Here is Smut's quick guide on how to handle this ridiculous holiday.
On this week's episode, Michelle and Lisa eat some balls, lose connection over a romantic dinner, discover the origin of giant clits, do a little daddy/daughter role playing, explore orgasms that might put you in the hospital and the many voices for our body parts.
In this episode, Michelle and Lisa go in-depth into the world of dick. They examine restaurants that have penis on the menu and consider what they would and wouldn't eat. They get introduced into the fetish of cock stuffing. The girls get all the facts on what's up with dicks. 
Lisa and Michelle get covered in cum on today's episode, they discuss voyeurism, their porn preferences and Michelle gets catfished on Tinder.
On today's episode Michelle and Lisa visit the Taboo Sex Show, munch down on dick donuts, explore vaginal alien implants, and try and find help for all the men who climax too quickly.
Today's episode explores topics like "Has This Been in Michelle?" How long does semen live in you? And would you try kink such as role playing, water sports, foot worship or adult babies? We also consider a new business venture as Findoms.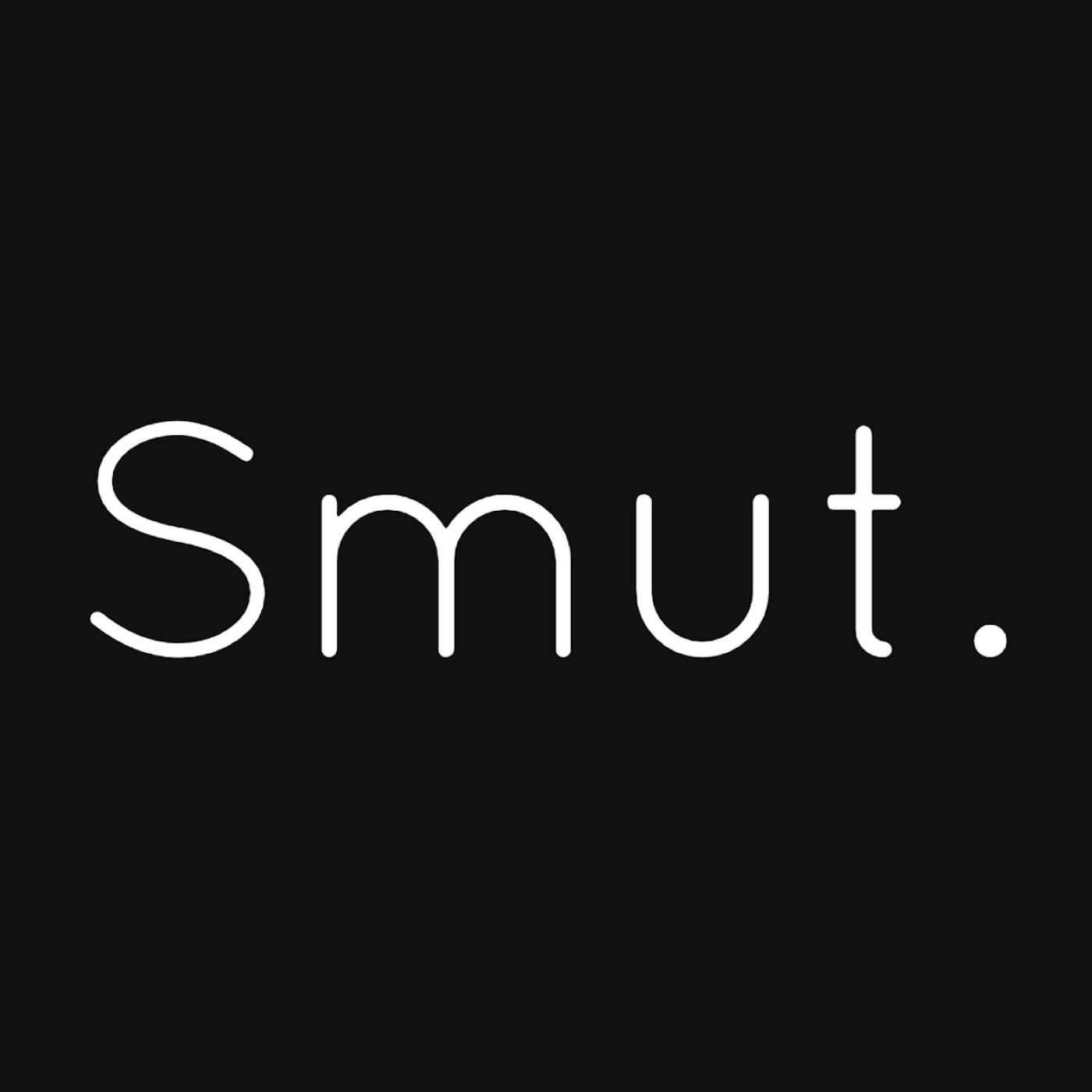 Season 2 Teaser
2018-11-1500:00:57
The girls are back..... Here is a small teaser for the upcoming season. Enjoy.
Today on Smut, Lisa and Michelle examine the world's largest penis, threesomes, and produce in the bedroom. If you like what you hear, please visit our Patreon Page and become a monthly contributor so we can keep doing what we do. Feel free to reach out to us on Twitter at @SmutPodcast or by email at smutpodcast69@gmail.com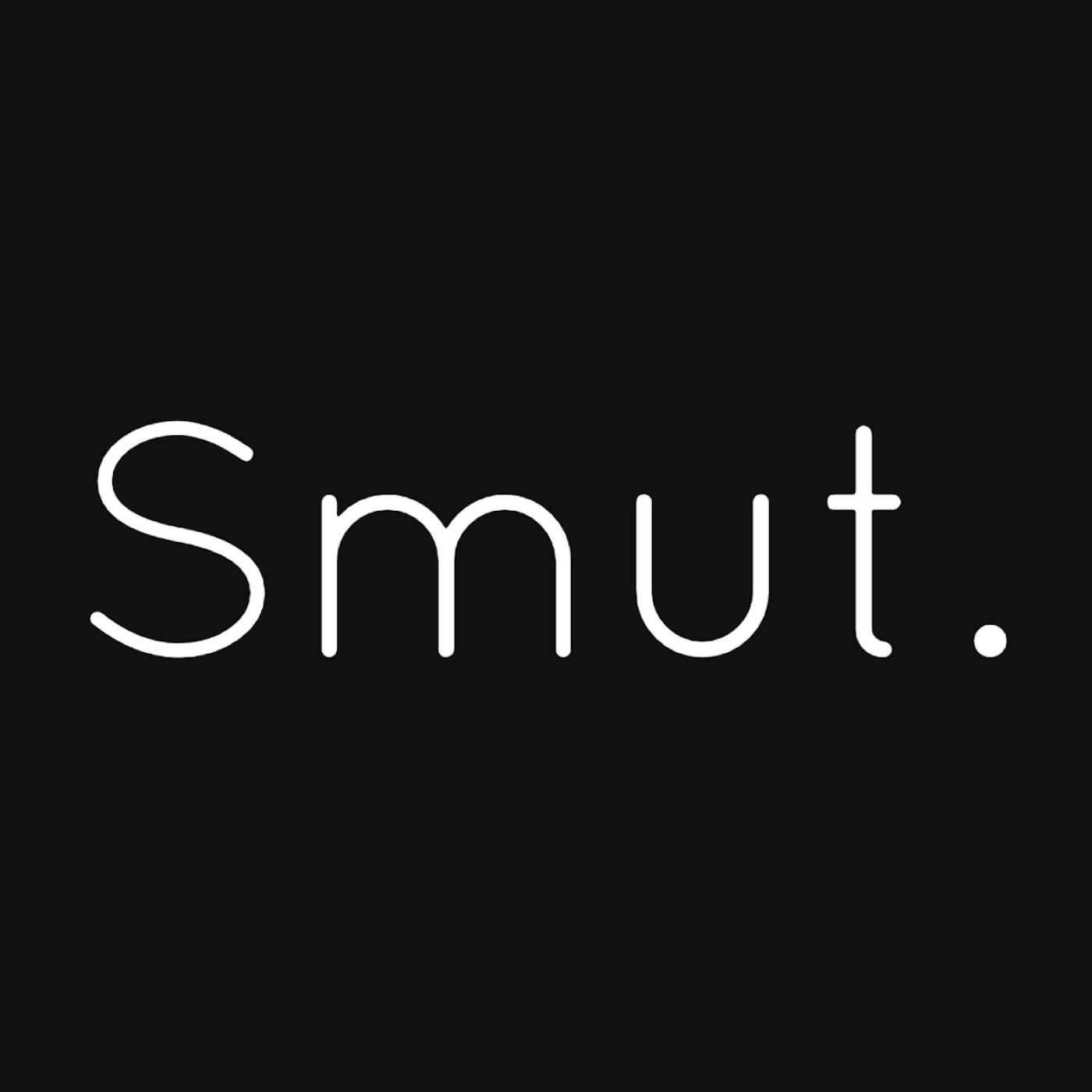 Bender
2017-06-0600:46:23
In this episode the girls discuss pity sex, fetishes, sex toys, hand jobs with or without foreskin and so much more... If you like what you hear, please visit our Patreon Page and become a monthly contributor so we can keep doing what we do. Feel free to reach out to us on Twitter at @SmutPodcast or by email at smutpodcast69@gmail.com
United States