Claim Ownership
Author:
Subscribed: 0
Played: 0
Description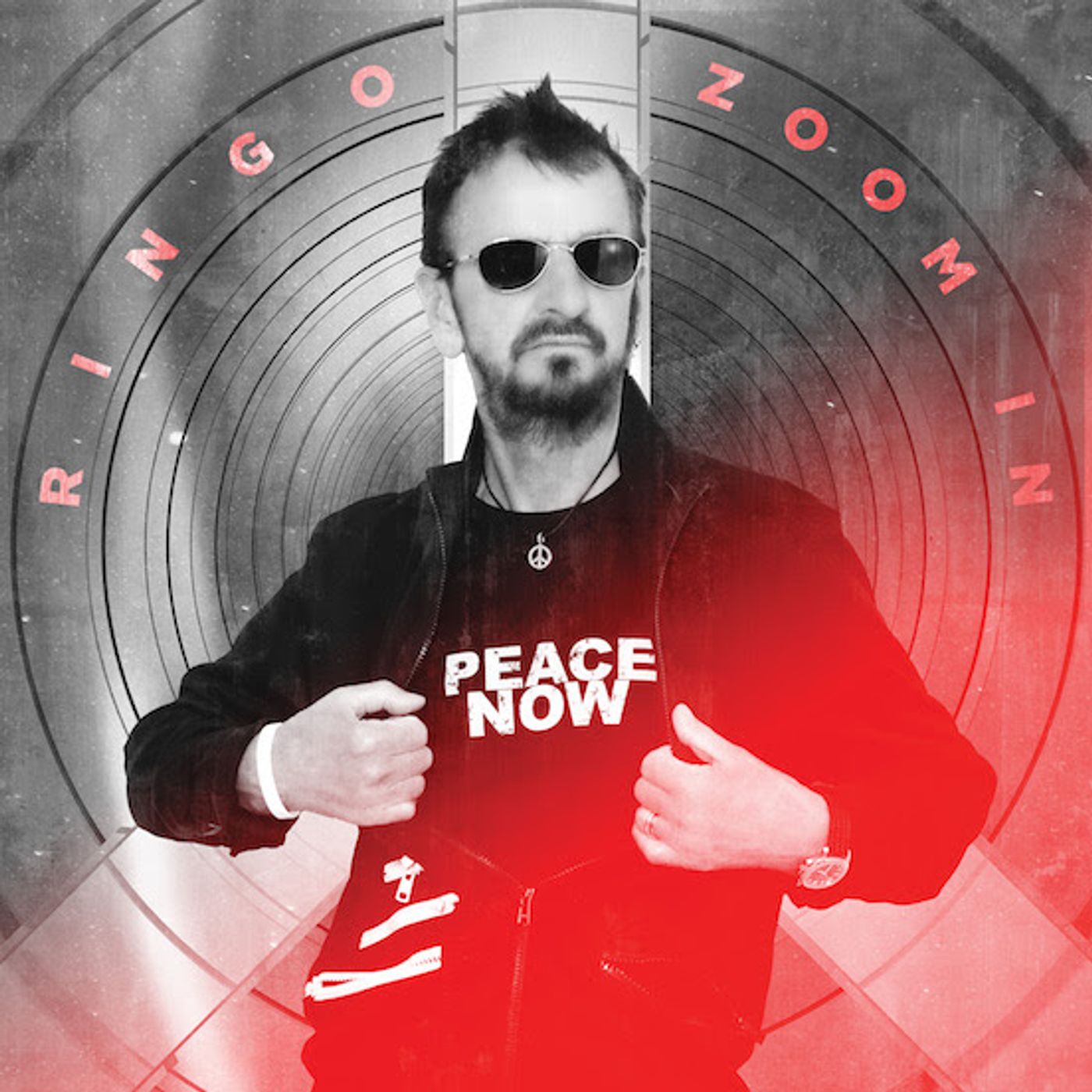 In this special bonus episode taken from his press conference, Ringo Starr shares the experience of making his new EP Zoom In during lockdown, reminisces about his Hamburg days and says playing with The Beatles was full of laughs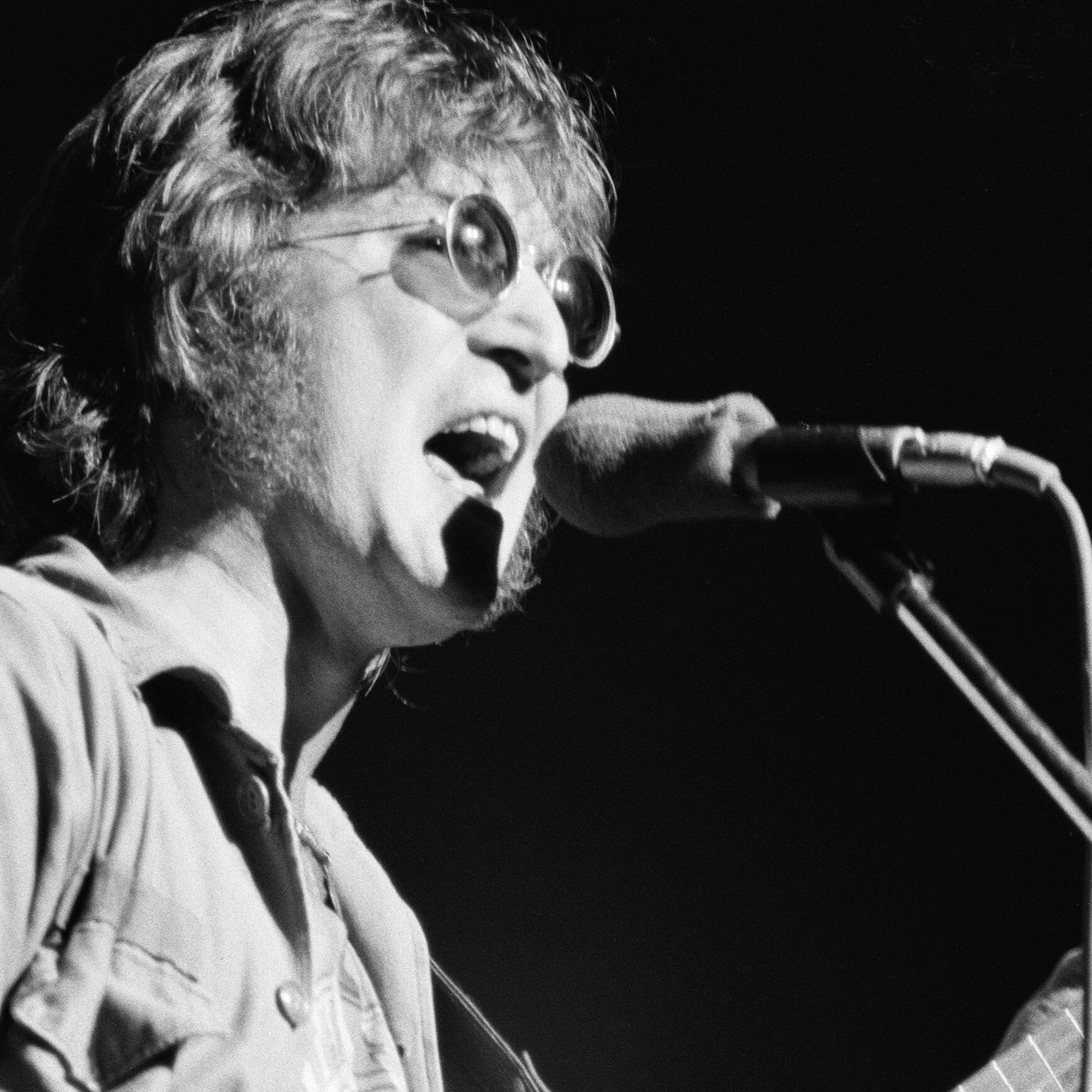 Today, we mark what should have been John Lennon's 80th birthday with a celebration of his life in the words of the people who knew him.They include his sister Julia Baird, 'Fifth Beatle' Pete Best, the Liver Birds, art college friend Helen Anderson and Quarryman Rod Davis.Presenters: Laura Davis & Ellen Kirwin
This week we hear from Cavern Club tour guide Dale Roberts, whose job it is to dispel some of the wacky stories surrounding the band.He tells us the truth behind some of the myths and that famous conspiracy theory about Paul McCartney.Presenters: Ellen Kirwin & Laura Davis
Peter Hooton, of the Liverpool band The Farm and chair of the city's Beatles Legacy Group, is this week's guest.He is determined to give credit to the musicians who inspired the group, including Black American singer-songwriters such as Chuck Berry.Presenters: Ellen Kirwin & Laura Davis
Mal Evans was a part time bouncer at the Cavern Club when Beatles manager Brian Epstein asked him to become the band's roadie.He travelled with them on tour and even appeared in some of their films - and along the way it's thought he collected things for a personal archive that was lost when he died.This story inspired this week's guest, author Caroline Smailes, whose book The Finding of Martha Lost features Mal's missing belongings.Presenters: Laura Davis & Ellen Kirwin
This week we're taking a tour of some of The Beatles' haunts in Liverpool city centre - as well as places that are key to the story of the band.Our guide is Phil Gerrard, one of the drivers for Fab 4 Taxi Tours, which takes thousands of tourists and locals around Beatles sites each year.Presenters: Laura Davis & Ellen KirwinFind out more about Fab 4 Taxi Tours at https://fab4taxitours.com/
Javier Parisi, known as the Argentine John Lennon, is so like him that even John's and family friends find it uncanny.Presenters: Ellen Kirwin & Laura Davis
We get a sneak preview of some of the fascinating new items of memorabilia about to go on display at the Beatles Story attraction in Liverpool. They include Brian Epstein's stolen briefcase and T-shirts designed by Ringo Starr.Presenters: Laura Davis & Ellen Kirwin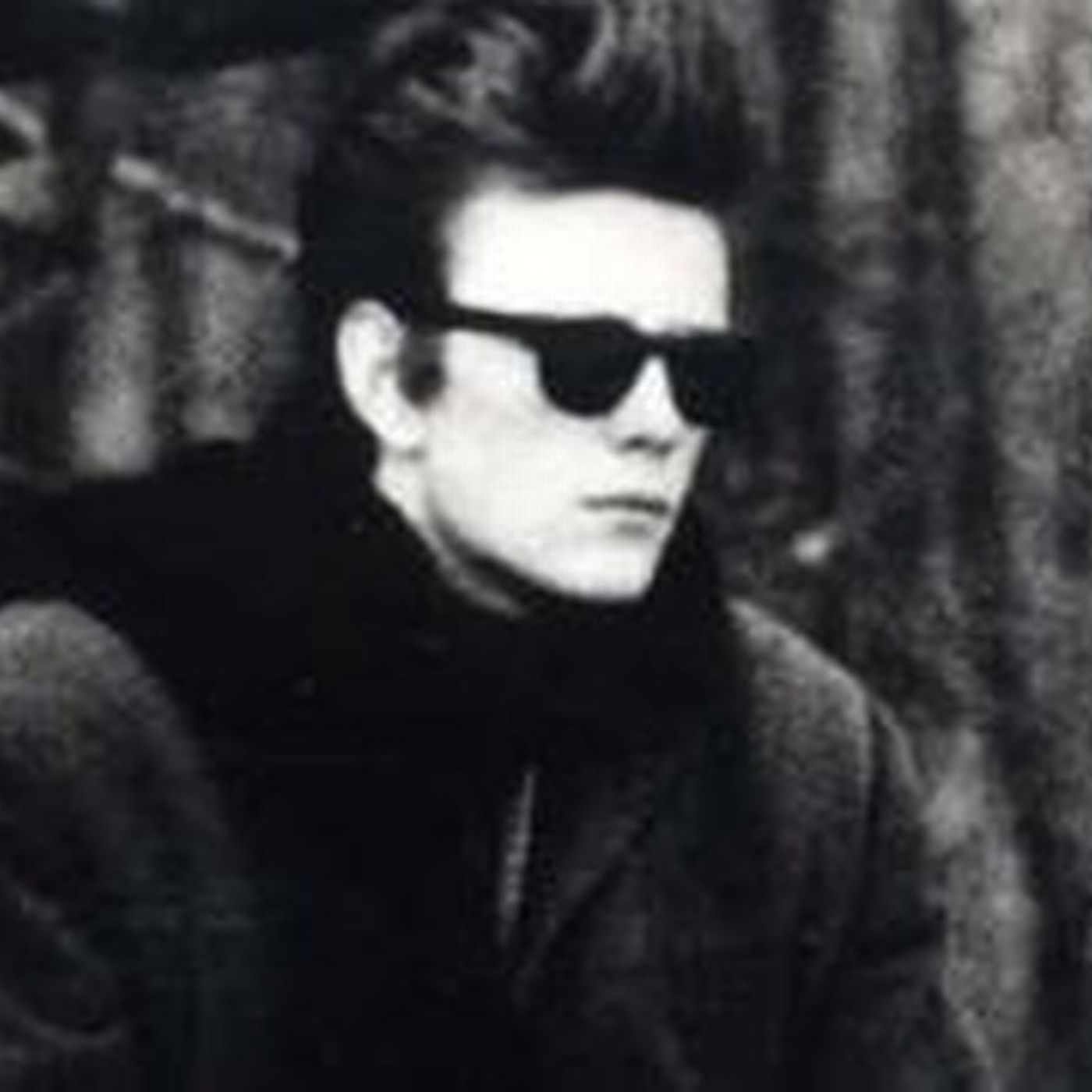 Stuart Sutcliffe met John Lennon at art school and was talked into joining his band and going on the road to Hamburg.But his passion for art quickly overtook his interest in music and he decided to stay behind in Germany with his girlfriend Astrid Kirchherr.Suffering from intense headaches, he later collapsed and died from a brain haemorrhage.We talk to the man who runs his fanclub, Beatles expert David Bedford.Presenters: Laura Davis & Ellen Kirwin
Our guest this week is satirist and writer Craig Brown, perhaps best known for his weekly Private Eye column and biography of Princess Margaret. He tells us about his new book One Two Three Four: The Beatles in Time.
Linda McCartney discovered photography almost by accident, accompanying a friend to a class in Arizona that would inspire a lifelong passion.She met her husband, who we all know is the Beatle Paul McCartney, while on a photographic assignment and spent their relationship capturing their lives together.An exhibition of her work opened at the Walker Art Gallery in Liverpool this weekend so we're launching this new series of the podcast from the show.
Liverpool radio presenter and comedian Pete Price can fondly remember the rise of The Beatles in the city and was even responsible for a protest outside the Cavern when Pete Best was sacked from the band.He also remembers the anger felt by music fans in the Cavern when The Beatles became international stars. Fans wanted to keep them the Cavern's little secret.Presenters: Ellen Kirwin & Laura Davis For information regarding your data privacy, visit acast.com/privacy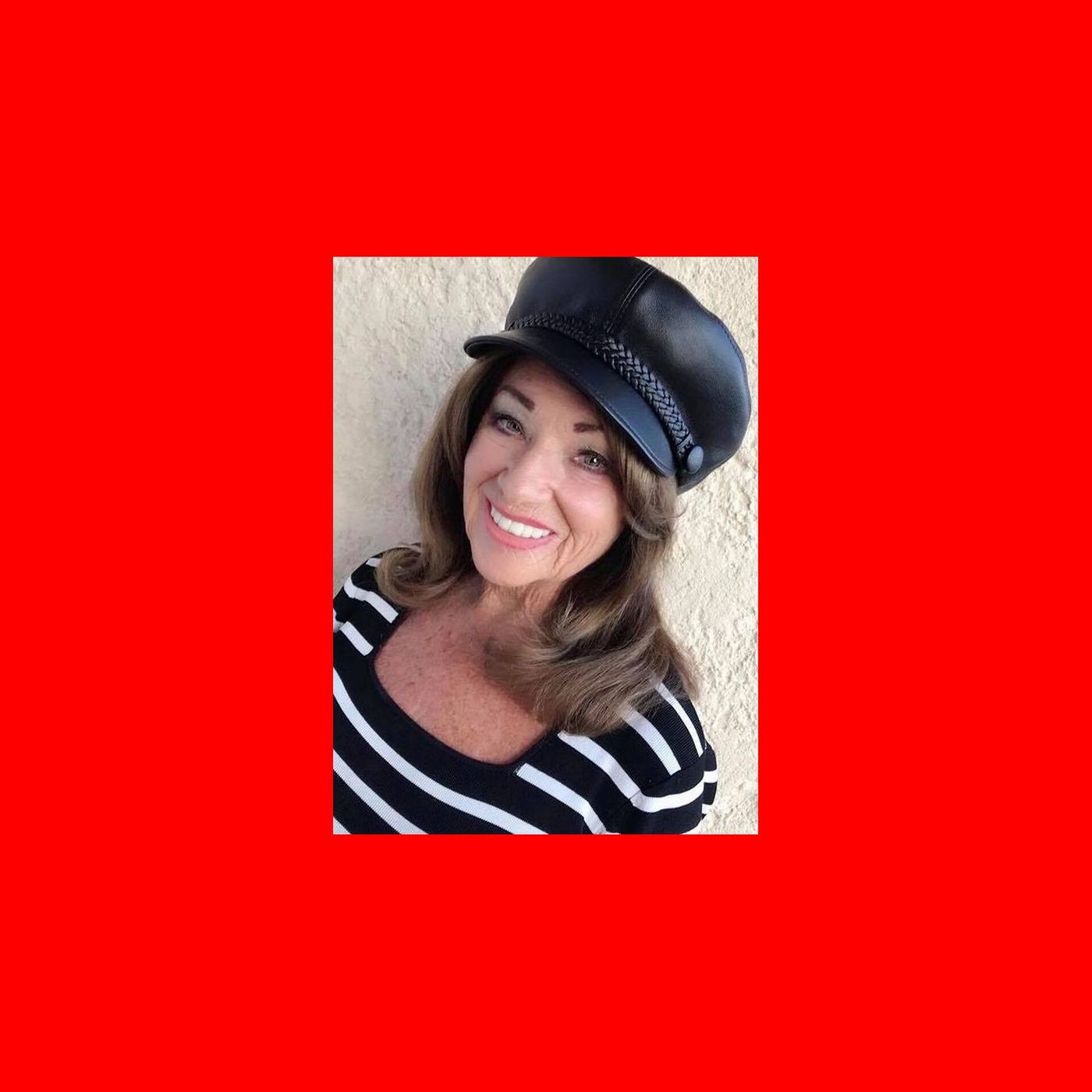 Helen Anderson studied at Liverpool College of Art at the same time as John Lennon and his future wife Cynthia Powell - and counted them both as friends for the rest of their lives.She was lucky enough to watch John, Paul and George rehearse in a room at the art school.And when Lennon wanted some new clothes, he would often sketch them for her and ask her to make them.Presenters: Ellen Kirwin & Laura Davis For information regarding your data privacy, visit acast.com/privacy
July 6, 1967 is etched in musical history as the day John Lennon was introduced to Paul McCartney by their mutual friend Ivan Vaughan.The moment of their meeting would have gone unremembered had it not been the beginning of one of the world's greatest musical partnerships.This week we go to St Peter's Church Hall to meet two women who were both there that day - Pam Cottrell and Jennie Lovegrove.Presenters: Laura Davis and Ellen Kirwin. For information regarding your data privacy, visit acast.com/privacy
From Eleanor Rigby to Hamburg-era John Lennon, there are many statues here in Liverpool that are inspired by The Beatles and their songs - including quite a few that even most Scousers may not know.This week, we take a walk along Mathew Street and the Cavern Quarter with tour guide Charlotte Martin to discover the fascinating stories behind them.Presenters: Ellen Kirwin and Laura Davis For information regarding your data privacy, visit acast.com/privacy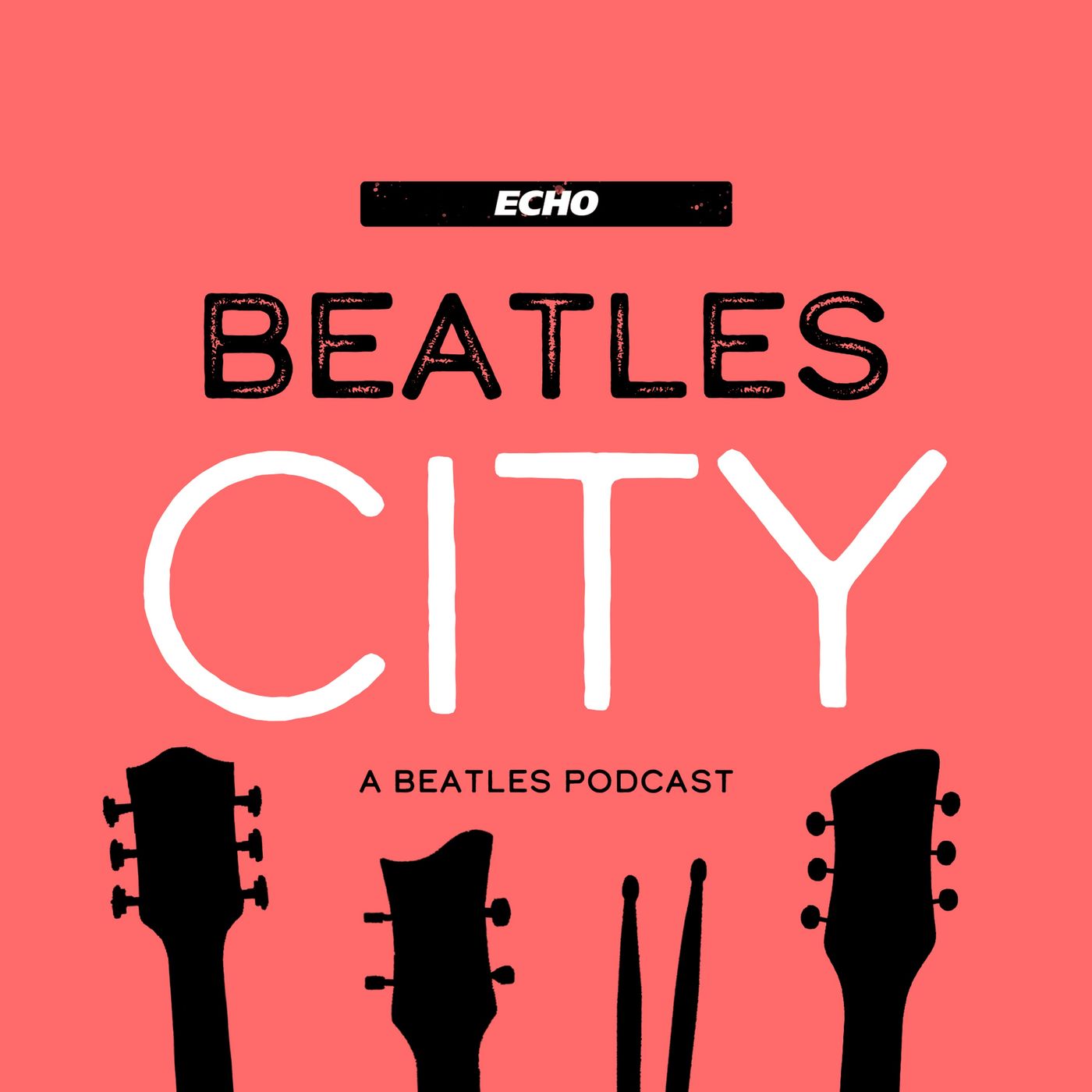 Our guest this week has forgotten more encounters with fame than most people have ever had.Anton Mullan was a rising star of Liverpool's music scene in the 1960s with his band The Trilogy - and even signed a contract with EMI - but his heavy drinking got in the way of his success.Now recovered, he has had a fascinating career in television and the music industry - all helped along by a wise piece of advice given to him by John Lennon.Presenters: Ellen Kirwin and Laura Davis For information regarding your data privacy, visit acast.com/privacy
We're journeying out of Liverpool for this week's episode - to Abbey Road Studios - to speak to the son of legendary Beatles producer George Martin.As well as being a hugely successful music producer in his own right, Giles Martin worked with his dad on the Love album for the Cirque du Soleil show of the same name and has since remastered a number of Beatles albums, including the pioneering 1967 record Sgt Pepper's Lonely Hearts Club Band.A new Dolby Atmos version of the music is being launched here in Liverpool later this week - giving fans an immersive experience that aims to sound as though the band is playing live in the space.Presenter: Laura DavisWith thanks to Tate Liverpool, Apple and Abbey Road for arranging the interview. For information regarding your data privacy, visit acast.com/privacy
Liverpool is famous all around the world as the birthplace of The Beatles - but it's something the city hasn't always taken advantage of.While there are plenty of places where fans can indulge their passion for the band, there is plenty more the city could be doing to benefit from the Beatles connection.Our guests this week have strong opinions on what Liverpool should be doing to attract tourists and give them an experience they will never forget.They are Liverpool native, Kevin McManus, head of UNESCO City of Music, who is tasked with drawing up a music strategy for the city, and Kenneth Womack, who was in Liverpool to give advice based on his own involvement in the Bruce Springsteen Archives and Center for American Music in New Jersey.Presenter: Laura Davis For information regarding your data privacy, visit acast.com/privacy
When John Lennon met this week's guests backstage at The Cavern he had a message for them: "Girls don't play guitars."But that only made The Liver Birds even more determined to become the world's first all-girl rock 'n' roll group.The band's two remaining members, Mary McGlory and Sylvia Wiggins (nee Saunders), share their memories of becoming one of the top attractions at the famous Star Club in Hamburg.With thanks to Liverpool's Royal Court Theatre for setting up the interview. For information regarding your data privacy, visit acast.com/privacy
Julia Baird is one of John Lennon's younger sisters. She was there when he learned to play music with their mother, and she had to try to cope with his death in private as the whole world mourned.She speaks to us in the offices of The Cavern, where she is one of the directors. For information regarding your data privacy, visit acast.com/privacy
United States