Claim Ownership
Author:
Subscribed: 0
Played: 0
Description
The world is constantly changing, and so is our society. Join us as we discuss what "cancel culture" is.
Was it a sign? a warning? another political move?
Every once in a while you just want to hang out with friends, have a few drinks and talk about weird stuff. ( Freddy, Chase, Dillon, Jeff)
Another night with the "Gang Gang."
With the elections taking place and the world only being shown as chaotic through your Mainstream media. We still manage to live our life without fear. Good times with family!(Freddy, Chase, Dillon, Jeff)
This is what happens when you have a few drinks and think about the past(Freddy, Dillon, Jeff)
Remington runs out of money and sells everything to other firearm based companies....(Freddy, Chase, Dillon, Jeff)
Rules for the not for me, we discuss how some people that want to rule our country think that the rules do not apply to them....(Freddy, Dillon, Jeff)
Juicy show where we discuss what happens to a bicep when it is shot. (Freddy, Chase, Dillon, Jeff)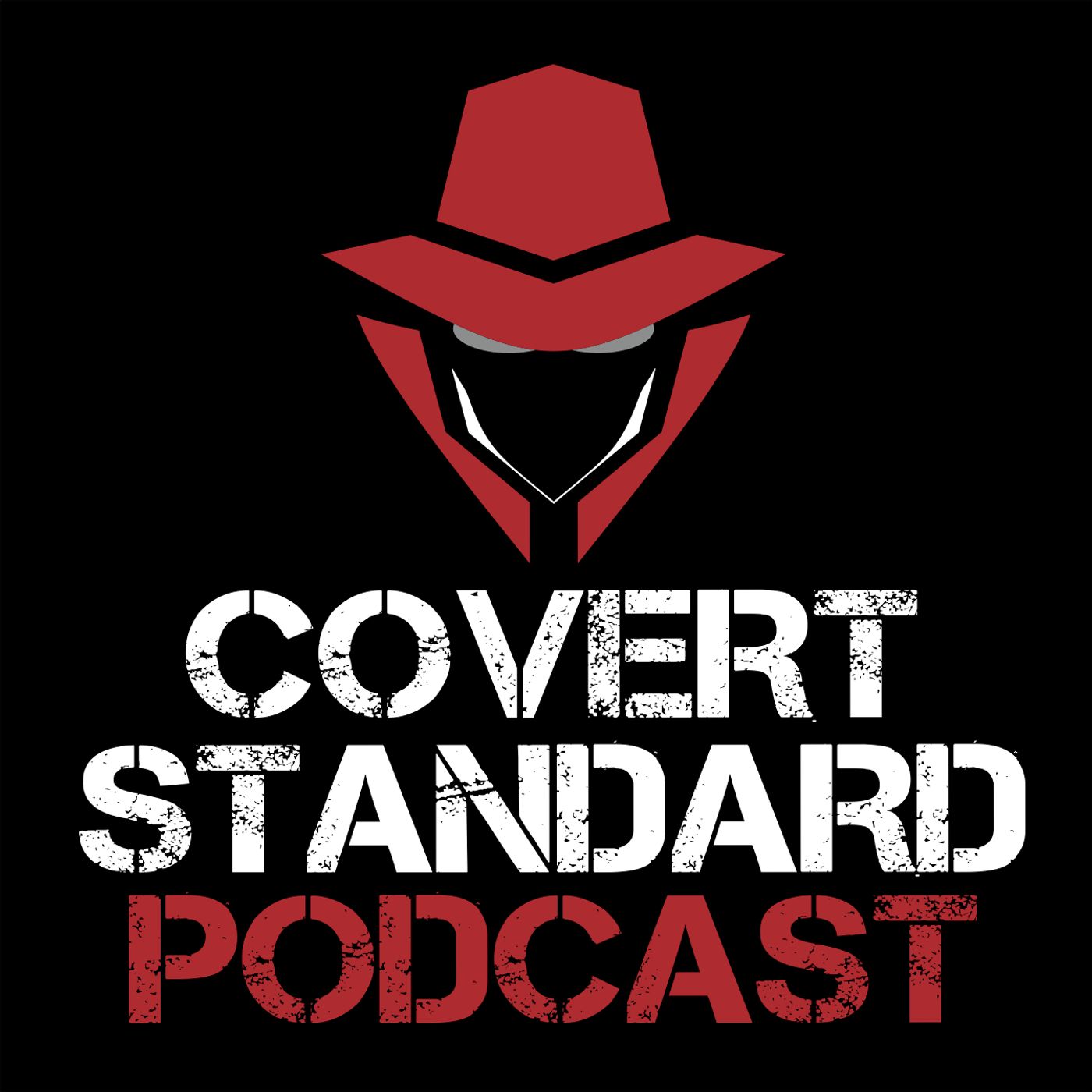 Episode #85 BP1
2020-09-1646:52
Why must our cities burn? Why do people live in mass fear?(Freddy, Chase, Dillon, Josh)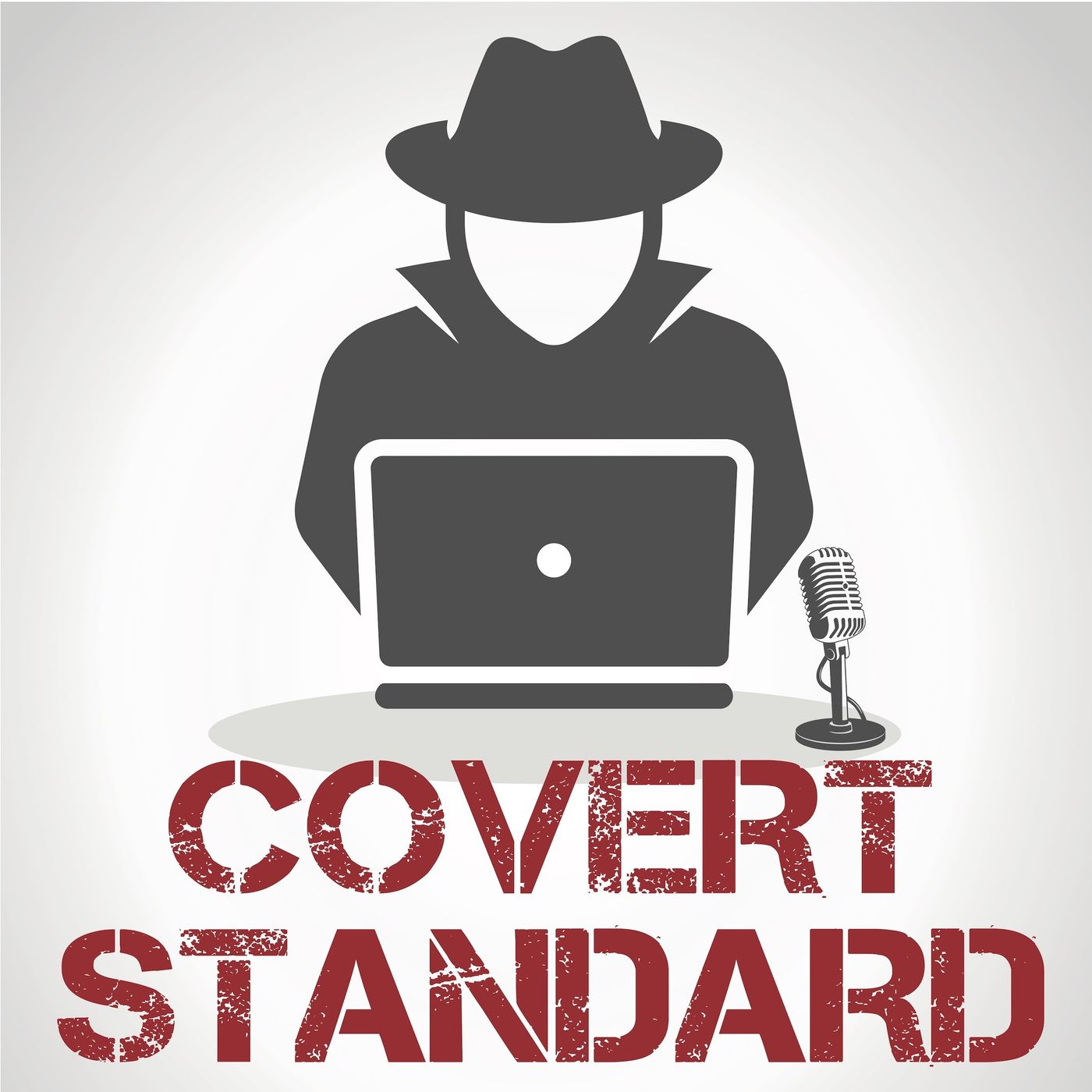 Episode #84 SI
2020-09-0849:50
So much going on, from Shooting outside of the White House to remembering Michael Jordan to Mike Tyson's return.(Freddy, Dillon)
2020 is turning out to be a crazy year.(Freddy, Chase, Dillon, Jeff)
The solution to most of our problems starts at home. Raise a better generation. (Freddy, Chase, Dillon, Jeff)
The COVID-Culture is getting out of hand, listen in as we discuss how it is affecting our lives and how it is changing people. (Freddy, Chase, Dillon)
Who is really running things?(Freddy, Chase, Dillon, Jeff)
United States