Discover
The Feminist Frame
Claim Ownership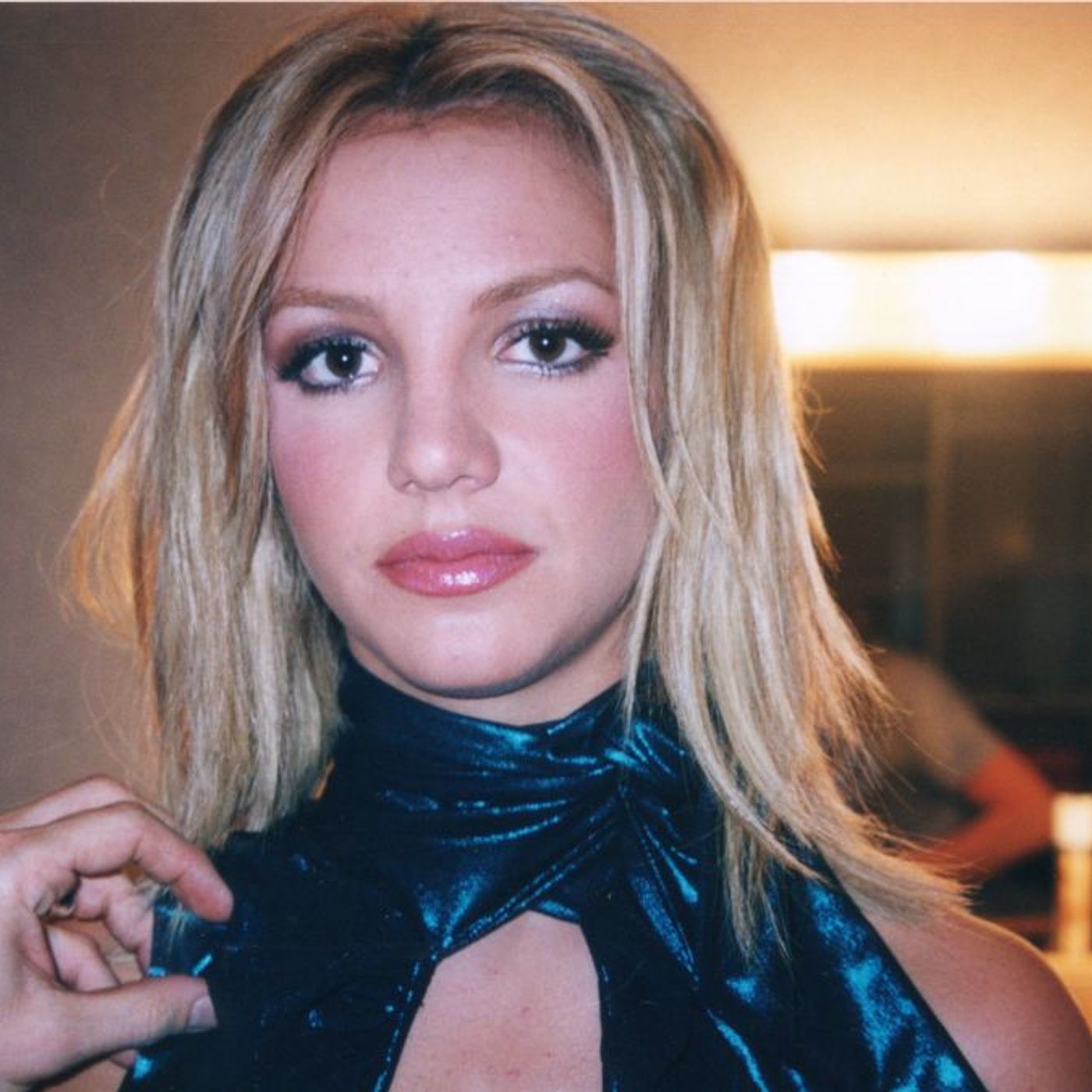 Framing Britney Spears
2021-04-1334:56
In today's episode we talk about New York Times Presents: Framing Britney Spears. This documentary examines Britney Spears' career and conservatorship battle.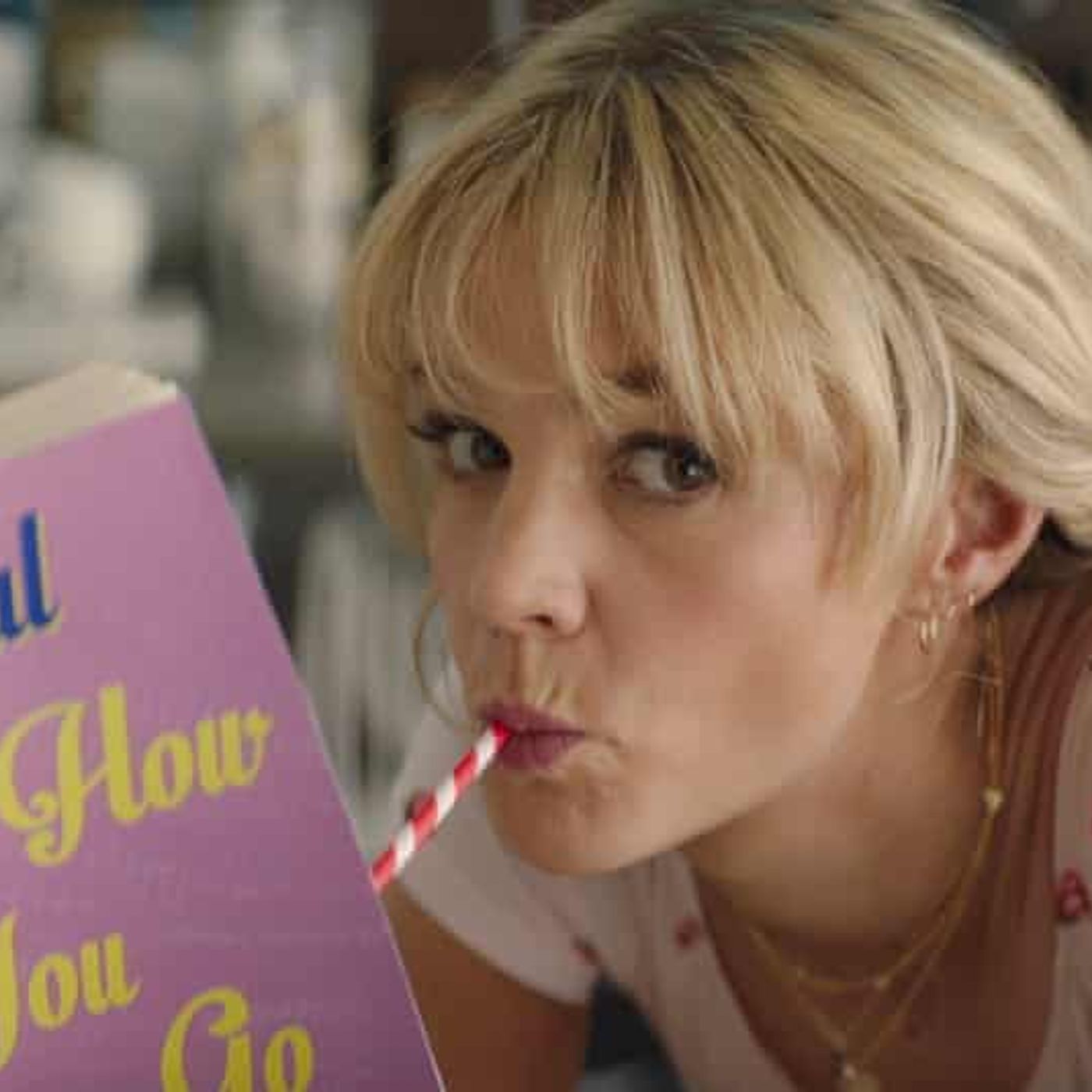 Promising Young Woman was billed as a "rape revenge" movie exploring the aftermath of sexual violence. The Oscar nominated movie directed by Emerald Fennell and starring Carey Mulligan follows one woman's attempt to tackle the symptoms of rape culture and all those who uphold it.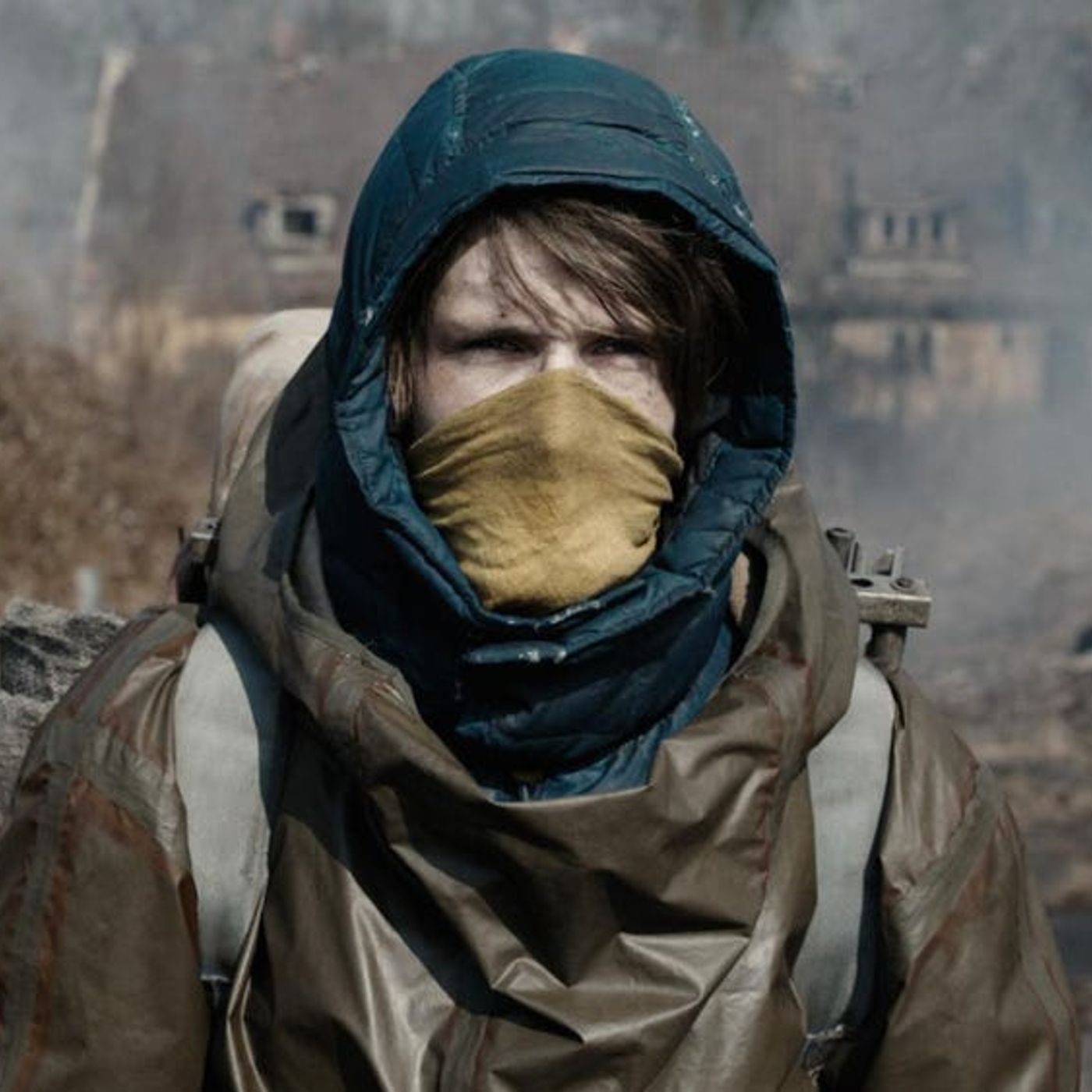 Dark
2021-03-0201:10:05
Dark is a German science-fiction thriller series on Netflix. The three season arc just closed this past summer. It is a whirl-wind of twists and turns, join us as we dissect this complex story. Spoilers for the entire series.
Bridgerton has stunning visuals, fantastical balls and a big consent problem. We explore our thoughts on the explosive new Netflix show.
We talk our favorite and most-hated books of 2020! Everything from debuts to new-to-us classics. What did you read this year? Weigh in.
Wonder Woman 1984 finally landed on HBO this holiday season. We discuss our thoughts — and questions — about the much-awaited DC sequel.
Schitt's Creek wrapped its seventh and final season. We take a look at how the show progressed over the course of the series and how the characters won our hearts.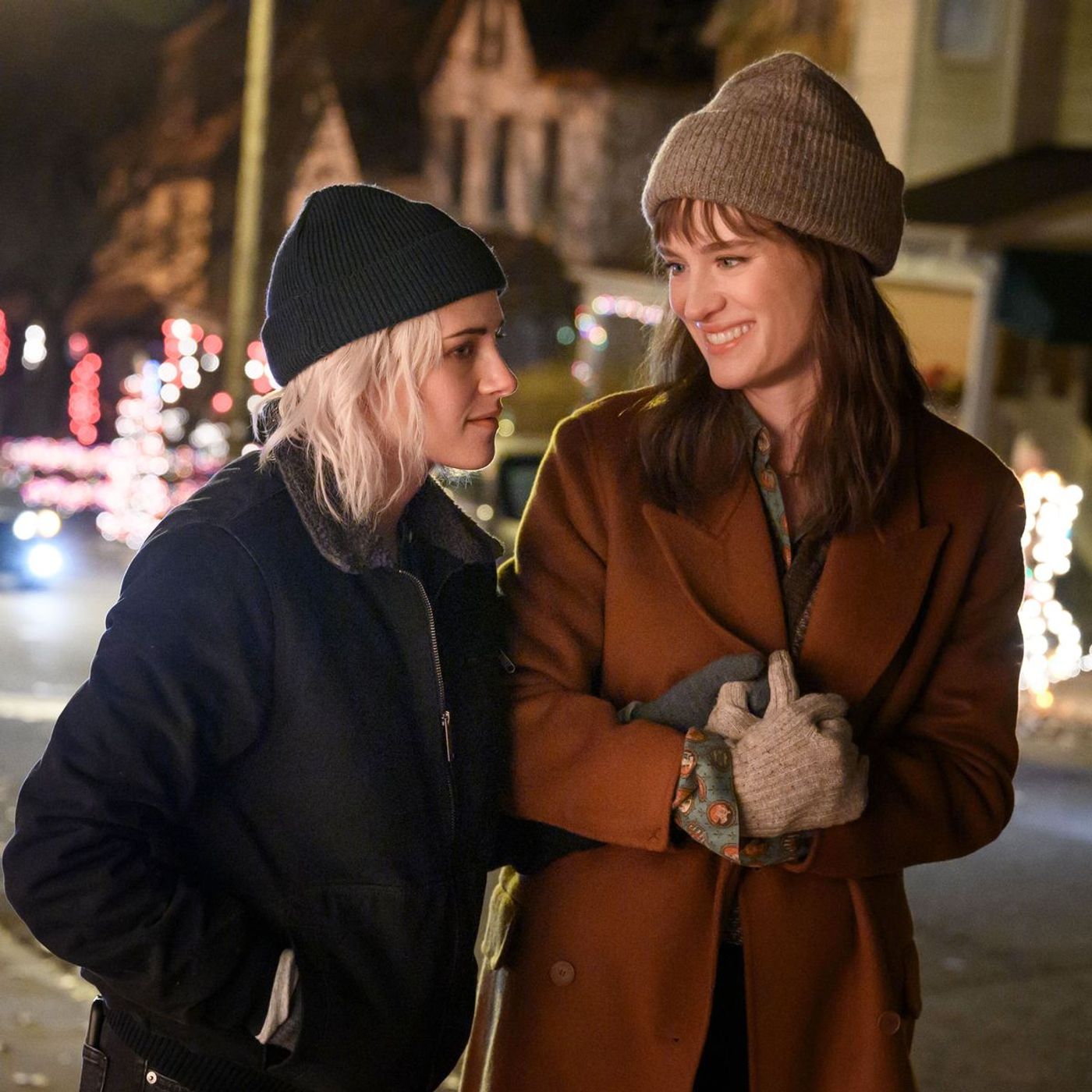 Happiest Season
2020-12-2128:27
1
In this episode, we discuss Hulu's new rom-com Happiest Season. The LGBTQ-friendly new comedy blends representation with classic Christmas nostalgia, starring Kristen Stewart, Mackenzie Davis, Dan Levy, and Aubrey Plaza.
The Baby-Sitters Club
2020-08-1328:19
1
In this episode, we discuss the new Netflix adaptation of an old favorite middle reader book series, The Baby-Sitters Club. The girls set up a baby-sitting enterprise and through it explore friendship, family, and the struggles of pre-teenage years.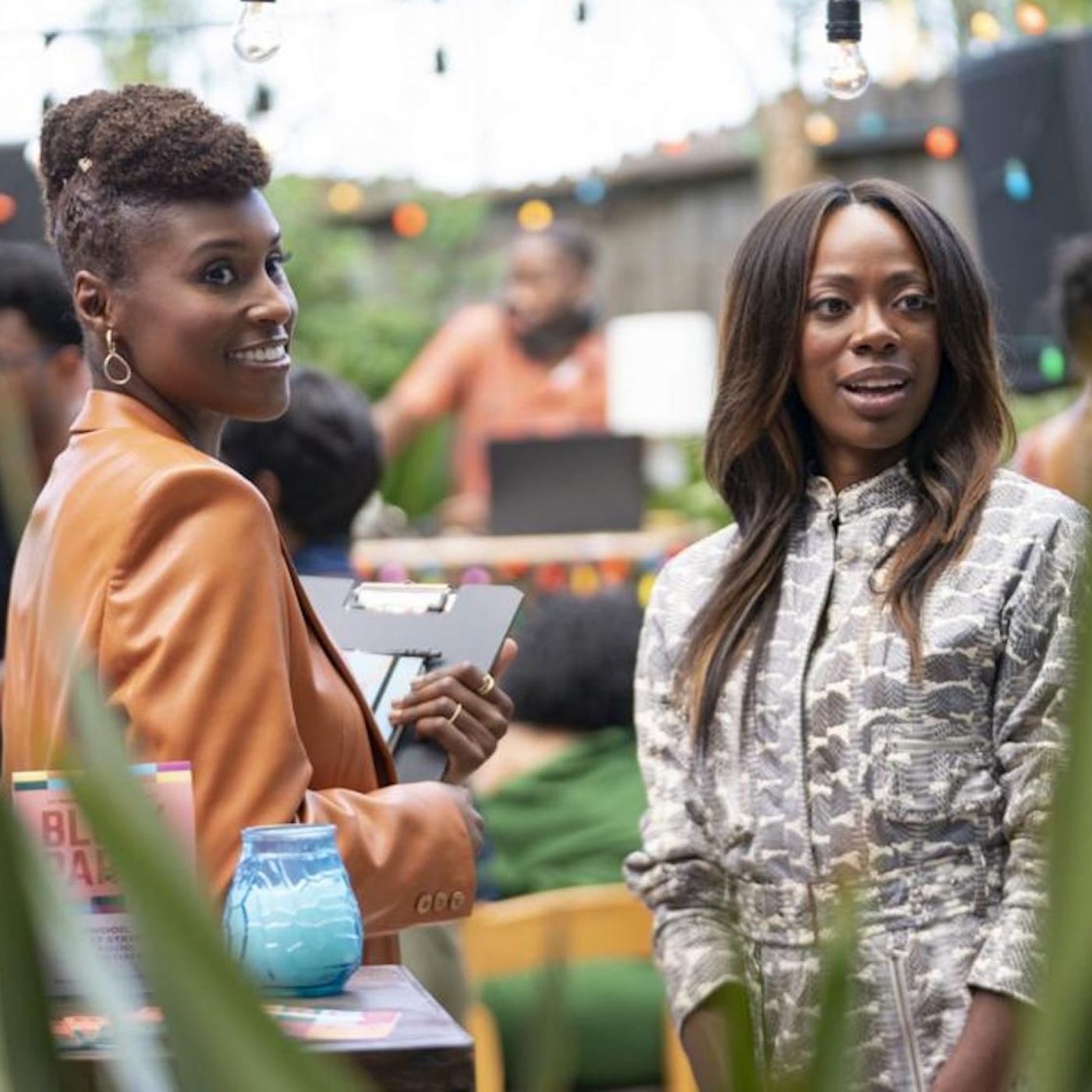 In this episode, we discuss the 4th season of Insecure on HBO. Molly and Issa's relationship becomes strained as they dive further into new careers and relationships. Have they outgrown each other? We discuss.
In a new book club episode, we discuss Know My Name by Chanel Miller and She Said: Breaking the Sexual Harassment Story That Helped Ignite a Movement by Jodi Kantor & Megan Twohey. Both books deal with sexual assault, from the perspective of journalists working to break a story and from the view of a survivor of one of the most infamous cases of injustice in recent years. Content warning for sexual assault and rape. For help, please visit Rainn.org.
In this episode, we discuss Sally Rooney's novel, Normal People, and the Hulu adaptation by the same name. Did Hulu manage to capture the subtle conversations and perspective differences just right? Join in for a spoiler-free discussion before we dive into spoilers midway through for both book and show.
In this episode, we discuss Netflix's new hit show Never Have I Ever. The teen comedy by Mindy Kaling and Lang Fisher stars Devi, a second generation Indian-American high school student, as she navigates family, friendship, and sex positivity. Spoilers begin at 23:28.
In this episode, we dive into the New York Times Bestselling novel "Where the Crawdads Sing." The novel follows the mysterious protagonist Kya, who has been fending for herself in the marshlands since a young age. What happens when she is indicted for the murder of a local man? And does this book live up to the months-long hype since its release?
Little Fires Everywhere
2020-04-3001:14:23
In this episode, we discuss Hulu's new mini-series, Little Fires Everywhere. Adapted from Celeste Ng's bestselling novel, the show explores motherhood, race, and class in America.
We discuss the new collection of essays from the hilarious and poignant Lindy West. She covers #Metoo, media criticism, and the subject of who is the witch and who is the hunter. Pick this one up and join along.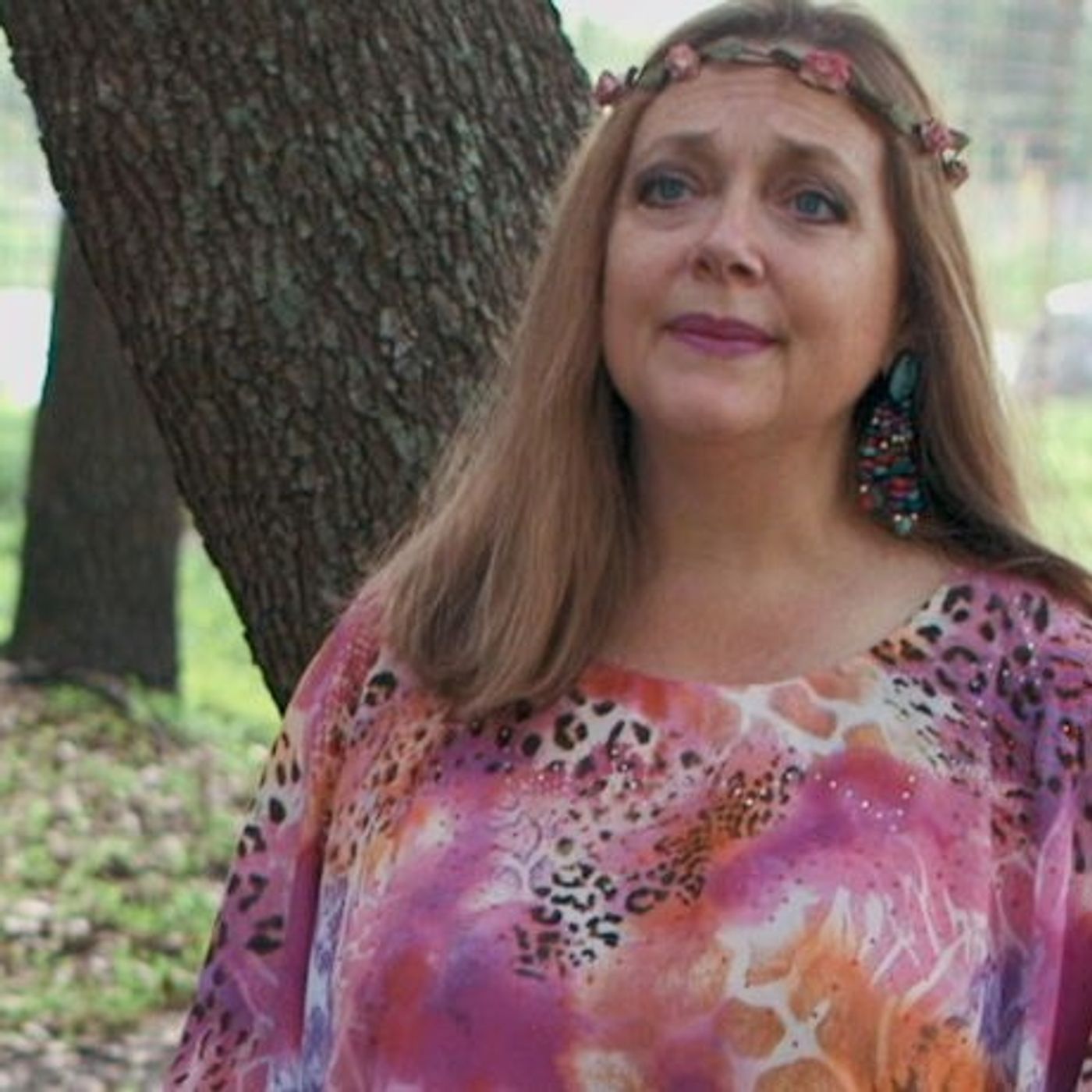 In this episode, we decide to discuss the same thing the rest of the internet is-- the explosive Netflix documentary, Tiger King. Hear our take on the doc that has already played in 64 million households across the country.
This stunning debut novel by Julia Phillips set in the desolate, far-east Russian peninsula of Kamchatka turns upside down the trope of the missing girl book. Told through the eyes of the region's women, the book slowly circles in on a mystery while revealing a place, a culture, and a clash in the meantime.
Portrait of a Lady on Fire follows an 18th century French romance between a painter and her subject. The film directed by Celine Sciamma uses art and subtlety to explore a love and the lives of women forgotten to history. Spoiler-free discussion until 9:00 minute mark.
Since we're unable to be social, here are top recommendations to fill your time reading, binging shows and movies, and attempting to calm yourself with some tunes. Stay safe, happy isolating, and let us know what you're consuming too.
United States