Claim Ownership
Author:
Subscribed: 0
Played: 0
Description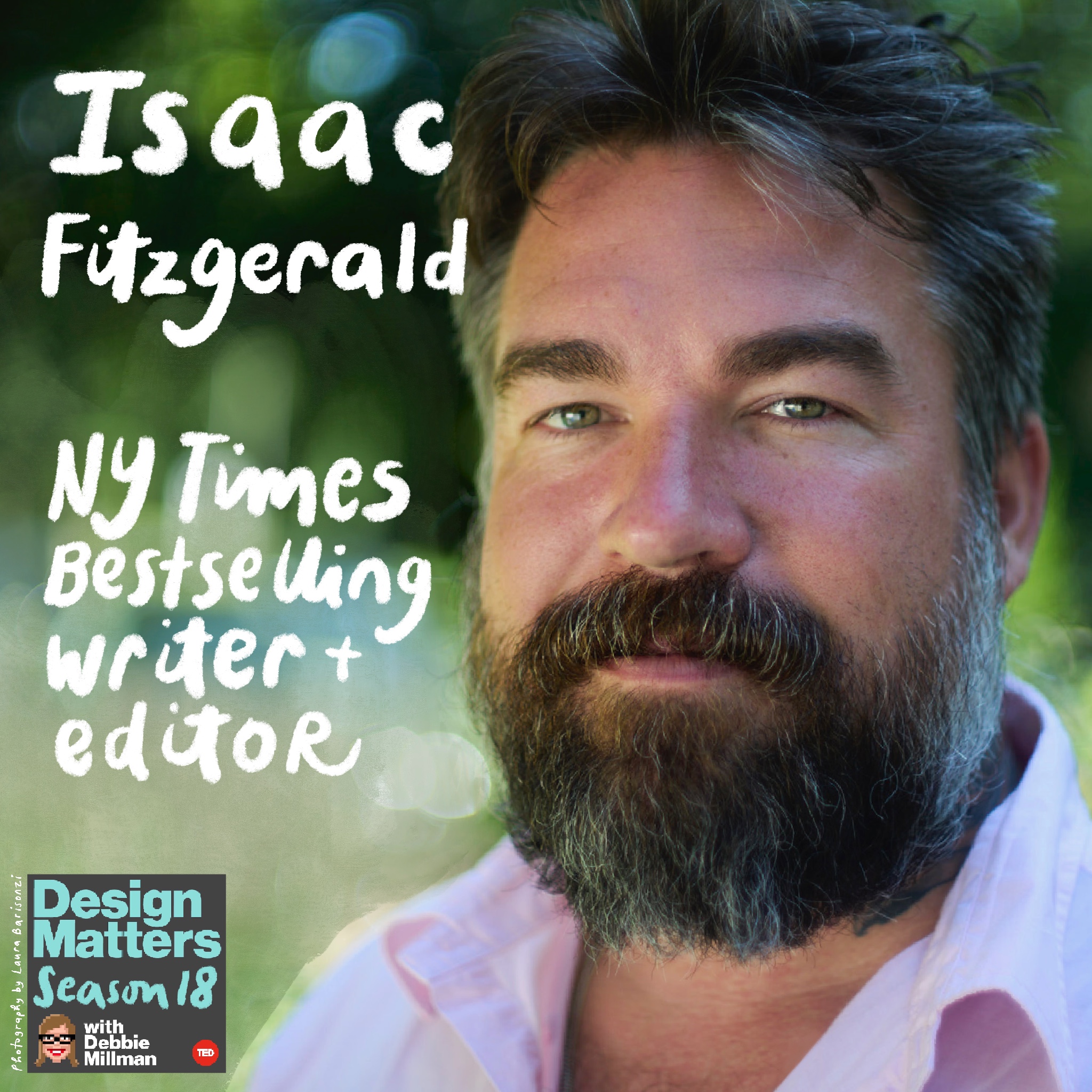 Isaac Fitzgerald has been a firefighter, worked on a boat, and was once given a sword by a king. He is also the New York Times bestselling author of Dirtbag, Massachusetts, a coming of age memoir recounting his early years in Boston, an ongoing search for forgiveness, and a more expansive definition of family and self.
One of the most influential art directors, design thinkers, and cultural critics of our time, Steven Heller, and his son Nicolas Heller, an acclaimed commercial director and documentarian, better known to his social media followers as New York Nico, join live at the AIGA Conference to talk about their remarkable careers and shared love for New York City.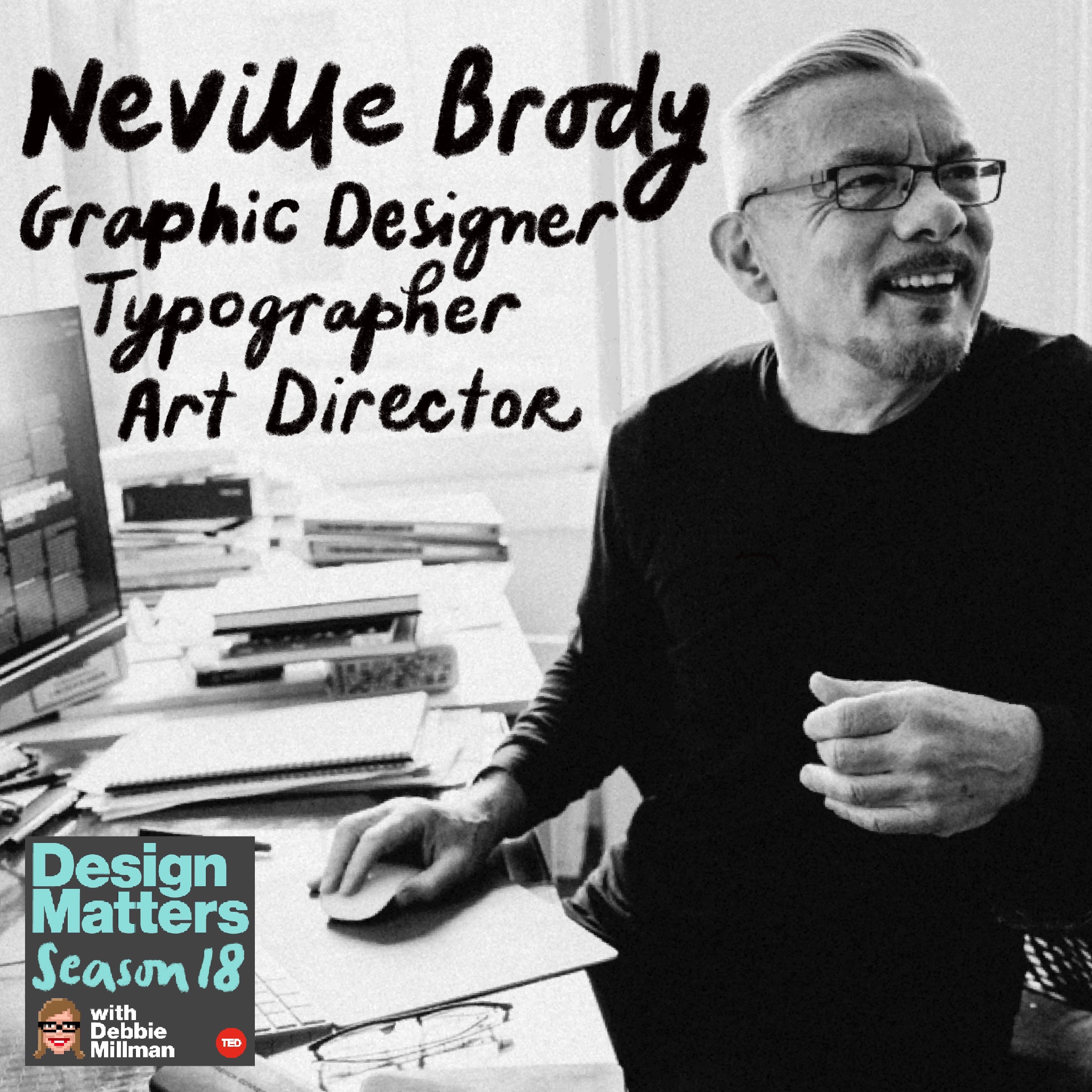 Neville Brody is one of the most celebrated graphic designers of his generation—a leading typographer and internationally recognized art director and brand strategist. He joins to discuss his third monograph, which showcases projects from the last thirty years of his illustrious career.
Former Editor-in-Chief and President of New York Magazine's The Cut and current Styles Editor of The New York Times—Stella Bugbee joins to discuss her remarkable career in the media industry, covering fashion, beauty, and culture as a journalist, editor, and creative director.
Kip Thorne, Nobel Prize winning theoretical physicist known for his pioneering work in astrophysics, and Lia Halloran, multi-award-winning artist and photographer, join to talk about their cosmic collaboration—a book of poetry and paintings called "The Warped Side of Our Universe: An Odyssey through Black Holes, Wormholes, Time Travel, and Gravitational Waves."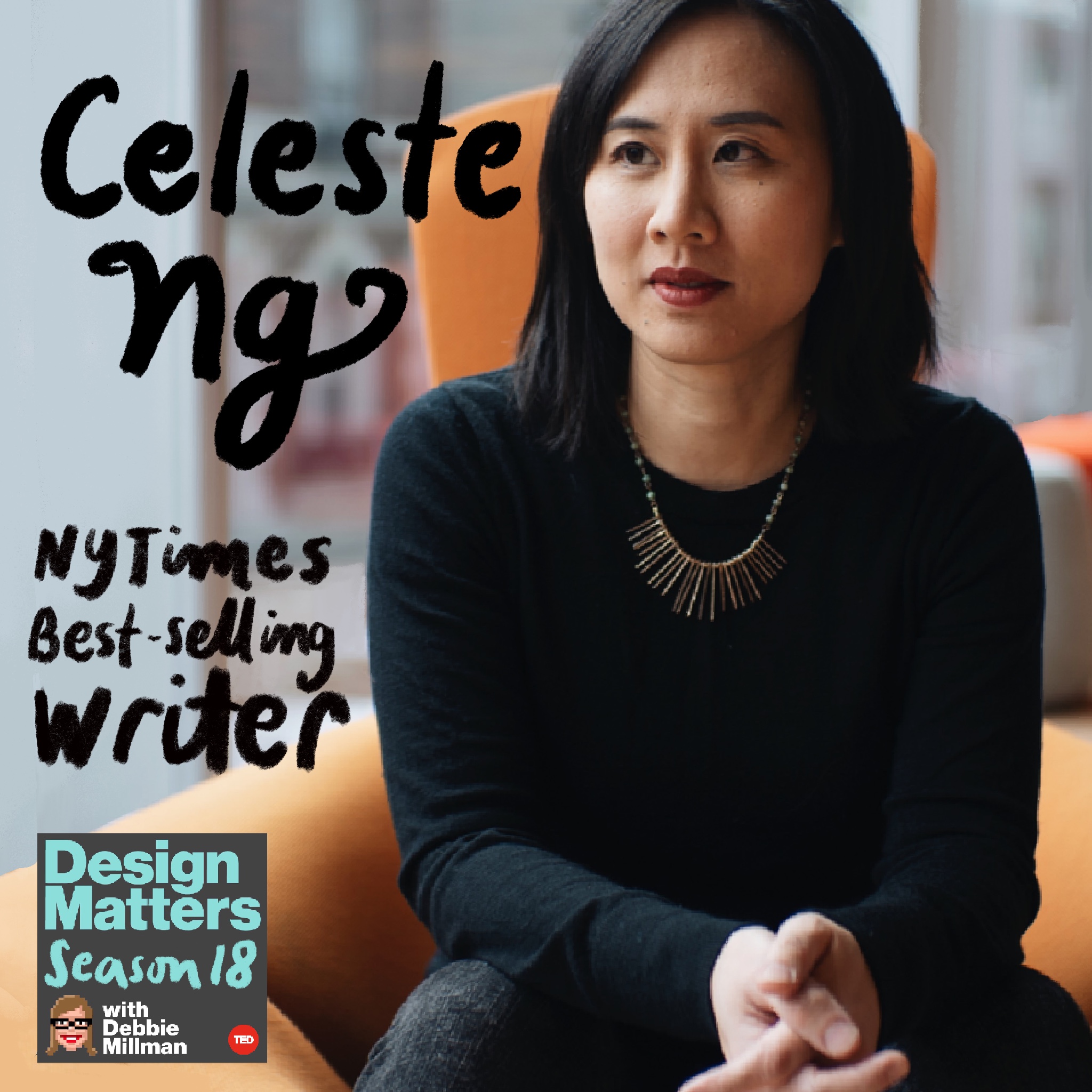 Celeste Ng—New York Times bestselling author of three novels, Everything I Never Told You, Little Fires Everywhere, and Our Missing Hearts—joins a live audience to talk about her illustrious career exploring complex family dynamics and themes of identity, race, and culture.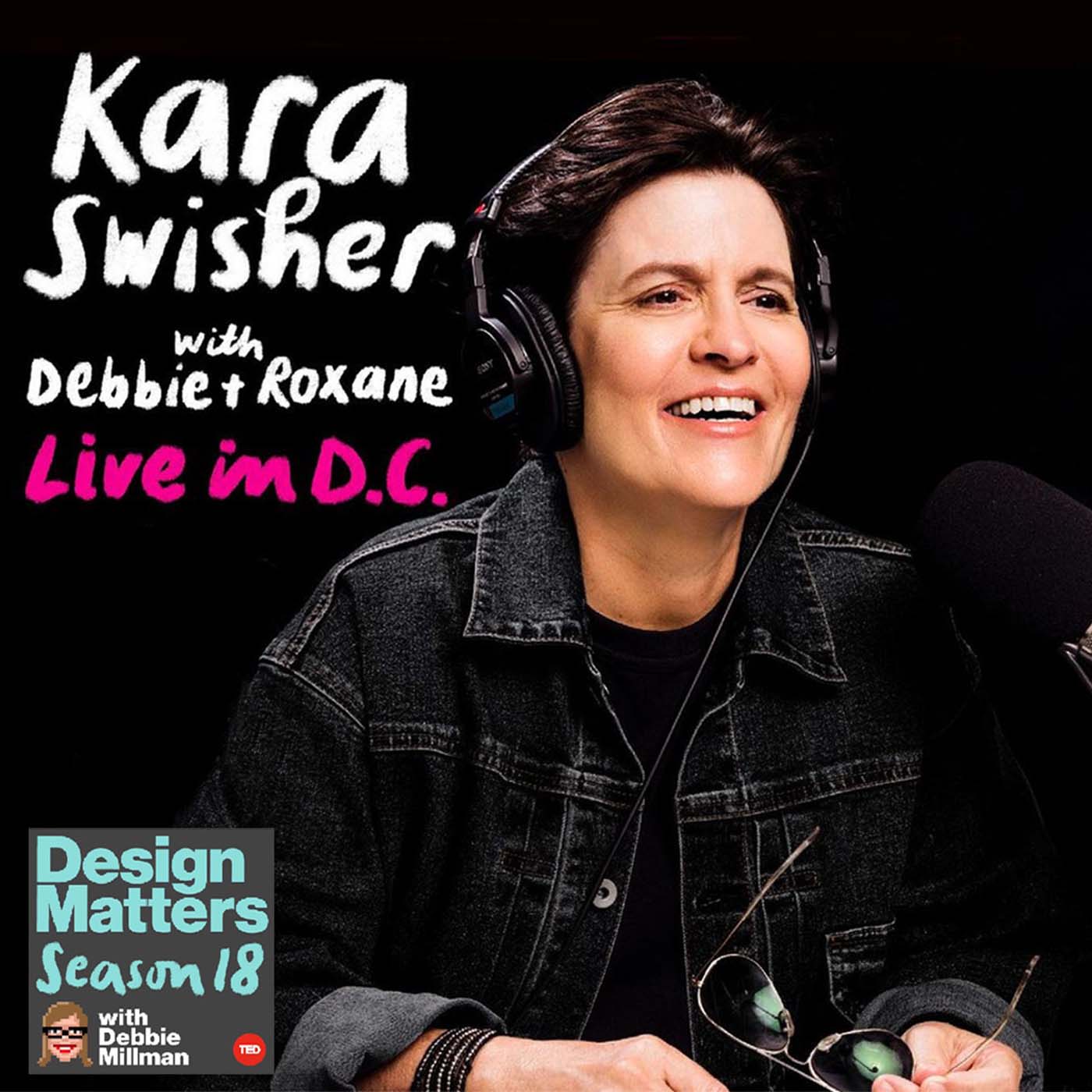 Tech journalist, opinion leader, and disruptor—Kara Swisher has hosted hundreds of newsmaking interviews tracking tech and media's changing power dynamics, often going head-to-head with the most prominent figures in the technology industry. She joins a live studio audience to talk about her inimitable career covering the ever-evolving world of technology.
MacArthur Fellow, Peabody Award winner, iconic public radio host and creator of one of the most successful shows, Radiolab—Jad Abumrad joins a studio audience in New York for the Design Matters live tour.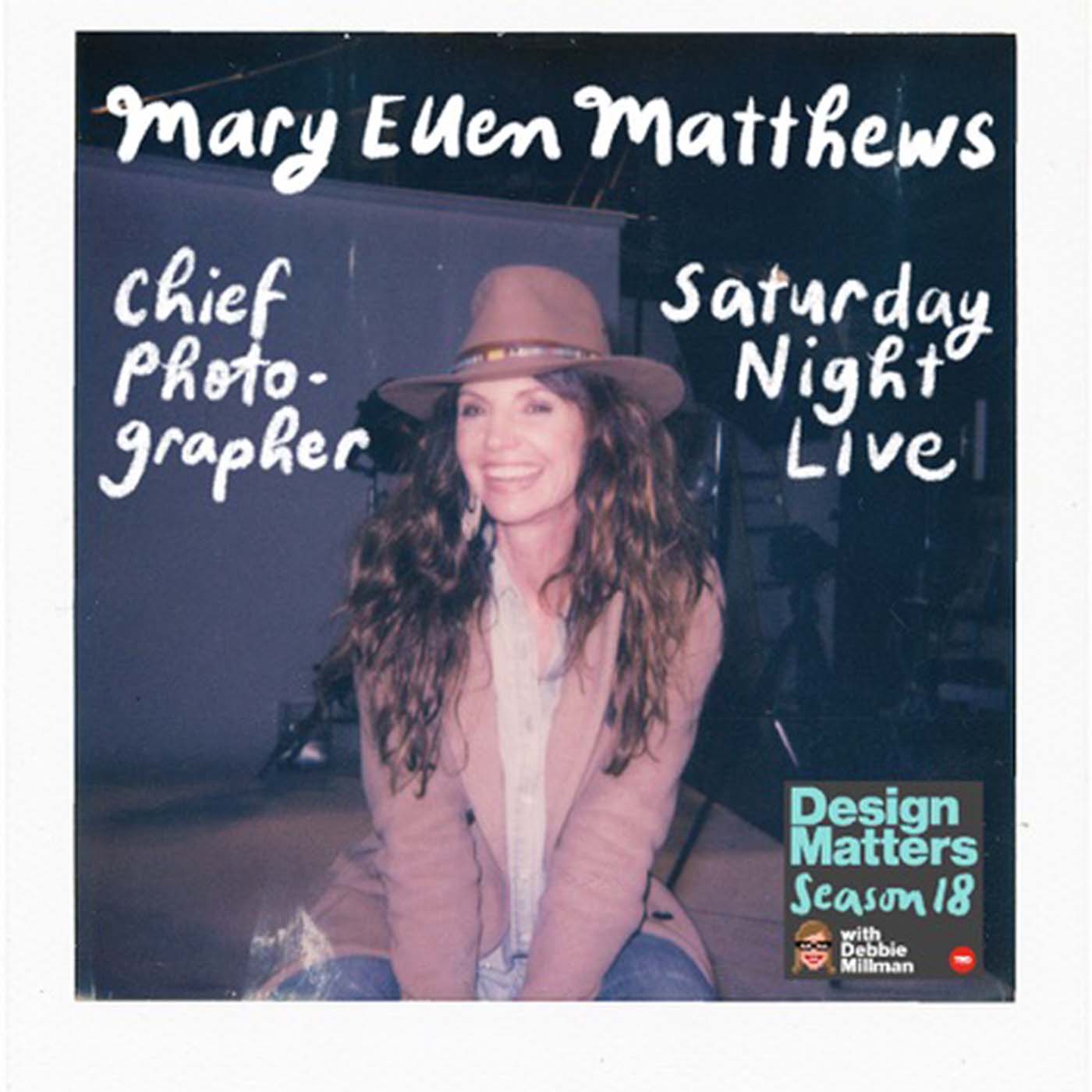 From pop stars to sports legends to rock gods, Mary Ellen Matthews has been crafting iconic images as an entertainment portrait photographer for over two decades. She joins to talk about her career as the chief photographer for Saturday Night Live and how she's created the distinctive look for the show's images since 1999.
Design royalty Paula Scher, Emily Oberman and Michael Bierut join this special live episode to celebrate and commemorate the 50th anniversary of the legendary, multi-disciplinary, independently owned design studio, Pentagram with a new, two-volume book, PENTAGRAM AT 50: LIVING BY DESIGN.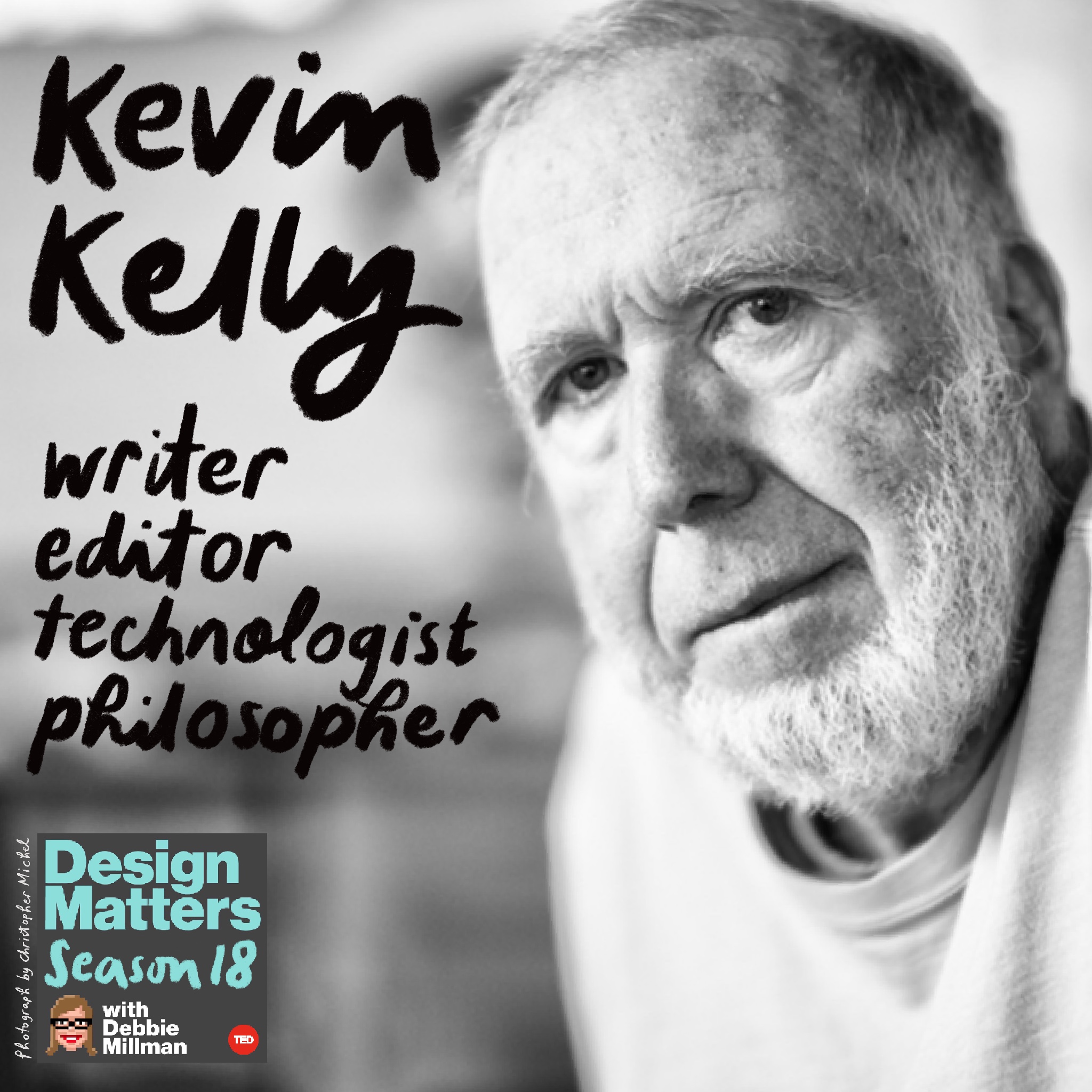 Digital visionary, bestselling author, founder of the popular Cool Tools website, and Co-Founder and Senior Maverick of Wired magazine—Kevin Kelly joins to talk about his career, his new book, and his radical optimism about the future of our world and humanity.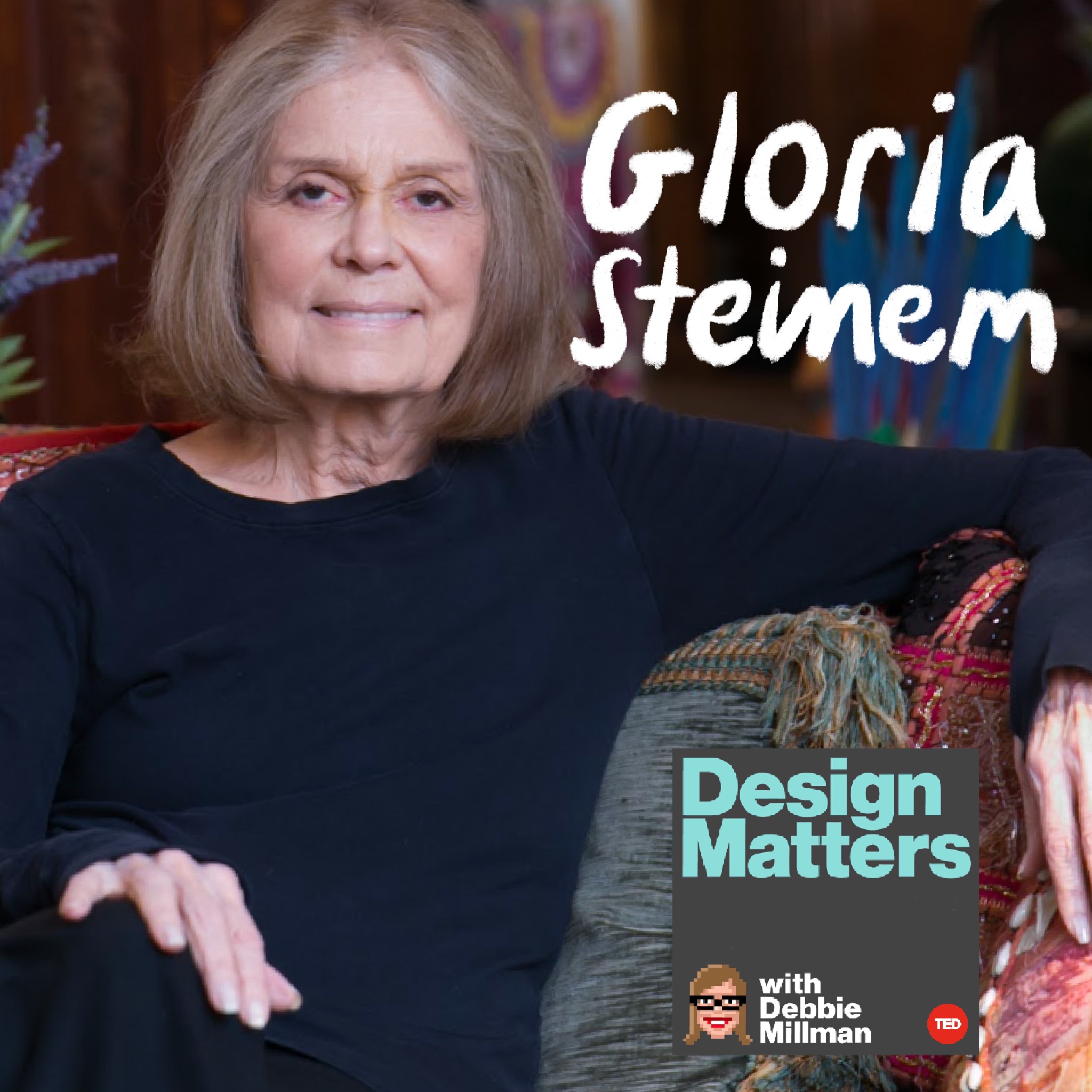 For over sixty years, Gloria Steinem has been at the center of American culture and political life, where she has been instrumental in shaping our ideas about feminism, humanity, and equal rights for all people. She joins to talk about her legendary career as an award-winning journalist, New York Times best-selling author, co-founder of one of the most significant magazines of the 21st century, and an activist whose work has impacted the place women and girls now have in the world.
Jessica Nordell—science and cultural journalist—explores ways of changing pernicious thought patterns to eliminate unconscious bias for a more just world.
Steven Heller—legendary writer and author—joins to discuss his new book "Growing Up Underground," an entertaining and humorous coming-of-age story at the center of New York's youth culture in the 1960s and 1970s.
Author of the bestselling book "Queenie"—Candice Carty-Williams joins a very special guest host, Roxane Gay, to talk about her latest novel "People Person" which follows the Pennington family, a cadre of five half-siblings forced together in the wake of a dramatic event.
Rising to the top of tennis stardom, Chris Evert talks about her groundbreaking career as a legendary athlete and recent creative endeavor in jewelry design.
Chip Kidd—award-winning designer, musician, author, and all around rock star—joins for his fifth time to talk about his recent projects and so much more.
Joan Wasser shares her musical journey from a classically trained violinist to a solo singer, songwriter, and rock star known as Joan As Police Woman.
A love for craftsmanship, design, and baseball brings music legend Jack White and design entrepreneur Ben Jenkins together. In 2016, Jack White became an investor in Ben Jenkins's sporting goods brand, Warstic. Today the company does so much more than manufacture artisan baseball bats.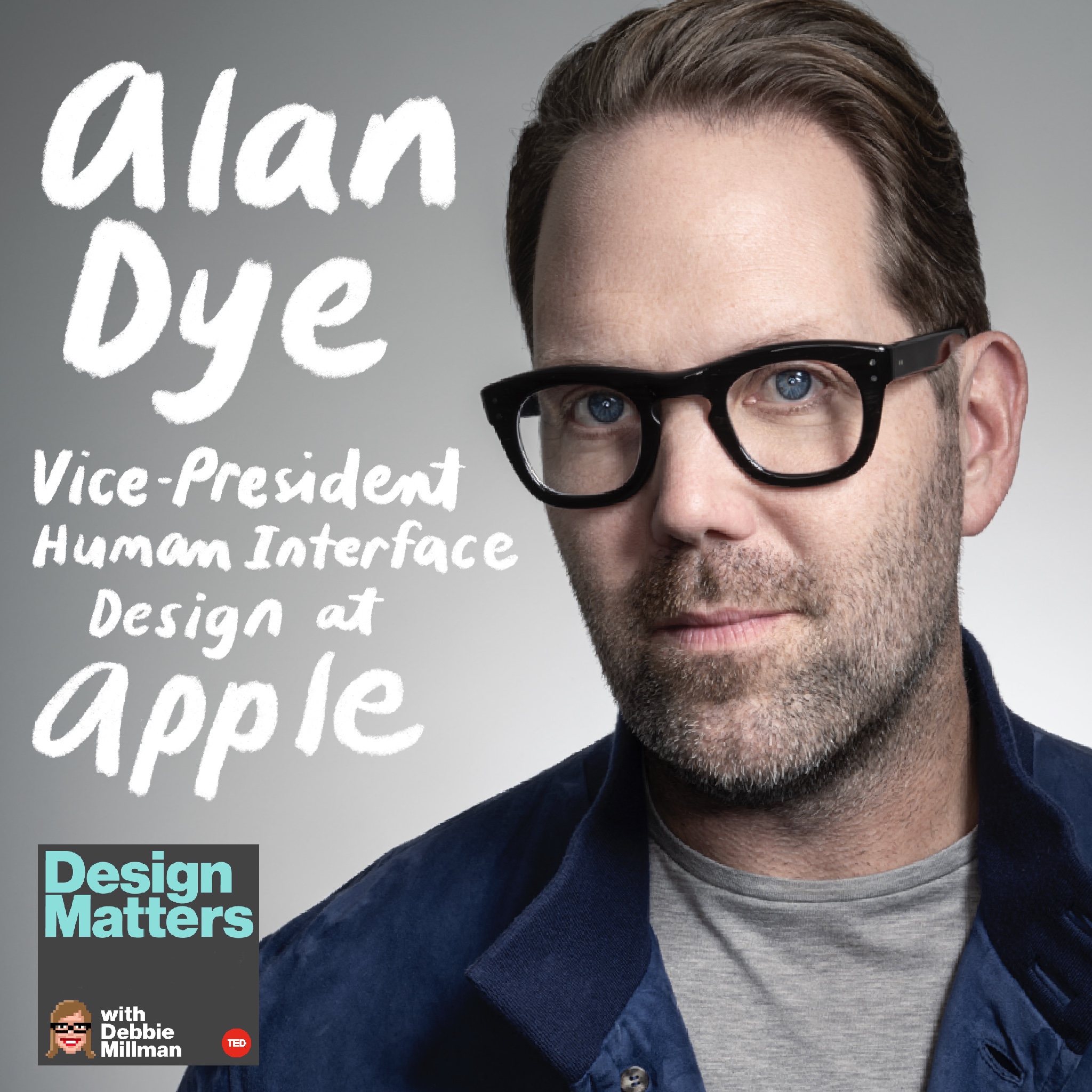 As Vice President of Human Interface Design at Apple, Alan Dye has spent much of his career working for a company that has done perhaps more than any other to make design sexy, essential, and highly coveted. He joins to discuss his lustrous creative path working with Ogilvy's Brand Integration Group, Kate Spade, Apple and the brand new, highly anticipated Apple Vision Pro.
United States