Claim Ownership
Author:
Subscribed: 0
Played: 0
Description
Things you should never do at work.
The Poetic Soul Artistry is Live with Jessica Holter (The Punany Poets) from Myrtle Beach for a conversation about storytelling, Punany and the roots of Hip Hop and Misogyny.
Behind Closed Doors: Relationship Taboo'sMy mate hate my friend. Should I end the friendship?
Lesbian Bed Death - Do Lesbians Stop Having Sex After a While?Lesbians usually fuck like rabbits making babies within the first year.🤔😁🤔 Passion on 100. #ThinkOnItBut that's very short lived. Lesbian Bed Death, lesbian couples in committed relationships generally have less sex than any other type of couples, & generally experience lost of intimacy the longer the relationship lasts. 🤔🤔🤔No sex, no passion & no intimacy. What do ya'll believe is the advantage length of a lesbian relationship?#LERadio2018 #NoChaser
Should Women be afraid of their own sexual desires? Do women who have been sexually abused feel more guilt about sexual enjoyment? I would love to revisit this topic soon. I had a great conversation with Ami Brown​ about the Madonna/Whore Syndrome on LERadio with Dontrella Lez'Elegance​ -
Raising Black Men: Jessica Holter Talks to Strawberry Lemonade about Black Motherhood on Inner Views with Ghetto Girl Blue
Bill Cosby is a FREE Man! What are your thoughts?
"Let's talk about sex." Your Pleasure Principal, offering straight answers about your body that some are afraid to ask.
Turn up with the ladies of the ATL Mixx for Free Throw Friday!
Coffy Talk Radio - KickStart that Interview with Dontrella McDonald and Lady Poetry
Let's discuss Toxic Relationships tonight with Dontrella LezElegance
Weave Addiction, Healthy Natural Hair Care, and the ban on Skin Bleaching in African Nations. Finally, Licensed Massage Therapist Shostopper Syren will join us on air to discuss the sensuality of the hair, head and scalp, on my radio show Inner Views with Ghetto Girl Blue. The Call-in Number 312-715-8219.
Monday, January 28th, at 9pm join me on Inner Views with Ghetto Girl Blue to talk about Genesis 19 #Genesis19. We are talking about the book of the #Bible that tells the story of Sodom and Gomorrah. People are often, so caught up in the rachetry of the homosexuality suggested by this text, but say nothing of the way women are portrayed in these powerful verses. First I will share the story, as my big sister Terenda Goodwin-Raney used to tell the stories of the Bible to me, with colorful ghetto finesse.Then, we will break it down and make it relevant to popular topics of today. Please subscribe to listen.
Owning Your Happiness
2020-08-0201:01:05
Happiness, let go of the idea that it's your partner's responsibility to make you happy.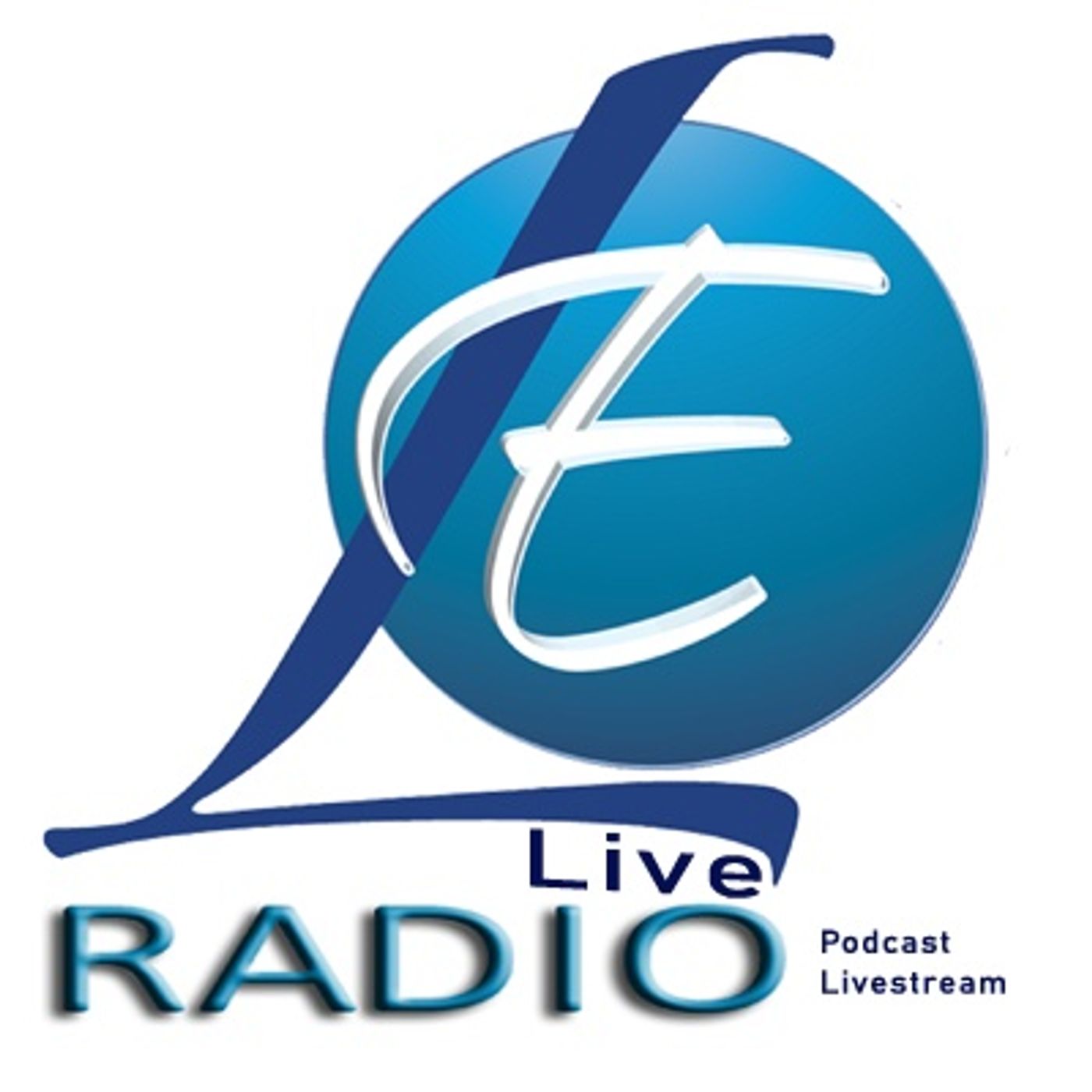 Social Media Relationships
You Don't Own Me - Dangerous Love, Jealousy, Obsession & Control in Relationships is the topic tonight with LezElegance
The Black Dollar - Yes, we are talking about it again, because we need to.
The Black Dollar... Let's talk about it!
United States