Claim Ownership
Author:
Subscribed: 0
Played: 0
Description
Things get reel as Scott Weinberg returns to the show to discuss, what else, a wildly underrated 80s horror flick: Fade to Black!We like movies, but Eric Binford…well he loves them to death.Listen and subscribe before the credits roll for the last time.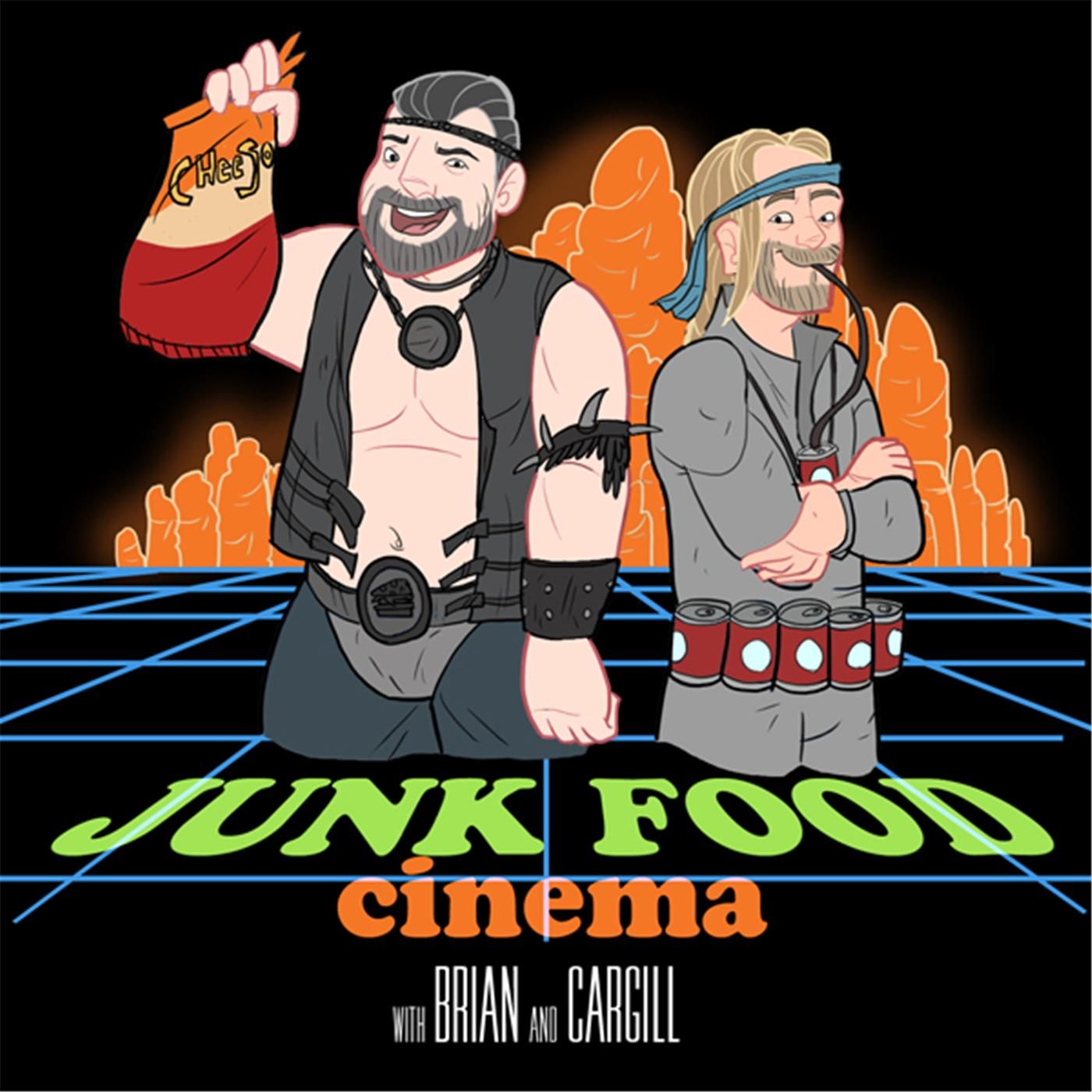 Breakdown (1997)
2022-11-2501:11:09
Happy Snack Friday!If you're not too full from yesterday, gorge yourself on the yummy 90s thriller goodness that is Breakdown!Oh, and be safe driving home.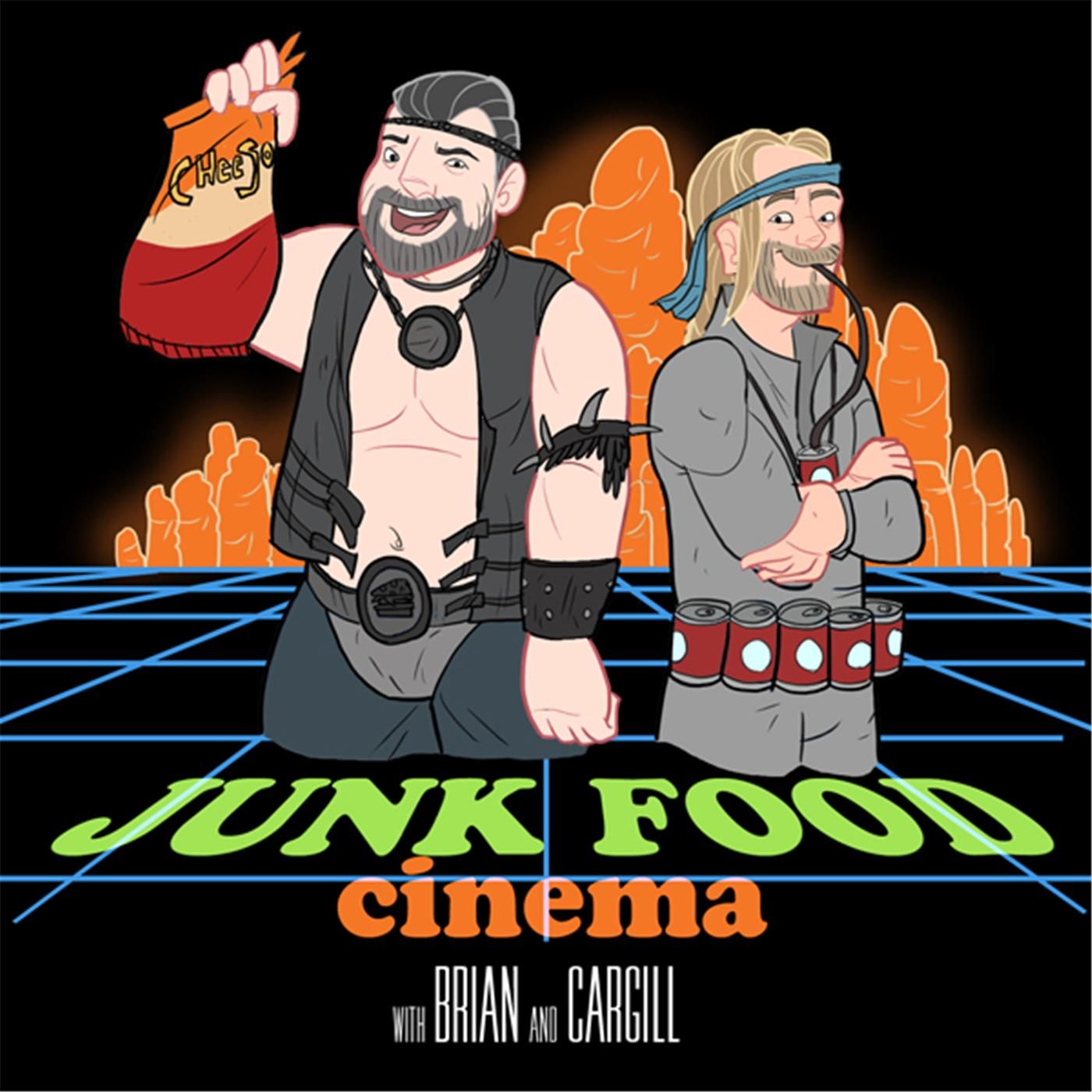 Copycat
2022-11-1801:14:33
It's a real killer thriller this week as Brian and Cargill investigate Copycat!Why were the 90s the perfect decade for serial killer thrillers? How did Sigourney Weaver relieve stress after shooting? What's with all the pocket burgers?
Per a Patron request, Brian and Cargill keep the spooky season alive as they celebrate Halloween III: Season of the Witch!Get ready to rock out with your Silver Shamrock out!
Happy HalloWarren, Junkions!Jump in the Winnebago with Brian & Cargill as they Race with the Devil to the end of Oatestober!This episode is a real (satanic) panic!
An extra special treat just in time for Halloween!Brian and Cargill are joined by Shudder GM Craig Engler to discuss the best the streaming service currently has to offer, the challenges of horror curation, and Craig jumps into the Halloween Hotseat!Listen and share. There's so much great stuff in this episode…it's scary!
It's time to find which is the toughest Warren Oates in all of Oatestober! Brian is joined by film editor/programmer/friend-of-the-show Greg MacLennan to find out if they're tough enough for…Tough Enough!Redneck Rocky? Hillbilly Bloodsport? Over the Top…with Rhinestones?Put up your dukes, it's fight night!
As Oatestober continues, Brian is joined by actor/writer/director/certified Oatestologist Noah Segan (Looper, Mohawk) to discuss the movie that gave him his moniker: Kid Blue.As a special side dish, the guys also do some crowing about the Oates/Corman joint Cockfighter. Yes, that's the actual title.
Heads Up! Oatestober kicks off as Brian is joined by film editor and festival programmer Luke Mullen to discuss arguably Peckinpah's grittiest film: Bring Me the Head of Alfredo Garcia.
Brian welcomes his brother Blake to the main feed and the siblings discuss the Jackie Chan movie that kicked and punched its way into their teenage hearts: Who Am I? They also get very upset at the Nintendo Virtual Boy for some reason. Don't forget to download, listen, and share!
Recorded over two years ago, and thought glitched beyond repair, Brian is joined by Brad Henderson of Vinegar Syndrome to discuss one of cinema's most insane sequels: The Class of 1999. Brad chats about his unique relationship with the film, cast, and filmmakers while Brian learns shocking familial trivia about some of his favorite cult actors. Ring the bell, school's in session!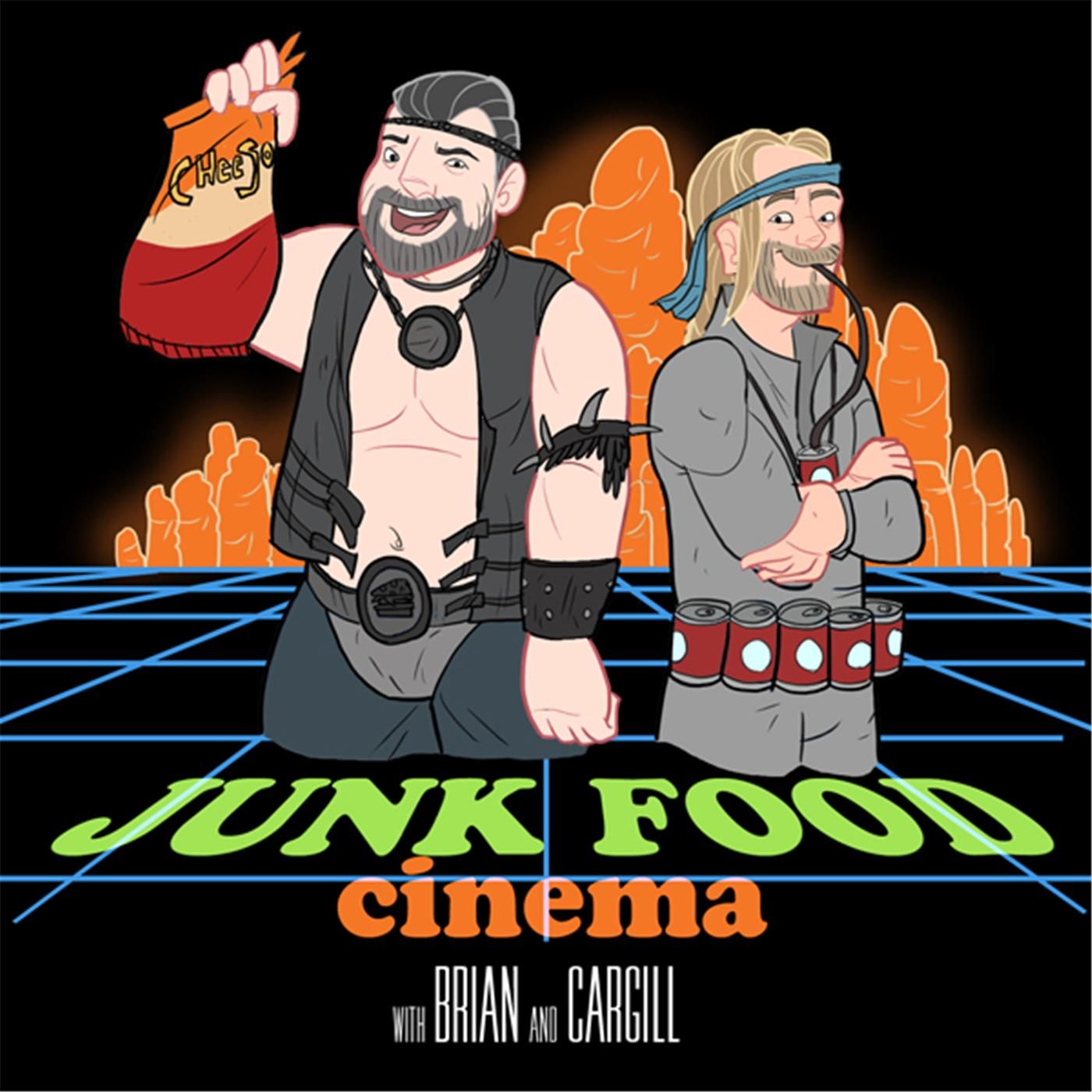 Broken Arrow (1996)
2022-09-2301:07:14
1
It's a Class 4 Podcast Emergency: A Broken Arrow…episode!Brian and Cargill take flight and square off against John Travolta…'s agent…as they discuss what is arguably John Woo's most underrated flick!Listen and share before things go boom!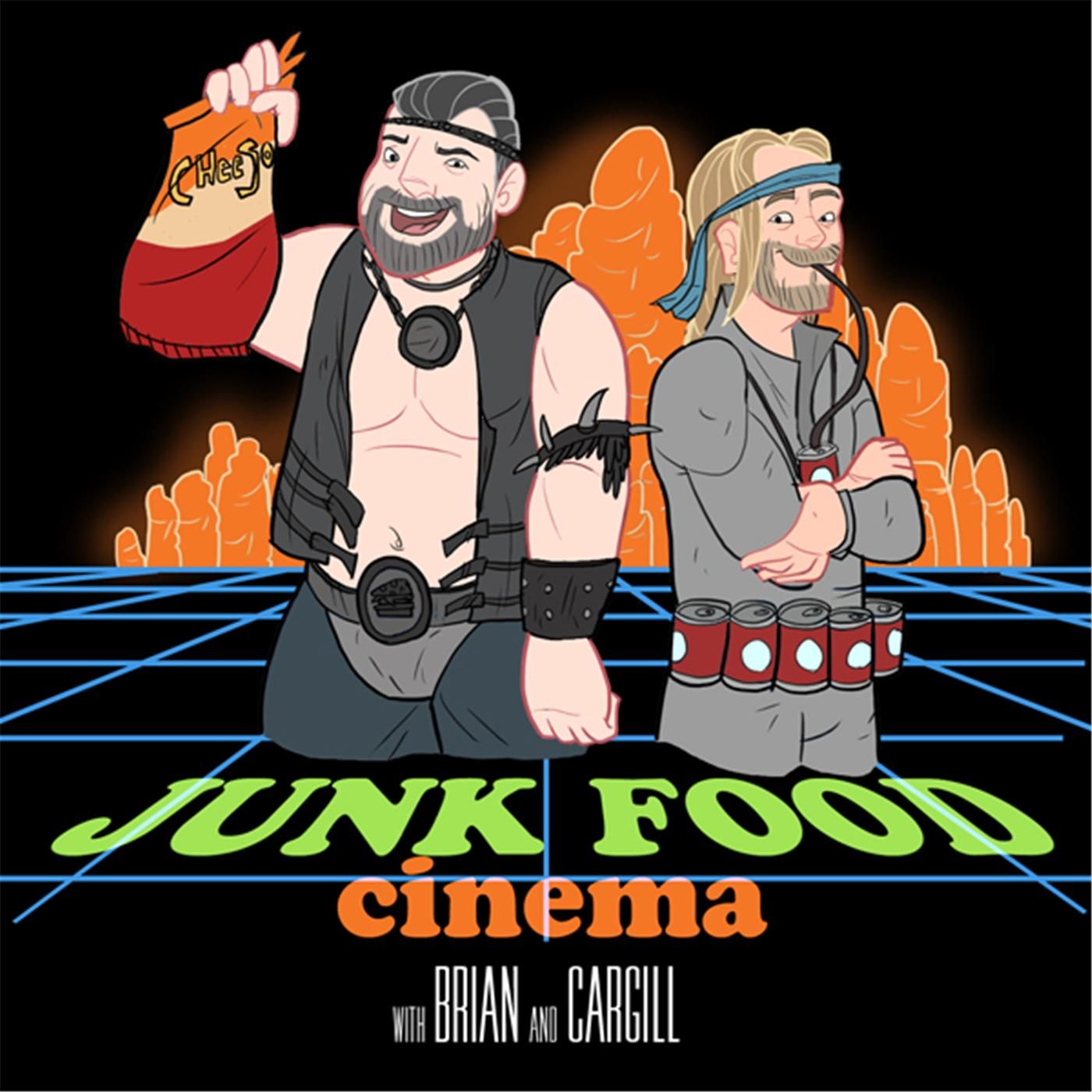 Stay Tuned
2022-09-0901:09:53
Do not attempt to adjust your TV sets. We control the vertical, we control the horizontal. We control…the commercials?Tune in as Brian and Cargill explain how this underseen 90s comedy deserves better reception.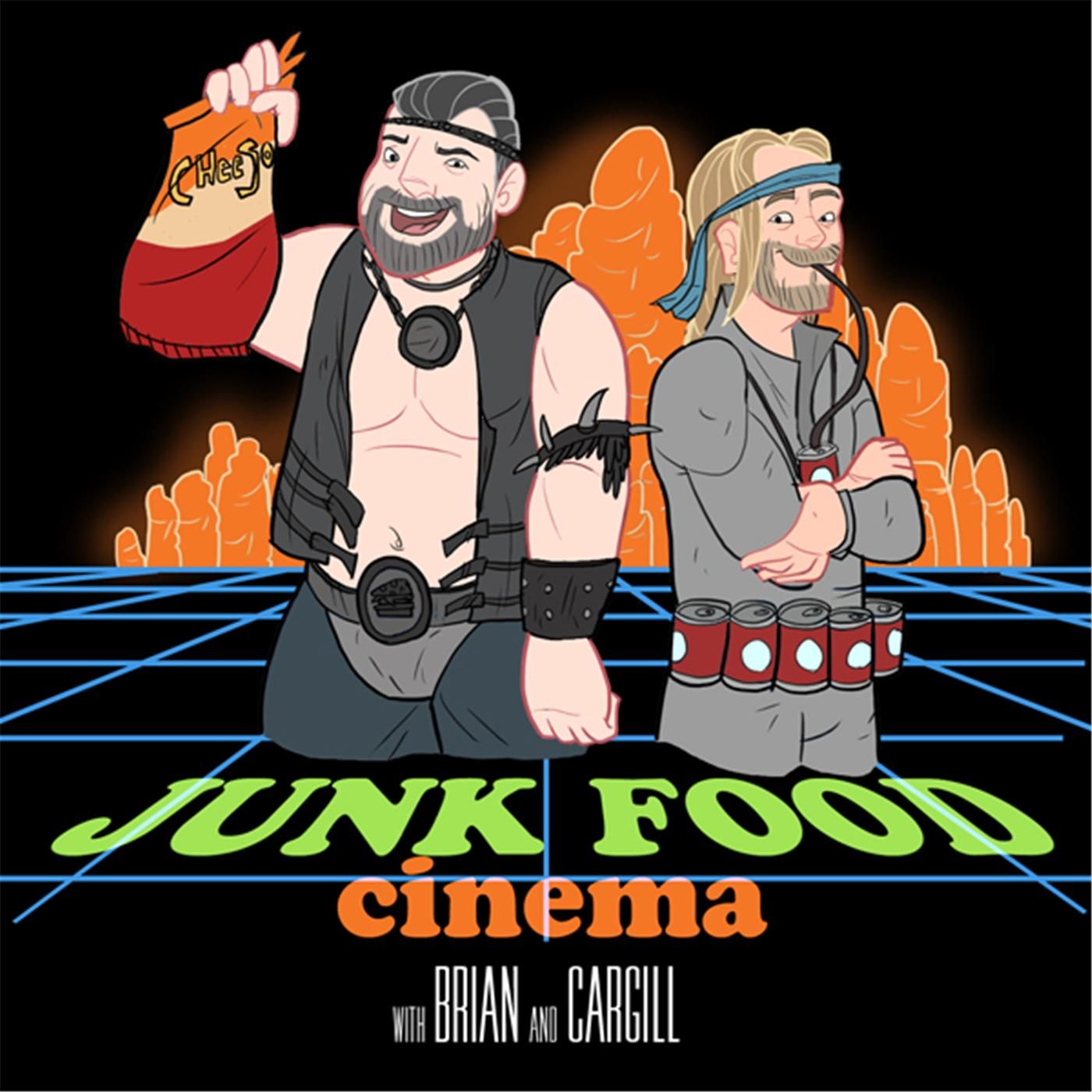 Rock Star (2001)
2022-09-0101:12:07
Brian and Cargill tease up their hair, hike up their leather pants, and see if they can live that Rock Star life! So much hair metal in this patron requested flick…and even more in this episode! We all die young, so listen and share now!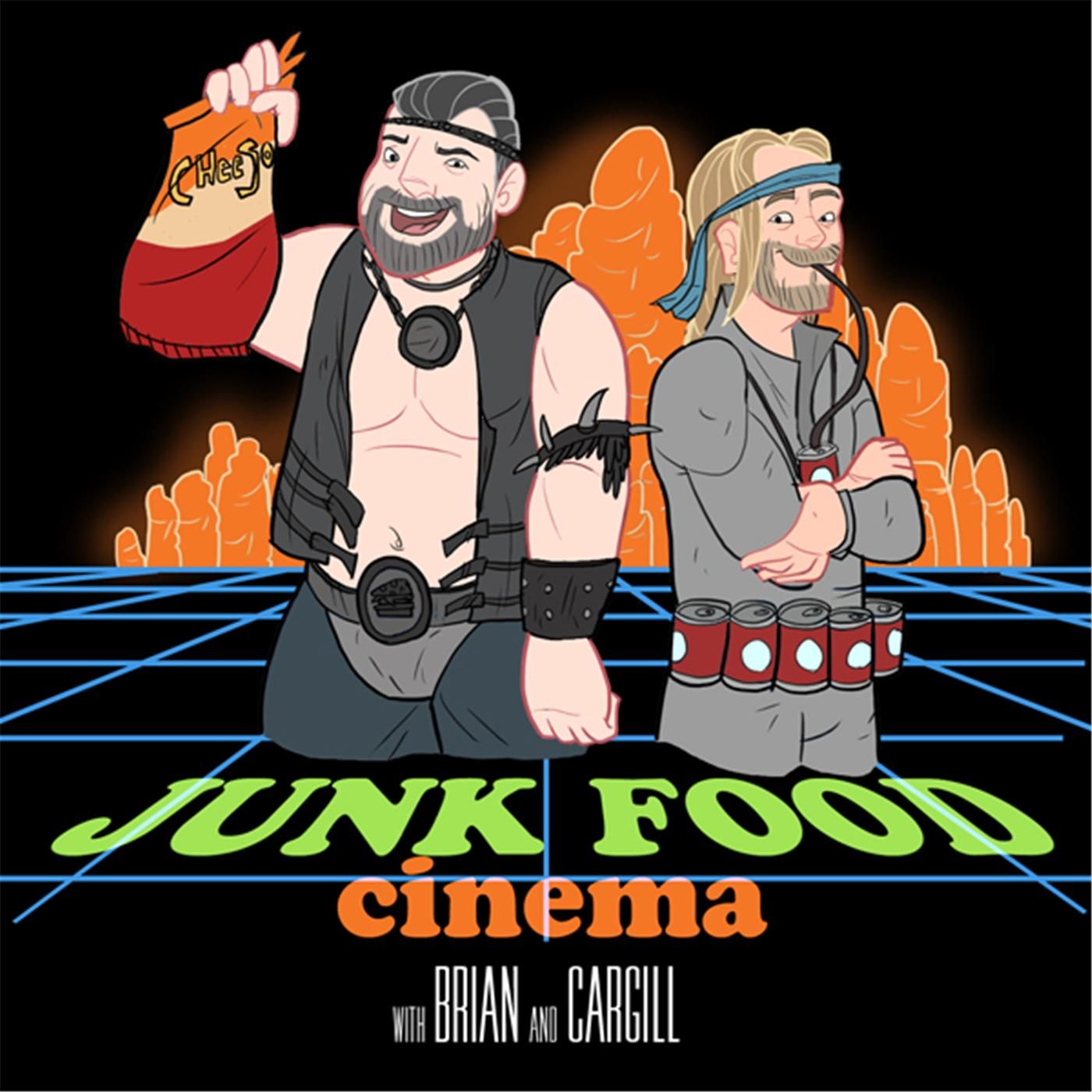 Enemy Mine
2022-08-2601:15:47
1
Brian and Cargill put aside their differences and go into the trenches with Enemy Mine.Whose enemy? Mine enemy? The enemy mine? Anemone?Drac or Human, give it a listen now!
Brian & Cargill enjoy the best in life, and the artiest of pulp, with John Milius' Conan The Barbarian!This is the…pumpkin spice…of junkfood movies?
Josh Griffey from The Film Alchemist podcast rides along with Brian through the amazing insanity of Drive (1997). You will never look at Planet Hollywood, or Deliverance, the same way again.
Good day, eh? This week Brian is joined by artist/actor/cartoonist John Gholson to discuss the most beer-bellied, donutty Canadian comedy of all time: Strange Brew. This episode is cooler than a new bottle of Molsons.
Gabba Gabba Hey, Junkions!Brian and Cargill invite you to grab your hall pass and get your ass to class at Rock 'n' Roll High School!Don't bring any wheat germ or riboflavin…unless you have enough for the whole class.
We Hate Movies' Eric Szyszka returns to the show as he and Brian try and top their own high score on The Last Starfighter!Enjoy this…weird walk through the woods?
United States