Discover
Strength Becomes Her
Claim Ownership
Author: HUB Radio Network
Subscribed: 9
Played: 48
© Copyright HUB Radio Network
Description
Hosts
Shelsea Becker and Liz Catlin are anything but weak, but on this show they discuss the recognition of where women (and everybody else for that matter) get their real strength from! (2 Cor. 12:9).
Do you have a hard time praying? Perhaps, you do not know how to pray? Liz and Shelsea are joined by special guest Yvonne Montgomery, a mighty prayer warrior, who teaches us the secret that is really not a secret.
Are there any people in the Bible who felt "uncomfortable"? Join Liz and Shelsea as they talk live from Marble Falls, TX to discuss the buzz word of our society. Over and over the statement being heard is "that makes me feel uncomfortable". What does it look like to be scripturally uncomfortable?
Has God really supplied all our needs? Yes, with the Holy Spirit. Join Liz and Shelsea as they discuss the attributes of the Holy Spirit.
Who is the Holy Spirit? When do we first see the Spirit in scripture? What does it mean to pray in the Holy Spirit? Liz and Shelsea share stories from the Bible and their own lives on how the Holy Spirit has inspired, lead, and guided them.
Are we being faithful to what God has called us to? Listen as Liz and Shelsea discuss what it means to be faithful and how we can identify our calling.
Is self-governing a thing? What does it look like Biblically? What would happen if we chose to be more intentional in self-governing? Liz and Shelsea get passionate about this topic that the Lord has dropped into their spirit to study.
Join Liz Catlin and guest host Sandy Doyle as they discuss the joy of the Lord and how HOPE restores all things!
Can we be the kind of women that will not allow other women to feel unloved and alone?What does fellowship mean? Why are we commanded not to forsake it? Liz and Shelsea try to answer all these questions from a biblical perspective.
Does everything really flow out of our hearts? What do we do with a hard, angry, broken, or fearful heart? Does it affect everything and everyone around us? Listen to the conversation as Liz and Shelsea discuss topics overheard this past week.
Is holiness an option? As believers what do we do with it? Can we be holy? Join us as the conversation goes from lite to lit!
Paul instructs us to be ready in season and out. What does that mean and what does it look like? Are we ready? We think we are, but are we really? Confrontations made its way into the conversation. EEK
Shelsea and Liz discuss self-sabotage, what it looks like and how to overcome it through a biblical perspective.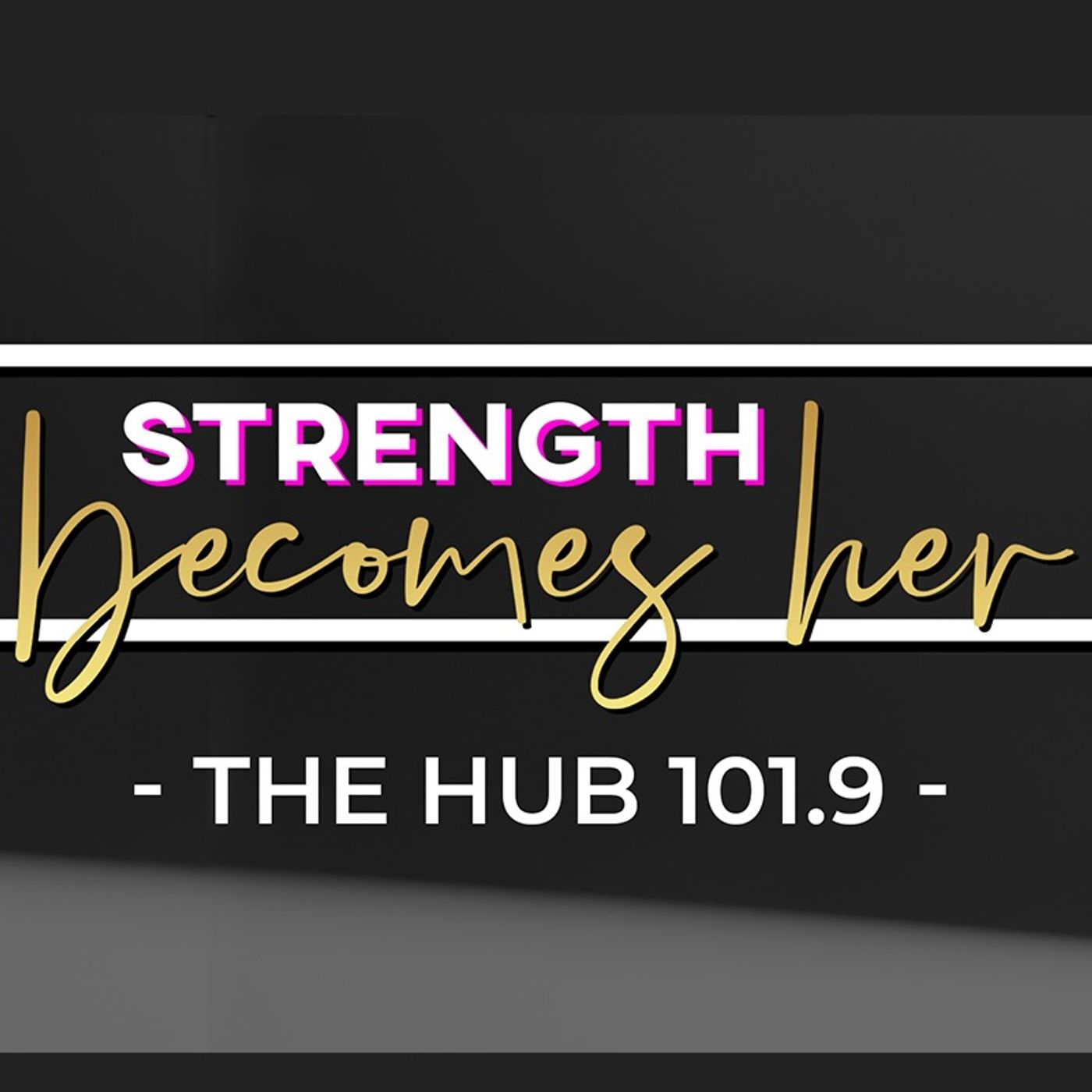 Listen as we dive into a big subject; expectations. What do we do when we have unmet expectations? Do our expectations drive our beliefs? Our decisions? Our relationships? What are godly expectations? Lots of questions to try to answer. Do you agree with us?
Is living a God-Centered life harder than we think? What does it take to move from a self-centered mentality to living a life with the mind of Christ?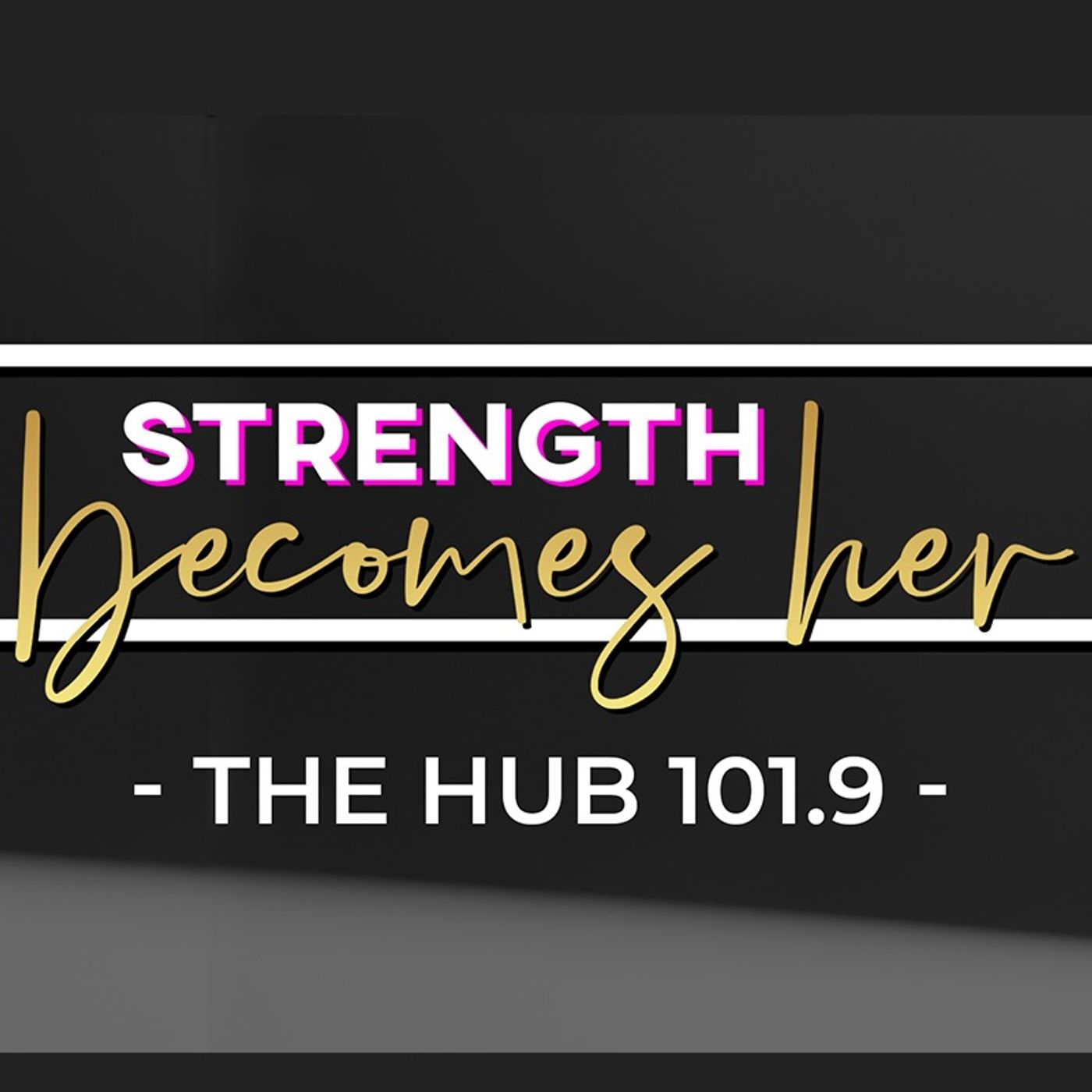 When you hear the word obedience, what is your first response? Today, Liz and Shelsea discuss what godly obedience is and why it is import to the Christian walk. Filled with personal examples and scriptures, we examine ways to trust and obey.
How powerful are the different names of God? Join us as we explore the many ways God's character is revealed through His names. How important is our name?
All the things we spout as scripture that isn't...or is it?
The Bible can sometimes be overwhelming and a bit intimidating when we first begin to try and study God's written word. Join us for the how's and why's
Security...Webster's defines it as "Freedom from danger, fear, and anxiety, but how do you define it? Join us as we discuss what the Word of God says about where we are to find true security.
Does our prayer change God's mind or does it change us? What does it mean that God is omnicient? Let's find out!
United States