Claim Ownership
Author:
Subscribed: 0
Played: 0
Description
In 1990, Gainesville, Florida was in a panic as 5 college students were found brutally murdered and in some cases, mutilated.  But there was more than meets the eye in the story of The Gainesville Ripper.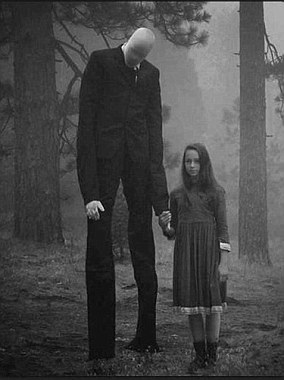 From Within - True Crime Stories takes a look at the 2014 SlenderMan case which shocked the state of Wisconsin and the nation when two pre-teen girls came up with a plan to prove allegiance to Slenderman with the hopes that he would spare their families from his wrath.  A moment when fiction met reality with horrifying results.
Preview of the series, Murder Monthly, exclusive to Patrons of From Within - True Crimes Stories.   To become a Patron, visit www.FromWithinStories.podbean.com.
The Toolbox Killers targeted girls aged 13 to 19 with their ultimate goal of raping and murdering at least one from each age, but their spree included much more.  They used tools to mutilate their victims while they were still alive and one such moment, was recorded on audio tape.
In the early 1980's, Michael Ross raped and strangled his victims after he saw them walking along the road.  He killed 2 women from New York state and 6 more from Connecticut, but the question will always remain, were there more?
The first in a series of true crimes stories, Ed Kemper terrified California during the 1970's by picking up unsuspecting hitckhikers.  He would then kill, rape and decapitate his victims until he finally reached the ultimate revenge against the one who caused all of his rage.
United States