Claim Ownership
Author:
Subscribed: 0
Played: 0
Description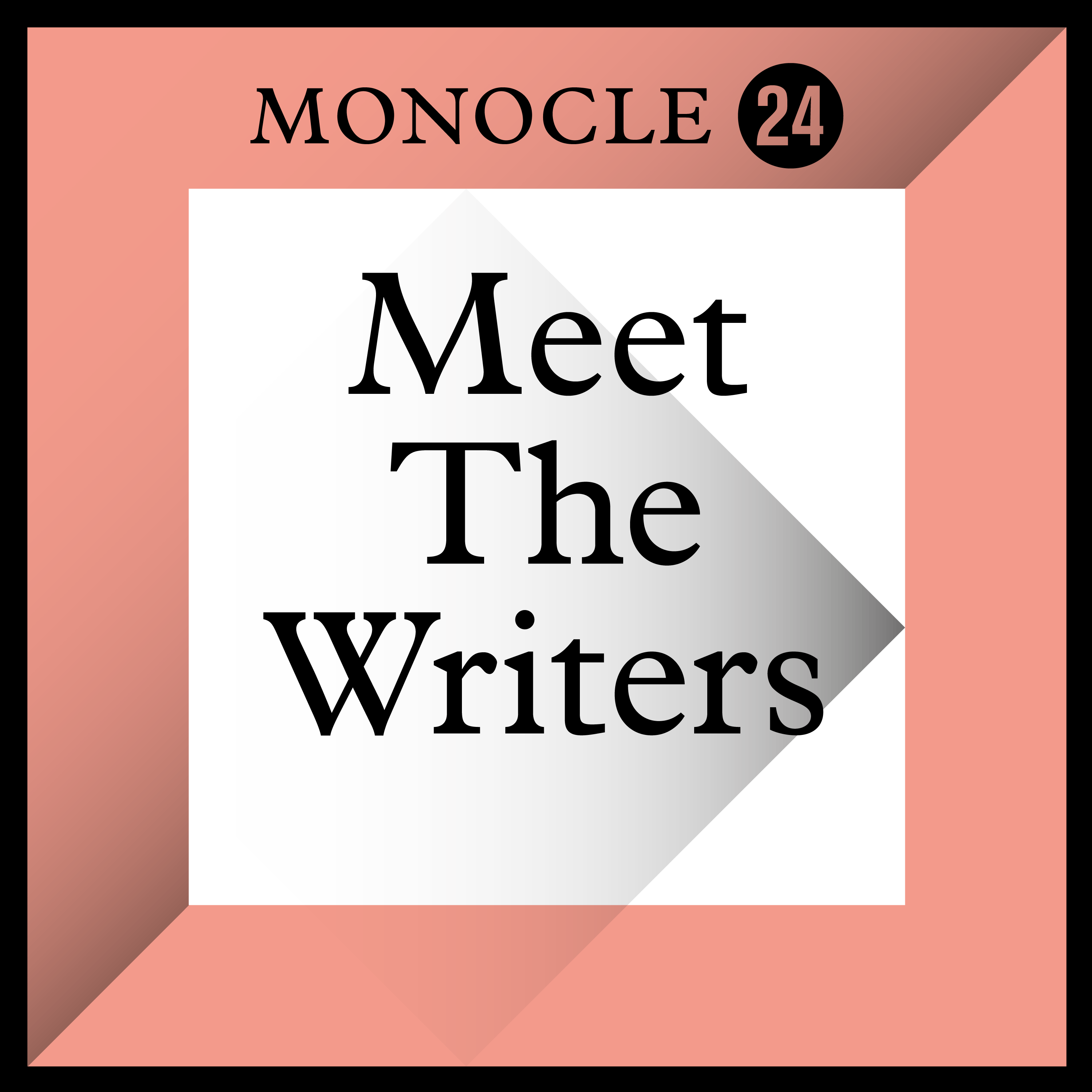 Georgina Godwin speaks to author and winner of the 2019 Bollinger Everyman Wodehouse Prize for Comic Fiction Nina Stibbe. Her letters to her sisters became her first book 'Love, Nina: Despatches from Family Life' which was adapted into the television series 'Love, Nina' starring Helena Bonham Carter. Her latest book is the feel good novel 'One Day I Shall Astonish the World'.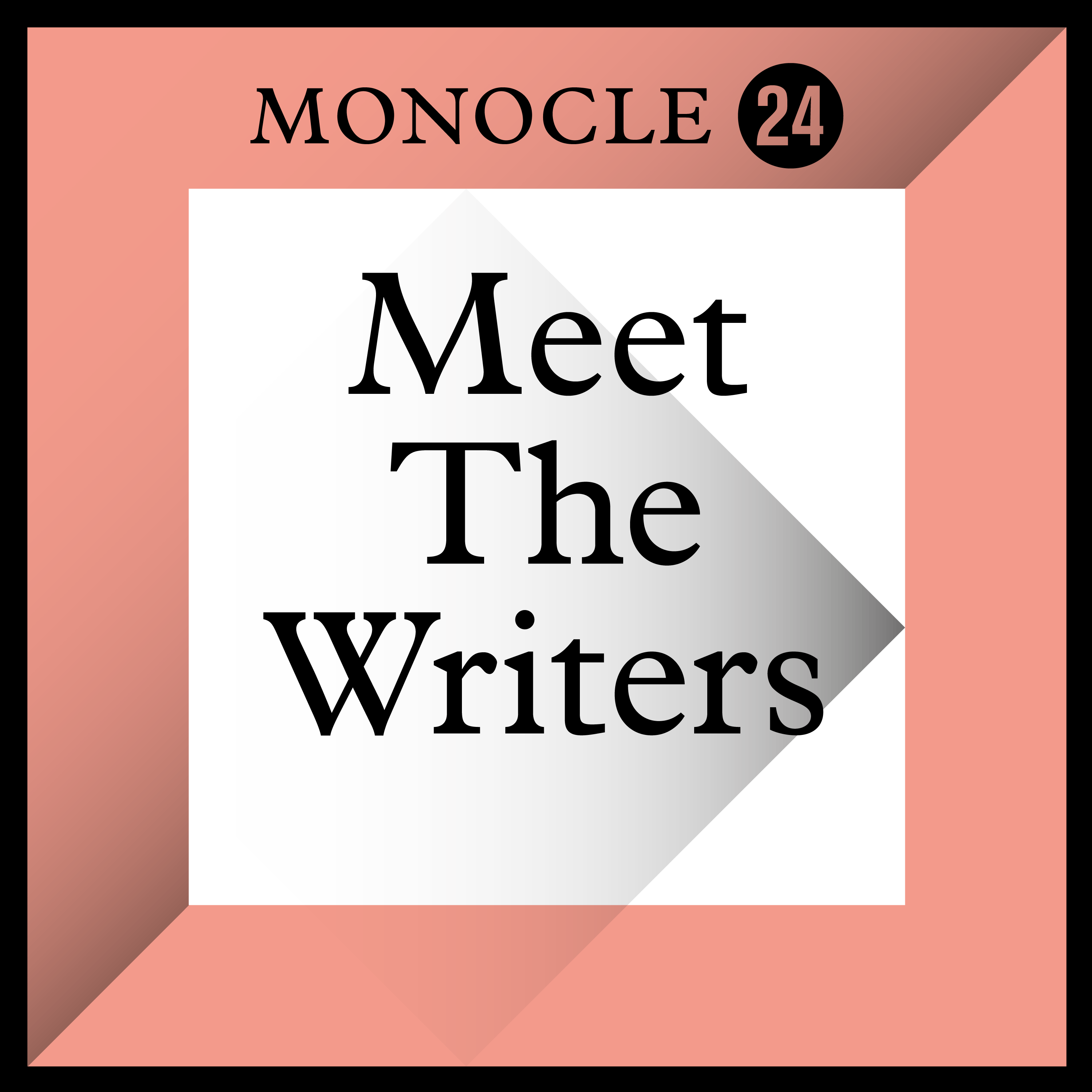 Georgina Godwin speaks to journalist and creative-writing tutor Midge Gillies about her latest book, 'Piccadilly: The Circus at the Heart of London'. It tells the story of the events that have shaped one of London's most historic sites and the colourful cast of characters that it attracts.
After winning the Baillie Gifford Prize for Non-Fiction 2022 for her book 'Super-Infinite: The Transformations of John Donne', Katherine Rundell sits down with Georgina Godwin. Raised in Zimbabwe and a fellow of Oxford's All Souls College, Rundell is known for her award-winning children's books, as well as the adult essay 'Why You Should Read Children's Books, Even Though You Are So Old and Wise'. She speaks to Georgina about 'Super-Infinite', a vivid biography of one of the world's greatest writers of love poetry.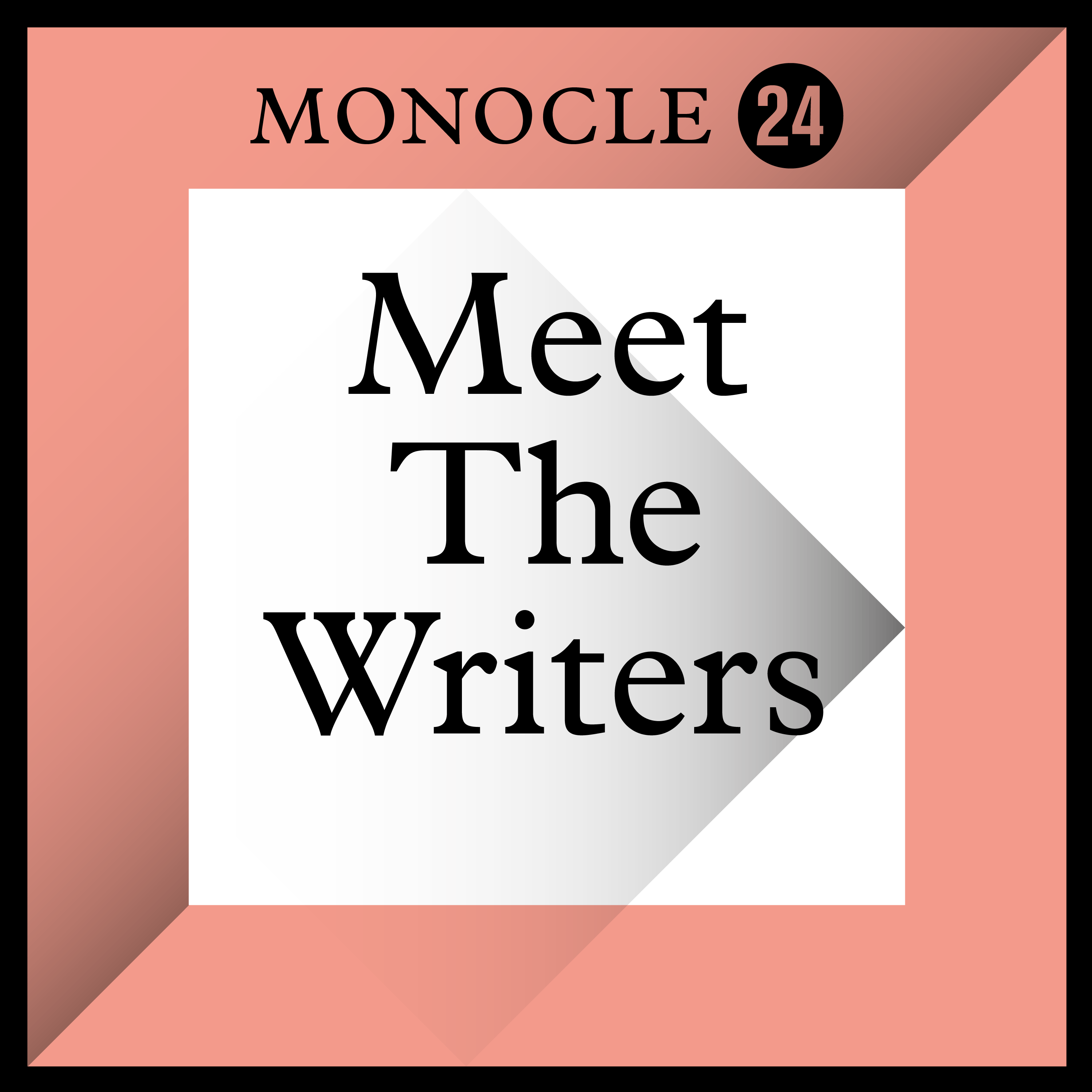 Farah Nayeri is an Iranian- born journalist and author based in London who writes regularly on culture for 'The New York Times'. She speaks to Georgina Godwin about her latest book, 'Takedown: Art and Power in the Digital Age'.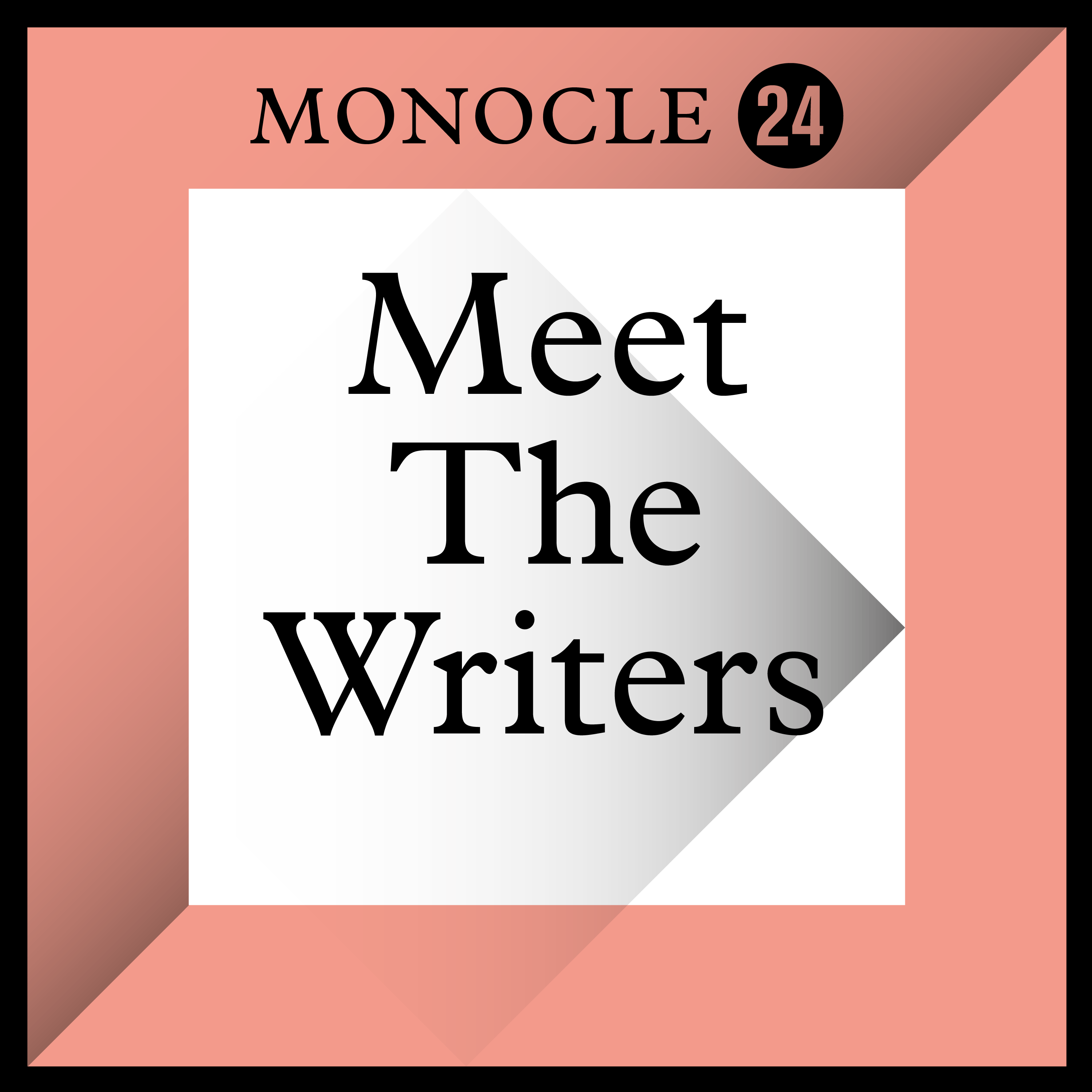 Greg Mosse is an actor, director and writer with a long career in theater producing plays and musicals. He is also the founder and leader of the West Dean College MA in Creative Writing. Greg sits down with Georgina Godwin to discuss his latest book, the cli-fi thriller 'The Coming Darkness'.
Orwell Daily is a new email subscription from Substack that sends readers excerpts of George Orwell's writings. Georgina Godwin speaks to Jean Seaton, the director of the Orwell Foundation and a professor of media history at the University of Westminster, about this new mailout and the author's enduring relevance.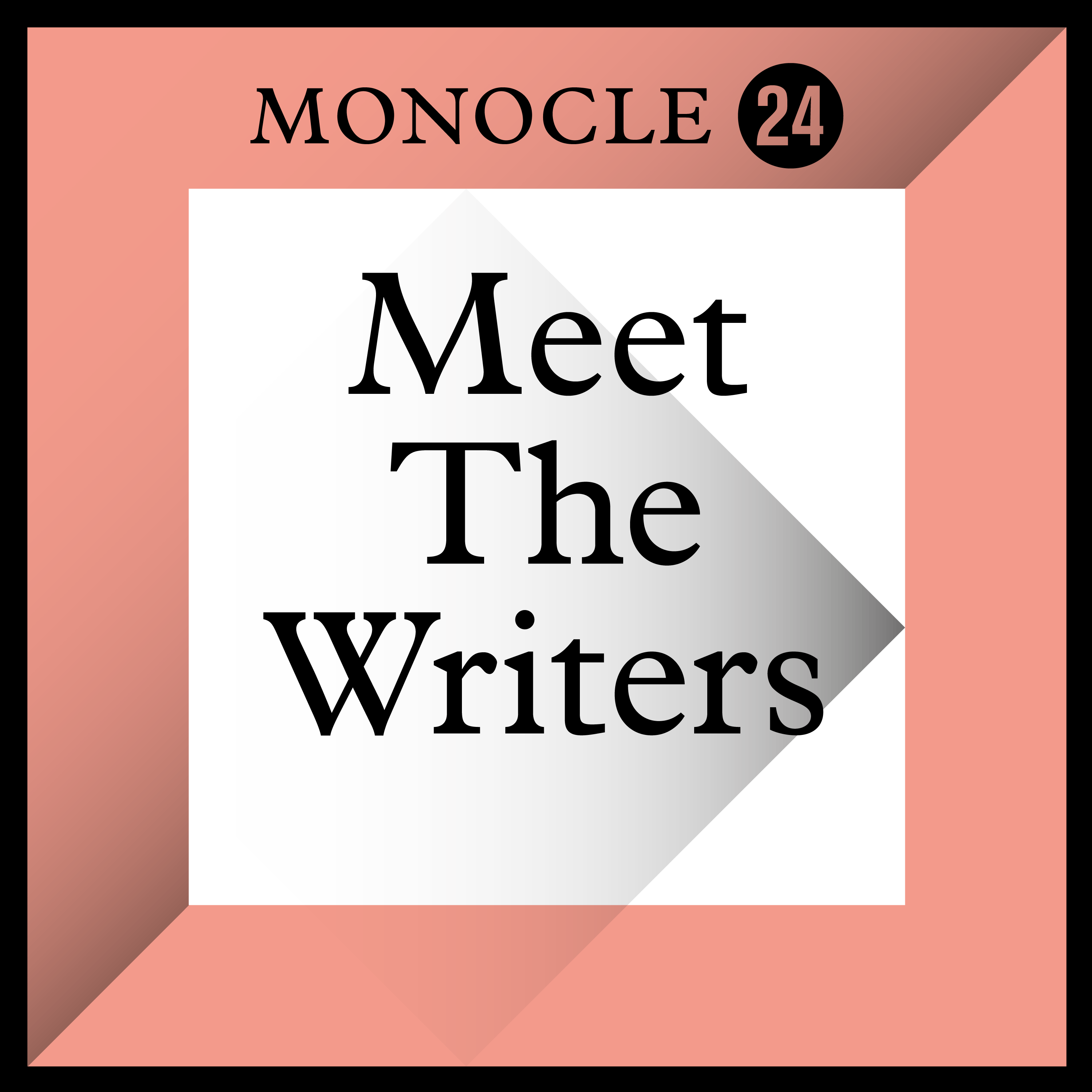 The renowned British broadcaster and author speaks to Georgina Godwin at Cheltenham Literary Festival. The conversation covers Melvyn's working-class upbringing in northwest England, the death of his father and his remarkable career spanning five decades to date.
Georgina Godwin speaks to journalist Christopher Riley about his new book 'KING'; a memoir about the musical pioneer Hau Latukefu, co-written with the artist himself. It follows Hau from his childhood in Queanbeyan aka 'struggle town' to the top of Australian hip hop.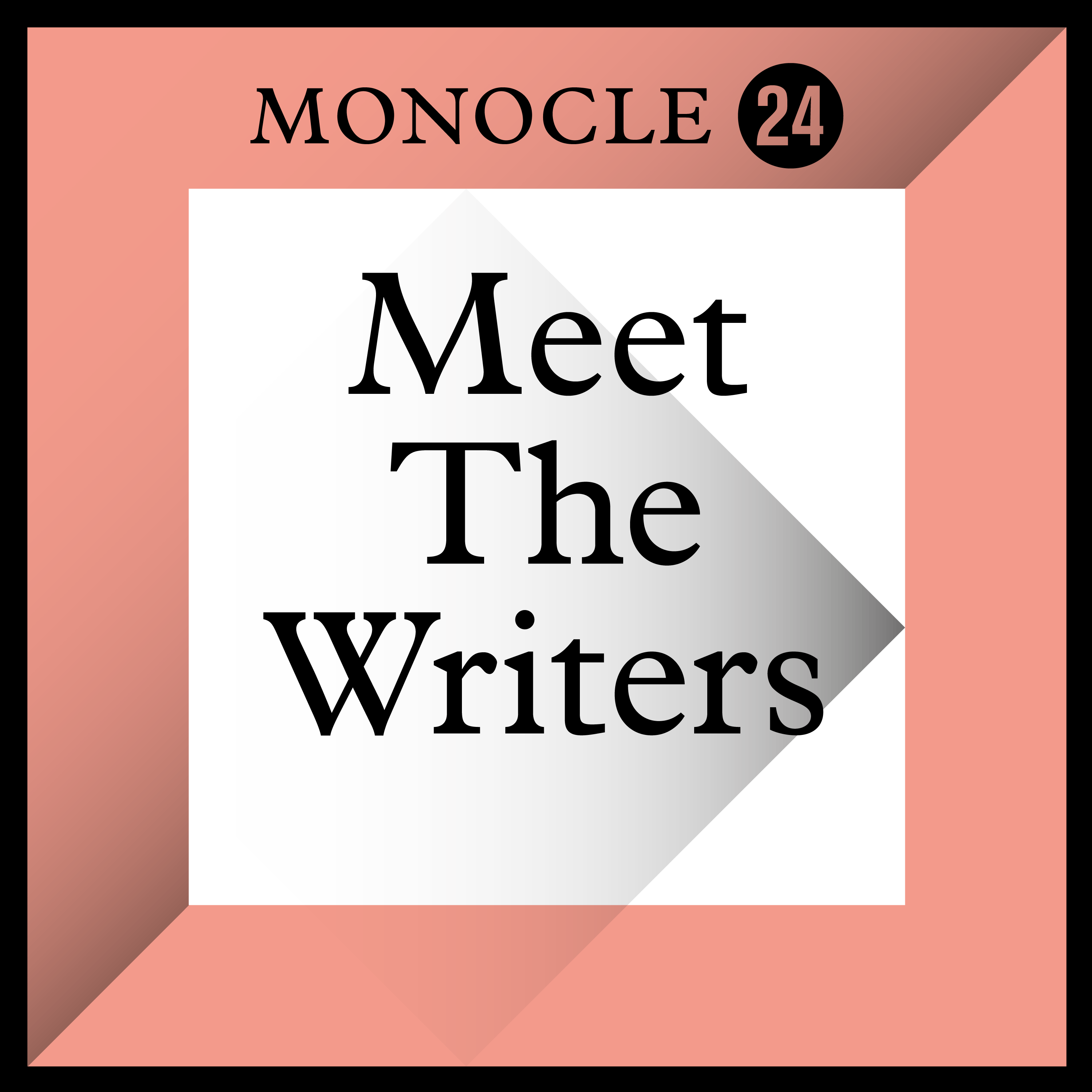 Georgina Godwin meets Gene Sherman, the Australian philanthropist and art collector. They speak about her new book, 'The Spoken Object', a beautifully photographed monograph of her extensive furniture and fashion collections, as well as the recent loss of Gene's husband of 54 years.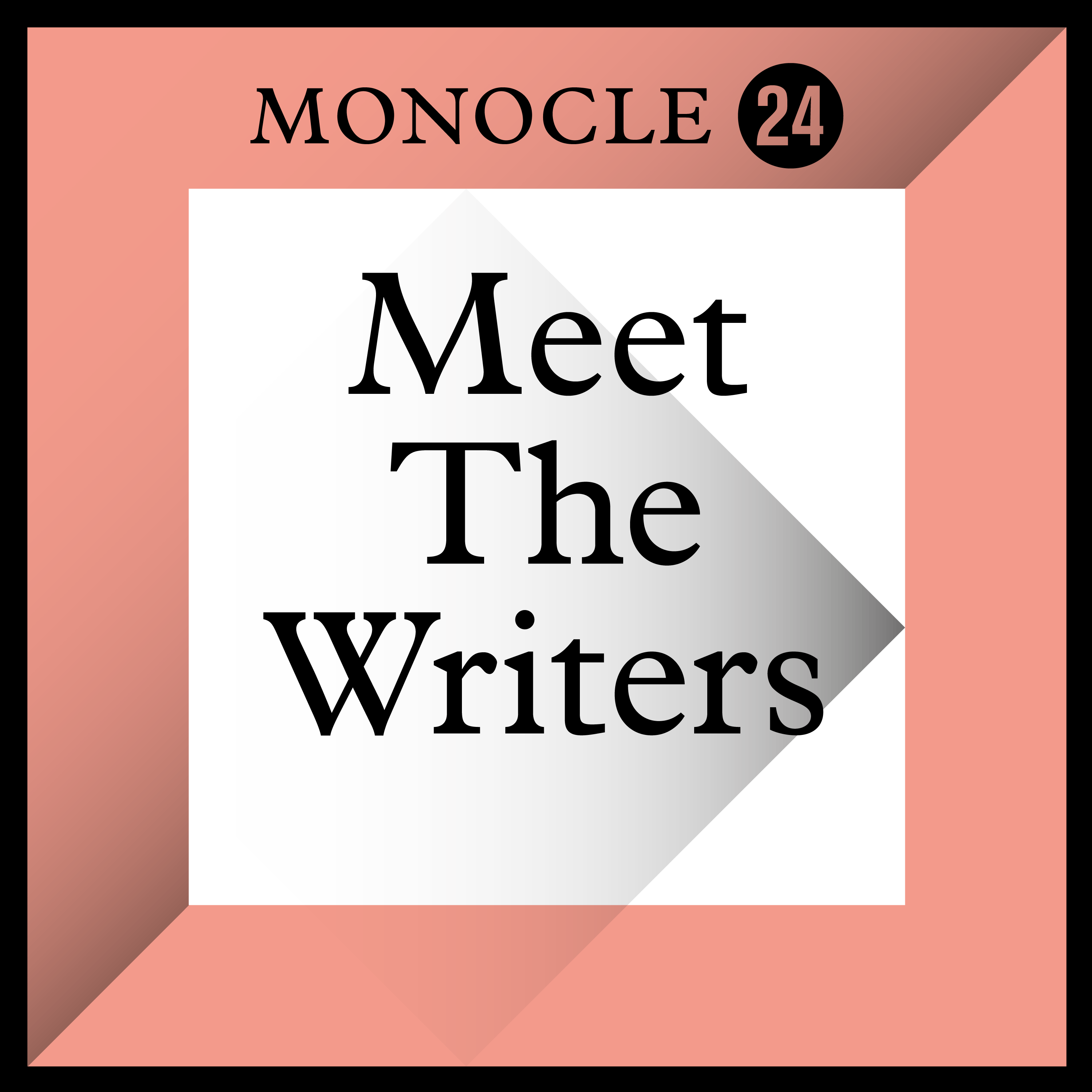 Georgina Godwin speaks to psychiatrist, artist and science-fiction writer Tade Thompson about his latest darkly comic novella, 'Jackdaw'. It follows a psychiatrist hired to write a piece on the painter Francis Bacon who becomes obsessed with the artist and his life.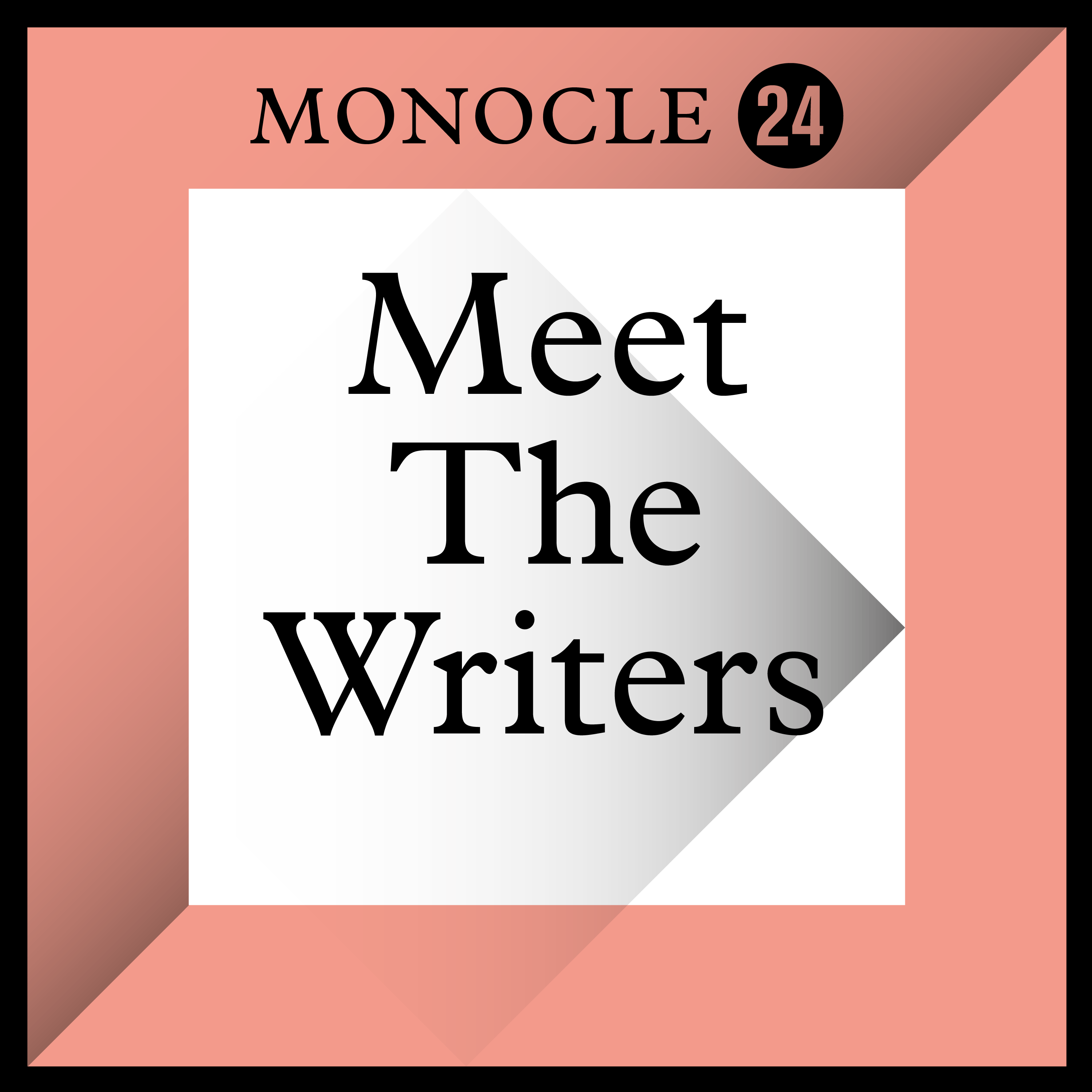 Georgina Godwin meets journalist, broadcaster and author Cosmo Landesman. His new book 'Jack and Me: How Not To Live After Loss' is a poignant memoir about losing his son, Jack, to suicide.
Georgina Godwin speaks to Dr Rebecca Campbell and her husband, author Anthony McGowan, about their latest book, 'How to Teach Economics to Your Dog'. Over the course of 17 dog walks, it looks at different economic concepts and how they shape our everyday lives.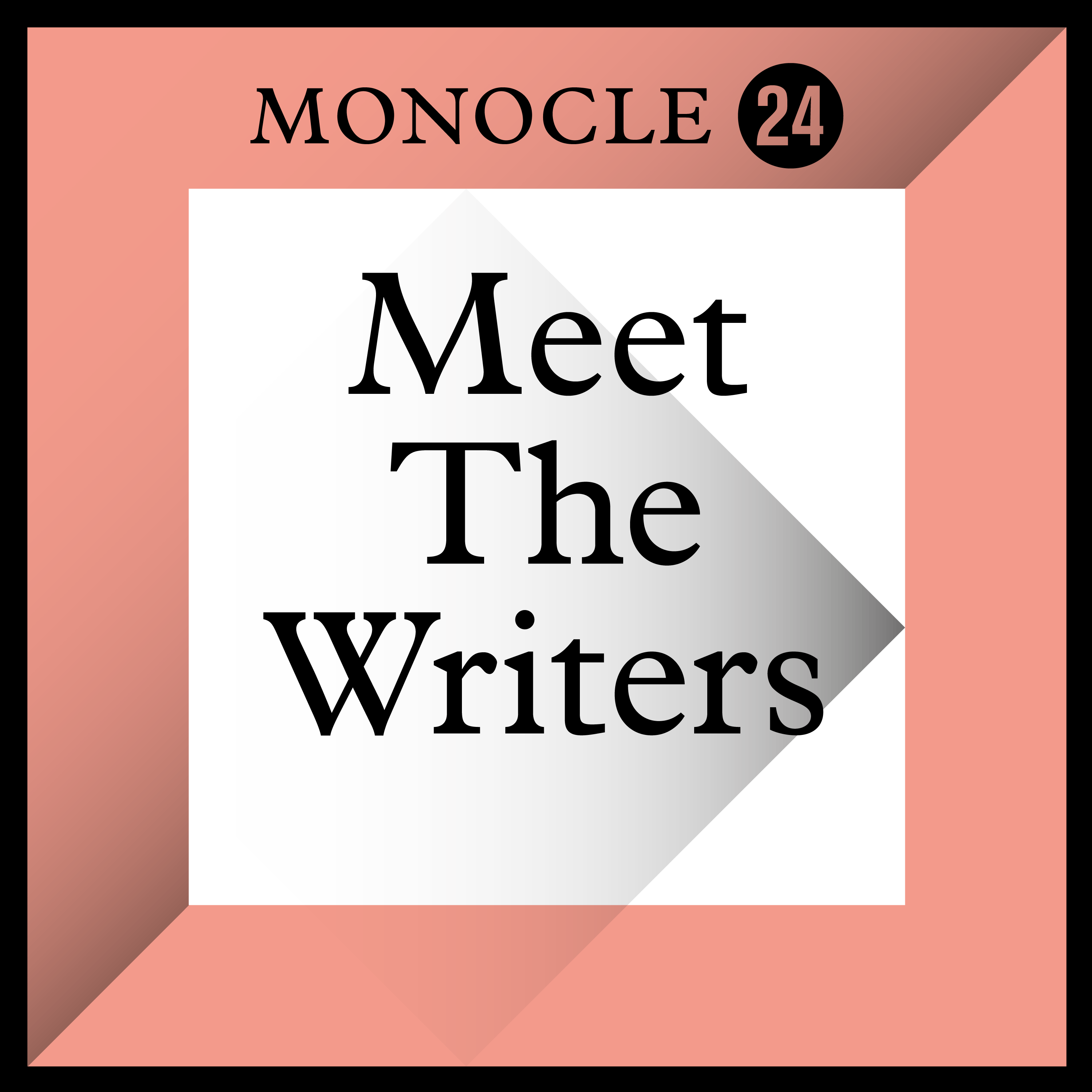 The Danish novelist and writer speaks to Georgina Godwin about her new non-fiction book 'A Line in the World: A Year on the North Sea Coast', growing up in rural Denmark and how its rugged landscape has influenced her writing.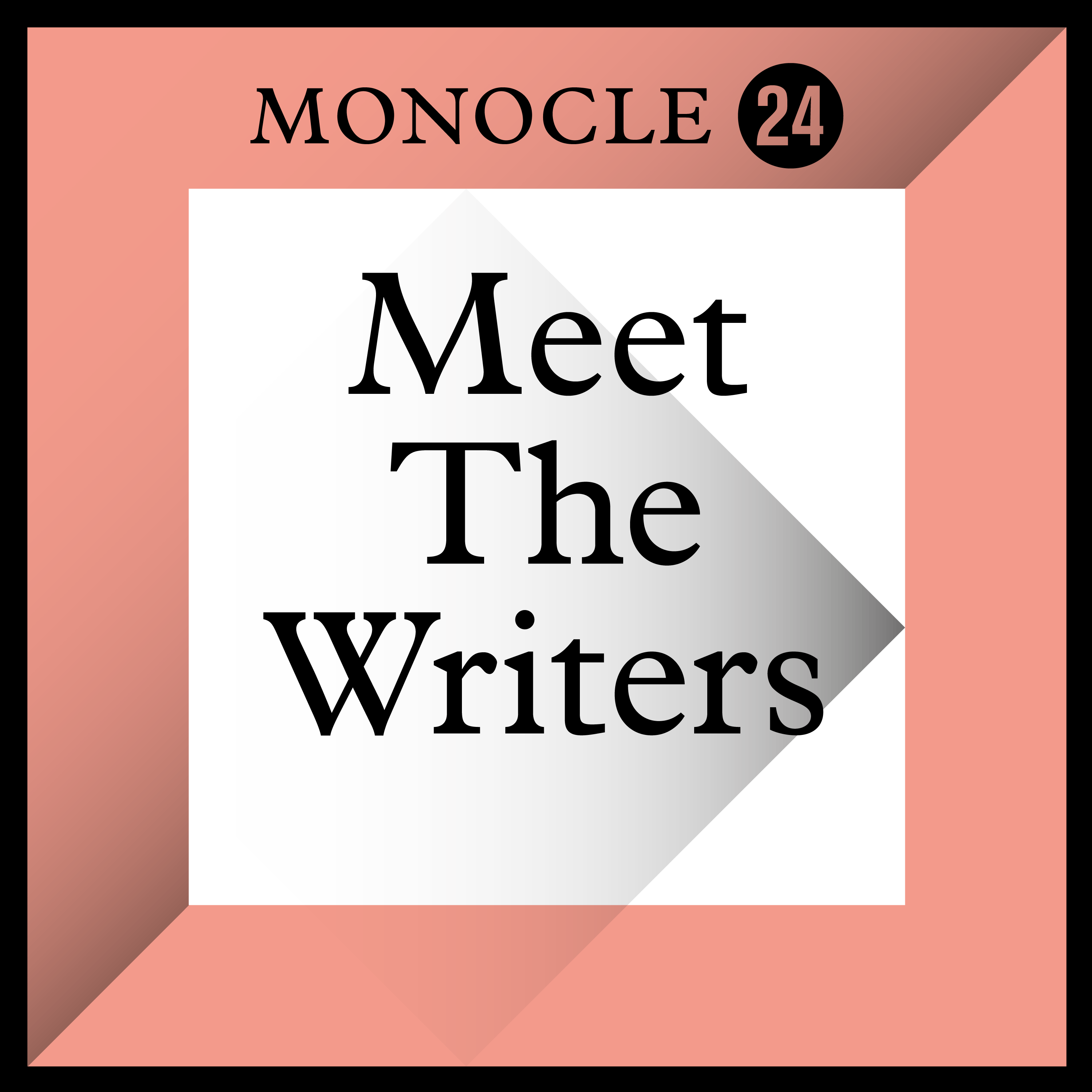 Monocle Reads: 'Takeaway'
2022-10-1325:08
1
Angela Hui is a writer and award-winning journalist from south Wales, reporting on culture, food justice and the hospitality industry. She is also the associate editor of 'Sandwich Magazine'. She sits down with Georgina Godwin to talk about her new memoir, 'Takeaway'.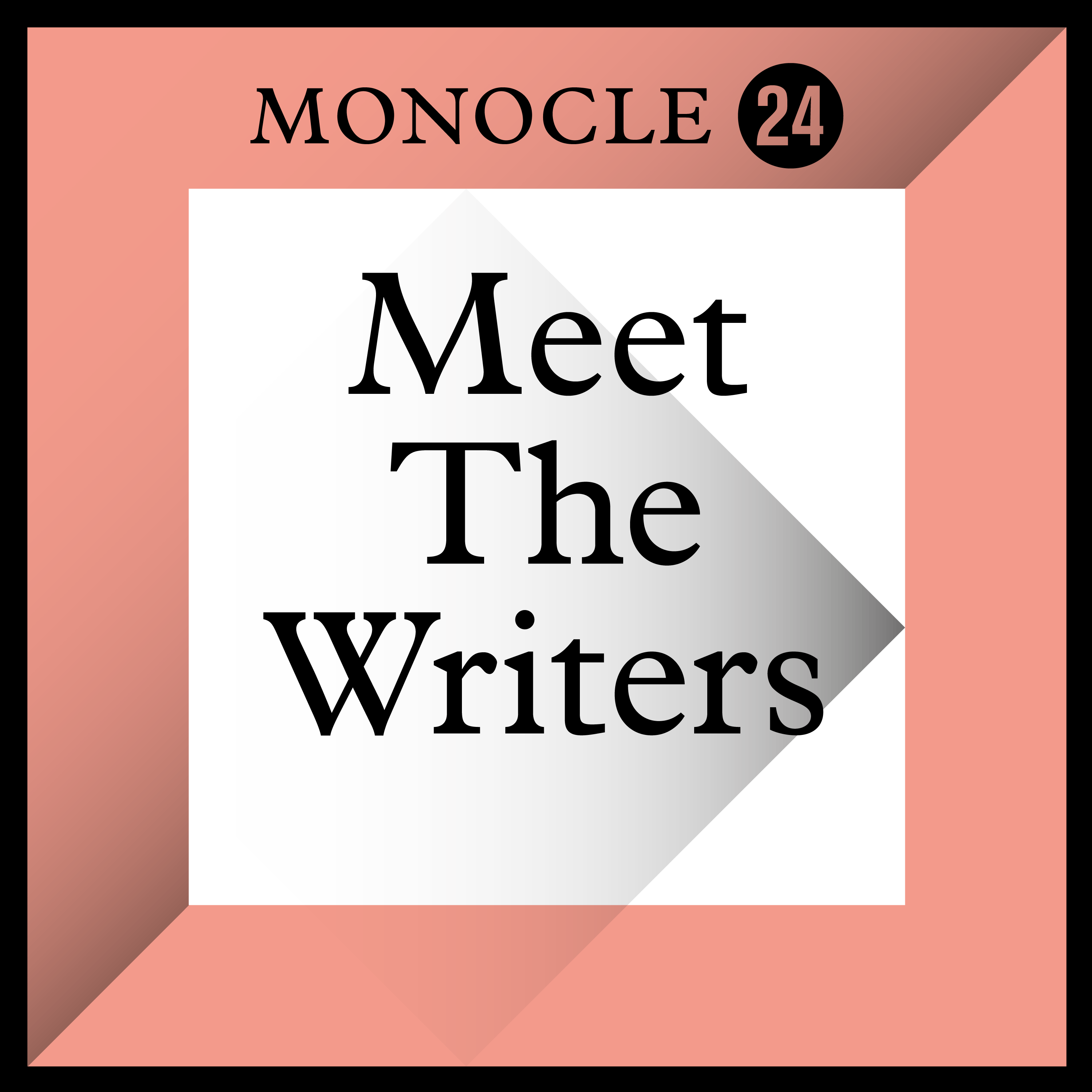 Writer, broadcaster and 'rock star mythologist' Natalie Haynes tells Georgina Godwin about her early career as a comedian, the joy of studying classics and her new book, 'Stone Blind'. The novel sees Haynes apply a feminist lens to the Greek myth of Medusa and asks readers to see the snake-haired Gorgon not as a monster or victim but as a person.
Lviv Bookforum is Ukraine's largest literary festival. This year it is teaming up with the UK's Hay Festival to host 40 writers and thinkers, including Margaret Atwood and Elif Shafak. Georgina Godwin speaks to the festival's curator, Sophia Cheliak, about the 15-strong programme of conversations covering everything from art in times of conflict to gender equality.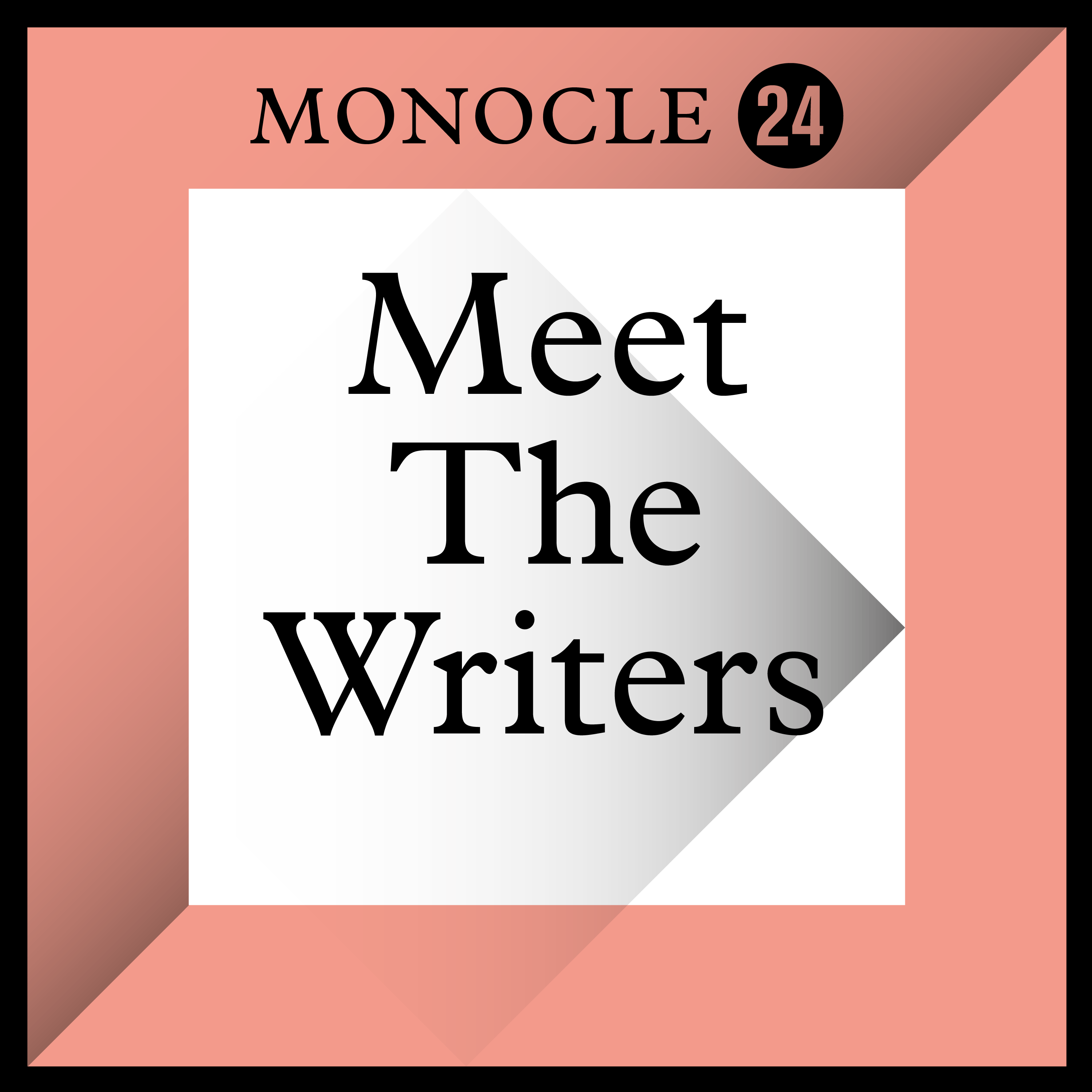 One of Ukraine's most successful literary exports speaks to Georgina Godwin. Before turning to writing, Kurkov served as a prison warden and later a journalist before trying his hand at fiction. He boasts a wealth of novels and screenplays to his name, including the bestselling 'Death and the Penguin'. His latest book is 'Grey Bees', which details the turmoil in Ukraine through the eyes of a mild-mannered beekeeper.
Elisa Shua Dusapin is a Franco-Korean writer and author of the award-winning novel 'Winter in Sokcho'. She sits down with Georgina Godwin to talk about her latest book, 'The Pachinko Parlour', which was recently published in English.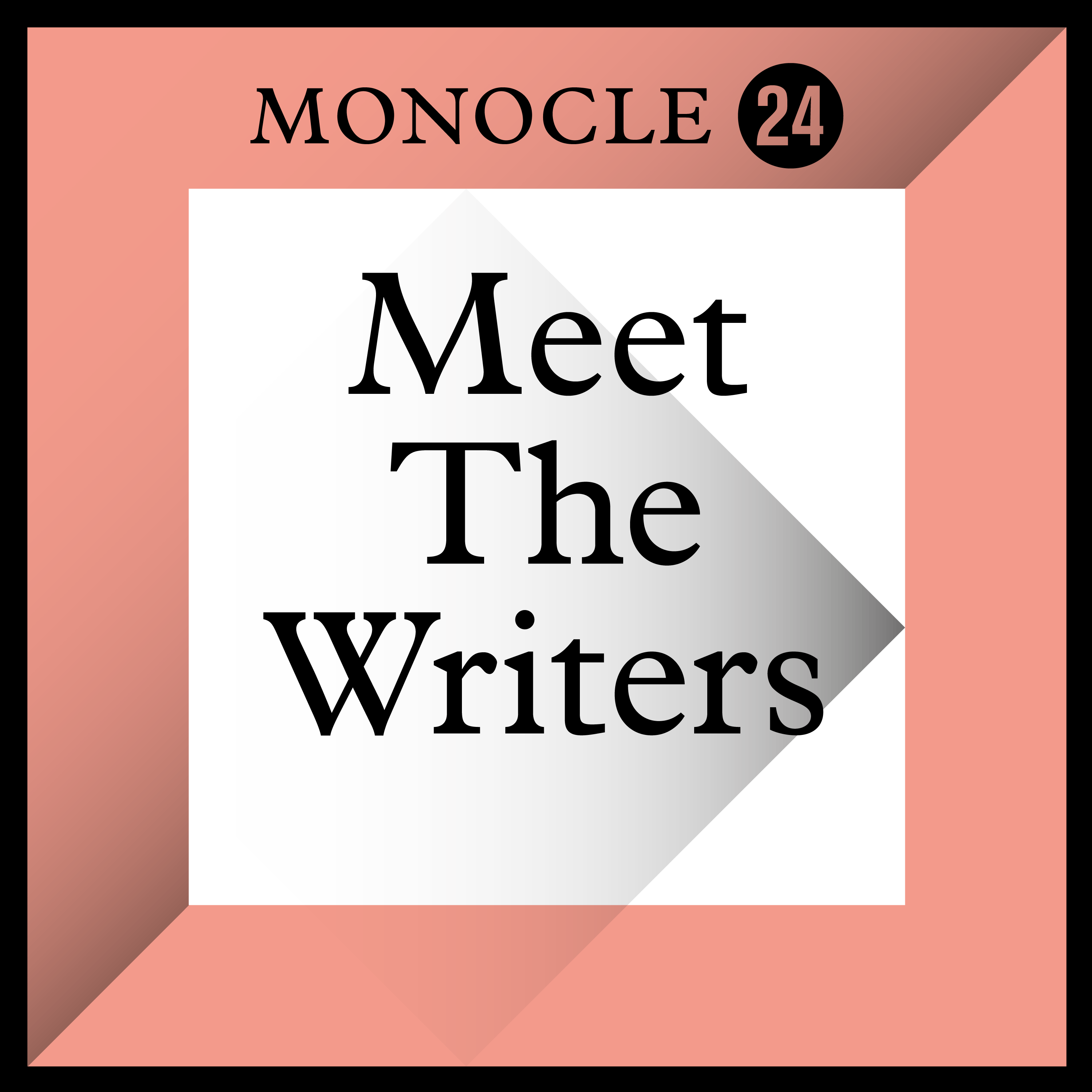 The British cultural historian and writer speaks to Georgina Godwin. Gavin's first book is 'A Home for All Seasons', published earlier this year to wide acclaim. Part-memoir, part-history, the book recounts how Gavin and his husband Alastair bought a rural English building after falling in love with it at first sight. Then Gavin began exploring its past.
Joanna Fortune is a psychotherapist and a trauma and attachment repair specialist. She speaks to Georgina Godwin about her latest book, 'Why We Play: How to Find Joy and Meaning in Everyday Life'. It looks at the importance of play in adult life and shares advice on how to stay playful.
United States