Discover
Car Sales Talk 101
Claim Ownership
Author: Terry Cameron
Subscribed: 61
Played: 2,297
© Copyright Terry Cameron
Description
Selling cars Today and how to prepare for tomorrow. All about life in the car business for salespeople and managers from the Desk of a Sales Manager. Tune in every other Monday for a new Episode, and don't forget the occasional Buzzer Beater Episodes every Friday! The Sky is the limit!
The lively hood of your dealership depends highly on the ability to capture the customers financing. While profits dwindle on the front end, the Back end of the deal continues to grow even more important than just a few years ago. Listen to this episode for a quick tip on attempting to gather their finance or at least the opportunity to sell a few finance products.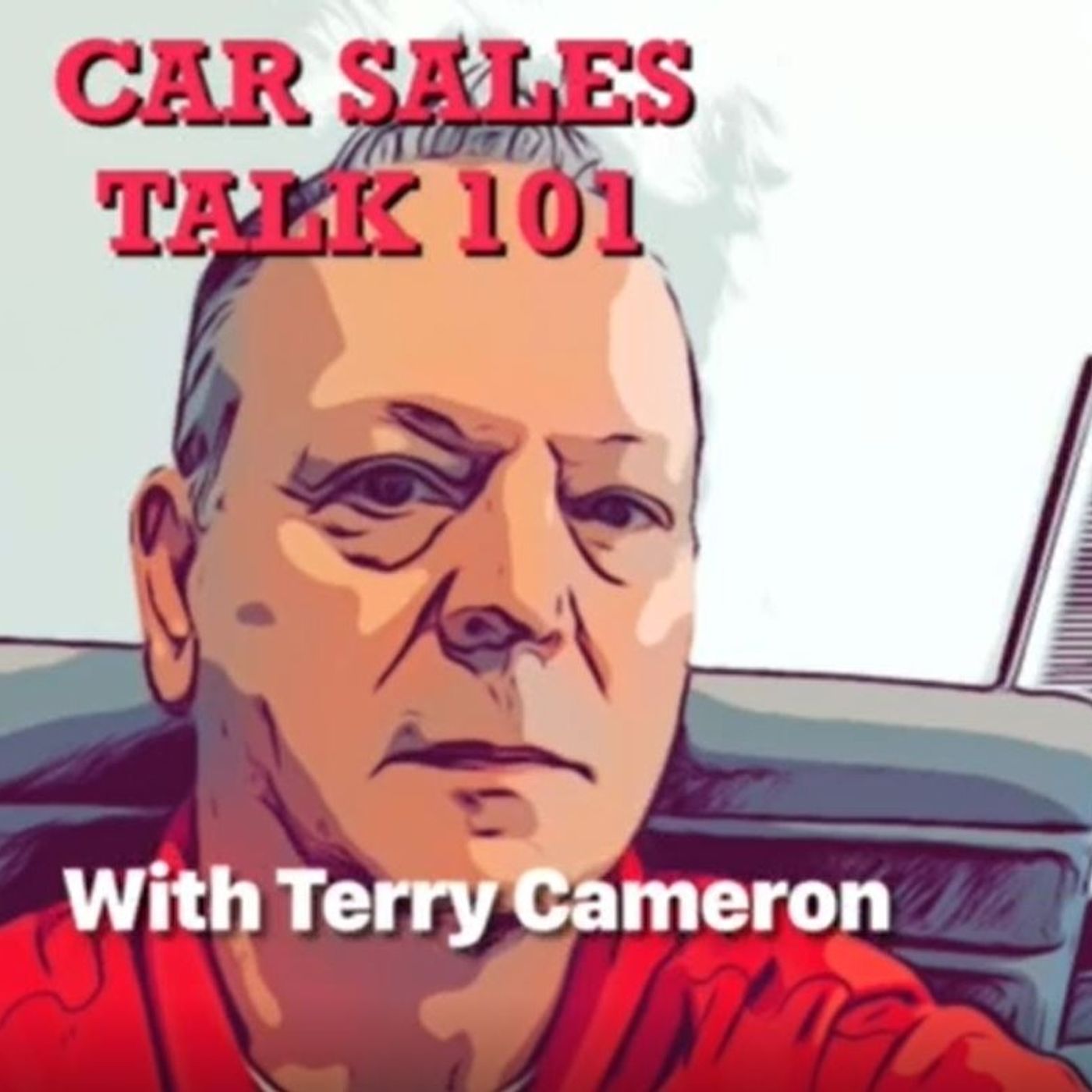 Teamwork - Everybody working together to achieve a specific goal. Try it.
We are all at work lots of hours a day but we don't all work lots of hours a day. If we change our perspective and maybe our attitude, may be we can sell more cars. Quit wasting your time wasting time and quit wasting your customers time by pre qualifying them and skipping steps. All that can happen is you will make more money.
Quit negotiating with $500 and $1000 increments when you only need to use $50 to $100 to close the deal. Listen up to this episode and find out how my friend has substantially increased his gross.
The deer in the headlights look a salesperson has when taking out the 1st Pencil can be softened of maybe even eliminated when both sales manager and salesperson is prepared.
Sometimes as managers and senior salespeople we tend to forget the early years in our career. We forget the trials and tribulations we experienced trying to get that customer over the curb and busting bugs in the car we sold to them. Let's listen to a few ways we can remember the days......
If we just sit back and relax when it comes to getting better at our job the business is gonna pass us up and leave us in it's dust. It's time to take the next step towards becoming the pro we know we can be.
For a lot of us, we are in the middle of a sellers market atmosphere and living the life. But don't relax because it will end and we need to be poised to handle our business when it happens. Listen up and take notes because it could mean the end of your career if you are not ready.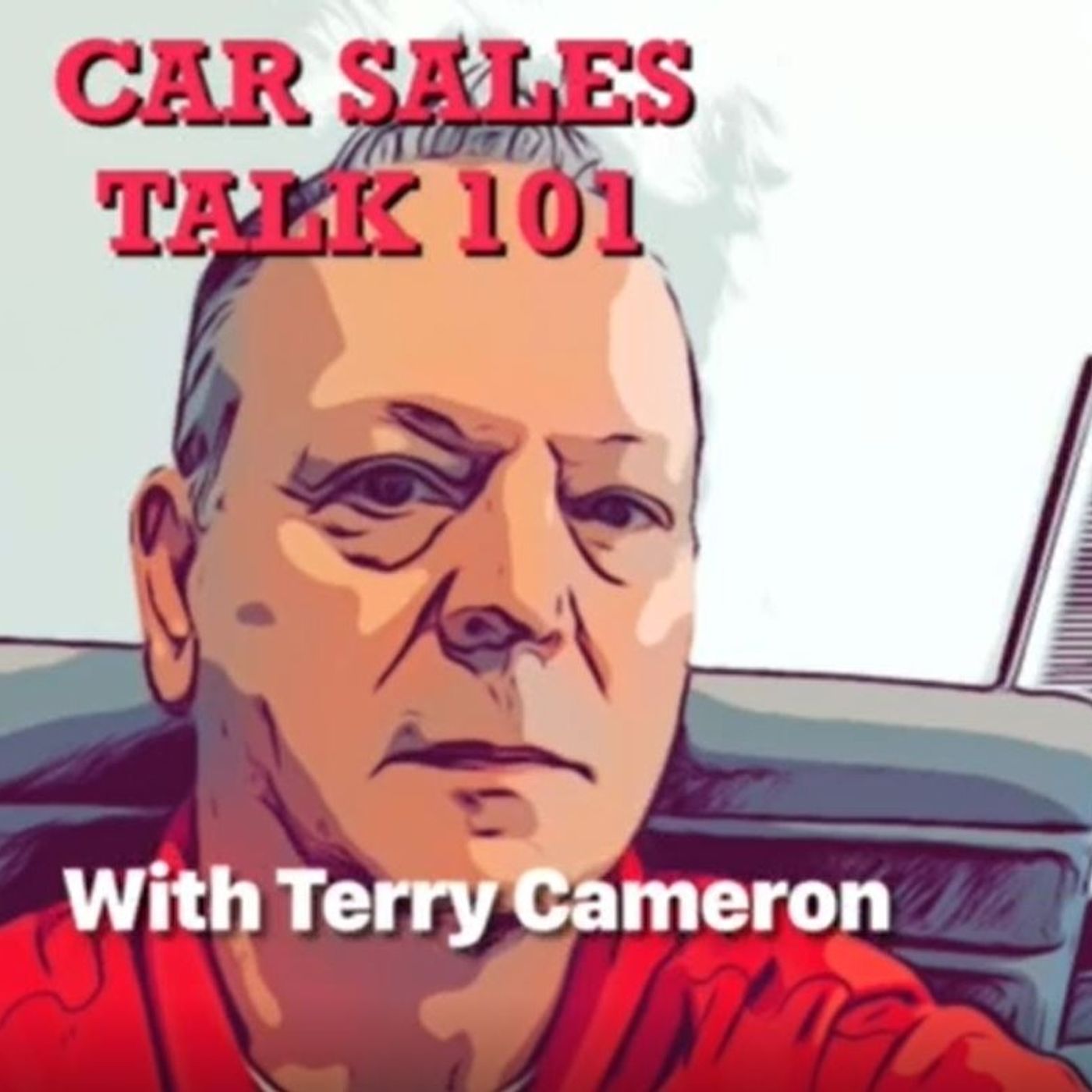 We all have certain ways of doing things, but when it comes right down to it the best way is the tried and true method or what we like to call the process. Allowing our team or ourselves to stray and not be held accountable is the first step down the long road to mediocrity.
The car business is by far the easiest business to get a pay raise without even asking for it. Listen to this episode to find out just how easy it can be.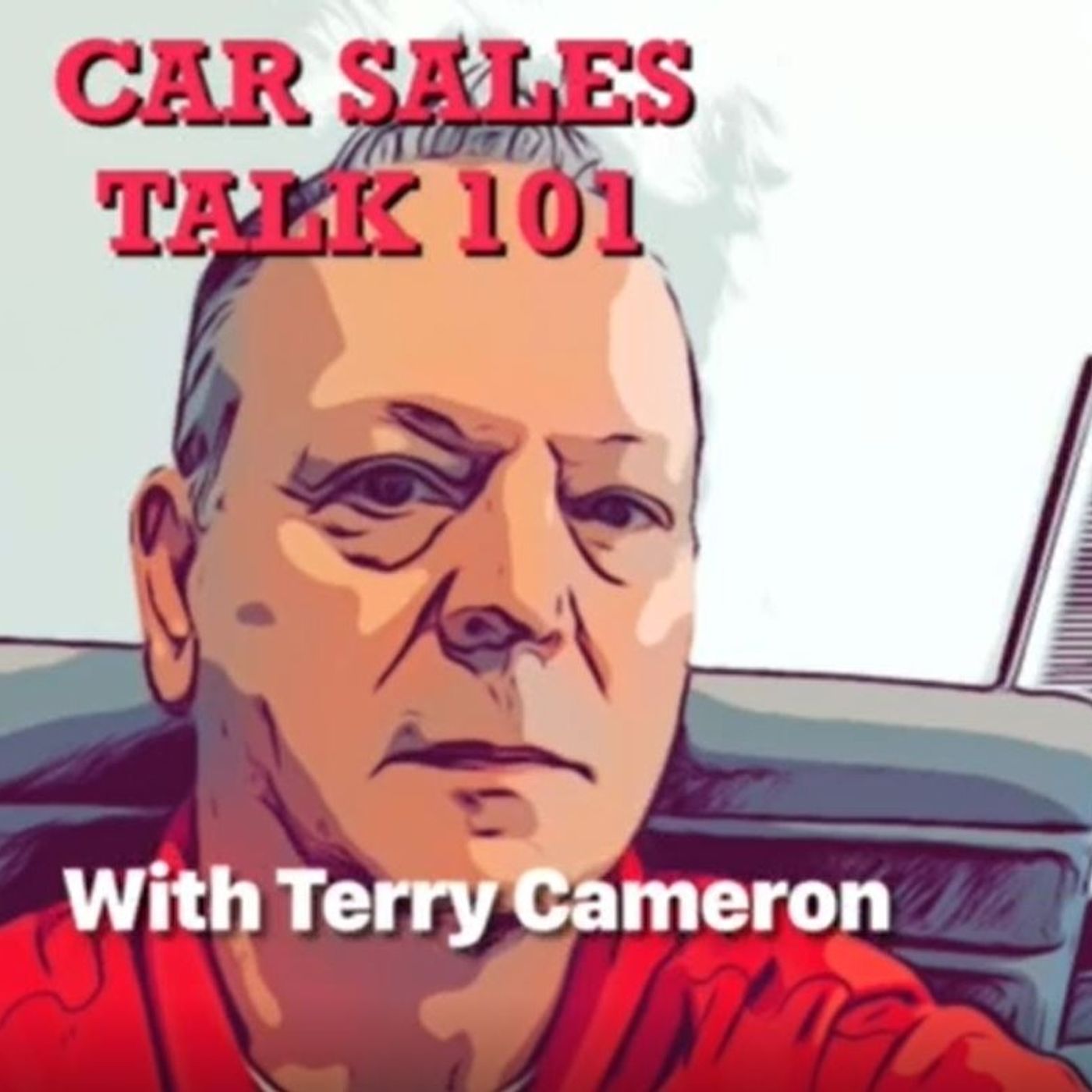 It's getting harder and harder to make a profit selling a car so we need to start looking at other avenues for gross. Adding the addendum sticker is a sure fire way to get more profit, as long as we are asking for it.
It is so much more tougher to sell a car and make money than in the past so the last thing we want to do is to eliminate another avenue of profit by giving up trade money.
We all seem to start our day off the same way but what we forget to do is to end our day the right way.
It's easy to say "I'm gonna get better", but not so easy to do it. Getting better at what we do is basically a matter of picking a skill and dedicating ourselves to working on it and role playing the proper way(s) to perform the task.
Knowing too much about the pieces of a car deal does not necessarily make you a smarter salesperson. Often times by knowing how much gross you have to work with results in less gross profit as you find it easier to take the path of least resistance and give away the farm just to get that "X" on the board.
When your customer comes back to the dealership don't make the mistake of thinking they are ready to go see the business manager. We have a couple of things to do before that happens that will greatly enhance your chances of securing the deal and making more gross profit.
With inventories being reduced due to lack of availability from the factory and fewer trades we need to know how to keep our customer on our lot and thinking about other options while they are here. Expand your inventory by asking the right questions and eliminating the "Locate" word/
Perception is reality! As professional we all need to stop looking out the window and start looking in the mirror. Do we like what we see? By just changing your mindset just a little bit and begin to believe we are professional at what we do can often times make a huge difference in what people see and how they perceive us to be. I choose to be a pro inside and out and you can too.
Your customer can not make a decision to purchase if they don't get a chance to see some numbers. By getting their permission to give you just 5 more minutes, you put them in a position to make an offer.
Time and time again customers are being frustrated with the time it takes to drive away in their new car once they decided to buy. We can help them get through this trying time by keeping them busy while waiting to get into the finance office. Do this and watch your Happy Customer Scores go thru the roof.
United States