Claim Ownership
Author:
Subscribed: 0
Played: 0
Description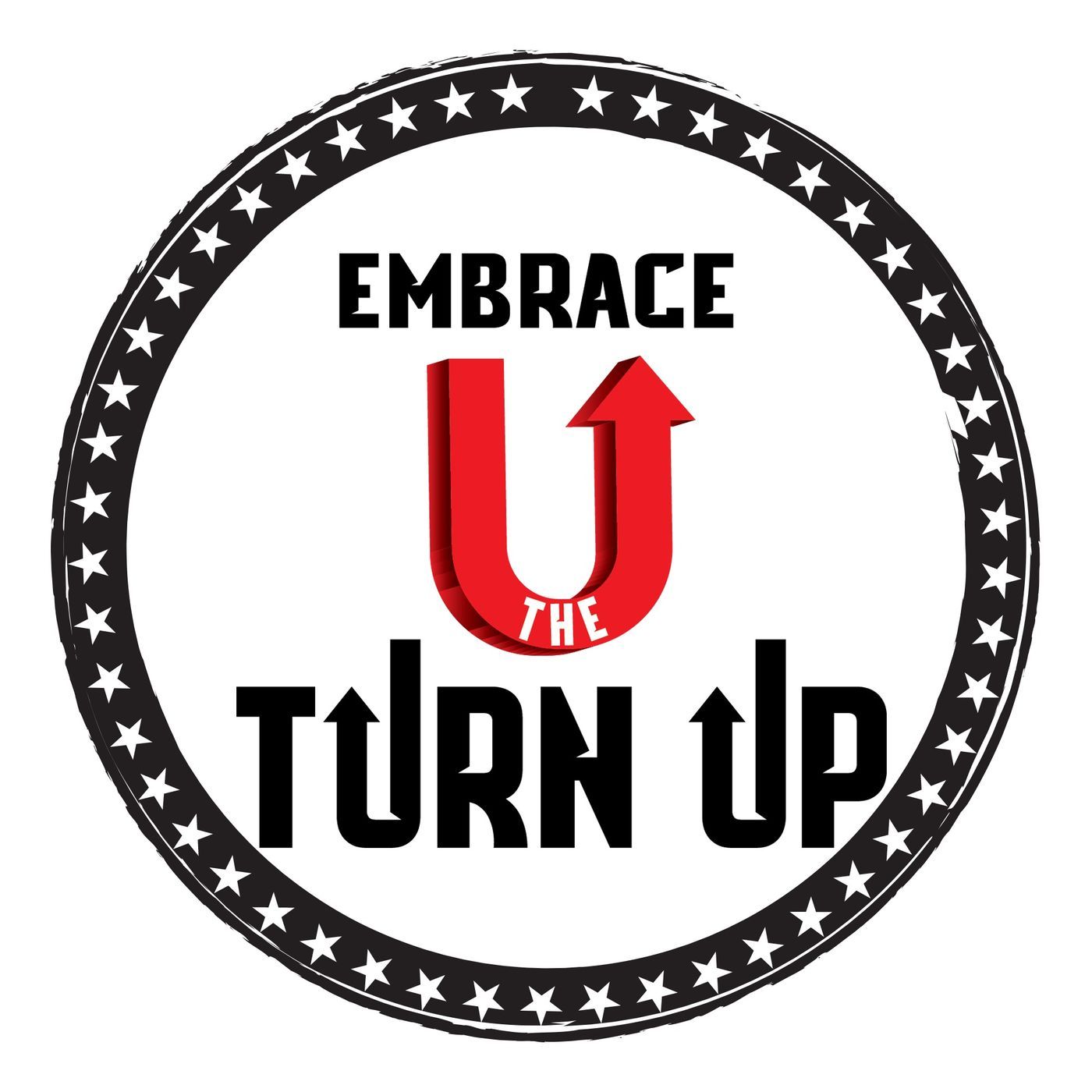 Lobster Omelet
2022-10-0401:41:04
A-Dub and John are back to talk about the Tua injury, the new music that dropped, A-Dub's undeniable influence over the world and wonder what they would include in their own lobster omelet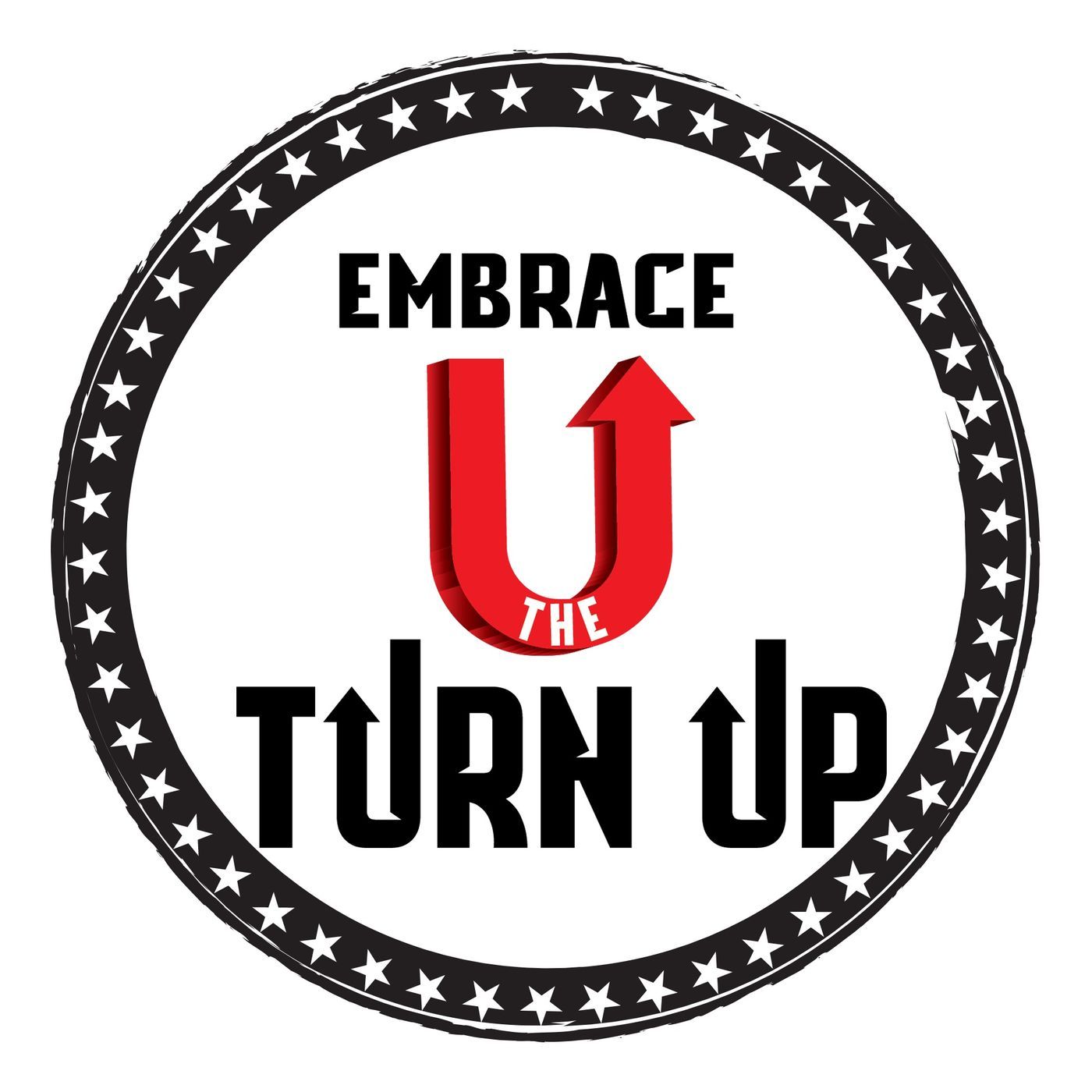 I'm Him
2022-09-2701:51:39
Rihanna doing the super bowl halftime show?? yall know Dub is gonna have a field day with this one. The guys also discuss the latest developments in football and the drama surrounding the Boston Celtics as well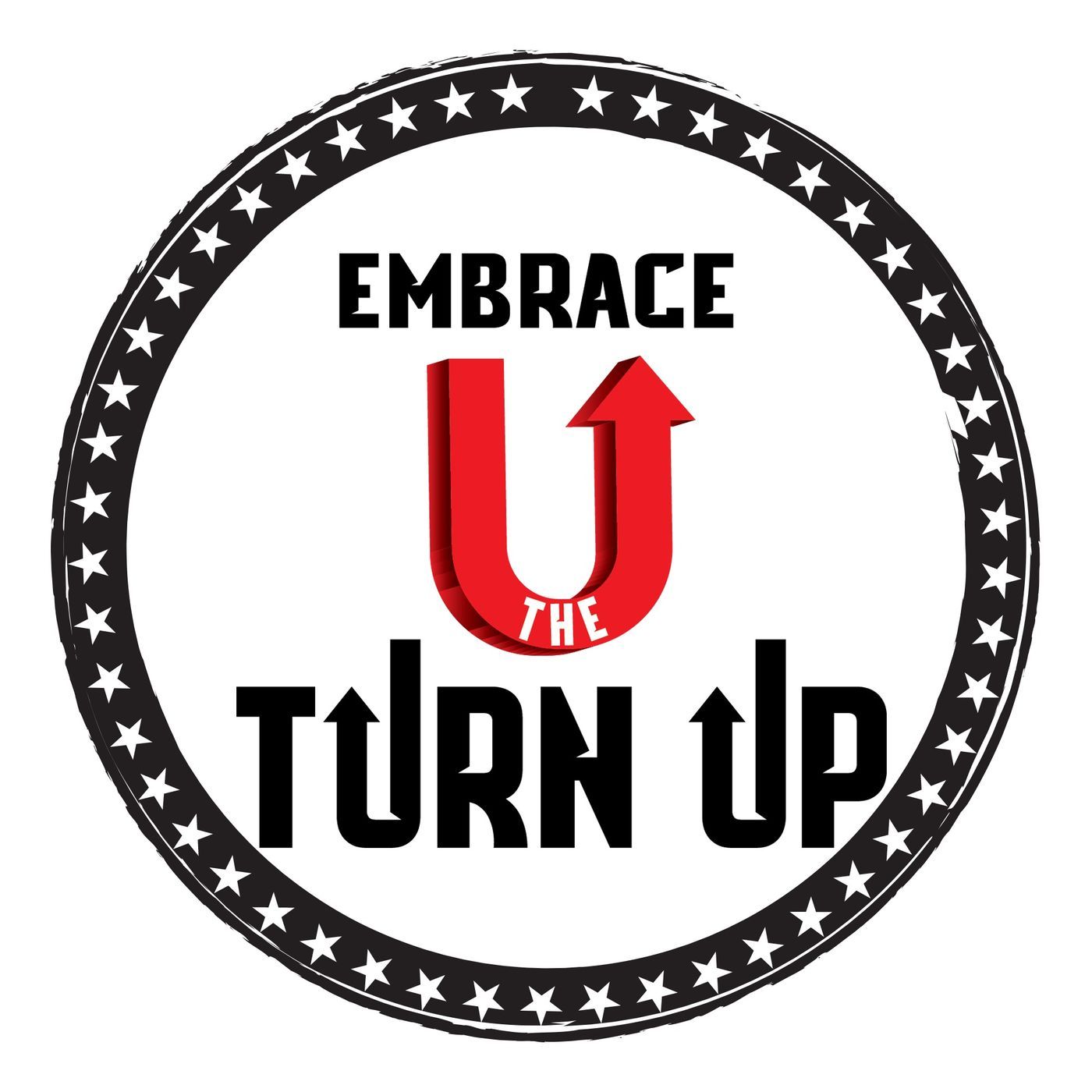 Detroit's Favorite
2022-09-2002:07:26
A-Dub debuts new shiny things, John reviews the EST Gee album and the guys debate who would win between the Redeem team and the Dream Team.
Fresh off the beginning of NFL football John says something crazy, are you shocked?? The guys give you their week 1 over reactions, and touch on weekends festivities, the announcement of a new Cam'Ron album and alot more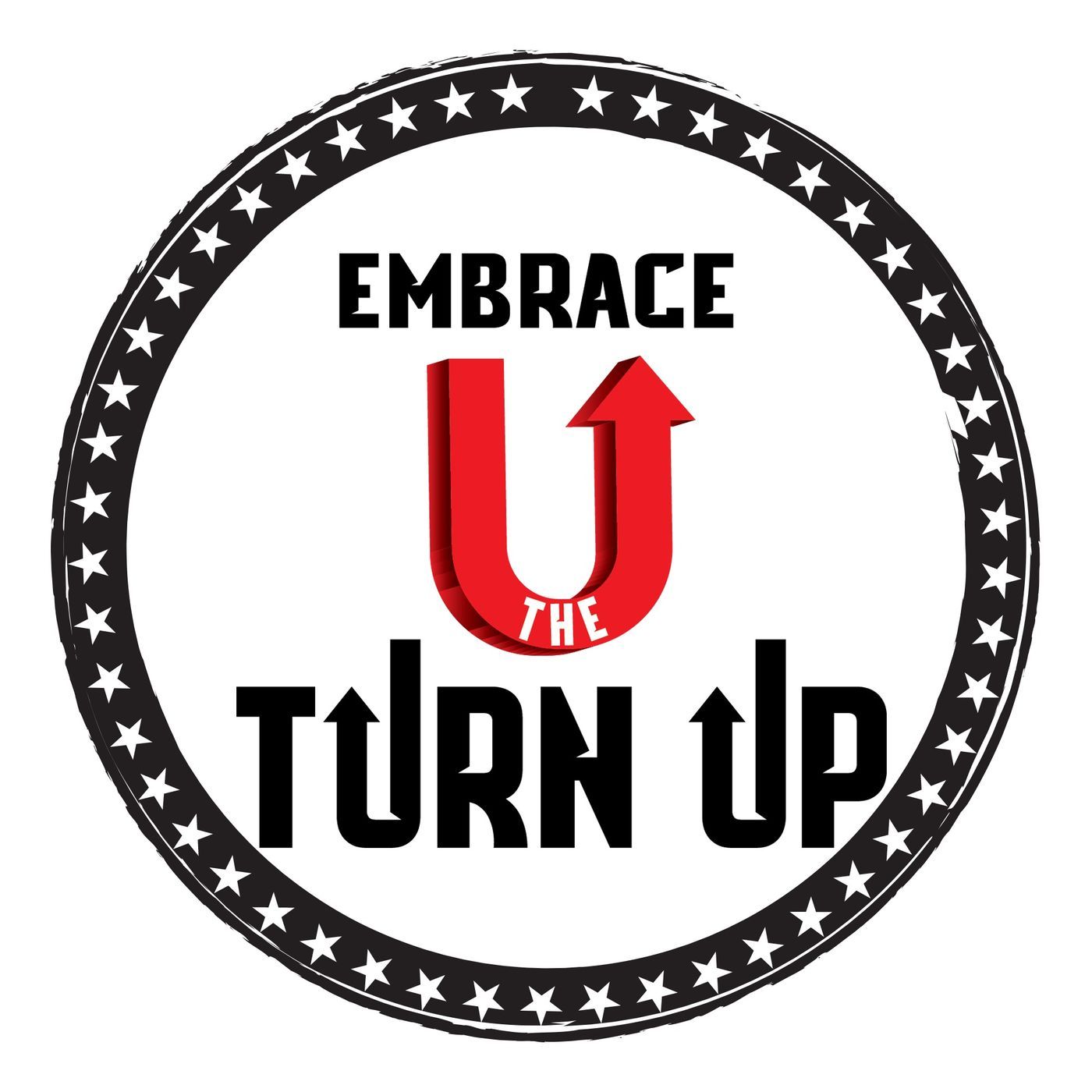 Hov Did
2022-08-3001:52:08
Will Pat Bev help the Lakers?? Is Kirk Cousins really that much better than Jared Goff?? Is this the greatest Hov verse ever?? How much can these guys find to argue about??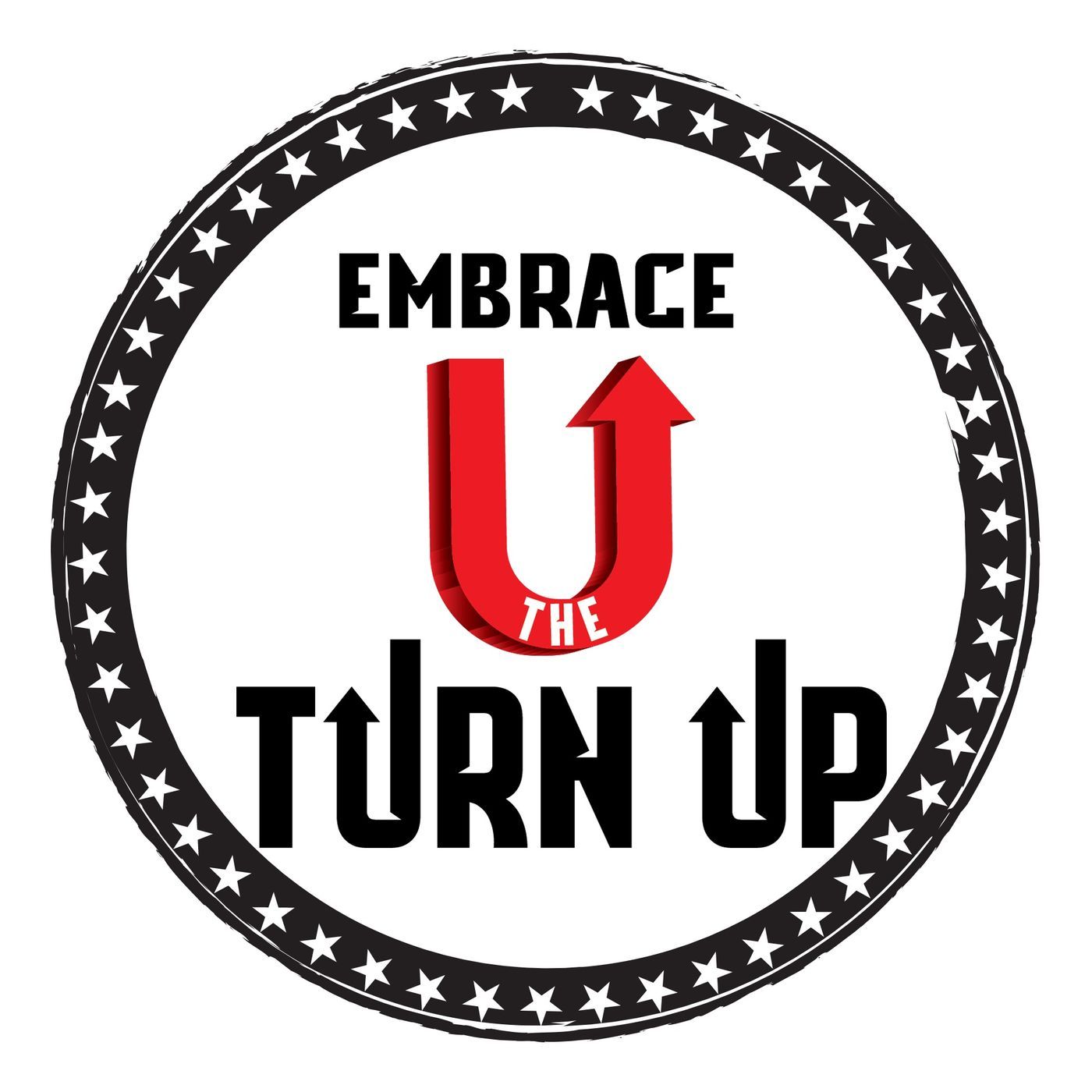 Is She Twerkin?
2022-08-2301:56:47
This went from a slow news week into a 2 hour pod worthy news week quickly. In addition to everything going on in the world, John still finds a way to rehash his hatred of Nick Wright's top 50 players list.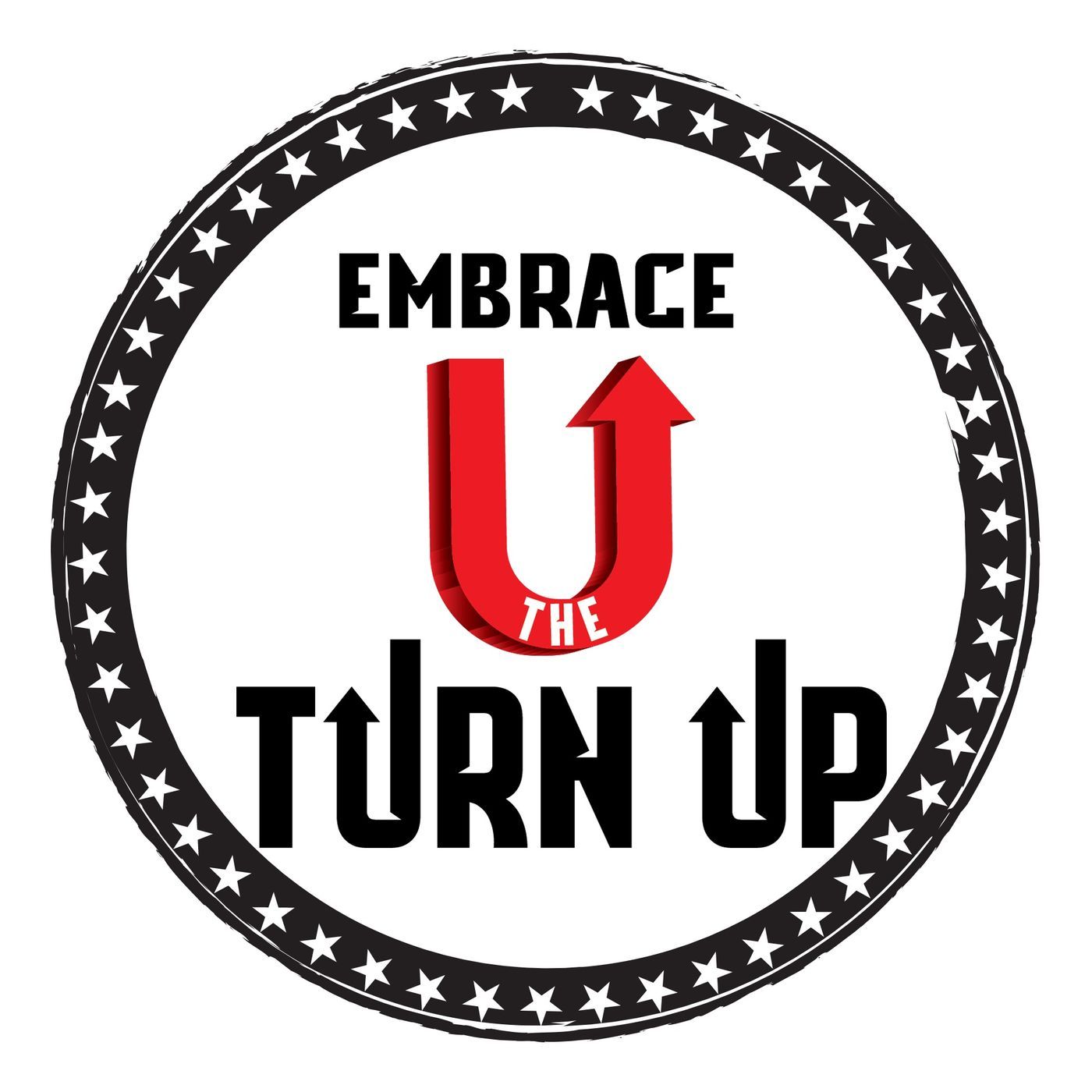 Egg Frittata
2022-08-1602:01:07
After a lazy weekend the guys discuss the new album from The Game, the first episode of Hard Knocks and alot more!
A-Dub and John are all over the place as they wrap up this crazy summer. The guys talk about the new developments with the Nets, Dub becoming a gamer again and alot more.
What are the timeless hip hop songs that dropped post 2010?? Are the Lions really winning double digit games this year?? What is Dub ordering when he finally makes a trip to Magic City? All these questions and so many more will be answered
After sperate epic weekends A-Dub & John reunite to discuss the San Diego Comic Con, trade scenarios for Russell Westbrook and Donovan Mitchell and alot more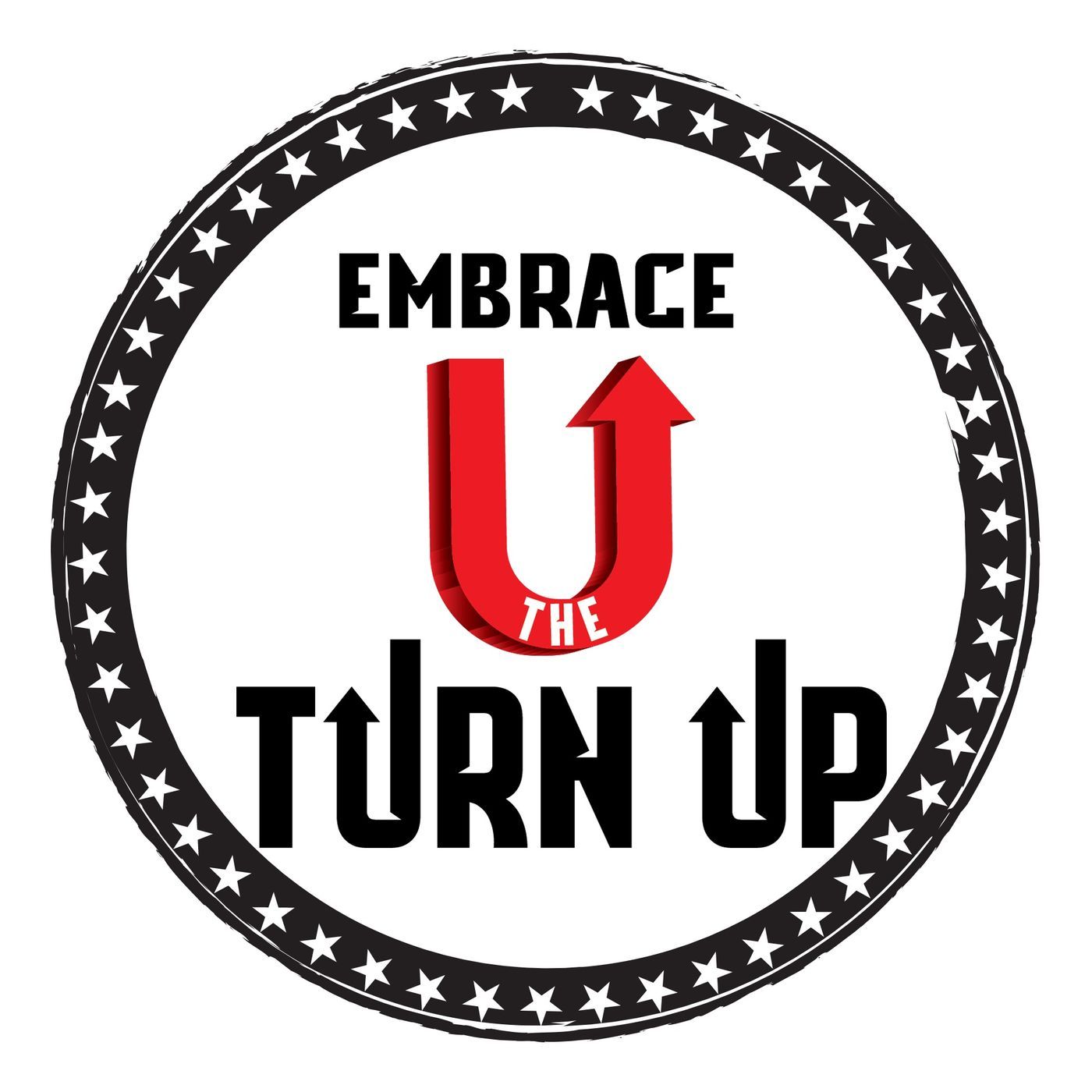 Lamb Chops
2022-07-1901:15:26
After another crazy weekend in these streets the guys are back with hilarious takes on LeBron's Drew league performance, phase 4 of the MCU and much more!!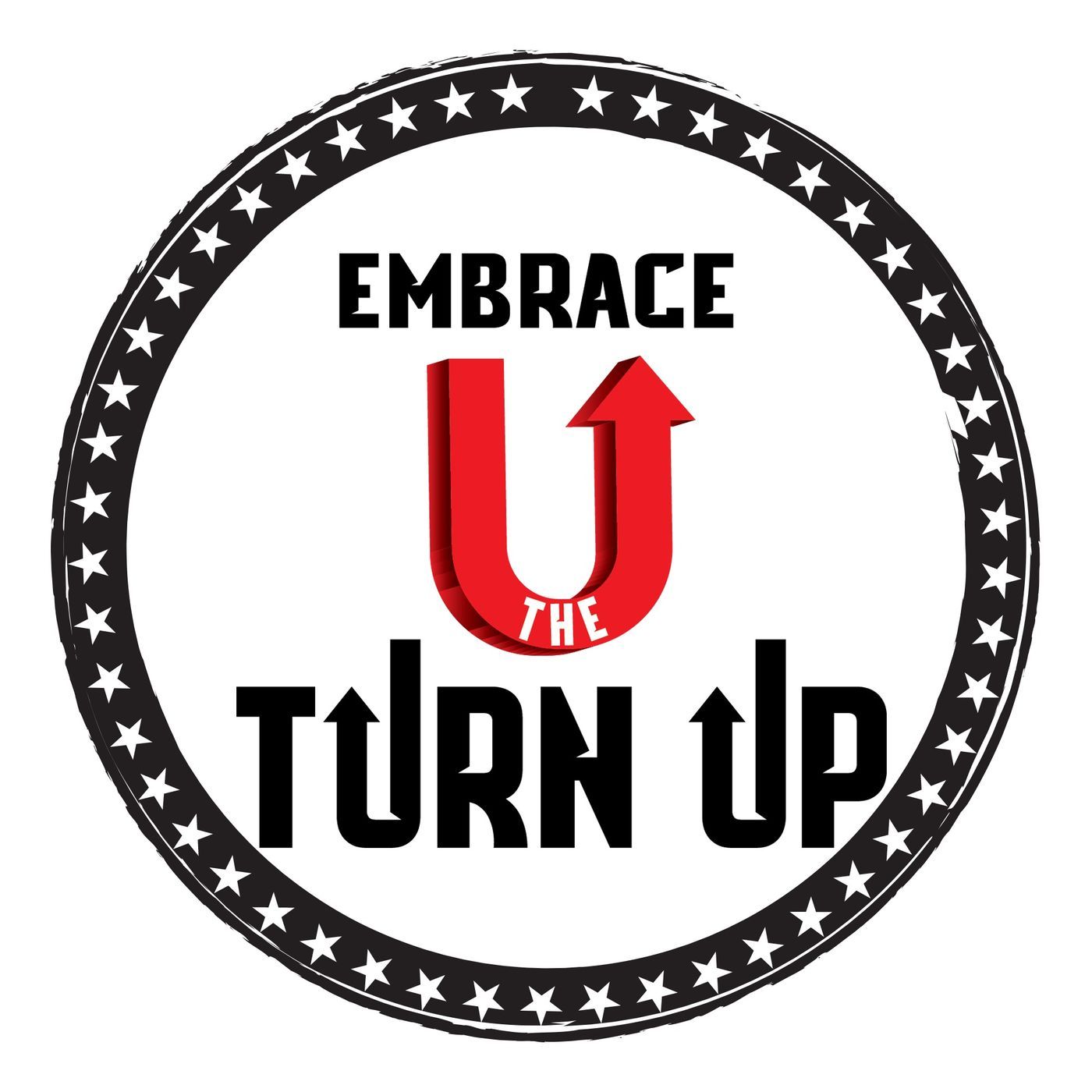 Be Like Mike
2022-07-1302:03:04
After a holiday weekend off, the guys are back, after talking about their respective weekends the conversation delves into dicussion about NBA free agency, NCAA conference realignment and so much more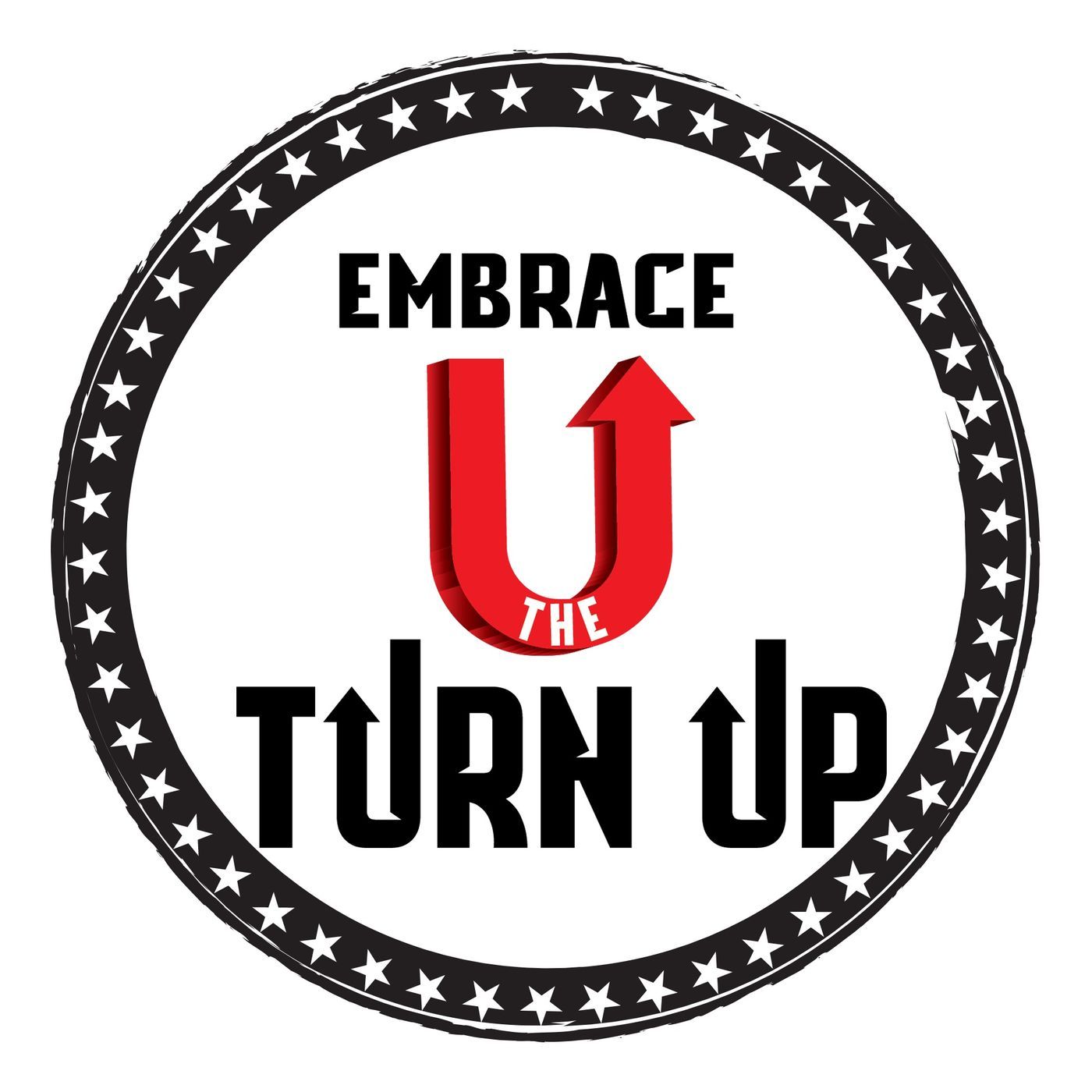 Favoritsms
2022-06-2801:59:01
After a recap of their weekend in these streets the guys talk about the Lupe Fiasco album, John implores A-Dub to revisit the Drake album and calls him out for favoritism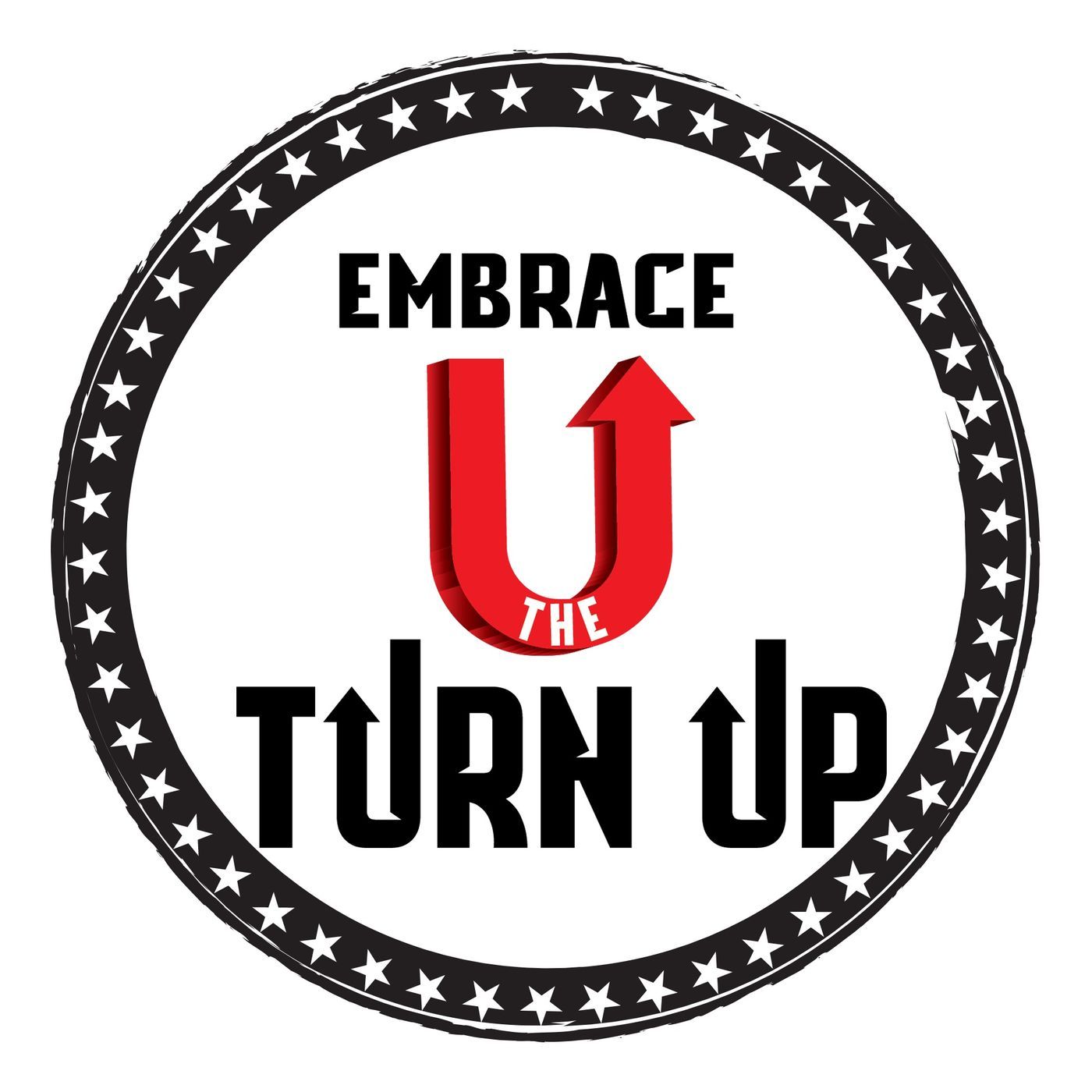 Nevermind, Honestly
2022-06-2101:57:46
a Warriors title, a new Drake album and a discussion about the epic summer tv shows... what more do you need?? I mean don't get me wrong, they give you more as well...
after an epic Put In Bay trip and mini podcation the guys are back!!! After a recap of their PIB trip of a lifetime the guys debate where Steph Curry will rank if he wins finals MVP, discuss the Obi Wan Kenobi show and much more!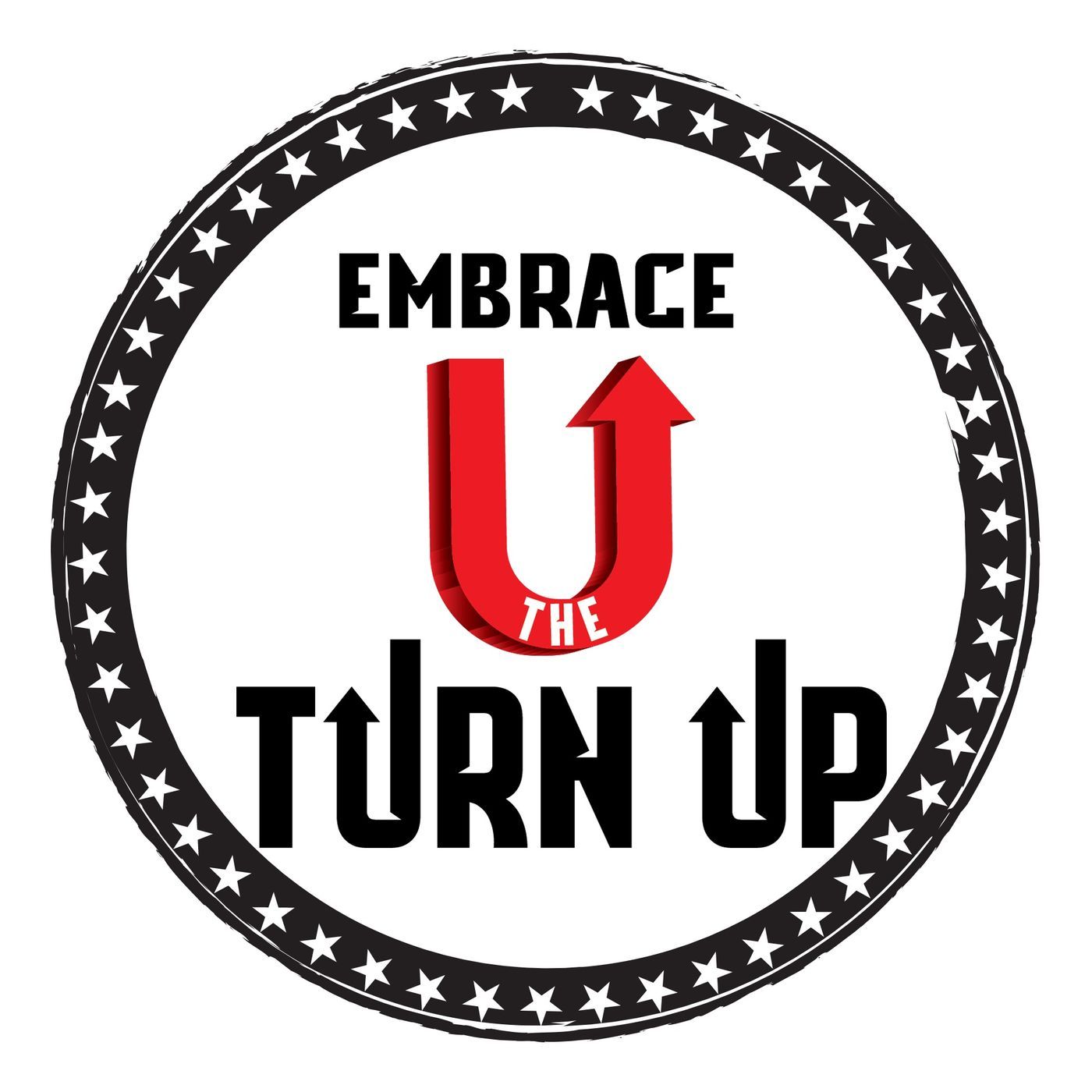 Gametime
2022-05-2401:55:26
Last episode before vacation!!! lots of PIB and NBA playoff talk along with John's thoughts on posthumous albums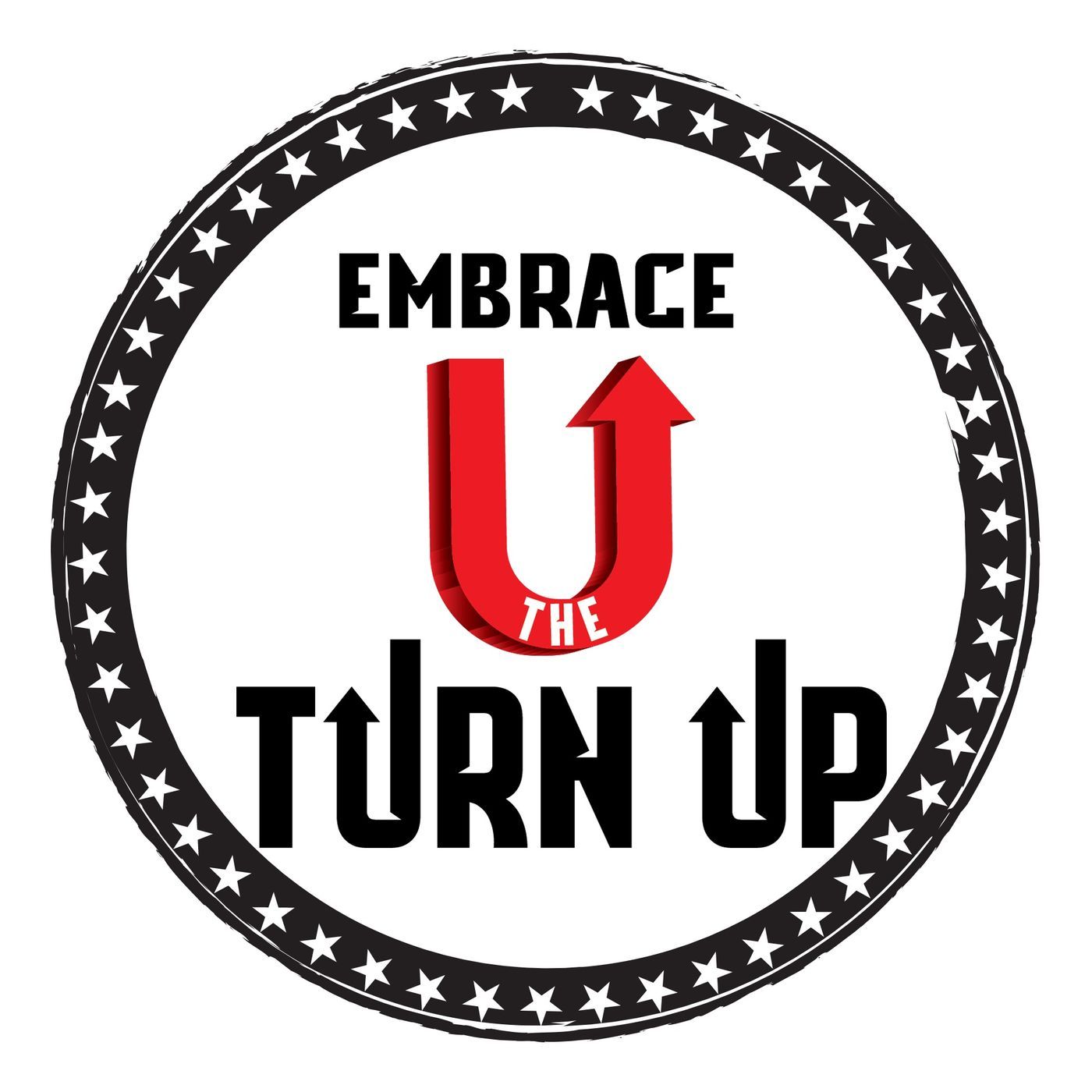 Game Six Klay
2022-05-1702:00:32
The guys are still confused about how the Suns imploded.... but other than that they debate Kendrick's place among his peers and give a review of his new album before talking about alot more.
The week off was WELL NEEDED!!! The guys are back to discuss all the new music that came out, Doctor Strange 2, and alot more.background instrumentals provided by J.Street (Streets Made Me productions)beatstars.com/whoisdatjstreet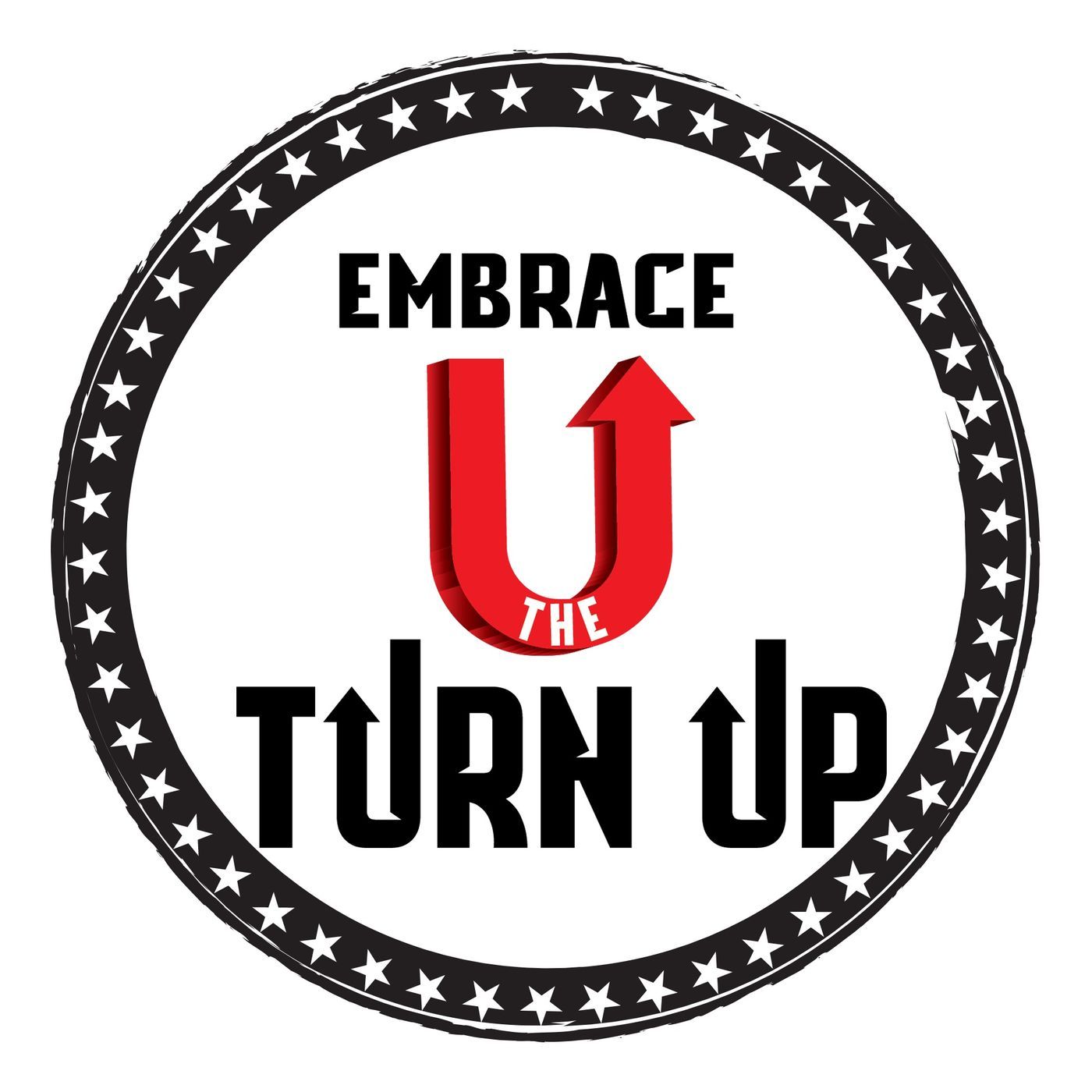 Cade Icewood
2022-04-2601:12:49
a new Pusha T album, NBA playoffs and the guys talk about being in the streets this summer
The guys had much different Easter experiences, after discussing that they get into all the big announcements in music and have an extended discussion about the first weekend of the NBA playoffas
United States