Claim Ownership
Author:
Subscribed: 0
Played: 0
Description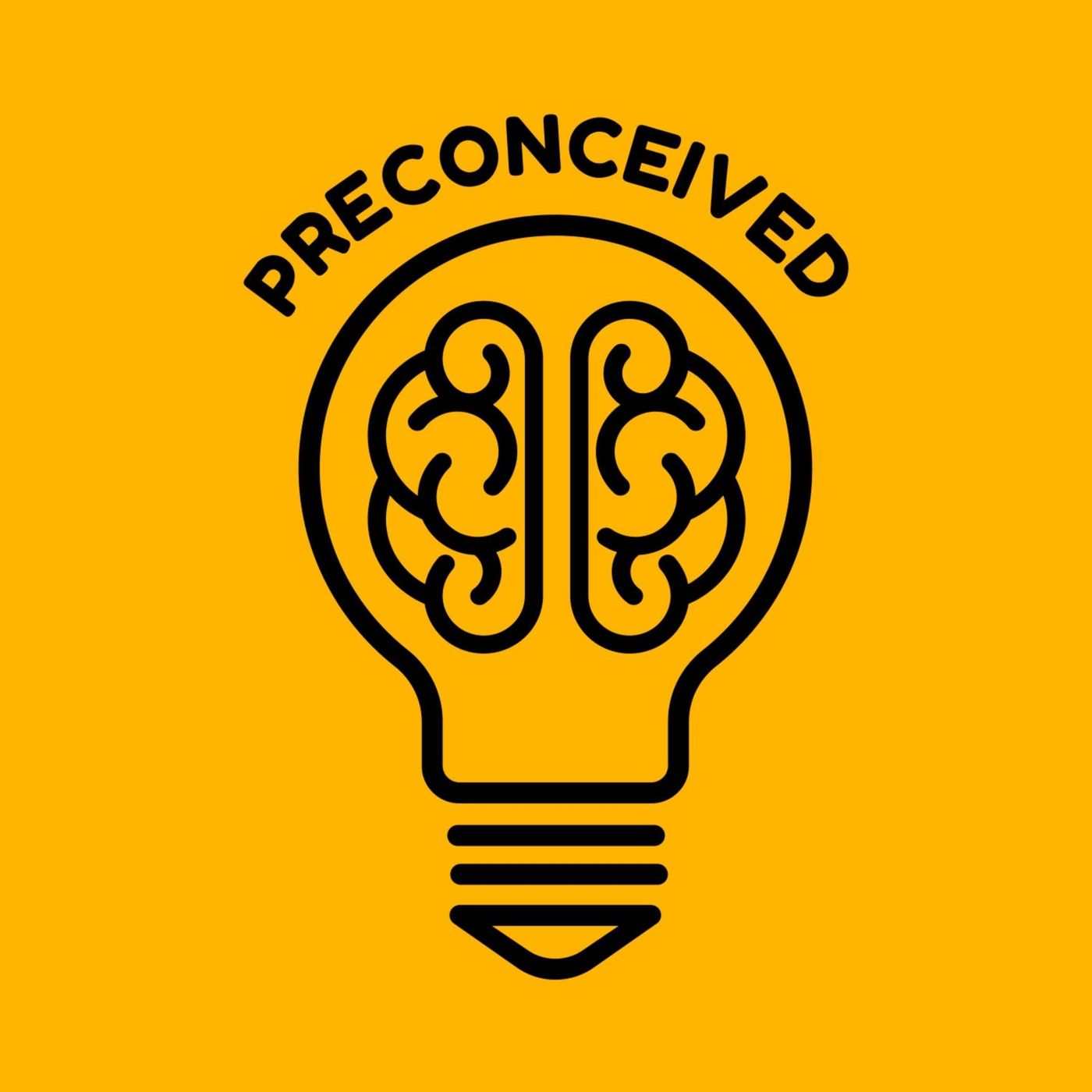 We like to think of ourselves as in control of our own lives. But in an age of indulgence and addiction, do we really have as much agency over our decisions as we like to think? How does either a belief in a higher power or a belief in a purely materialistic world influence our perspective on free will? Psychiatrist Dr. Christian Heim joins the podcast.
Imagine you could take a pill that would biologically halt the aging process. Barring any traumatic accidents or lethal infections, you could essentially live indefinitely at the same age you are today, perhaps until age 1,000 or beyond. Would you take that pill? Professor John Davis, author of New Methuselahs: The Ethics of Life Extension, joins the podcast. https://mitpress.mit.edu/books/new-methuselahs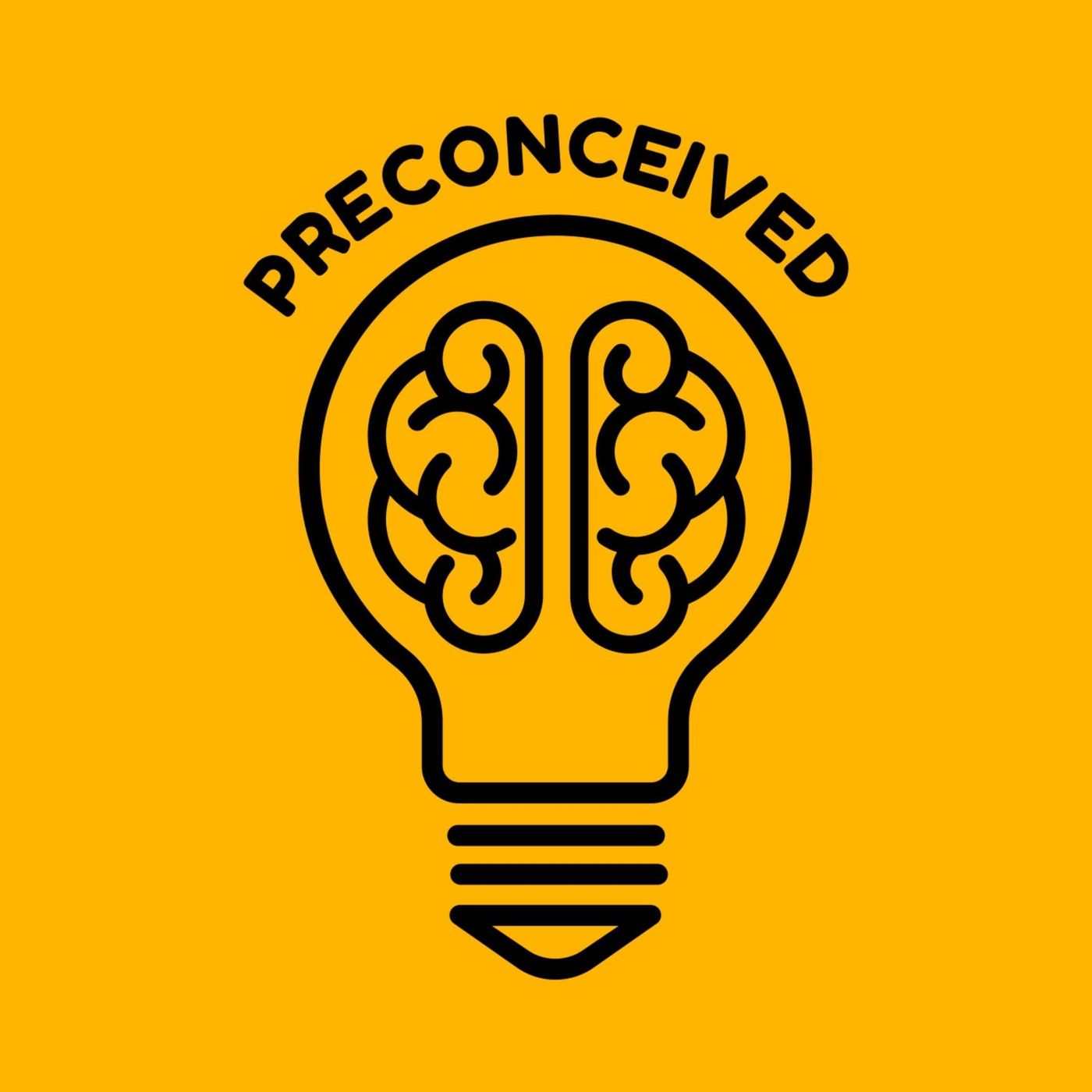 The idea of 'life extension' has become trendy over the past several decades. If we take the right supplements and certain medications, is it possible to live well beyond a hundred years old and to slow the aging process itself? Dr. Jay Olshansky is one of the world leaders in the field. He joins the podcast to shed some misconceptions. http://sjayolshansky.com/sjo/Background.html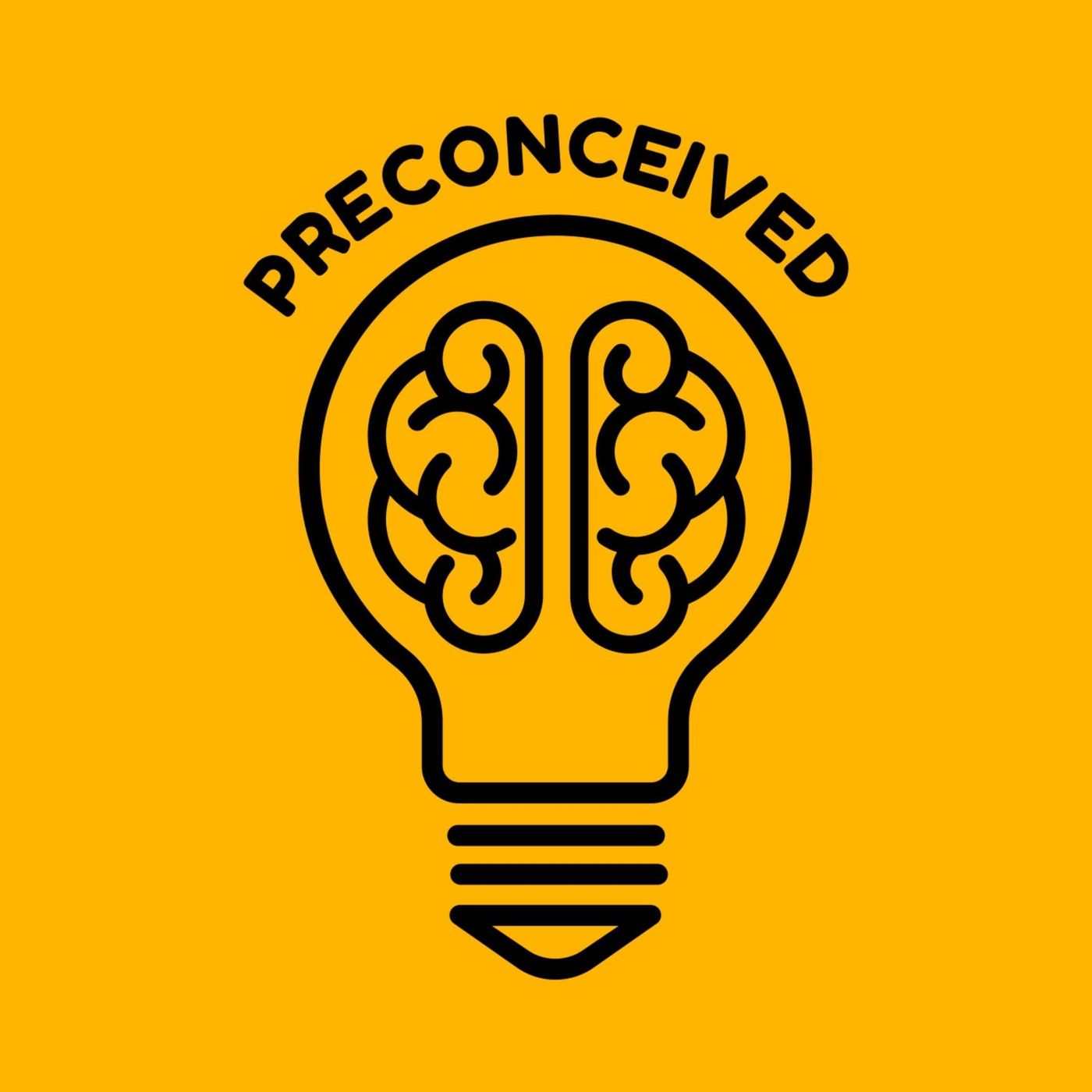 When someone takes a life in our societies, they are punished severely and sent away to prison for many years. But for all the value placed on human life, there are certain societies in human history that have practiced human sacrifice. What lies at the core of this practice, and what do we know about the motivations involved? Johns Hopkins archaeologist and professor Glenn Schwartz joins the podcast.
Walking through the meat aisle of a grocery store, do you ever wonder whether it is normal to eat animals? Even if you do think it is normal to eat animals, what about well-documented abuse of animals in the food industry? The veganism movement is associated with many preconceptions, both regarding the types of people who become vegans and the ideology itself. Dr. Corey Wrenn is a sociologist, social justice activist and a leading voice in the veganism movement, who joins the podcast.
We live in a world in which we have easy access to almost anything we want. We see something online that we want, and we can have it delivered to our home that same day. And while increased access and availability can be a good thing, it can also be a dangerous one. With limitless access to more seemingly benign pastimes such as shopping and social media, as well as more obviously concerning pastimes such as drugs, gambling, and porn, the predilection to addiction is perhaps stronger than ever. Dr. Anna Lembke, Stanford Psychiatrist and author of Dopamine Nation, joins the podcast.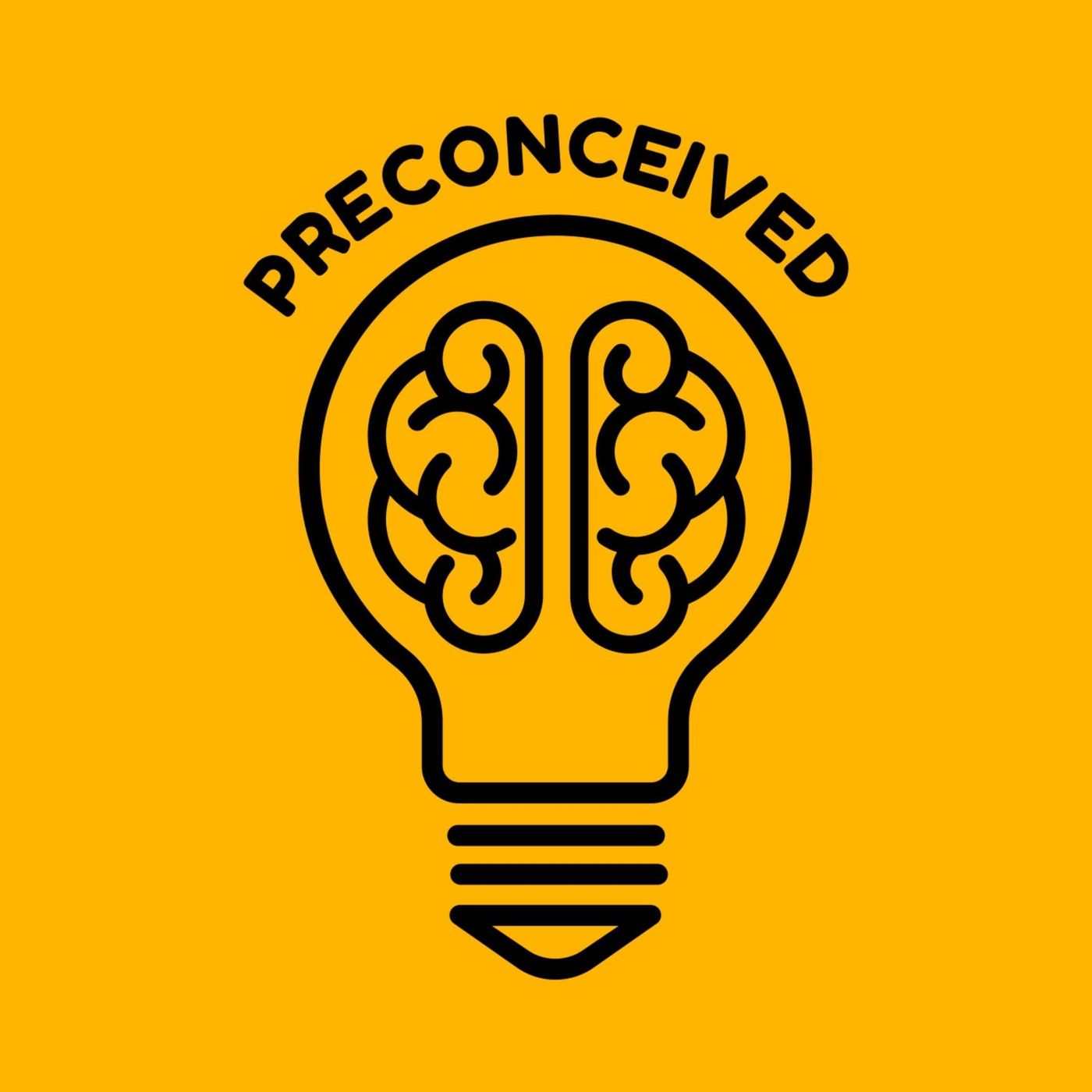 Most of us believe in science. We trust in the scientific method and the worldly truths that have been derived from a multitude of scientific disciplines. But is it possible that science has become too synonymous with truth? Has science been put on such a pedestal that the general public has come to blindly accept certain things as truths, even if the evidence isn't quite as robust as we might believe? Harvard Professor and astrophysicist Dr. John Johnson joins the podcast. Listen to John's previous episode, Mysteries of the Cosmos, at the following link: https://www.spreaker.com/user/16250600/mysteries-of-the-cosmos-repost
As the brutal war in Ukraine continues, it can feel like we are entering unprecedented times. Perhaps the reason this war feels so shocking is that we have arguably been living in one of the most peaceful periods of human history over the past several decades. Wars initiated with the sole intent of expanding a country's land mass and conquering another people, just aren't nearly as common as they were a hundred years ago. So is this war in Ukraine merely a blip, or conversely, is the anomaly rather the relative period of peace we have experienced over the past several decades? Professor William Wohlforth joins the podcast. https://faculty-directory.dartmouth.edu/william-c-wohlforth
Billions of dollars per year are spent on products and services for 'beautification'. Skin creams, exfoliants, cleansers; botox and other plastic surgery. How has society's definition of beauty come to be so intertwined with certain elements of physical appearance? And perhaps equally importantly, do these products and services even achieve what they promise? Beauty expert Jessica DeFino joins the podcast. https://www.jessica-defino.com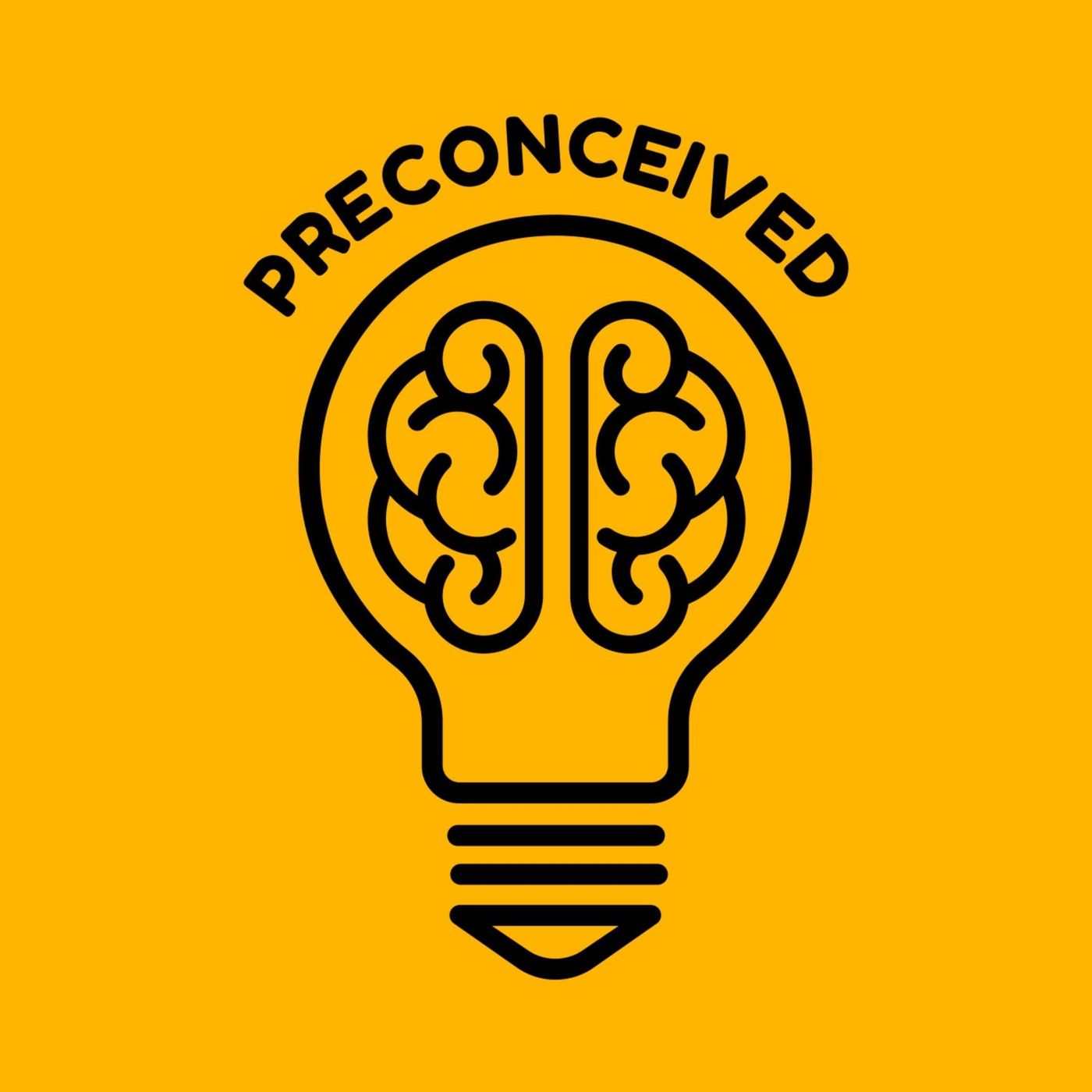 How is memory influenced by emotion? Are we more likely to remember an event accurately if it was associated with a strong emotion, or would high emotionality be more likely to distort a memory? How powerful is nostalgia, and do we tend to overly glorify past events in our life with the passage of time? Boston College Professor and memory expert Elizabeth Kensinger joins the podcast.
How accurate is the human memory? Dr. Elizabeth Loftus is a world-renowned psychologist who has devoted her career to studying the malleability of human memory. She joins the podcast to share what her research has shown regarding the accuracy of human memories, and explains how completely fabricated memories can actually be incepted into people's minds.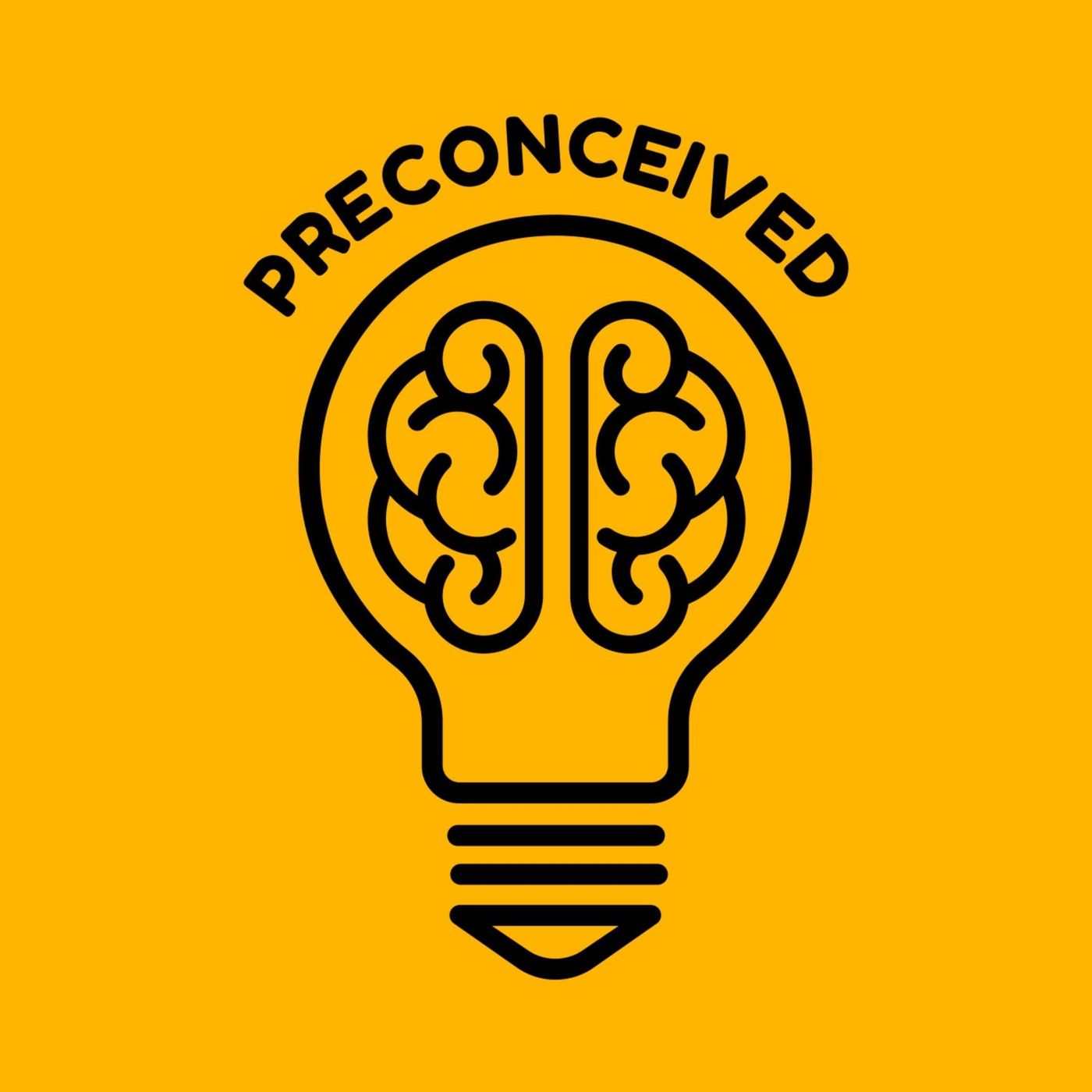 Much research has been conducted over the years that clearly outlines the numerous benefits of strong interpersonal relationships. But what actually constitutes a strong and meaningful friendship? Which elements of a friendship contribute to our own happiness? The Harvard Study of Adult Development began in 1938 and is the longest study to date to look at happiness. Dr. Robert Waldinger is the current head of the study and joins the podcast to share lessons about friendship derived from the research. The Lifespan Research Foundationhttps://www.lifespanresearch.org/harvard-study/
On the last episode of Preconceived, palaeontologist Kallie Moore joined the show to discuss the evolution of sapiens from the original mammals and great Apes. We explored what we know about neanderthals and how our homo sapien ancestors interacted with them. In this subsequent episode, we discuss how homo sapiens spread around the world and surmise as to what the future of our species might look like.
The earth has existed for over 4.5 billion years. It can be tough to grasp that within those 4.5 billion years, humans have only existed for a few hundred thousand of them, a mere moment in time. So how did we, homo sapiens, come to be? Kallie Moore, paleontologist and co-host of the popular PBS YouTube channel Eons, joins the podcast. In this first of two episodes, Kallie walks listeners through the origin of our species from the Great Apes, and shares what knowledge we have on our historical interactions with the now extinct neanderthals.
In the West, when many of us in hear the word Communism, our minds likely flash to images ruthless dictators, like Stalin in the USSR and Mao in China. Or, we might think of the Cold War, where communism served as the philosophical and economic enemy of Western capitalism. But communism as it has been practiced over the last century actually emerged from the philosophies of Karl Marx and Friedrich Engels in the 1800s. So what was the initial idea behind communism, and how did the initial ideology  morph over time in the twentieth century? Professor Terrell Carver joins the podcast.
In a way, we are all philosophers, trying to make sense of this mysterious world, how we fit within it, and how we can live our happiest and most meaningful lives. But how far does all of the contemplation really get us? Is the world of philosophy merely a realm of overthinking and pontification, or does it truly yield to practical changes in the way we live our lives?  Eric Weiner is an acclaimed journalist and former foreign correspondent for NPR. He joins the podcast to speak about his latest book, The Socrates Express: In Search of Life Lessons from Dead Philosophers.Eric Weiner  Website - https://ericweinerbooks.comBut his book The Socrates Express - https://www.amazon.ca/dp/B07Z43PM23/ref=dp-kindle-redirect?_encoding=UTF8&btkr=1Speaker LabsThis episode is sponsored by Speaker Labs. Sign up for their incredible online course. Use the promo code PRECONCEIVED at checkout for 50% off.
Are doctors really the heroes that some tv shows make them out to be? Is our medical system as idealistic as many patients try to believe? Dr. Samuel Shem helped shatter the illusion of the "medical fantasy" with his famous satirical novel The House of God many years ago.  He joins the podcast to give a refreshingly honest glimpse into what it's really like being a doctor and how to best navigate the shortcomings of the healthcare system.Check out Shem's latest book - Man's 4th Best Hospitalhttps://www.amazon.ca/dp/B07NTXS9HL/ref=dp-kindle-redirect?_encoding=UTF8&btkr=1This episode is sponsored by Speaker LabsUse the code PRECONCEIVED at checkout to get 50% off their incredible online public speaking course. https://courses.speakerlabs.ca/sixweekprogram
Aside from our genetics, there are many reasons why we might be different from our siblings. It has been well-documented that patterns in parental favouritism and sibling interactions affect our personalities, friendships and intelligence. Dr. Catherine Salmon, Professor of Psychology and author of The Secret Power of Middle Children, joins the podcast.Catherine Salmon's Bookhttp://www.thesecretpowerofmiddlechildren.com
In this second of two episodes regarding death and the funeral process, funeral director Emily Bootle explains the process of embalming and the decision to have an open versus closed casket funeral. She ends by sharing lessons she has learned from working so closely with death and how they shape the way she lives her life.Koru Funeral Home http://korucremation.comEpilogue WillsThis episode is sponsored by Epilogue Wills. Check them out at http://epiloguewills.com and use the promo code PRECONCEIVED at checkout for a discount on your will.
For most, the word "death" conjures up emotions of fear and sadness. While death is one of the few certainties of life, it is something that most people would probably agree that you can never prepare for. But is there a different way to look at death and dying, perhaps with less of a negative sentiment? Funeral director Emily Bootle joins the podcast to share insights on death, dying and the funeral process.KORU Funeral Homehttps://www.korucremation.com
United States