Discover
The Wrong Agenda
The Wrong Agenda
Author: Valiant World Media Group
Subscribed: 3
Played: 1,249
© Copyright Valiant World Media Group
Description
The Wrong Agenda Podcast is a raw unfiltered discussion that covers an array of topics. Current events, situations, and interviews with amazing guest ranging from pro athletes to politicians this show has it all. Hosted by Just Dale and O.G. Leek be sure to tune for something new and fresh every time.
In this episode Leek and Dale discuses if Tory Lanez $1 NFT album is equal to a traditional platinum album. Do we care if Soulja boy was caught buying fake jewelry and the new amazon stores. Also a new sports news segment from our specialist @_TheMoShowDon't forget to subscribe, like, share, and comment. Also follow us on instagram and all podcasting platforms Linktr.ee/thewrongagenda
In todays episode we give our predictions on the Jake Paul Vs Tyron Woodly fight and the Evander Kane sports betting scandal.Don't forget to comment like subscribe and follow us on instagram and all other podcast outletsLinktr.ee/thewrongagenda
Og leek and just dale discuss the Lox Verzuz Dipset battle and their fantasy match ups.make sure to check us out on youtube and instagram @the_Wrong_Agenda_Podcast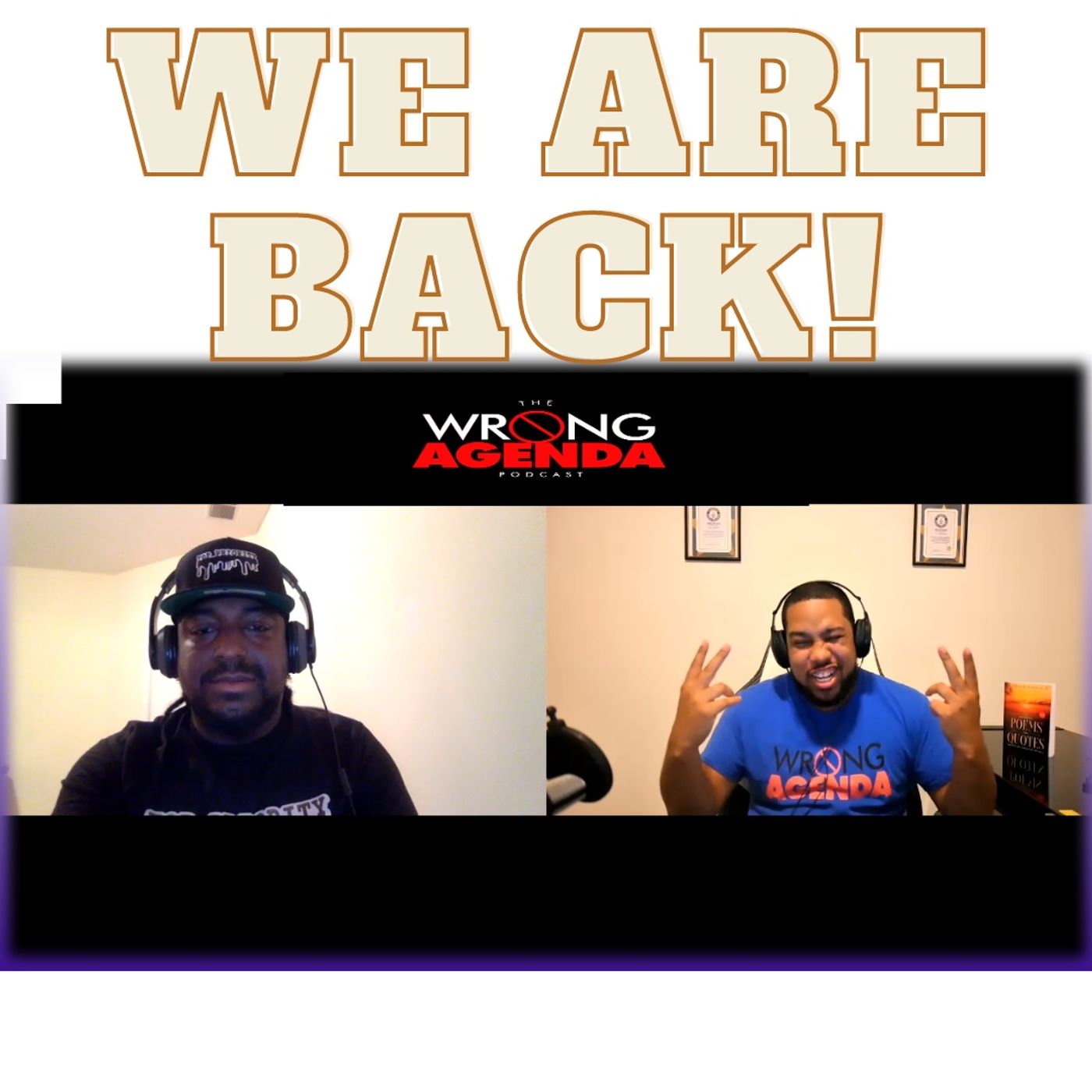 We Are Back!!!
2021-07-3026:52
Og Leek and Just Dale are back and catching up on everything from boxing to music.Don't forget to comment like and subscribe and follow us on ig@the_wrong_agenda_podcast@just_dale_4real@_OGleek32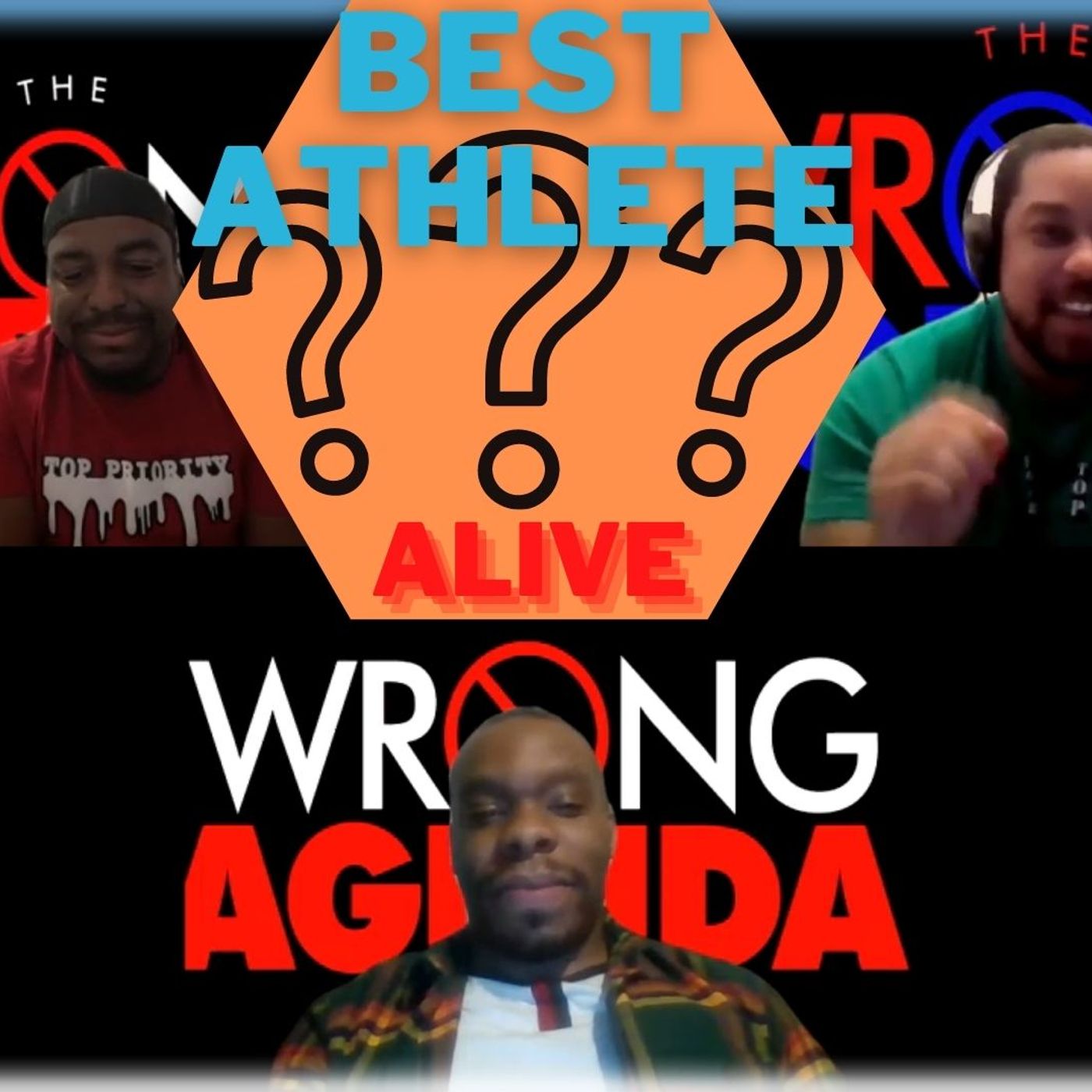 Best Athlete Alive
2021-03-2623:27
Just Dale OG Leek and Brian discuss their picks for best athlete living
Jeff Taylor comes by to talk about his new single like gold
Just Dale and OG Leek are back with the BFF Kay aka Laberlyn they discuss the current feelings on coronavirus for the new year and some would you rather questions.
n this episode we talk to King Cesar the owner of Active Juicing about business ups, downs and everything between. Get a real account from entrepreneur and some insight into the world of healthy juicing. Be sure to check them out and don't forget to subscribe for all the latest content.@Active_Juicing @The_Wrong_Agenda_Podcast@Top_Priority_Clothing@crowntheking2020@Just_Dale_4Real@_OGleek32Linktr.ee/thewrongagenda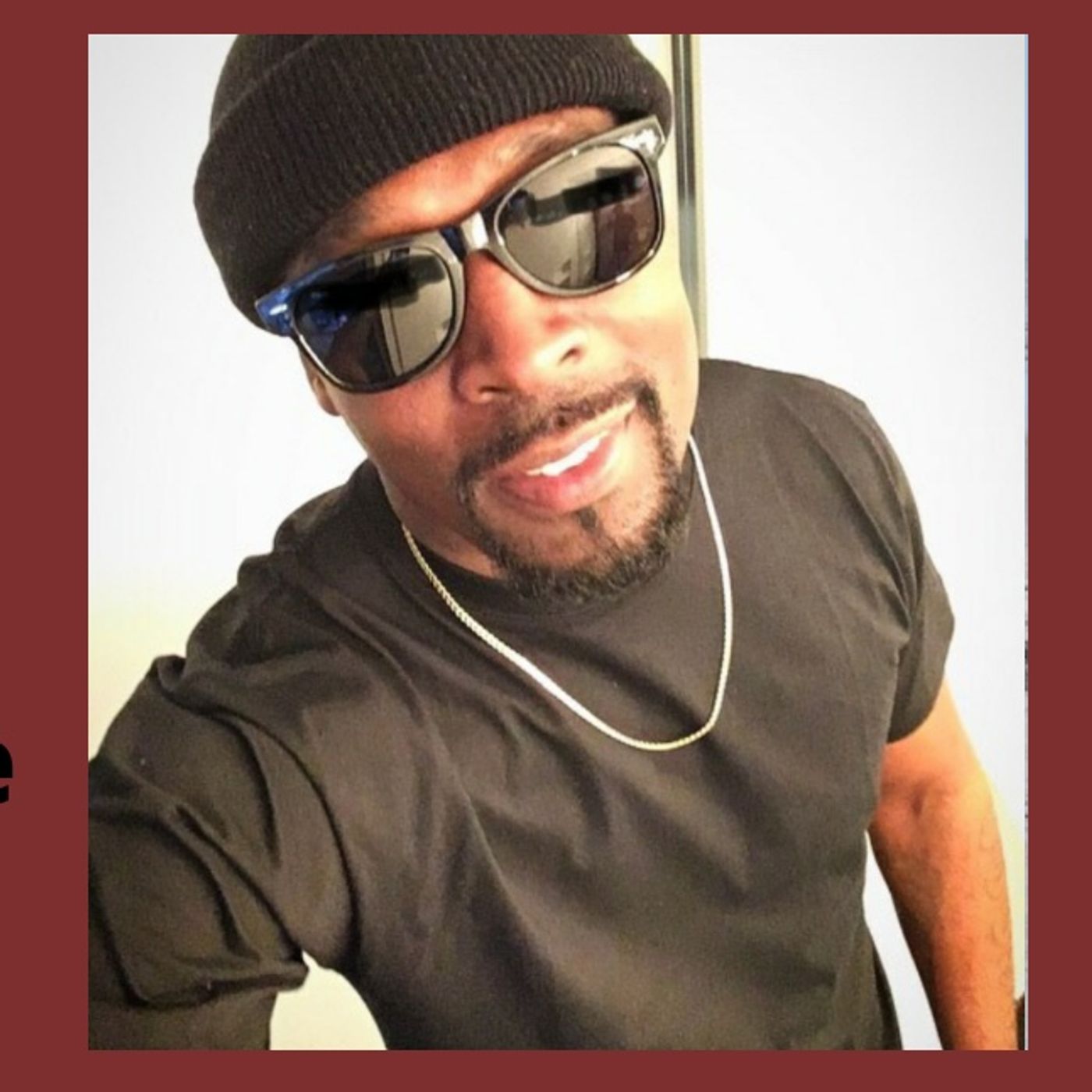 Darryle Jermaine Interview
2020-11-2044:13
Today we sit down with actor Darryle Jermaine (law and order, wolf of wallstreet) to talk about his upbringing and breaking into acting.Be sure to follow him on ig @darryle_jermaineand comment like share subscribe to our channel for more great interviews.you can find us on instagram @the_wrong_agenda_podcast@Just_Dale_4Real@_OGleek32and check out www.toppriorityclothing.com for all merch!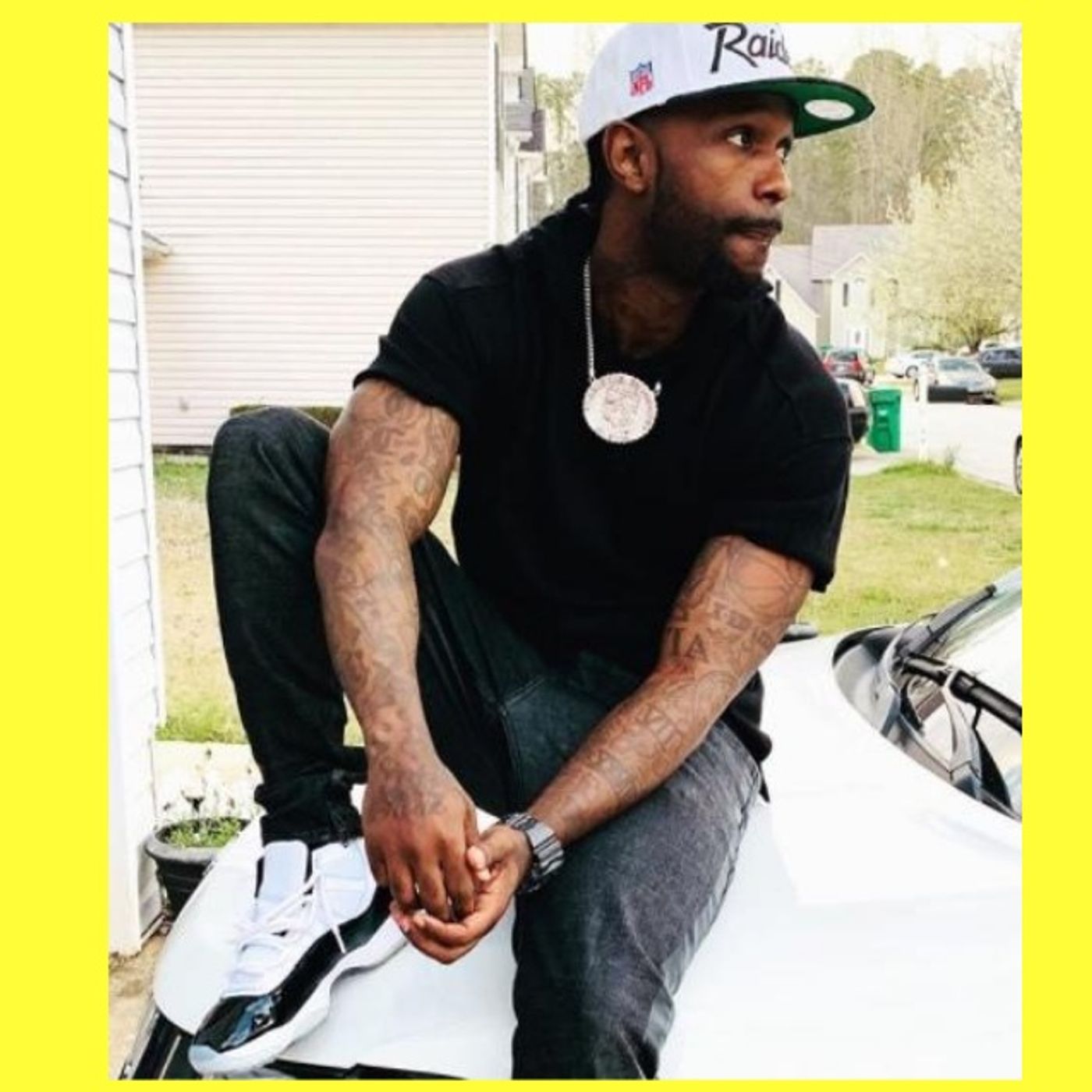 Lexx 9Eleven Interview
2020-11-1801:13:19
Just Dale and OG Leek sit down with Queens New York rap legend Lexx9eleven.
The group discusses if they would rather have Jay-z give them $50k or 4 hours to pick his brain.With OG Jus and ReeseAlso would you rather have 1 million dollars or an endorsement from kim kardashianDon't forget to hit the subscribe button to stay up to date on all the new videos.
Just Dale and O.G. Leek along with Off Topiks Moknick and Alyssa Marie talk the NBA Finals champions.....and other random things.(Intro/Outtro music by Kry Jones)
Music artist Jeff Taylor is back to talk about what he has been up to since we last spoke and the current state of the music industry.Check out his newest EP No Remorse now streaming on all platforms.
So who shot Megan thee stallion? O.G. Leek leads a discussion with Just Dale and Poison Rose about the incident after the Daystar album.
O.G. Leek, Just Dale, and Moknick go over the Dmx vs Snoop Dogg Verzuz battle and pick their winners.
In this episode Just Dale and O.G. Leek discuss recent media topics with special guest Moknick from Off Topik w/ Moknick and Co. Kanye West for president? the NBA bubble, Megan thee Stallion its all here!This episode is sponsored by MyFeed. Myfeed is a new app that collects all your social and pop culture news in one place and delivers all the days trending info right to you. Check them out at Myfeed.today or in your phones app store.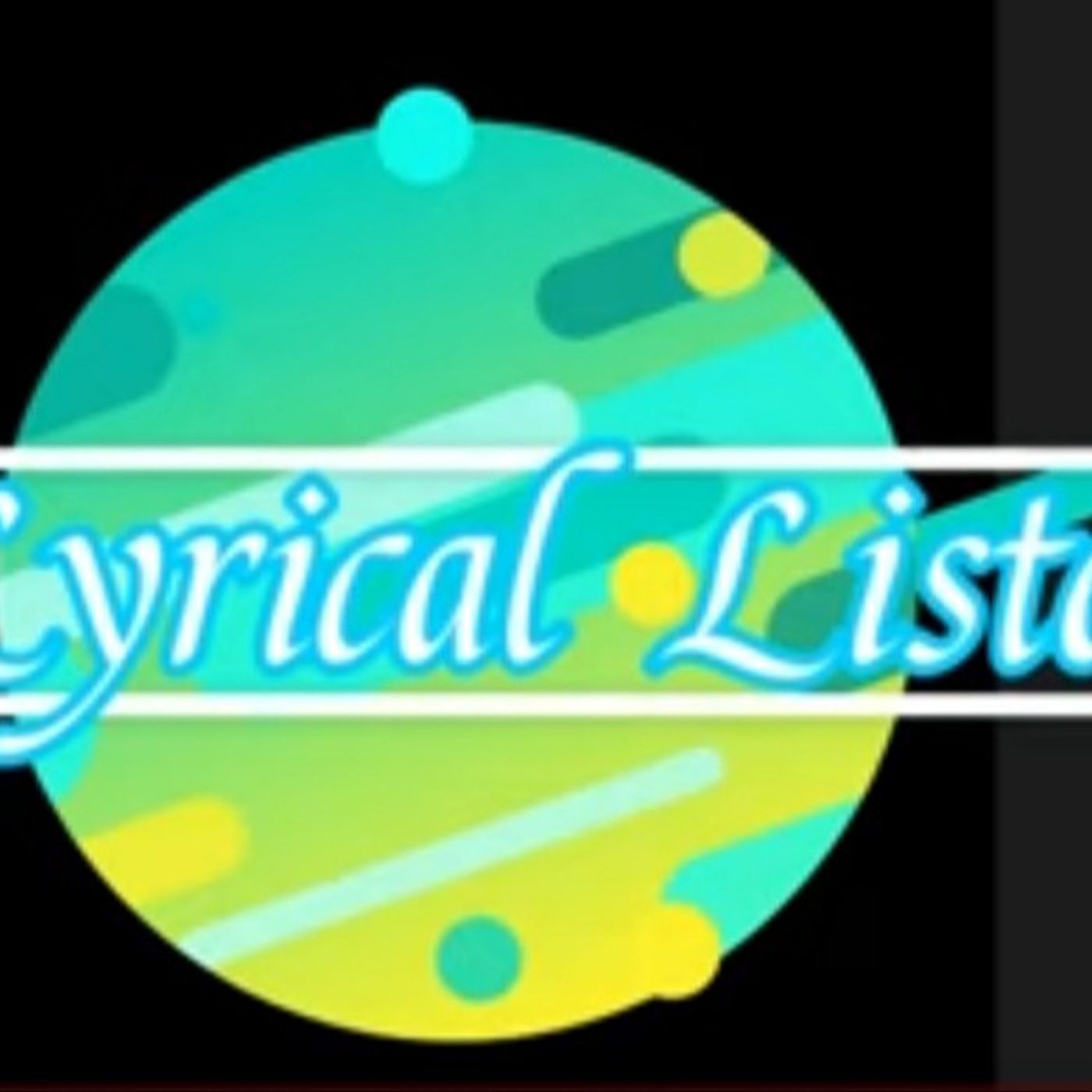 Lyrical Listen Ep.1
2020-07-2228:29
With Leek out, Just Dale invites friends O.G. Jus and Los to play a new game Lyrical Listen. In this game the host reads off song lyrics while the guest have to guess the artist and song title. If you think you know your music play along see how many you can get!!This episode is sponsored by MyFeed. Myfeed is a new app that collects all your social and pop culture news in one place and delivers all the days trending info right to you. Check them out at Myfeed.today or in your phones app store.
First i want to say please excuse the audio quality of this episode as it was recorded under unusual circumstances. This episode features two inmates (Shawn Peace and Castro) currently incarcerated at Green Haven correctional facility in New York. We love to have fun and learn here at The Wrong Agenda Podcast but also want to give a platform and opportunity for those who do not usually get to be heard. There is alot of great information, insight, and perspective in this episode i hope you can listen with an open mind and gain from this amazing conversation.
We are Joined by boxing sensation Raquel "Pretty Beast" Miller for an amazing interview. She shares details on her life, career, and everything in between. Show love and support her on instagram @Ms.raquelmiller and her charity Ladiesinpower.orgThis Episode of The Wrong Agenda Podcast is Sponsored by Thousand Fell.Thousand Fell creates the world's first 100% recyclable, circular sneaker you can check them out at Thousandfell.com and use our promo code: FSAGENDA to get free shipping!!!!!!!
Multi talented actor/writer Lovell Adams-Gray (Coroner, Slasher, Power Book 2: Ghost) sits down with us to discuss his start, his career, and future projects. Great insight from a great guy be sure to check out his social media.IG: LovelladamsgrayTwitter: LovelladamsgrayDon't forget to comment, like, and definitely subscribe and follow us on all podcast platforms youtube and social media.https://linktr.ee/thewrongagenda IG: @the_wrong_agenda_podcasthttps://www.instagram.com/the_wrong_agenda_podcast/?igshid=10xwlaf8dddtn@_OGleek32@Just_dale_4real
United States