Discover
FATE Mag Radio
Claim Ownership
Author: WBHM-DB Birmingham, AL
Subscribed: 12
Played: 292
© Copyright WBHM-DB Birmingham, AL
Description
FATE Mag Radio is the online voice of FATE Magazine, a U.S. magazine about paranormal phenomena. FATE was co-founded in 1948 by Raymond A. Palmer (editor of Amazing Stories) and Curtis Fuller. FATE magazine is the longest-running magazine devoted to the paranormal. Promoted as "the world's leading magazine of the paranormal", it has published expert opinions and personal experiences relating to UFOs, psychic abilities, ghosts and hauntings, cryptozoology, alternative medicine, divination methods, belief in the survival of personality after death, Fortean phenomena, predictive dreams, mental telepathy, archaeology, warnings of death, and other paranormal topics. FATE Mag Radio brings these subjects into the realm of broadcast radio with interviews by Kat Hobson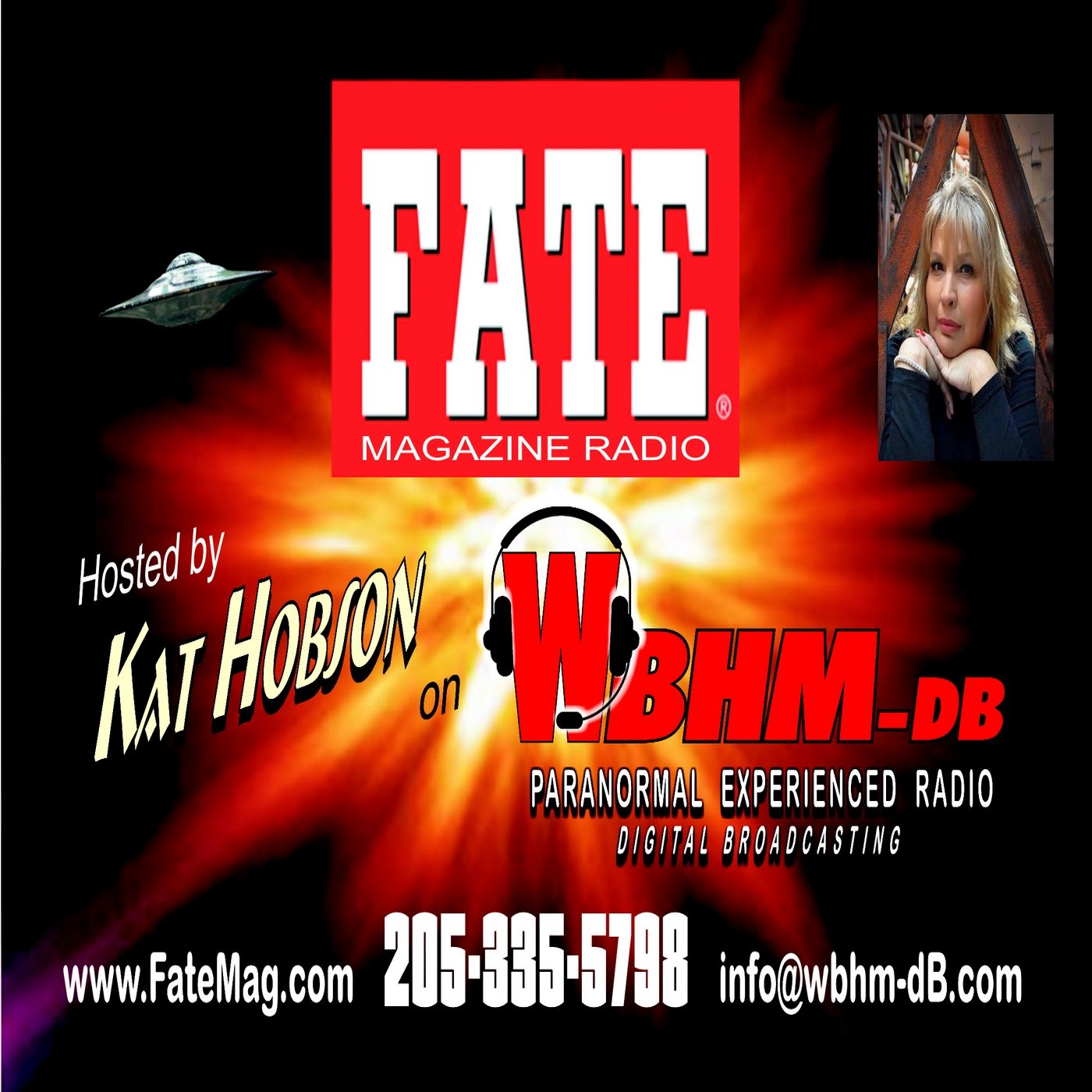 This is a rebroadcast of the 1.17.2021 episode with Lionel Friedberg, Emmy Award-winning producer and New York Times best-selling author. He has spent 50 years making films as diverse as full-length theatrical features & televion documentaries. He grew up in South Africa during the apartheid era & began his career during the dying days of colonialism in Central Africa. His book, Forever in My Veins:How Film Led Me to the Mysterious World of the African Shaman is wonderful. Lionel is one of the most interesting men I've met, and I really enjoyed this interview. I hope you do too!
Micah T. Dank wanted to be a writer from a young age. He grew up with writers, His father was a producer & radio news editor at CBS News in Manhattan & his granddather was a producer of CBS News. Micah became interested in writing from his 12rh Grade English teacher Russell Reed. After earning his degrees from SUNY Albany & SUNY Hunter College in Manahattan he moved to Boston. There he became interested in all the esoteric sciences including astrology & astrotheology prevalent through his Into The Rabbitt Hole book series.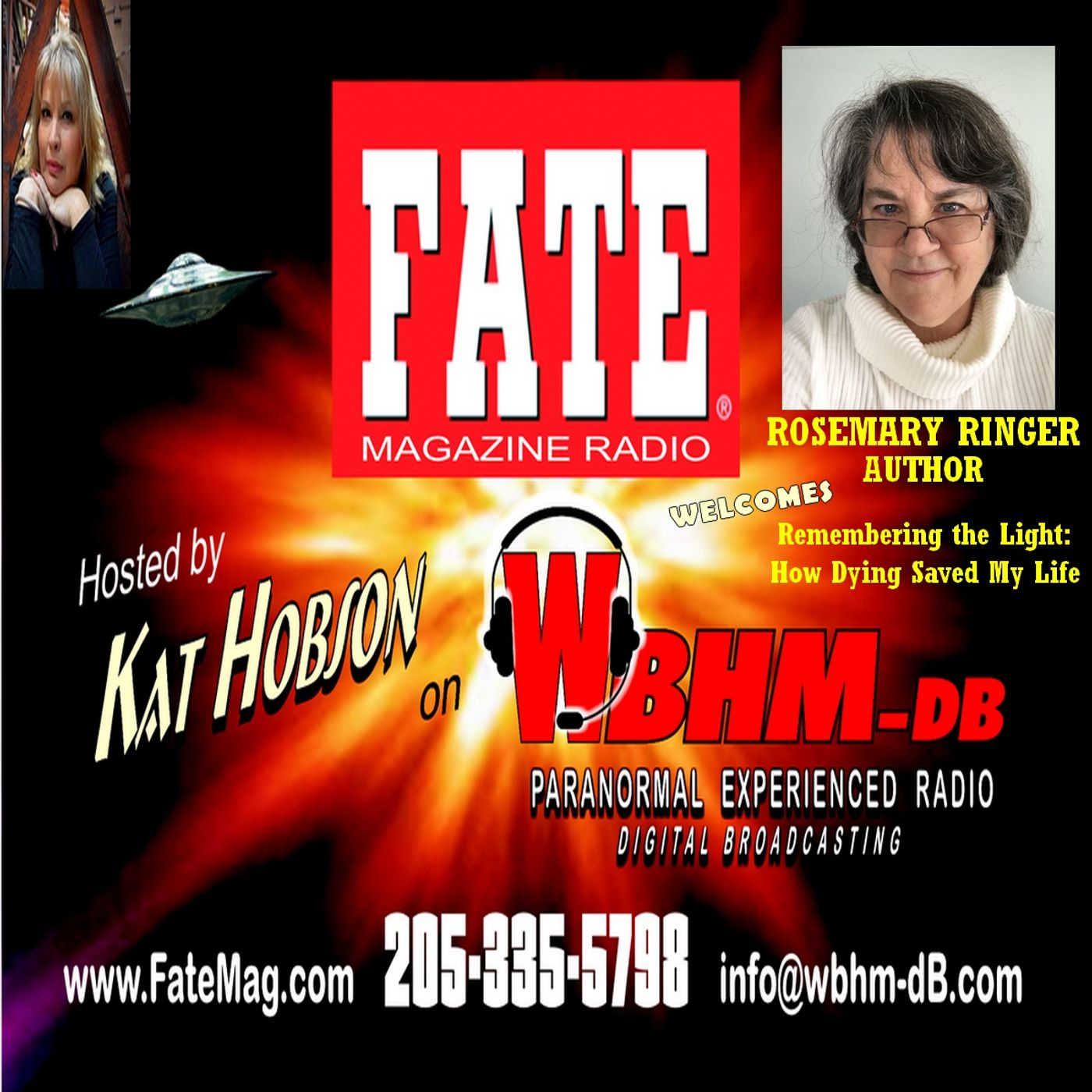 For over 20 years Rose Thornton (Ringer) authored nine books as an expert on old houses. She has been featured on everything from PBS to BBC Radio. I never expected to interview her here on FATE Magazine Radio!In 2016 her husband commited suicide & two years later Rose was diagosed with a life-threatening illness. After a routine procedure Rose bled to death. In heaven she was told that if she would come back she would be fully restored to wholeness. She reluctantly did come back & is healed body & spirit. Her story is epic. Her book is Remembering The Light: How Dying Saved My Life. I am looking forward to this discussion.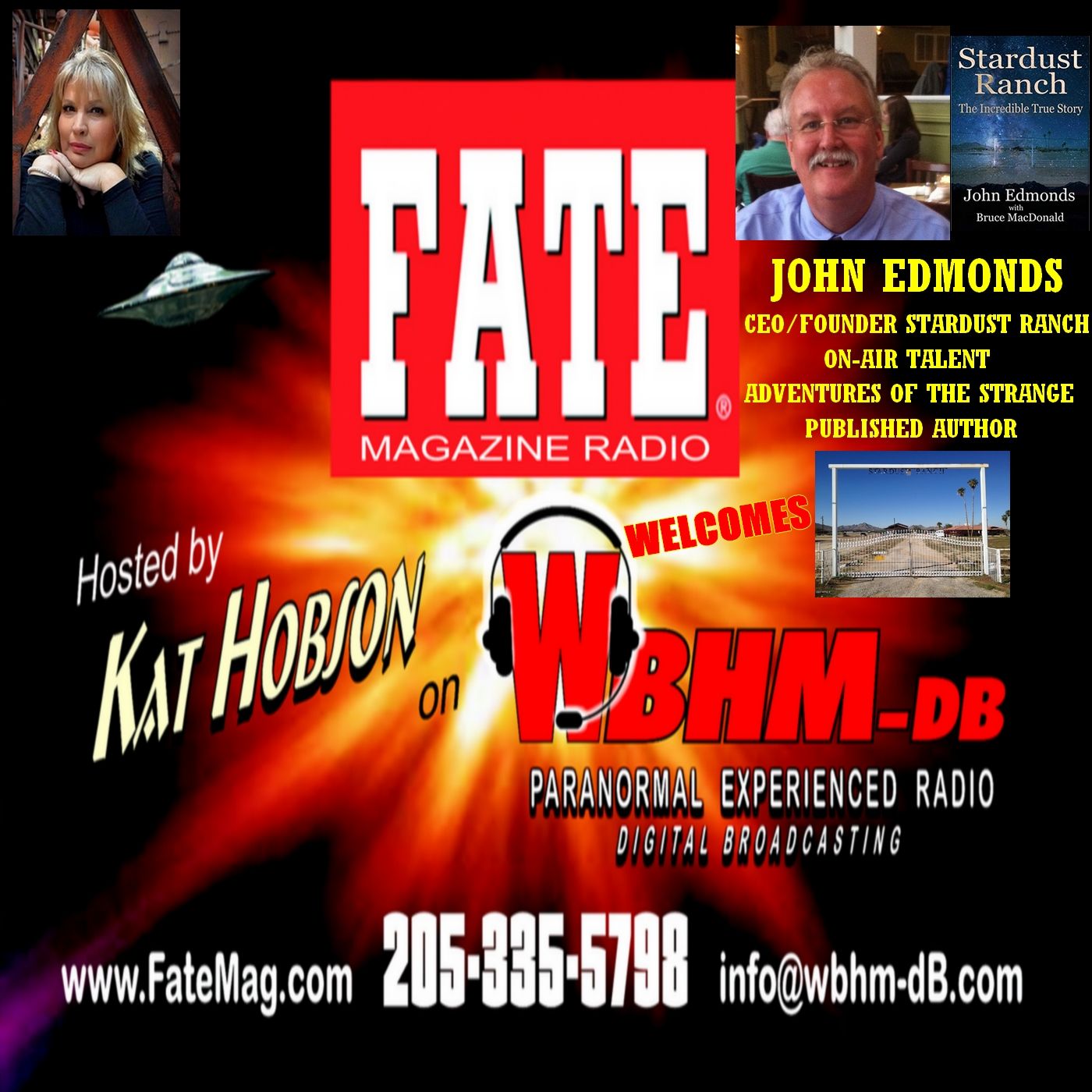 When I first reached out to John Edmonds I was in search of more knowledge & understanding about his Stardust Ranch. I had heard the stories, the legends. the experiences. What I did NOT understand was John's gradual understanding of WHY these things were happening. What the ultimate message being brought to him was. And how he woud feel about that. I am so pleased John is joining me!
Frank J. Bennett is the owner & author of www.biblebybennet which follows news & world events & views them through the prism of Biblical prophecy, A former demolition contractor, Frank has taken to writing & speaking about topics which spark the imagination. These topics included the paranormal, cryptozology, ufo/uap's & of course, biblical prophecy. Frank uses his extensive knowledge of prophecy to unlock mysteries past, present & future.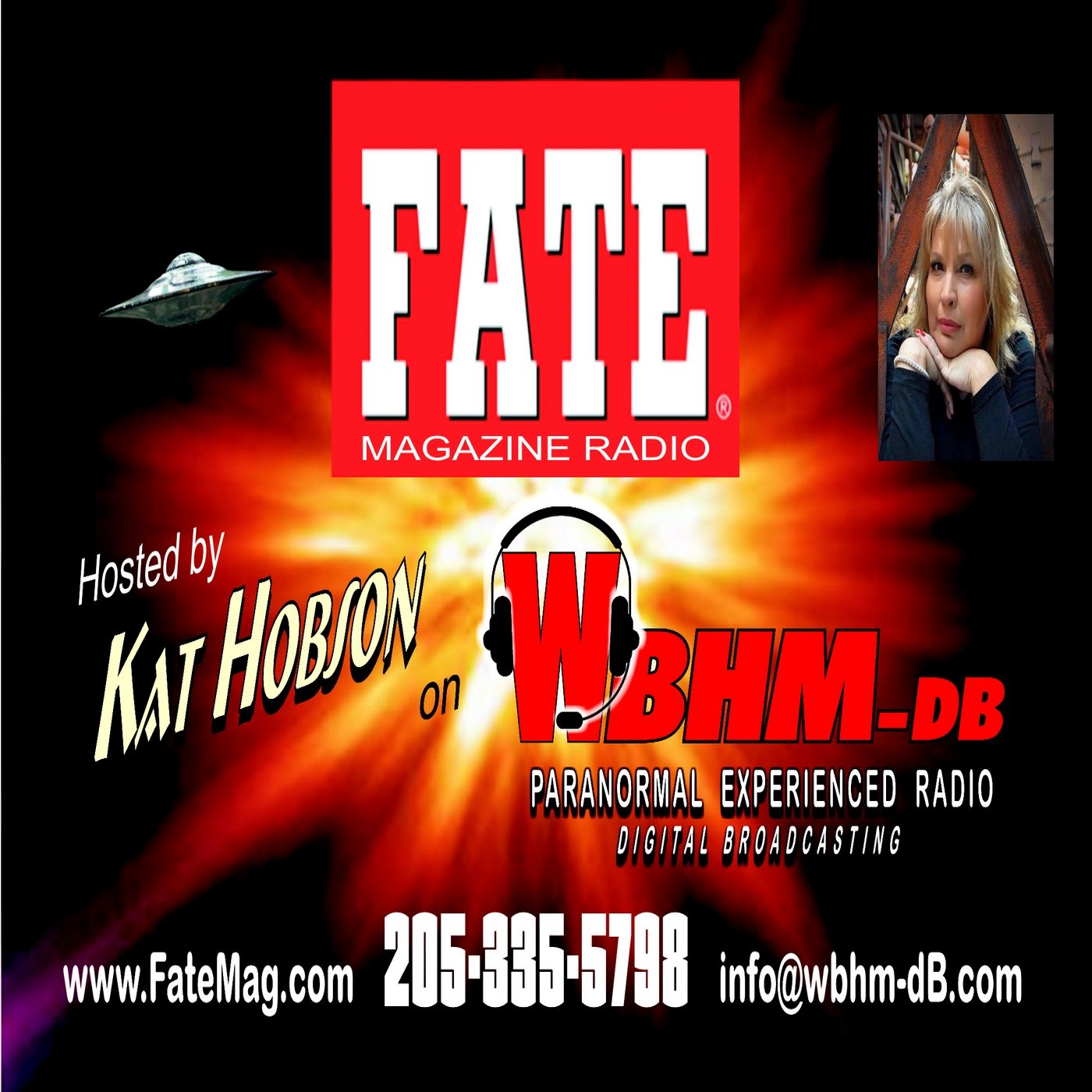 Digging deep into the archives tonight to bring you this fantastic show with the great Linda Godfrey from 11.17.2019. I hope you enjoy her as much as I did! She is truly a prolific author & a great conversationaist with a taste for the unexpected!
David & Cara are back! Their new book, The Manual is ready & it is looking good! From their Amazon Blurb "We never got the Manual...Did you? Here we reveal the Twelve faces of man with: Sacred Geometry, Astrological Signs, Traits, Archetypes, Angels, Sprit Guides & Elementals". This is going to be interesting!
This is a rebroadcast from 5.19.2019 with Scott Mardis. Scott is one of the most thorough & experienced Lake Champlain researchers in the history of the phenomenon. His information & the delivery of same is interesting, informative & well-considered. There is a reason the television programs, radio hosts & other researchers come to him for guidance. You'll enjoy him!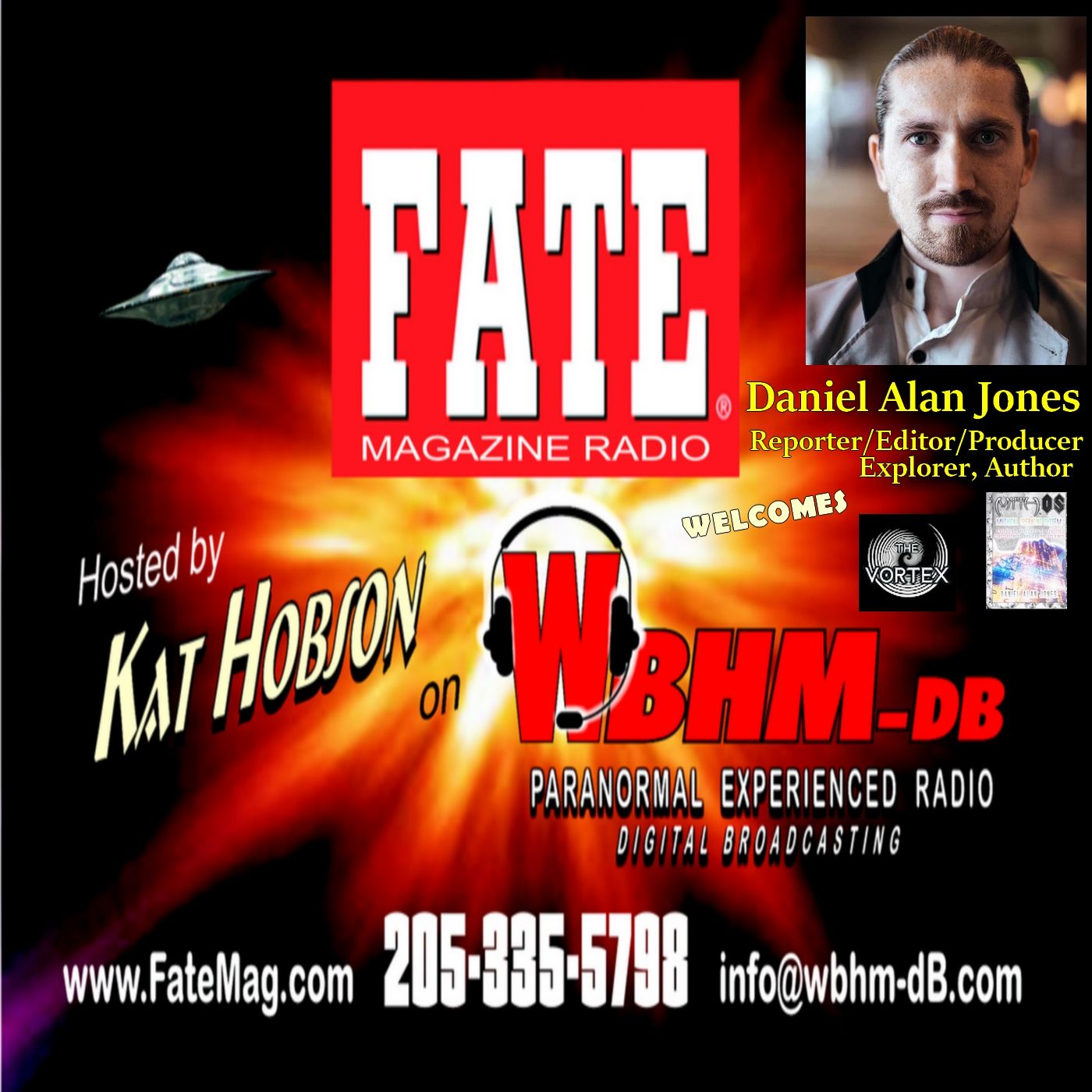 Daniel Alan Jones is the author of Mystical Operating Systems: Exploring Mysteries of Realities, Consciousness & the Unexplained, host of The Vortex, a composer, a reporter, producer, editor, & one of the most interesting people I've met in my travels. He is curious, fearless in seeking answers & someone I believe will ve a game-changer in the field of anomalous research. I believe you will find him fascinating!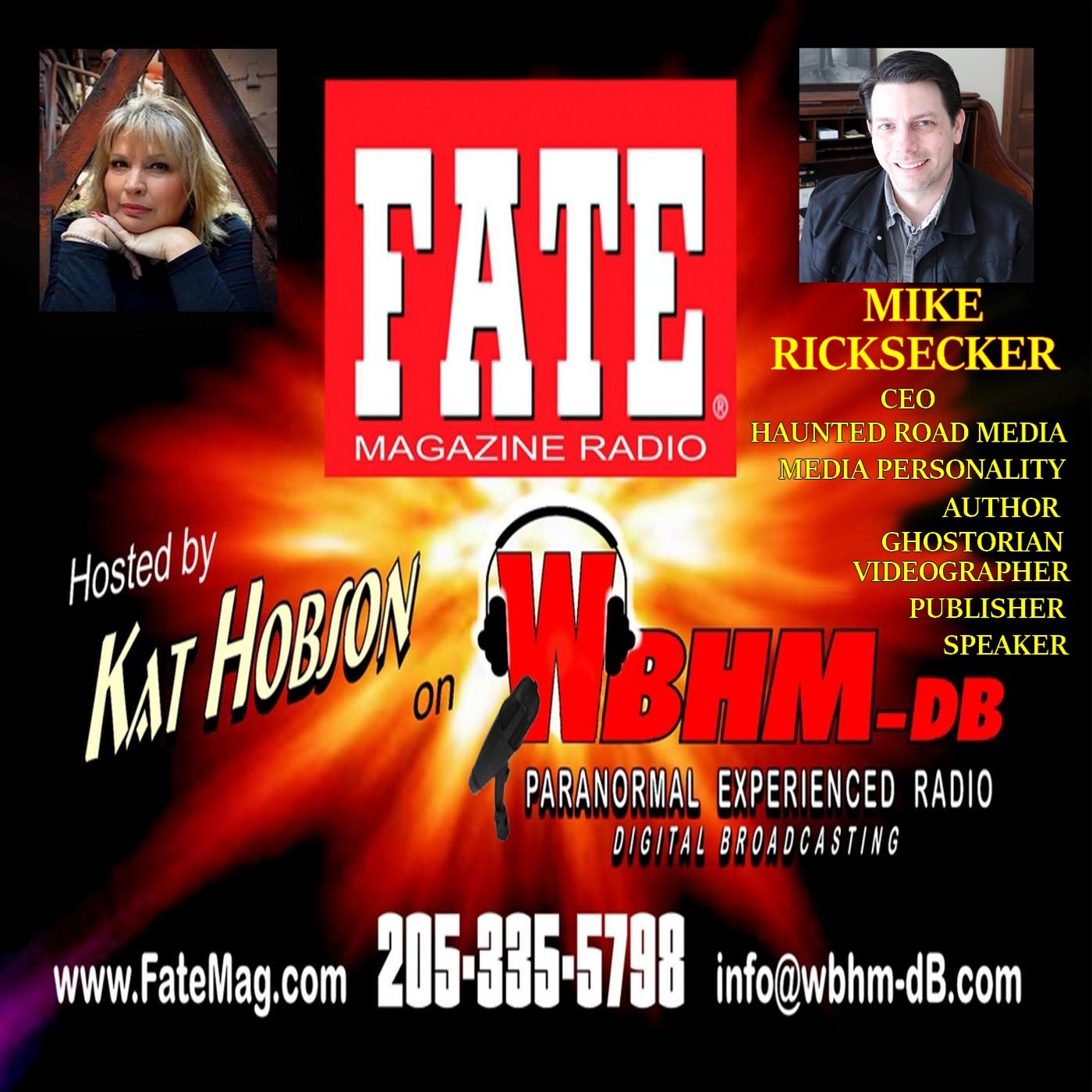 Mike Ricksecker is one busy guy! He is the CEO of Haunted Roads Media, an author, a videographer, a publisher, a sought-after public speaker, a television personality & a very nice person! In addition to all the other things he will be leading a tour of haunted locations in Ireland with the Mysterious Adventures Tours in 2022. I'm guessing that's in all his spare time! I'm looking forward to our discussion & know you are too!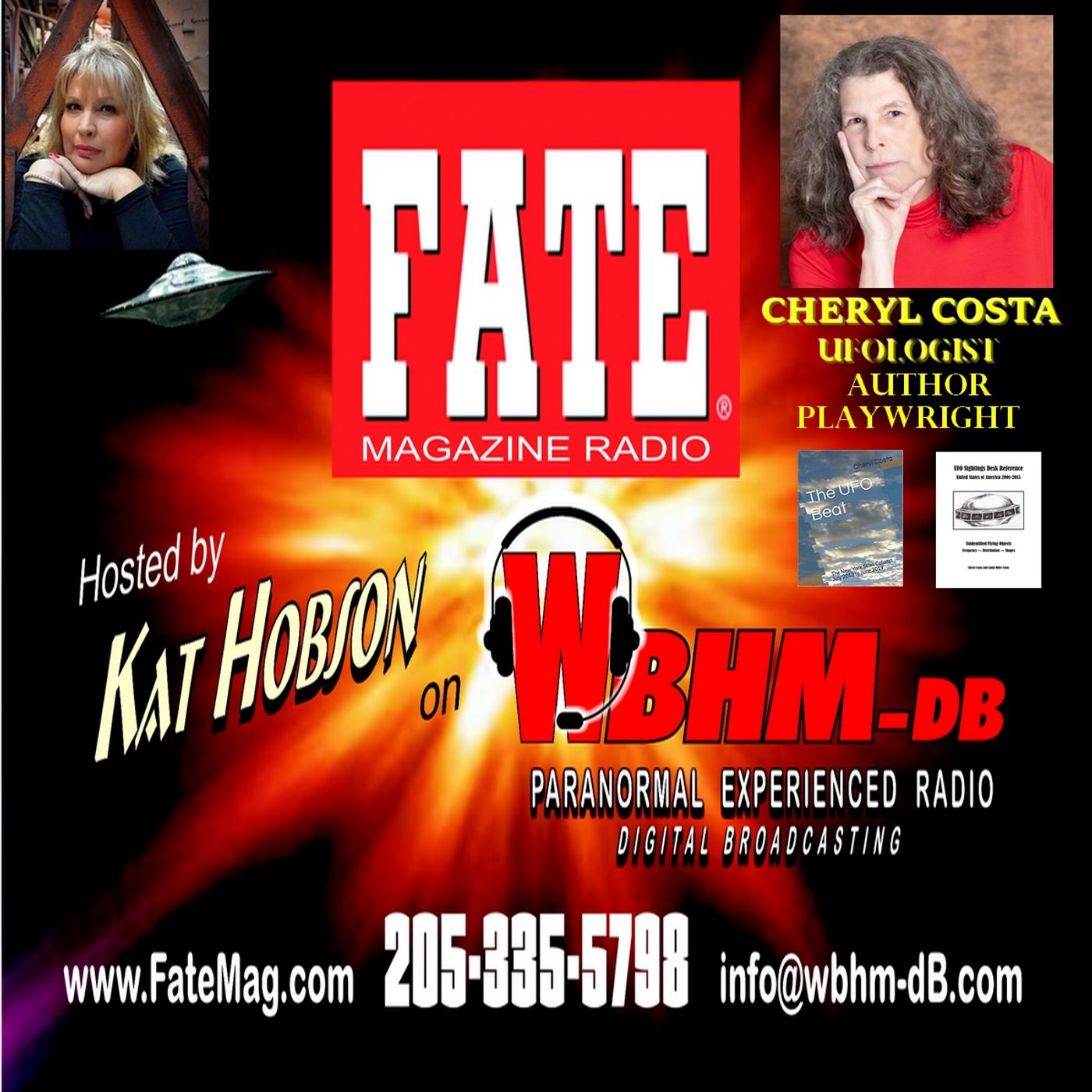 Tonight I get to welcome the amazing Cheryl Costa, Ufologist, Author, Journalist & speaker to FATE Magazine Radio. She has all kinds of new projects that I can't wait to hear about & you are going to enjoy her information.
Marie D. Jones is one of my favorite authors, and her topics are diverse from conspiracy to devotionals & all in between. Her newest upcoming is Disinformation And You. Rick McCallum joins us for the second hour with his paranormal information, book discussion and humor.
Carole Carle is an actress who left her field to pursue Fortean research. She is host of the great show Behind The Obsidian Curtain on KGRA-DB. And tonight she is joining Kat for a great discussion of all phenomena that she has studied. This show is going to be a great discussion between two researchers of all things anomalous.
Rich Hoffman has investigated UFOs/UAPs for over 54 years. He has served as Director of Investigations, Star Team Manager & Director of Strategic Projects as well as State Director for MUFON. He is an Executive Board Member of the Scientific Coalition for UAP Studies & is featured on the new History Channel show The Proof Is Out There.
Lionel Friedberg is an Emmy Award-winning film & TV producer and Writer. He grew up in South Africa & began his career at the first television station in Northern Rhodesia, now Zambia, in 1961. He worked as Director of Photography on 18 feature films and wrote, produced & directed for National Geographic, PBS & national broadcast & cable networks including the Discovery Channel, A&E & the History Channel. He is also a New York Times bestselling author.
Janice Carlson, Psychic, Medium & Author of the wonderful Soul Sensing, joins Kat tonight for her predictions for 2021! After the ride that was 2020, I can't wait to hear what she has been told to expect in the new year! Janice is a rare individual in today's world. She has such compassion for her clients, their passed loved ones and wants all to be able to communicate with their loved ones as well. Her book has information in it to help others do just that.
Tim Woolworth is a if not the leading authority on EVP/ITC spirit communication. He is founder of Paranormal Study Group (ParanormalStudy.com) & ITC Voices (ITCvoices.org). He is a great teacher, lecturer & writer. I haven't tried out his brewing skills yet!
Richard Rokeby has written a wonderful book titled The Lights Upon the Hills: The Burton Dassett UFO Events of 1923. The information is fascinating & the book, while short, is important. You will enjoy it.
Pamela K. Kinney is a gifted actress, playwright, artist and an amazing paranormal author. I am looking forward to speaking with her & learning more about what made her decide to "stop hiding the voices in her head & let them run free" through her books & art.
Constance Victoria Briggs is a metaphysical, spirital & cosmic researcher & writer. She has authored four books, the most recent being The Encyclopedia of Moon Mysteries. Her books are a wealth of knowledge, each in their own right Her goal is to investigate the mysteries of the Universe & learn how they connect to humanity. Trust me when I say she has made a great start already!
United States