Claim Ownership
Author:
Subscribed: 0
Played: 0
Description
Tonight's show will be my Teal Gray interview from June 18th. She is a prolific author as well as a sacred & mysterious site traveler. I hope you enjoy her! I also hope you are enjoying your family & friends on this holiday weekend.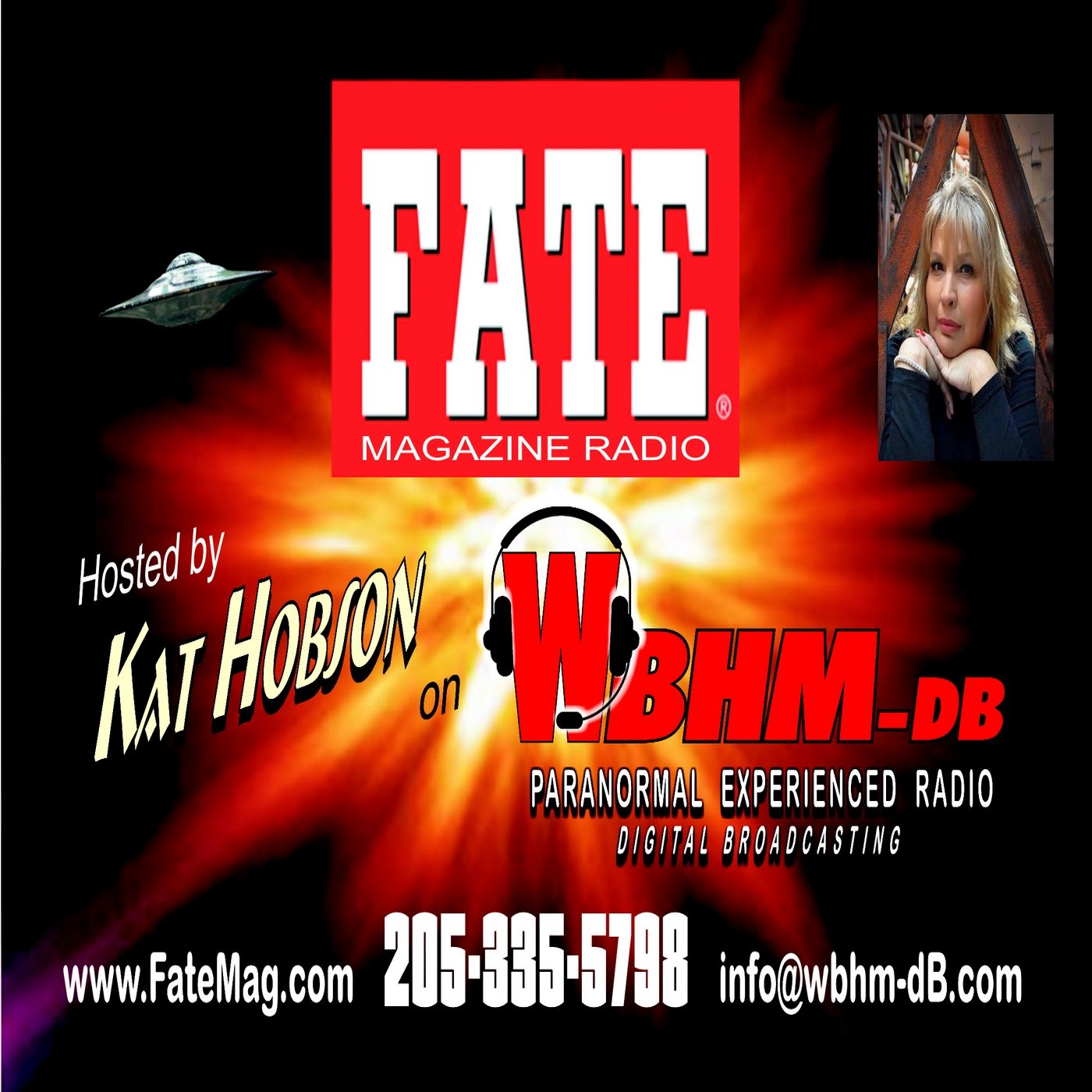 Just a really quick conversation with my friend Rick Hoffman who took time out to give me this interview with his reaction to the "Whistleblower UAP Hearings". He really is a champ because we had just finished the first day of the Scientific Coalition on UAP Studies Conference which he was running! Rick is a champ!
A little discussion about the Giant Rock & The Integratron. I had no idea the history that is just there for the learning! I will be visiting both of these locations next Thursday & am very excited about that!
Tonight I'm sharing an un-released interview with Nick Pope. I felt this was a great time to do that given the environment we are in relevant to UAP I hope you enjoy this as much as I did! For the record, he too has 4 rescue dogs! The ones you here here are mine LOL
A great discussion with Rev. Christopher Macklin
A discussion of the Maury Island Incident.
Anna Maria Manalo & Tom Conwell join in tonight for a discussion of their brilliant book The Night Visitants: A Ufologist, An Experiencer And the Undefinable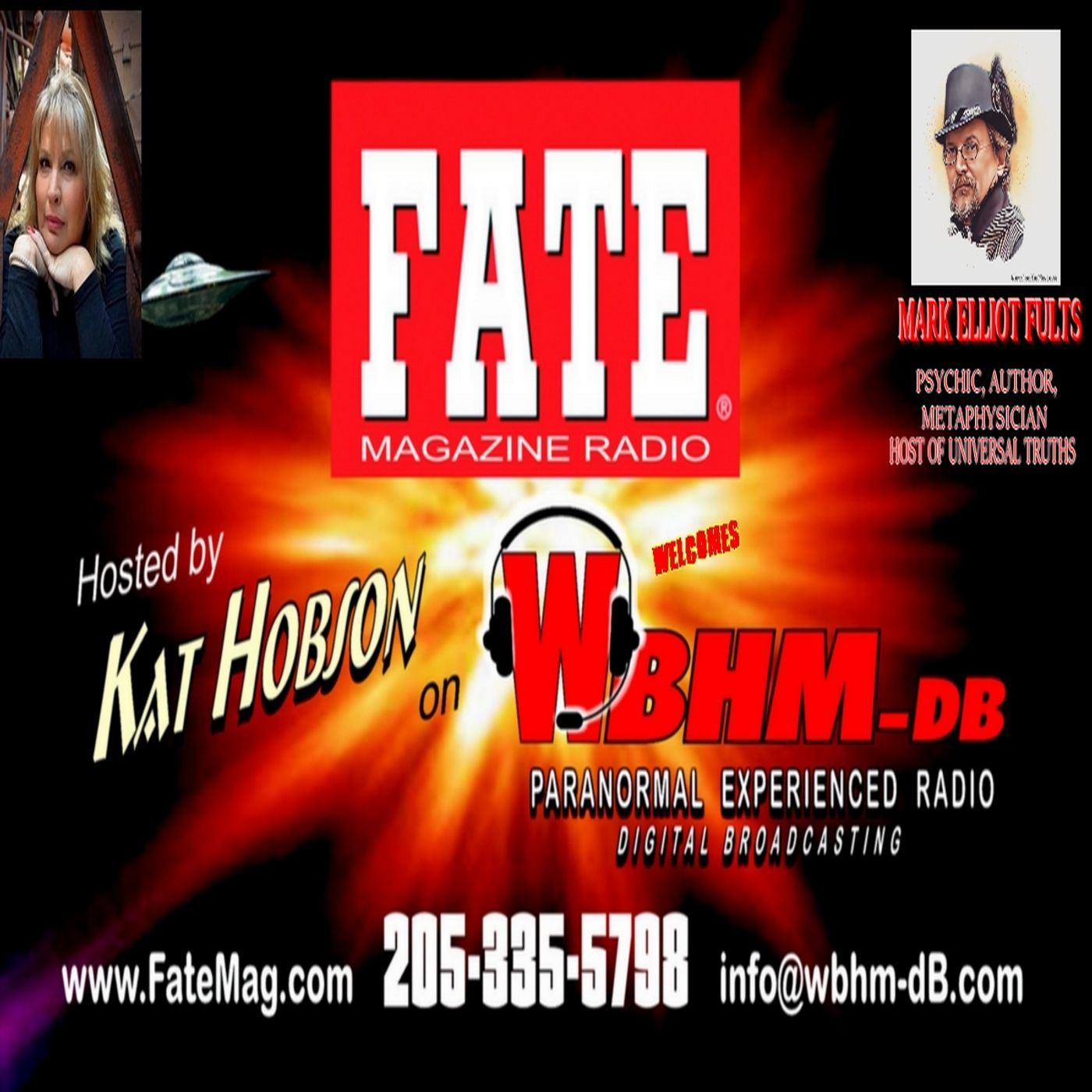 Mark Fults, metaphysician, working psychic, author & raconteur extraordinaire joins Kat for a discussion covering his training, his upcoming projects, how he trains others & whatever else comes up! He is brilliant & a great guest.
Happy Easter! I hope you are enjoying a beautiful & blessed Easter. I hope you enjoy tonight's show with Rev. Michael J. Carter. This was recordded in December of 2021 & I was fascinated. It is to date one of our most popular shows!
A great discussion with Reverend Rhonda about coping in what many perceive to be an angst-filled world.
Alejandro Rojas' archive is from 6.28.20 & remains one of my favorite people in the UFOlogy/UAP Research field to learn from. I was thrilled to welcome him to FATE Mag Radio in advance of the great UFO Congress that year. Any time you have an opportunity to spend time with him, hear his research or learn from him, take it. You will never be disappointed!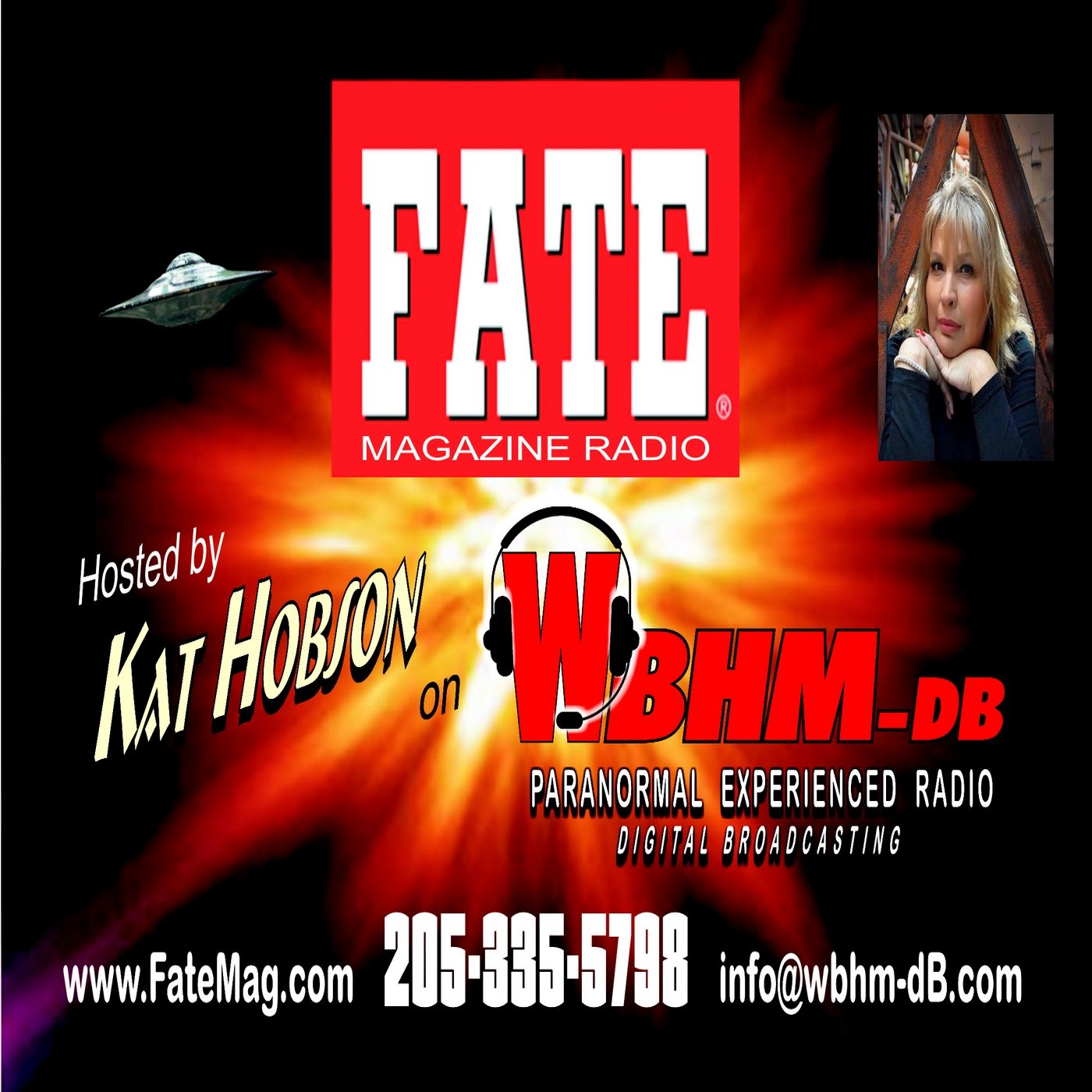 Peter Robbins is an investigative author, journalist & researcher. He is the host of Meanwhile, Here On Earth, has appeared on The Day Before Disclosure, Half Light & ALien Abduction: A True Story. Peter was a founding member of Bud Hopkin's Intruders Foundation & membrer of it''s Advisory Boad.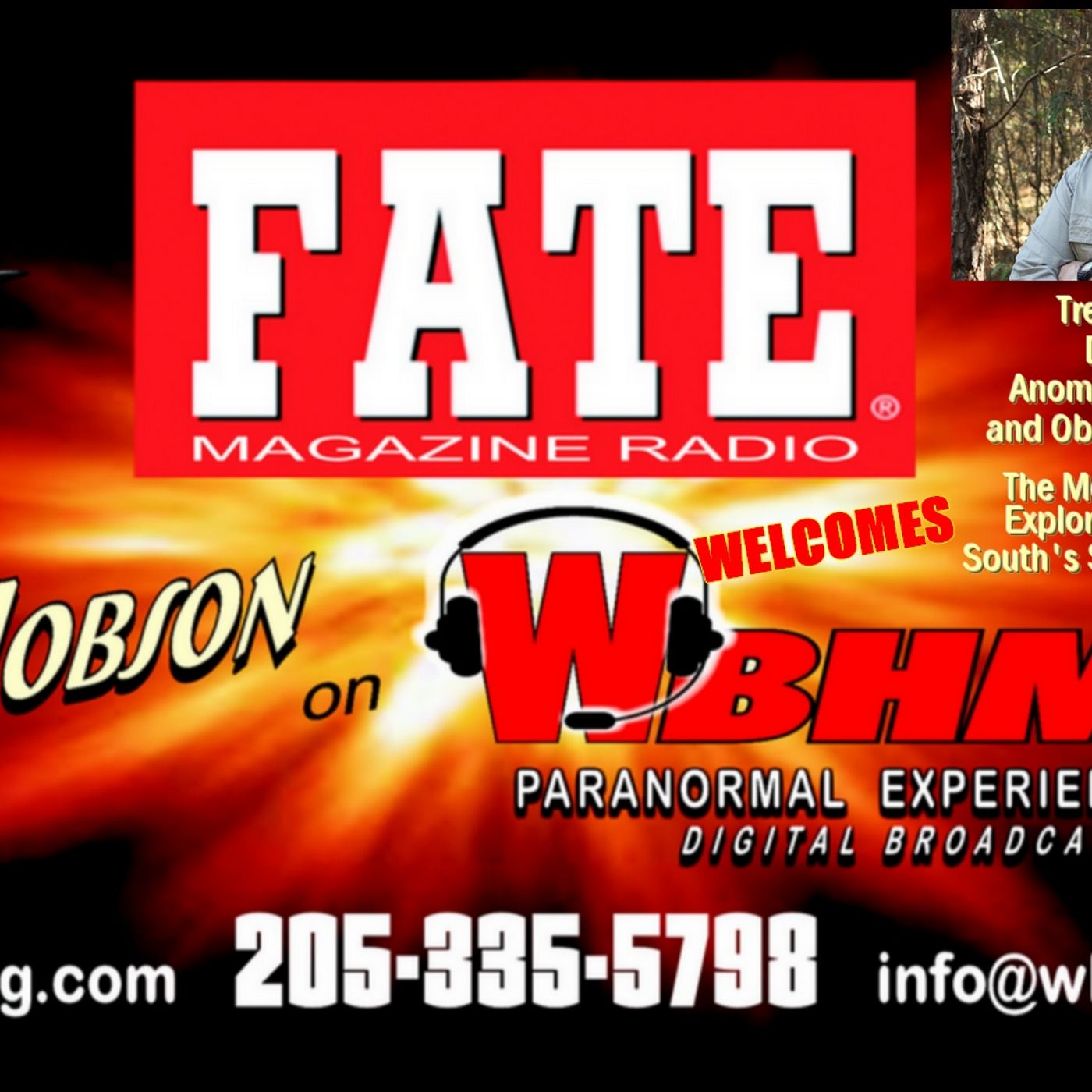 Trey Hudson joins me to discuss The Meadow Project, his book about the Southern USA's area with activity similar to Skinwalker Ranch!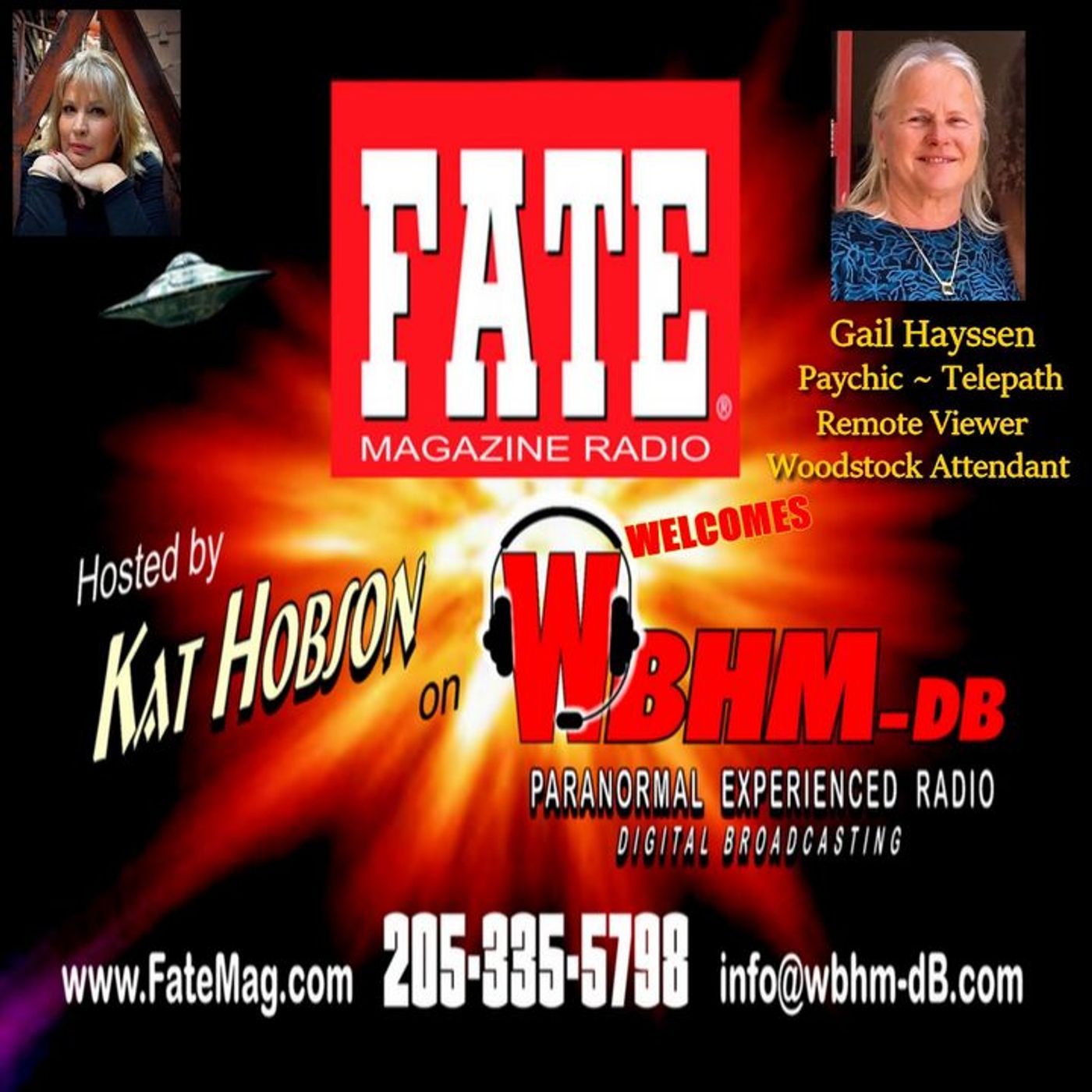 Gail Hayssen was a wonderful guest. She participated in Woodstock as well as in Dr. Ray Moody's initial study relevant to Life After Death. She is witty, very knowledgeable on a vast number of topics & a fun person to interview. I hope you enjoy this episode!
Bill & Jaci Kousoulas are the authors of the wonderful Bridging the Tragedy: Silver Linings In the Mysterious Ohio River Valley. They are the founders of Phenomenology Research Professionals
Rick Hale is a curious, brave & fascinating guy. His book, the Geek's Guide to the Strange & Unusual: Poltergeists, Ghosts, and Demons, covers just about everything one could hope it would within the paranormal fields. Part One is all about Poltergeists. Part Two is Ghosts & Hauntings, Part Three is all about Demons. Rick began writing for Paranormal Underground Magazine & later became cohost of their radio show. He is a contributor with Spooky Isles & a researcher/contributor with Paranoraml Study.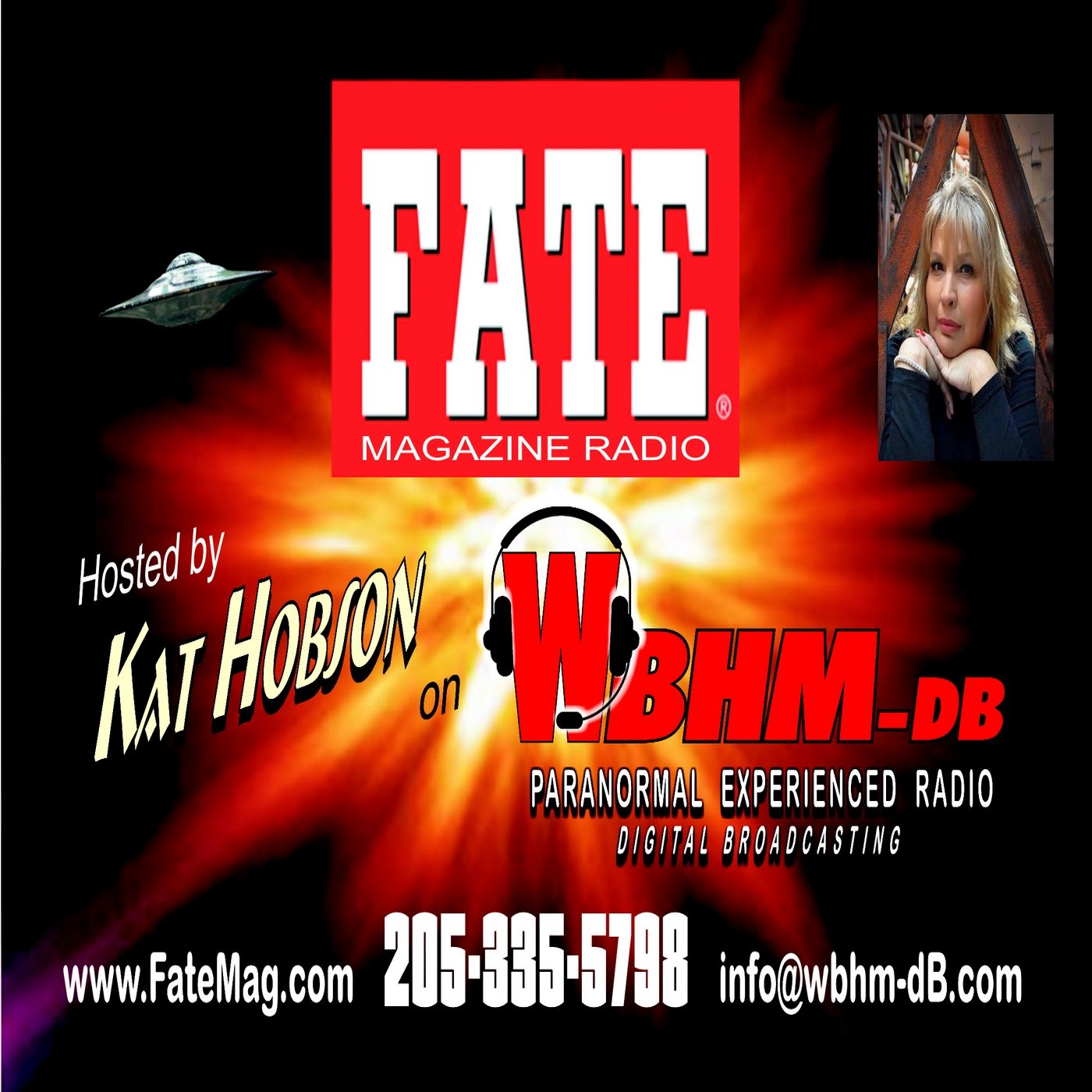 Tom Conwell is the go=to for me on UFO's & what a great time to have had him scheduled!
United States