Discover
True North Vision
Claim Ownership
Guy Baird, a Homeless Veteran talks about his journey through life,his mission to help other homeless and how TNE has made his life better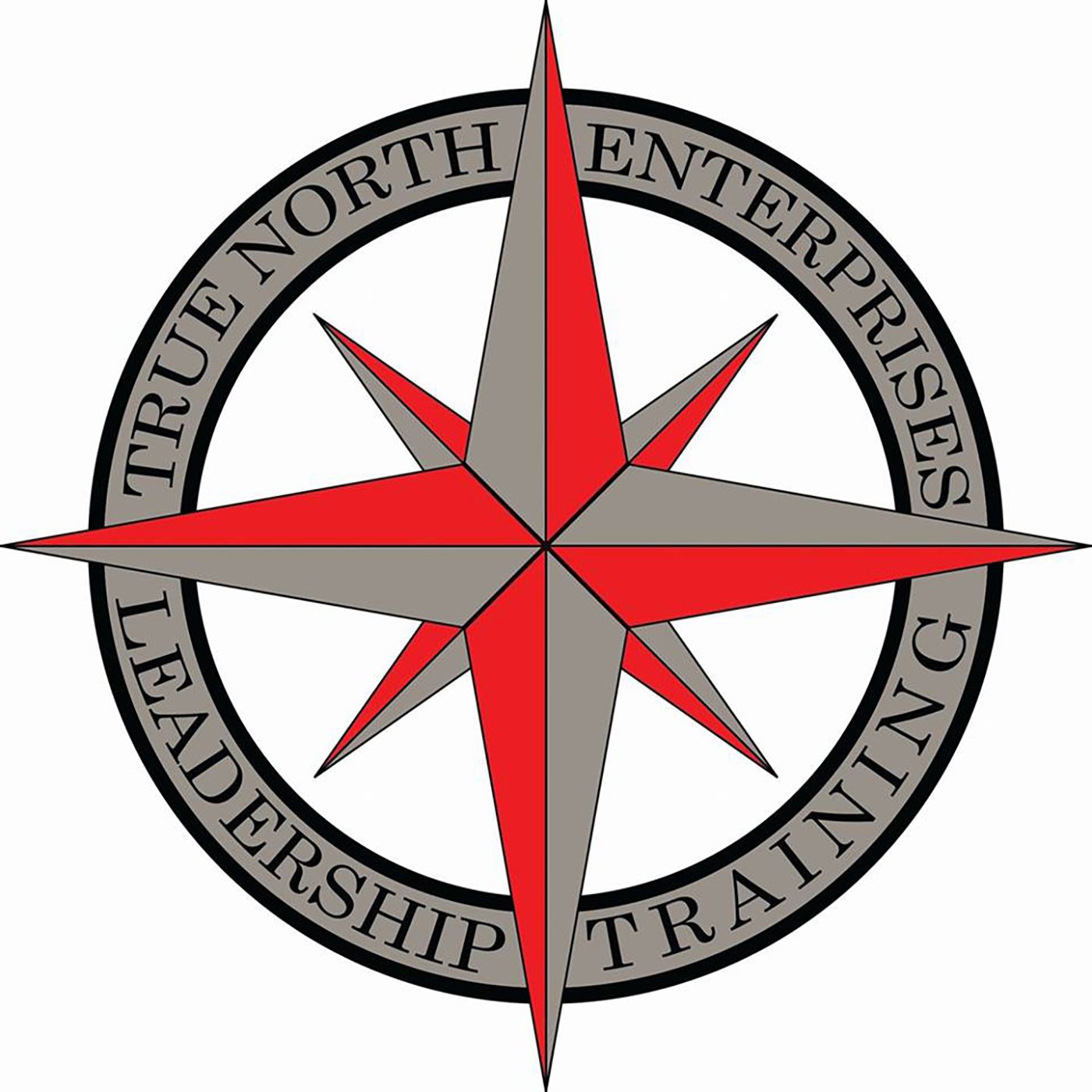 Doug and Jimmy speak on leadership, gratitude, and fighting through abuse and adversity.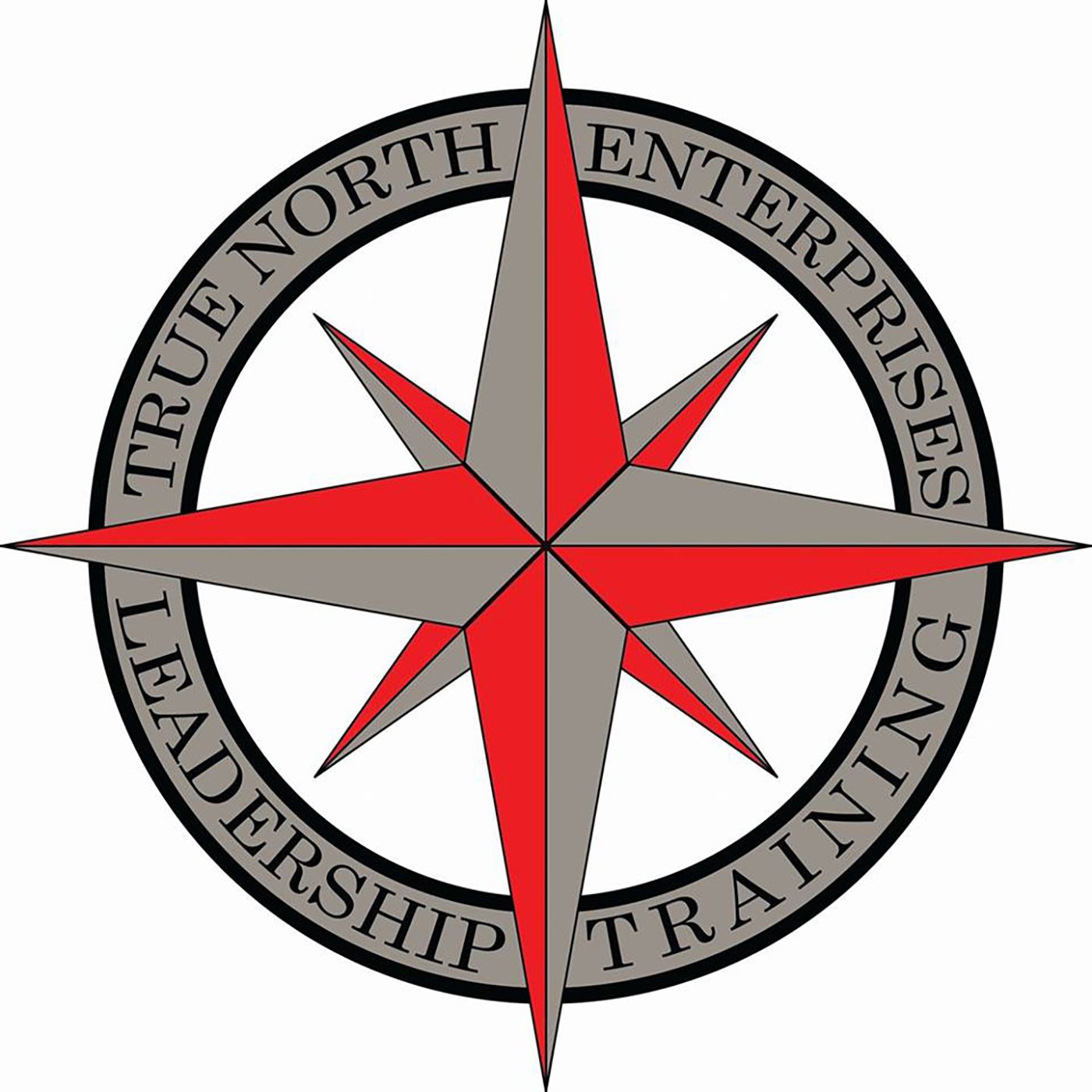 I sit down with Caleb and we talk about being a man, the whole toxic masculinity situation and how to be a better person.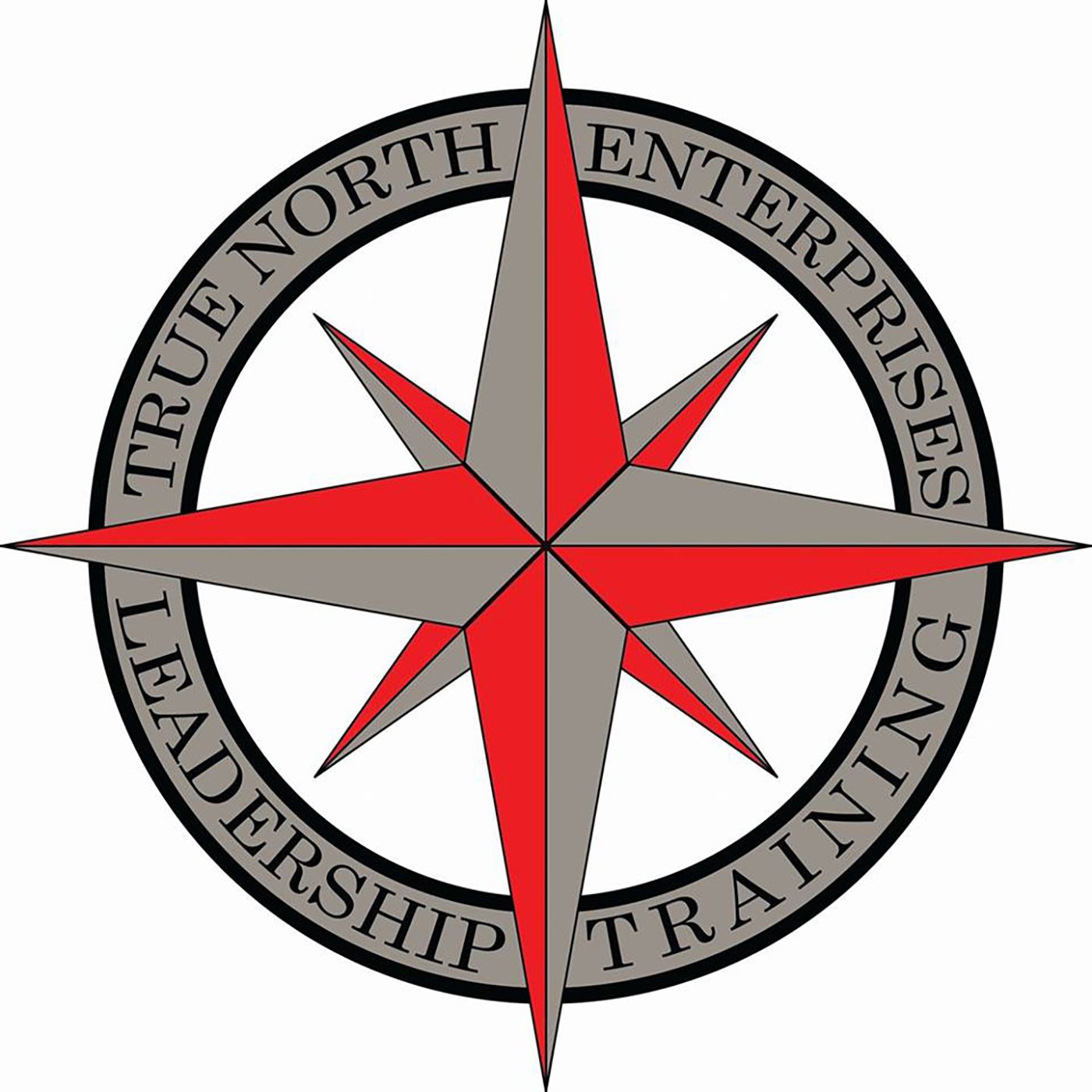 Adrian and I talk leadership, the upcoming D-Day Event and Outlaws Baseball and Veteran Appreciation Night... Stick around all the way to the end to watch the amazing D-Day Promo Video!!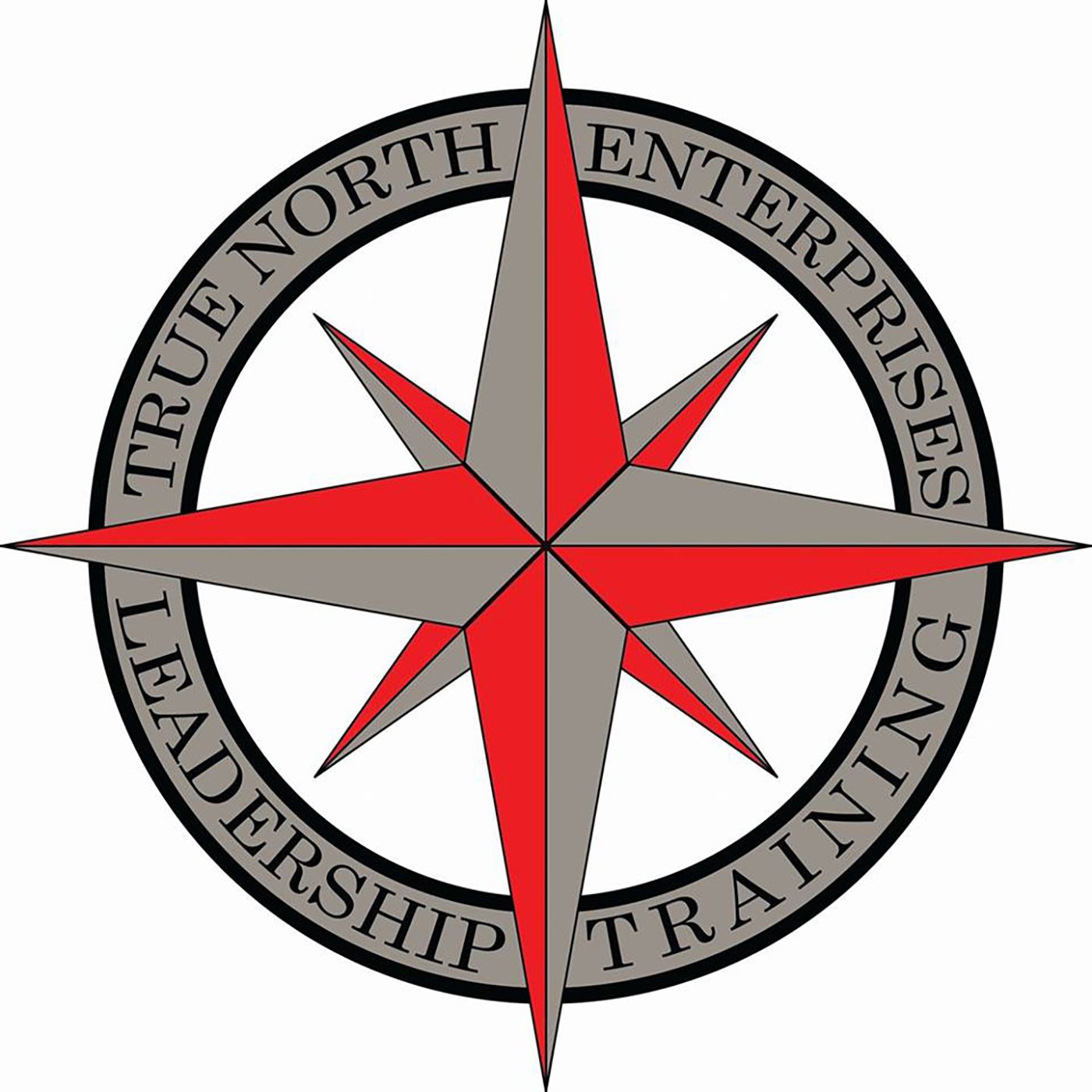 Podcast powered by Spreaker. Go to www.spreaker.com/create
Podcast powered by Spreaker. Go to www.spreaker.com/create
Podcast powered by Spreaker. Go to www.spreaker.com/create
Podcast powered by Spreaker. Go to www.spreaker.com/create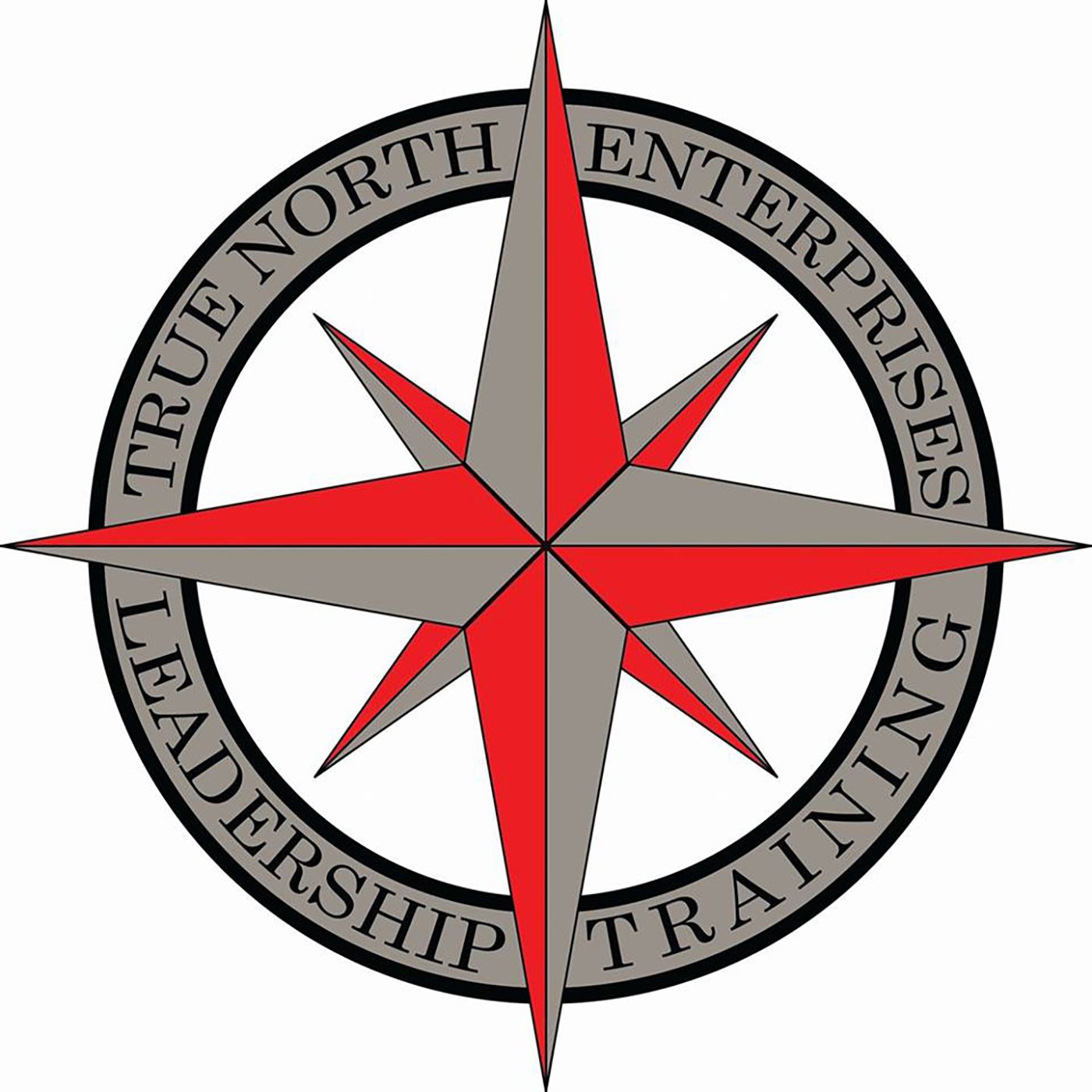 Team leader Jimmy Burgess and co-host Karina sit down with country singer Kevin Upshaw and talk life, leadership, and much more. Tune in and subscribe and get ready for the True North Vision. Podcast powered by Spreaker. Go to www.spreaker.com/create
United States