Discover
Living Room Talks
Claim Ownership
Author: Cynthia Lujan
Subscribed: 0
Played: 0
© Copyright 2019 All rights reserved.
Description
An open, authentic, talk on the messiness and beautiful seasons of life. Come on a journey with me to unpack the places that can hinder us in our walk from being and receiving all that God wants for us. Living Room Talks was birthed from my heart to sit and talk with people about their passion and purpose.
This conversation is SO EXCITING! Such a fun opportunity to get to share and introduce Kayla and Kris Montgomery on the podcast. These people are hands down two of my favorite people on the planet. Kayla has been in our life for over a decade and in this podcast we get to walk down memory lane and share the journey and process through surrender in her and Kris' life and marriage. We touch on generational transfer, being available to God, purpose right where we are, single-ness, marriage and surrendering to God's timing and so much more. This is just a taste of what is inside of these two and it won't be the last time that you hear from them on this podcast. I know that you will both laugh and cry as we touch on journeying through process together. It's long but well worth taking the time to journey with us. Welcome to our living room. 
This is a different kind of podcast. For the last several months, my husband David has had it on his heart to try to help people out by paying their past due utility bills. We KNOW what it is like to struggle. For many, this has been an intense season of struggle. Honestly, storms break us or make us. We wanted to use this as an opportunity to reach in to help and bless someone who just needed to be reminded that God is near and working. We pray that you are blessed, encouraged and reminded that God is working in our waiting should you need that reminder today as well. In addition, we hope that you are encouraged to bless those around you regardless of your season of life. We were privileged to impart way more than just helping with a utility bill. We are all blessed to be a blessing and remind people that our God is a God of restoration.Who can you impart to today? 
Parents... We cannot influence what we fear loosing. Your children are your legacy. We cannot look at parenting as a less than or second rate job. If you have children or grandchildren, your job is far from over. We serve the God of Abraham, Isaac AND Jacob. He is serious about legacy and a linage of sons and daughters who will know and serve Him. We cannot shrink back when we need to be pushing forward. These children are yours to raise, train and to teach. More than just praying for them, more than just loving them; this is a call to ACTION. Listen in as I encourage us to take back what is rightfully our inheritance through our children's lives. No more tip toeing or ignoring what God has given you to steward over. 
The old saying is that over night success happened in 20 years of over nights. Everyday, lets do the work to make sure that we are living present with what is in our hands. We work hard to achieve our dreams and build the desires of our hearts, but can often lack in knowing the power of our 'now', which means to be accountable to our today. Today is actually all we have. So what can you do today that sows into your now healing, wholeness and next level in small, measurable steps. Jesus gave us a beautiful model on how to pray. He said, "Give us 'this day' our daily bread." We don't have grace for tomorrow, only today. We can pull on today's grace from the Lord's model. Let's steward our today well and finish out this year strong. What can you do today to live full and content with that which you have been entrusted with. 
The wilderness is not where the children of Israel were meant to live. It was only supposed to be a place of passing through. Many people get stuck in the middle and set up camp there. Hurt, discouragement, offense, disappointment, unmet expectations, complaining and excuses keep us stuck in our wildernesses and going around the same mountains. Join me in this message that I shared with the ladies at the GATE church. I shared my Lyme journey and the beauty that comes out of our struggles and encouraged us all to find the gold in the midst the of mud. I extend an invitation to step into faith and find power in the midst of our pain. We have the choice to allow our uncomfortable circumstances to define us, or propel us.Join me in this invitation to STEP. 
Calling for a mid-year timeout. A time to reevaluate so we can recalculate our life plan. Where are we at, what we are focusing on, what are we giving our time to, who are we giving our ear to, what do we need to make changes on. Coming off of a tough week from my uncles sudden death, I want to use this time to remind us all how short life really is and to be intentional with our time. My uncle taught me to dream for more. He loved BIG and corrected often to recalculate our path. I want to use those things that he imparted and reflect on the bigger side of life over our day-to-day grind. I want to remind us to refocus and repurpose our priorities, to be on the things of value, the bigger picture and the eternal purpose. Will you join me in my living room and hear my heart on what is one of my most tender and valuable podcast so far, and that is 'living for a greater purpose.' 
When we blame, complain and victimize ourself because of our circumstances, we partner with powerlessness. The victim mentality is always focused on what is wrong and how they've been wronged and robbed at the hands of others. We are called to be powerful in every aspect, thoughts, words, and actions. No matter what life has handed you, as long as you view yourself as defeated, you will never make a choice to arise and rebuild, start fresh and begin again. When we are victims to our circumstances, we will never take ownership to what we can change and what we can be because our attention is focused on self and how we have been wronged. In this episode, I invited friends and family into the conversation to go after this topic. It was so inspiring to hear what tools each person had to bring to the Living Room. I pray you are blessed and empowered to make change where necessary. 
One of the greatest enemies to growth is comfort. We become comfortable in our ways, our culture, our people groups, our marriages, and in our surroundings. We wonder why we are not seeing the growth and development that we are hoping for from our lives. Yet we are unwilling to challenge ourselves to take risk and step outside of the familiar. God meets us when step out in faith and trust Him. Let's find out how we can get unstuck from the cycles of comfort and complacency and step into the more that He has available to us.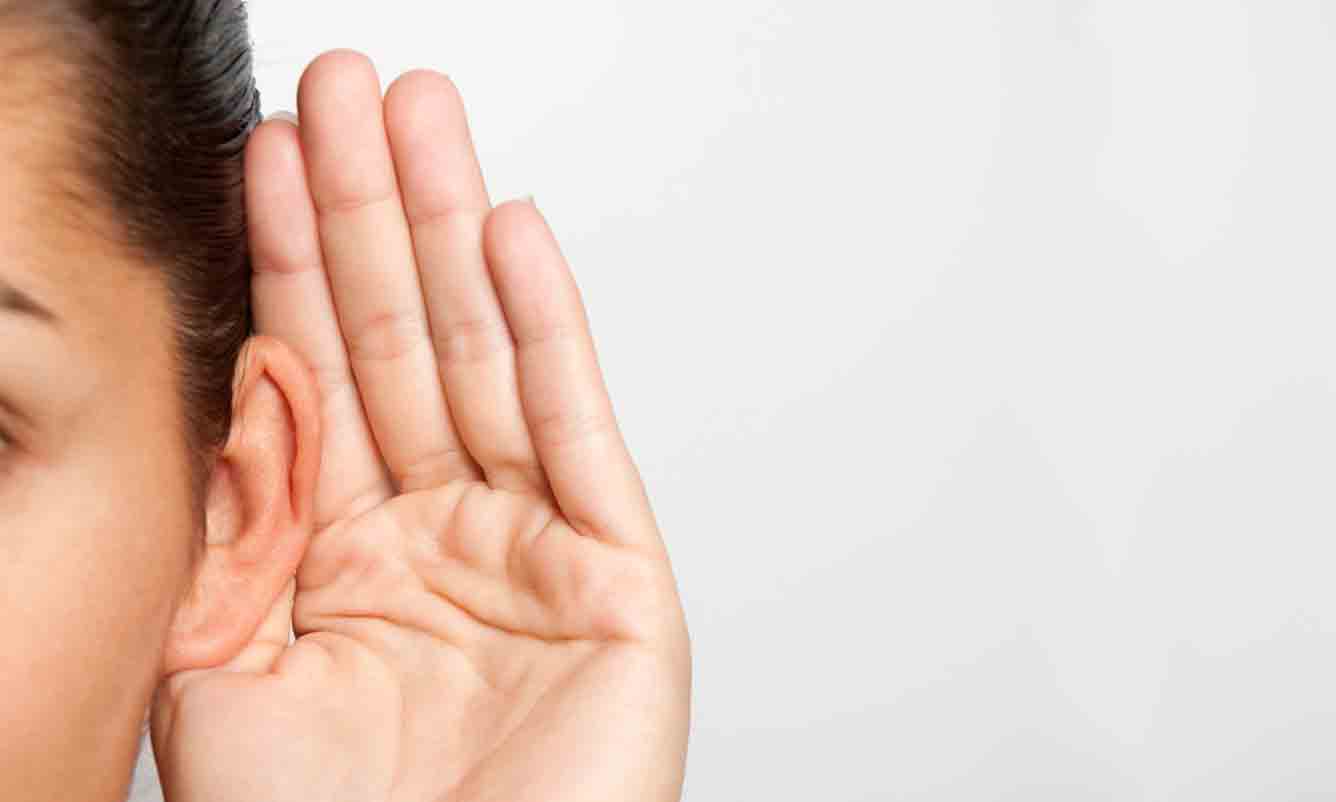 We can sometimes think that hearing God is only for certain people, when in fact, God is near, relational, and very connected to our process. God wants us to hear Him. He wants to be known and He openly allows Himself to be known. In this podcast, my guest and worship leader, Nicole and I open up this conversation about how we have access to hearing God regularly, how we can open ourselves up to hearing Him and recognizing when He's wanting to communicate to us. God is speaking to us constantly and wants to speak through us as well. Join us in the conversation and let's grow together. 
For some people, they tend to shy away from healthy confrontation. What if confrontation is actually meant to strengthen our connections and relationships with those around us? In my first real podcast, I talk about the fear of confrontation and ways to grow in it for the sake of our overall emotional and psychological health. I also challenge you to not back down from the fear and anxiety that can arise when dealing with confrontation. We can sometimes stay victimized to our assumptions and choose to hide from the fear of what others will think of us if we share our hearts. So, let's go after this seemingly uncomfortable topic in a way that strengthens and encourages us to work toward restoring relationship and connection, not separate.Join me in the Living Room. 
Thank you for stopping by to have a listen. Episode 1 is really an introduction to the host Cynthia Lujan. We hope you enjoy. Please remember to subscribe and share if this podcast has touched or inspired you in any way!  Thank you again and we look forward to the journey we'll all be taking together.  
United States