Discover
Uncovered w/ Jamise Wilson ( Archived )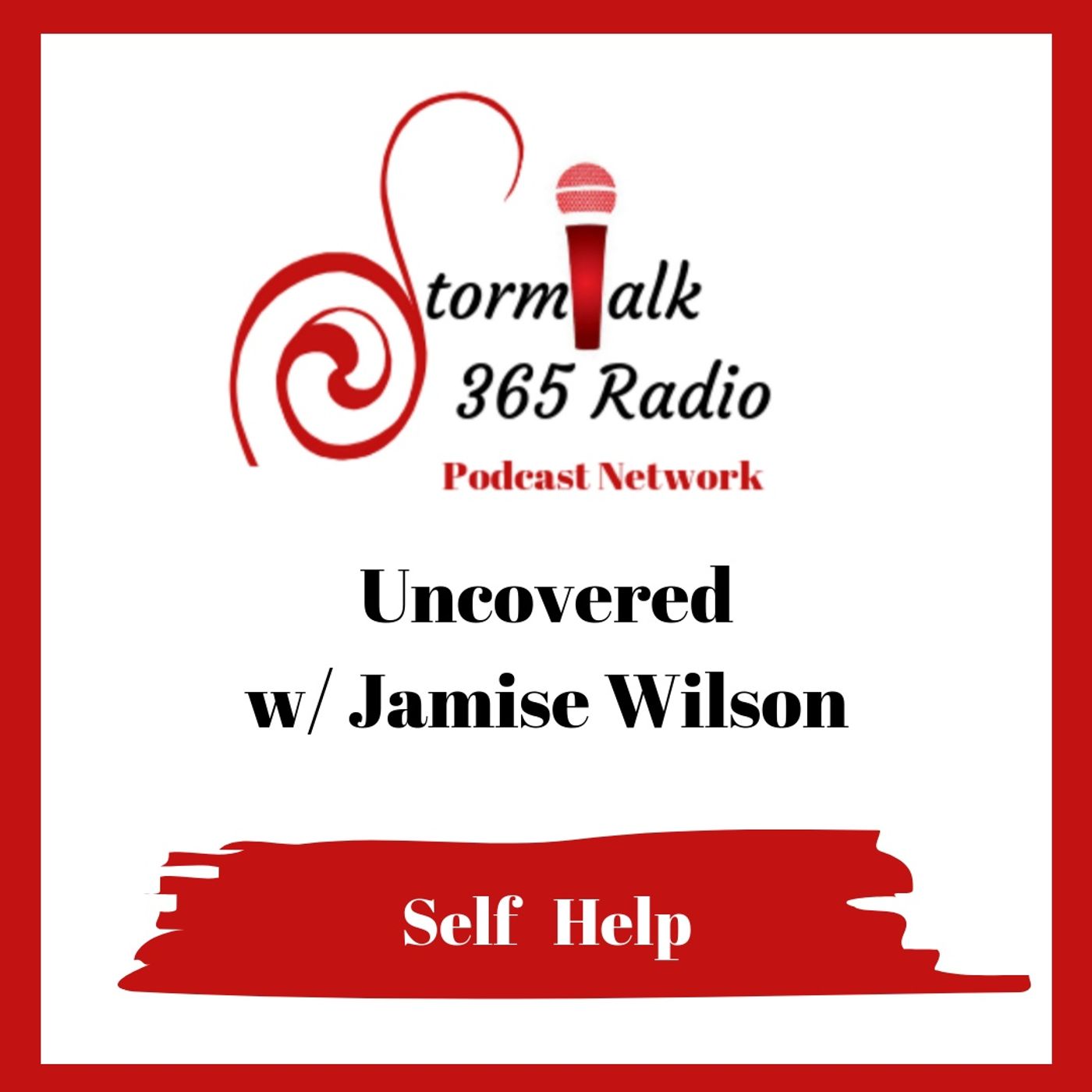 Claim Ownership
Uncovered w/ Jamise Wilson ( Archived )
Author: Storm Talk 365 Radio
Subscribed: 0
Played: 6
© Copyright Storm Talk 365 Radio
Description
Uncovered is about throwing off the covers, peeling back the layers, and digging deep to reveal what's really going on. I uncover relationships, spirituality, religion, current events, and people. Would you like to be my guest? Contact me below.
Facebook/Jamisewilson
Instagram/Jamisewilson
Twitter @jamisewilson
Email
st365biz@gmail.com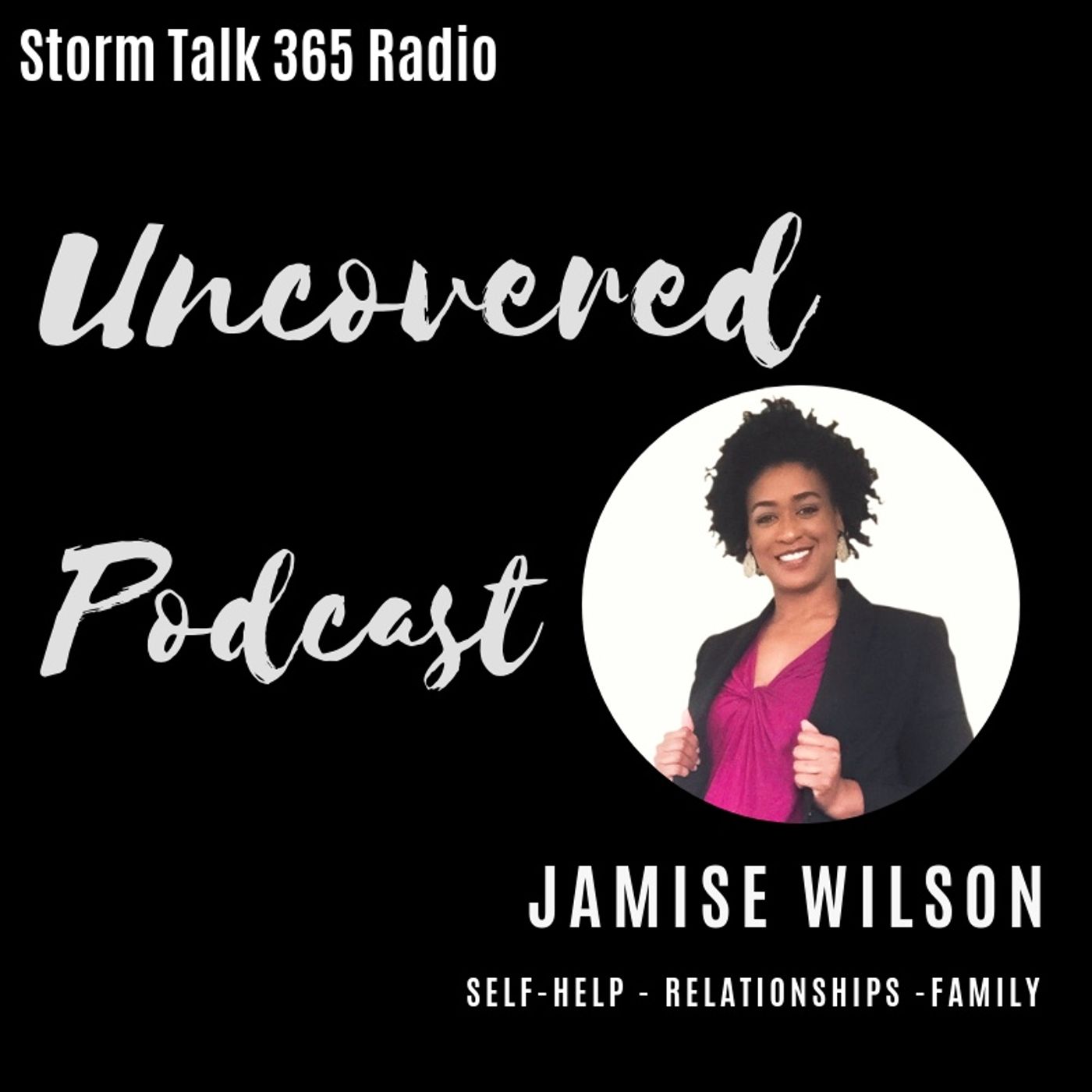 Mental health is important during this time. I share 3 ways you can begin to save your sanity while at home.
Happy Mother's Day! I wanted to share some stories of mothers who have endured some trials in their life and compare them to our current situations.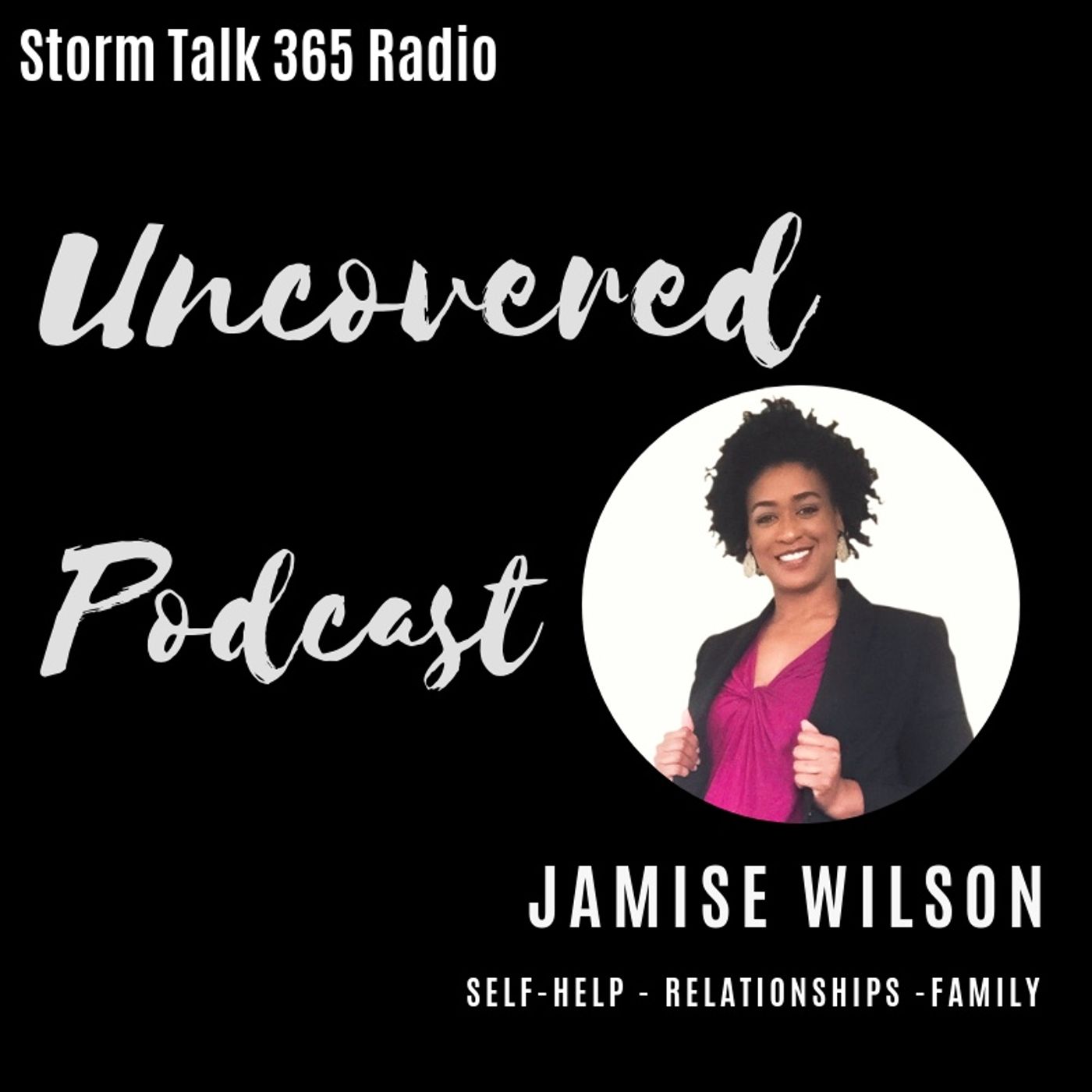 Hey! How y'all doing? Just checking to see what's going on with you. Hope you and your families are doing well.
We are going through uncertain times. How you get through will help you get to what's next.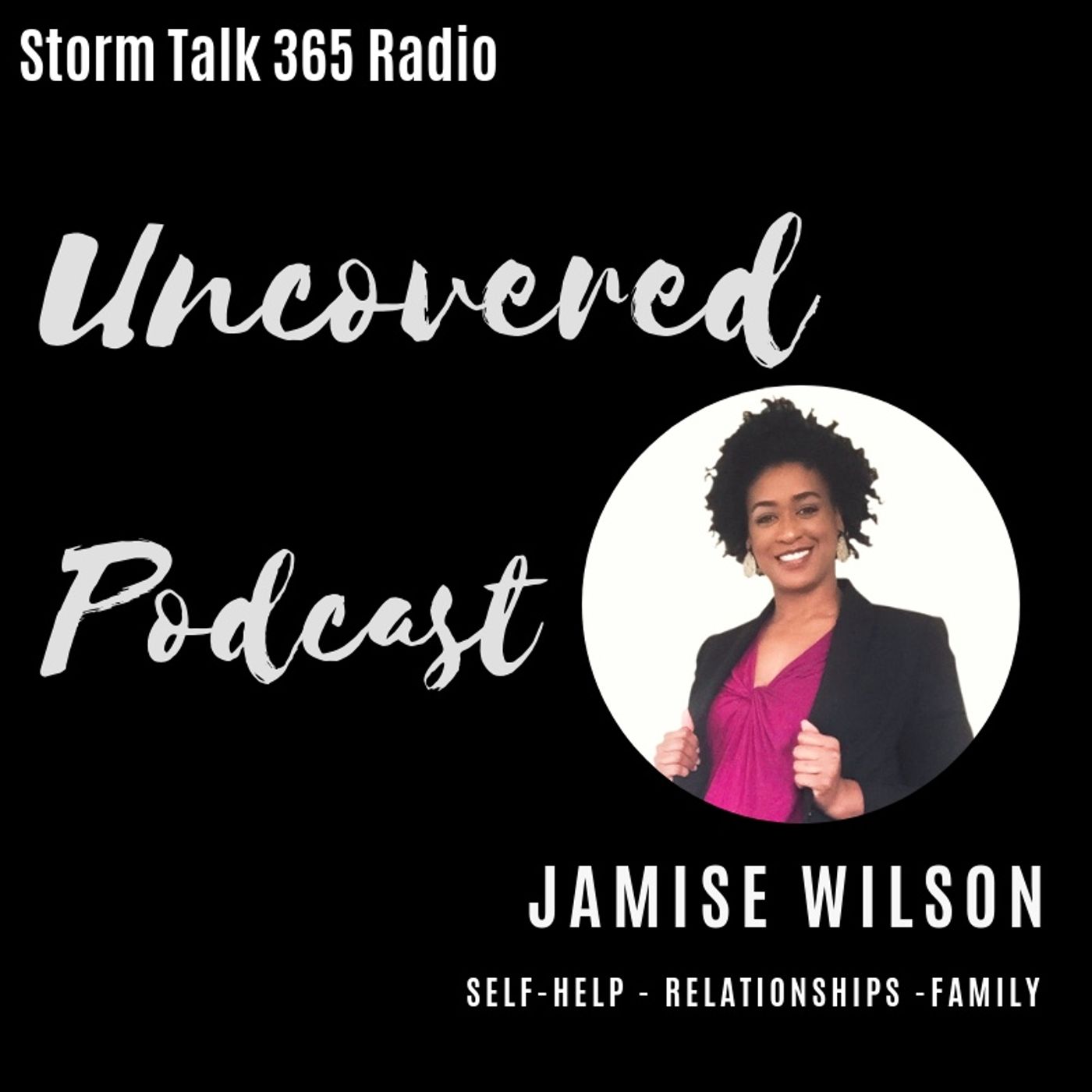 Just checking in on you all to see how you're handling things. We're all in this together!
Schools are officially closed here until June. How are you preparing your child for the future? Are you sharing your gifts and talents with them?
Let's pray for one another during these difficulties. We're in this together.
Happy March! We had Super Tuesday in the US and I was thinking about how we select the leaders of our country and how we choose our life leaders.
How passionate are you about life? Are you putting your all into being the best you can be? Kobe's tribute was inspiring and it showed how passionate he was to be the best he could be while inspiring others to do the same. I hope I can inspire you to put your all into loving and learning yourself.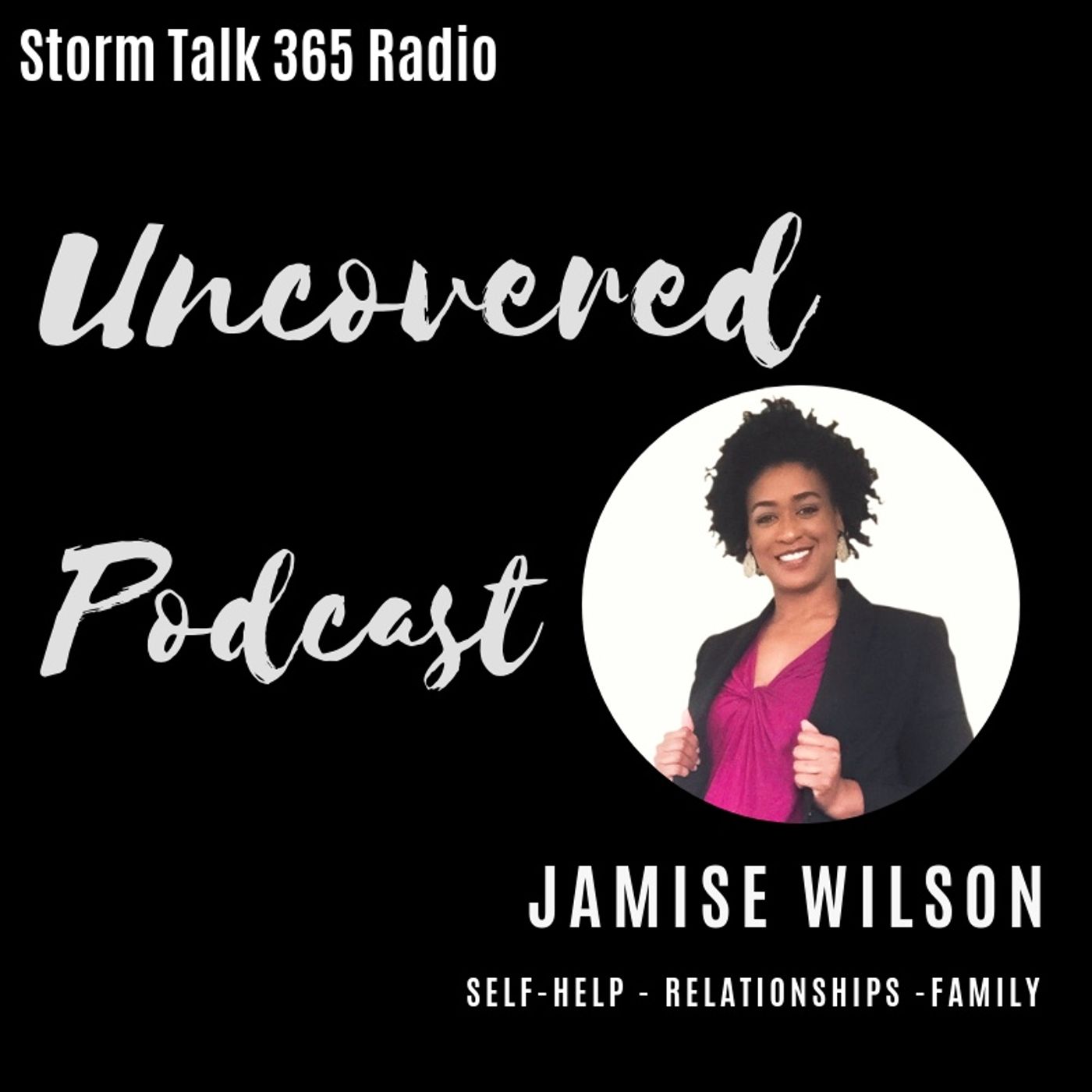 Loving your neighbor as you love yourself seems like something far from reality based on the current climate of the world. I share a poem from Mary McLeod Bethune that expresses what love is and how love should be given.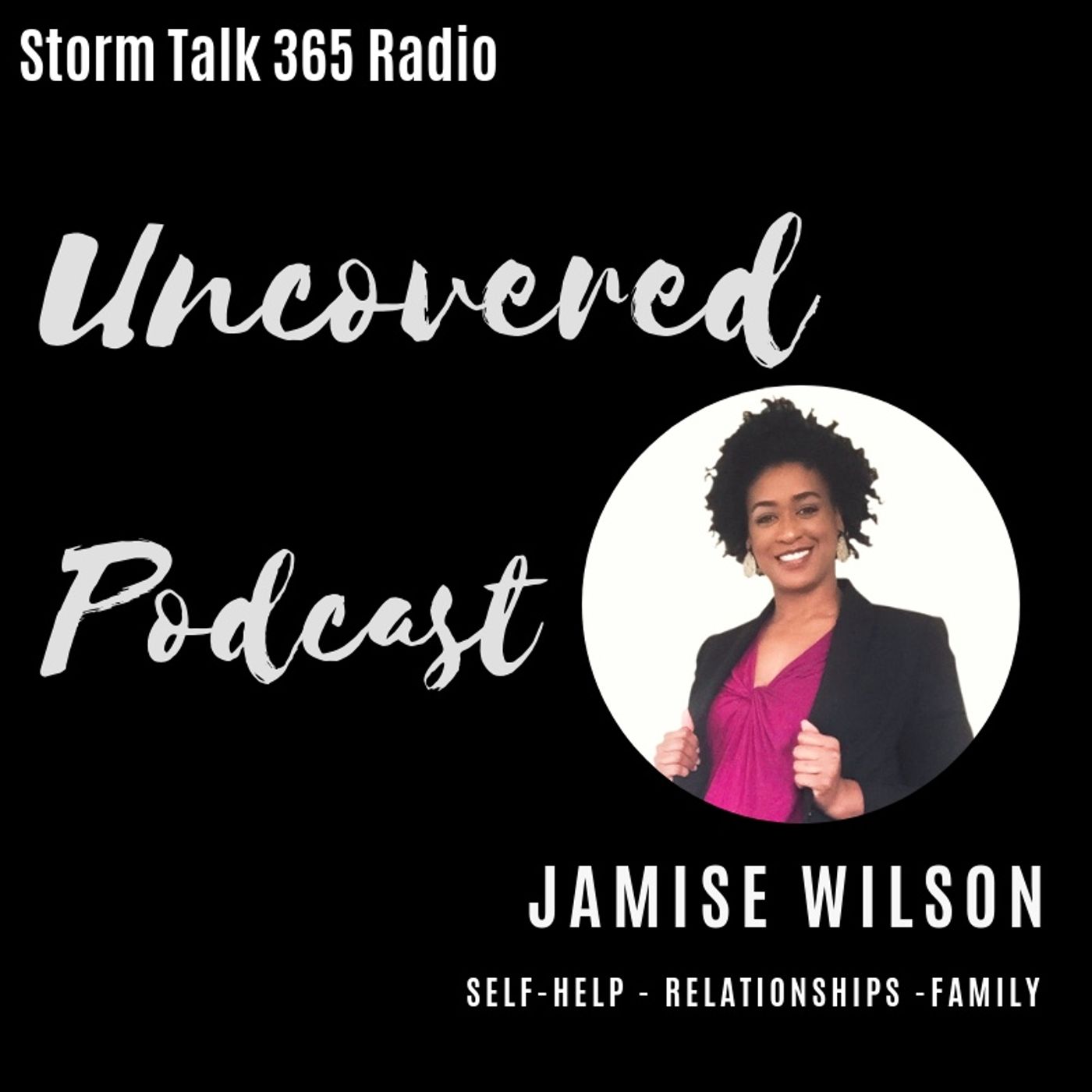 You've got to love yourself! Were not being selfish if we take time to care for ourselves. We must make ourself a priority and stop putting our needs on the bottom of the list. What are some things you love about yourself? What do you like to do? Sometimes those questions are answered with "I don't know". It's time to turn that around.
We made it to February! Unfortunately, many people did not. I wanted to take a moment and think about how we would want to be remembered.
The last episode in the series discusses our physical healing. How we should take care of our bodies and what signs to look for if we need to heal.
Getting to the root of the problem to become a better you for the new year. 7 ways to know that you need spiritual and mental healing are steps to understanding why you may be irritated, having self-doubt and mental blockages. Let's make this a great year!
I share 8 signs that you may need emotional healing and 11 ways you can begin the process. January is the month of new beginnings and we'll be working on the inside out to help you become the new you for the new year.
Happy New Year! If your goal is to become a new you, the best way to change is to start at the top. This month I'll be sharing how to heal your body, mind, emotions, and spiritual self. It's time to put in the work so we can live uncovered, unafraid and unashamed!
Thank you for all of your support this year. I would not be doing this without you! Here are the top 4 based on listening stats:Pattern is Your Prison, Don't Drink the Kool-Aid, Can You Imagine, and Find Your Passion.
There are so many levels of celebrating the holidays and we can lose our mind trying to do them all. Which holiday traditions would you like to keep, change or get rid of?
So 2020 is almost here! What are some things you can do to make it a good year? Making resolutions and goals are useless without focus and positivity. Start with small changes to develop consistency and you will see yourself at the finish line! Follow us @stormtalk365radio.
I was reflecting on some things that I've learned this year and hopefully you can relate. Take care yourself, be confident and manage your time are my top 3 for this year. What are yours?
United States