Discover
The MR Podcast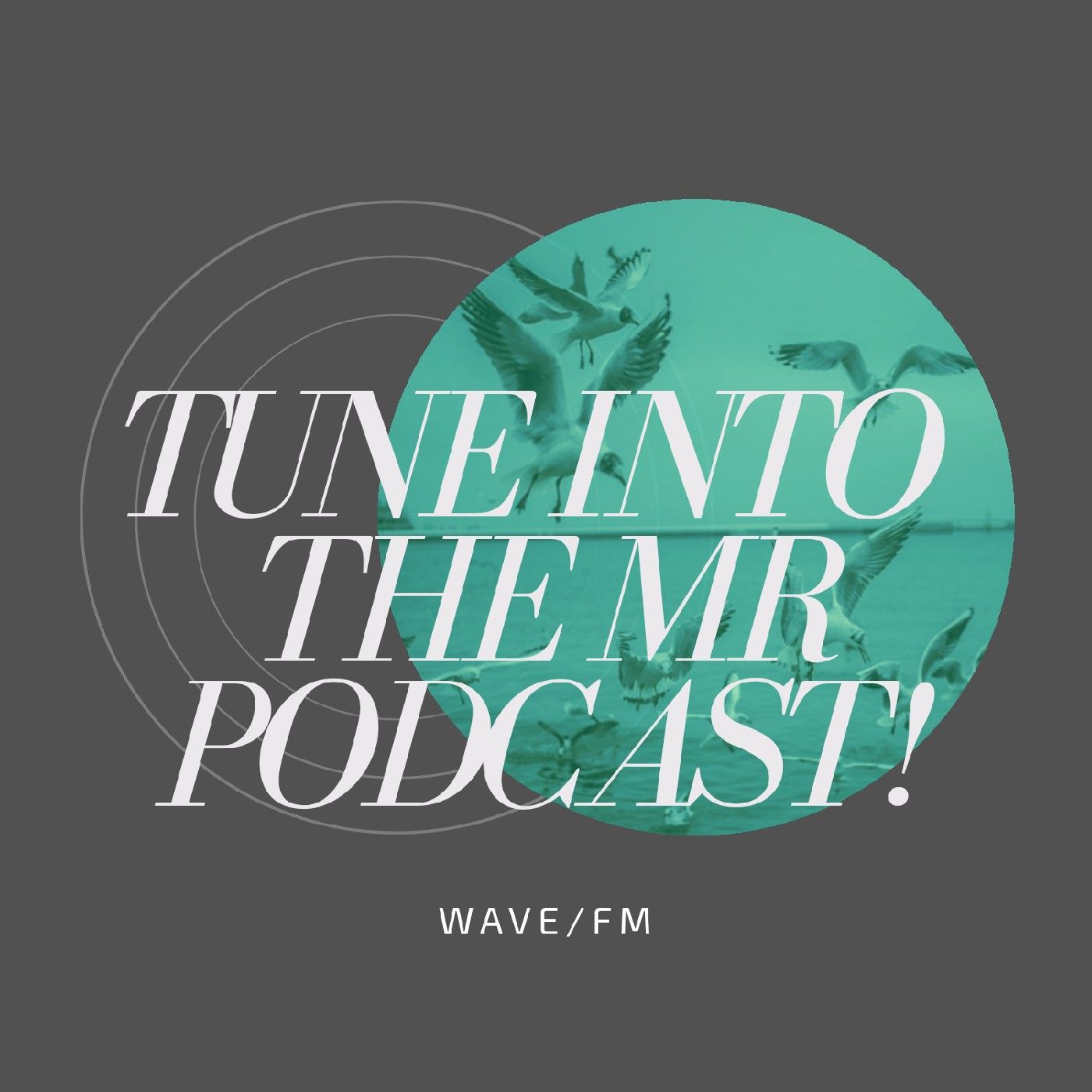 Claim Ownership
Author: The MR PodCast
Subscribed: 0
Played: 0
© Copyright The MR PodCast
Description
MR was created/founded to help sustain the minds and lives of people living in the 21st century. Our foundation rests on values such as innovation, community, education, and acceptance of all individuals. Stay tuned for great radio!!
Come and pray. Hear God speak through man.
Receive a blessing and be a blessing. Everyday.
We all are being affected, but hopefully not directly by the virus. Quarantine and social distance if you need to, but keep on taking your education seriously!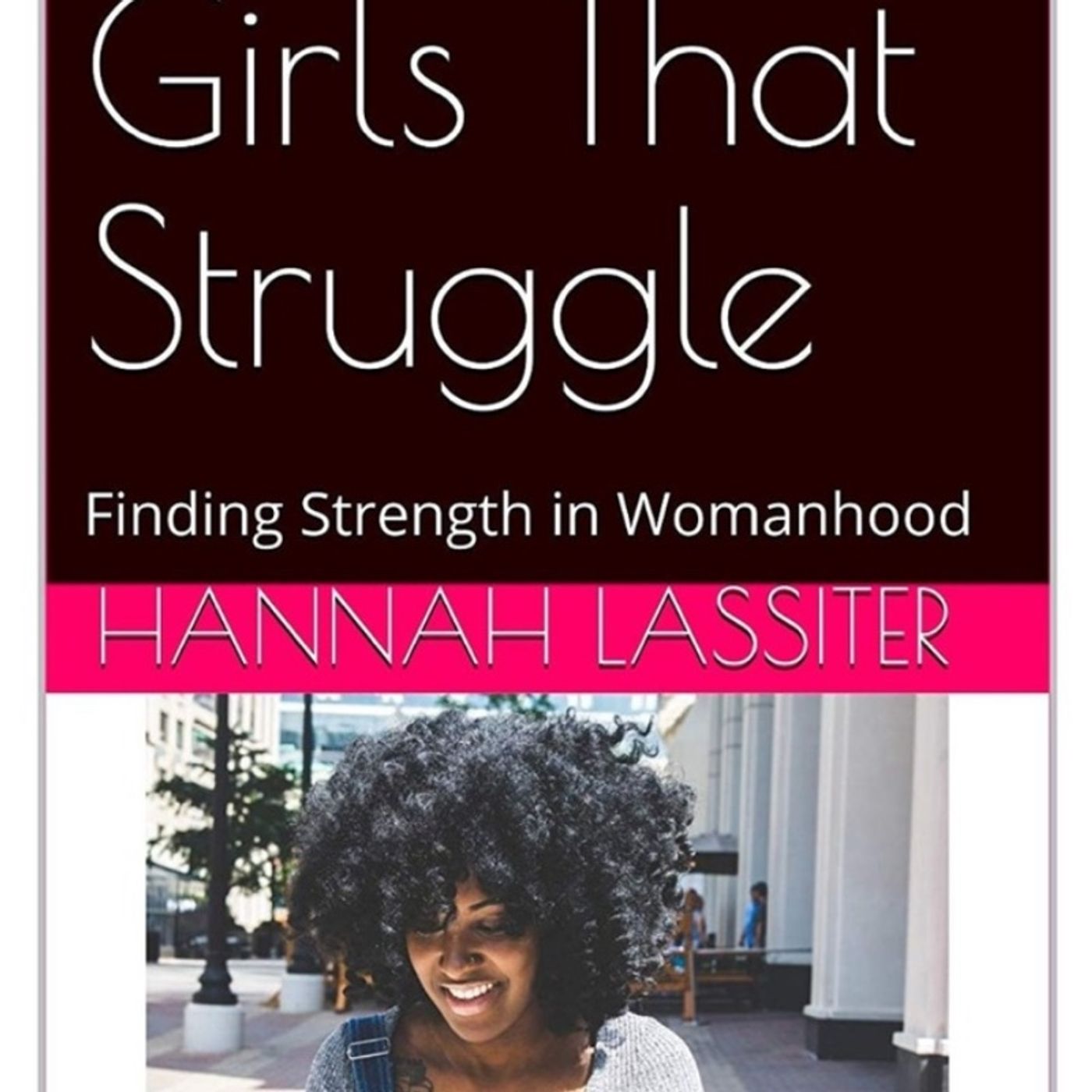 Poetry For Girls That Struggle is now only $15! It is a life changing investment and a very resonating piece fam.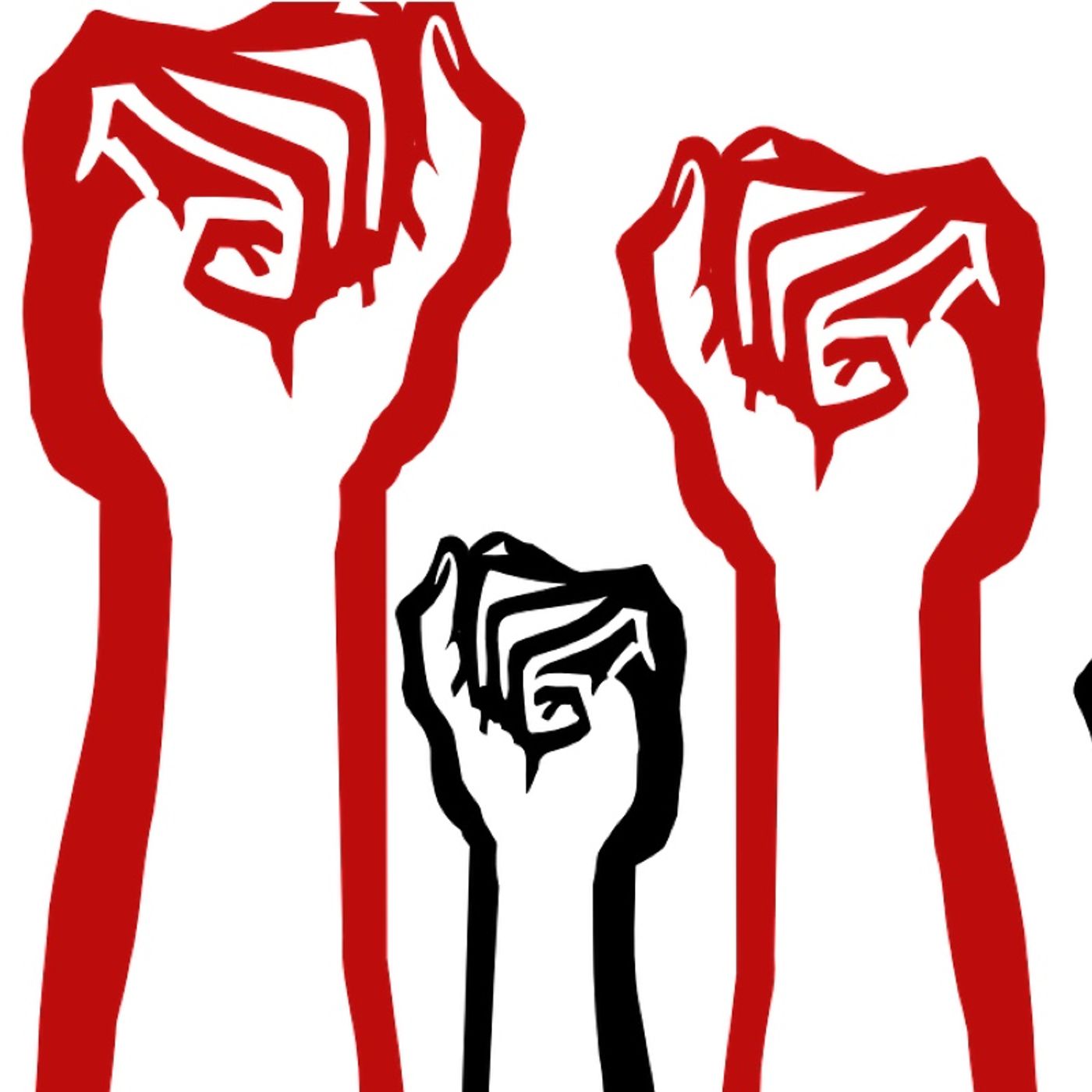 This episode is part of our productivity series, which is brand new. Today, I discussed procrastination and shared ways we can beat this enemy.
Trust in yourself and the process. Start practicing now!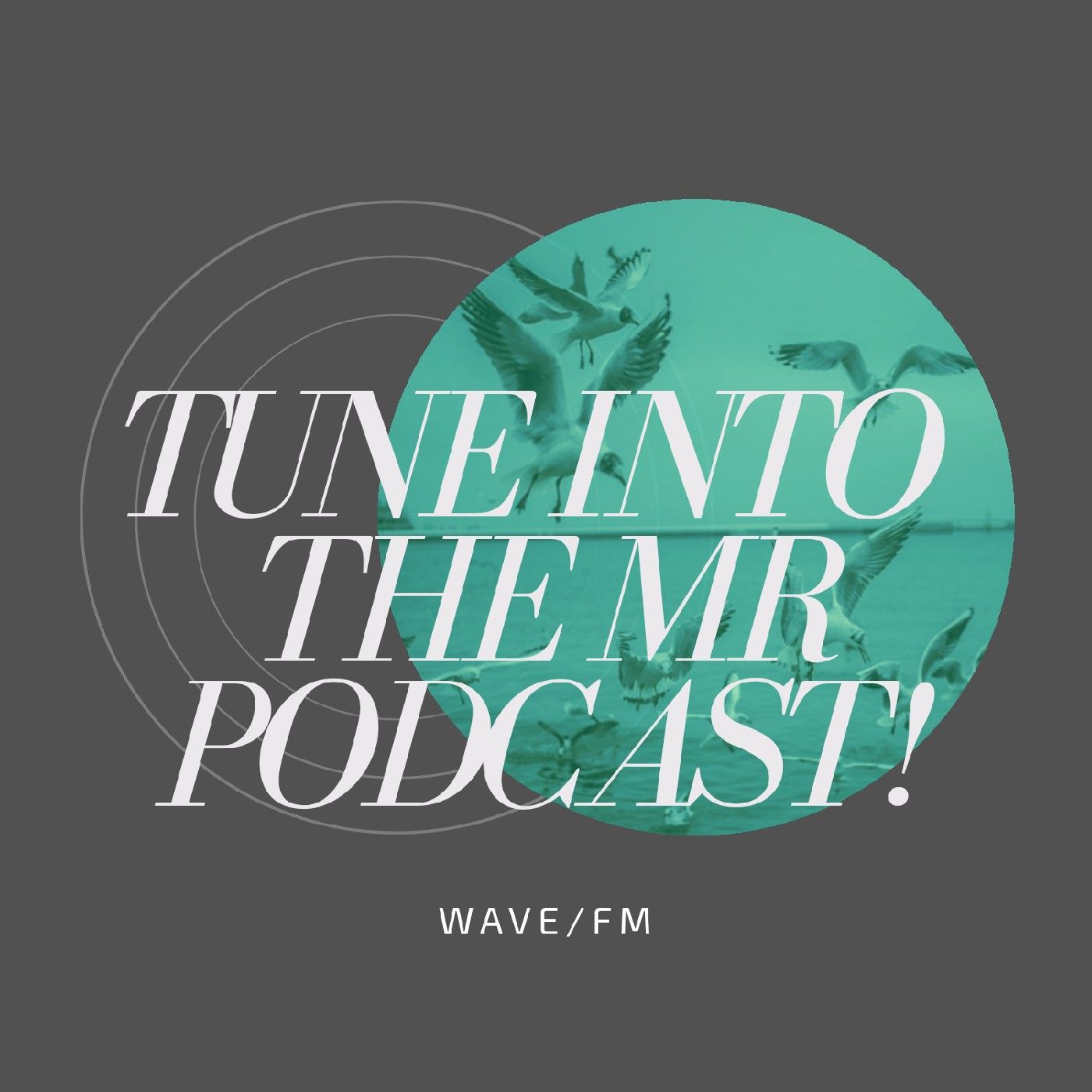 Don't be dimmed. It is your right to shine amongst darkness!
Let's get back to speaking affirmation style. If you are listening I invite you to join us, and please request membership accessibility!
Incoming college students attend orientation.
Seniorities will not hold any of us down. Know that after college ends fun things and better life lies ahead.
We are going to hit atleast 600 before 2020 ends. I can see it!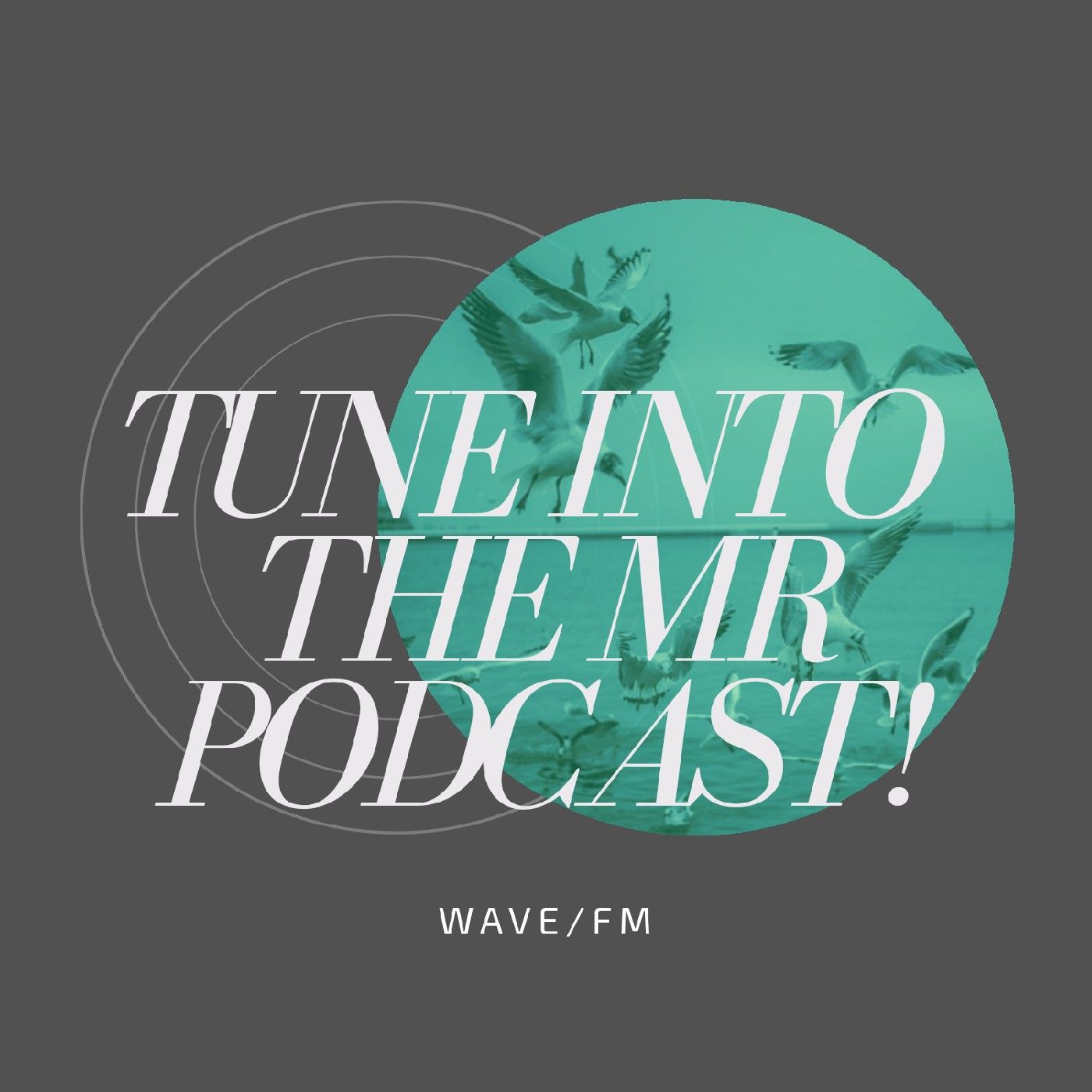 Life is full of pathways. Take the good path, and never ever look back!
February is Black History Month!
There is a resolution. Visit MentorshipRevolution.com to find out what that resolution is!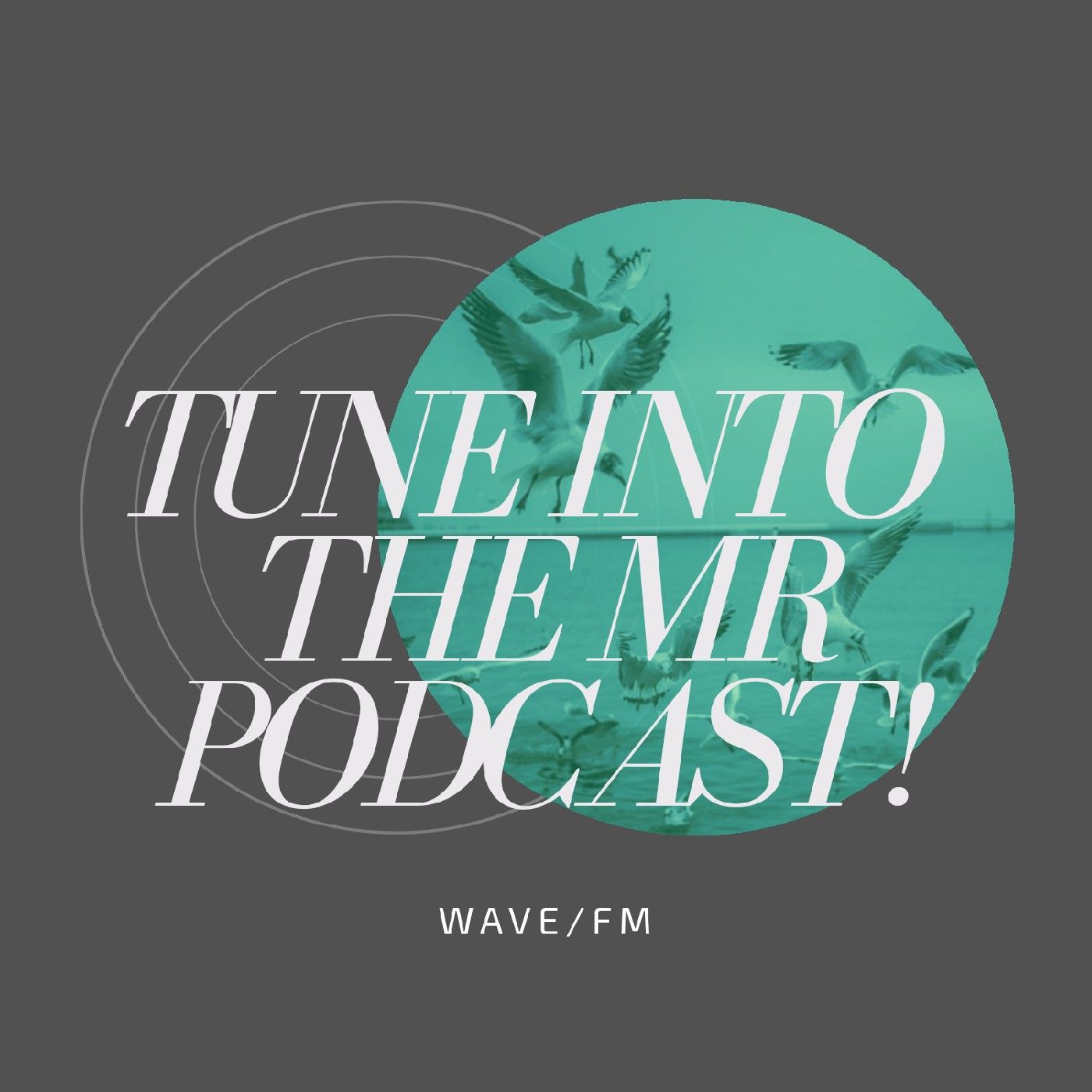 Pay it forward. Real recognizes real. Mentors are blessings, and they leave positive impact on our lives and vision!
This newsletter is one of the best by far! It is a must read, and I promise you will gain nuggets to help you as we walk throughout 2020.
This is episode 2 of our beloved college series, and I am excited to be moving forward with this series. I talked about and spilled a lot of gems on adapting as a college student to college life and not being intimidated by change. Remember college students we got this!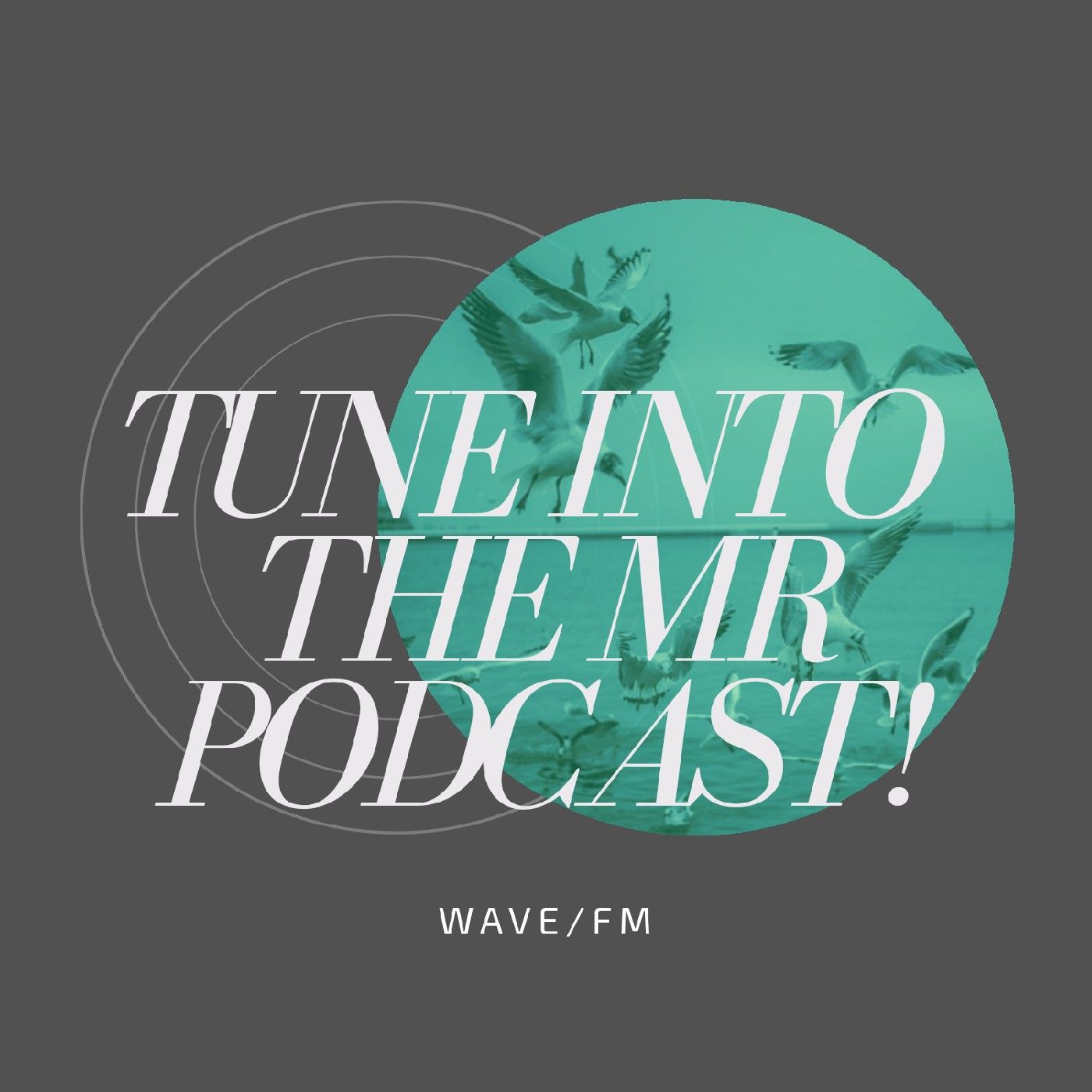 Happy SuperSoulSunday! Don't be afraid to begin again, God has your back but you must lean into him.
It is litty for us all!!!!!!
I talk about the launch of MR's Discussion Board and Keeping it real; keeping it soulful. This year I hope you decide to get more involved, even if not with MentorshipRevolution.
United States