Discover
Jesus In the Morning
Claim Ownership
Author: ROBINLYNNE
Subscribed: 5
Played: 152
© Copyright ROBINLYNNE
Description
The Gospel is the good news that God is restoring our broken lives through the death and resurrection of Jesus Christ.

Freedom Doors Ministries, spreading the Good News of Jesus. Here on Jesus In The Morning we bring information in many different ways to our listeners but, mainly through a different speaker daily with a fresh word from Heaven for the day.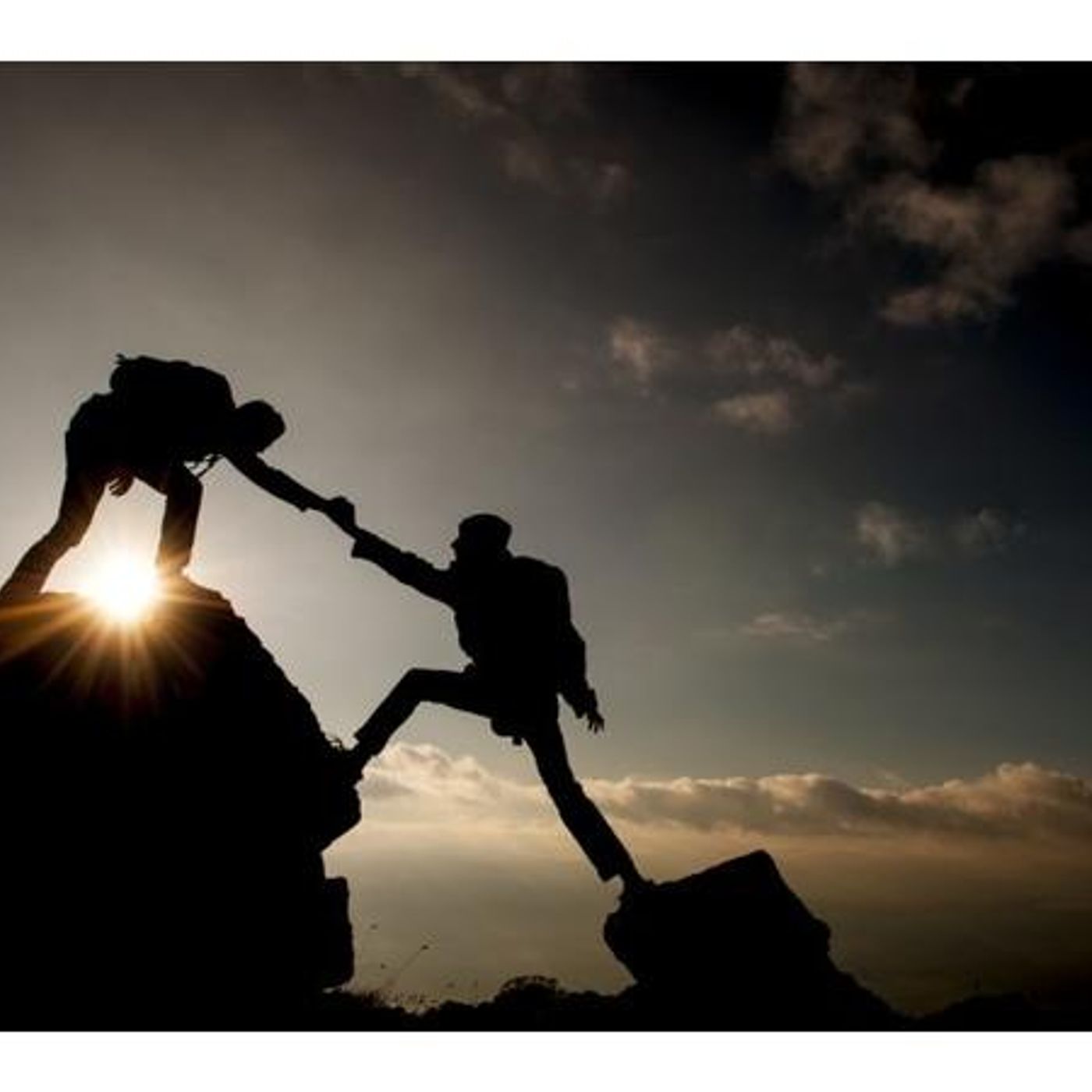 The word of God must be spread throughout the world. So many people are going through bad things and because they do not know the True and living God they are suffering. In the United States of America many are struggling. The Believer knows that his word saves lives, and helps to get through tough times. When you do not know or understand life in this world can be very hard.
Bro Lance recorded this around 10 years ago and it was a blessing to Jesus in the Morning Rdio Talk Show. Each year during anniversary time his message is played to show and remind us the things God can and will do for his people. God is faithful and he loves the world, but the world does not love him He is faithful daily but the people are not faithful to him.
Once the Beleiver have accepted Jesus and believe in the word of God the devil is defeated. The problem comes in when the Believer forget who they are and who they belong to each and everyday.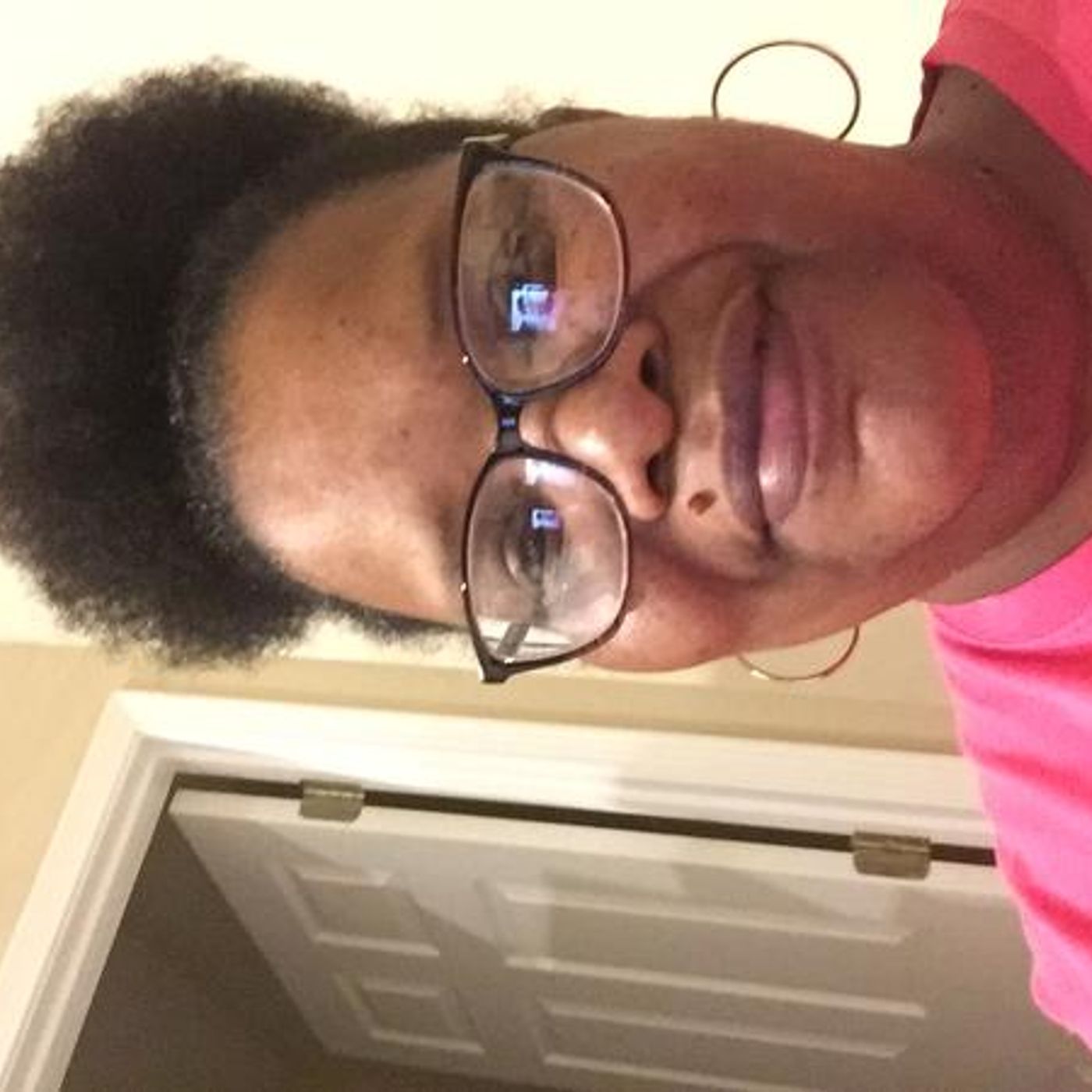 Jesus in the Morning Radio Talk Show Celebration! 11 Years of Live Broadcasting. 2010 - 2021. God has been good to Evangelist Barbara Pittman, Guest, and many listeners throughout the 11 years. Friends made over the years and lots of Spiritual Family Members. Today marls a high excitement for over 900,000 listens.
Gilbert Earl Patterson was an American Holiness Pentecostal leader and minister who served as the international Presiding Bishop and Chief Apostle of the Church of God in Christ, Inc. Church of God in Christ, the nation's largest African-American Pentecostal denomination, died  in Memphis. He was 67 and lived in Memphis, where the church has its headquarters. The cause was heart failure, his nephew Milton T. Hawkins said.Mar 22, 2007
What happens when you become a Freemason? When you become a Freemason, you begin your journey toward being a better man. You will build rich, meaningful relationships with your Brothers, commit to the service of those around you, and strive for a deeper, more honest connection with yourself and others. It's a journey of self-discovery and enlightenment. What is the benefit of being a Mason? That means you will be able to forge connections with people across the world who are like you. 2) Freemasonry Provides Access to Intellectual Discussions and Talks: Lodges of Freemasons provide regular opportunities to attend lectures on a broad range of topics associated with leading exemplary lives. Can you tell people you're a Mason?There is no way to really tell as Masons are everyday men trying to be better. There is no requirement not to tell someone that you are a Mason but some do not want others to know because it is a personal private thing for them. Also, some people may lie about being a Member when they are not.
Yesterday is gone and tomorrow is not promised. We are here today and we should live for it and in it. Many times the problem is we are not allowing God to lead in our lives we are trying to lead and we do not know which way to go.
No matter what condition we may have Jesus saves. The condition may may denoms, many call it mental health. Depressions and there are many kinds of depressions but it is not of God therefore, it is denmonic.A evil spirit trying to bring us down or destroy us. God can heal any illness physical, mentally, or spiritually.
Testfy Friday is always a special time because we get to talk of his wonderous works and make known his deeds among the people. Almighty God is more than worthy to talk about and share what he has done, doing, and will do for his people. Share your testimony today someone is waiting to hear what he has done.
Rev. Timothy Flemming was born on December 31, 1950, in Macon, Georgia to the late Mr. and Mrs. Ransom Flemming, Sr. He began preaching at the age of 11, at the Ross Street Baptist Church of Macon, Georgia, under the pastorage of the late Rev. J.J. Jordan. He was soon known throughout Georgia as the "The Boy Preacher." At the age of 14, he became youth minister of five churches, and brought many young people to Christ. At age 19, he was ordained as the Assistant Pastor of the Greater Friendship Baptist Church, where he was a member. Two months later, he was called to the Pastorship of his first church, Forest Chapel Baptist Church in Pinehurst, Georgia. Rev. Flemming has pastored five other churches; Mt. Gilgal of Twiggs County, Georgia; New Liberty of Wilkerson County, Georgia; Zion Hill of Macon, Georgia; and Faith Tabernacle of Atlanta, Georgia. At the young age of 24, he became pastor of Mount Carmel Baptist church in Atlanta, Georgia. 
Bishop Rudolph W. McKissick, Jr., is Senior Pastor of the Bethel Church, located in Jacksonville, Florida. McKissick returned to Bethel in 1995 to share leadership with his father, and has since succeeded him as the sole Senior Pastor of the church. Under our Bishop's leadership, Bethel has become known as The Bethel Experience; a worship known for his vibrancy, energy and diversity. His teaching has resulted in a church that has transitioned into a church where generations worship.
1 Corinthians 7:38 So then he that giveth her in marriage doeth well; but he that giveth her not in marriage doeth better. Hebrews 13:4 Marriage is honourable in all, and the bed undefiled: but whoremongers and adulterers God will judge. Luke 20:35 But they which shall be accounted worthy to obtain that world, and the resurrection from the dead, neither marry, nor are given in marriage: Matthew 22:30 rriage, but are as the angels of God in heaven.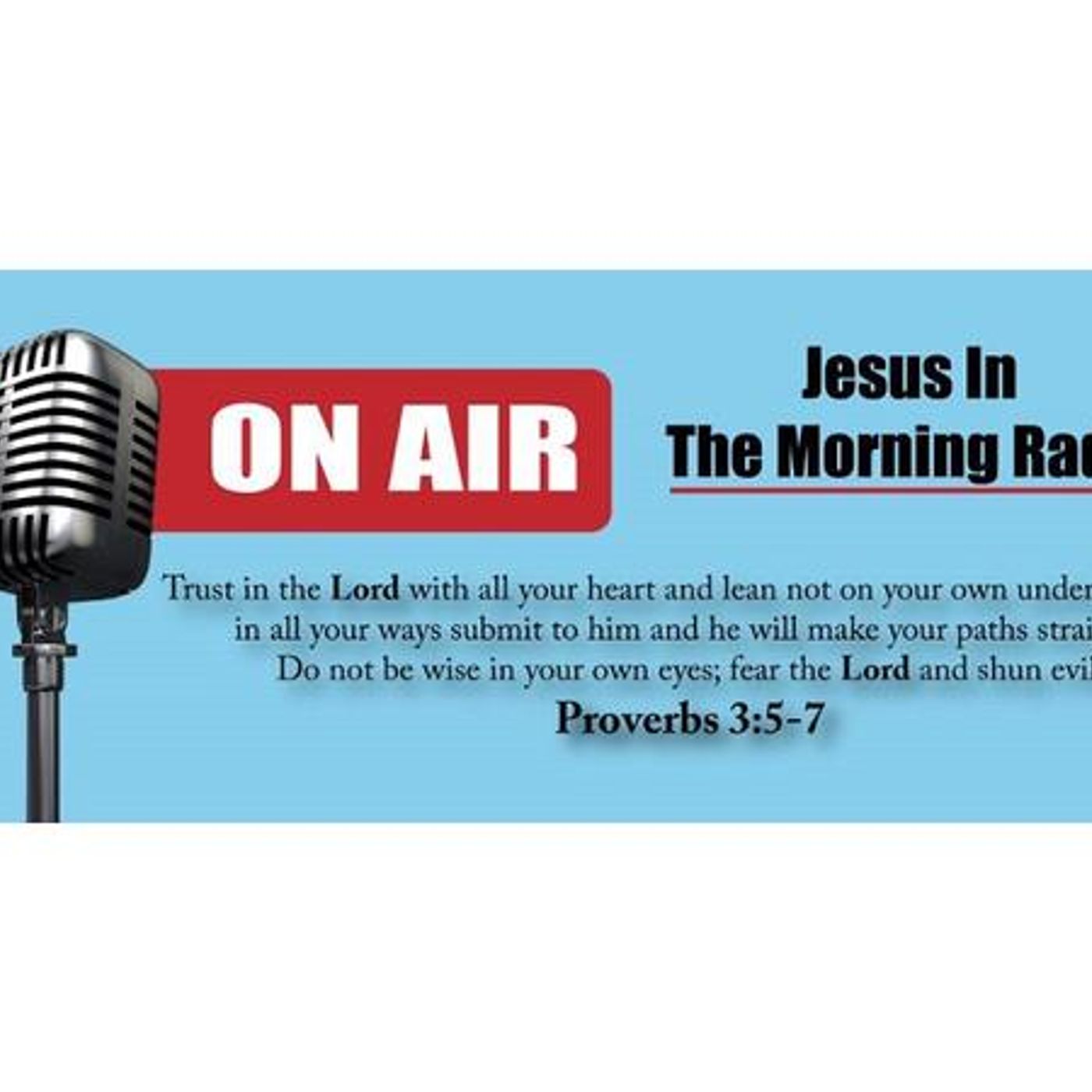 Apostle Herman Lobias Murray, Jr., is the pastor of the Full Gospel Holy Temple Church Headquarters of Dallas, Texas, and the Presiding Bishop/Overseer of the Full Gospel Holy Temple Churches, Incorporated. . He carries a powerful mandate of God in this 21st Century to boldly win souls for Christ. Millions have been captivated by the intensity of his anointed preaching and soothing heavenly voice under the power of the Holy Ghost. He is truly a man after God's own heart. Apostle Murray began fulfilling his call into the ministry in 1993.
The apostle Paul wrote to the evangelist Timothy, Study to show thyself approved unto God, a workman that needeth not to be ashamed, rightly dividing the word of truth (2 Timothy 2:15). Today we are looking at Apostle Paul and the Church in Rome and Romans. It kind of remind you of today. Politics, Culture, Religion. The early church, Nobody is certain of who founded the Christian movement in Rome and developed the earliest churches within the city. Many scholars believe the earliest Roman Christians were Jewish inhabitants of Rome who were exposed to Christianity while visiting Jerusalem -- perhaps even during the Day of Pentecost when the church was first established (see Acts 2:1-12).
Dr. E. Dewey Smith is the Senior Pastor/Teacher of The House of Hope Atlanta and The House of Hope Macon – one church in two locations – with a membership roll of more than 10,000. A proud native of Macon, GA., he has been a minister of the gospel for 30 years. Dr. Smith is married to the lovely former Andrea Fambro, his best friend of over 30 years. They have been blessed with two sons: Kamari Elijah and Kylen Isaiah. Live Guest Pamela Bowers Carother. 
From Lady Lori Campbell,It is with deep grief and a broken heart, I regret to inform you of the earthly transition of the love of my LIFE, my husband, my friend and my heart, Bishop Willie James Campbell. We are hurting beyond belief but He assured us, It is well!My Love, YOU unequivocally knew your purpose and was unwavering in your conviction:"I LIVE TO PREACH AND I PREACH TO LIVE"THE BEST AT IT!YOU SERVED GOD WELL! I told you I would be alright but I NEVER WILL. Family and Friends always remember:He told us to LIVE He made us look for BETTER He kept us knowing we had POWERNow, rest my sweet King! You fought a good fight, you finished your course and you kept the faith.All, Because of Calvary.Our Prayers for the Family.
Revelation 1:3Blessed is he that readeth, and they that hear the words of this prophecy, and keep those things which are written therein: for the time is at hand. The Believer do not know the day or hour God is returning for his churches. There maybe many individuals, but they all make up the one church without spots or wrinkles. Looking at Revelations vials are being released upon the earth. Now is the time to prepare Prayer, Personal Bible Study, and Giving. Now is the time for the Believer to really seek God and his word.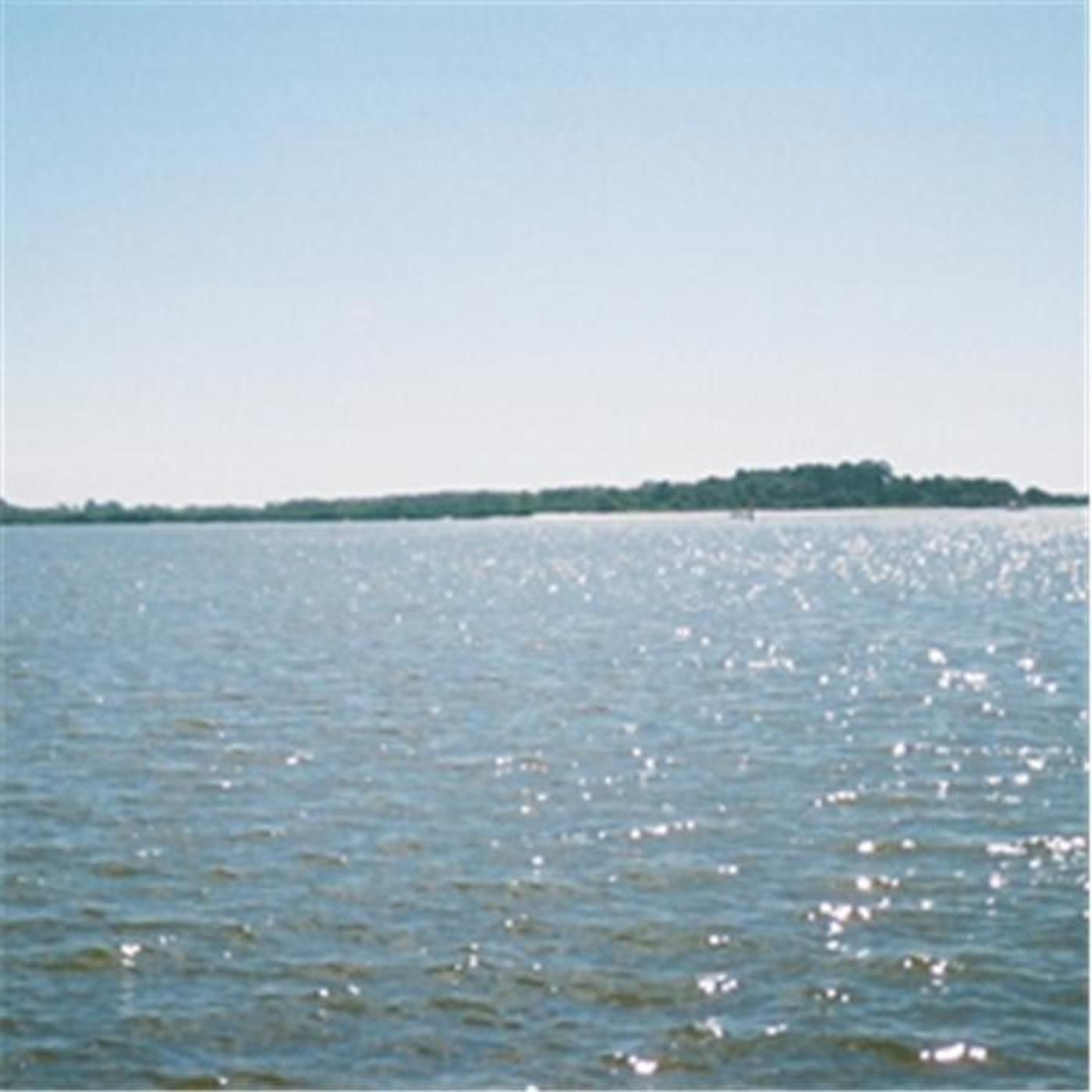 Now is the time to prepare if the stores had no food how would you eat for the next year? Do you have enough water? Where is your first aide kit? How much medication do you have on hand? Remember the stores are closed because there is nothing left in them. The store shelves are all empty. How are you planning to stock your home and stay safe? Do you buy guns and ammo? How and what will you teach your children? What are the things that are effected by stores closing?
Evangelist Shuttlesworth is the President and Founder of Lost Lamb Association, whose goal is "In dependence upon God, our goal is to lead one million people to a personal relationship with the Lord Jesus Christ." Lost Lamb's vision is to Preach the Gospel, Mobilize the Church, and Equip the Next Generation. Tiff has preached the Gospel in over 50 counties, focusing on reaching the unreached, and has been recognized by Billy Graham's Notable Names in Evangelism.
Gilbert Earl Patterson was an American Holiness Pentecostal leader and minister who served as the international Presiding Bishop and Chief Apostle of the Church of God in Christ, Inc. Gilbert Earl Patterson (September 22, 1939[1] – March 20, 2007[2]) was an American Holiness Pentecostal leader and minister who served as the international Presiding Bishop and Chief Apostle of the Church of God in Christ (COGIC), Inc. Bishop Patterson was the second youngest person to ever be elected Presiding Bishop of COGIC at the age 60 in 2000, second to his predeceased uncle Bishop J. O. Patterson, Sr who was 56 when he was elected Presiding Bishop in 1968.
United States