Discover
Melanin Memos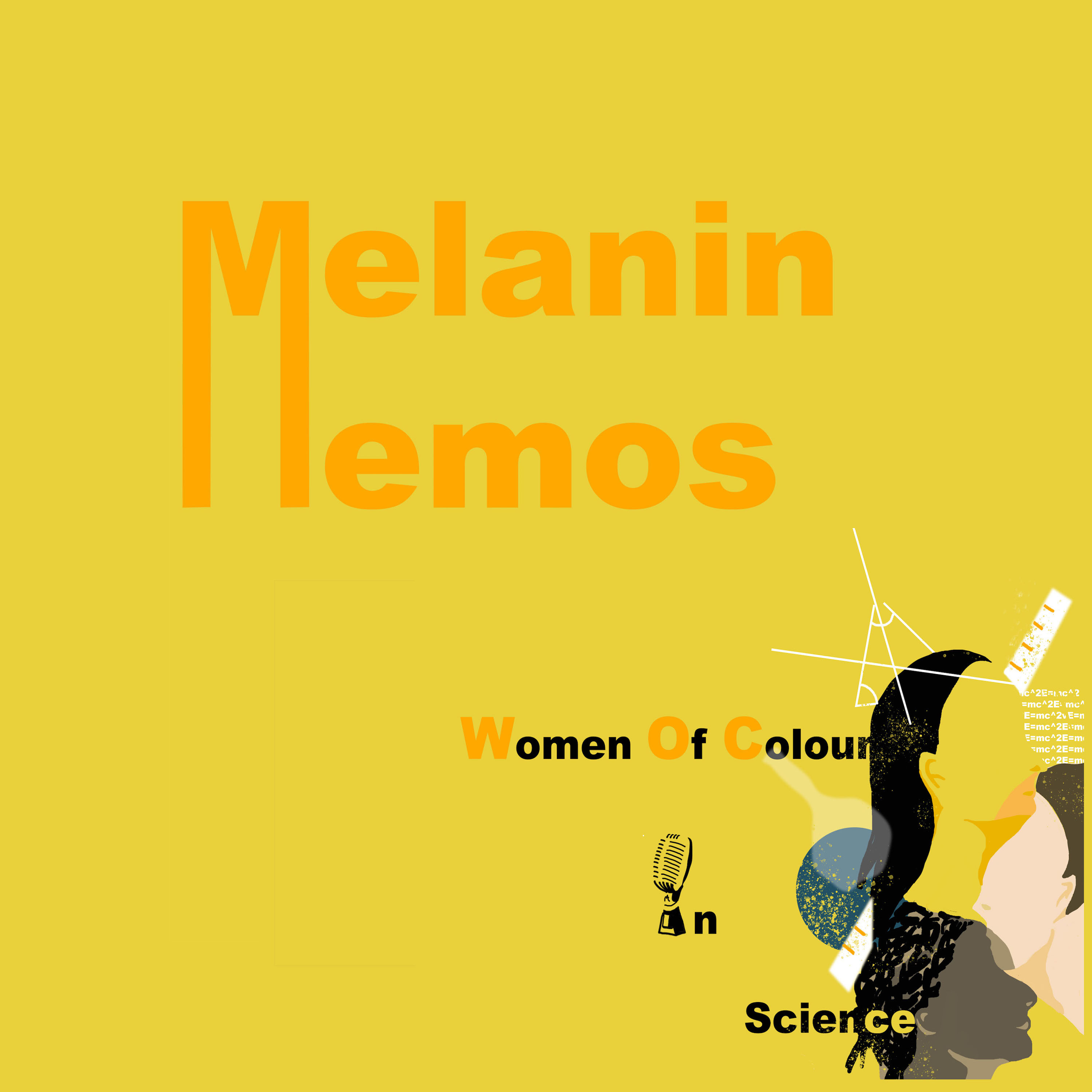 Claim Ownership
On this episode of Melanin Memos we'll be discussing QTIPOC experiences in science. As a member and advocate for the QTIPOC community, Amisha will be interviewing two amazing women in this special episode. She'll be speaking with Dr Monifa Phillips, a trainee patent attorney and the first black woman to earn a PhD is Physics from the University of Glasgow. She'll be telling us about her PhD investigating resistive switching in memory storage devices, and her experiences as black, pansexual woman in science. Dr Izzy Jayasinghe is an openly trans scientist and lead investigator of a super-resolution microscopy research group at the University of Leeds, UK. She'll be sharing her journey since coming out in academia 10 years ago and explaining the importance of fostering intersectional and supportive teams. Throughout the episode we'll be hearing Amisha's coverage  of UK Black Pride, which took place this past July in London where she asked people about what pride means to them.
Cameron interviews geneticist Dr Tejaswini Mishra, who discusses her work on NASA's Twin Study, and the effects of long term spaceflight and its benefits to earth-based health research, as well as inflammatory responses, and long non-coding RNA. She also discusses planetary geology, space travel benefits and 3D mapping of other planets' topography with planetary scientist Divya M Persaud. Bianca Vasquez's (@PinkRocketship) Society of Women in Space Exploration (SWISE) is spotlighted this episode.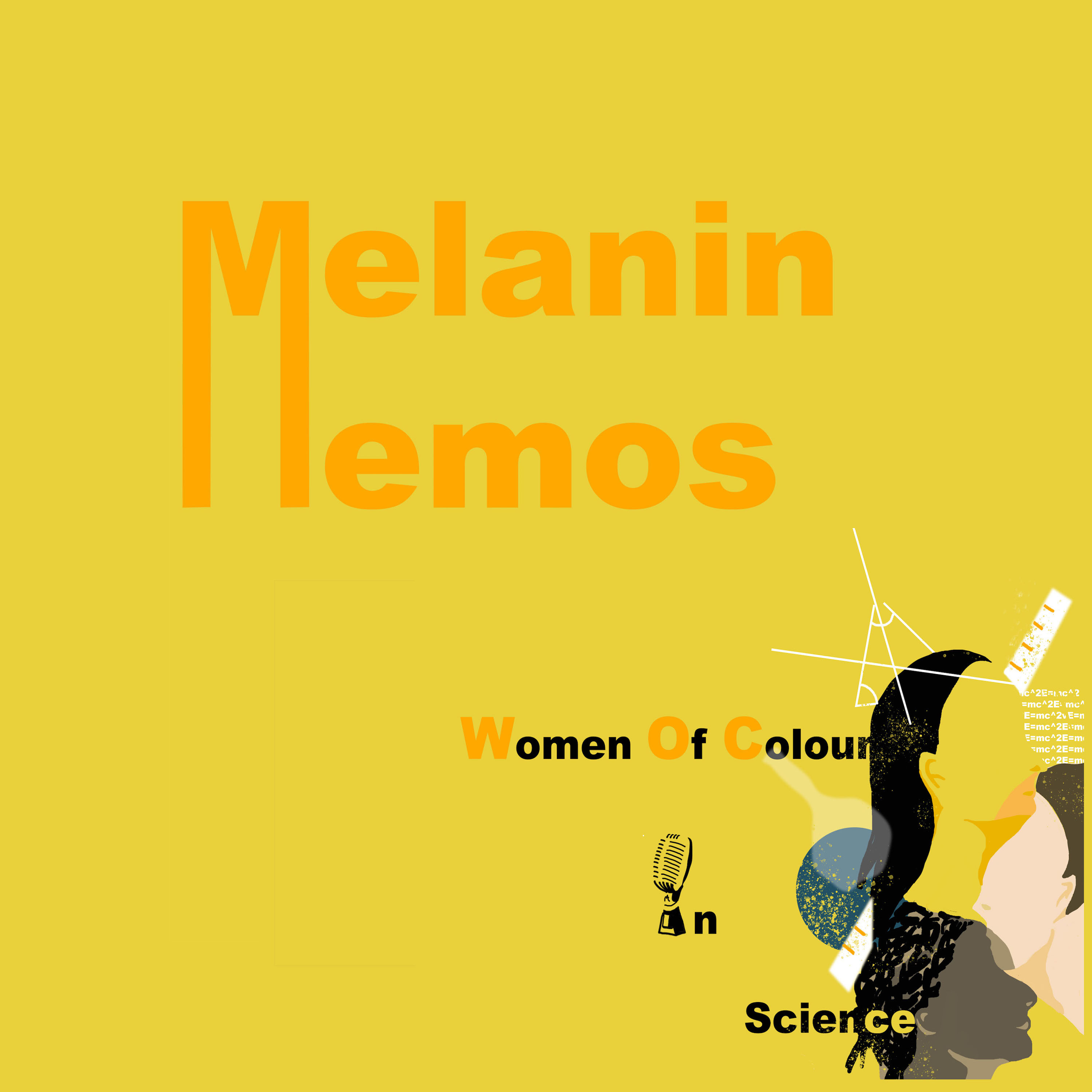 As conversations around mental health become less stigmatised, we must ensure that people from BME (Black and Minority Ethnic) communities are included in the conversation. In this episode, Amisha speaks with Dr. Gursharan Kalsi who has been working in the molecular genetics field for the last 25 years – a field that is only recently waking up to the fact that the majority of its data has been collected from white populations. Amisha also speaks to Dr Michelle Rodrigues, a biological anthropologist interested in primate friendships - who went from studying spider monkeys to humans and is currently examining the impact of friendship, social support and stress on female scientists. Amisha ends by discussing the work of Dr Nadine Burke Harris who founded the Cumbria Resilience Project, a philanthropic initiative to take on childhood adversity and offers a new way of understanding the adverse events that affect us throughout our lifetime.
The genomic revolution has been considered a great milestone in scientific research and continues to teach us about our ancestral origins and health risks. In this episode, Amisha will speak with Prof Maanasa Raghavan who uses ancient DNA to elucidate on human population histories. She will also be joined by Dr Yalda Jamshidi who hopes to improve our health by studying rare diseases. Dr Farah Huzair will be sharing her expertise examining the social and political factors around new biotechnologies. Amisha will also discuss the pitfalls of commercial genetic ancestry testing. CW: ancestry testing, exploitation of participants, and the slave trade. SING Initiative referenced during Dr Raghavan's interview (12:49) – https://sing.igb.illinois.edu/singconsortiumExpert opinions on latest biotechnologies referenced during Dr Jamshidi's interview (31:33) - Science media centre (https://www.sciencemediacentre.org/) and Fullfact (https://fullfact.org/)Dr Janina Jeff Article (53:30) - https://www.theroot.com/46-chromosomes-and-a-mule-falsely-romanticizing-our-co-1834228049?utm_medium=sharefromsite&utm_source=theroot_twitter&utm_campaign=top
In the second episode of Melanin Memos, policy researcher and environmental justice activist Charise Johnson explains how we can better include communities of colour in climate activism, and our responsibility to communities, with Hannah; while Labour Shadow Minister for Industrial Strategy, Science and Innovation, Chi Onwurah, and Sheeva discuss policy on data privacy and digital rights and the gender imbalance in STEM. Maryam and Mahasin chat about climate activism and its effects on communities of colour, while Emma highlights the pioneering work of Dr Diva Amon in deep-sea marine biology. Music: Sleepless - Almainey, Tragic on the Dancefloor - Girl Friend, Summers Grace - Ketsa, In G-Minor, That Ain't Chopin - Dee Yan-Key, Eight Nine You Won't Be Mine - Ava Luna, Night Calls - blackguyrandy
United States