Discover
Universal Sounds
Claim Ownership
Universal Sounds
Author: Small Batch Network
Subscribed: 1
Played: 42
© Copyright Small Batch Network
Description
Universal Sounds is a weekly Podcast , Breaking Down & Discussing all things Music , including Artist Timelines & Biographies , Album , Song & Artist Breakdowns , as well as general topics.
Nick & Joel have a great talk with Casper McWade about his new album "Unraveled" we discuss all the tracks, the recording of the album & what's next.
BC & The Big Rig are a Oklahoma "ShredDirt" Band a great fusion of ROCK , COUNTRY , RED DIRT & All the good stuff.Brandon Clark (Lead Vocals & [Primary Songwriter) takes some time to talk to us about their upcoming album "Turn and Burn"
We take a deep dive into Jamey Johnson's Lonesome Song album on this episode of Universal Sounds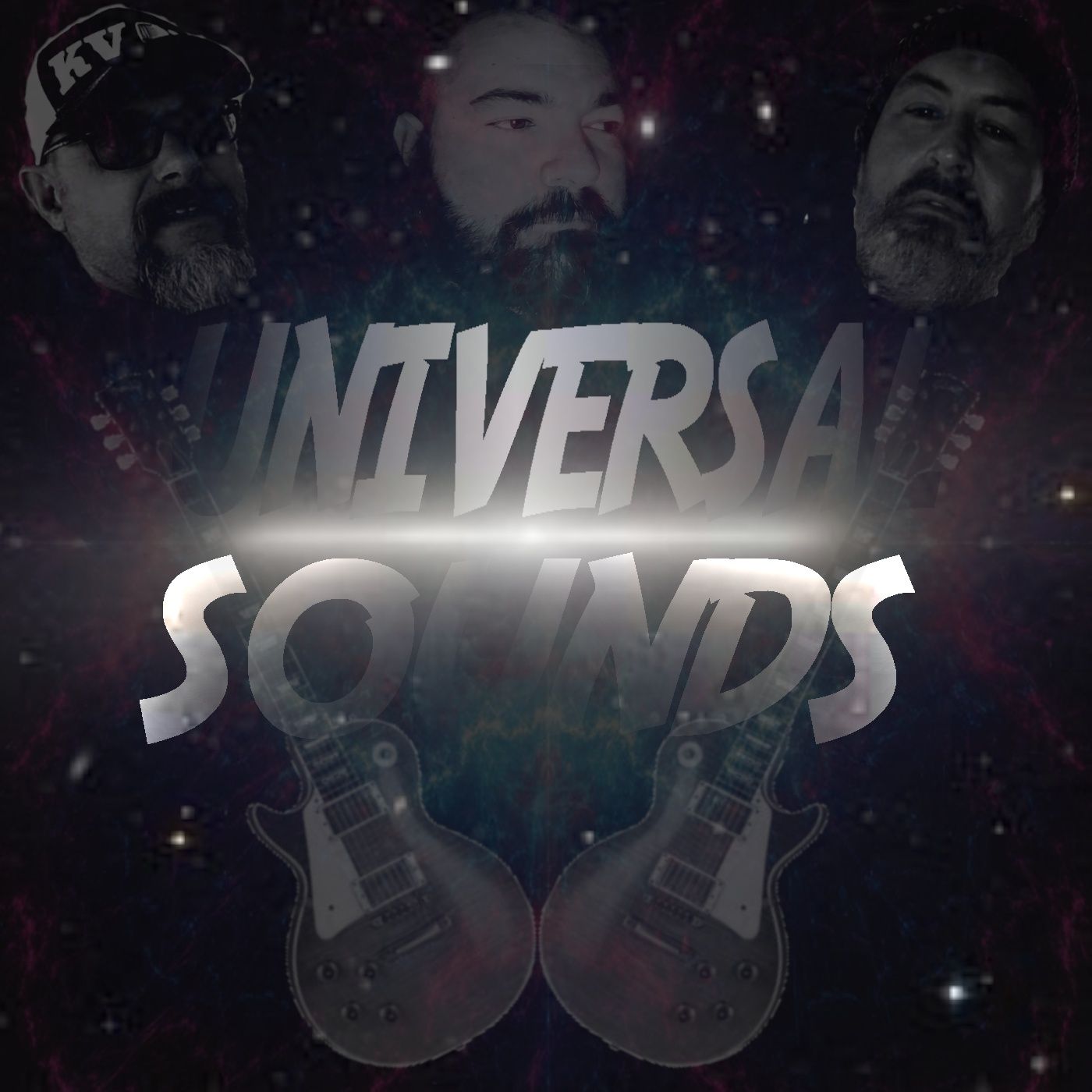 On this episode of The Universal Sounds Podcast , We talk all things Stevie Nicks
we sit down at Sandites & Interview Clayton McKenzie & The rest of the band (Gypsy Store Troubadours)
Nick & Joel Of The Universal Sounds Podcast , Interview C.J Garton about music , life & a crazy undertaking He has coming up
Nick & Joel From Universal Sounds Podcast Interview Jeb Brown
Singer / Songwriter , American Rock Legend Tom Petty is The subject of the Podcast for the next two weeks.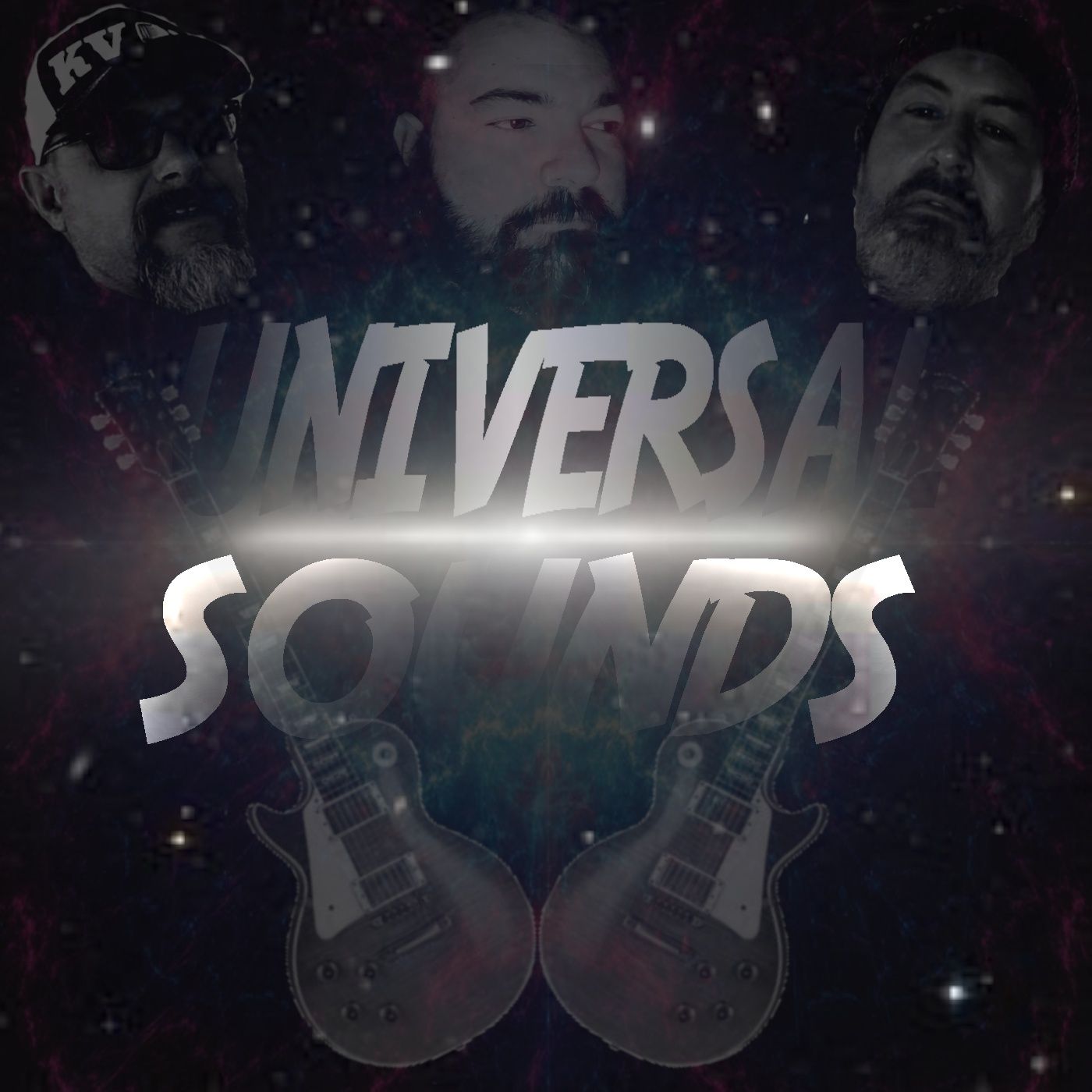 Loretta Lynn Country Music Pioneer , This week we talk about the life and career of this Iconic Country Music Star
this special episode is all about Marshall Tucker Band & Includes a interview with Doug Gray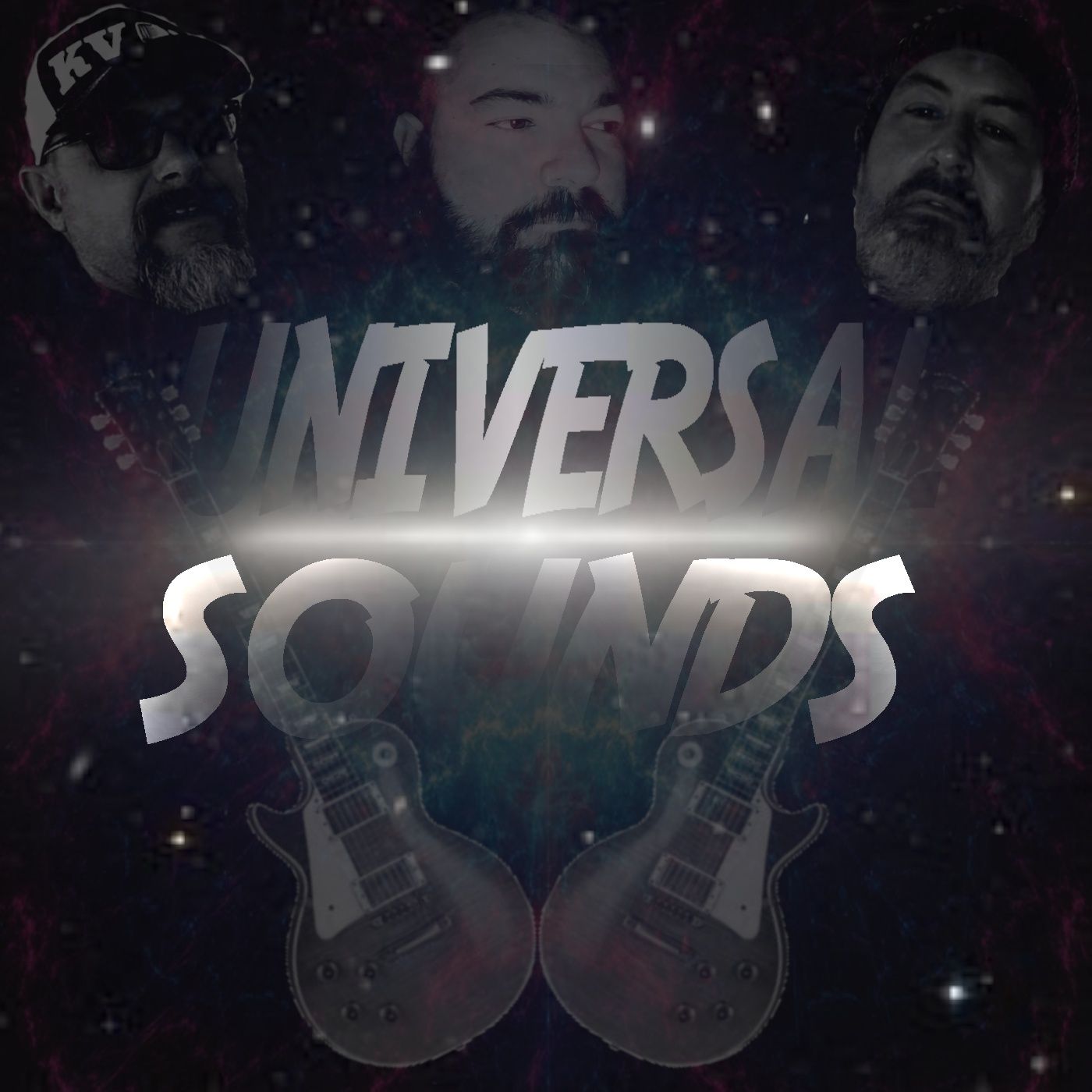 Joan Jett Podcast
2019-05-1601:20:58
1
Today We take a deep dive into the life & career of Joan Jett
This is Part 2 of Our In-Depth Look into the Life & Times of Waylon Jennings
Follow Us as we take a In-Depth Look into the Life & Legendary Career of Country Music Icon Waylon Jennings (Part 1 of a 2 part series)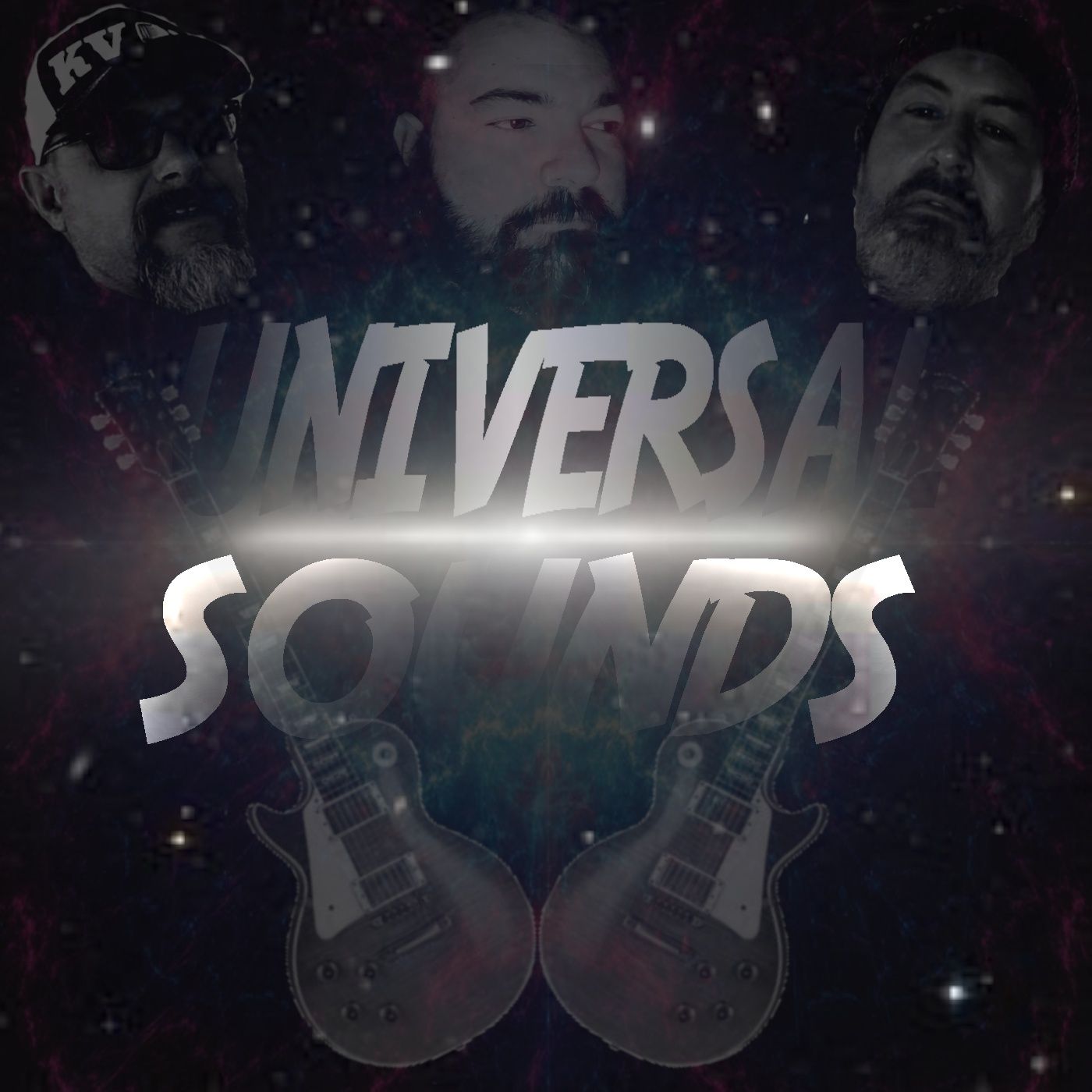 Follow Us as We take a Journey through the career of The Rolling Stones
we discuss the life and times of country music icon "Mighty Merle" Merle Haggard , join us for this look into the life of the man many consider to be one of the greatest of all time.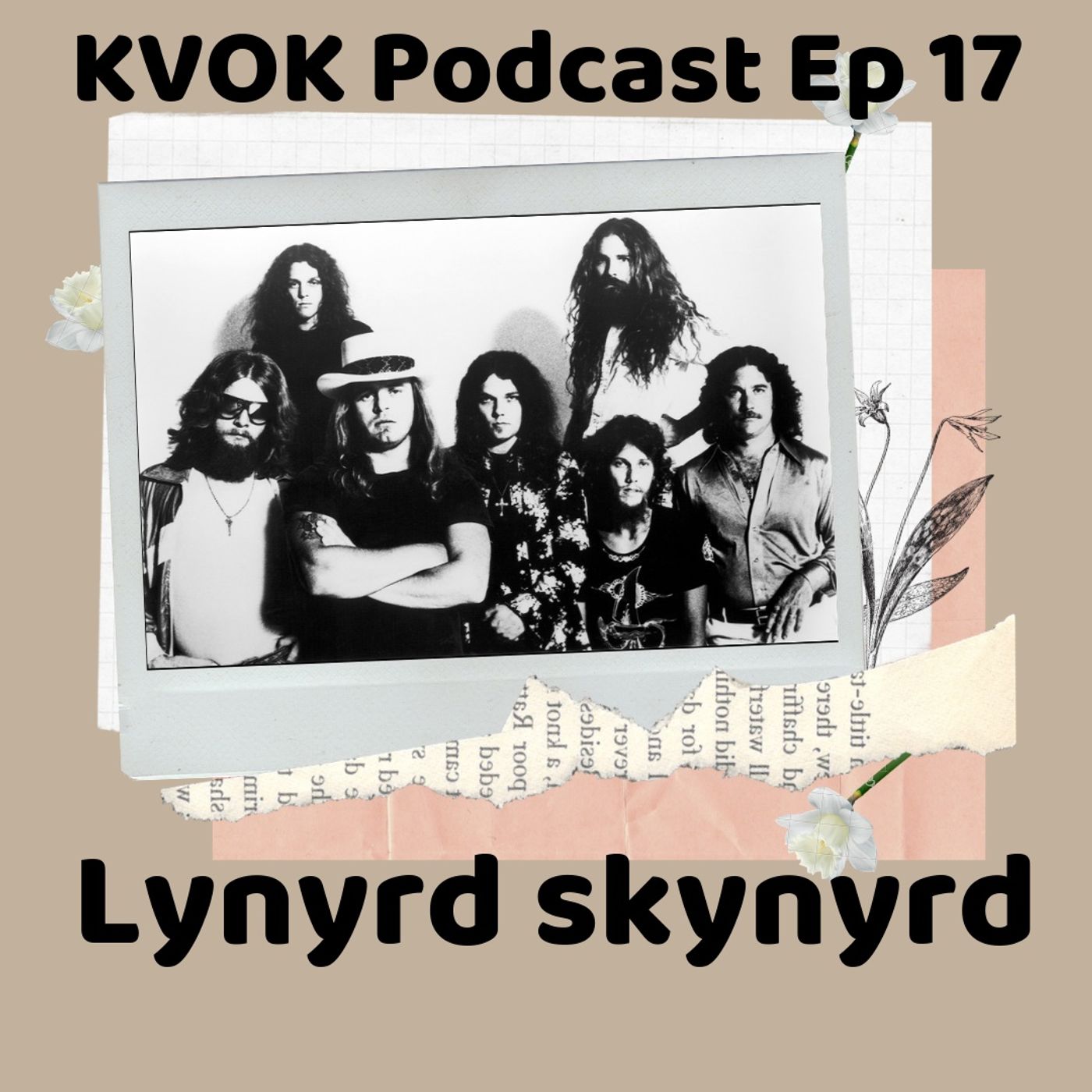 On the Episode of the KVOK Podcast the guys discuss all things Lynyrd Skynyrd , from the beginning to the tragic end.
This Episode we dive into the Life and Times , Ups & Downs of Outlaw Icon "Johnny Paycheck"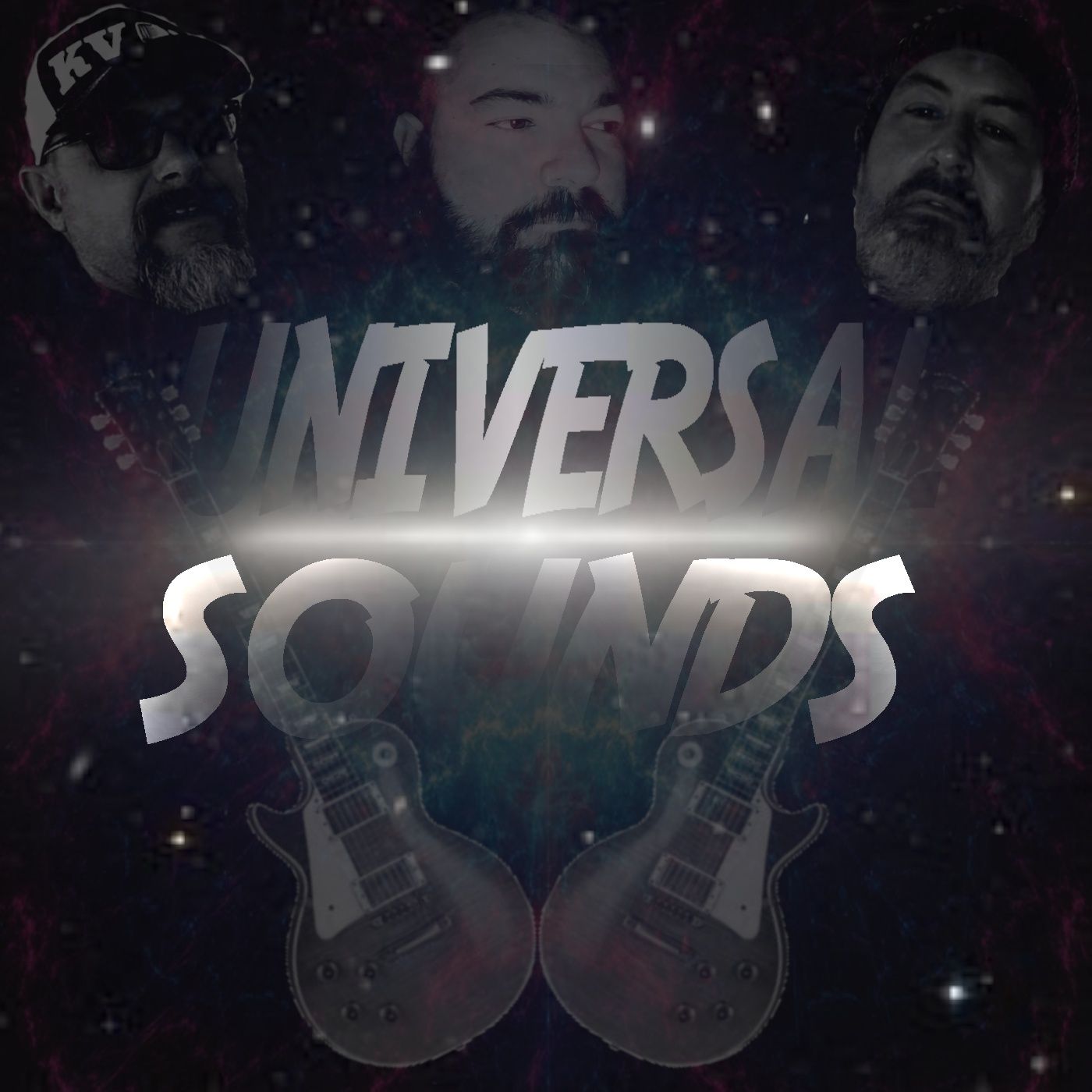 This Episode We take a look at the historic run of American Rock Band "The Eagles"
Nick & Joel of the KVOK Podcast , Interview Creed Fisher
United States