Claim Ownership
Author:
Subscribed: 0
Played: 0
Description
We'll be talking about the end of 2018, the all-too-soon end of a young life Global Warming, Sonic Temple Festival and more
Gary Spivak from Danny Wimmer Presents gives the first interview regarding the brand new Sonic Temple Music Art Festival in Columbus, Ohio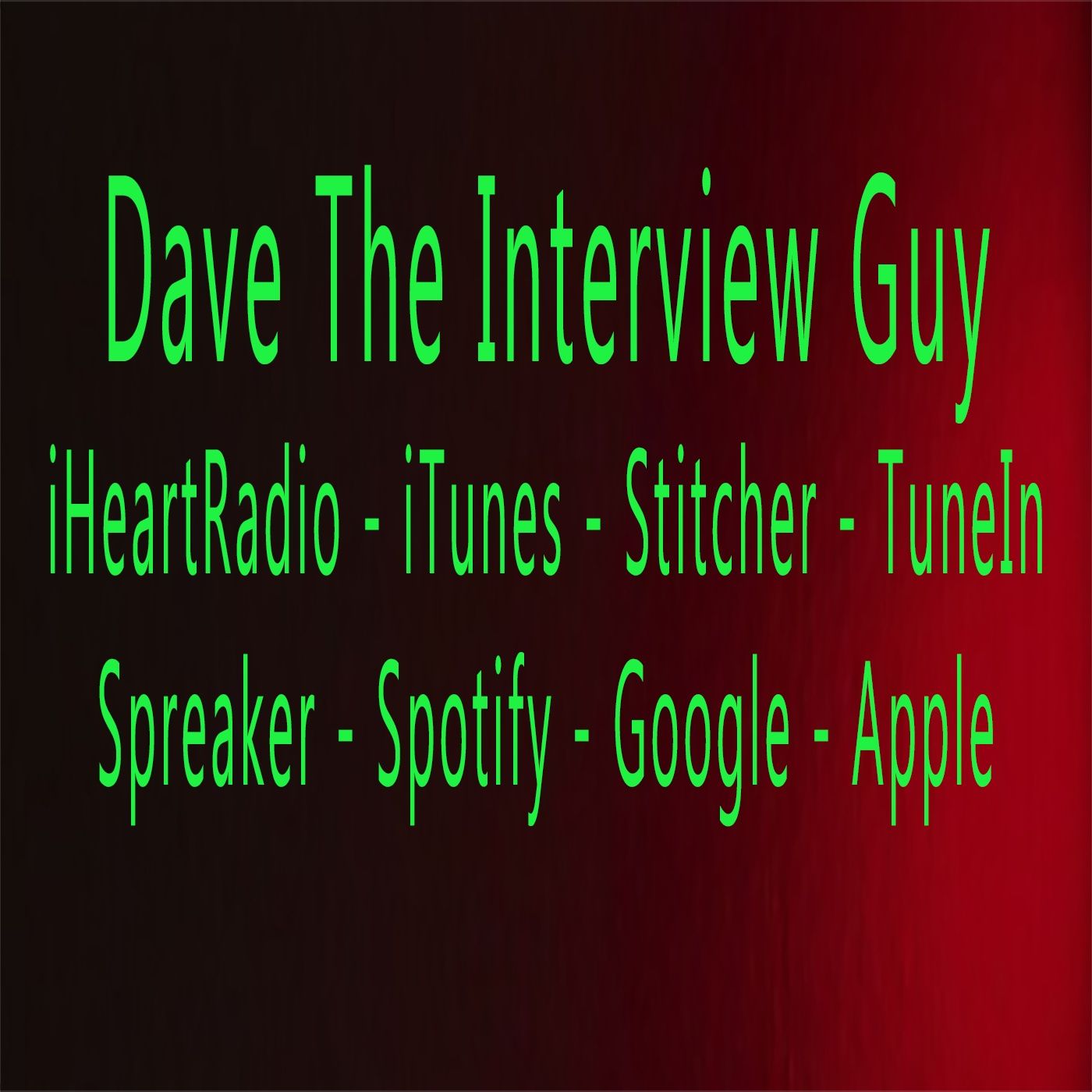 Rocky Boiman is a former NFL linebacker who won his Super Bowl Ring with the Peyton Manning lead Indianapolis Colts. He is also a college football analyst for ESPN and is a part of an afternoon drive time show on iHeartRadio in Cincinnati daily.
Randy Nelson is a beginning Blacksmith, former contestant on Fat Guys in the Woods (Survival TV show on the Weather Channel) and just an all around good guy. He discusses some of the learning curve he has had to experience and offers his advice to others!
We'll be talking about cyber espionage against electrical, oil & gas and other industries. Phil will name 2 specific countries regarding 2 specific compromises you might not even know about yet.
Akadia - InkCarceration Interview 2018 Mansfield, Ohio backstage
Backstage Interview with Of Mice and Men drummer Valentino at the InkCarceration event in Mansfield, Oh July 2018.
Dave is an Information Security professional by day. When something big happens, he is the go to guy for iHeartRadio affiliates around the country to talk about the impact of these events.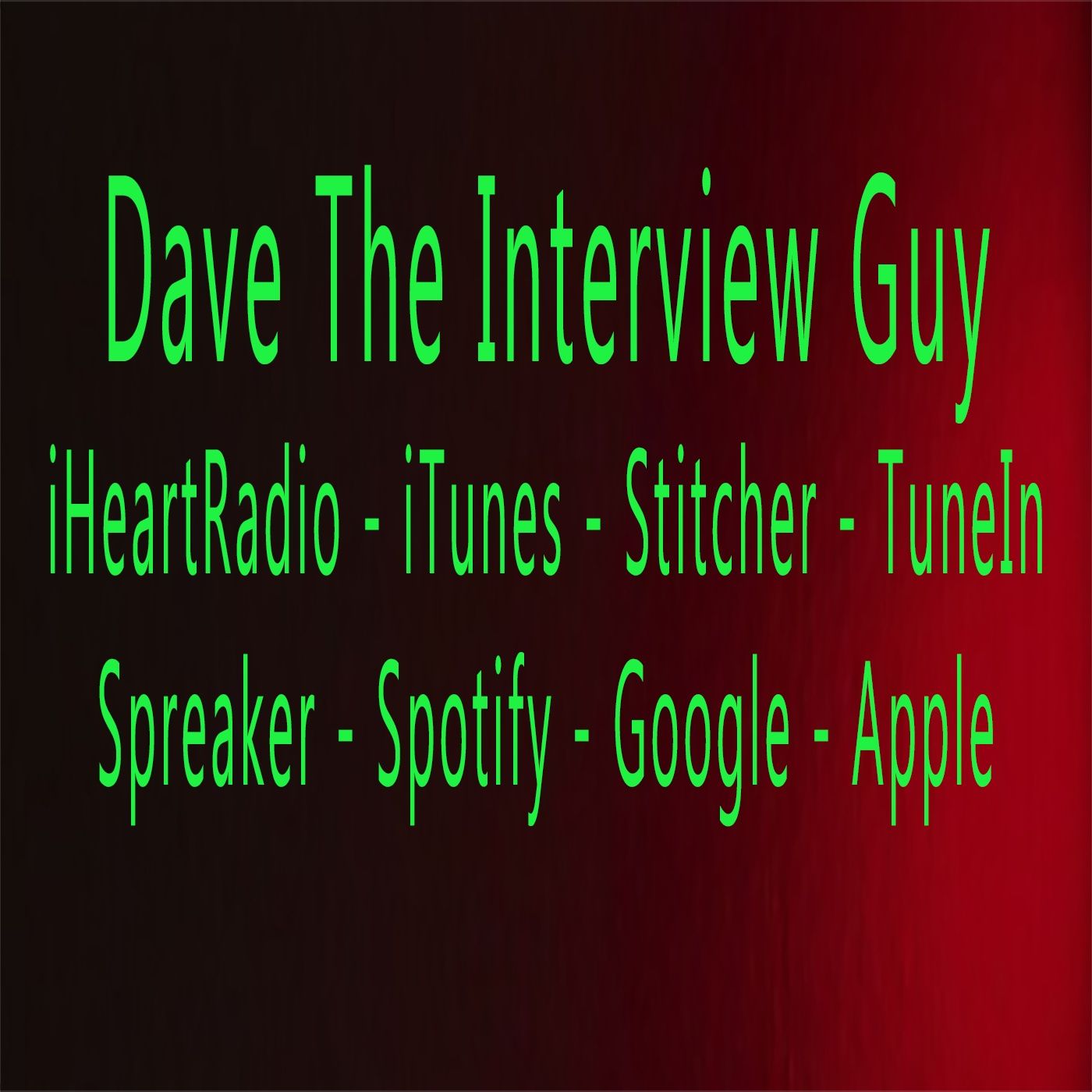 Wander & Company is a small business focused on bringing products to the market that have a social impact in some manner. Donating to charity is the primary goal of each item sold!
Anthrax Legend Scott Ian spending 15 minutes during his Spoken Word World Tour.
United States