Discover
Marketing w/ Mary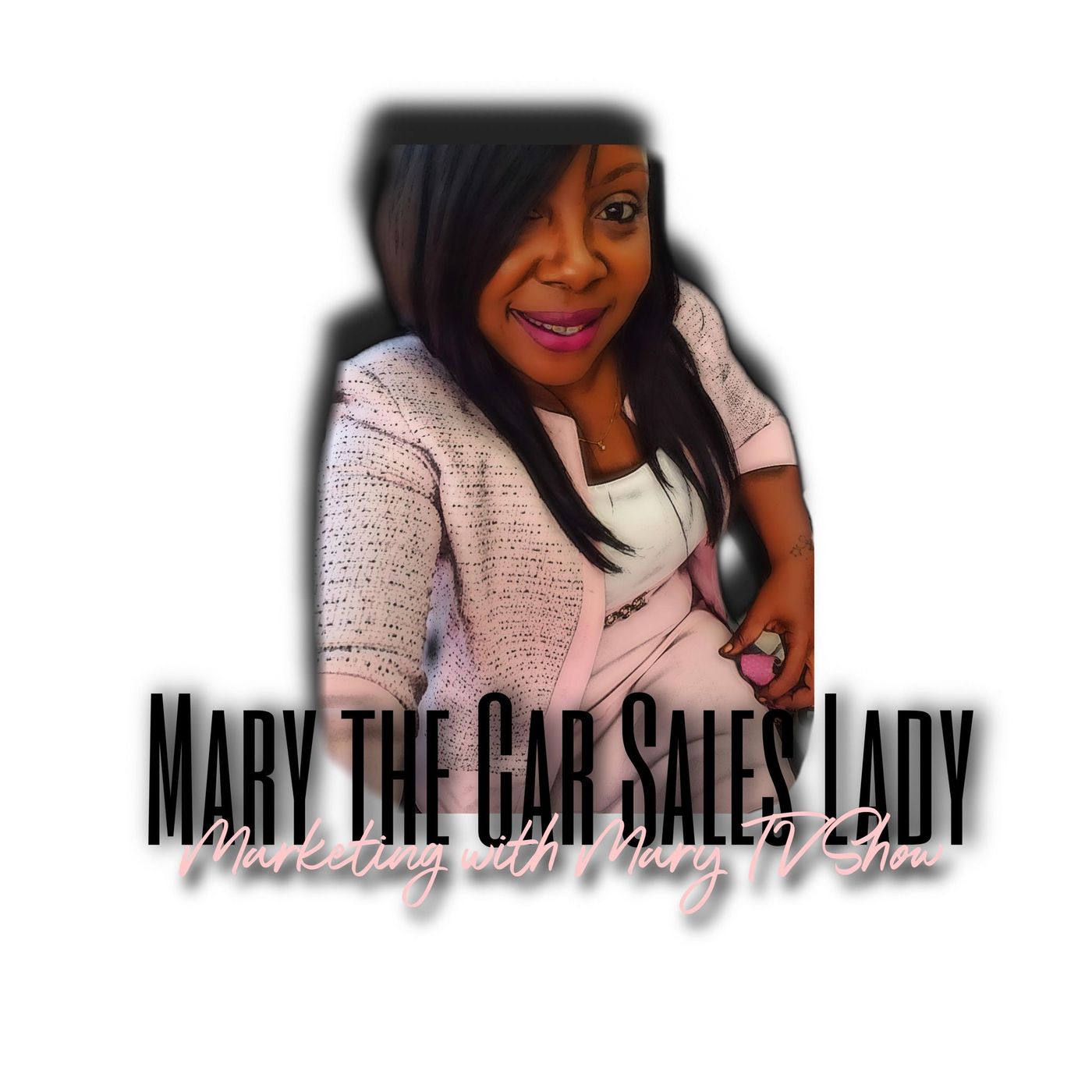 Claim Ownership
Marketing w/ Mary
Author: MyCityMyMusic
Subscribed: 0
Played: 3
© Copyright MyCityMyMusic
Description
Chopping it up with another Burn1kb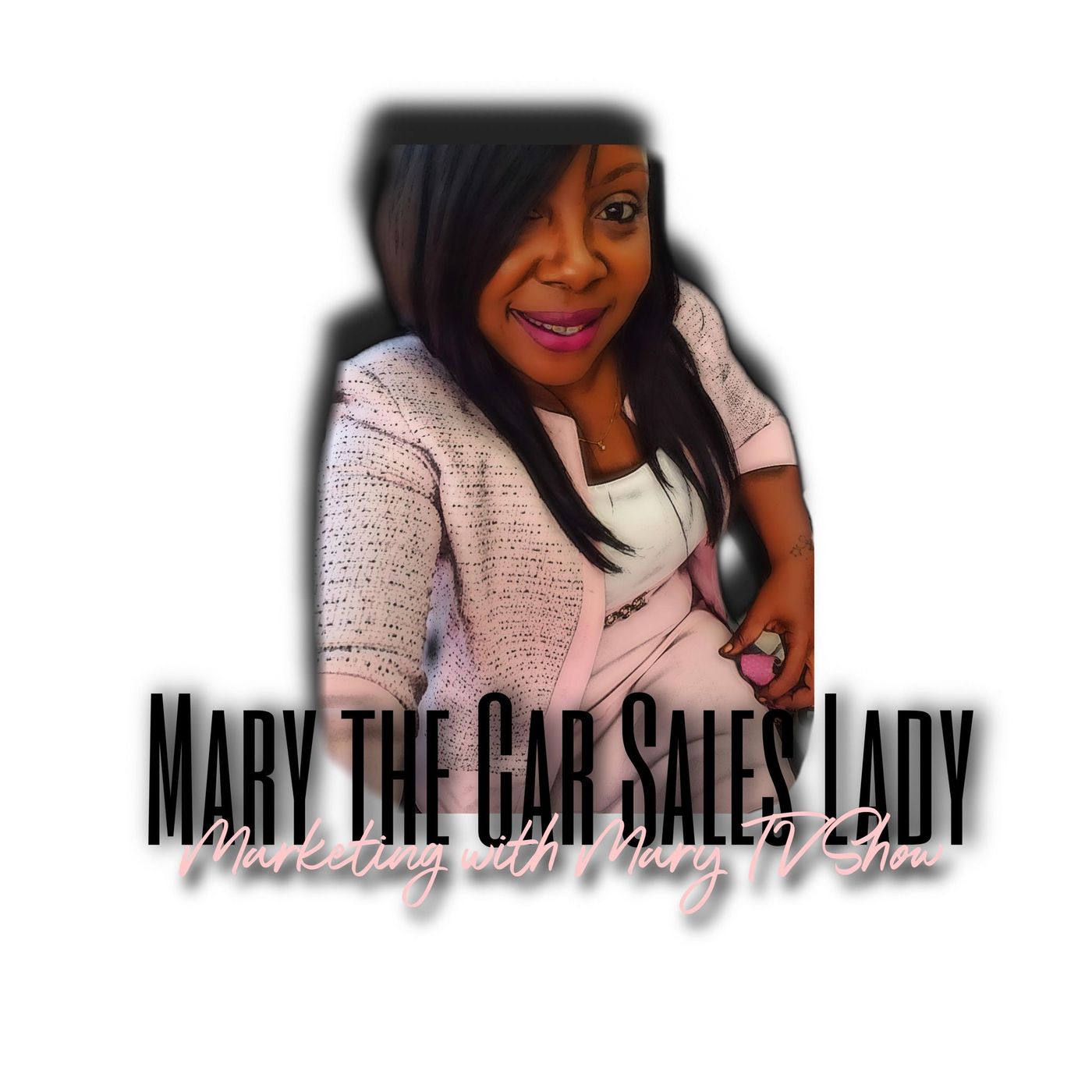 Eroctic Pleasures
2021-06-1601:59:02
The importance of Fathers Day & the toys of eroctic pleasures.
Just hanfing out and getting to know one another.
Getting to know Laila & Kaylee
Just jamming on some grown folks ole school.
Understanding the importance of never giving up!
How she founded her Fashion Line and how she continues to buiid her Brand.
Cass Mo and his accomplishments in the entertaiment industry and jamming to a few of our finest artist out of the STL
WallyGator,MaryMaryBigFillThe Markrting With Mary Show
ANYTHING AND ERRYTHANG !!
Getting a closer look into the lives of The Cast of Co Parents
Reshashing last weeks guest and chopping it up about any any errythang!!
Getting therapy with our therapist Nicole Boston and the Cast Of Coparents!!!
Any and Everything Boiiiii!
United States