Discover
UNITE Radio Podcast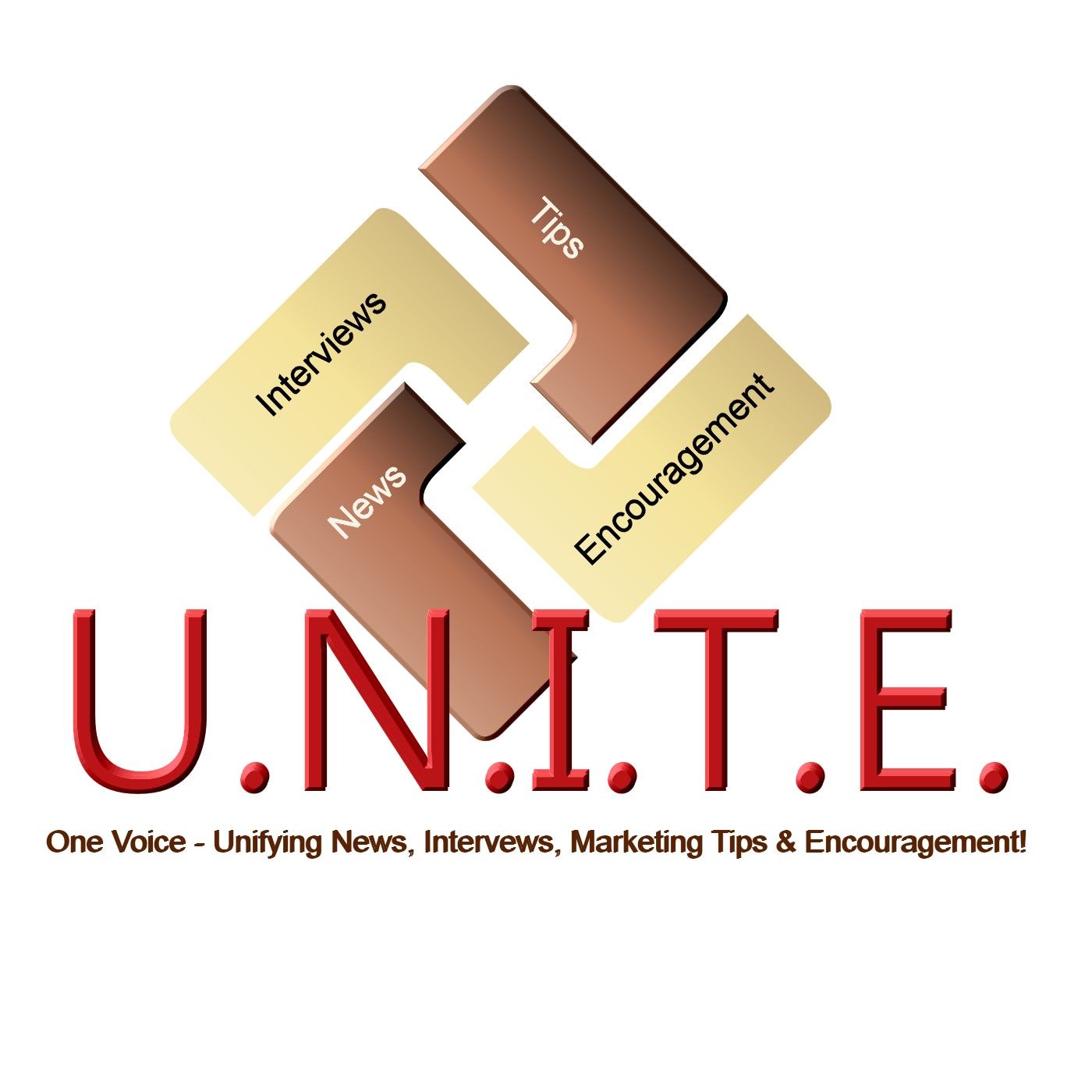 A FATHER WHO STANDS STRONG, SOBER and VIGILANTGerald shares his battle and triumphs over alcohol and drug abuse; his support system; being a father under the influence and so much more. If you know someone who needs help visit www.samhsa.gov or call 1-800-662-HELP (4357).
This event is for women who are ready to get FOCUSED and move FORWARD! The Church Without Walls, Mosaic Women's Ministry presents, Amazing Women Weekend!* 3 Days of Business Empowerment* Over 20 Life Application Sessions* 4 Amazing Panel Discussions w/open dialogue on relationships, mental health and so much more* Amazing Fellowship & Amazing Worship!For conference details and to register, visit: www.amazingwomenweekend.com.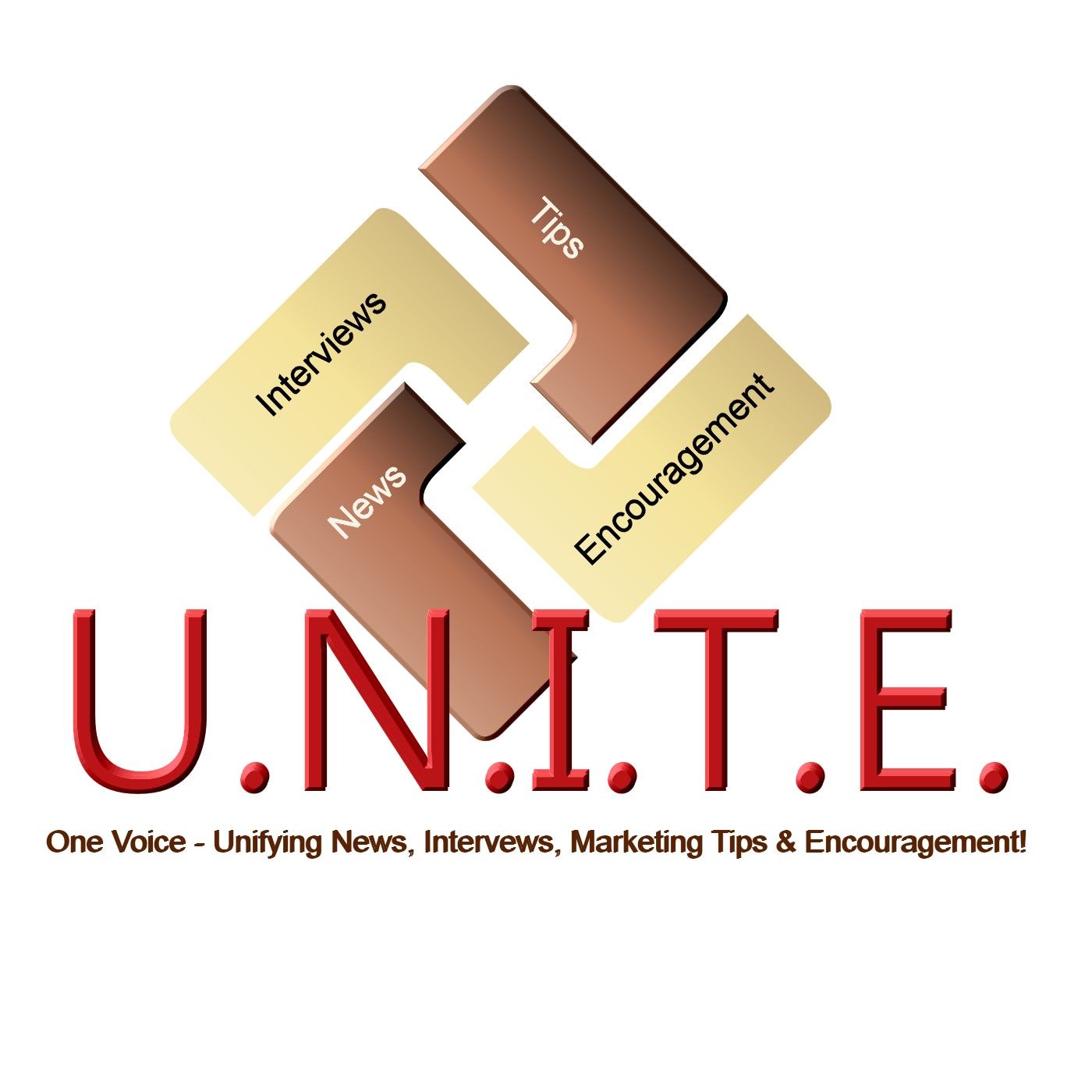 Seniors are living longer and frequently providing personal information over the phone and online. There are ways to protect your aging loved ones from being abused financially. Visit www.caring.com for more information.
For more details and to pitch your BIGGEST and MOST BRILLIANT product or brand ideas, go to: https://www.qvc.com/content/thebigfind.html
Host, Veronica B. interviews Julie Steelman, Author of "The Effortless Yes". Hear tips and golden nuggets to get the sales you want, and make all you'll ever need!Julie Steelman generated over $100 million in sales working with top brands such as Apple, Microsoft, Universal Studies, Honda, Nissan and Sony PlayStation.
As of 10/10/2017 the following number of Breaches were reported:566 Businesses - 156,789,292 Records Exposed69 Banking/Credit/Financial Companies - 2,781,270 Records Exposed103 Education Organizations - 1,145,430 Records Exposed53 Government/Military Offices - 5,797,398 Records Exposed289 Medical/Healthcare Companies - 4,600,871 Records ExposedPROTECTING YOUR IDENTITY IS A MUST! Millions of people lose their identity every day.Protect your identity with a 5 million dollar guarantee$9.95 (individual)$19.95 (Family & up to 8 minor children) For complete articles www.vbmedia.net/blog Membership www.vbmedia.net/idshieldRecent Report: https://www.wsj.com/articles/equifaxs-latest-security-foil-a-defunct-web-service-1507937742
For Years, I gave time, service and attention to everyone but myself. Once I added my personal and professional needs on my to-do list, I finally realized what was missing... little old me. I hope this podcast inspires you to make some changes and to always add YOU to the list.
This story broke my heart when it made headlines. Parenthood did not come with a manual, but it does not take a manual to know babies between the ages of 6 and 10 should not be left alone to care for other babies. Never miss an episode... FOLLOW US!
United States