Discover
United Public Radio's show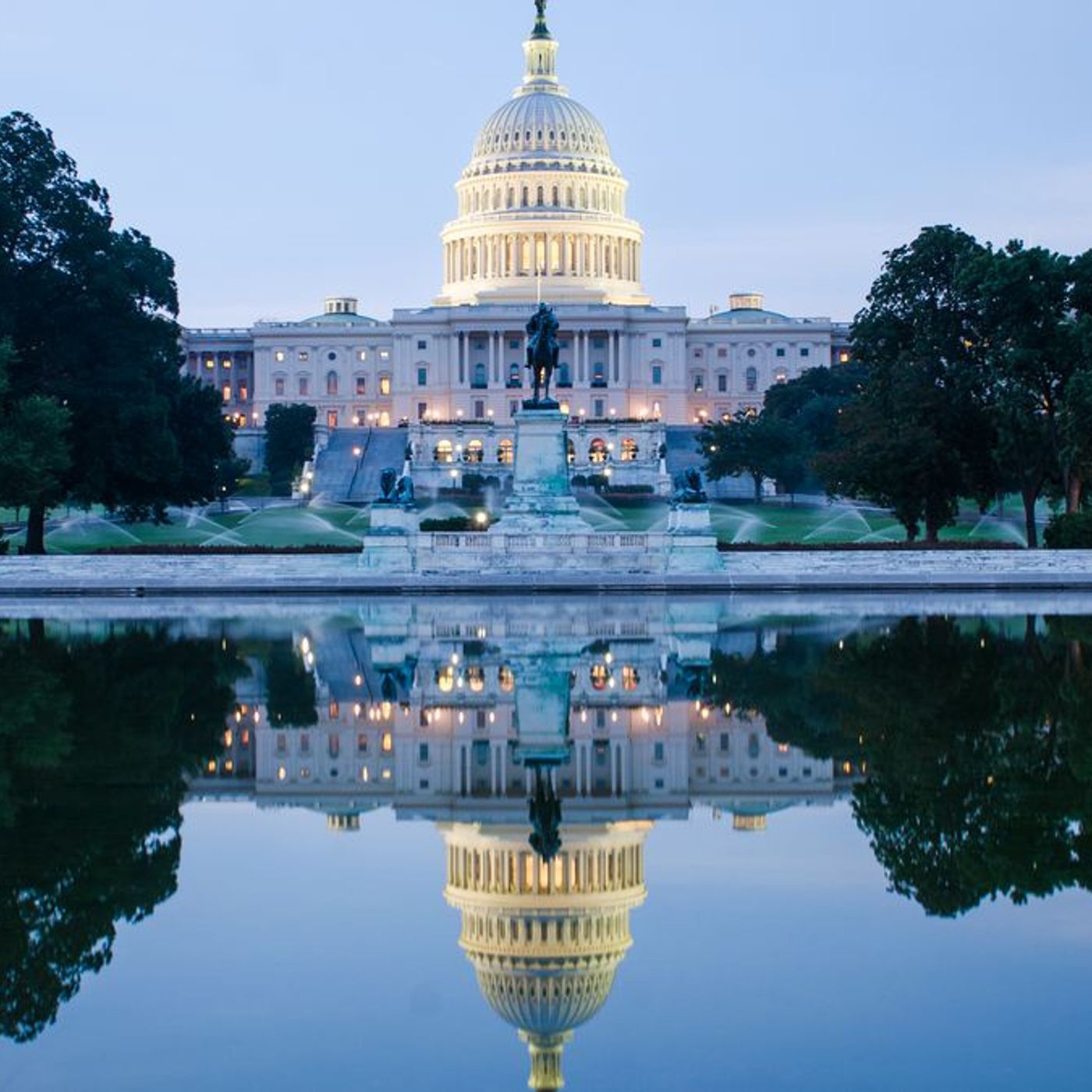 Claim Ownership
Sept. 21/21 - The World of UFOs with Jane Kyle
UFO Undercover W Joe Montaldo Tonight's Guest John & Emily Goodwin
SOR Sept 21 21 The World Of Ufos With Jane Kyle
In To The Night W Shawn Kelly September 21 2021
Pittsburgh's Paranormal Radio Show Chasing Prophecy BRUCE OLAV SOLHEIM, PH.D. A Paranormal Lightning
Discovery Paranormal w/ Michael Angley 09 21 2021
SOR Sept 20 21 The 1897 Aurora Ufo Crash With Kerry Trent Haggard
David Hanzel is a Spiritual Medium and has been a Psychic and Channel since he was a child. In 2015 he had a near-death experience that left him in a 2month coma. He came back from this with knowledge of the other side he had not known before. We're going to be discussing David's experiences, as well as if time permits, ww may do some psychic/medium readings & MUCH, MUCH MORE!!!
Paranormal Talk Why Do People Haunt And How Do You Get Ride Of Them
The Horsefly Chronicles Case - Files W Julia And Philip Siracusa
SOR Sept 17 21 Scu And Ufos With Robert Powell Dr Paul Kingsbury
S.M. Sterling, Jody Lynn Nye, Kevin J. Anderson with moderator John Goodwin discuss how to become one of the 12 winners to be published in the annual anthology? Writers of the Future judges and bestselling authors discuss the Contest, tips on story prompts, and short fiction. Then in the 2nd half, enjoy Q&A.
"Science & Beyond With Hosts Joe Montaldo And Dr. John DeSalvo" Barrie Schwortz Shroud Of Turin
Church Of Mabus Carter Buschardt Returns BFRO, Sasquatch Evidence Of An Enigma
SOR Sept 16 21 Black Triangles Aliens Messages With Grant Cameron Nicole Sakach
The Outer Realm With Michelle Desrochers And Amelia Pisano Special Guest Dr. Kimberly McGeorge.
Red Pill News W Michael Angley News For Sept 15 2021
SOR Sept 15 21 Ghosts Of The Great White North
The Outer Realm With Michelle Desrochers and Amelia Pisano by UFO Paranormal Radio
The Outer Realm With Michelle Desrochers and Amelia Pisano guest Carl Cookson & Hamilton WhiteThe inquisition it shall be!!Ok everyone, the guys are back this Wednesday evening , and we thought it would be fun to do a Q&A! Raw and Unplugged !They will also be discussing Season 2 of The Lost Relic Hunters which has begun airing in the UK ! So get your questions ready for Wednesday night's segment and meet us in chat
United States