Discover
Not Bad Dad
Claim Ownership
Author: Fuzz Martin
Subscribed: 1
Played: 19
© Copyright Fuzz Martin
Description
Not Bad Dad is a show about celebrating being dads, sharing struggles, and having fun. Each week starts with a main topic and then usually wanders off on related tangents. It's like hanging out with the guys.

Fuzz lives in the Midwest, is a dad, and is a former morning show host turned advertising exec.
Jeff also lives in the Midwest, is also a dad, and is a designer.
Our guest dads vary in that some are moms. And some are neither.

We keep the language clean, but sometimes we get a little edgy.
On this week's episode, Fuzz & Jeff discuss famous people from Wisconsin, the merits of being a YouTube star, Fuzz discovers Jeff was in a Walmart commercial in college(!!!), Fuzz had a really bad week - aka "Dad injuries," "occupation friends," Fuzz's small town garbage gripes, weed vs. cigarette smoke, and Hip-hop Bid to Win Trivia.
This week, the guys discuss: - Romeo & Juliet - Have we become the "frat catch-up show"?- Who started the Packers' riots at UW-Whitewater?- Fuzz's music experiment with his daughter- RIP DMX- Tips for changing your lawn mower oil- Summer-izing your snow blower- Fertilization tips (aka, Fuzz lulls Jeff to sleep)- Fuzz gets branding advice from his wifePlus, Hip Hop Bid To Win Trivia and some love for Taylor Swift.
This week, Fuzz and Jeff play Hip-Hop Bid to Win Trivia and talk about influential hip-hop and rap albums that they want to introduce their kids to someday. Plus, Jeff gives some DJ'ing tips, Fuzz gives some of his small town garbage gripes, Jeff throws in some air fryer tips, and a whole lot more!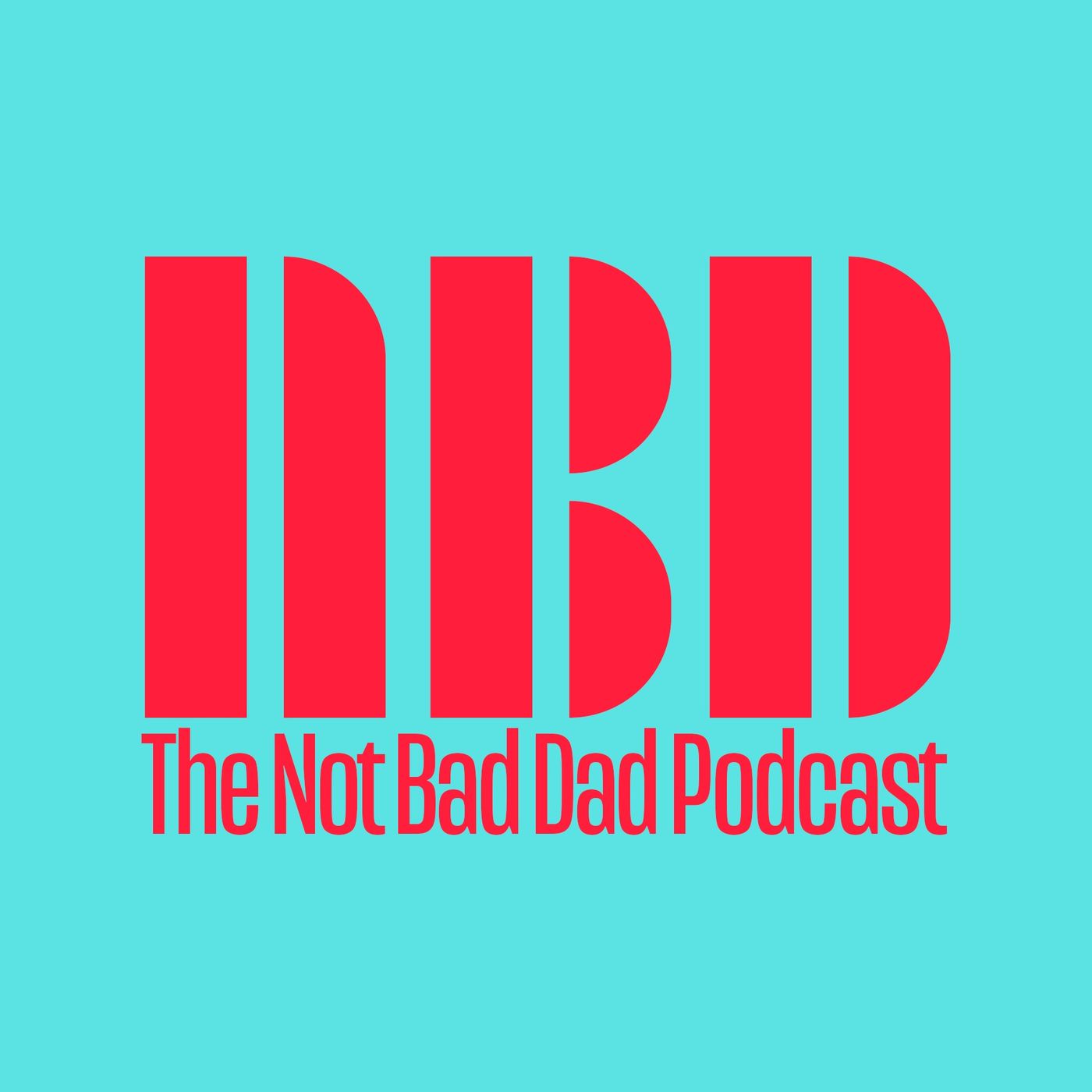 On this week's show, the guys discuss the first full-scale indoor things they're going to do once they've been vaccinated, plus: embarrassing your kids with Gen Z slang, "I'm not dead, I'm napping," "shrink, shrank, shrunk," Jeff stans David Cross and Eminem, a shoutout to NFL audio engineers, why we're not ready for public restrooms, Jeff sees his reflection, turning the channel back to Remote Control, and other nonsense.
This week, the guys are joined by Fuzz's wife, Shanna, host of the Tech Tools for Teachers podcast (https://smartinwi.com). On this episode, Fuzz tells what he loves the most about Joanne Fabrics, they fake some podcast commercials, Fuzz & Jeff gush over old autobiographies from Tina Fey and Bruce Springsteen plus: - Support your local library- Disc burning- RIP Rich Anderson (aka Tugboat)- Kids, don't your parents into the frat house- Knowing what you know now, what would you tell new parents prior to the baby coming into this world- Don't ever says "my kid won't do X" - Getting your kids to eat- Dads - learn how to do hair- It sucks as it cuts- Fuzz's overpriced haircuts- Don't worry about what others tell you about parenting- If you're formula feeding, get a Baby Brezza - it's a Keurig for baby formula- Being respectful to teachers- Embrace whatever your kid is into- Jeff's kid's going to be a bitcoin billionaire- Invest in gas drops - it's like CBD for kids- All of Jeff's quotes are Drake lyrics- Daddy's CBD- Be prepared to do laundry and dishes- The laundry shuffle- Be thankful for what you have And much more!!!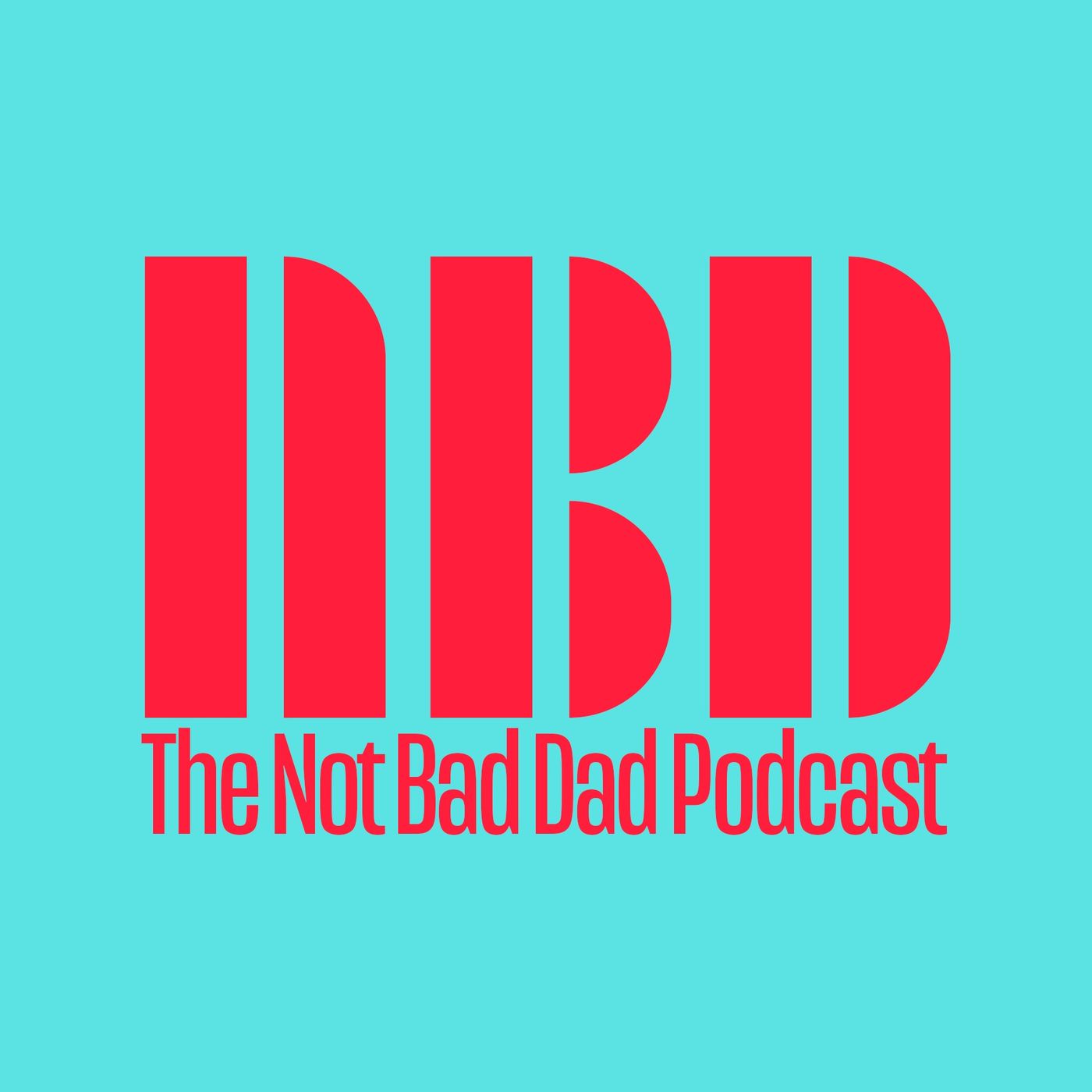 On this week's episode, Fuzz forgets Sarah Marshall and the guys discuss mouse pads, Jeff's DIY hair gel, upper midwest jello recipes, why gym owners need to take business classes, going down TikTok wormholes, discovering The Lube Man, ruining social media for our kids, board games that we won't play with our kids (and some we will), a deep rooted hatred for Monopoly, keeping score in Uno, driving in Boston, The Red Hot Chili Peppers' love for state names, and who's the new host of Jeopardy. Plus, they play "Who's Alive: Johnny Carson, Bob Barker or Kurt Loder? You pick two."
Imagine if you could go back to March of 2020 and tell yourself something something about what you were about to experience over the next year. What would you say? Plus, we discuss why Snoop Dogg has "Cali Red" wine when he's been touting the color blue all these years. Also, what is the best way to secure your dog's poo bag on a walk? Fuzz & Jeff explore all that and more on this week's episode.
Guess who's back? Jeff!! The OG! The guys catch up after a couple of years and discuss things from their late-90s college days that wouldn't fly in 2021.
The youngest child joins to talk about things that are important to her, including butterflies, ballet routines, and what she's found to be positive during quarantine.
We're nearing three weeks in the stay-at-home apocalypse and we're podcasting to give you and us something else to do. We'll talk about some positives along with the struggles. It's a great episode. (Note: Fuzz wrote this description before we started podcasting, so that last line could be b.s.)
Fuzz & Shanna live from Quarantine Central. It's the first week of who knows how many due to the coronavirus / COVID-19 crisis. In this episode, we talk about how we're getting along as parents, homeschooling, working from home, etc. during the national shutdown. Thanks for listening! Stay safe.
Ben's back on the show! This week, we talk about the things your dad espoused in you learned to be completely false. Gaslighting your kids in general. Live as though your father is dead. Swearing in front of your kids. Cheering for teams when spouses are from different states. And, we learn why Fuzz got booed at a Milwaukee Bucks game.
A quick recap of Milwaukee Irish Fest, our kid hates to leave places, daddy's "black wine," Fuzz's experience with the Working Against Gravity diet (and previous RP experience), not an ad for Hello Fresh, and the coffeetastrophe.
Not Bad Mom joins the podcast for the first time! We chat about a recent excursion with our four-year-old that was eye-opening, to say the least. We also touch on smoking meats and using condiments as action figures to get the younglings to eat. It's all on this week's episode!
This week, Ben joins Fuzz to talk about really important things. What is Tannerite® and why the heck is it legal? When it comes to fireworks, karma is a bit...delayed. Anxiety over kids on social media, and speaking of, NextDoor is an insane dystopian nightmare. Also, if baldness was caused by a virus, would you vaccinate your male kids against it?
After three years, Jeff is back! He gives us the 10,000 foot view of how life has changed since we last spoke, what it's like being a single father of four, ultra-marathoning, we talk about the scam that was cassingles, and which team is Jeff on? Ari, Katy, Lady, or Taylor?
It's the first show back in nearly three years! Thanks so much for listening. This week, Fuzz is joined by guest dad, Ben Mason. On this episode, we pick our teams for the impending diva apocalypse, talk about having kids at 40+, and why do so many dudes lie about being in minor league baseball! Listen...subscribe...live.
Jeff has the week off, and fellow dad Tim has stepped in to take his place. This week, Fuzz and Tim talk about moving, traveling for work, and a list of other dad-related things.
Whoa, dudes! 25 episodes!? Sweet! This week, the guys play the caricature-stereotype game, try to guess what the tooth fairy does with all those teeth, dream about getting a sweet gig at BuzzFeed or Mashable where they can just read reddit and copy/paste all day, and they talk about Sesame Street parodies.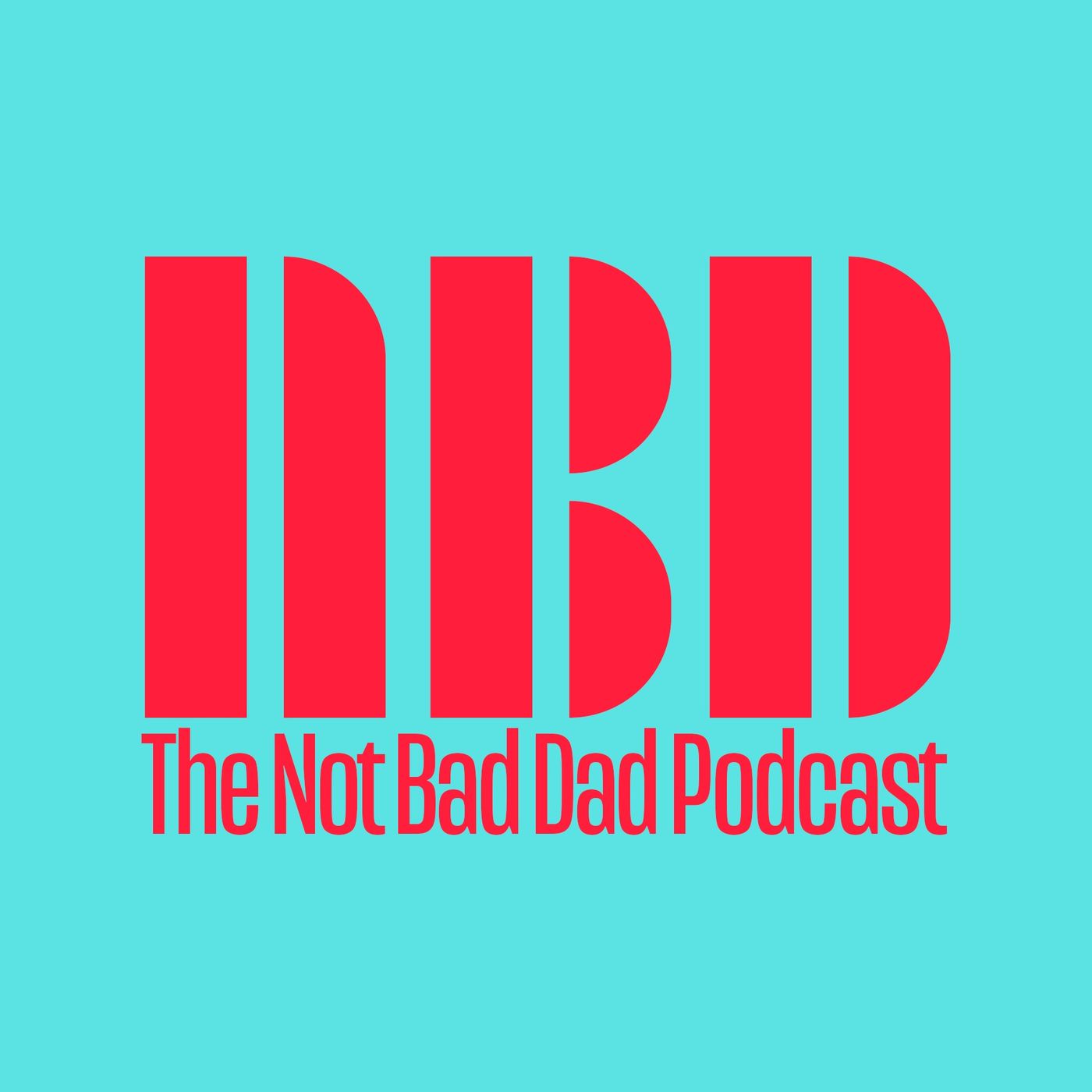 This week, the guys give you a second episode just in time for the 4th of July. Give it a listen on your way to wherever you're going. The guys touch on the boring state of rap music, traveling out of the country when you have little ones, and bad Adam Sandler movies.
United States