Discover
Our Americana
Claim Ownership
A man ahead of his time, built an entire town around the timber industry. A century later, the town is building itself around and in support of a local nuisance. Finding comedy in stress, it turns out, has been a decades-long tradition in Longview, Washington. Plus, the best way to survive a volcano eruption; and how fun, industry, and ecology can thrive in symbiosis. To learn more or sponsor the show: www.ouramericanapodcast.com    Written, edited, and produced by Josh Hallmark  Research by Vanessa YorkGuest: Patrick KubinMusic by Borrtex, Podington Bear, Broke for Free, Cheribum / Courtesy of Free Music Archive  Sponsors: Podbean
A four-person support group, for parents of children with autism, inspires an entire community to become Canada's first Autism-Friendly Town.To learn more or sponsor the show: www.ouramericanapodcast.com    Written, edited, and produced by Josh Hallmark  Guests: Joan Chaisson, Cathy Lomond, Cindy Goudie-LaPolla, Wanda Merrigan, Candace Matthews Featuring "Welcome Home, Son" by Radical FaceOther music by Lee Rosevere, Borrtex, Scott Holmes, Chris Zabriskie / Courtesy of Free Music Archive  Sponsors: Podbean
In this collaboration with The Story Behind podcast, we explore the story behind Roadside Attractions. We take a look at how three Roadside Attractions have impacted and been impacted by community: including the world's largest beagle, the world's (former) largest cherry pie pan, and the Unclaimed Baggage Center (a museum of lost luggage). To learn more or sponsor the show: www.ouramericanapodcast.com      Written, edited, and produced by Josh Hallmark & Emily ProkopMusic by Utidur, Mike Durek, and Ryan Andersen / Courtesy of Free Music ArchiveSponsors: Podbean
When a rural town's only high school is in jeopardy, the community comes together to change it in some very radical ways. And then the school, in turn, changes the community.To learn more or sponsor the show: www.ouramericanapodcast.com      Written, edited, and produced by Josh HallmarkOther music by Jon Luc Hefferman, Kai Engel, Mike Durek, Squire Tuck, Broke for Free, David Hilowitz, and Lee Rosevere / Courtesy of Free Music ArchiveSponsors: Podbean, Blue Sky Vacations
A tornado forever changes the rural town of Greensburg in the most unexpected way. And we separate ideas and movements from the constraints of politics.     To learn more or sponsor the show: www.ouramericanapodcast.com      Written, edited, and produced by Josh Hallmark    Research Assistance by Torey Griffith     Music by Saito, Chris Zabriskie, Kai Engel, David Mumford, Lee Rosevere, Idmonster / Courtesy of Free Music Archive    Podcast Promo: Pretend Radio     Sponsors: Podbean
A rural town, known as The Troll Capital of the World, unites over the attemped banning of a book reading and its very close-to-home consequences.   To learn more or sponsor the show: www.ouramericanapodcast.com    Written, edited, and produced by Josh Hallmark  Research by Vanessa York, Nicola Jezequel, Shannon DeFilippas, Jennifer Menges  Guests: JoEllen Graber, Amy Lyle, and Sarah  Library recordings from: Carly Fisher, Jane Burns, and Julie Plotkin  Featuring "Legend of the Wild Horse" by Emily Haines & The Soft Skeleton  Other music by Lee Rosevere, Borrtex, Ketsa, Derek Clegg, Chris Zabriskie / Courtesy of Free Music Archive  Sponsors: Podbean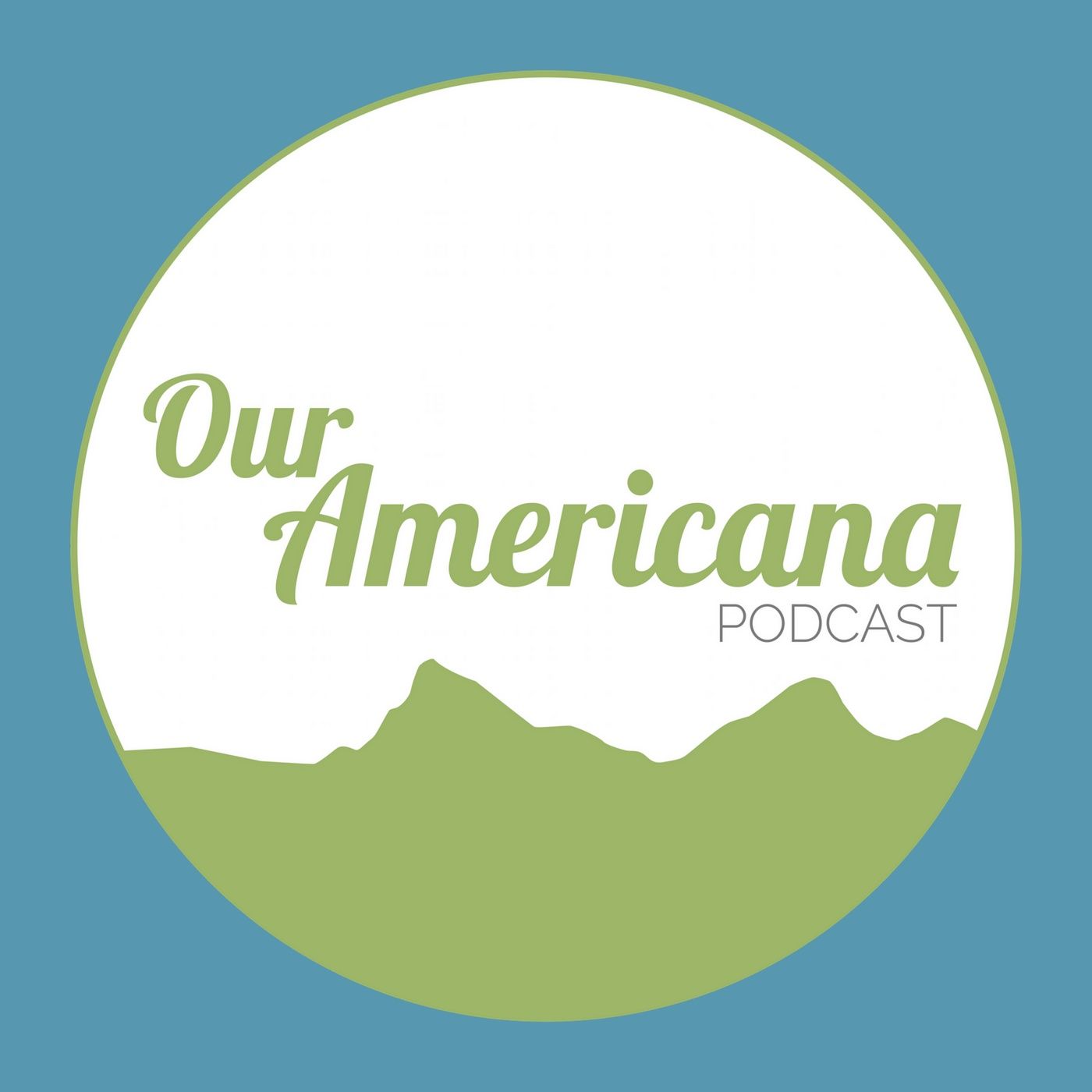 Our Americana returns tomorrow, with 12 new stories about community in Small Town America. #FindYourPlace in America.
REBROADCAST: Josh recounts his personal survival story from a sexual assault that resulted in contracting HIV. It highlights America's complicated relationship with both sexual assault and health care.It seemed an appropriate time to rebroadcast. Listener warning advised.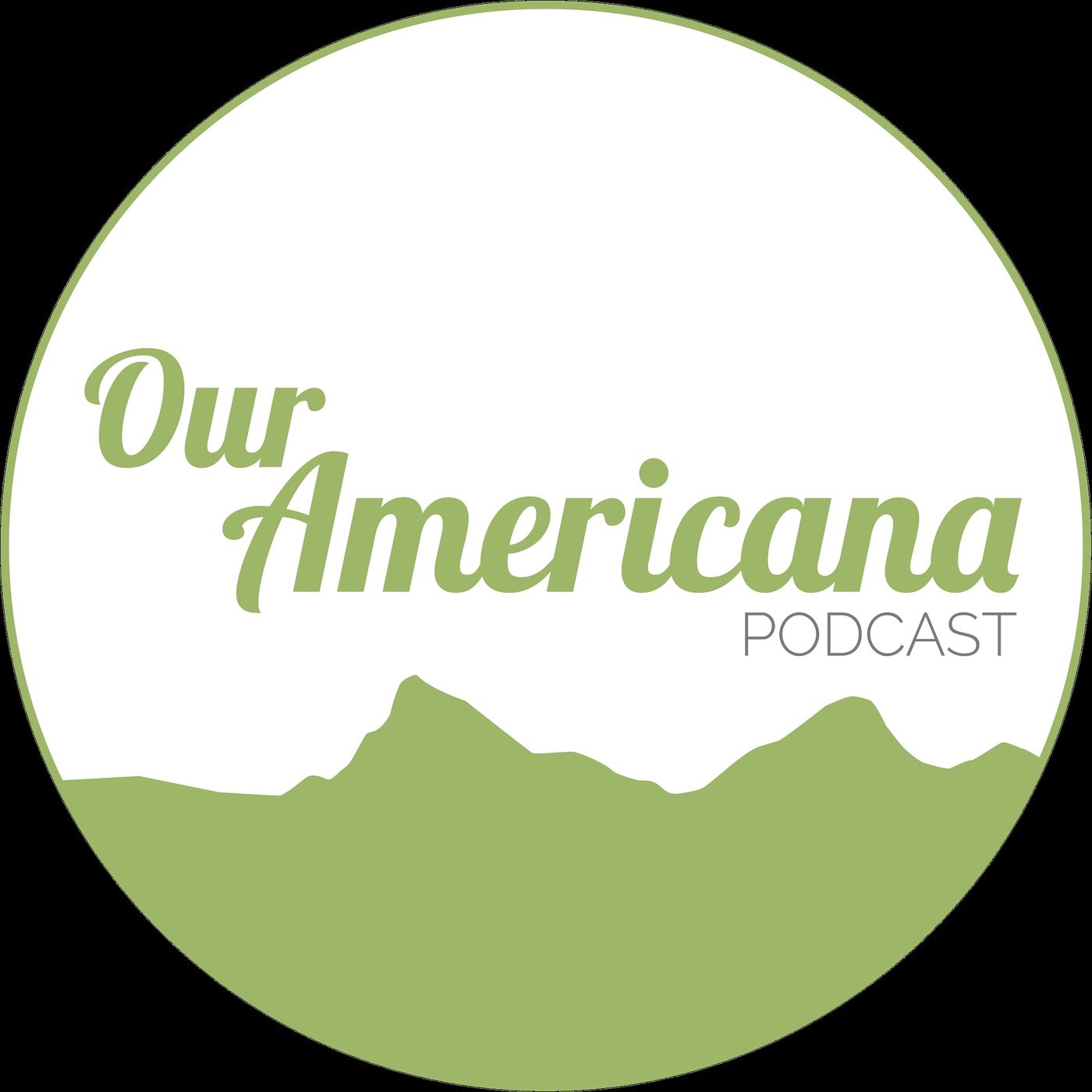 We close off season 3 with updates. Updates on past guests, updates on Josh, and previews for his other podcasts.Updates on:Benny - Salem , OregonBrit Webb - Marfa, TexasRosie & Kate - Chincoteague, VirginiaRabia & Jenn - City Island, New YorkEugene Amos - Gold River, British ColumbiaPreviews for Josh's other shows:PLAYLIST, Season 1The Karen & Ellen Letters, Season 2
We head to South Florida to take a very candid look at the struggles of drug addiction and recovery through the lens of a listener.Music by: El Perro del Mar, Chris Zabriskie, Lee Rosevere, and Freya Ridings
In our final celebration of other podcasts, we talk Detroit with Nina Innsted, Bakersfield with Chris Braaten, and Philly with Deana Marie.Music by: Custodian of Records, Zachary Wilson, Ryan Little, Audiobinger, and Cloudjumper
Our Americana continues celebrating its first birthday by honoring podcasting. In the second of a three part series with various podcasters, Josh sits down with Jeremy Collins (Podcasts We Listen To) and Holly Hall (The Most Wonderful Wonder) to talk about the strange transition from New Orleans to Casper, Wyoming; and how a country band with a love of dark history created one of the most unique podcasts out there.Music by: Welcome Little Stranger David Szesztay Kosta T Hyson Charles Atlas Vi-Fi
Our Americana celebrates its first birthday by honoring podcasting the best way we know how: through origin and community. In the first of a three part series with various podcasters, Josh sits down with Steven Pappas of the Is This Adulting? podcast to talk very candidly about his North Carolina upbringing, mental health, religion, evolving ideology, and what it means to be a progressive southern boy. Music by: Dave Depper, Will Bangs, Milky-Chu, Jon Watts, Johnny_Ripper, and Evgeny Grinko
Hot off the heels of #VanLife, we stick to the open road and explore American Roadside Attractions. Manatees, vacuums, Big Fish, and some listener stories.Music by: Drake Stafford, Broke For Free, Three Chain Links, Maxim Kornyshev, Will Bangs, and Cloudjumper
Josh catches up with the four #VanLifers who he chatted with last July. Jennifer and Josh talk about the privilege of experience. Alex finds solace and liberation in a disconnected life. And we find out whether Giddi and Jace made it back out onto the road after having their baby.Sponsor the show: www.patreon.com/ouramericanawww.paypal.me/ouramericana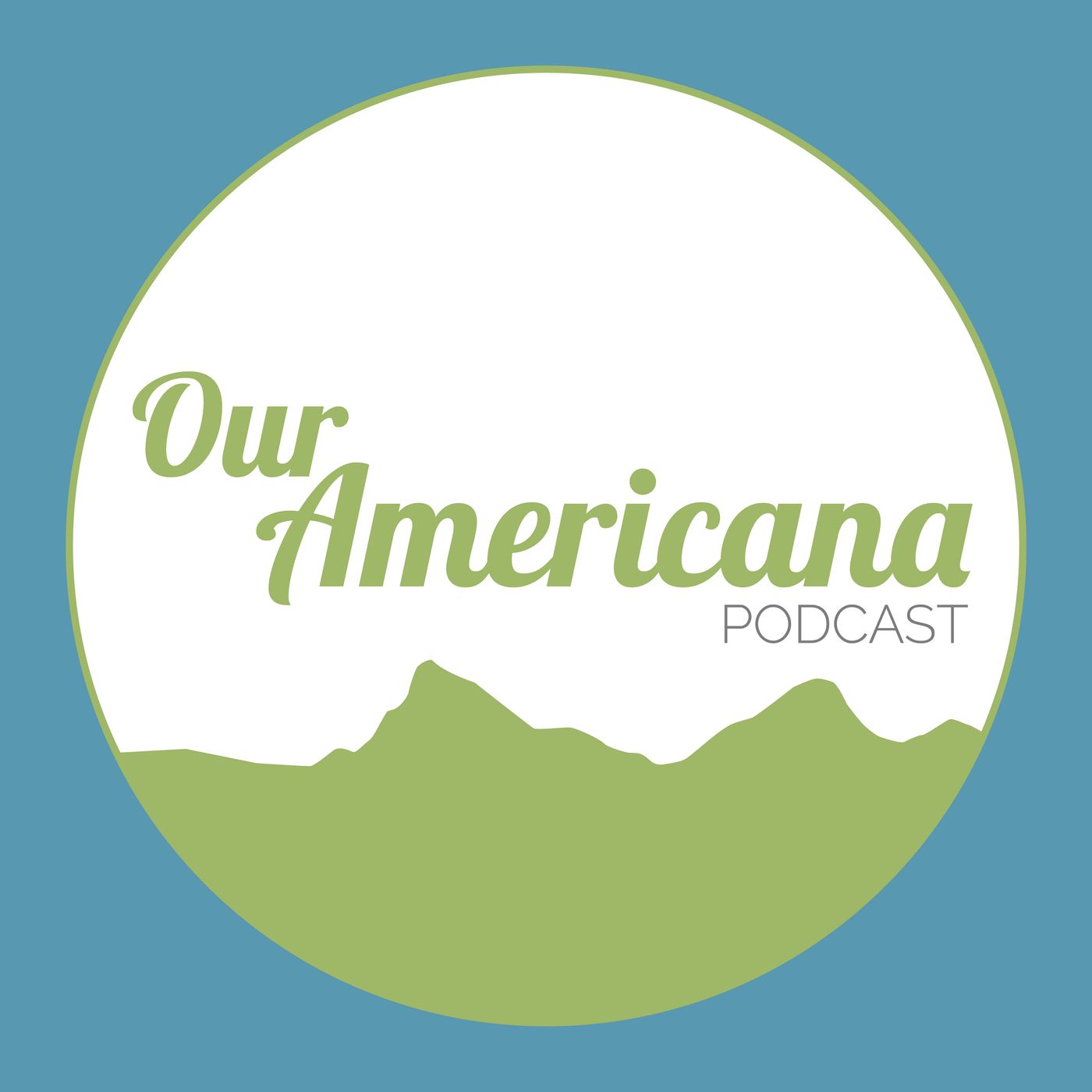 A rebroadcast of S02|E05 and a primer for this week's forthcoming episode.
Seth tries to uncover how exactly the epidemics began and continue to occur. Jesse comes through recovery and starts the long road to creating a new life for himself. Holli, once a beacon for hope in Austin, struggles with the intersections of religion, media, and welfare; and then ultimately loses hope, herself.Sponsor the show at www.Patreon.com/OurAmericana -or- www.PayPal.com/me/OurAmericana
We pause the story in Austin, to talk more personally about HIV.Music by Chris Zabriskie & Luke Pigott.Sponsor the show at www.Patreon.com/OurAmericana -or- www.PayPal.com/me/OurAmericana
In a small, rural Indiana town, what started as a drug epidemic became an HIV crisis. Government, religion, public health, the community, and the media coalesce in their various attempts to help a town in peril.
In a town with no radio or cellular waves, with no wifi or cable, life is wonderfully quiet. We examine our strange relationships with technology and meet a woman who suffers from electromagnetic sensitivity so bad, she spent a year living in a Faraday cage.To learn more or sponsor the show: www.ouramericanapodcast.com
United States