Discover
Paraversal Universe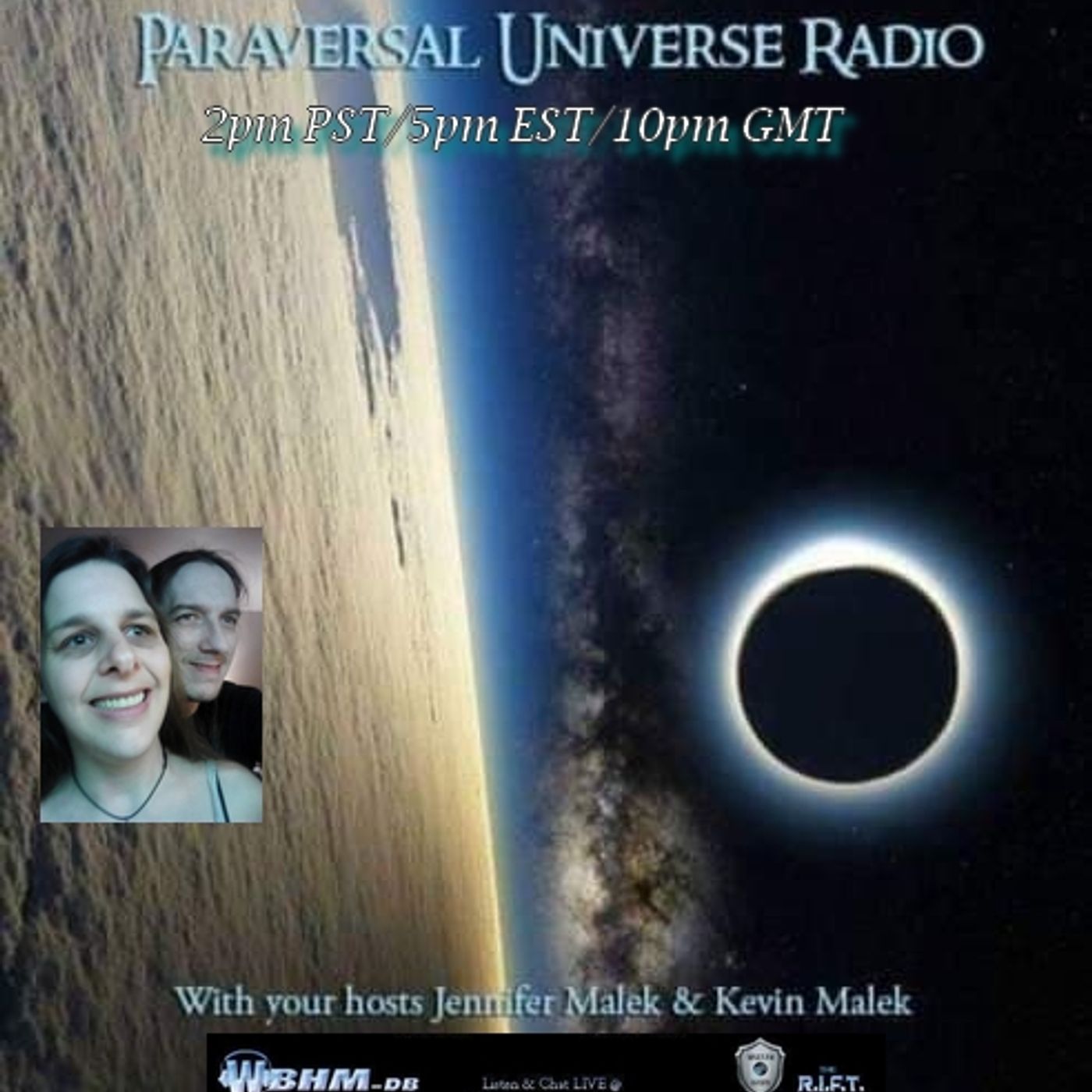 Claim Ownership
As most know, our friend & Jennifer's beloved husband Kevin Malek, completed his journey on this plane of existence. It is my belief he now has the answers to many of the questions he researched in his lifetime. His friends & peers come together to celebrate a life well lived by an honorable, well respected & well loved man.
A rebroadcast of the brilliant show from 4.5.19 when Jennifer & Kevin welcomed Shaman Jualt Christos to Paraversal Universe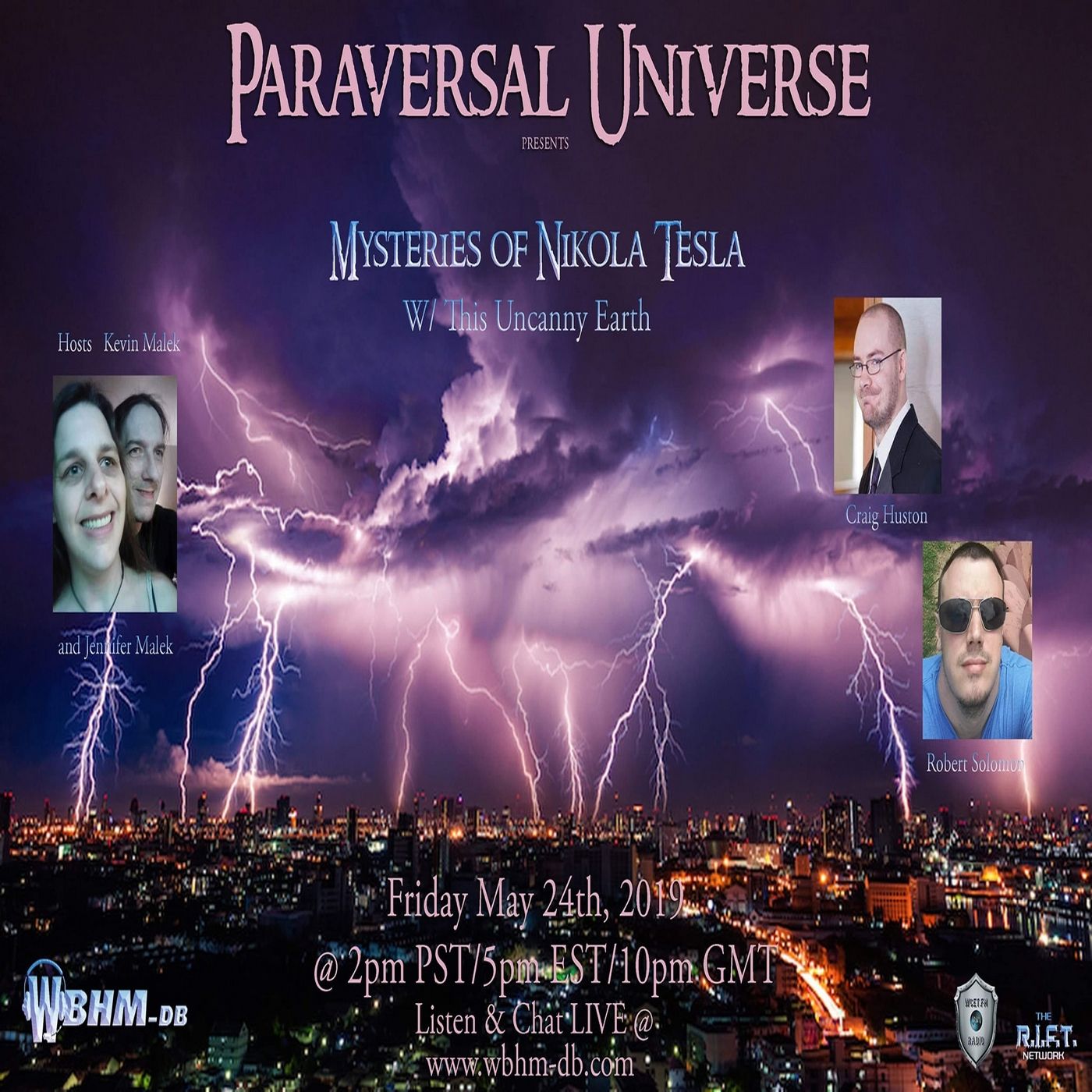 Fringe & Fortean Researcher Robert Solomon from This Uncanny Earth joins Jennifer & Kevin Malek to dicuss the mysteries behind the genius Nikola Tesla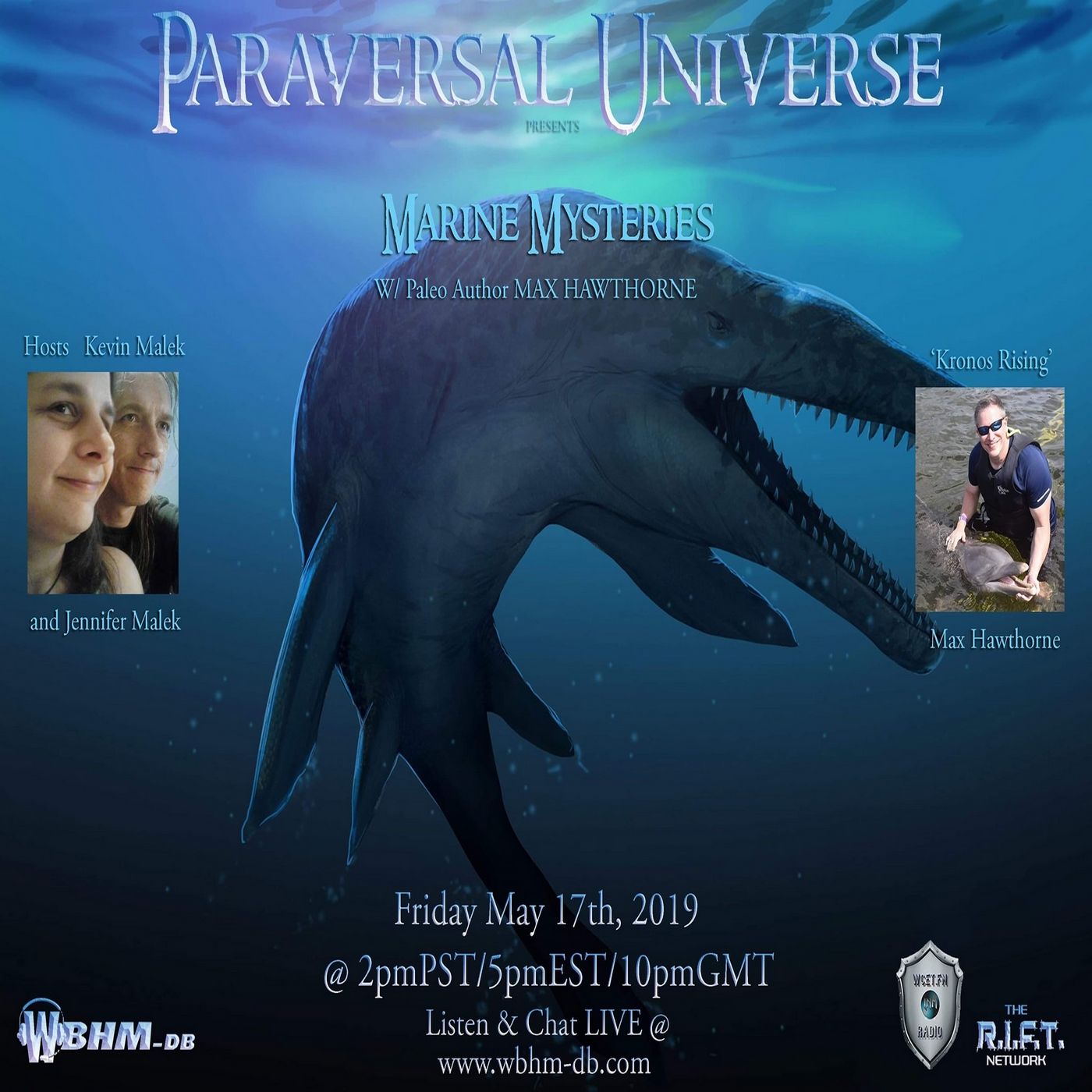 Max Hawthorne, aquatic mysteries researcher & paleo author (Kronos Rising) joins Kevin & Jennifer Malek to discuss marine mysteries & aquatic wonders.
Ted Van Son of ParaTalk Radio & Genessee Valley Paranormal Investigators joins Kevin & Jennifer Malek for the first hour. The second hour will be them kicking into Paralogian Report mode to cover some paranormal current events!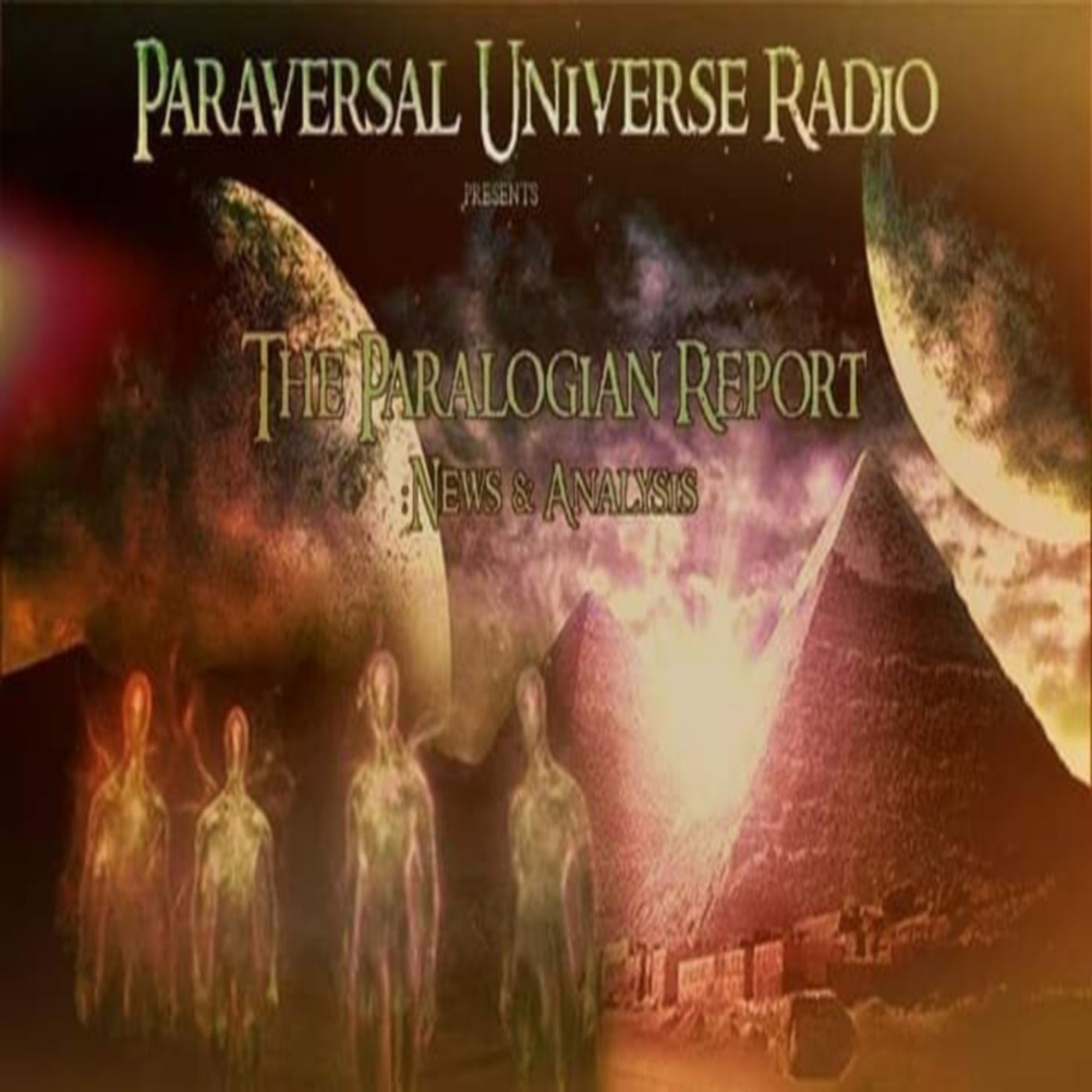 Jennifer & Kevin Malek are joined by a great group of paralogians to discuss current anomalous news topics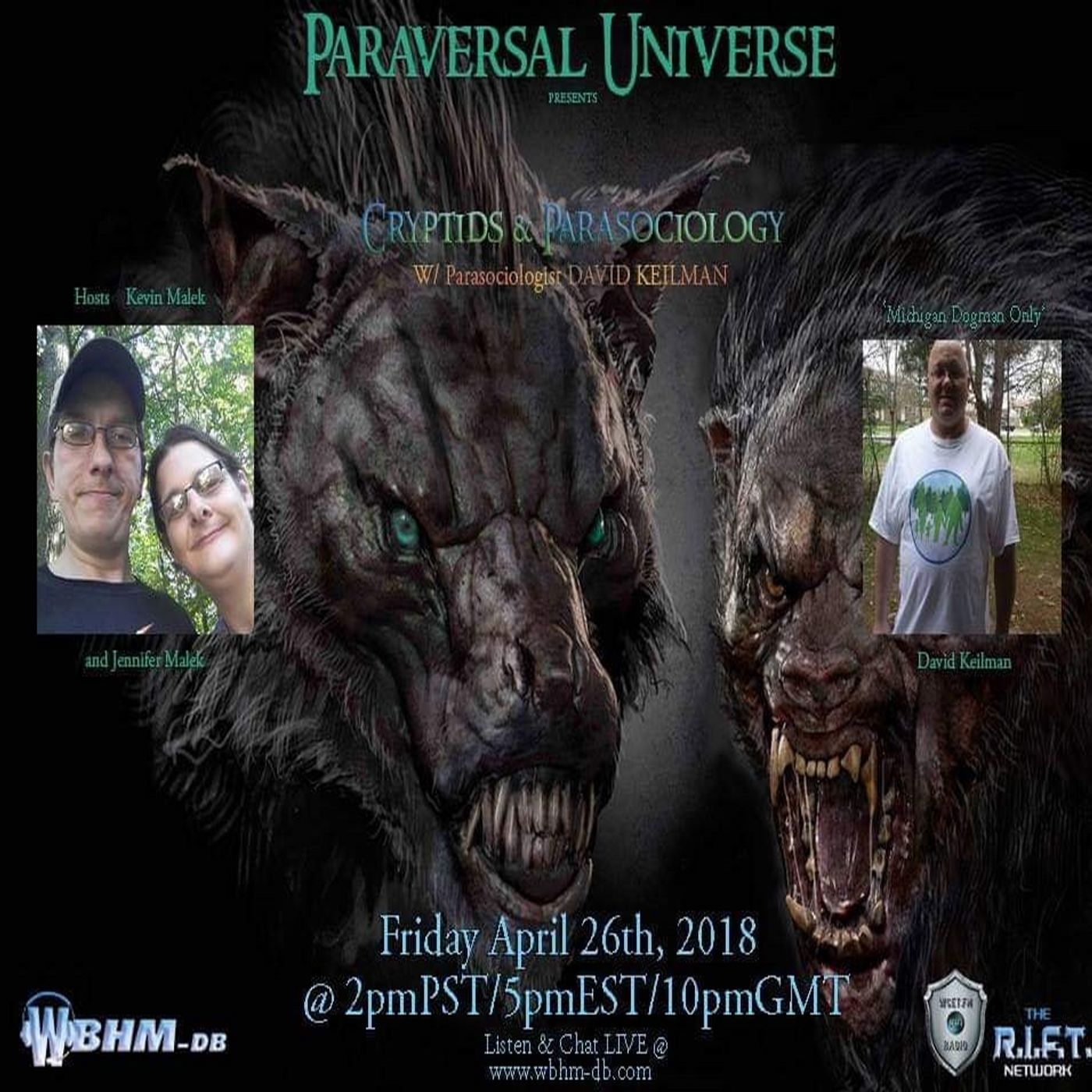 Join Paraversal Universe as Kevin & Jennifer welcome parasociologist David Keilman for a conversation relevant to Dogmen & any parasociological aspects concerning these kind of reports.
Conspiracy analysts Riscalla Stephen & Angel Strong of the Red Pill Reality Show join Kevin & Jennifer to discuss the conspiracies,crimes & corruption we find in our world today.
An informative discussion by our panel of Paralogians covering the topics that caught their eye/ear/imagination this month.
Renowned Iroquois Shaman & Psychic Jualt Christos, Author of Thoughts of CHristos, A Forum With No Name, Writings on the Wall, The Life of Christos & other works joins Jennifer & Kevin Malek.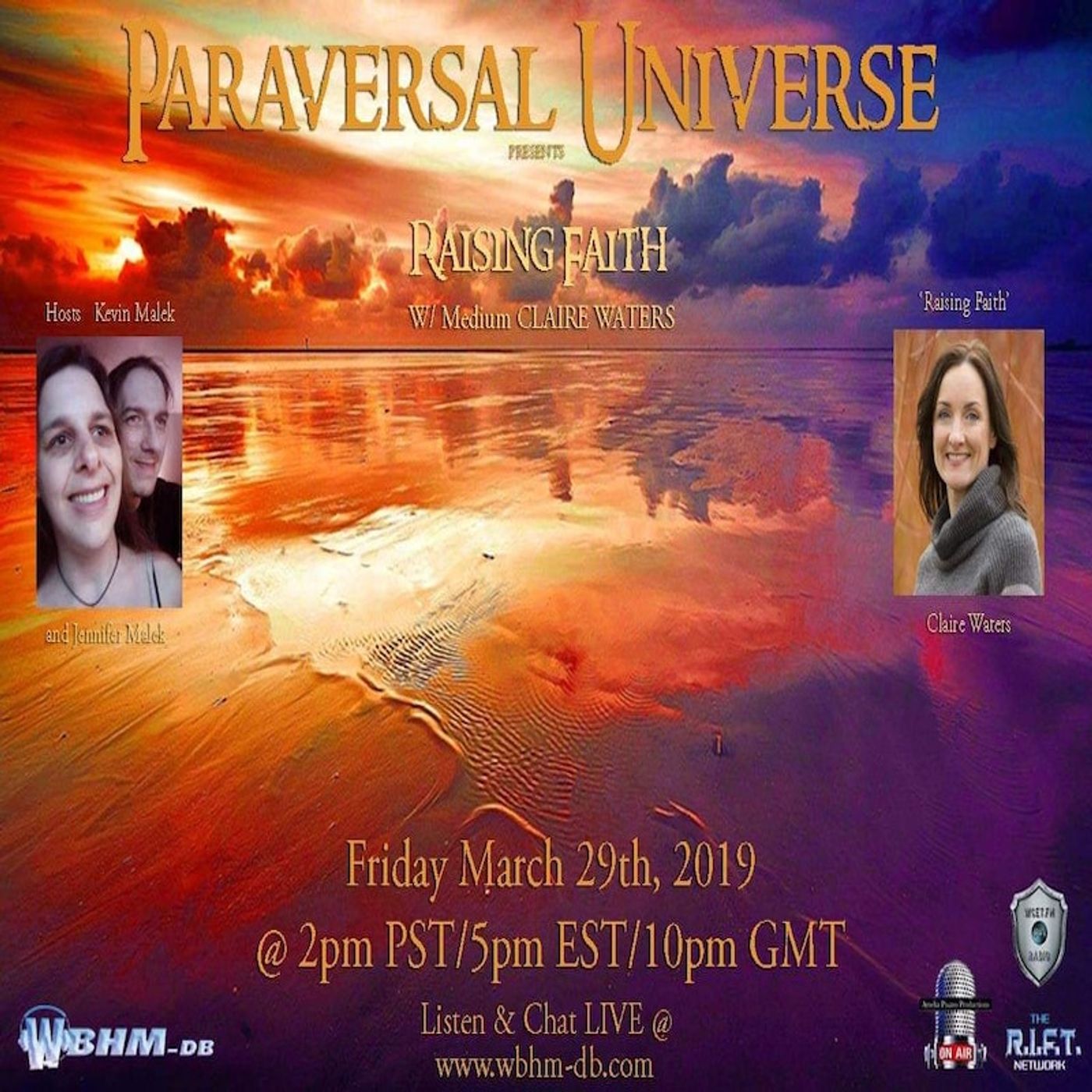 Join Kevin & Jennifer Malek as they welcome Claire Waters, author & mother of a psychic child. Claire has written a book, Raising Faith, about the experience of raising a child with psychic abilities.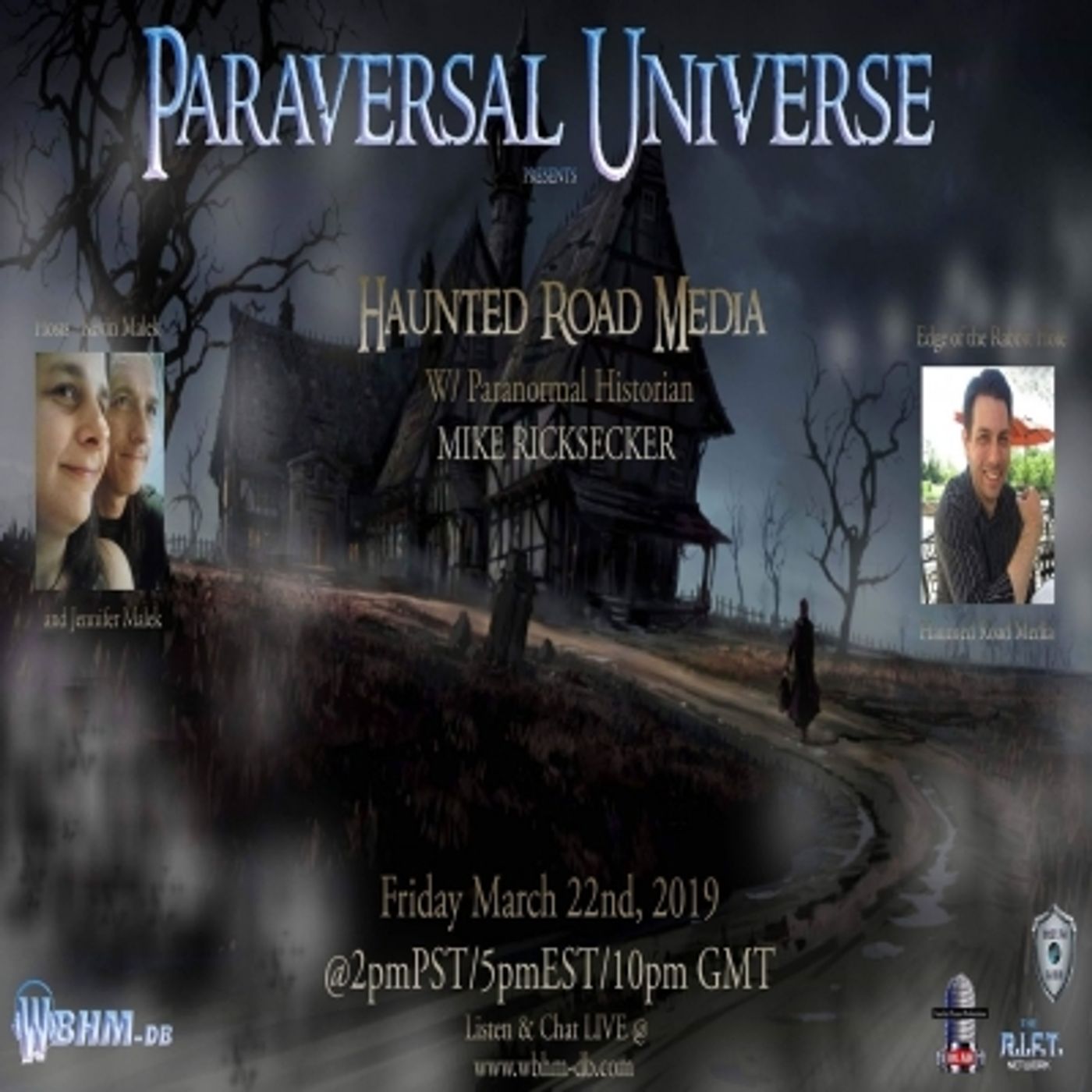 Mike Ricksecker of Haunted Road Media & The Edge of the Rabbit Hole, paranormal historian/investigator & publisher as well as author of several paranormal books joins Kevin & Jennifer for a great show to share his paranormal history & experiences!
An always fascinating roundtable discussion by the panelists of The Paralogian Report. This panel includes Kevin Malek, Jennifer Malek, Scott Mardis, Donald Young, Jean Broida & Kat Hobson
Jennifer & Kevin welcome adventurer, urban explorer & renowned private detective Jax Menez Atwell from Journey with Jax & Missing in Alaska back to Paraversal Universe to discuss his most recent adventures & projects. There will be NO shortage of interesting discussion!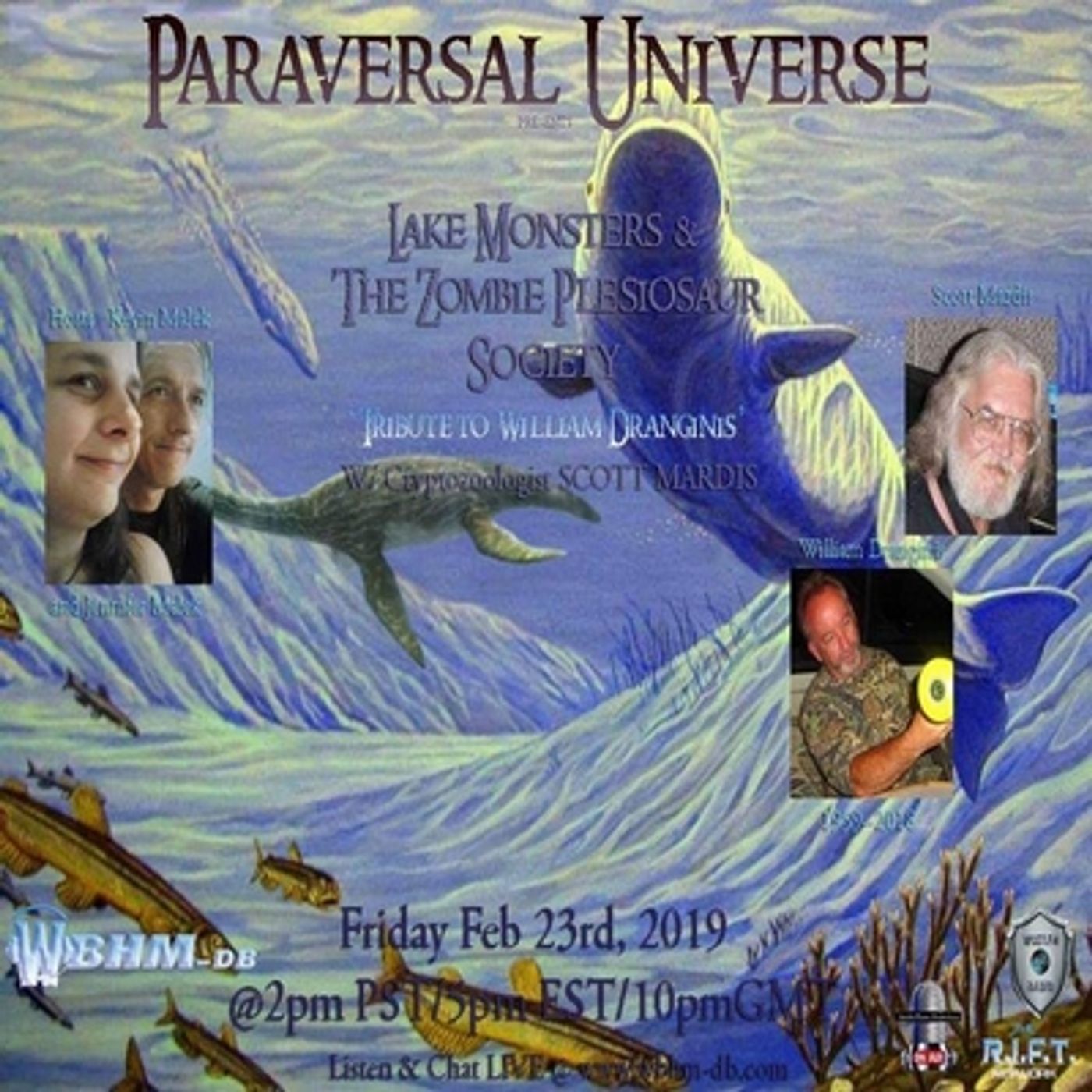 A great discussion as Cryptozoologist Scott Mardis joins Kevin & Jennifer to discuss past & future trips to
Join Kevin Malek & Jennifer Malek as they welcome Daryl Marston of Breaking Paranormal & Alex King of Living Paranormal Magazine to Paranormal Universe.
A great panel tonight of Kevin Malek, Jennifer Malek, Jean Broida, Tom McGuire & Kat Hobson
A great discussion with Jeff Belanger, Paranormal HIstorian, Investigator & Author.
United States