Discover
88Nine: This Bites
Claim Ownership
Author: 88Nine Radio Milwaukee
Subscribed: 9
Played: 145
© Copyright 88Nine Radio Milwaukee
Description
Every Friday, 88Nine's Tarik Moody and Milwaukee Magazine's Ann Christenson give you a taste of Milwaukee's culinary community from restaurant openings to foodie events and culture.
Tarik and Ann share a few details about a harvest festival coming to the Milwaukee Public Market, a new German food-inspired bar, and more on This BItes.
In this episode, we have good and unfortunate news on Milwaukee's culinary scene. Colectivo Coffee on Prospect opens back up, Brute Pizza set to open a new location, the closing of food spot happening at the Sherman Phoenix, and more.
Ann shares some of the pics for the latest issue of Milwaukee Magazine's Best Of. Tarik share news on the James Beard awards coming back in 2022, Honey Pies' "Great Midwestern Pie Championship," and a new tenant slated for the 3rd Street Food Hall coming late October 2021
The Ryder Cup is in Sheboygan this year and Ann shares a few restaurants to try while you are in town. Tarik also brings us new on a new carryout cafe in the Lindsey Heights area, a food truck park on the Eastside, and more.
Ann gives us her take on the top five Chinese American restaurants and other culinary happenings coming to our great city.
Find out why Tarik is so mad at the pumpkin spice, plus CBD infused treats that humans and dogs can enjoy, a very first Arabic coffee roaster comes to town and more..
Ann and Tarik highlight some really cool articles in the latest Milwaukee Mag, discuss some closings, a new Mexican food venture and more.
On This Bites, Tarik interviews the James Beard award-winning author and Soul Food Scholar Adrian Miller about his book, "Black Smoke: African Americans and the United States of Barbecue" https://adrianemiller.com/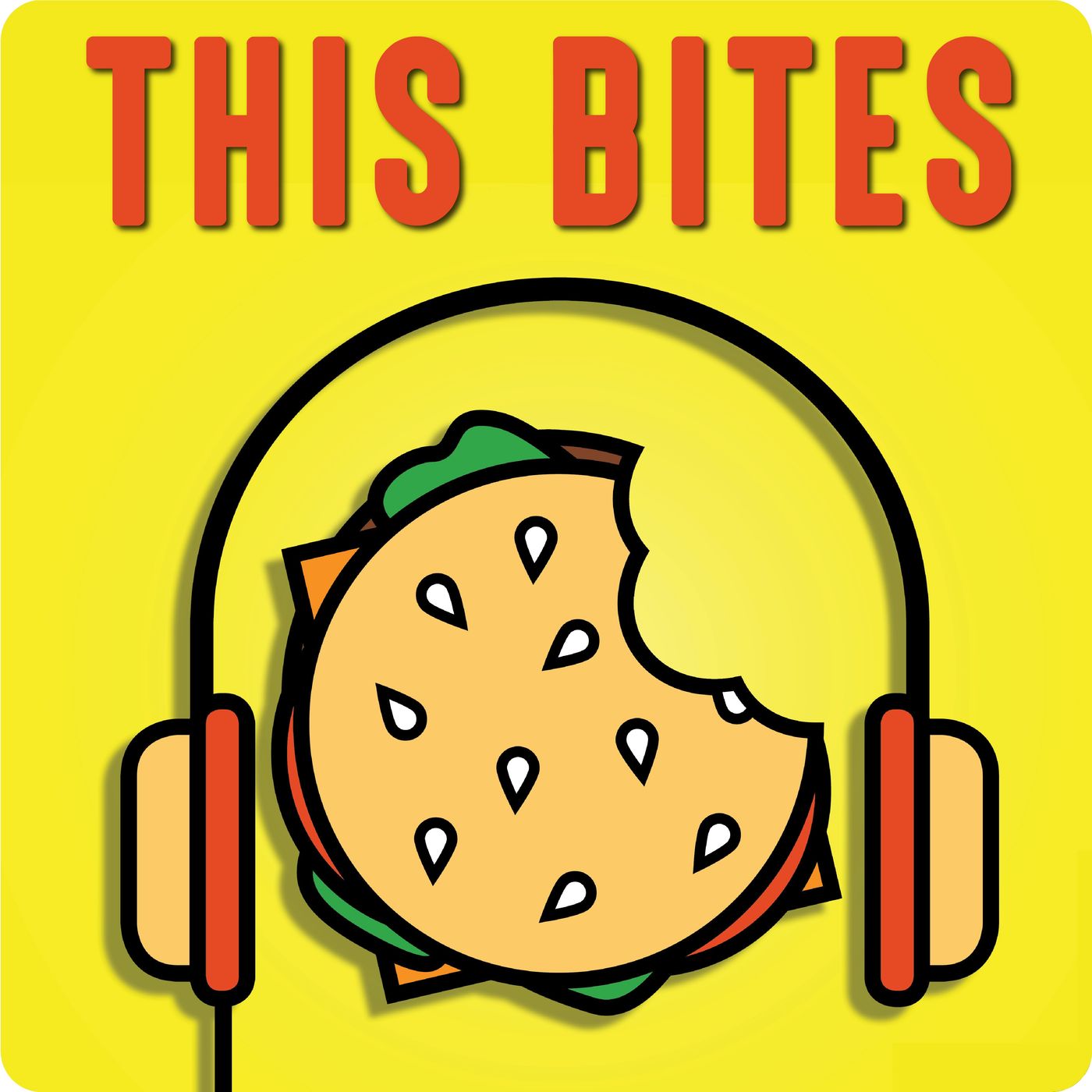 Tarik and Ann discuss all the delish happenings in the city of Milwaukee, as well sad news from our culinary community. You can always check out the article for links to these places at https://www.radiomilwaukee.org/thisbites
Ann talks to Caitlin Cullen about The Tandem's future plans for new ownership, Tarik gets involved in a cool cultural foods event featuring BBQ, and Fool's Errand reviewed.
Ann explores Milwaukee's Asian food scene, a new cookbook highlighting 40 Wisconsin restaurants and so much more. https://www.milwaukeemag.com/
Ann and Tarik are at it again with some cool food options coming to Milwaukee. Maranta Plant Shop's Michelle Alfaro and Mag Rodriguez have teamed up with Chef Dominique Alvarado to open up a Tostada Food Trailer, Sicilian-style pizza is hitting Ardent, and of course, State Fair foods are always the talk of the town when the fair comes around. https://www.milwaukeemag.com/maranta-plant-shop-is-opening-a-tostadas-food-trailer/
Ann gives us tips on how to picnic at the beach during the Summer months, Tarik shares some awesome news coming from the owners of the restaurant, The Diplomat, and so much more.
The Milwaukee Bucks are set to host a Night Market at the Deer District, Anytime Arepa gets a second home, Braise closes for a new patio build-out, and so much more.
Ann and Tarik give us a tease on Milwaukee Magazine's "All-Day Guide to Milwaukee's Best Food Trucks." Plus we learn about a young Milwaukee girls' salad dressing business and more.
Mistral comes back to Milwaukee, a new cereal bar called Cloud 9 is coming to North Avenue in August, and a popular Asian and Latin grocery delivery service hits Milwaukee.
Just in time for Hawks versus Bucks series, Georgia peaches are making their way to Milwaukee. Plus Ann and Tarik discuss new spots coming to town in 2022 and Rick Ross!
Sap Sap finds a home in Racine, Juneteenth is set for Saturday and so much more on this episode of This Bites.
Tarik and Ann share news about Braise's Garlic Infused block party, Pete's Pops expansion, Juneteenth, and more. Enjoy Milwaukee safely everyone!
Chilled coffees for the Summer, Saké with hops, BBQ kits, and more on this delicious episode of This Bites!
United States