Discover
Empath Chronicles by Oracle Of The Ether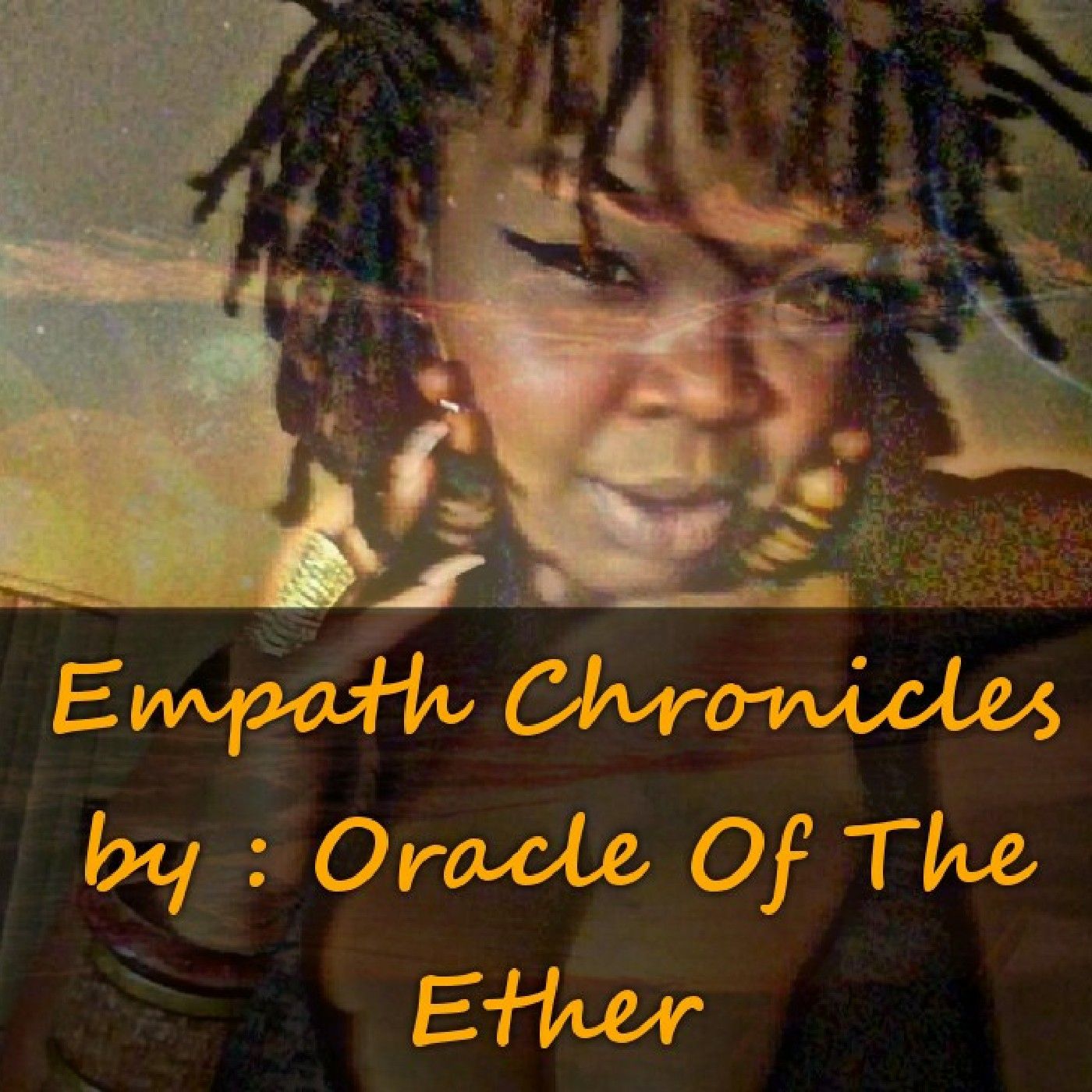 Claim Ownership
Keeping up with the Jones
You can't fool the universe
The proof is in your Ascension.
Don't hate the playa hate the game
Is you a clone or an agent, karma served raw & uncut
What's lurking in the shadow (●__●)
(」゚ロ゚)」 Arrested development🛡
Obsessed & possessed. Psalm 23
Everything isn't always what it seems to be, it's easy to fall off & get trapped in the matrix.
What don't kill you will only make you stronger
United States