Discover
Pastor Lonnie
Claim Ownership
Throughout his ministry, Jesus used simile, metaphor, and parable to interpret his astonishing proposal that the kingdom of God was at hand. Jesus saw it as a present reality and a future hope. What difference does it mean to us that the kingdom of God is at hand? That question will be explored in this timely message by Pastor Lonnie.
The mission of Jesus is for us to know God and to make God known. Because he is the way, the road is cleared to negotiate the challenges of life through the eyes of the possibilities of faith. As we come to know Jesus, we come to know God.
Making Sense of Nonsense. This is the Easter message from Dr. Lonnie Richardson. April 4, 2021
The story of Palm Sunday reveals that Jesus didn't come to Jerusalem to sit on a throne but came to Jerusalem to hang on a cross. Bearing the cross is also a task for the Christ-follower. Jesus made this clear when he said, "Whoever wants to be my disciple must deny themselves and take up their cross daily and follow me." (Luke 9:23) In this sermon by Pastor Lonnie, we will see how Palm Sunday's message is a message of victory even in today's challenging times.
Every day of our lives, we face decisions, great and small. Should I take that job offer? Should I strike out and try to realize some dream I have always had? Should I go to college or back to school? Which college? What major? What should I do about that problem at work or home? Where can you go for direction, for trustworthy guidance? In this message by Pastor Lonnie, we will see there are reliable tools to make crucial decisions that honor the Christian faith and values.
Jesus talked about the problem with trying to put new wine in old wineskins. (Matthew 9:16-17) Sometimes we get stuck in an old wineskin way of thinking. Are you hindering something new and exciting that God wants to do in your life because you can't let go of an outdated way of thinking? In this message by Pastor Lonnie, we will learn about how a little adjustment to our thinking can make a big difference.
A diamond is a chunk of coal that did well under pressure. We all go through the pressure of difficult times, but difficult times can be a diamond in the making. In this message by Pastor Lonnie, we see how difficult times cannot separate us from God's ultimate love or destroy the kind of happiness from living a fuller life in Christ unless we allow them to.
Mark Twain famously said, "The two most important days in your life are the day you are born, and the day you find out why. In other words, What is your why? Jesus is very clear that we are created for servanthood. In this message by Pastor Lonnie, we will explore the threat of ego in realizing our God-created purpose and what can be done to put ego in its place.
The Bible is full of valentine messages from God to us. From the very beginning, God has expressed and manifested a great love. In this message from Pastor Lonnie, we will see that to love someone means to see them as God intended.
One of the significant problems in our world is getting along with each other. Dealing with difficult people and overcoming resentment toward people we don't like is a challenge we all have. The Bible is not silent on this matter. Jesus suggests the real test of Christian discipleship is not how well we get along with our friends but how adept we are at, a particular understanding of loving our enemies. In this message by Pastor Lonnie, we will learn how we can get along better with the difficult people in our lives.
There is a difference between living on the past and living in the past. Those who live on the past build lesson upon lesson, utilizing former failures and successes, learning from trials and errors. Those who live in the past have no vital present. The Bible speaks about the vital present always before us. In this message by Pastor Lonnie, we will learn how we can live on top of our worries and trust God with the unchangeable past and the uncontrollable future.
There's something special about the first Sunday worship of the year. It evokes the prospects of a new beginning with renewed opportunities. It is an occasion of seeing things from a different perspective. In that light, we will explore what the bible says about Jesus being the life and light of the world and our hope upon entering a new year.
Everything was in place to make the birth of Jesus happen and how the significance of his birth could be known. It was a fullness of time happening. In this message by Pastor Lonnie, we will explore the importance of the setting for the birth of Jesus and why WE are the reason for the season.
Entrusting our lives to God can be difficult when the unexpected comes close to home. The Bible is filled with people who learned to trust God in rough times. One of them is Mary, the mother of Jesus. In this message from Pastor Lonnie, we will learn how she came to trust God with her future and became an inspiration to many.
Dr. Richardson discusses how we all matter to God and are called to serve others in the name of Jesus.
If you keep going the way you are going, will you get too where you want to be? If you're unsure, there is something you can do about it. In this message from Pastor Lonnie, we will be looking at how an announcement from John the Baptist can help us get to where we want to go in life and two things we can do to keep us on course.
Be thankful there is the local church, your church, a community of Christ- followers who are dedicated to know Christ and to make Christ known. The quality of our Christian stewardship and thankful giving determines our ability to continue the pilgrim spirit.
The ultimate test of Christian discipleship is what we do about Jesus. In concrete terms, how does our relationship with Jesus affect the way we conduct our lives? How does our relationship with Jesus affect our relationships with others? How do we demonstrate our love for Jesus in the specific, nitty-gritty, down-to-earth events of our lives? Turning on the power of Christian faith and letting the Holy Spirit have its way in our lives is the place to begin.
We maximize our effectiveness, our strength, and our worth from one another. Because we are connected to one another, we recognize that we are equals. In recognition of this equality, we strive for reconciliation while breaking down the barriers that keep us apart. In this message by Pastor Lonnie, he will highlight the benefits of doing life together because the church is not something you go to; it's a family you belong to.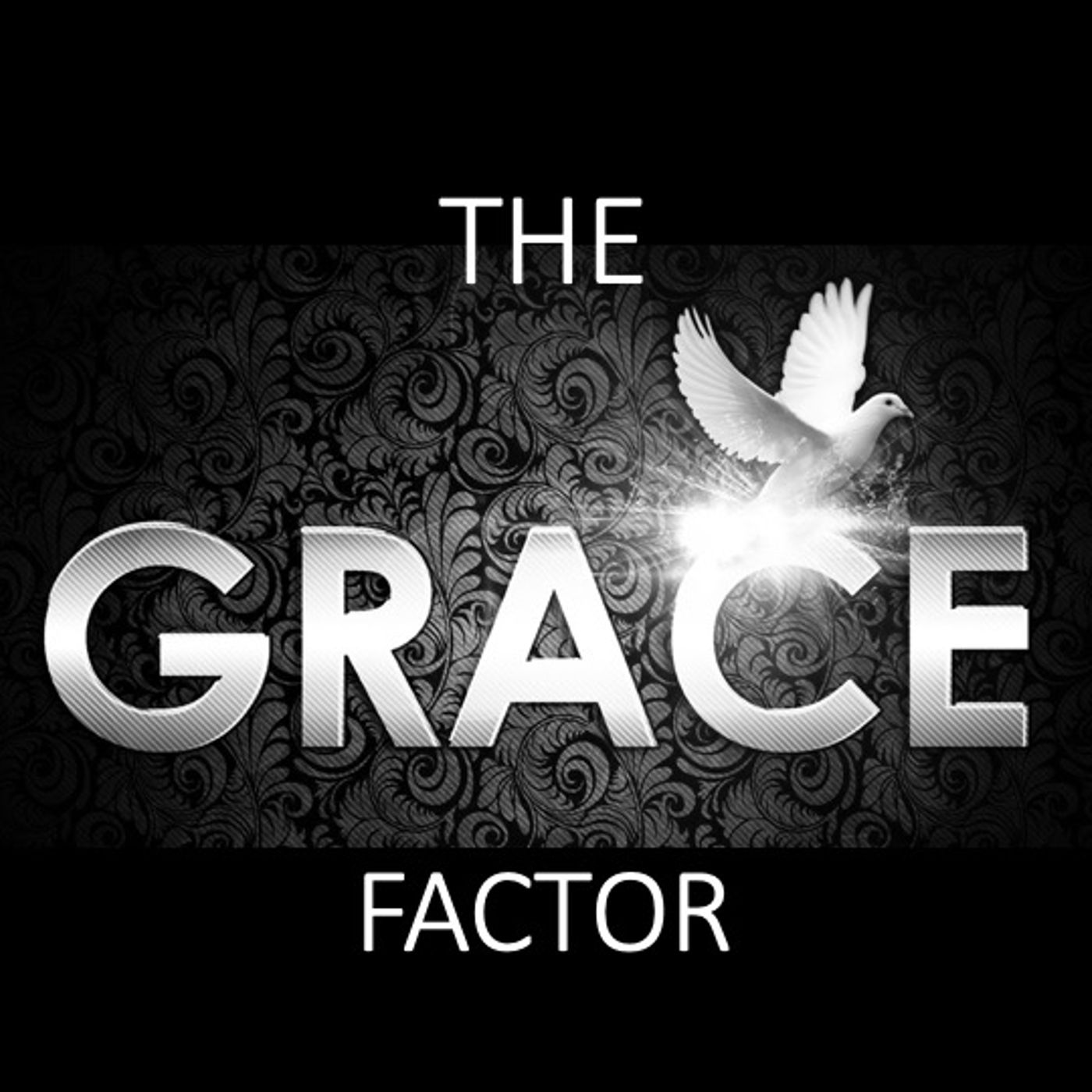 Our lives are to be an authentic example of the goodness of God. In this message by Pastor Lonnie from Paul's writings in Ephesians, we will discover how the factor of grace can affect our lives in three significant areas to bring greater peace and nurture hope in the world around us.
United States