Discover
Pastor Lonnie
Claim Ownership
There is a difference between believing God can do something and believing God will do something. We all know that God can do anything because God is omnipotent, but the crucial question is: as you bring your requests to God, do you believe that God will do something about it? The asking aspect of prayer will be explored in this message by Pastor Lonnie.
In this message by Dr. Richardson, we will visit the instructions from Jesus on praying in Matthew 6 and the tools we can use to develop a consistent prayer life.
Most of us regularly pray the Lord's Prayer. It's interesting that this is not an actual prayer of Jesus. It is really the disciple's prayer because Jesus taught them this in answer to their request to teach them how to pray. There is another prayer in the Bible Jesus prayed for us. What he prayed for us is stunning and maybe surprising. The prayer of Jesus for us will be explored in this message by Dr. Richardson.
God wants us to be in this life for others. That's why we are alive. The Bible has a word for this, and it's called ministry, and the Bible says every single believer is a minister. Not every believer is a pastor, but every believer is a minister. In this message by Pastor Lonnie, we will take a look at how Jesus cared for others and how following his example will help us do a better job at caring for others.
The idea of seeking God's will is an intimidating prospect because we're not sure what to expect. The fact is that God's will is not all that mysterious, and it's not all that complicated. Simply put, God wants what is best for you. It's nothing to be afraid of, and it's nothing to dread because God cares for you more than you care for yourself, and God wants what is best for you, and what's more, God is willing to help you get it. We will explore the subject of discerning God's will in this message from Pastor Lonnie titled, God's Will For You.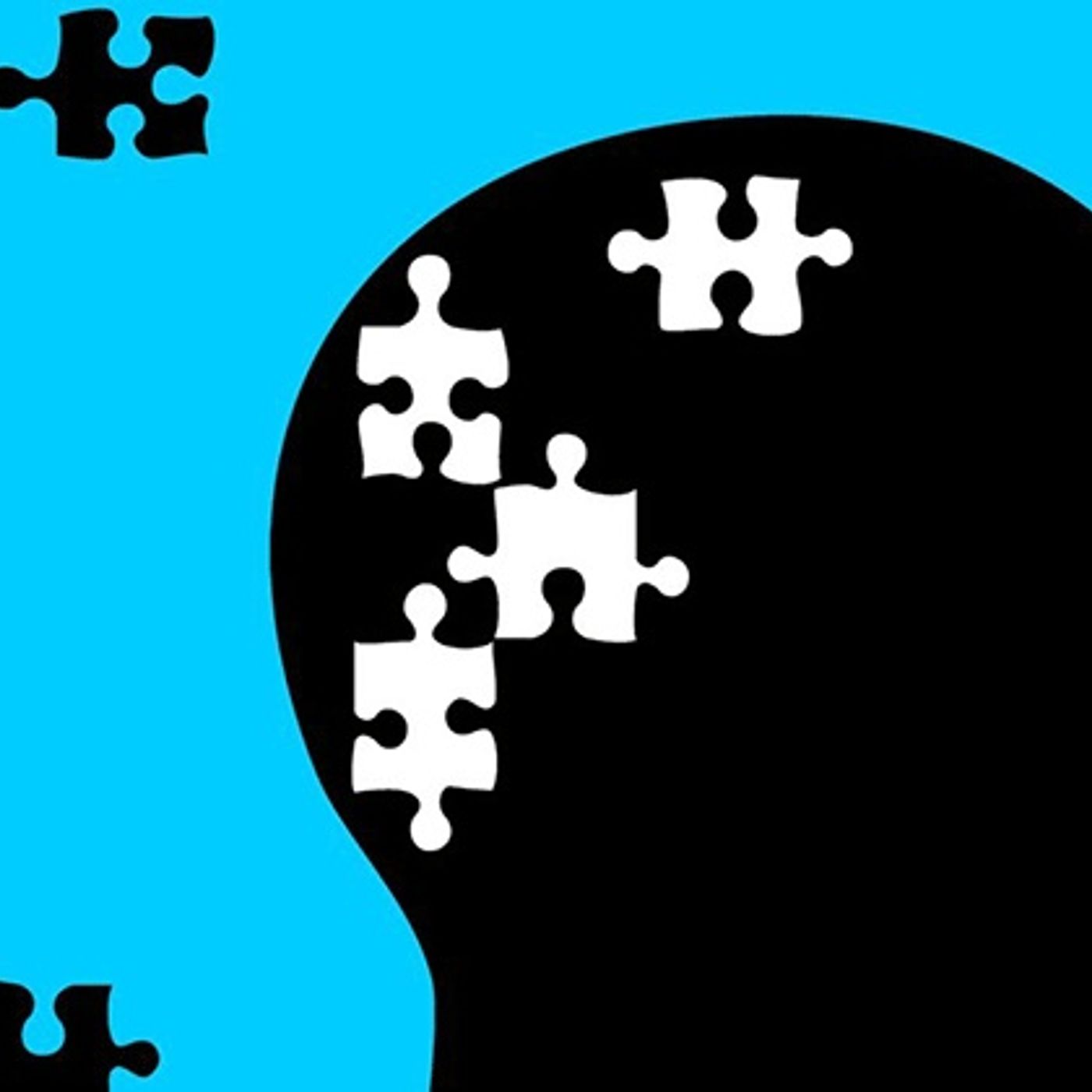 Memory! What a wonderful gift! Without it, we would stumble through a world of confusion, unable to profit from anything we had learned before. In this message, Pastor Lonnie details the importance of attitude when we remember.
We are a divided country. Politics is at war with science. Economic prosperity is contentious with who lives and who dies. Wearing a mask and physical distancing is at war with reason and rights. What would Jesus do and say in this pandemic of opinions?
Romantic love is a gift from God. It was God's idea—not Shakespeare's or Hollywood's. Romantic love is something to be cherished, to be pursued and enjoyed in God-honoring ways. In this message, Pastor Lonnie walks us through a biblical love letter that connects sacred love to the love of a husband and wife.
As a youngster, we would play the board-game called Life. In many ways, life is a game, and how we play it makes a difference. Game rules matter, and without them, there could be no clear understanding of what it takes to win. The Bible talks about how we were born for more than playing a game. We were born to be a game-changer. We will learn more about being a faith-driven game-changer in this message from Pastor Lonnie.
There is a popular expression; "People don't care how much you know until they know how much you care." This statement seems to be a conviction of Jesus. Imagine what it would look like to relate to others as Jesus did. We will explore some ways to do that by considering three probing questions in this message.
One of the major problems in our world is getting along with each other. What is war, but the consequence of large groups of people who find it difficult to get along with each other? What is internal discord and strife but the consequences of conflicting interests of people within a nation? What is the cause of most of the personal unhappiness in our lives, but the result of refusing to get along with others? This causes resentment, and the problem we confront at every turn is the problem of getting rid of our resentments. Jesus has a challenging and straightforward solution for this that Pastor Lonnie will be discussing in his message titled Hope When We Disagree.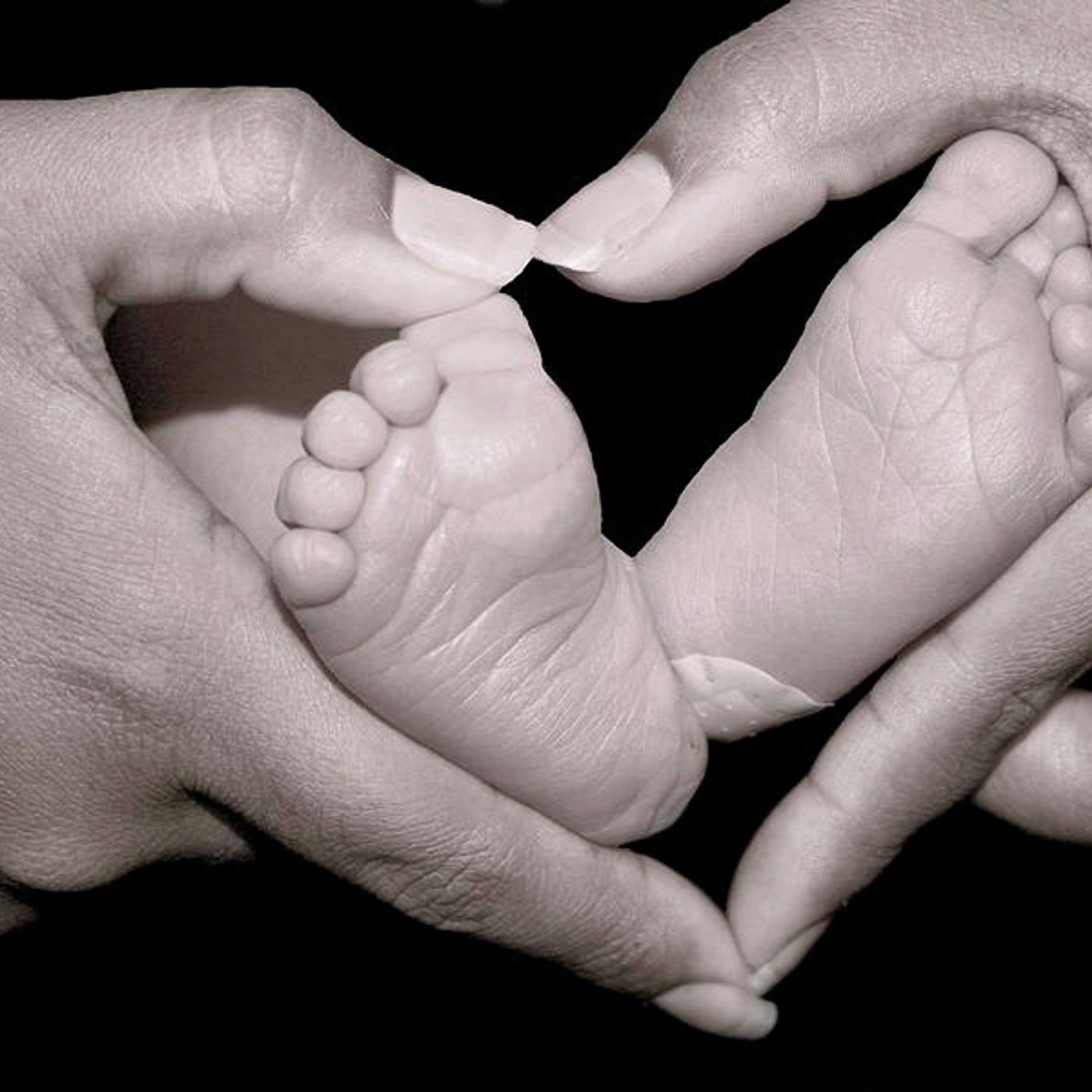 Mothers are special. It could be that they are the most obvious human example of the love of God. In this Mother's Day message from Pastor Lonnie, we will learn what the Bible says about the special love of a mother and how it relates to the kind of love God has for us.
Life has its times of discouragement. We all have expectations that didn't happen. But that doesn't mean we should give up on tomorrow. Today, we will learn what the Bible has to say about maintaining a grip on hope when we are discouraged.
Doubt is not the same as unbelief. Doubt is uncertainty. It's that murky area between belief and unbelief where nothing is decided, and nothing is committed to. Thomas wasn't afraid to ask questions when he didn't agree or understand something. Jesus never put him down for it or anyone with an honest doubt or question. For such a person is seeking to believe. They want integrity in their faith.To be without any questions or doubts at all is to block us off from the blessings of growth and the discovery of truth and ideas. Thomas had questions. He asked them because he wanted to understand. Doubt, to Thomas, was simply faith seeking understanding.
Hope is not a what, or a when, or a why. Hope is a who. Hope is always embodied in a person. Hope is a "who." Somebody wise enough, strong enough, good enough, to get us to a better place. Hope is a who and the who to take us to God is Jesus.
There is a city within that cries for deliverance. Do we dare to enter this city as Jesus entered the city of Jerusalem on Palm Sunday? He enters triumphantly when we discover and hear that God has not entered our lives to help us do our work, but that he has come to call us back to do his work.
Whenever something threatens our well-being, jeopardizes our normal existence, or thrusts us into an unexpected, unplanned, and unwanted direction, the natural result is fear. But we don't have to reside there. God wants us to trust him not only with our salvation, but also with our relationships, our resources, and our futures. God wants to see our professed faith in action and wants us to put our trust in him for every detail of our lives.
The woman at the well thirsted for far more than the water of that well. She thirsted for the love, forgiveness, and friendship of God. Jesus initiates a conversation that changed her life. Her new life began by giving Jesus a drink. Will you give him a drink?
United States