Discover
Pastor Lonnie
Claim Ownership
The ultimate test of Christian discipleship is what we do about Jesus. In concrete terms, how does our relationship with Jesus affect the way we conduct our lives? How does our relationship with Jesus affect our relationships with others? How do we demonstrate our love for Jesus in the specific, nitty-gritty, down-to-earth events of our lives? Turning on the power of Christian faith and letting the Holy Spirit have its way in our lives is the place to begin.
We maximize our effectiveness, our strength, and our worth from one another. Because we are connected to one another, we recognize that we are equals. In recognition of this equality, we strive for reconciliation while breaking down the barriers that keep us apart. In this message by Pastor Lonnie, he will highlight the benefits of doing life together because the church is not something you go to; it's a family you belong to.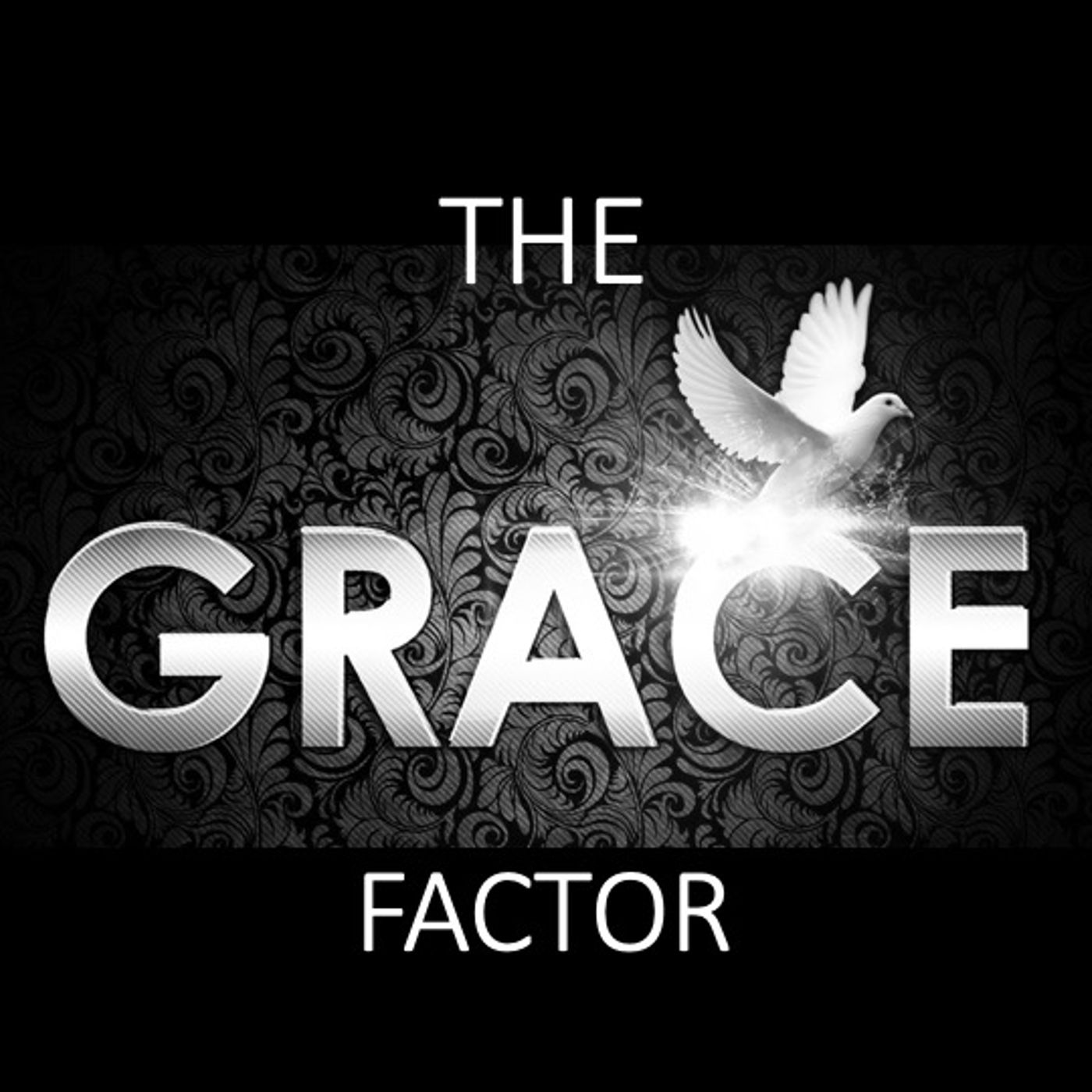 Our lives are to be an authentic example of the goodness of God. In this message by Pastor Lonnie from Paul's writings in Ephesians, we will discover how the factor of grace can affect our lives in three significant areas to bring greater peace and nurture hope in the world around us.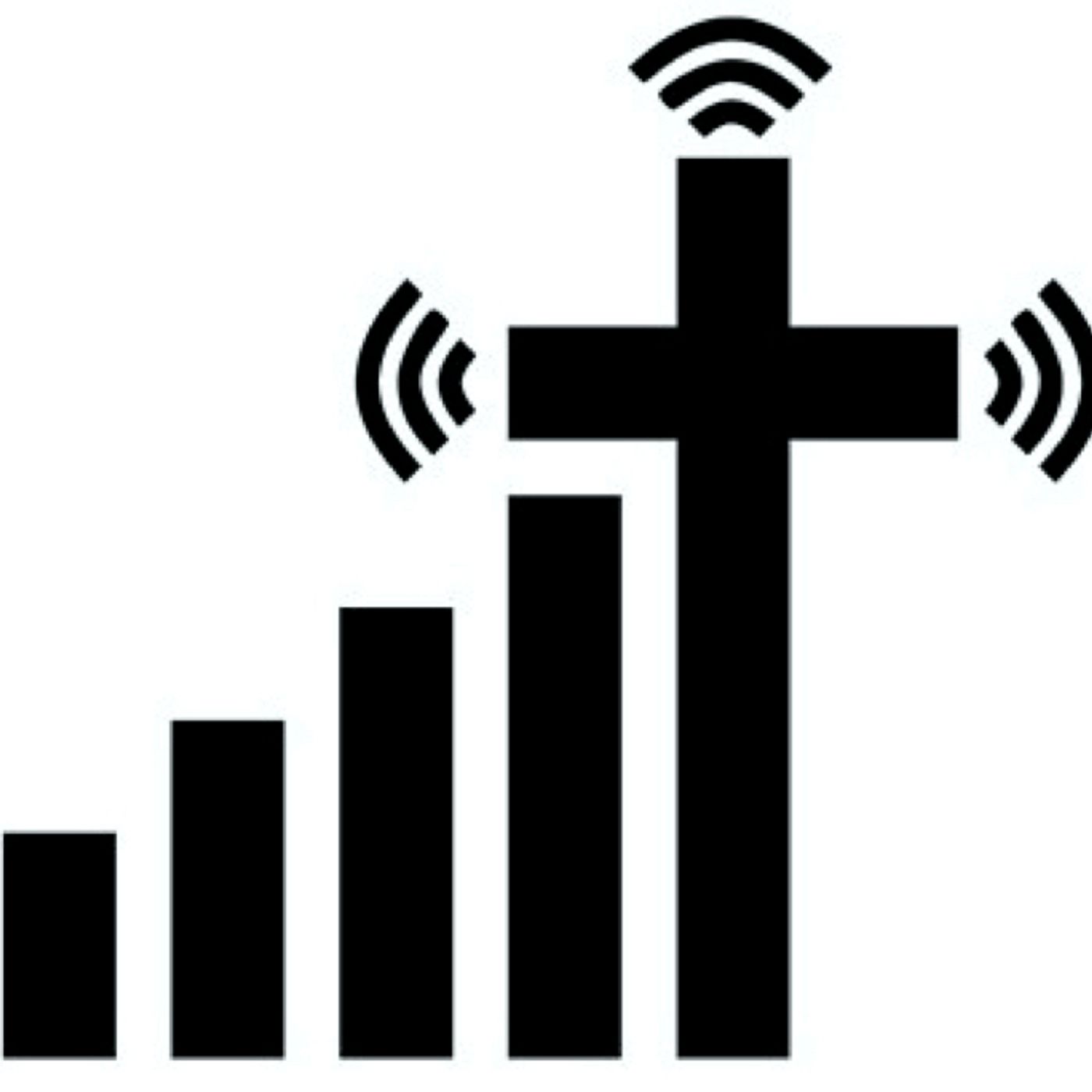 None of us are exempt from tough times. We all have seasons of emotional ups and downs but we are not hopeless. In this message by Pastor Lonnie, we will learn how God's power will not save you from suffering, but God's power will get you through it.
It has been said that life is not a problem to be solved but a story to be lived. We can either look at our existence through the lens of problems or opportunities. The opportunity before us in these times is to choose to live in harmony with God's intended purposes. It is an adventure, not a problem. In this message by Pastor Lonnie, we will look at the benefits of realizing God intentionally had you in mind when you were born.
Jesus gave a stern warning about condemning others. One of his most well-known sayings is: Do not judge, or you too will be judged (Matthew 7:1). This is also one of his most misunderstood sayings. We will look at the relational minefields in recklessly judging others in this message by Pastor Lonnie
It's midnight, and it's hard to make sharp distinctions. Colors do not stand out. Outlines are blurred. A path or even a roadway may be difficult to follow. It's midnight, and it isn't easy to make sharp distinctions.The inability or our unwillingness to make sharp distinctions is the cultural, religious, and moral situation in which we find ourselves right now in our society. There is a midnight of difficulty in discovering where the lines are to be drawn. Jesus asks: "Which of you who has a friend will go to him at midnight?"You are between those who are hungry for the bread of life and the house of bread prescribed by Jesus Christ, our Lord, who said, "I am the bread of life." This message will explore being a mediator between the hungry and the source of supply.
Pandemics affects our mental, spiritual, and physical health. What is the healing role of spirituality and hope? How can we have hope when faced with an illness? Pastor Lonnie will discuss five ways healing can come into our lives, and hope can be reclaimed in this message.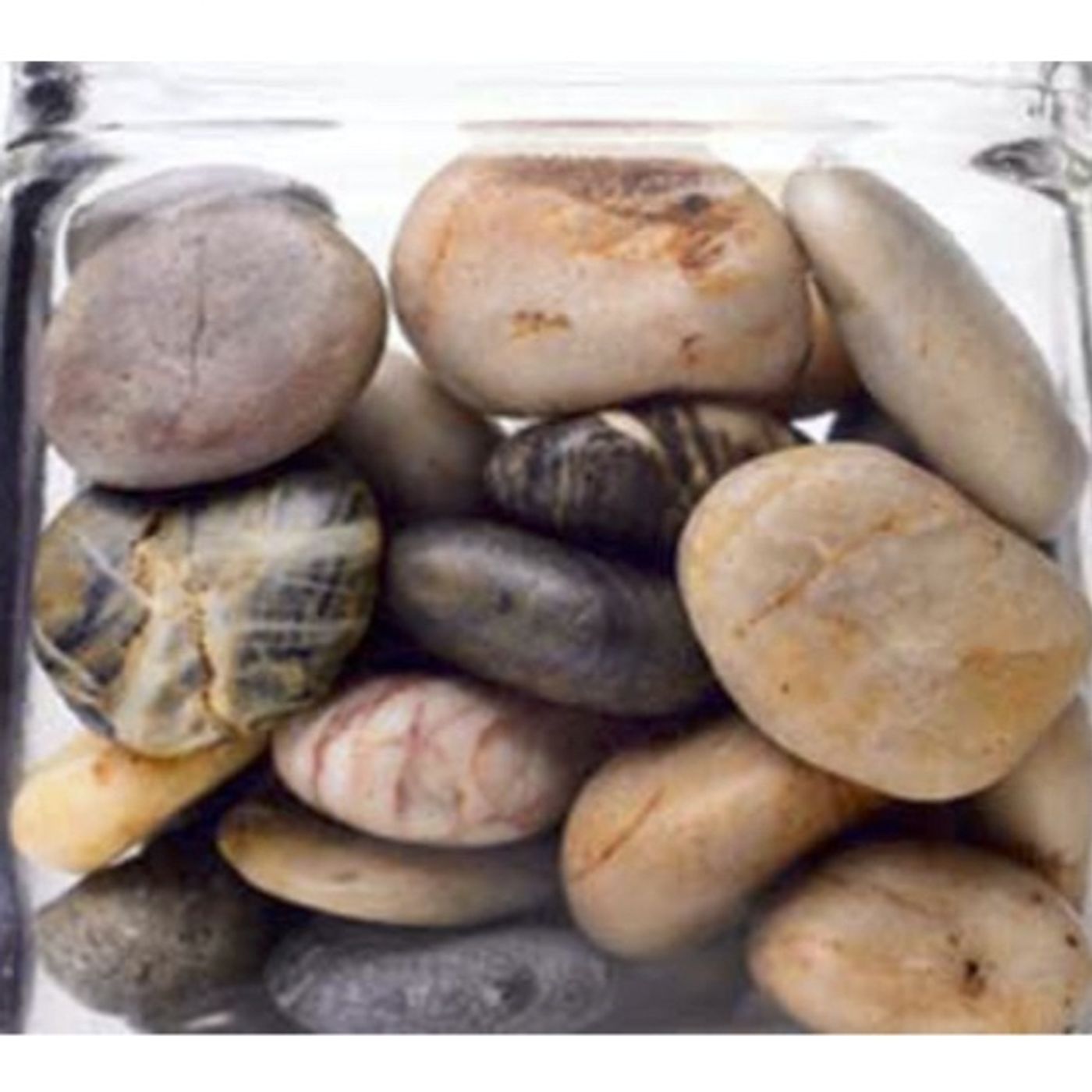 Psalm 139 tells us that God knows us in a personal way. With him we are not a number or merely a face in the crowd. Our relationship with God is just as personal as our fingerprint--and we can know God in a personal way.
Waiting is not just something we have to do until we get what we want. Waiting is part of the process of becoming what God wants us to be. The positive dynamics that can come when we wait with patience and expectancy will be explored in this message by Pastor Lonnie titled, While We Wait.
There are two persons Jesus regarded as having great faith. What is the stuff of great faith? We will learn about the faith that impressed Jesus in this message from Pastor Lonnie.
There is a difference between believing God can do something and believing God will do something. We all know that God can do anything because God is omnipotent, but the crucial question is: as you bring your requests to God, do you believe that God will do something about it? The asking aspect of prayer will be explored in this message by Pastor Lonnie.
In this message by Dr. Richardson, we will visit the instructions from Jesus on praying in Matthew 6 and the tools we can use to develop a consistent prayer life.
Most of us regularly pray the Lord's Prayer. It's interesting that this is not an actual prayer of Jesus. It is really the disciple's prayer because Jesus taught them this in answer to their request to teach them how to pray. There is another prayer in the Bible Jesus prayed for us. What he prayed for us is stunning and maybe surprising. The prayer of Jesus for us will be explored in this message by Dr. Richardson.
God wants us to be in this life for others. That's why we are alive. The Bible has a word for this, and it's called ministry, and the Bible says every single believer is a minister. Not every believer is a pastor, but every believer is a minister. In this message by Pastor Lonnie, we will take a look at how Jesus cared for others and how following his example will help us do a better job at caring for others.
The idea of seeking God's will is an intimidating prospect because we're not sure what to expect. The fact is that God's will is not all that mysterious, and it's not all that complicated. Simply put, God wants what is best for you. It's nothing to be afraid of, and it's nothing to dread because God cares for you more than you care for yourself, and God wants what is best for you, and what's more, God is willing to help you get it. We will explore the subject of discerning God's will in this message from Pastor Lonnie titled, God's Will For You.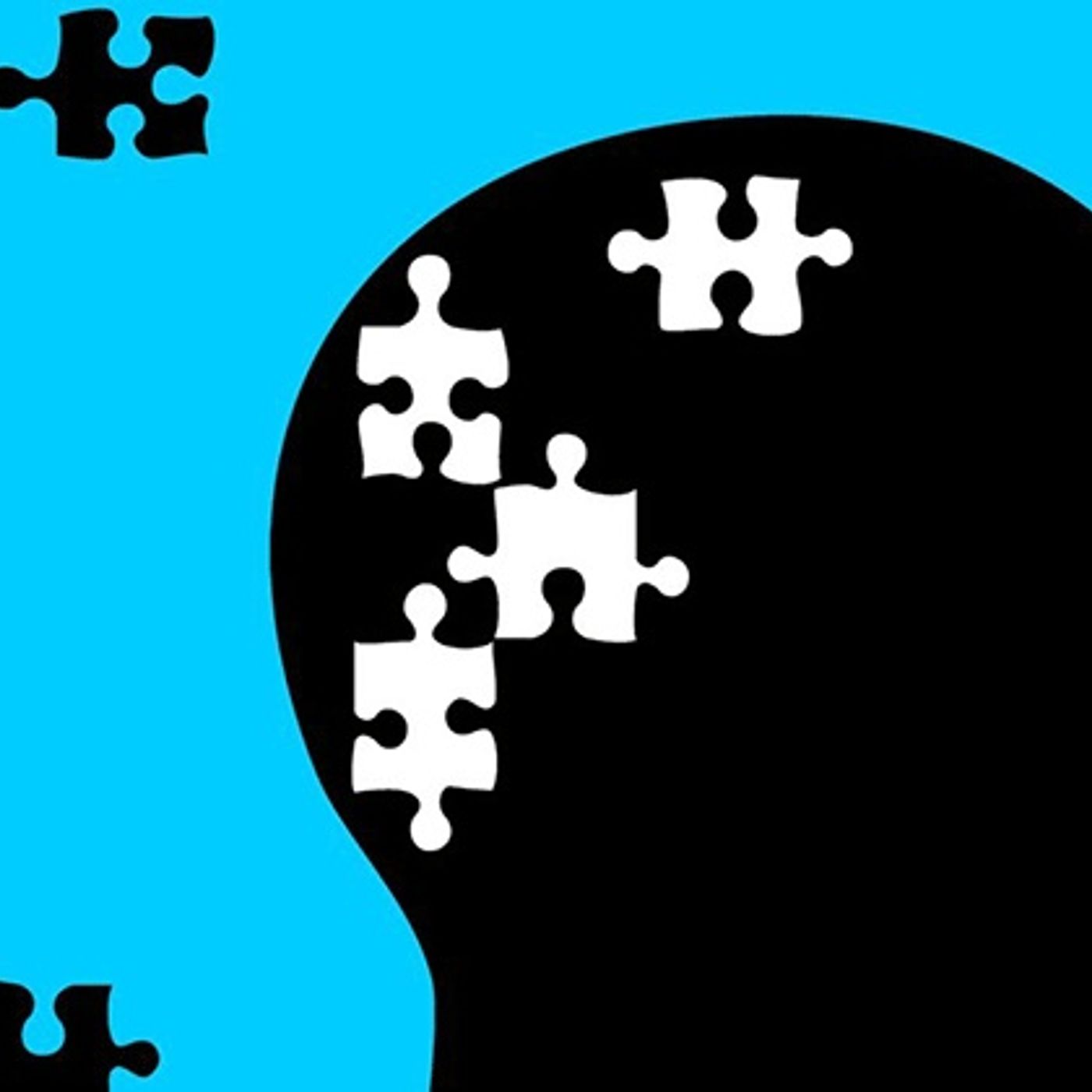 Memory! What a wonderful gift! Without it, we would stumble through a world of confusion, unable to profit from anything we had learned before. In this message, Pastor Lonnie details the importance of attitude when we remember.
We are a divided country. Politics is at war with science. Economic prosperity is contentious with who lives and who dies. Wearing a mask and physical distancing is at war with reason and rights. What would Jesus do and say in this pandemic of opinions?
Romantic love is a gift from God. It was God's idea—not Shakespeare's or Hollywood's. Romantic love is something to be cherished, to be pursued and enjoyed in God-honoring ways. In this message, Pastor Lonnie walks us through a biblical love letter that connects sacred love to the love of a husband and wife.
United States