Claim Ownership
Author:
Subscribed: 0
Played: 0
Description
Dr. Richardson continues his messages outlining a Congregational Church's essential characteristics. In this message, he gives a personal testimony of the journey that brought him to the Congregational Way.
Amid all the interest in contemporary models for worship and ministry, there's a ministry style and strategy that dates back to the very beginning of the church. In this message, Pastor Lonnie will highlight three aspects of the early church that are as relevant today as it was then. The sermon will also show how we complement the style of the early church in our congregational way.
Pastor Lonnie begins a series of messages outlining the essential characteristics of a Congregational Church and will show how the essential elements in the organization and practice of a Congregational Church parallel the faith life of the early church.
In this message, Pastor Lonnie will show how prayer is not a matter of waking up God or making God pay attention to us. God is always with us. God's presence pervades the universe, and that presence is personal. We will learn how the prayers that God answers on earth is the prayer that begins in heaven.
In this message, Pastor Lonnie will talk about the power of prayers of courageous determination and the significance of implementing them into our spiritual disciplines. The sermon will explore this type of prayer and the necessity to do what is consistent with courageous prayer.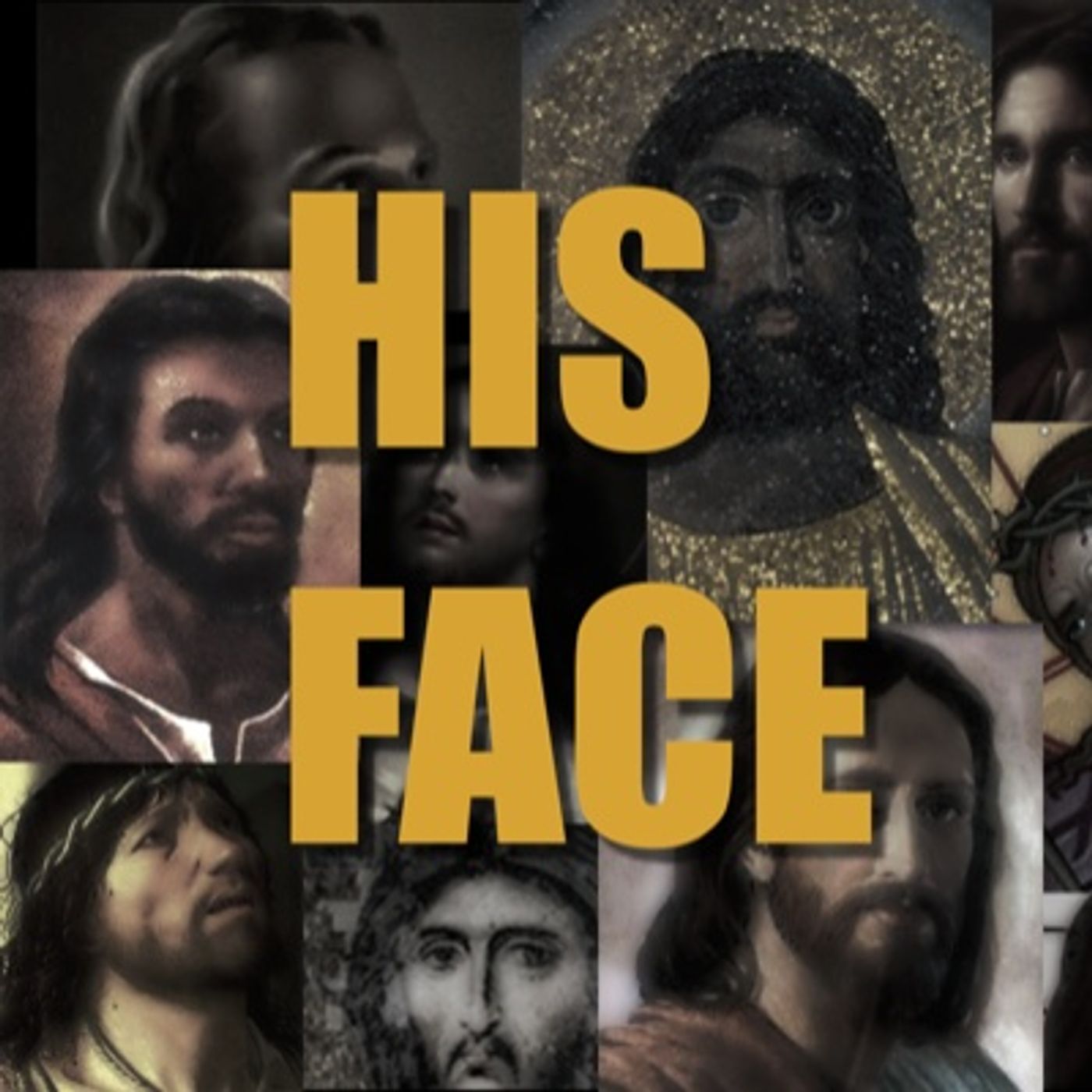 The phrase, His face, is used more than a dozen times in the New Testament. Matthew depicted the brightness of the face of Jesus, and Luke portrayed his determined look. The Bible describes how his face gave a vision of hope to those who would open their eyes to see it. In this message by Pastor Lonnie, we will see how coming face to face with the biblical image of Jesus can be a tool to draw us closer to Christ and have a clearer vision as followers of Christ.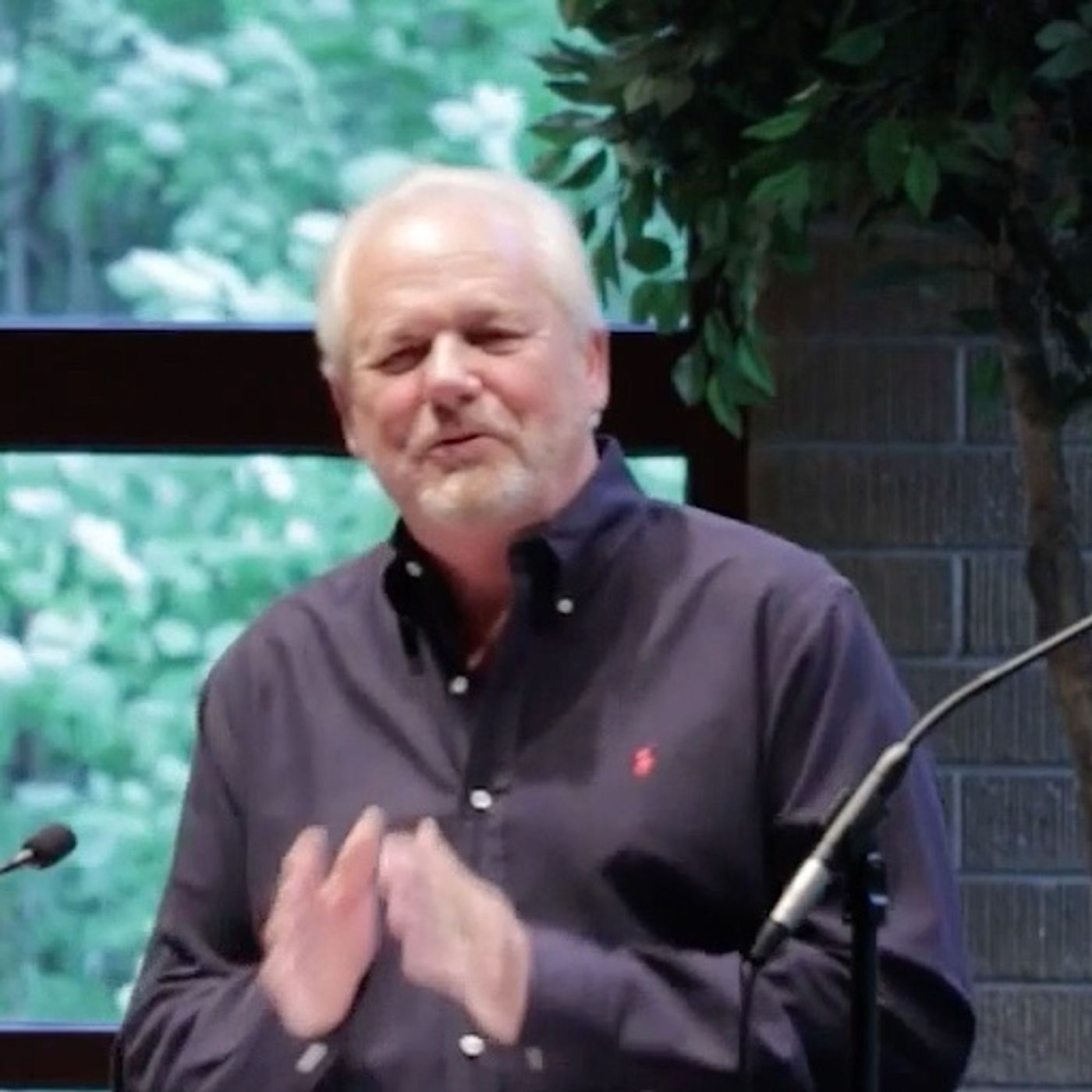 Some people feel like damaged goods. Whatever the reason, things they've done or things beyond their control have made them feel bent out of shape and crushed. Pastor Lonnie contends that the Christian walk starts with a healthy sense of our brokenness and sinfulness. The most basic level of the good news that Jesus brought is that God is eager to be in a relationship with us, and God has initiated a way of reconciliation. The healthy Christian faith hinges on the understanding that Jesus came to show us the nature of God, and the nature of God is forgiving, gracious love, and receiving such love, will enable us to turn around and give it away to others.
When we experience God's forgiveness, we have nothing to lose and everything to gain. But what happens when someone has done a wrong against us? How do we respond when someone says something behind our back or when someone takes advantage of us? Even with a deeply rooted Christian faith, It can be tough to be merciful and forgive. In this message, Pastor Lonnie gives four powerful insights on forgiving that bring scripture and common sense into the process of wholeness.
Some think happiness is contingent on when something desired happens. We permit too many opportunities for happiness to slip by us because we labor under the delusion that we shall be happy when we arrive at a certain destination. In this message, Pastor Lonnie outlines how happiness is a state of mind rather than a state of affairs. Jesus wanted people to be happy and tried to get them to see that joy lay in the simple satisfaction of honoring and serving God. You don't find happiness…you create it out of what life gives you.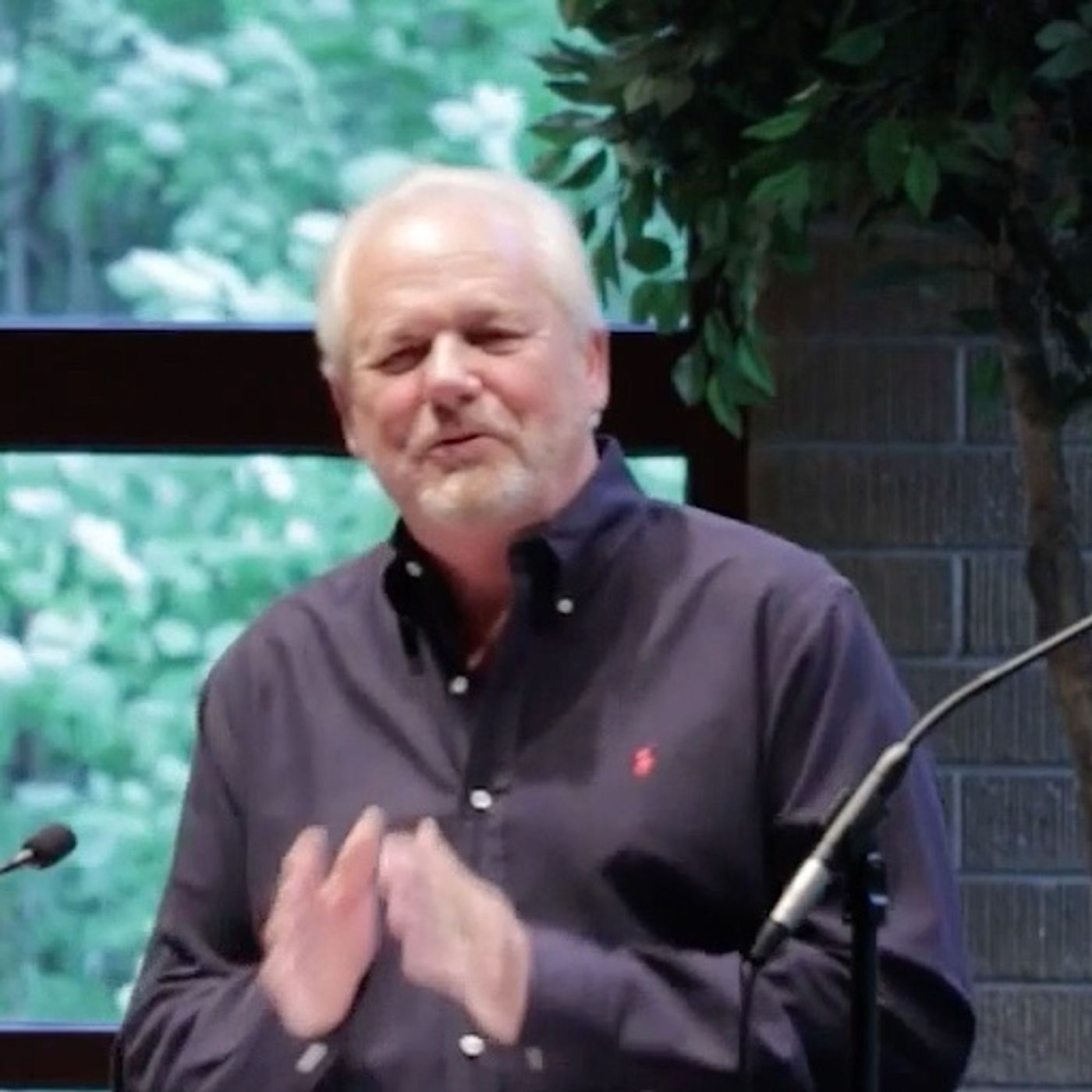 Being human is difficult because life is complex, and we are vulnerable and imperfect. We live best when we accept our humanity and come to terms that we are being made and are not complete. In this message, Pastor Lonnie explores the earthiness of Psalm 42 and how this psalm takes us to a higher place of living beyond raw hurtful feelings.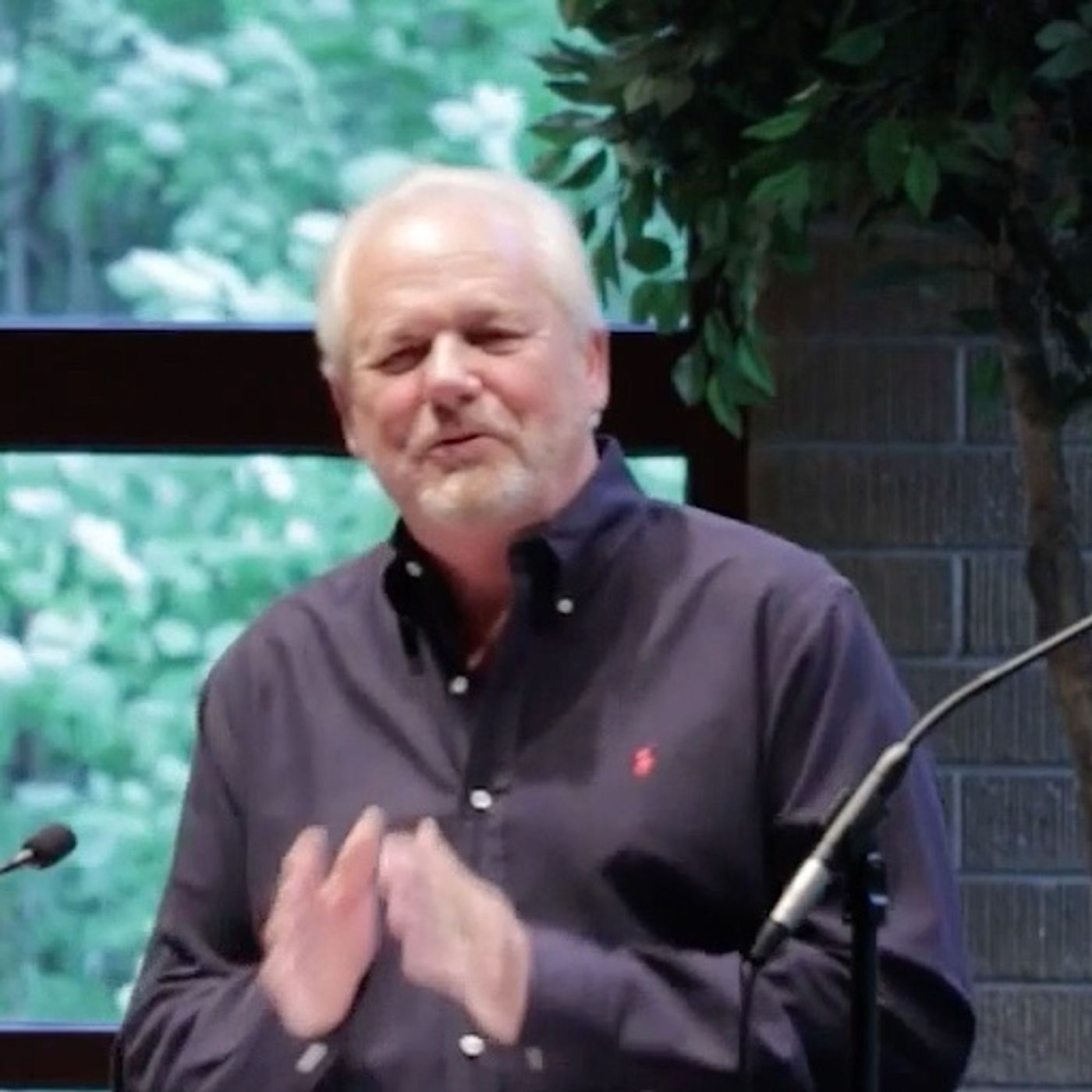 In this sermon, Pastor Lonnie discusses freedom as outlined in the message of Jesus and the Apostle Paul. We can be a part of the freedom by choosing to live the faith in the actions we take.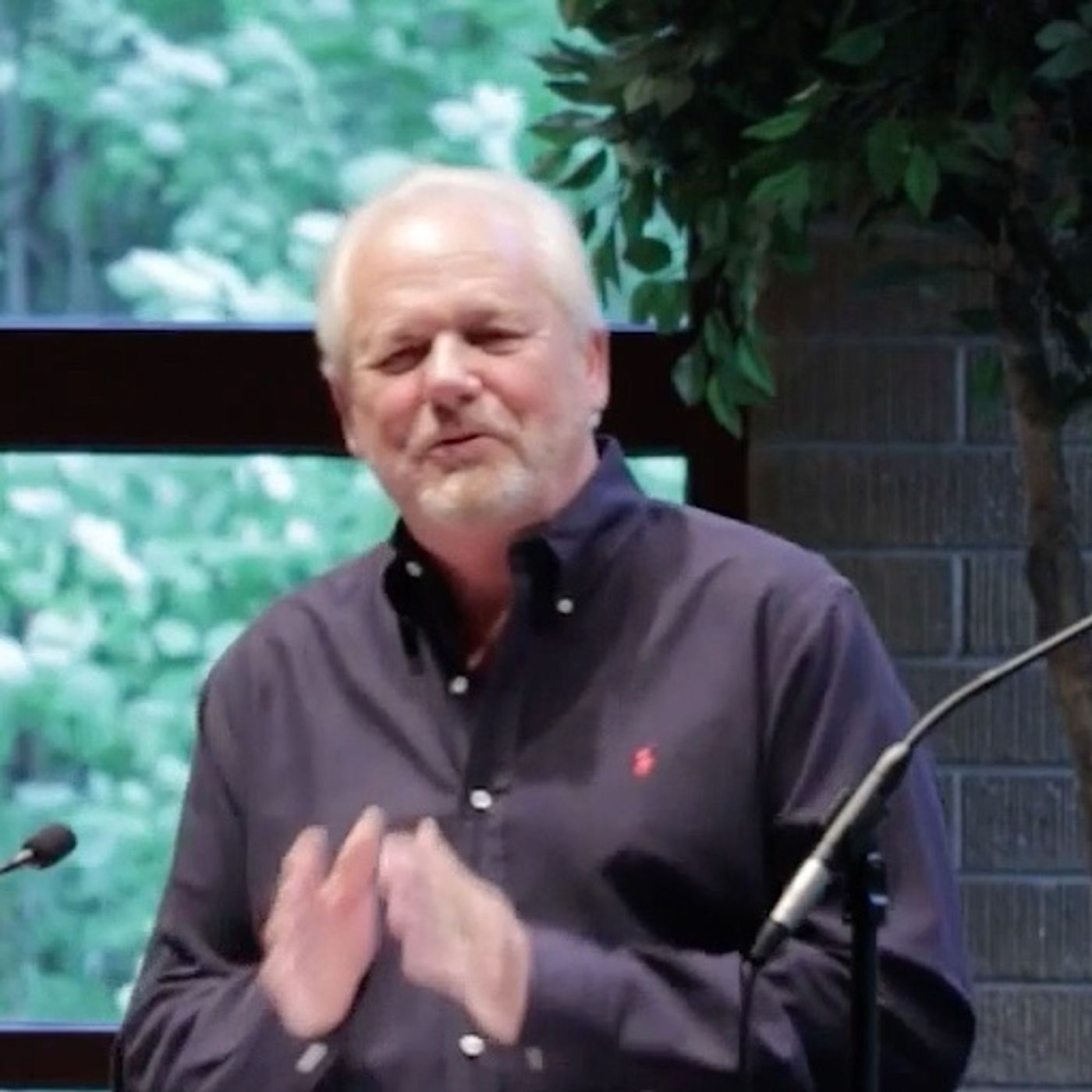 In this message, Pastor Lonnie will discuss basic Christianity and the unique place it has in world religions. The essential characteristics of a Christian will be outlined, and why this fortress of faith has endured through the ebbs and flows of civilization.
The parenting we experience does a lot to shape our lives. In this message, Pastor Lonnie outlines three powerful things gleaned from the Bible that we can say to our children and youth that will establish a positive impression on the next generation and make you a better person of influence.
We live in a world of surprise and uncertainty. Sometimes pleasant, sometimes not. Thunderstorms happen. Accidents happen. Blizzards happen. Car wrecks happen. Thievery happens. Drought happens. And mass shootings happen. This pushes the question many ask: If God loves us and is powerful and in control, how could God let this happen?In this message, Pastor Lonnie outlines four popular responses to why bad things happen and how these responses often fall short of satisfying answers. Pastor Lonnie will explain how God's power is not a power to protect us from all that might go wrong. Rather, it is a power that walks with us when things go wrong and is a power that meets us amid our suffering and tribulations.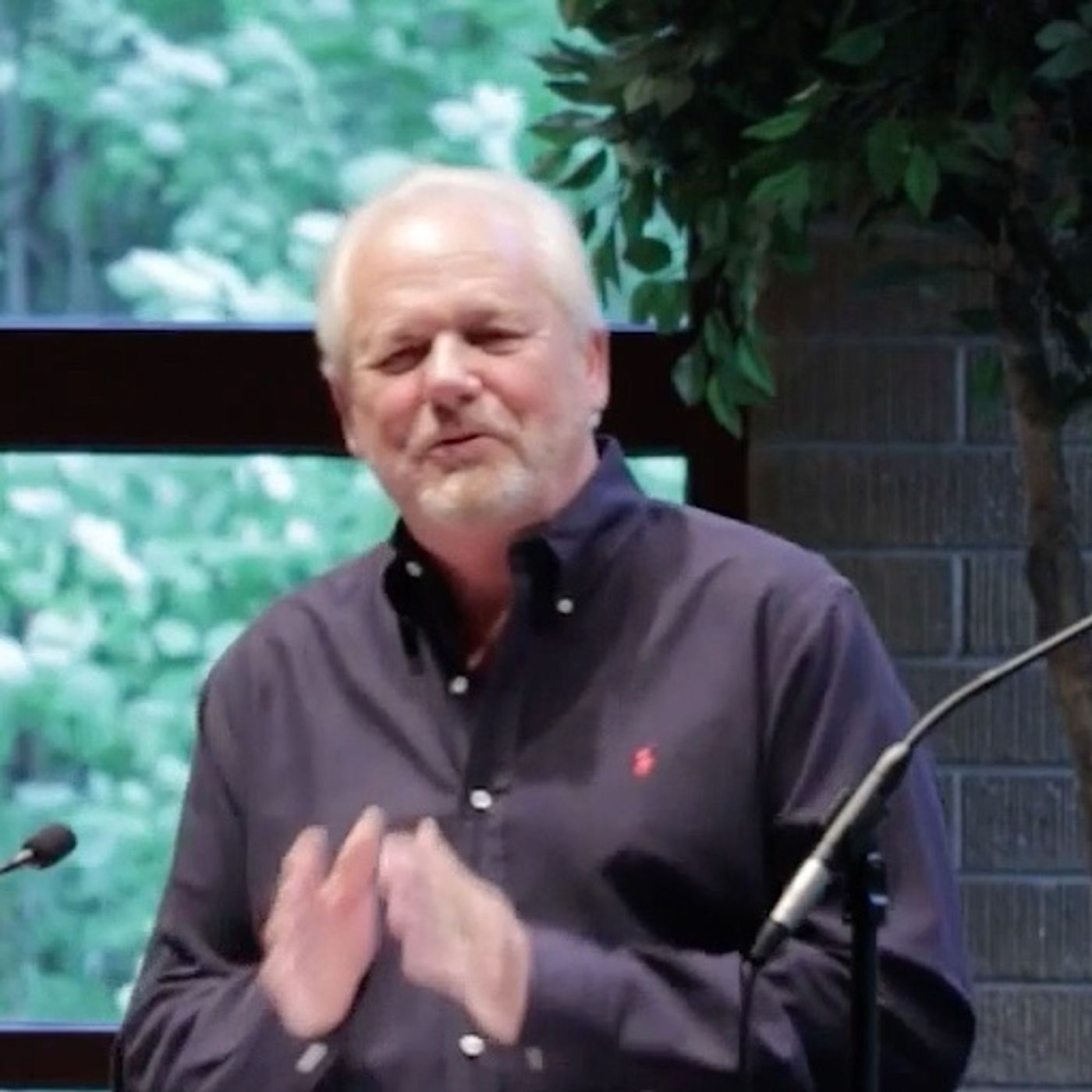 In this message, Pastor Lonnie talks about Pentecost Sunday and the Holy Trinity.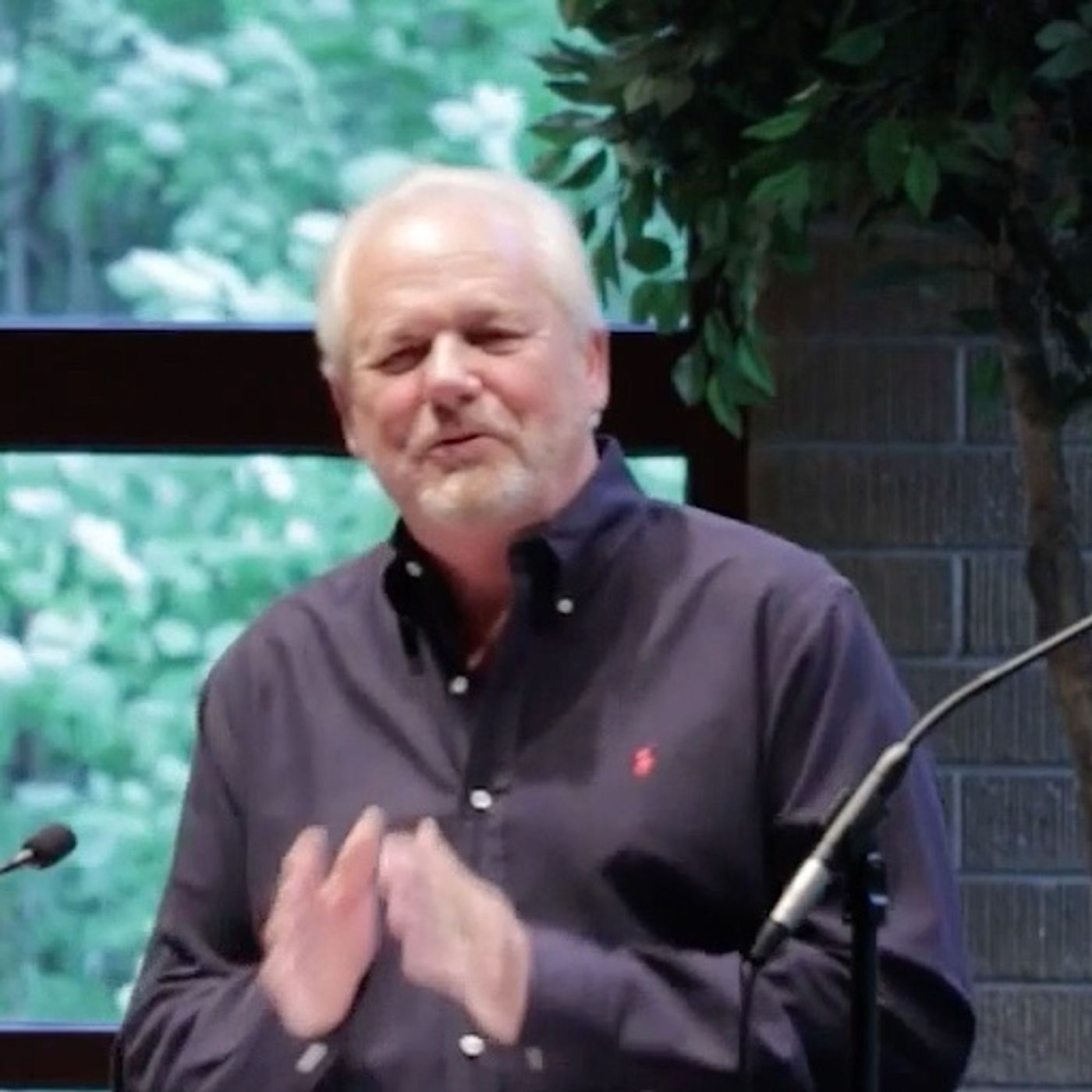 Honoring loved ones and military heroes is about remembering. Memory! What a wonderful gift! Without it, we would stumble through a world of confusion, unable to profit from anything we had learned before. How will you be remembered? What memories are you creating today that will make a difference? In this message, Pastor Lonnie outlines two insightful questions to ask while making memories for tomorrow.
In this message by Pastor Lonnie, we learn how the Bible can teach us about difficult times and how to face life's devastating defeats. The message will contrast two biblical characters who experienced failure and came to different places from it. We experience failure, but it's not where we have to live or define who we are.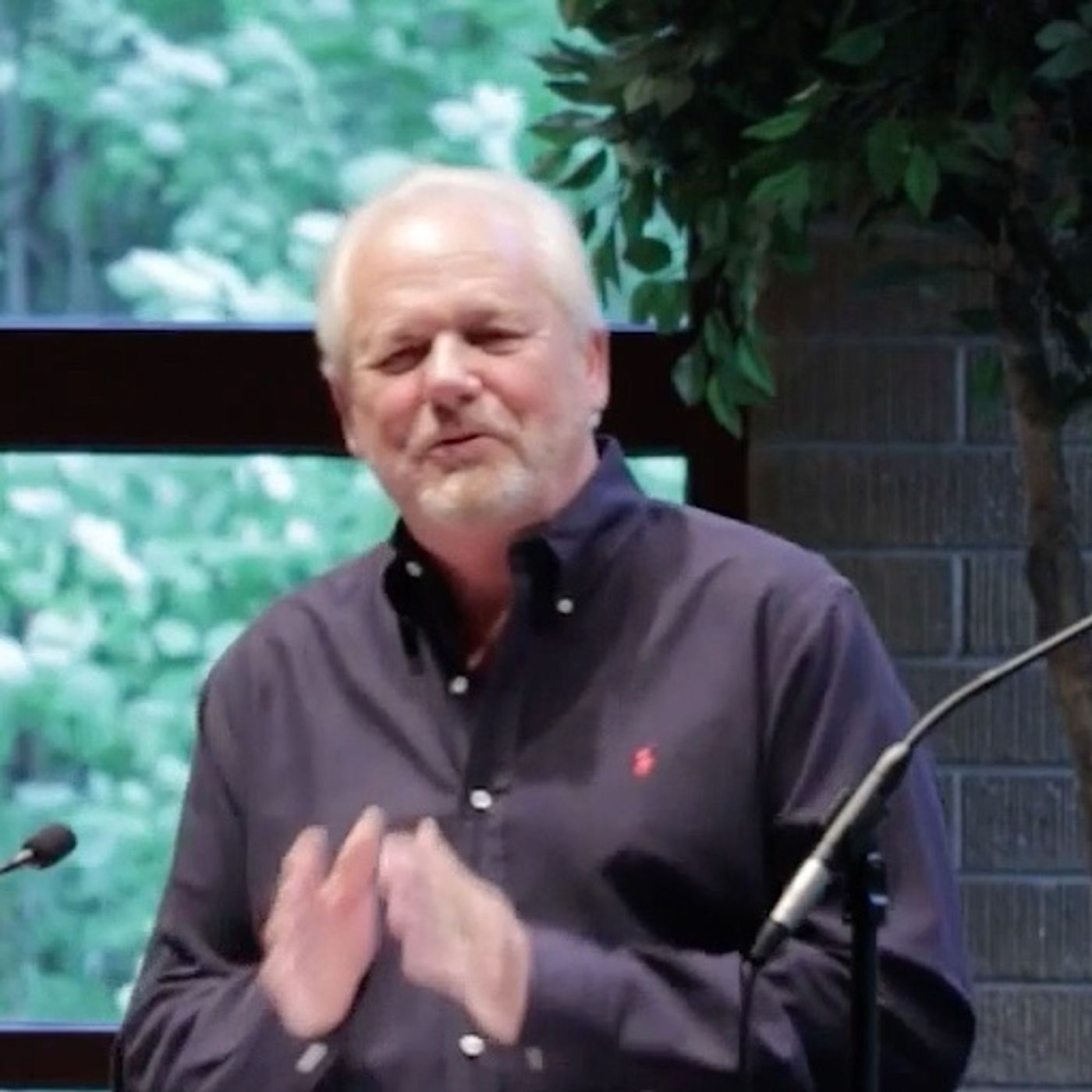 In this message by Pastor Lonnie, we learn of the difference between being an admirer of Jesus and being a follower of Jesus.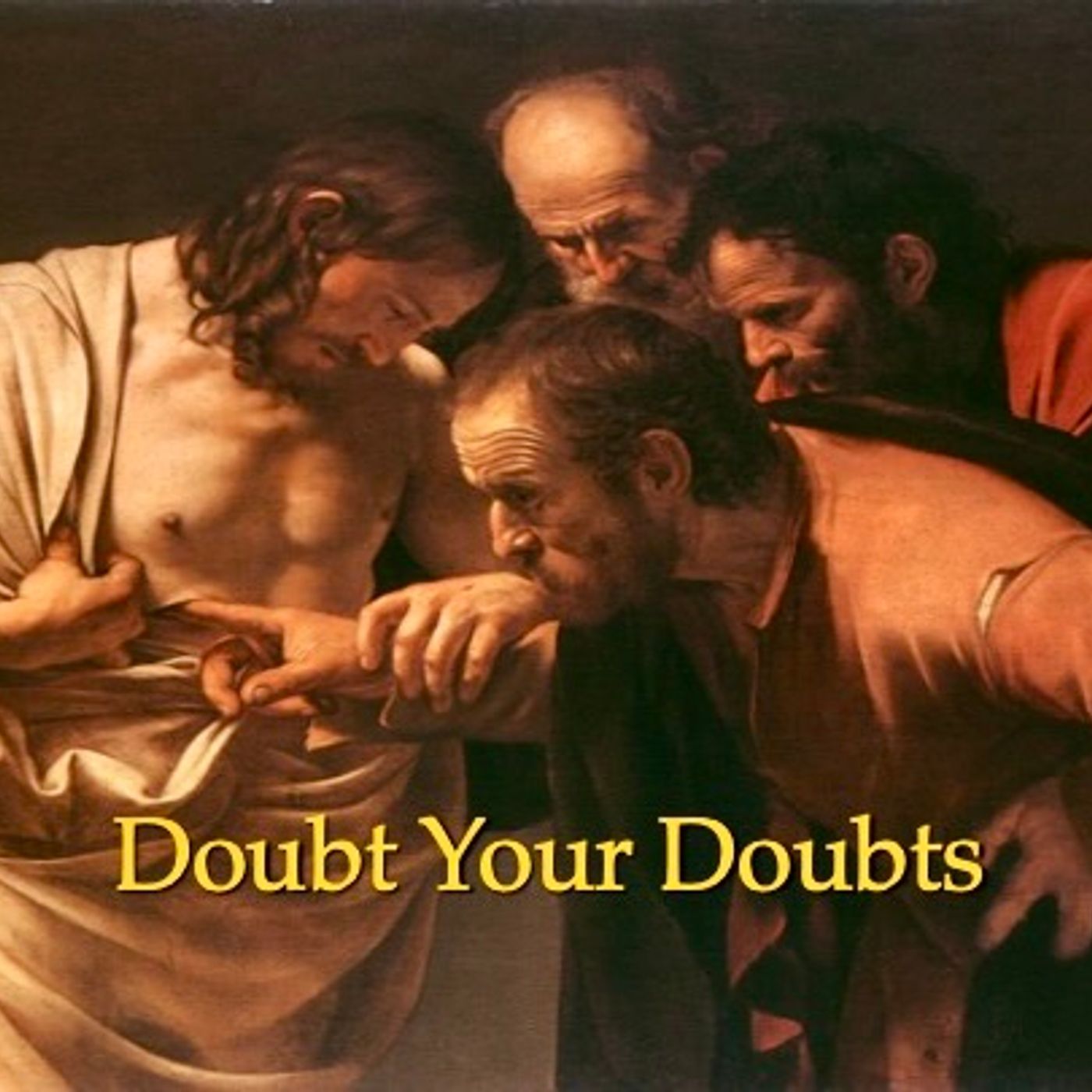 In this message by Pastor Lonnie, we learn how doubt is not the same as unbelief. Doubt is uncertainty. It's that murky area between belief and unbelief where nothing is decided and nothing is committed to. Pastor Lonnie will uplift two tools to help you work through doubts and enter the Christian faith with insightful integrity.
In this Easter message by Pastor Lonnie, we learn how the centrality of the resurrection of Jesus motivated the early Christ community to share the good news of the gospel. Jesus was the message, and when he was resurrected, the church became alive.
United States