Discover
Todd Huff Show
Claim Ownership
Merrick Garland is the nominee for Attorney General. He's going through the confirmation process now. And, what a mess it is.
Democratic Governor Andrew Cuomo of New York is now under fire from both Republicans and Democrats for his decision to place coronavirus positive patients in nursing homes leading to thousands of deaths. You know it's bad when fellow Democrats are no longer circling the wagons and are calling for his impeachment.
President Trump will be speaking at CPAC on the 28th. The final day of the conference.
Texas Senator Ted Cruz is having to explain his trip to Cancun during the weather crisis in his state. Jay Height from Shepherd Community Center joins the program for the second part in our 10 part series! This episode Jay will introduce the 2nd asset to breaking the cycle of poverty: health.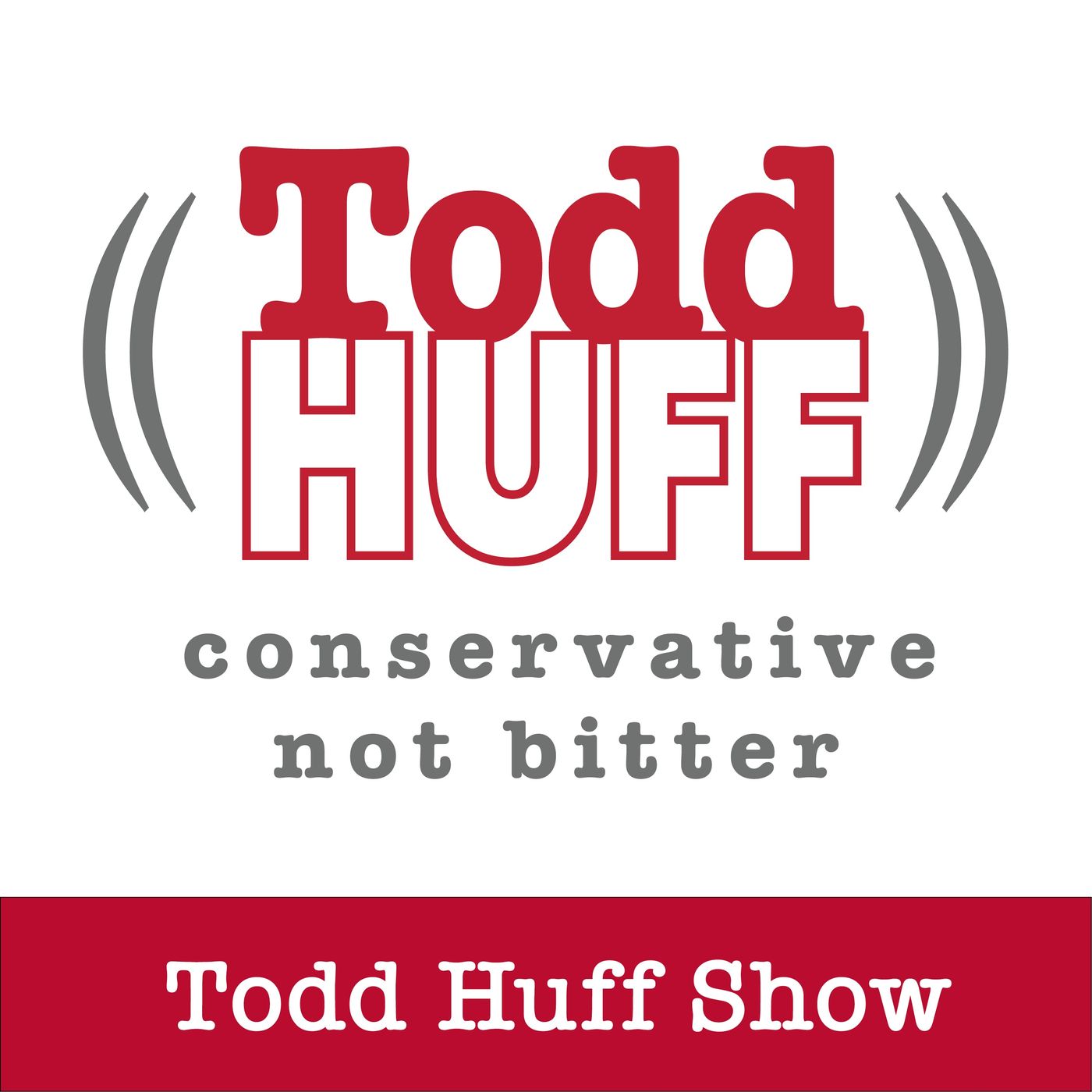 Talk radio show host, Rush Limbaugh, passed away yesterday after his year long battle with lunch cancer. He influenced the conservative movement more than anyone else over the last 30 years. Our condolences to his wife and family. RIP Rush. You will be missed.
President Biden held a town hall on CNN last evening. The purpose of the town hall was to push his Covid Relief agenda.
Now that the impeachment trial, what's next. The Democrats goal was to not only convict former President Trump, but they also wanted to paint the picture that anyone who supports Trump is the same as those who participated in the Capitol Riots. They want to define who we are, what we believe and what people think about us.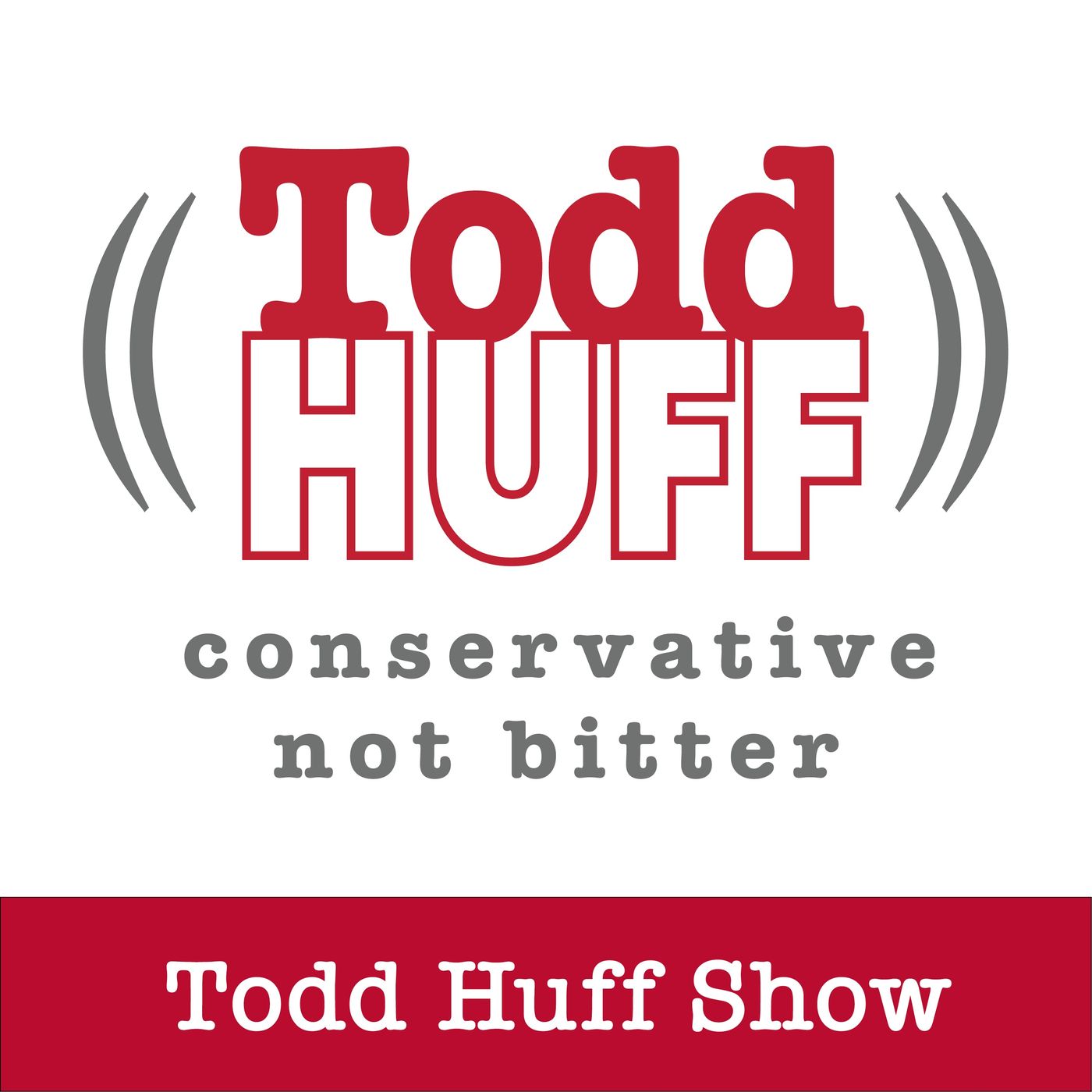 Former President Trump has been acquitted for the second time. The Senate needed a total of 67 votes, they only received 57. Seven Republican senators joined the Democrats to vote to convict.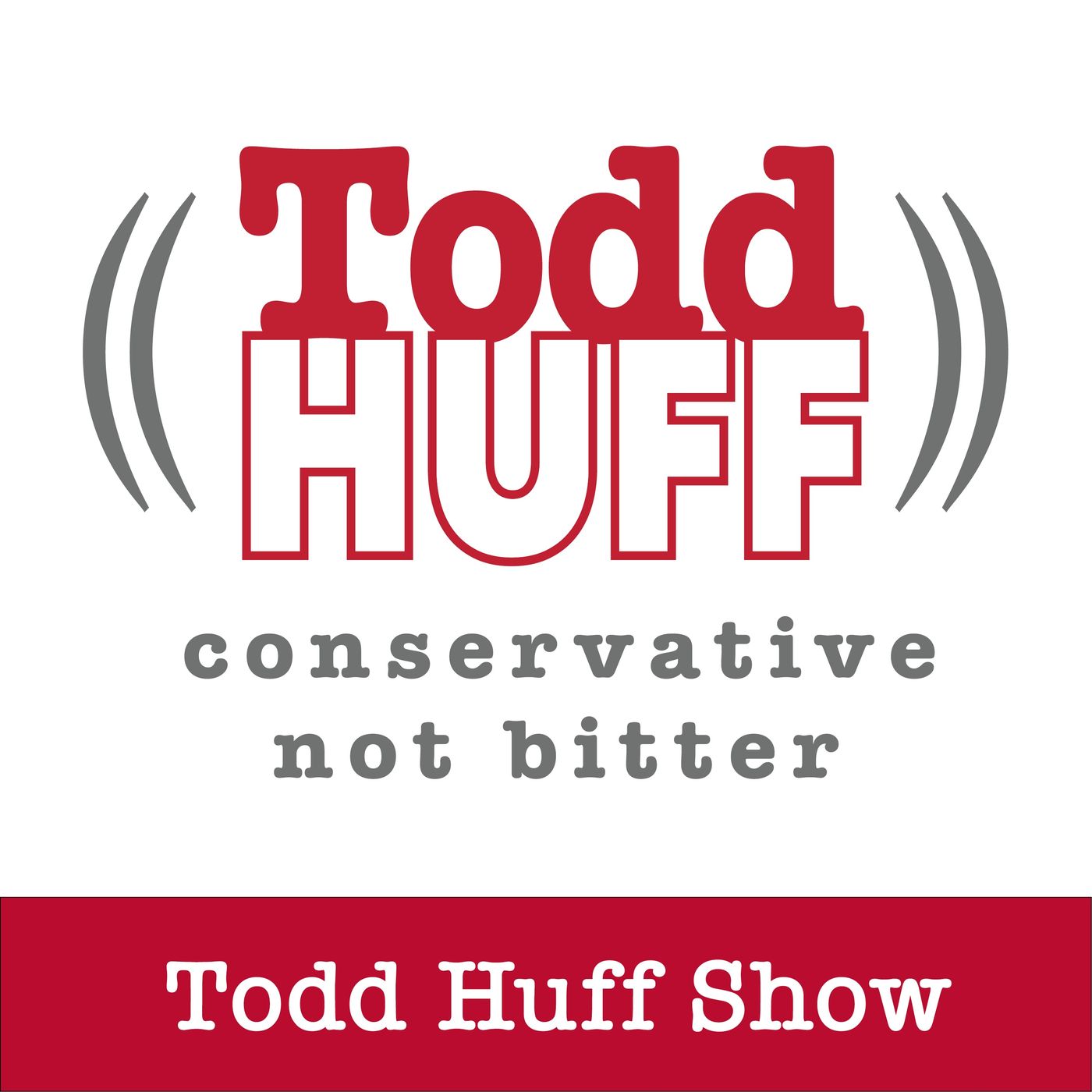 Mark Cuban of the Dallas Mavericks makes a statement on why his team wasn't playing the National Anthem before home games. Matt joins the show to discuss the broad problem of antiracism and how it correlates with group identities. The Democrats are working towards inserting at $15 minimum wage bill into the new COVID relief package.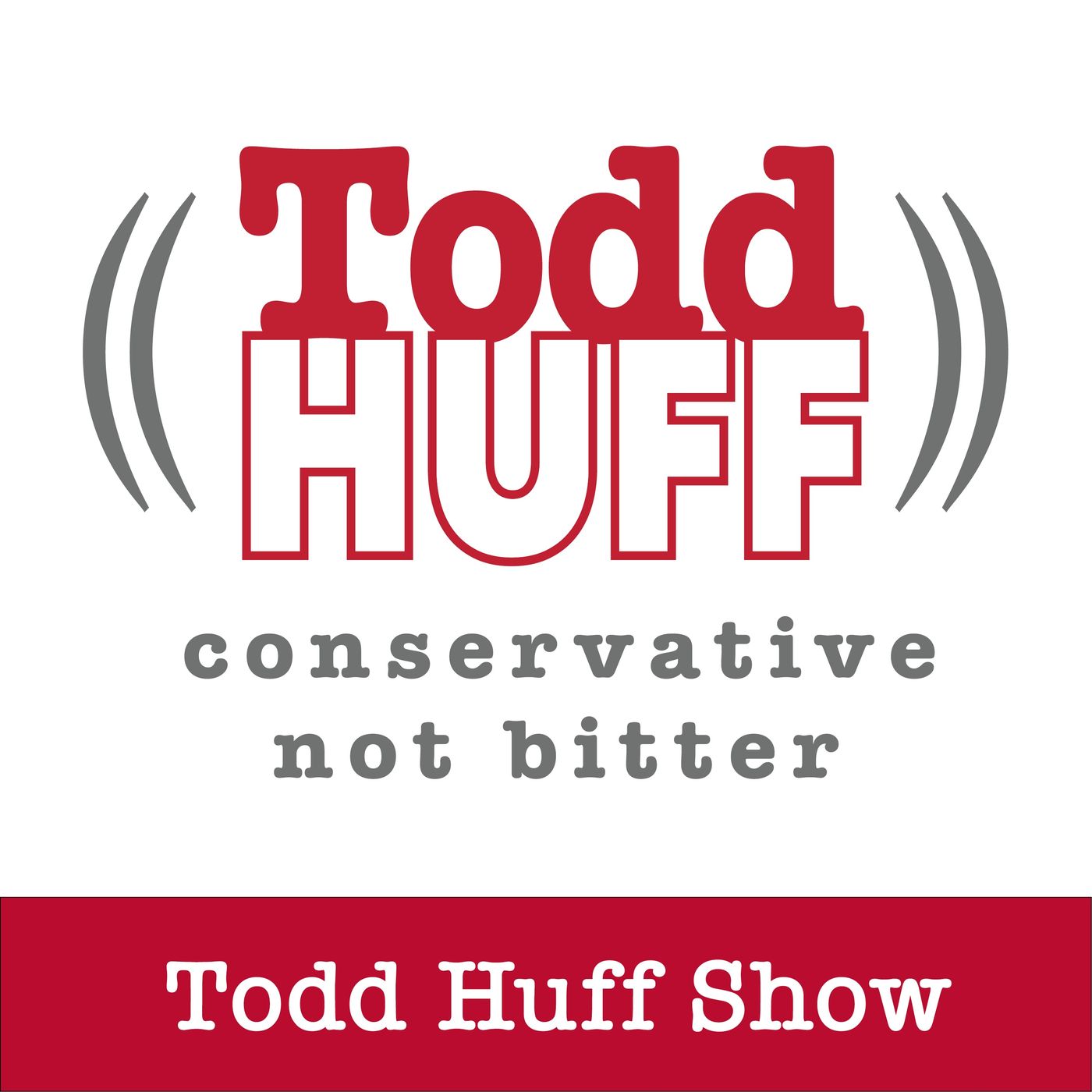 Day 3. At the impeachment trial yesterday, Democrats brought evidence against former President Trump. They showed never-before-seen video of the January 6 Capitol Riots.
Since President Biden took office 3 weeks ago, he has signed 52 executive orders while killing the Keystone Pipeline along with thousands of jobs. Prior to taking office, Biden said executive orders were used by dictators. Of course, to the radical left using these orders is saving our democracy and reversing the catastrophic problems created by former President Trump. They live in an alternate universe. WH Press Secretary Jen Psaki tries to explain the Biden Administration's stance on schools reopening.
Today, former President Trump's impeachment trial begins in the Senate. The Trump legal team has previewed some of their defense.
Former President Trump has been impeached by the House. The trial in the Senate is set to begin this week. A majority of the Republican Senators say this process is unconstitutional.
The NYT is calling on the Biden Administration to put a Reality Czar in place to encourage people to abandon hoaxes and lies. Seems ironic considering the source.
Press Secretary Jen Psaki is being urged to apologize for her "disgraceful" comments regarding Space Force. President Biden is out there writing executive orders left and right. This is how the left likes to govern. The NYT has asked the White House to create a Reality Czar.
The White House communication team is coming under fire for asking the media about their questions for Press Secretary Jen Psaki prior to her briefings. President Biden has signed a record 28 executive orders since taking office two weeks ago.
Dr. Fauci admits there is no data on the efficacy of wearing two masks. Andrew Cuomo continues to be a "do as I say, not as I do" governor. Democrats are pushing for D.C. to become the 51st state. Today is Groundhogs Day! Will Punxsutawney Phil predict six more weeks of winter or an early spring?
Today, we're talking about the COVID relief package. If we really want relief from COVID, in a financial sense, the government needs to let our states and cities reopen and get back to work. The government needs to get out of the way and let the private sector do what it's good at...get people back to work to put money in their bank accounts instead of depending on the government.
Gamestop is a publicly traded company. Wall Street spends time betting for & against different stocks. Researchers made the prediction that GameStop stock would go down. A group of buyers decided to buy it to increase the value. Then the hedge fund buyers decided to counter the increase in value and organized against the individual buyers because Wall Street didn't like the outsiders having a level playing field. Todd discusses how to look at this from a political point of view.Executive Director of Shepherd Community Center, Jay Height, joins the program today. This is the first episode of our new interview series where Jay will introduce the 10 assets to breaking the cycle of poverty one at a time. The 1st asset: faith.
When the government is in power and in control, at it's core, the government is force. For example, the issue of to wear a mask or to not wear a mask. Over the past year there has been an evolution of standards regarding mask wearing. Dr. Fauci originally came out and said wearing a mask is largely symbolic. Then he changed his tune to how important masks are to preventing the spread of Covid 19. Including his recommendation to wear a mask, shield and goggles. What is the next phase of virtue signaling? Well, Dr. Fauci is now saying to wear 2 masks! What is the government going to encourage or enforce us to do next? Situations like this cause people to turn to the government to save them from things the "experts" say to be true. How often are the "experts" actually right? Lovers of big government love telling people what to do.
United States