Discover
CounterCultureWISE
Claim Ownership
CounterCultureWISE
Author: CounterCultureWISE
Subscribed: 2
Played: 25
© Copyright CounterCultureWISE
Description
CounterCultureWISE is the counter to the counter-culture and the WISE to the frenetic, emotional mess our world has become. How do we respond? By making fun of it all, of course! Join us for fabulous interviews, spoofs, parodies, News of the Weird & Wonderful, Interviews to the Max (or on the Phrytz), and advice from Dog Abby.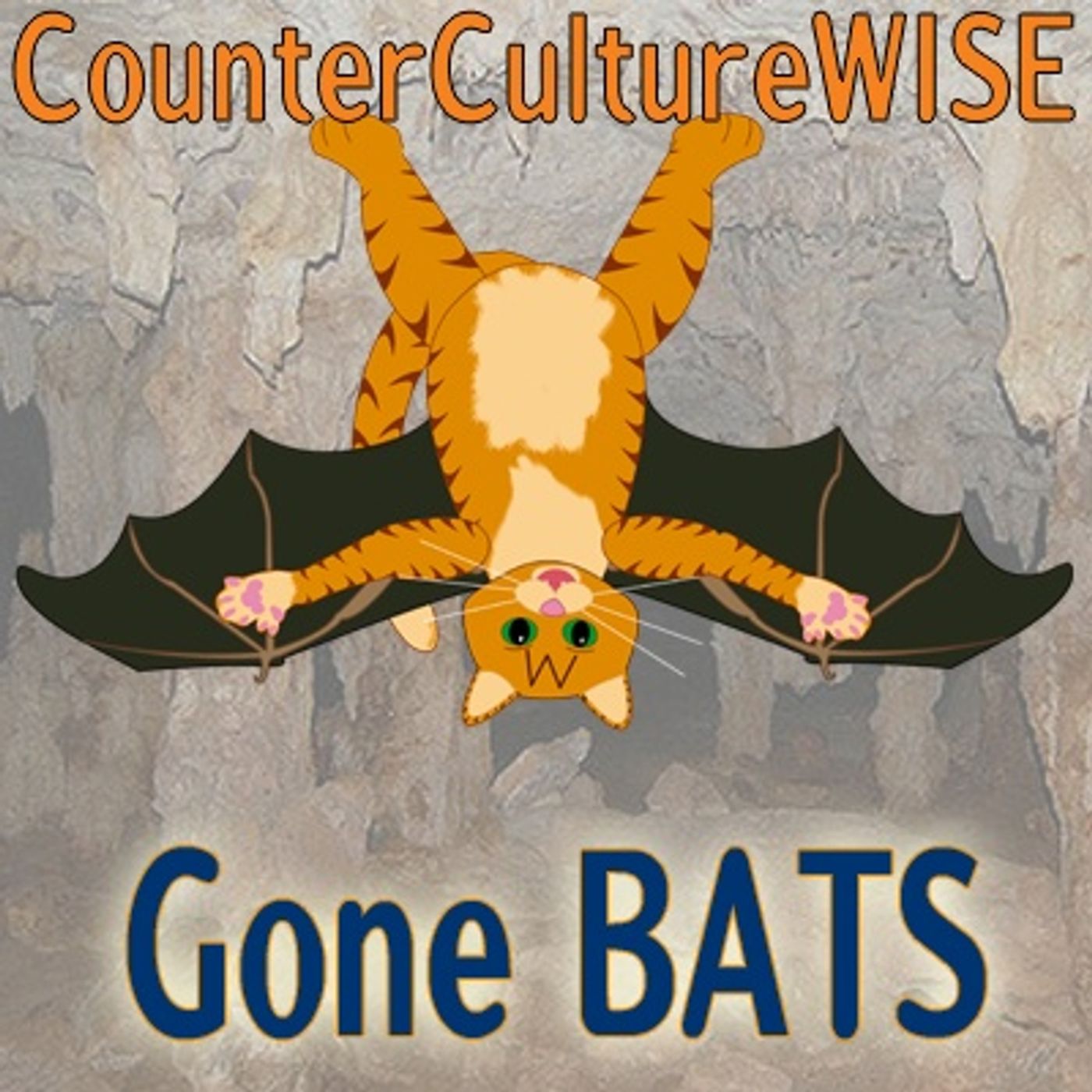 Tonight on CounterCultureWISE — 6p PacificGone BatsWe celebrate the life of Dusty from ZZ Top and Joey from Slipknot. We also pay homage to the famous, "But wait, there's more" infomercial guy, Ron Popeil, with our own late-night ad. We go over news of the Weird & Wonderful, Chuck checks in with the scariest headlines, and we visit the far-far future for episode 8 of The Day the Masks Came Off.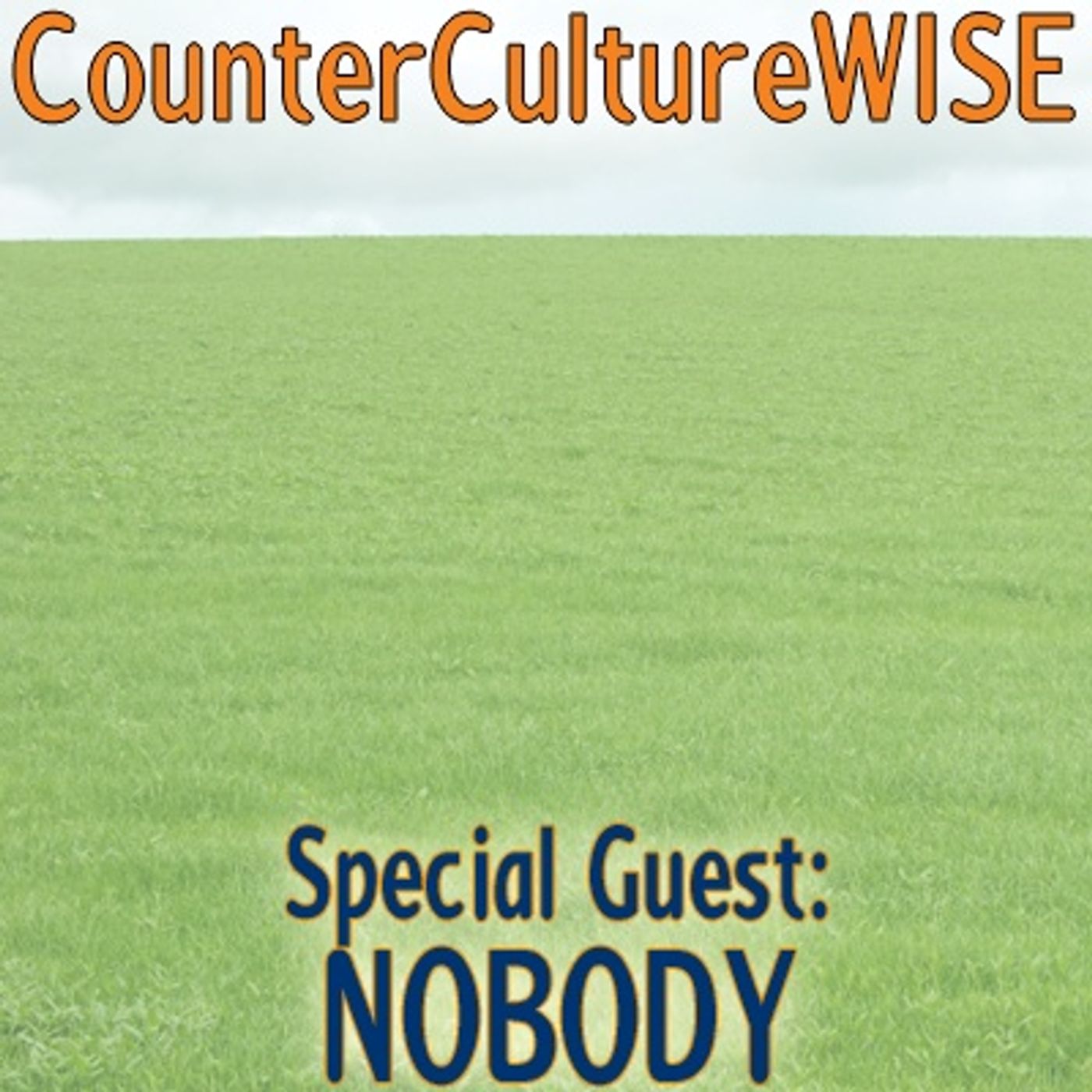 Tonight we'll share some fun and wonderful news. we'll make up time that was supposed to be filled by a guest who cancelled last minute, and Chuck will catch us up on the goings-on in the world.
Tonight we celebrate people and pets with News of the Weird and Wonderful. We get a little ranty about Captchas and Texas Dems. Chuck checks in with the headlines. Max interviews the most trusted doctor in America.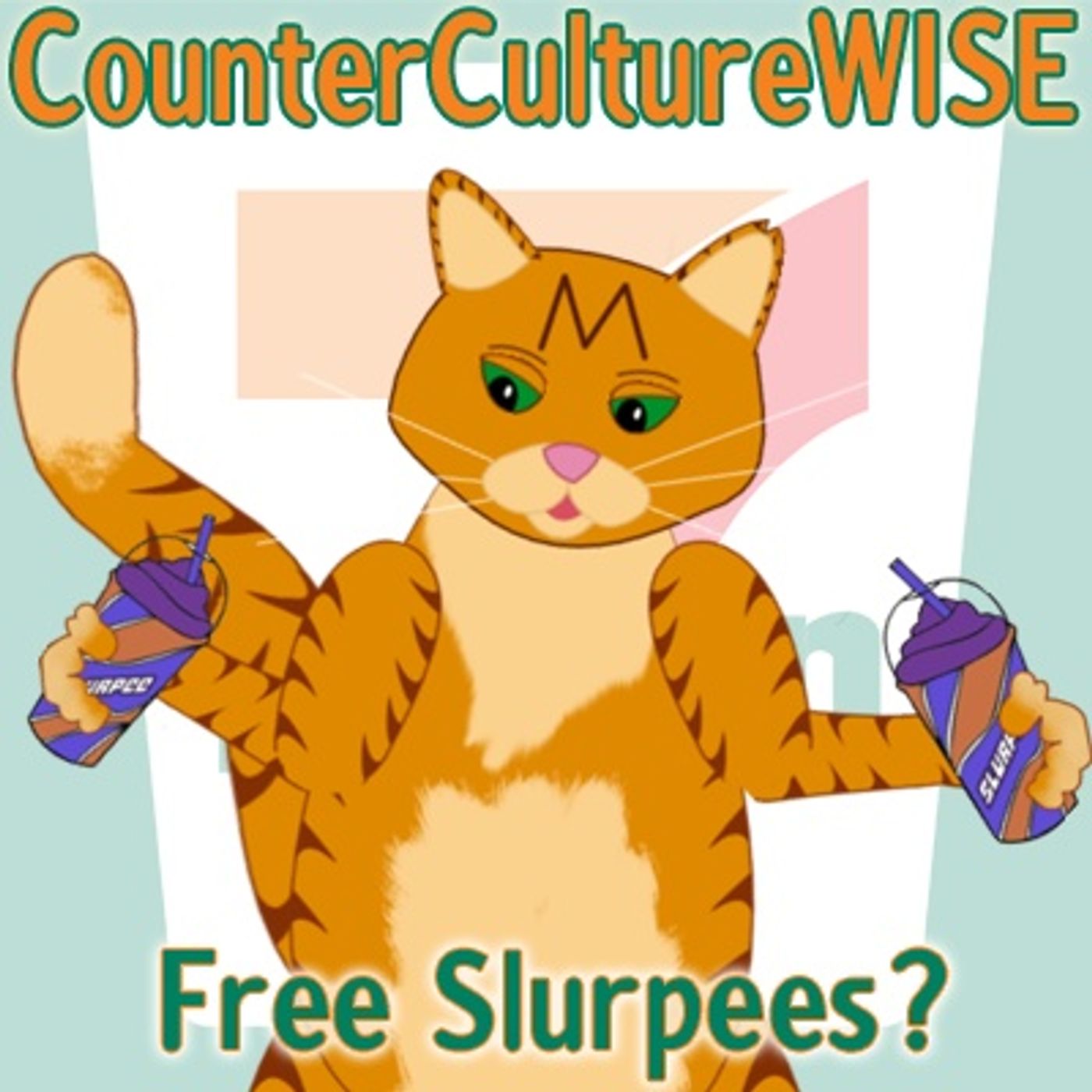 Welcome to July 11, where you can find the best frozen drinks and the worst nachos. Tonight we have plenty of News of the Weird and Wonderful, a rant about Captcha, updates from Chuck u. Farley, and some antics of none other than Florida Man – plus a new CCW Labs product you'll definitely want.
US Independence DayWe may still be trapped in a Motel 6, but we're still FREE. Welcome to the July 4, 2021 CCW special!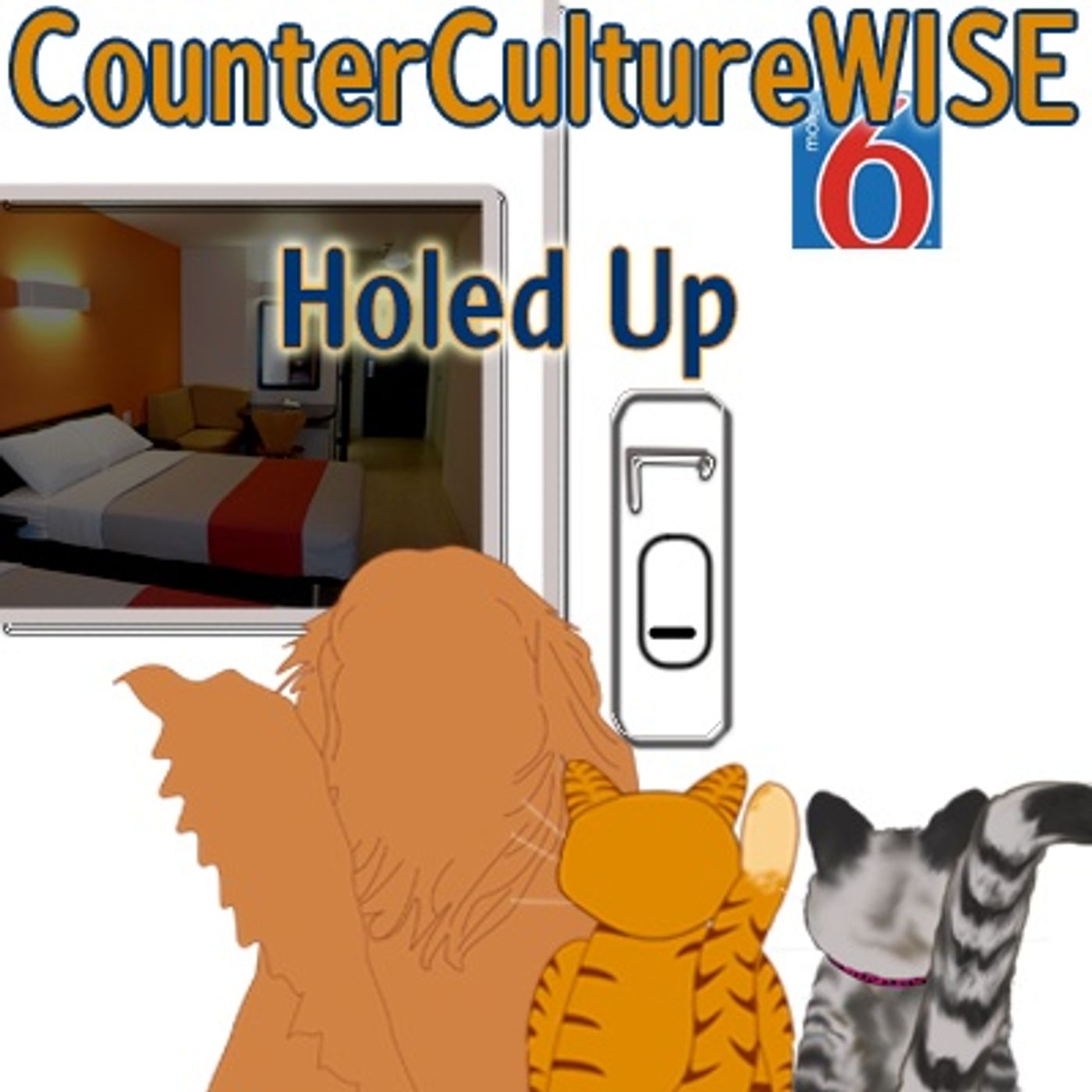 Live in an undisclosed bunker somewhere in Texas, back from our YouTube spanking, we take on the week's news and extra silliness while crammed in a single room with two cats, a dog, and each other's egos!
We are holed up in a hotel somewhere in Texas on our way to our new home. Here, have some flashbacks, skits, commentary on how far we've come, a live wine of the week, and Chuck U. Farley's take on the last two weeks of headlines.
Tonight we give one last performance in fabulous Las Vegas while simultaneously celebrating five years doing the show. There will be stories. Scary ones!
Tonight we have several stories involving the end of the school year, teacher's unions, and oddball education-related stories. Chuck will fill us in with the weekly news, and we'll pay a visit to the honorable Florida Man.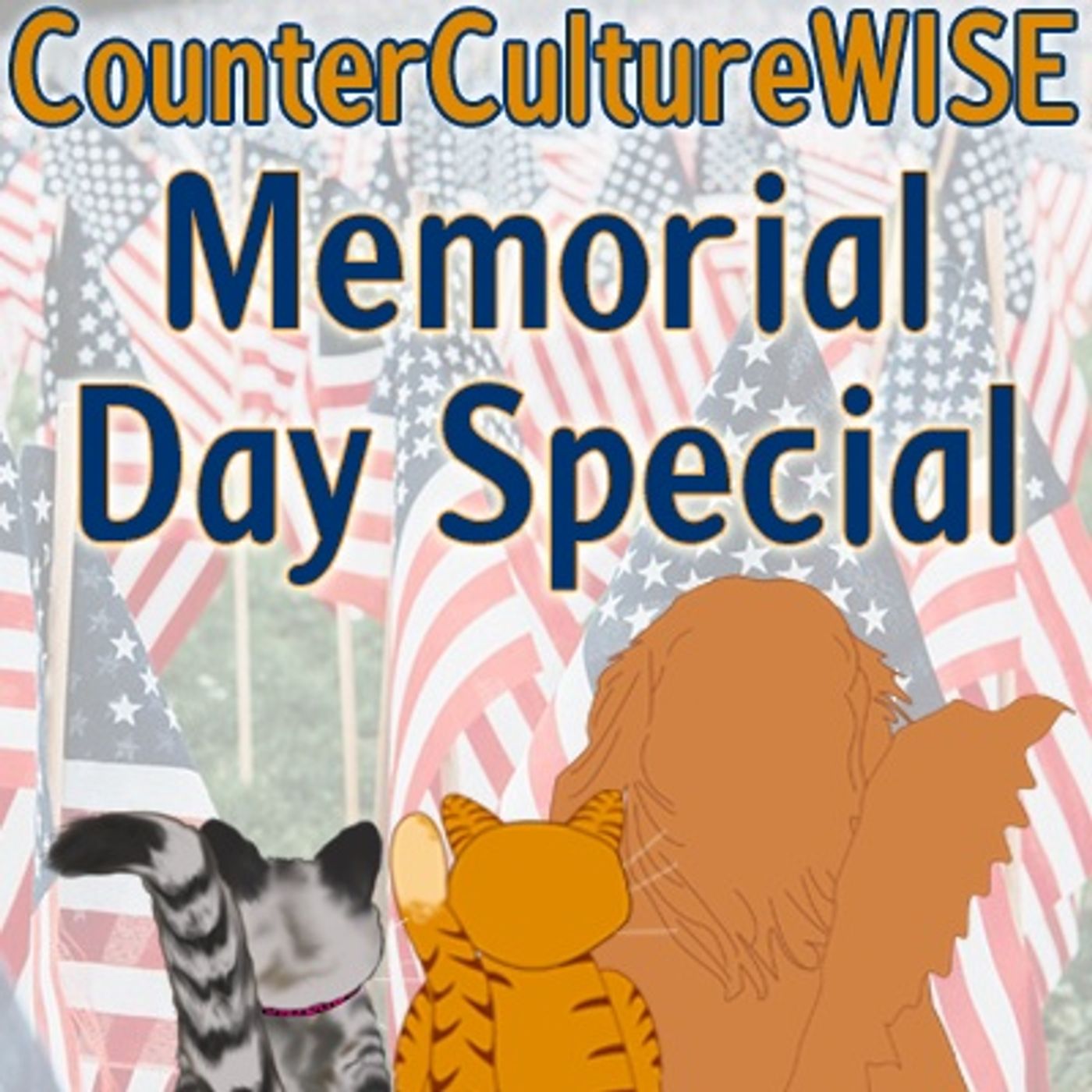 We will start the show with a nod to the families who have lost someone while serving our great nation. Thank you for fighting for the freedom we still enjoy, including broadcasting this very show (on platforms that uphold the First Amendment). We'll share some news of the weird and wonderful. Chuck U. Farley will update us on the current shenanigans that is our news. Jim will most likely snap over Punk and Shakespeare.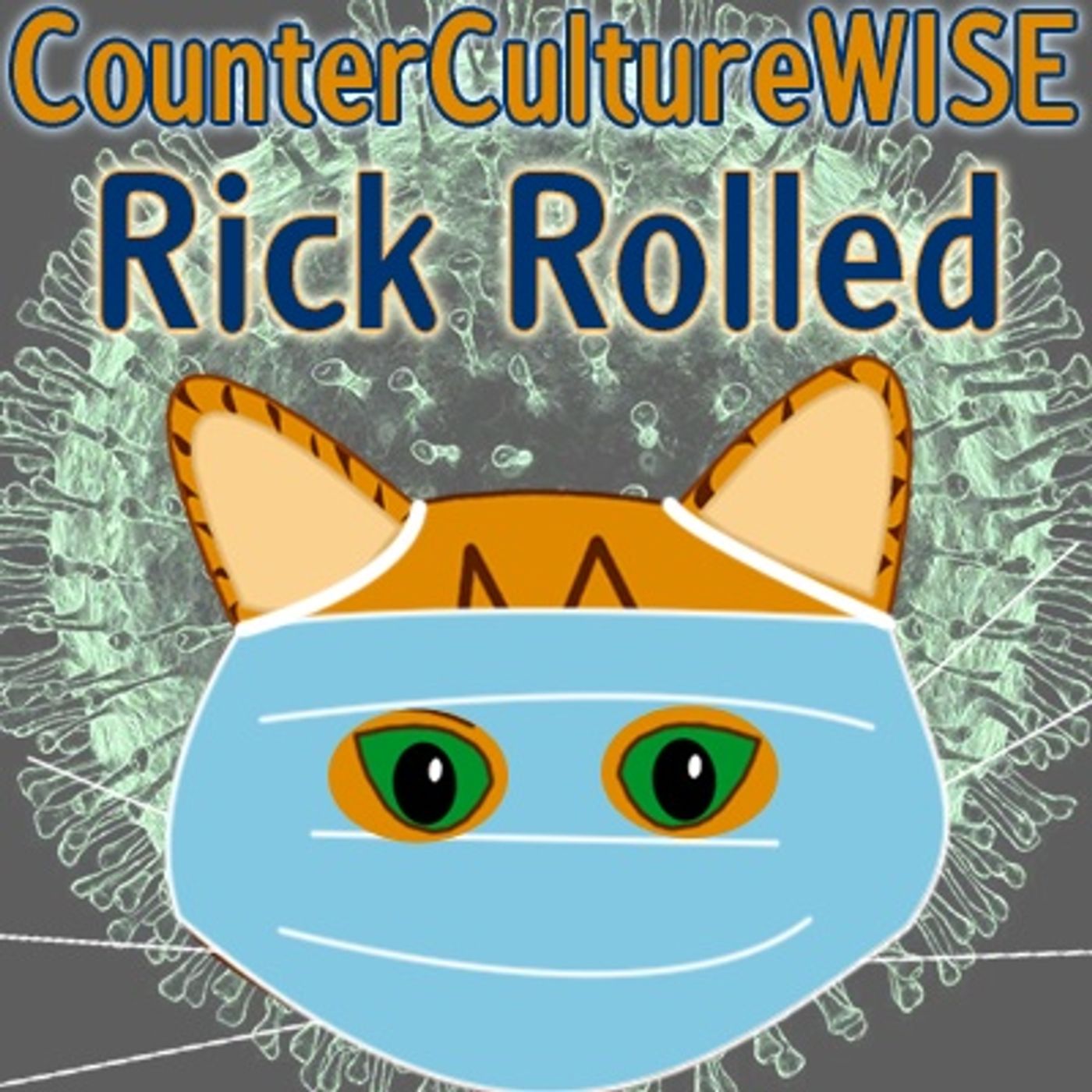 Tonight, we have a jam-packed show as we look at inventive ways to catch a crook, getting the C-jab Vegas-style, and the New Big-5. Later, we check in on Agent Orange's latest debacle, are introduced to the Coronary mob boss and his second in charge, Barnzini, and catch up with the latest nonsense that is the real world.
At CCW studios, when we invite a guest or co-host in-studio, we not only shamelessly plug their current projects, we cook them dinner! This week, Magic Al Jensen will be taking third mic so we'll roast a turkey — and we might even cook a tasty bird! Of course, Chuck will check in with current events, we'll have Ginger Snaps, and we'll catch up with the craziness that is the New Normal.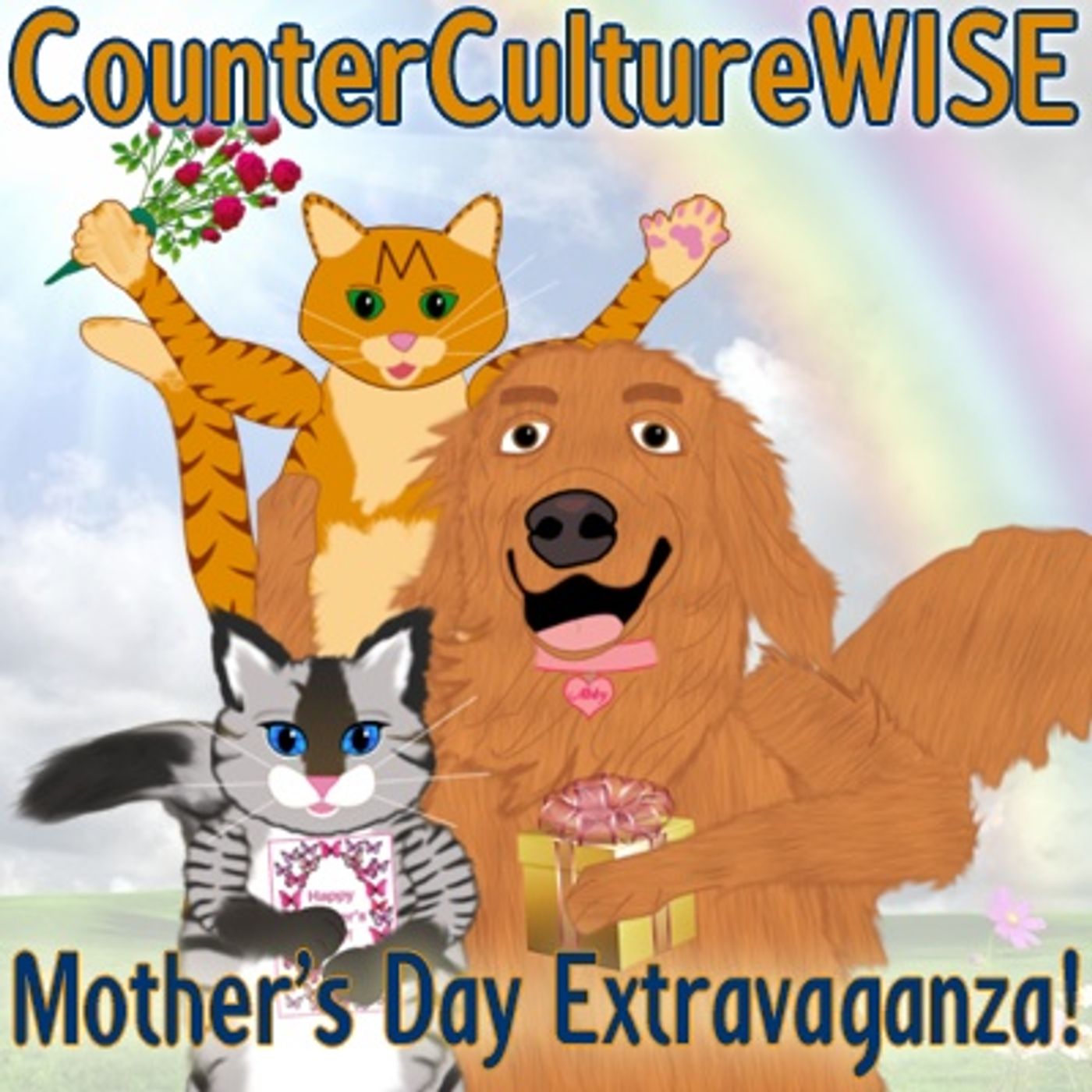 While Mélanie gets spoiled by all her furry kids, we'll go over some extra-special mothering with News of the Weird and Wonderful, Chuck's weekly news update, and a few surprises!
Tonight on CounterCultureWISE when we'll sip our mint julips and discuss our upcoming move away from the Covid Cult to the great (open) state of Texas. Taking third and fourth chair will be dear friends who know us well enough to remain anonymous.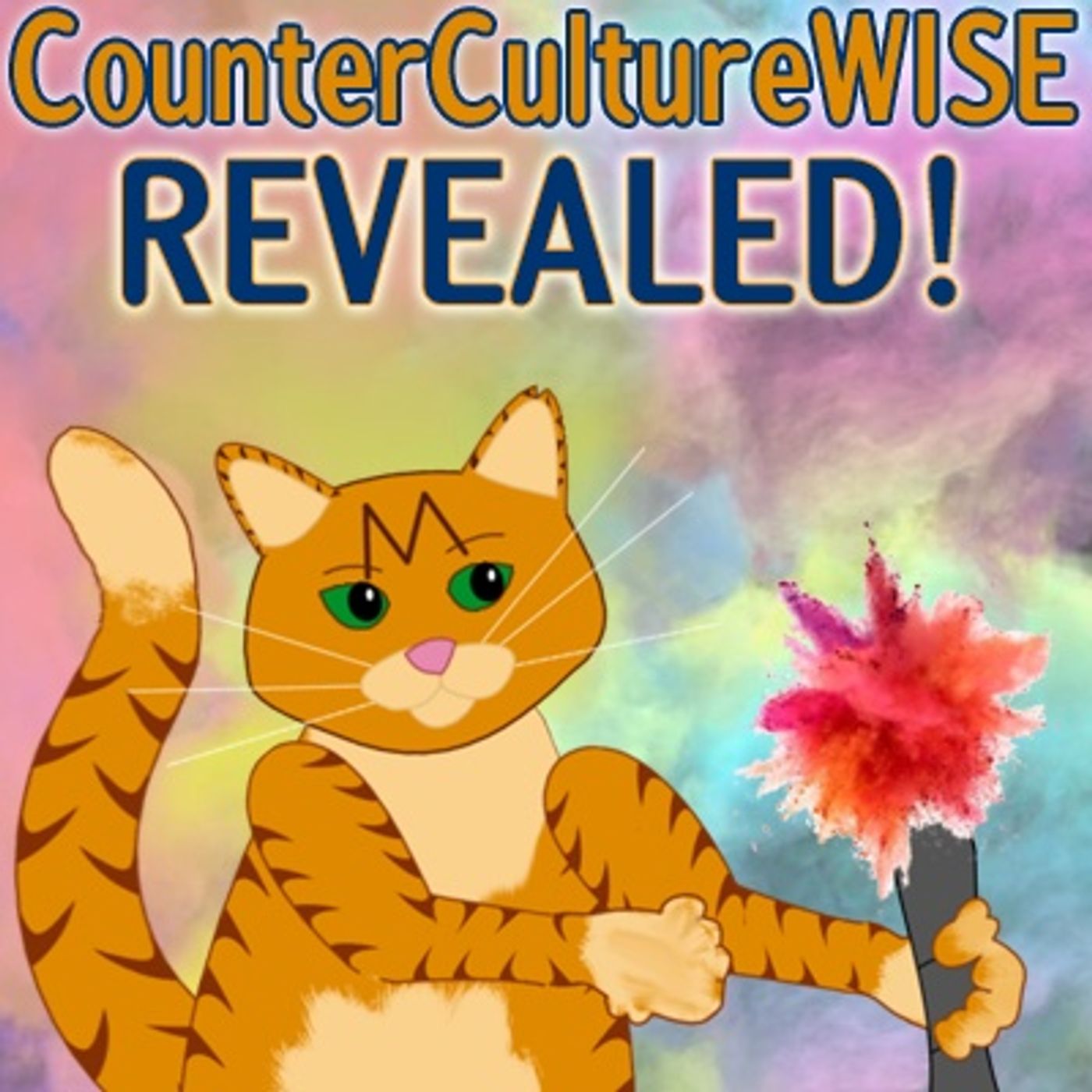 Tonight we talk about disastrous gender reveal parities; fun and amazing people; the weirdness that is the "new normal"; and watermelon appletinis! Chuck fills us in on the week's news, we have a new sponsor, and lots of other goodies.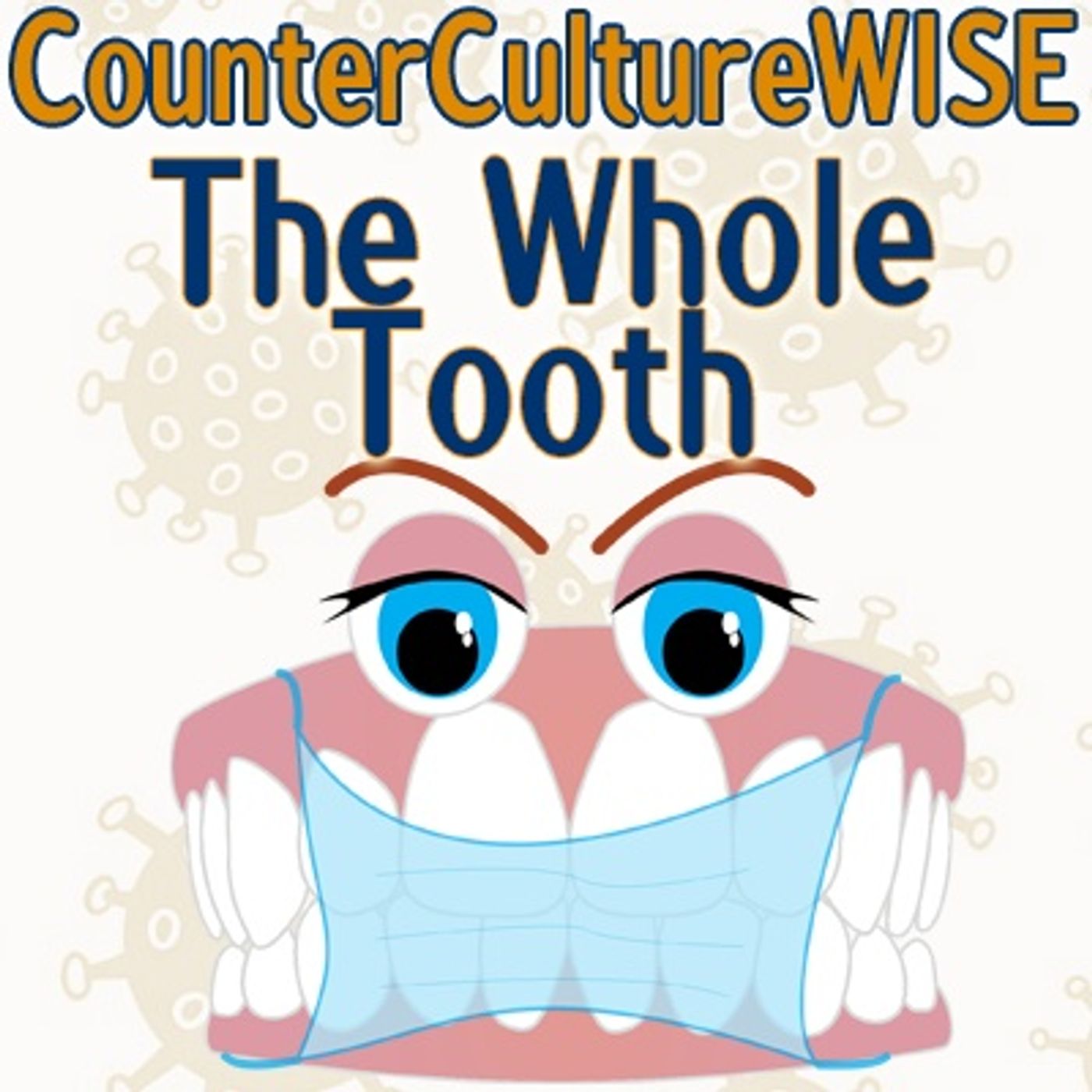 Tonight we have a maiden voyage with dentures, Max dabbles further into Shakespeare, Frank Sinatra pays us a visit, Abby answers a letter, and we'll have a whole episode of Florida Woman. All this plus the wine of the week, News of the Weird and Wonderful, and Holy Crap, This is Actually Happening with Chuck U. Farley!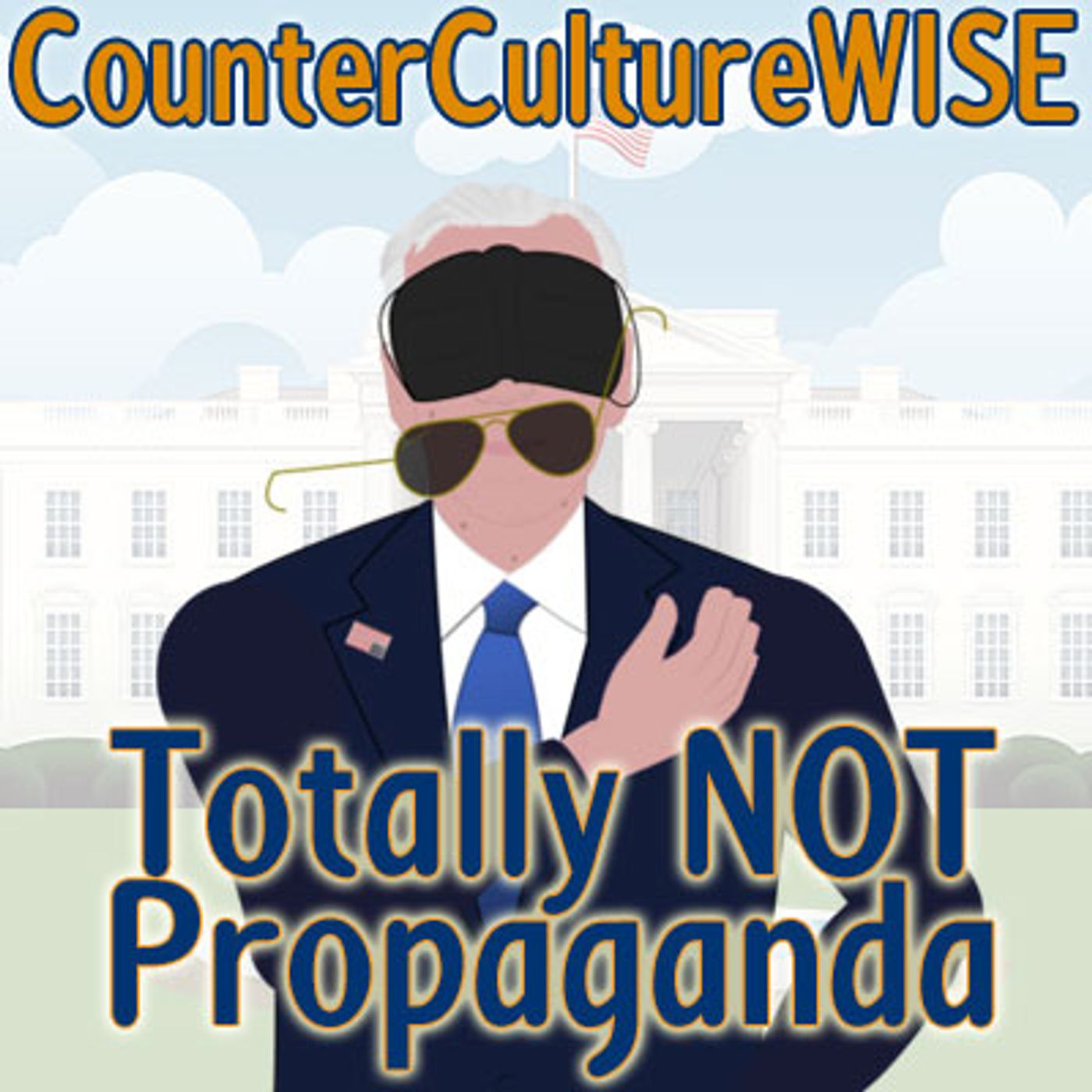 Tonight we'll talk about the utter nonsense that is our government, 2A, a little 1A, pillow fights, bad cops, a peek into the wedding plans of Agent Orange, some Shakespeare, and maybe some Florida Man!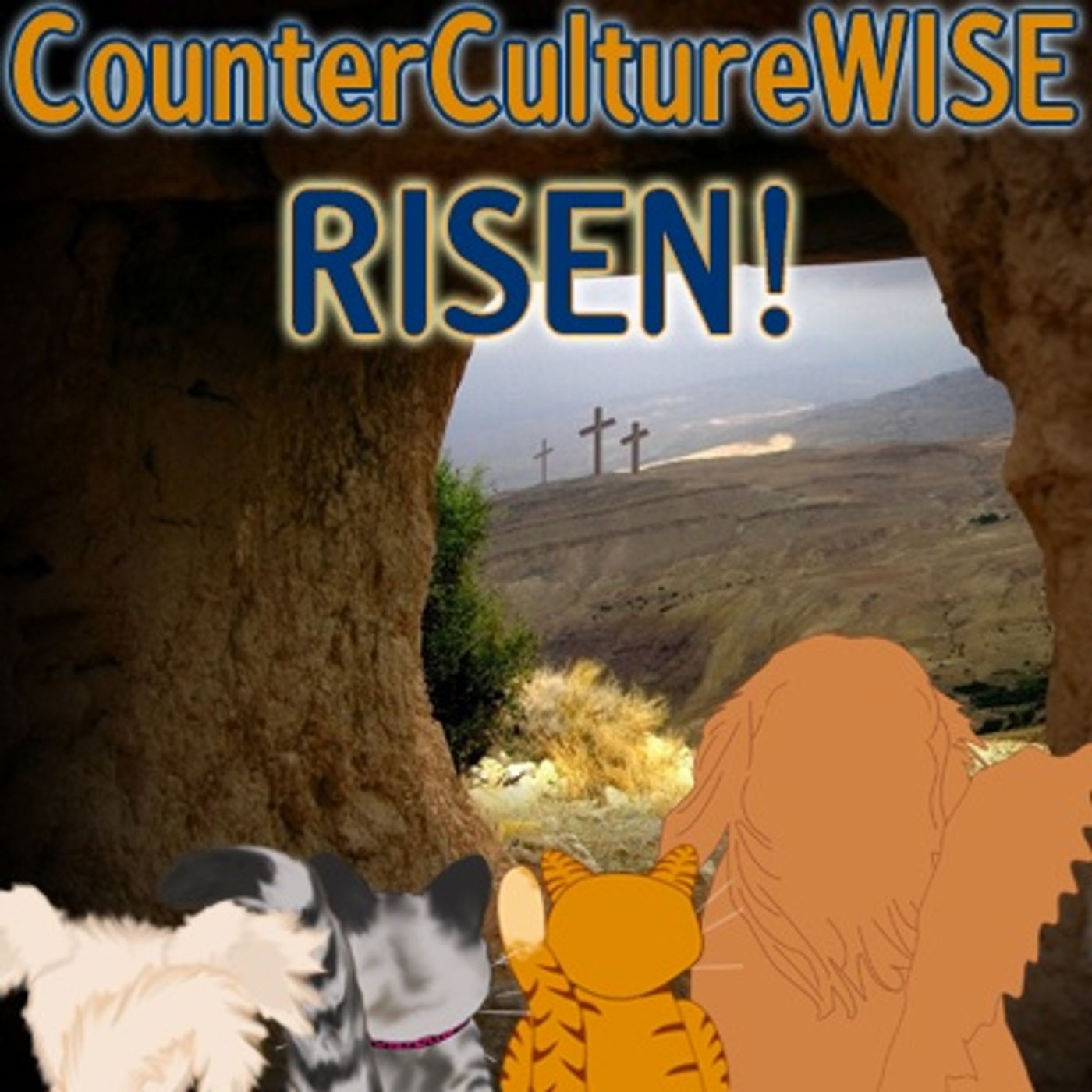 Happy Easter! Today we celebrate the good news with all good news. We will spend this week focusing on the weird and wonderful that is our world. We'll get a check in from Chuck, and some smooth rhymes from Wolf Zygote and Poetry Corner.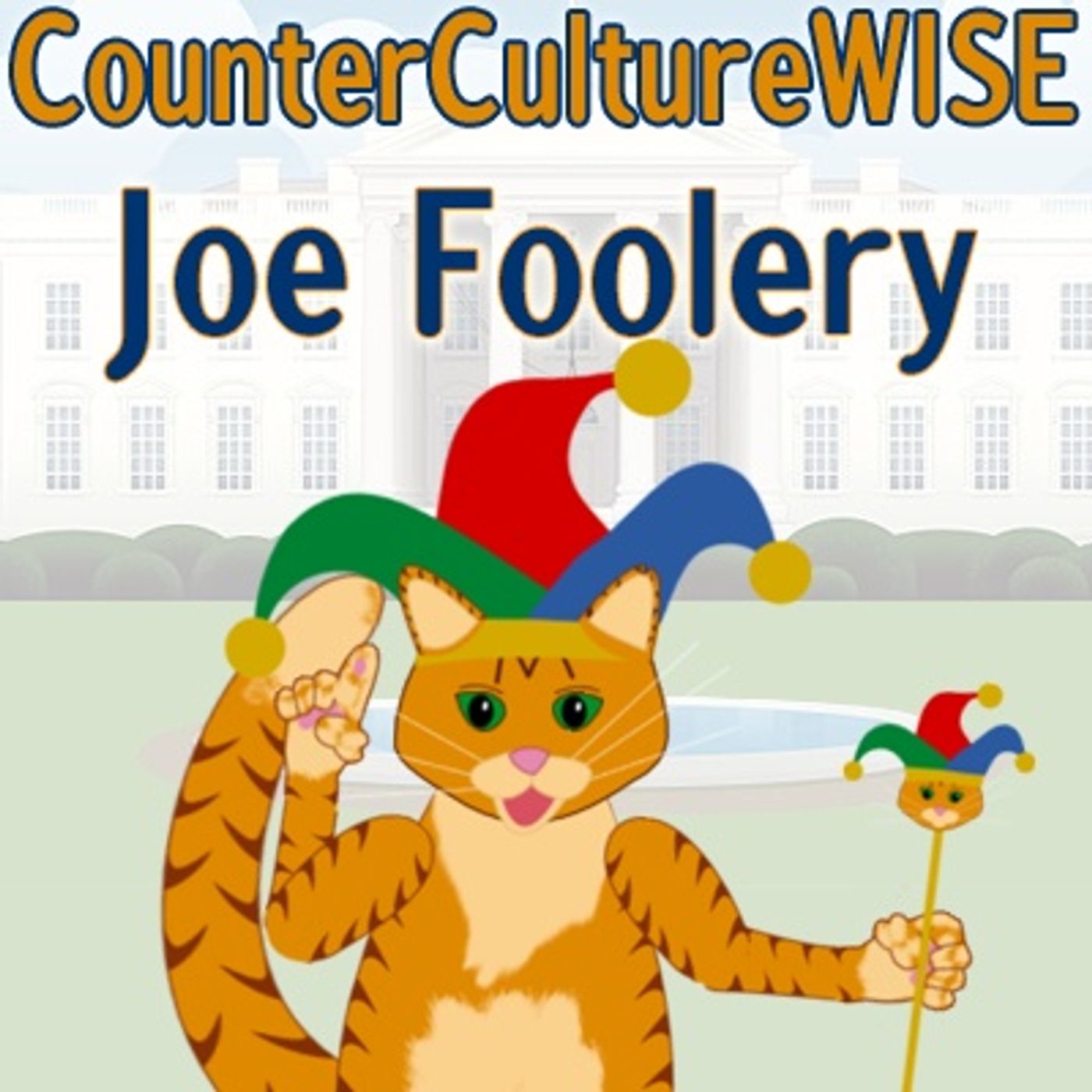 As April Fool's Day becomes reality in the Whitehouse, we make the best of it we can. Tune in for a new Interview to the Max, news from Chuck U. Farley, and the inside scoop on Biden's Presser.
It's not just our shopping list, it is our way of life. Tune in for more News of the Weird and Wonderful, an update from Chuck U. Farley, and lots of laughs and (P)resident Biden's expense.
United States