Discover
Curated By Us Podcast
Claim Ownership
In This Episode, We Discuss Making Through 2020, Brief 2021 Goals, Trump Supports Storming The US Capital.
In This Episode We Discuss Thot Culture, Kim And Monica C murder, Jamie Foxx Power Project Netflix.
In This Episode We Discuss Cardi B and Meg The Stallion Wap Song, Nick Canon Viacom, Fresh Prince Of Bel Air Reboot, Chicago Riots, Mike Tyson.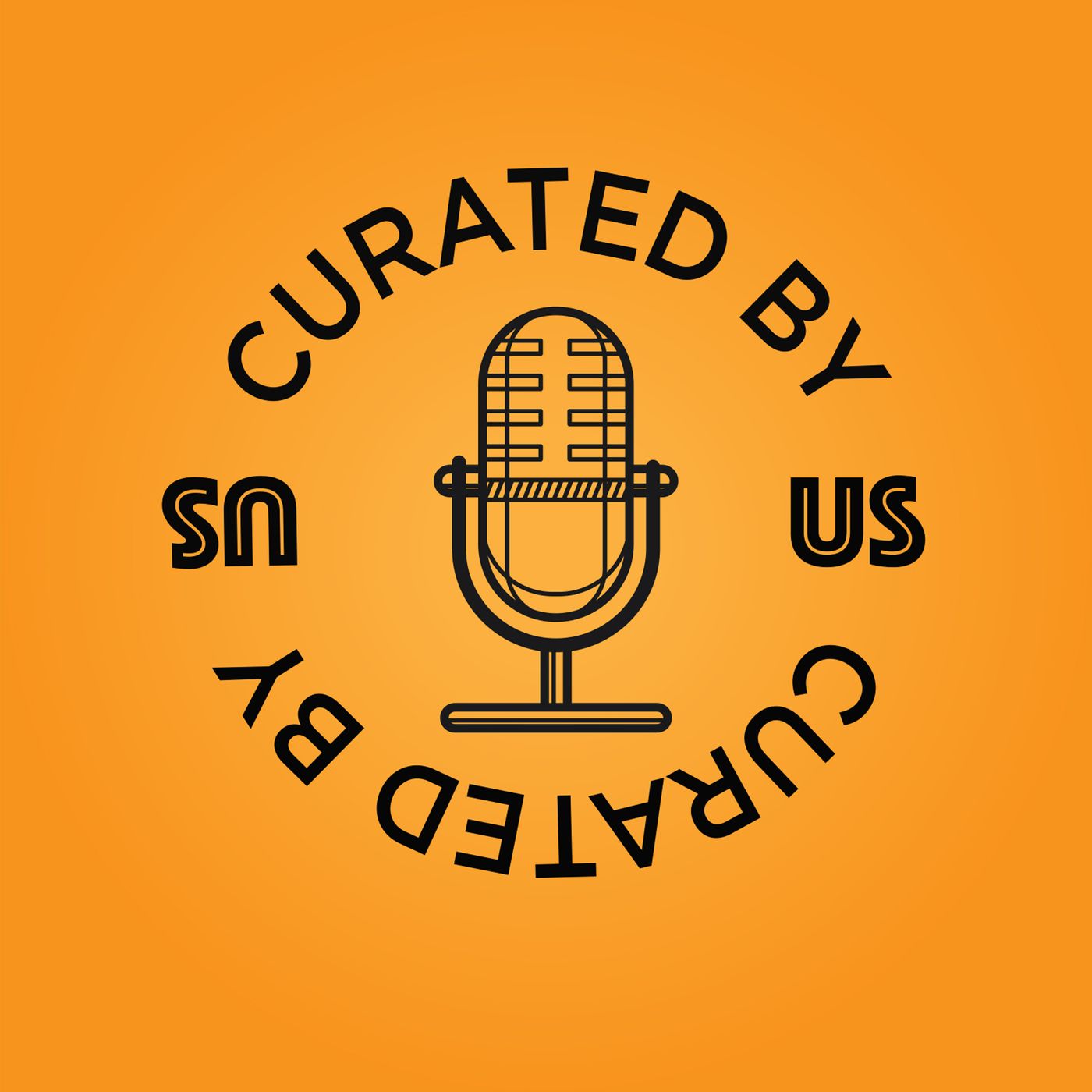 Ep.41 "Acronyms"
2020-09-0959:22
In This Episode We Discuss Beyonce Black Is King, Terry Crews Acronym , 2chains Vs RICK ROSS, NoName Comments On Beyonce Black Is King Imagery, Ellen Walking Away From Her Show.
In this weeks episode we discuss the B.E.T virtual performances and awards. Kanye West and Gap Partnership, TI business of trap music class at Clark Atlanta University, Beyonce "Black Is King" trailer, Da Fuck Moments Of The Week : Britney Spears Freestyle Dancing, Texas Closing Back Down, Virgil Pop Smoke T-shirt.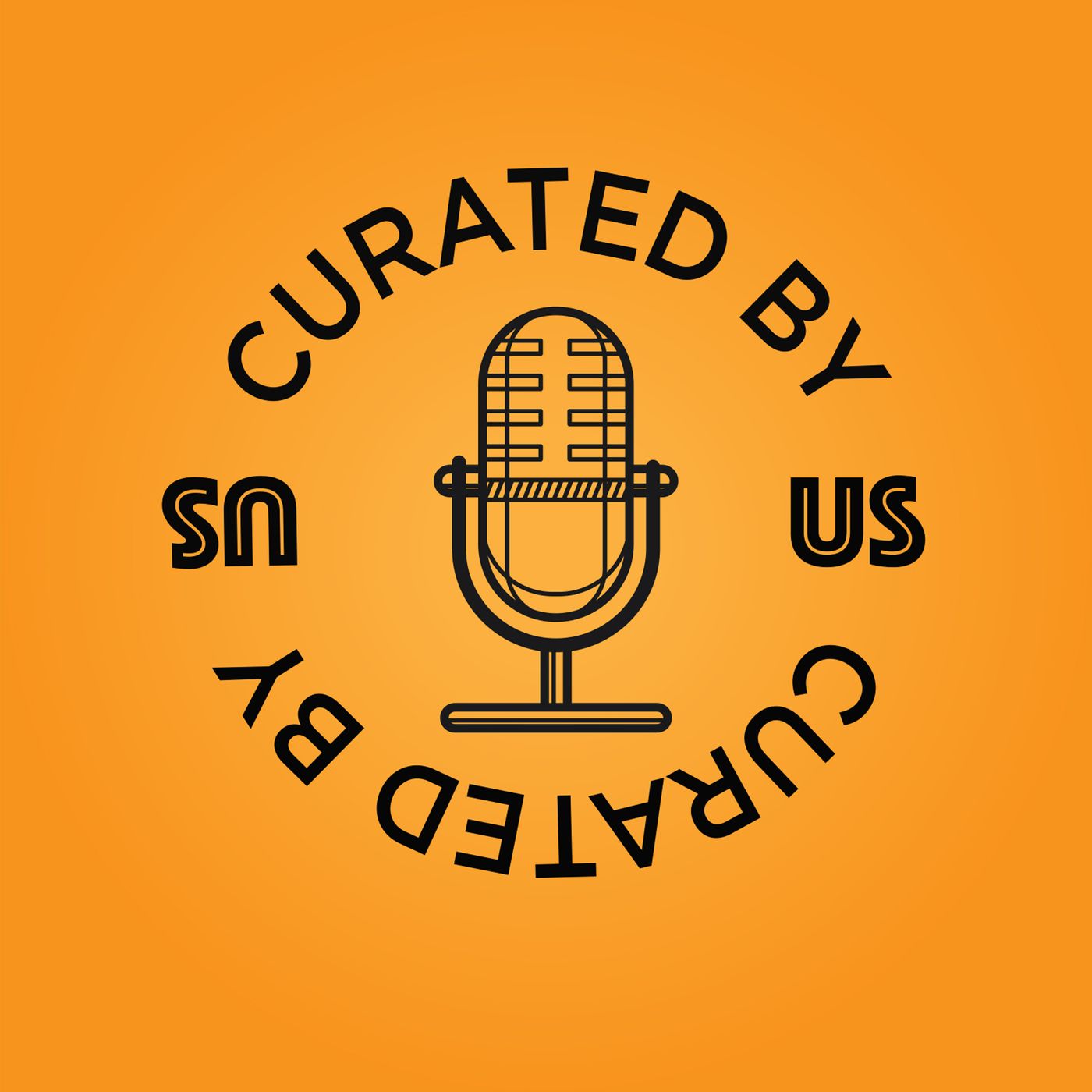 Episode 39 "Quarantined"
2020-03-1801:19:01
In Episode 39, We Discuss Jay Electronica Debut Album, Waka Flocka Not Feeling Flip The Switch Challenge, NFL No Longer Suspending Players Testing Positive For Weed, Alexis Skyy Of LHHATL Opens Up About Being A Victim Of Human Trafficking, Sports And Events Being Cancelled Because Of Coronavirus, Mya Moore Helped Free Johnathan Irons And Pushing Social Justice, Soulja Boy Breakfast Club Interview.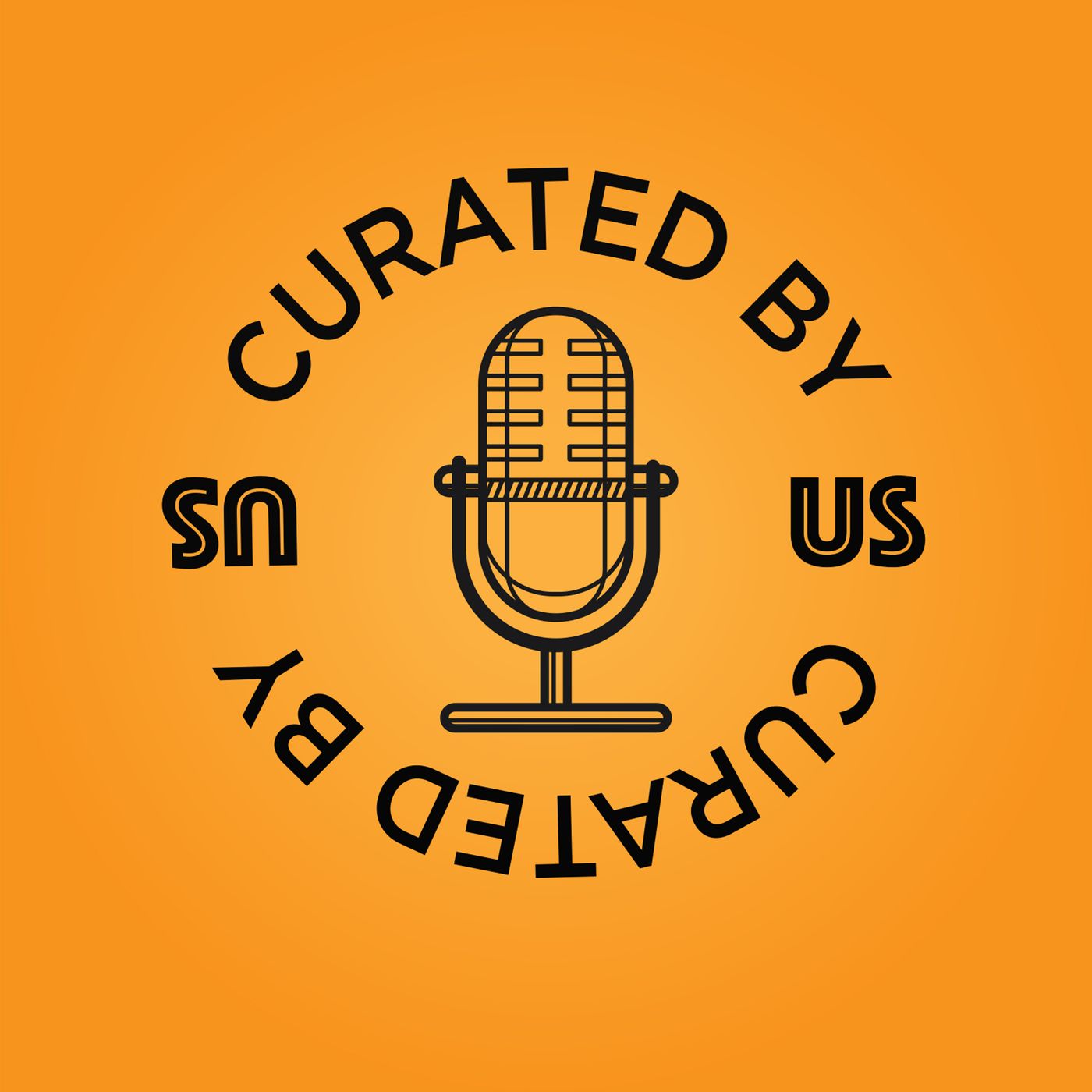 Episode 38 "MavP365"
2020-03-1101:20:06
In Episode 38, We discuss Spike Lee New York Knicks Incident (8:43), Kylie Jenner Looking Like Beyonce, Sonic & Popeyes Commercials With Black People (23:22), Nathaniel Woods Execution (27:27), Lil Baby Giving Back To His Old Highschool (39:37), Mav Gives Listeners Update About MavP365, International Women's Day (55:18), Can You Be Creative A Still Be At The Top Of Your Game(61:51).
In Episode 37, We Have Mustapha Back On The Podcast , We Discuss Kobe Memorial (5:55), Young M.A. Speaks On The Balance Of Music (16:16), Presidential Candidate and Juvenile (24:28),Jack Brewer Calls Trump "First Black President" (27:08), Jhene Aiko New Music "H.O.E " (39:57), Drake New Music "When To Say When" & "Chicago" (52:52), Megan The Stallion Label Issues (70:58), Jordan Peele Candy Man Movie (77:33).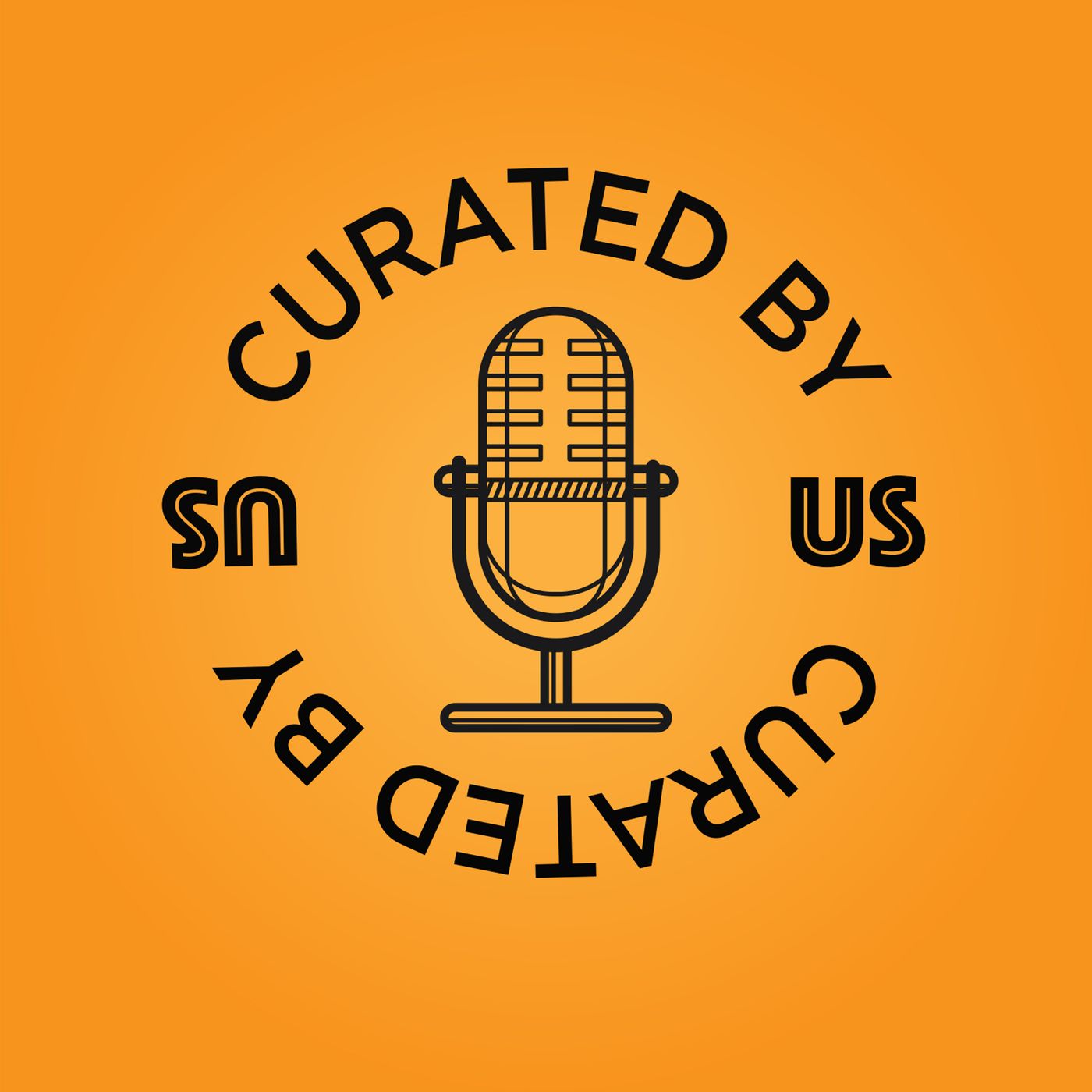 Episode 36 "Evntures"
2020-02-2701:11:48
In Episode 36, We discuss Bert New App, Joaquin Phoenix Oscar Speech, NAACP Awards, Guy Upset Girl Buys Him Rental Property Instead Of Rolex, Boosie Comments D Wade Son, AB Press Run To Fix His Media Image, Deontay Wilder Lost To Tyson Fury, Pop Smoke Unfortunate Death
In Episode 35, We Discuss Tory Lanez New Song (9:33), Lori Harvey (12:08), Meek Mill and Nicki Minaj Twitter (13:24), QC Stripper Bowl (18:04), Power (22:33), Justin Bieber Intention Video (24:24), Mavs Theory On Coronavirus (26:23), Billie Eilish Says Rappers Are Lying (31:49), Gayle King & Lisa Leslie Interview About Kobe (38:10), Black History Month Still Relevant And Making It Cool Again (47:00).
In Episode 34, We Discuss Ellen Degeneres Giving Scholarship To Black Student (5:38), Wale Shows Black Girl Magic (8:47), Terry Crews Statement Towards Gabrielle Union (13:26), Lil Wayne Funeral Album (15:38), MGK Doing The Most (17:43), Popeyes Ivy Park (19:00), JLO Bronx Girl Magic (22:12), Da Fxxk Moments Of The Week (23:40), R.Kelly (29:29), Tity Talks Love And Relationships (36:36).
In Episode 33, We discuss the untimely death of (10:50) Kobe Bryant and His Daughter Gianna, (22:03) Roc Nation Brunch, Beyonce Ivy Park (23:32), (31:18) Meek Mill and Nicki Minaj Husband, (36:45) Antonio Brown, (41:35) Zion Williams First Game, (49:59) Lamelo Ball Loyalty To Big Baller, Brand, (55:43) Tyler Perry Netflix Movie "Fall From Grace", (88:00) Diddy Pre Grammy Speech.
In Episode 32, We have a special guest Eddie B of Fatty Koo, We discuss his journey to success and the ups and downs of the music industry and reality T.V., (9:50) Antonio Brown Agent Terminating Their Contract, (13:16) Aaron Hernandez Doc On Netflix, (18:53) Odell Beckham Jr LSU Locker, (22:01) San Antonio Spurs Jesus , (26:27) Tricky Daddy Pic, (27:38) Jay-Z and Yo Gotti Suing Mississippi State Prisons, (32:09) Meek Mill Charm City Movie, (34:11) Bad Boys For Life Movie.
In Episode 31, We discuss O.T. Genesis (12:52), Drake and Future "Life Is Good" (17:35), Kanye West (24:55), Boosie and The Kappas (28:00), Oprah Doc (33:00), The Circle Netflix (48:33), Record Labels and Business (54:10).
In Episode 30, We discuss New Years Resolutions, Up and Coming Goals, "Da Fxxk Moments Of The Week, Possible WW3, French Montana leaking Power Episode, Summer Walker Getting sold oregano, Steve Harvey Legos, Key Words for 2020.
In Episode 29, We follow up with Part 2 of "The Of The Top", (9:50) We discuss Travis Scott new music and JackBoys, (13:20) & (32:35) Drake Interview with Rap Radar, (24:00) Black Businessman, (38:00) Kevin Hart Netflix Docuseries, (61:00) Top Of The Decade, (82:00) Top Albums.
In Episode 28, We discuss "Da Fxxk Moments of The Week", (16:00) Antonio Brown, (31:00) Six9 sentencing, (43:00) NYC girl faking kidnapping, (51:20) Isiah Thomas 76ers, (57:00) Our Top 10 Artist of The Decade".
In Episode 27, We discuss new music from Kaytranda, (15:45) Keeping Your Word, (22:00) Diddy Birthday Party,(29:00) New "Da Fxxk" segment, (38:00) 50 cents comments on Oprah documentaries, (47:00) JuiceWrld, (59:00) Game Night.
In Episode 26, We discuss our Spotify Music Warp Up List, Ray J interview On Complex, The passing of Juice Wrld,
United States