Discover
IAMFAM (Featured) JAMS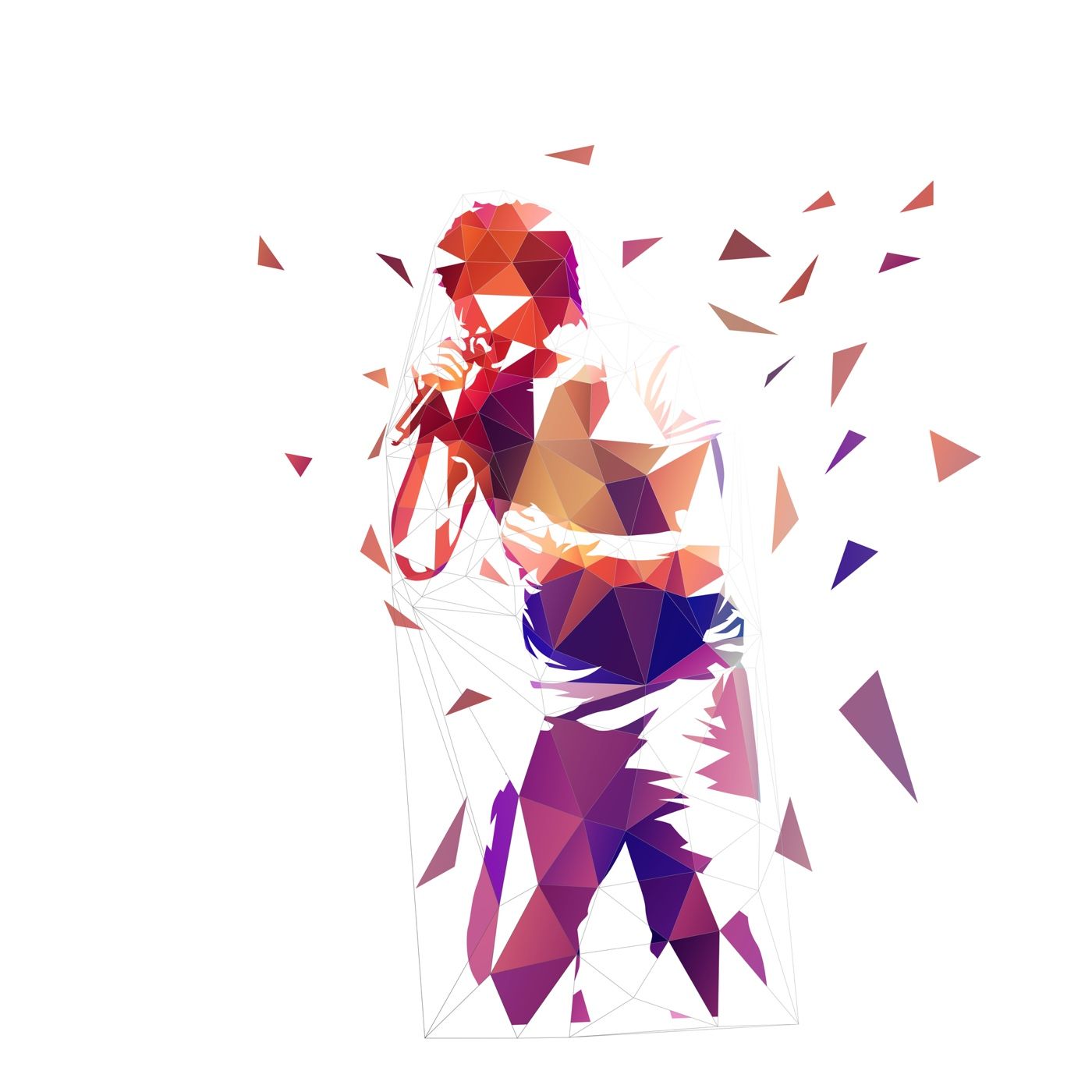 Claim Ownership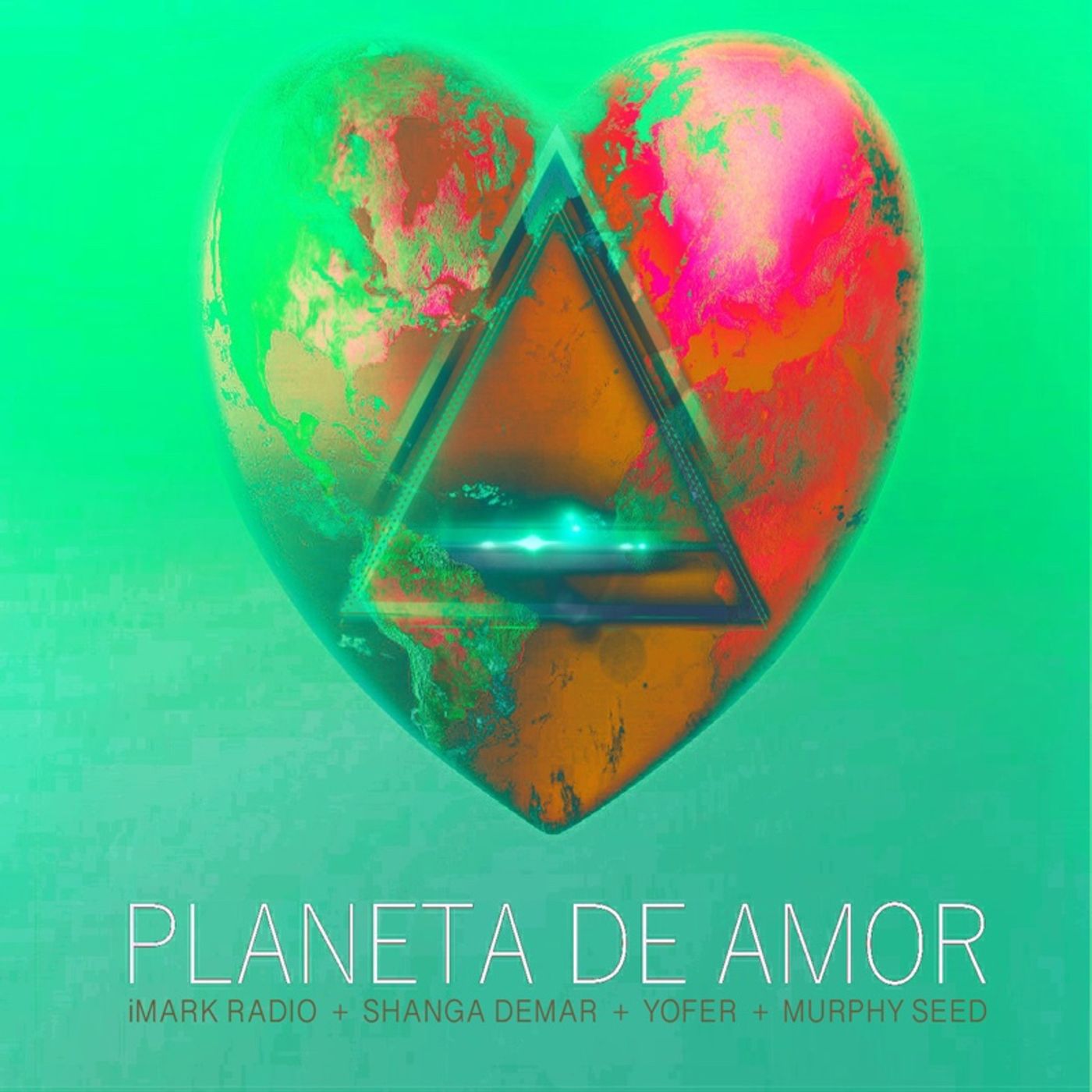 EPIC Collaboration produced by Murphy Seed Productions featuring Yofer & Shanga Demar. Voice is V's
QUIERO SER YOSIN TEMOR,SIN TEMOR. ¡QUIERO SER YO! SIN TEMOR, SIN TEMOR. ¡QUIERO SER YO!SIN TEMOR…YO… SIN TEMOR…YO NO SOY QUIEN SOY.NO SE HA DONDE VOY.DESORIENTADO EN MI PROPIO CUERPO.PIERDO EL CONTROL.HACIA DONDE VOY.ESTOY SINTIENDO AHORA MUCHO MIEDO.FALLOS DE MEMORIA ANULAN MI PERSONA. Y YO ESTO NO LO PUEDO ¡PARAR!.ESTRIBILLONO QUIERO OLVIDAR.YO QUIERO RECORDAR.TAN SOLO QUIERO DEVOLVER MI VIDA. ¡YO!.QUIERO SER ¡YO! , QUIERO SER ¡YO!.YO QUIERO DIRIGIR MI VIDA OTRA VEZ, CON CONTROL, SIN TEMOR.OTRA VEZ, CON CONTROL, SIN TEMOR. SIN TEMOR… ¿DONDE ESTOY? Y QUE SE YO… ¿DONDE ESTOY? Y QUE SE YO.DONDE ESTOY? Y QUE SE YO… DONDE ESTOY? Y QUE SE YO. ¿QUÉ ME VA SUCEDER?¿ME PUEDES AYUDAR?ME DESPIDO AHORA DE TODOS MIS RECUERDOS.SIENTO CONFUSIÓN. NO ENCUENTRO SOLUCIÓN.ESTOY EN UN CAMINO INCIERTO.PLANES DE FUTURO, NO TENGO NINGUNO.Y YO ESTO NO LO QUIERO VIVIR.ESTRIBILLONO QUIERO OLVIDAR.YO QUIERO RECORDAR.TAN SOLO QUIERO DEVOLVER MI VIDA. ¡YO!.QUIERO SER ¡YO! , QUIERO SER ¡YO!.YO QUIERO DIRIGIR MI VIDA OTRA VEZ, CON CONTROL, SIN TEMOR.OTRA VEZ, CON CONTROL, SIN TEMOR. SIN TEMOR…SIN TEMOR, SIN TEMOR, SIN TEMOR, SIN TEMOR… SIN TEMOR.ESTRIBILLONO QUIERO OLVIDAR.YO QUIERO RECORDAR.TAN SOLO QUIERO DEVOLVER MI VIDA. ¡YO!.QUIERO SER ¡YO! , QUIERO SER ¡YO!.YO QUIERO DIRIGIR MI VIDA OTRA VEZ, CON CONTROL, SIN TEMOR.OTRA VEZ, CON CONTROL, SIN TEMOR. SIN TEMOR. I WANT TO BE MYSELF!WHERE AM I? AND WHAT DO I ... WHERE AM I? AND WHAT DO I ...I AM NOT WHO I AM. I HAVE NOT BEEN WHERE I HAVE GO. I LOSE CONTROL IN MY OWN BODY. I LOSE CONTROL. AND I CAN'T STOP THIS!. STRIKING I WANT TO FORGET. I WANT TO REMEMBER. I JUST WANT TO GIVE MY LIFE BACK. I WANT TO BE ME! , I WANT TO BE ME! I WANT TO DIRECT MY LIFE AGAIN, WITH CONTROL, WITHOUT FEAR. AGAIN, WITH CONTROL, WITHOUT FEAR. WITHOUT FEAR ... WHERE AM I? AND WHAT DO I KNOW ... WHERE AM I? AND WHAT DO I KNOW, WHERE AM I? AND WHAT DO I KNOW ... WHERE AM I? AND WHAT I KNOW. WHAT IS GOING TO HAPPEN TO ME? CAN YOU HELP ME? I NOW GO AWAY FROM ALL MY MEMORIES. I FEEL CONFUSION. I CAN'T FIND A SOLUTION. I'M ON AN UNCERTAIN PATH. PLANS FOR THE FUTURE, I DON'T HAVE ANYONE. AND I DON'T WANT TO LIVE THIS. I WANT TO FORGET. I WANT TO REMEMBER. I JUST WANT TO GIVE BACK MY LIFE. I WANT TO BE ME! , I WANT TO BE ME! I WANT TO DIRECT MY LIFE AGAIN, WITH CONTROL, WITHOUT FEAR. AGAIN, WITH CONTROL, WITHOUT FEAR. WITHOUT FEAR ... WITHOUT FEAR, WITHOUT FEAR, WITHOUT FEAR, WITHOUT FEAR ... WITHOUT FEAR. I WANT TO FORGET.I WANT TO REMEMBER.I JUST WANT TO RETURN MY LIFE. I WANT TO BE ME! , I WANT TO BE ME! I WANT TO DIRECT MY LIFE AGAIN, WITH CONTROL, WITHOUT FEAR. AGAIN, WITH CONTROL, WITHOUT FEAR. WITHOUT FEAR.ALZHEIMER SONG
I never knew. Lyrics by V. Everything else is Murphy Seed Magic!We met thru friends by passing notes, falling in love through what got wrote. I had no idea, it could be like this. How I yearned for our first kiss With just his eyes my whole life changed. Everything within my heart, rearranged. I had no idea, it could be like this. How can some you never met, be missed? It didn't just fell like love -it felt like something more. It felt like something custom made, a long long time before. I know that guy was made for me, and I was made for him.Just like I know someday -we will finally meet again. There's a kind of love, I have never seen, that came and had its way with me. And even now, with him long gone, my heart pines away for him. Never again will I love like that, nor will I love again. My love will always remain with him, -where it has always been...
Shanga Demar requests a female vocalist for the song he has written for iMARK. Listen for contact info.
Murphy Seed collaborate with Lyricist Justin Di Cristfaro
Audition :Murphy Seed show , played by himself Dj MS is an online elites movement which plays a role in promoting music from the initiates of the Illuminati making them heard remotely worldwide,our aim is to enlighten the journey for those who follow the Light.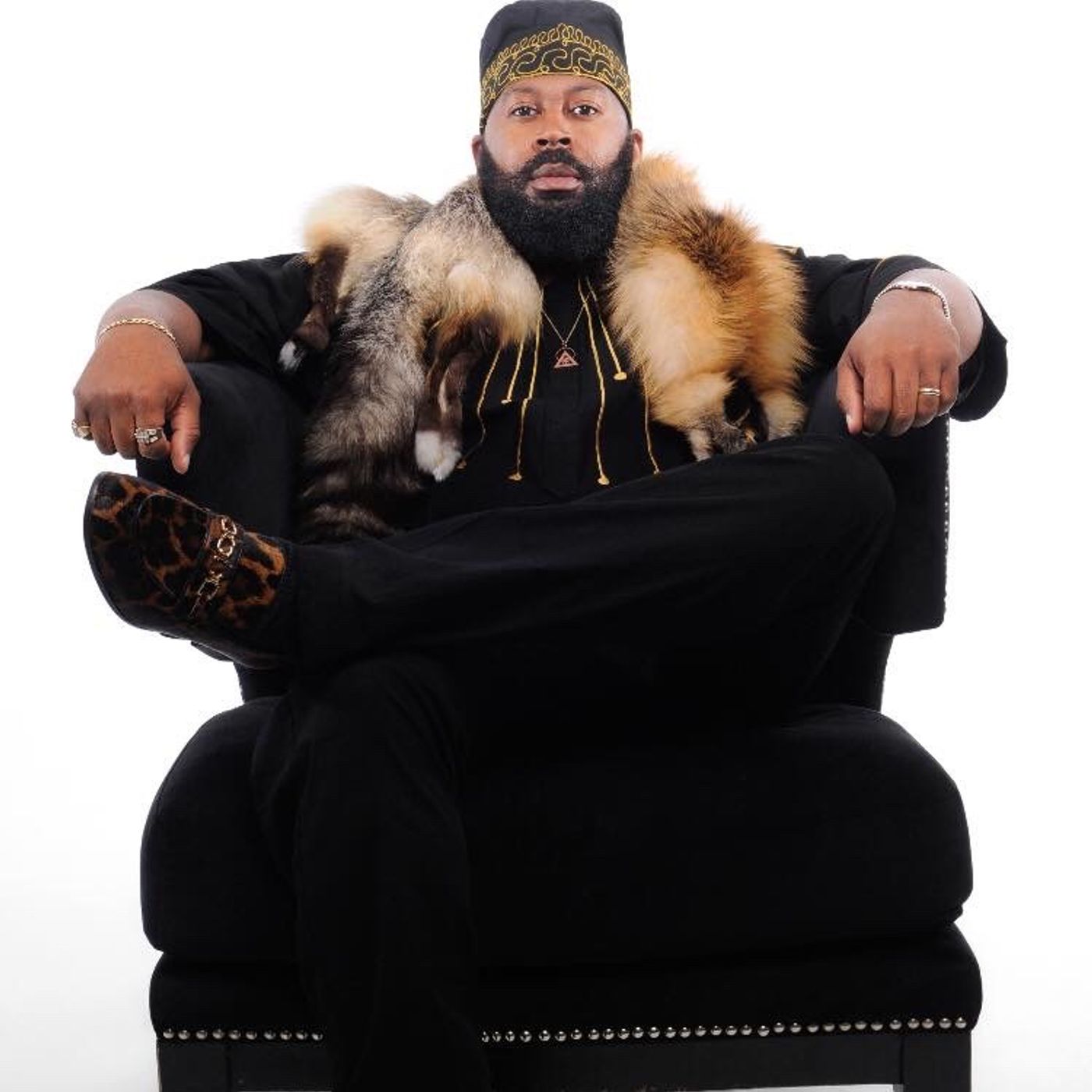 DJ JAMs last episode. Host JFI has chosen another path. He will be missed!!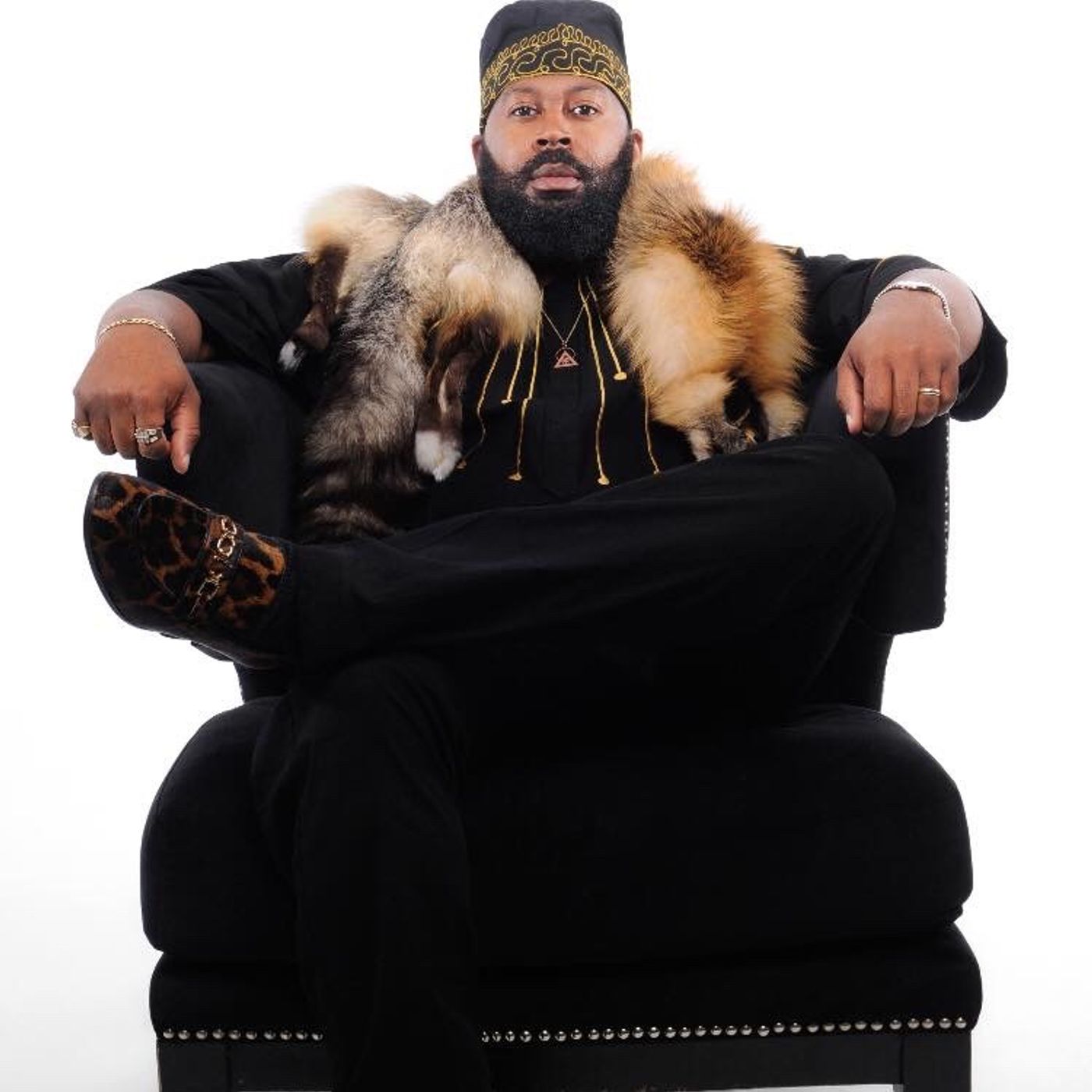 JFI delivers another playlist to pump it up with for the DJ JAM show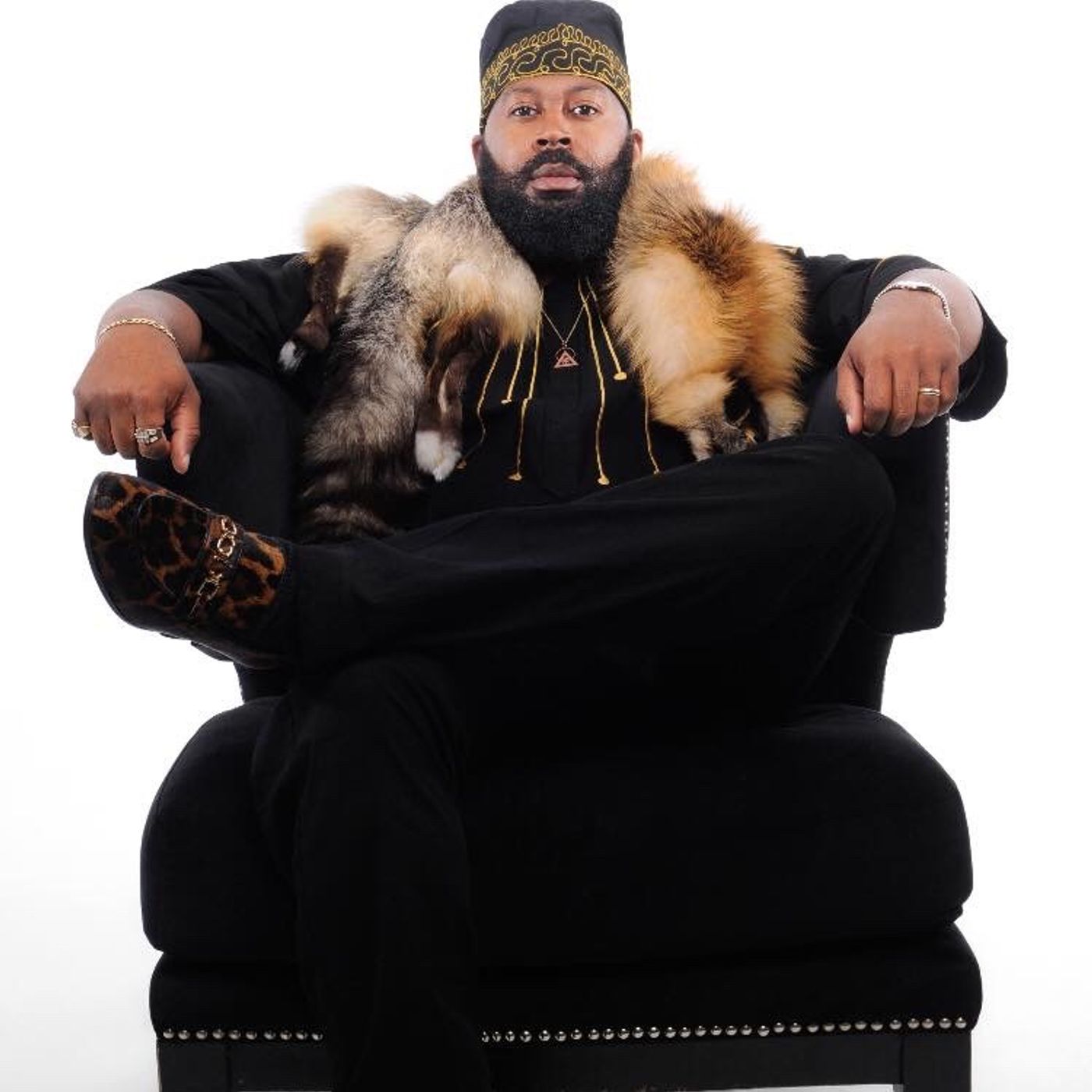 Episode 22 from the current CEO of c22- DJ JAM aka JFI aka Jamaal Ingraham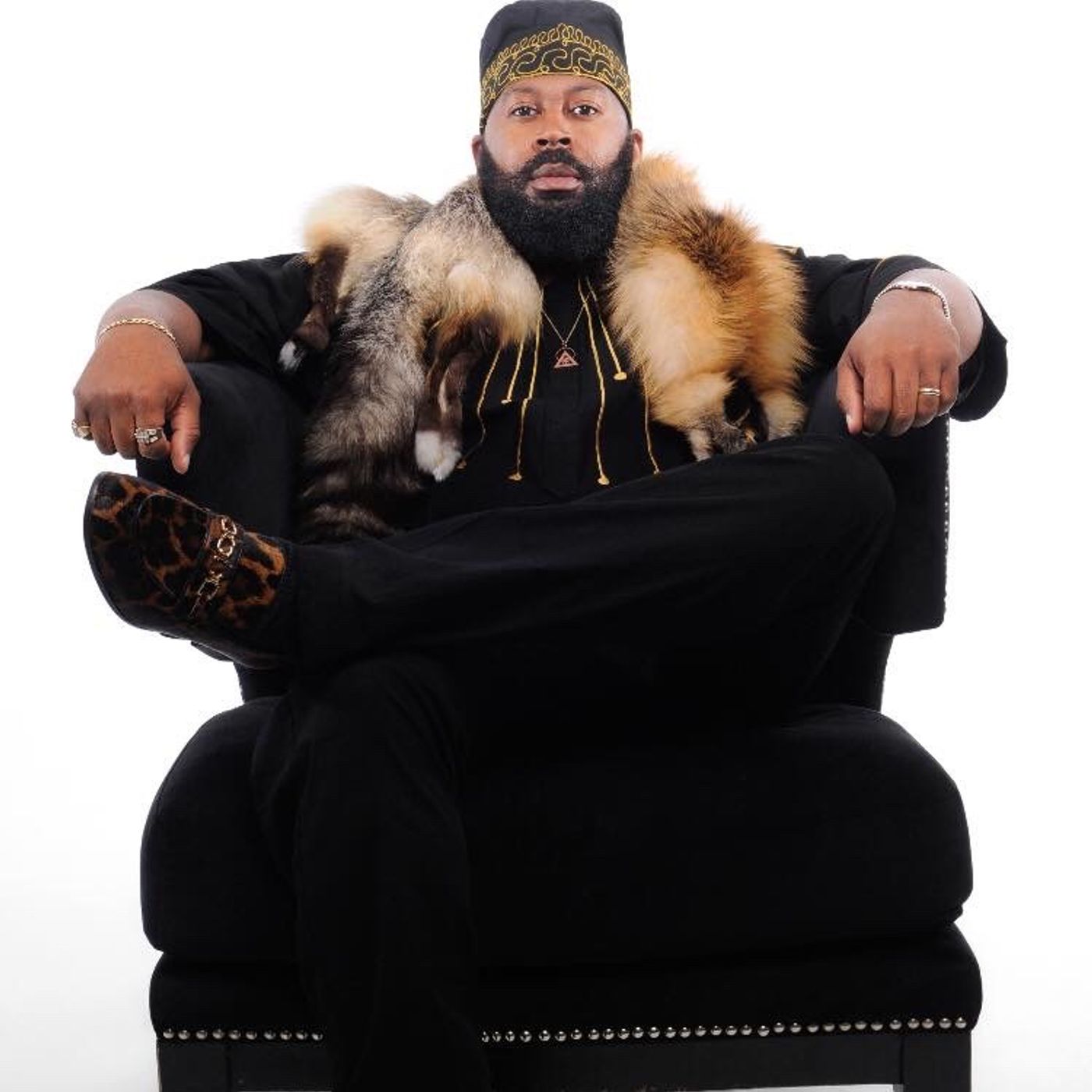 DJ JAM's Playlist with JFI~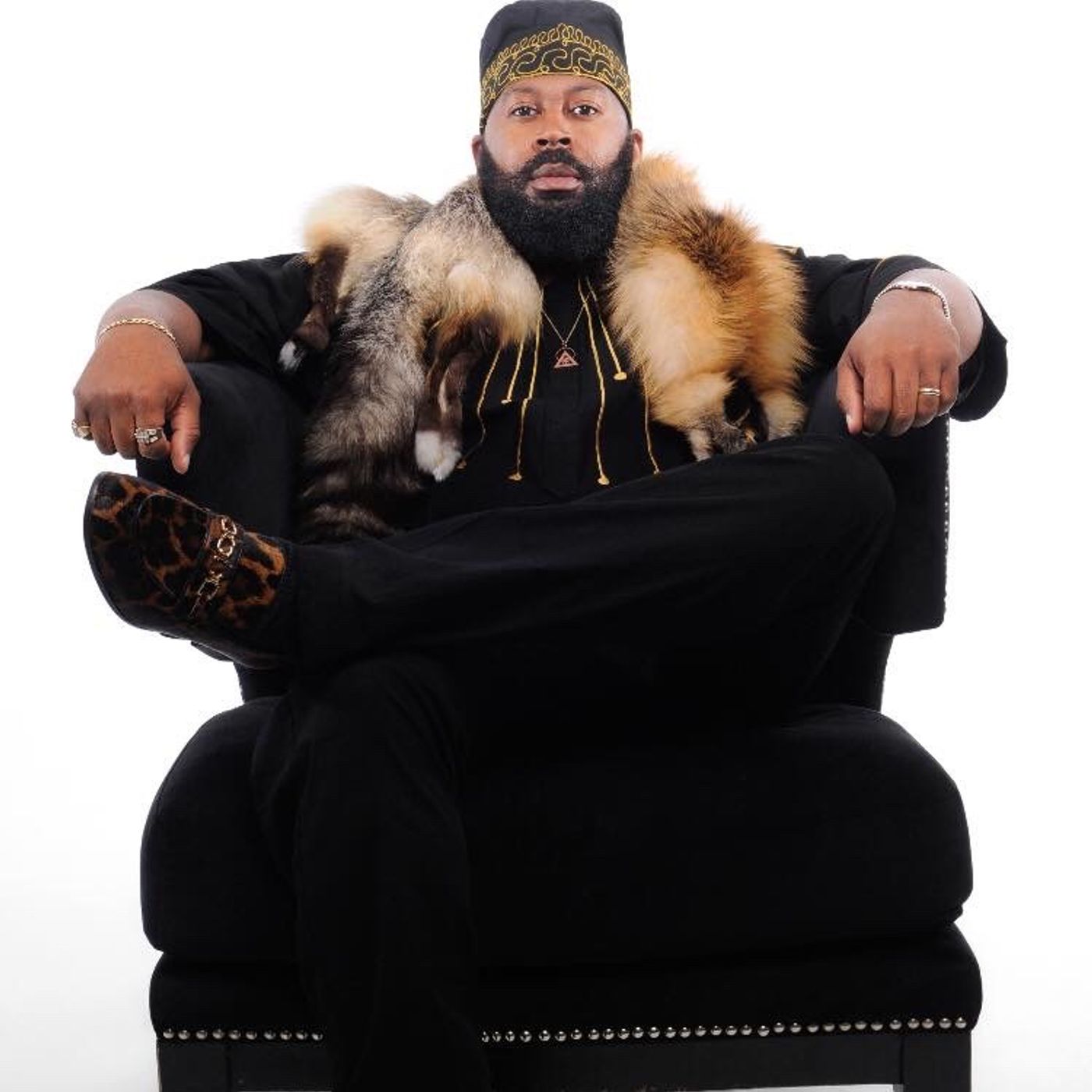 Playing it to win! DJ JAM delivers it w/Host JFI!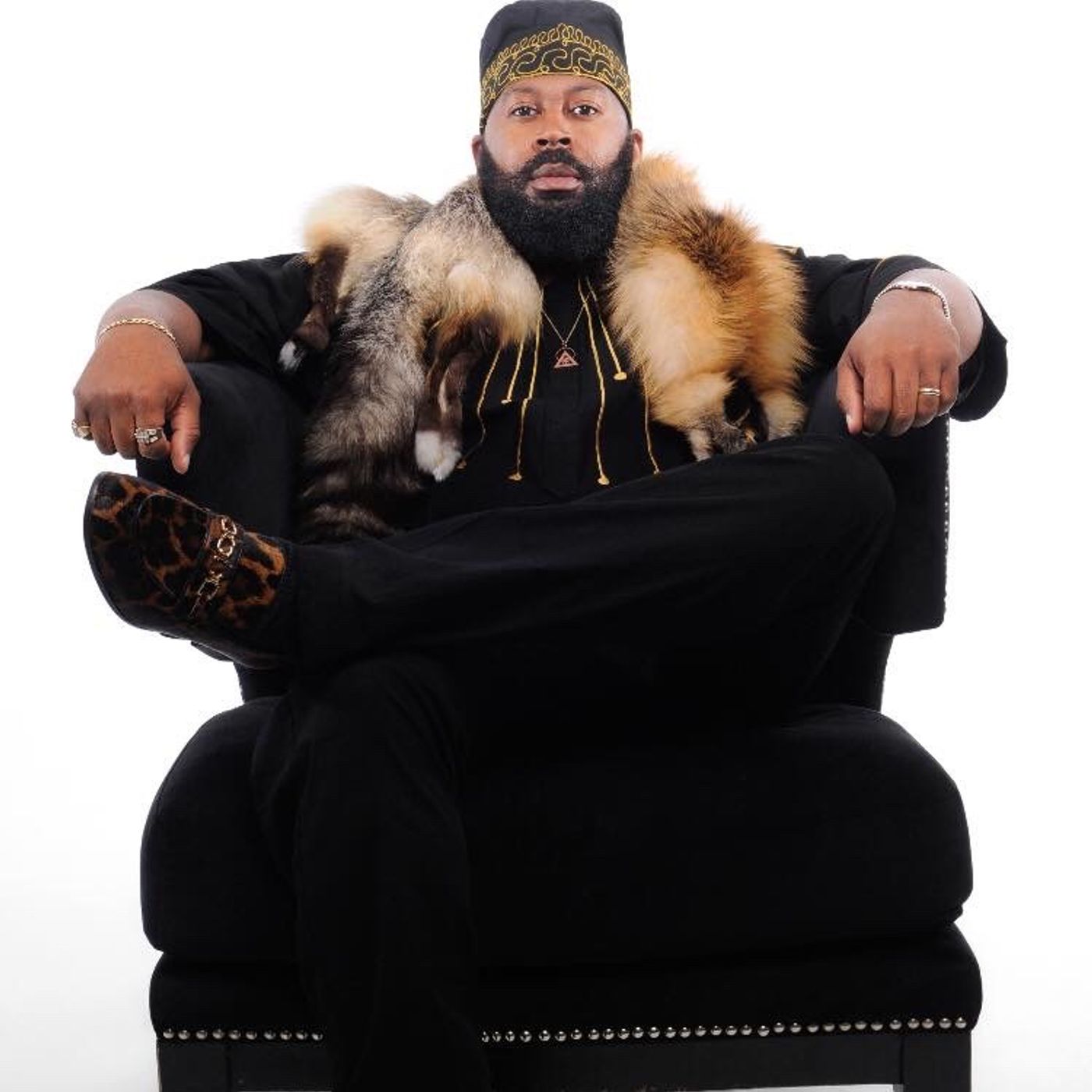 JFI continues to bring it to iM🔺RK!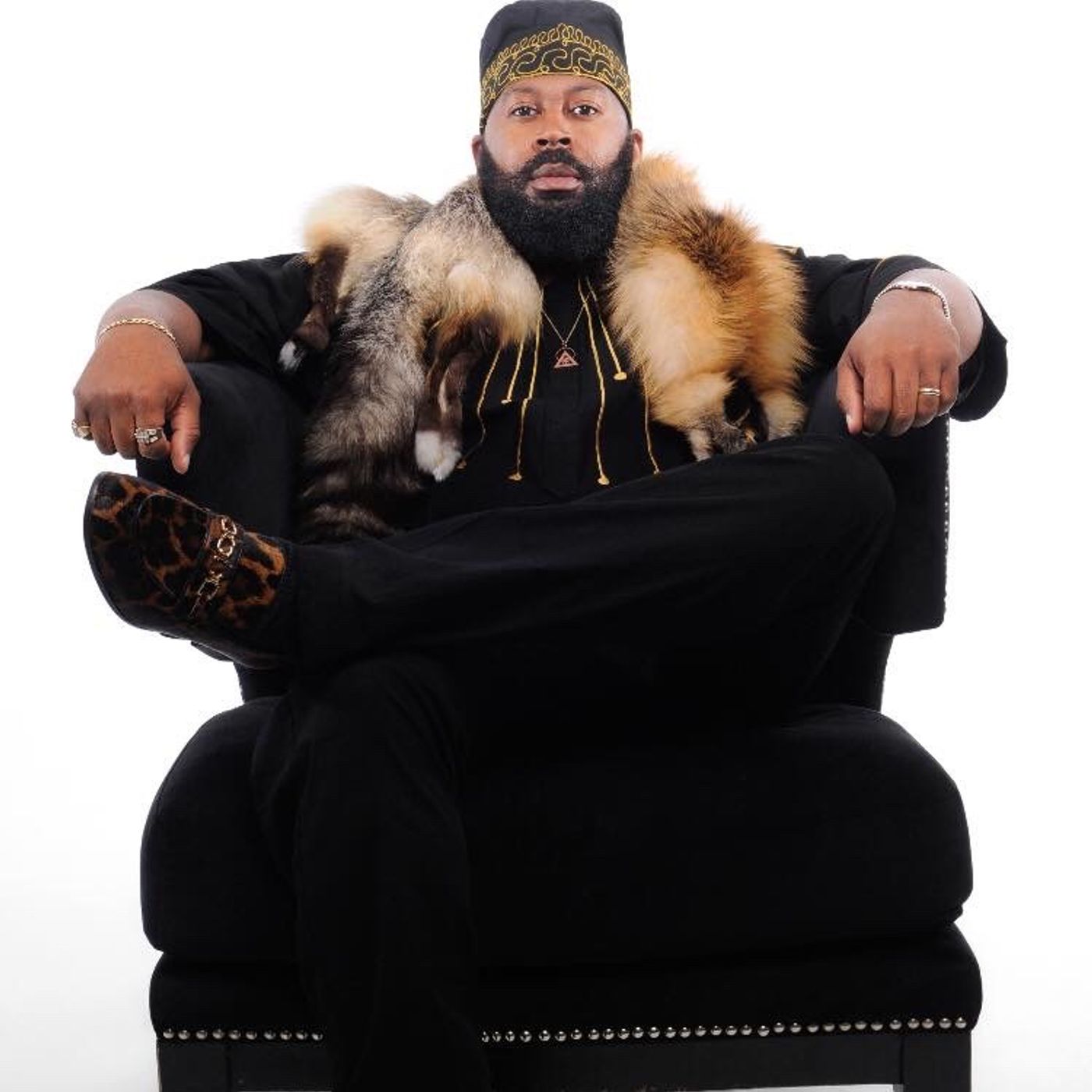 Initiate JFI keeps bringing it cool & groovy like for the DJ JAM show.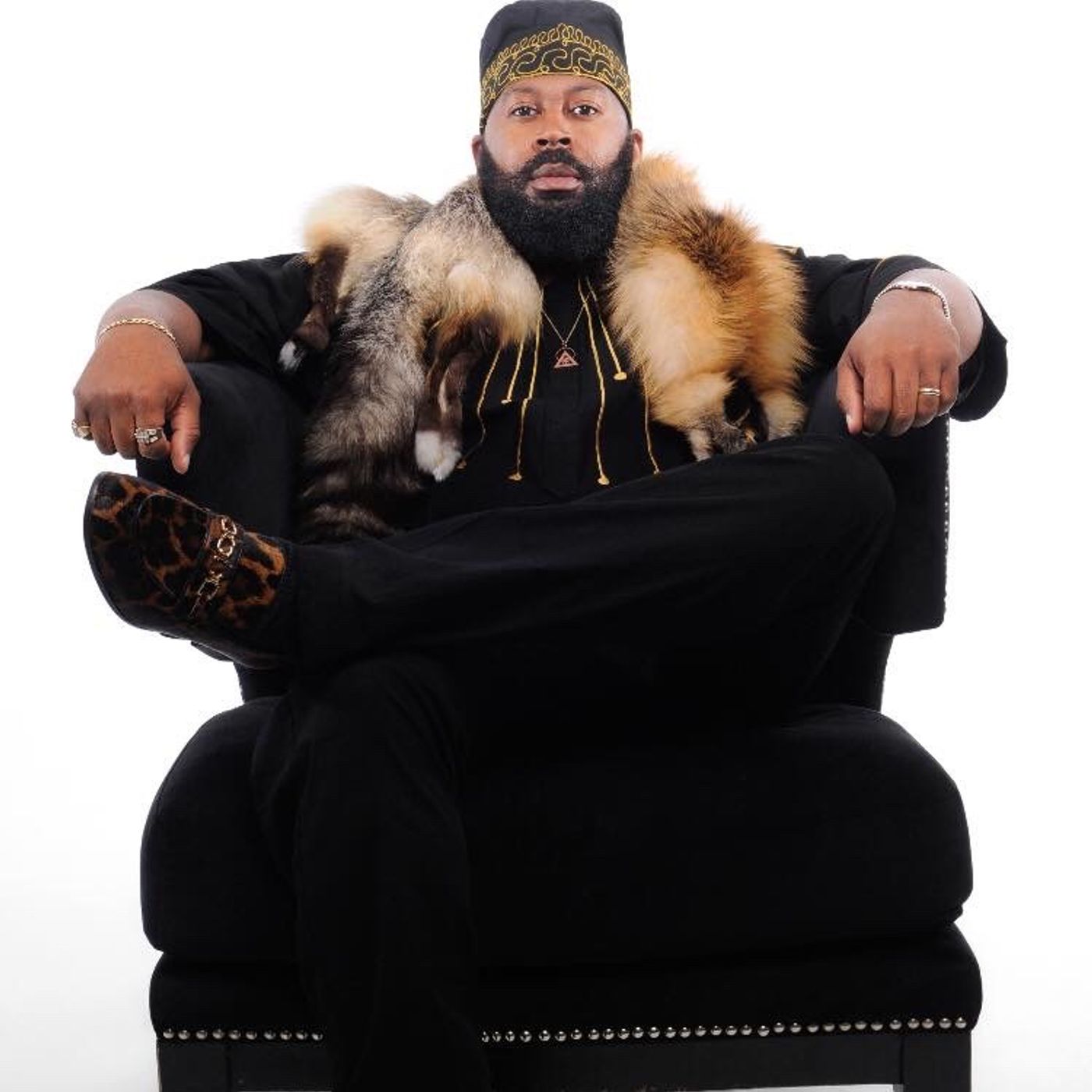 Notice DJ Jam's awesome theme song, by Initiate Jamaal Ingraham.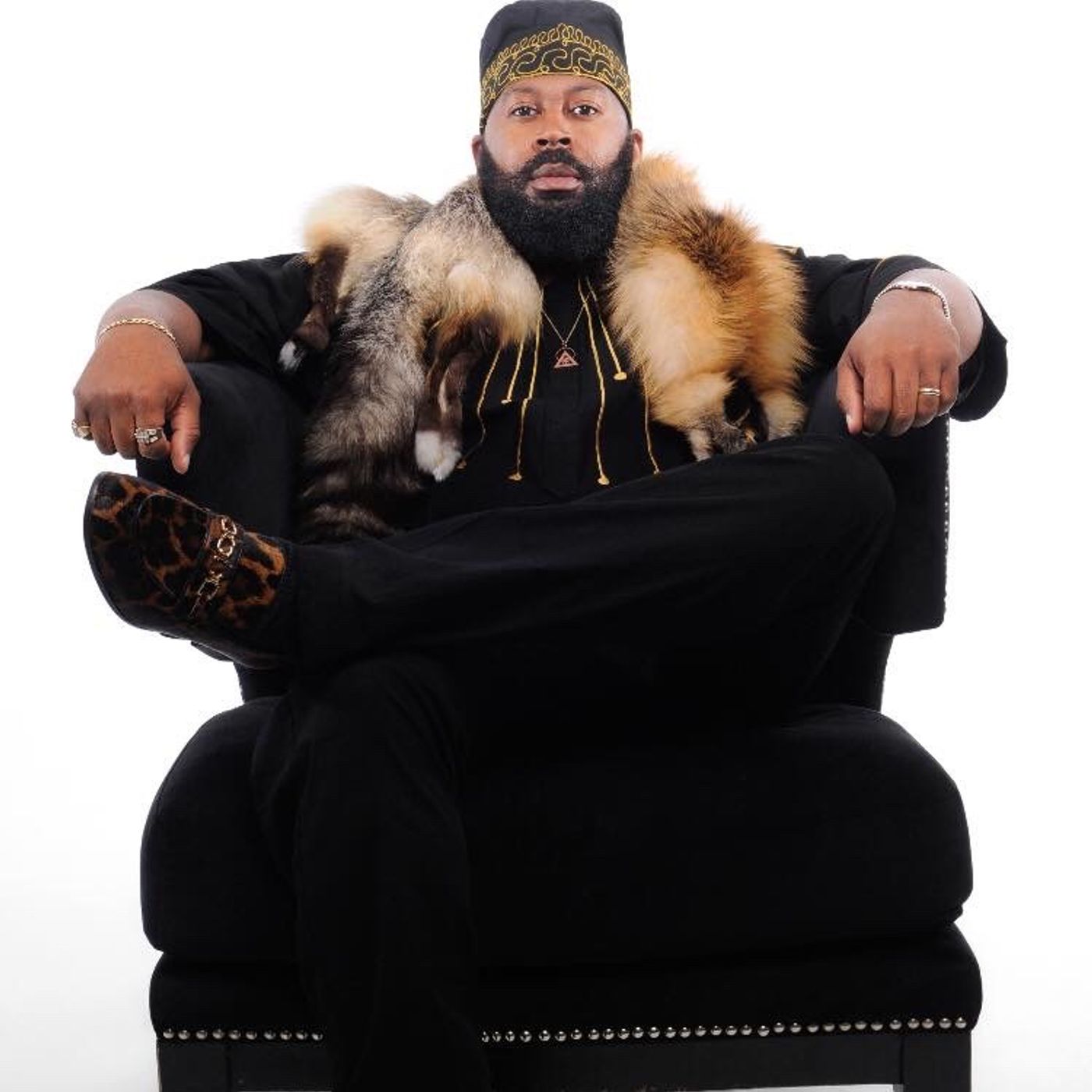 Da Jams of DJ JAM with Host JFI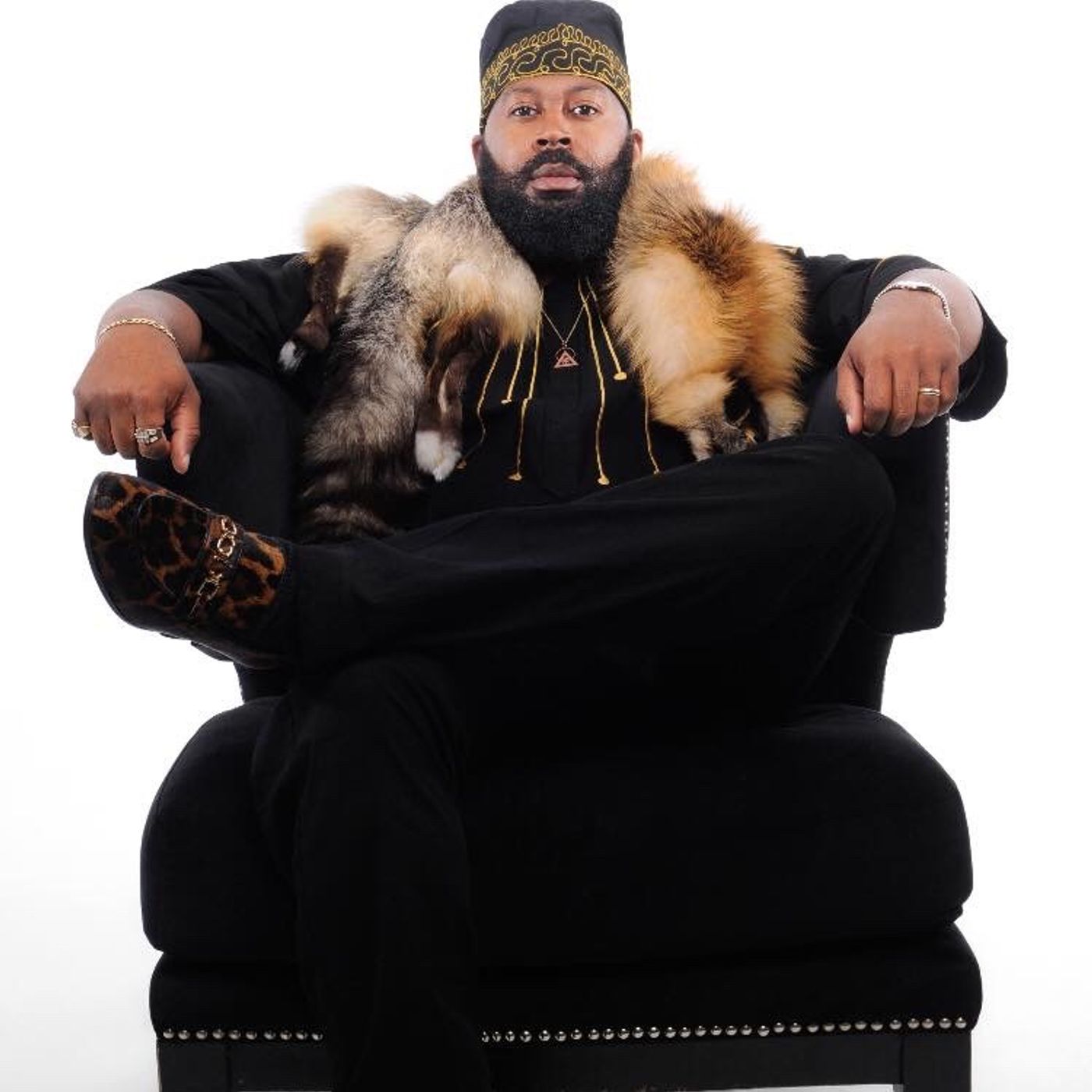 DJ JAM Playlist show, featuring JFI
United States