Claim Ownership
Author:
Subscribed: 0
Played: 0
Description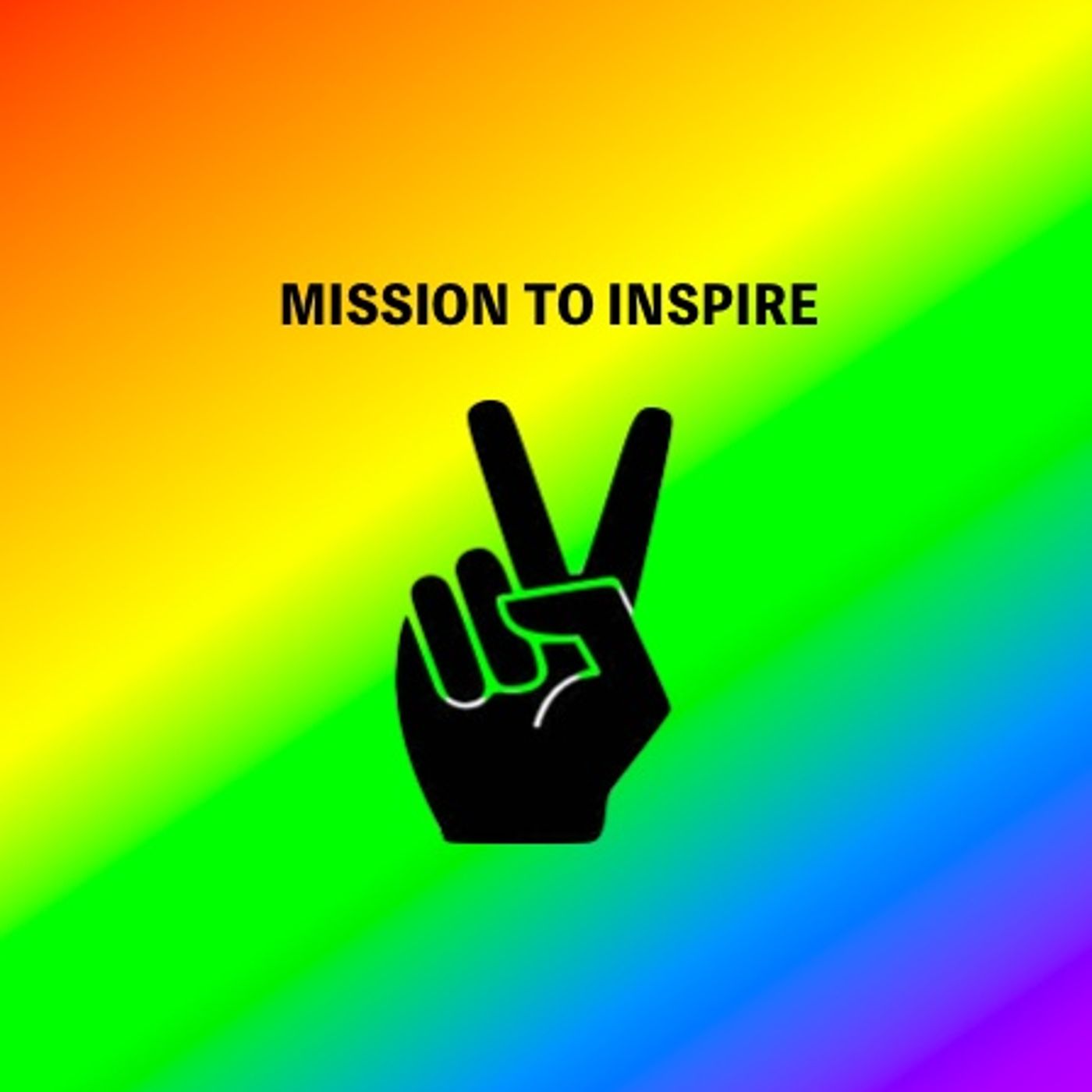 As COVID-19 continues to spread, loneliness does, too. Let's take the time to hear about some of the heroic measures people are taking to help those around them, the psychological implications of this virus, and how we can all do some emotional breathing. #emotionalbreathinDonate to my COVID-19 "Emotional Breathin" Campaign: https://fundrazr.com/seviettinger?ref=ab_78sUr5Zoom Food (Trip Wright): https://www.zoom-food.co.uk/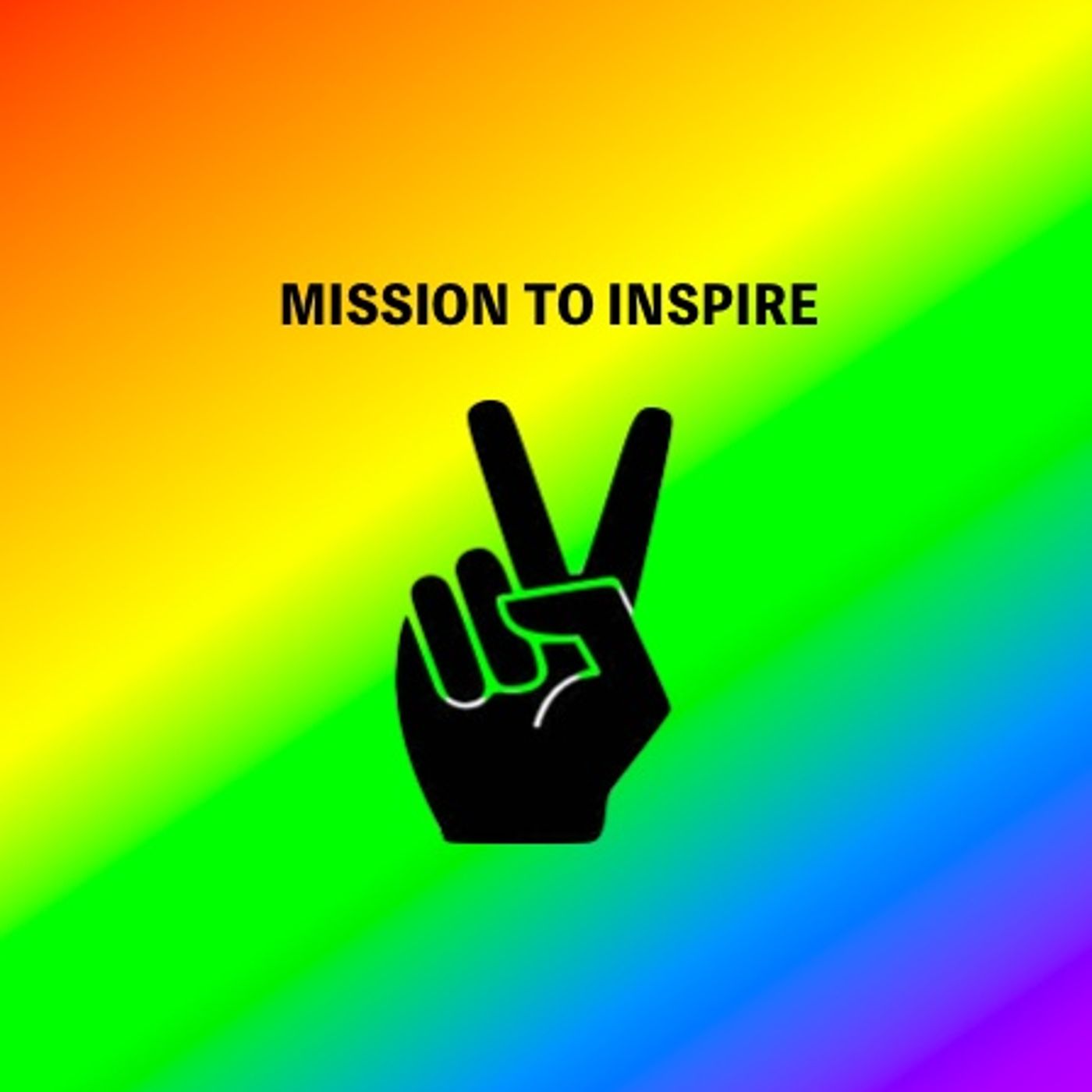 Over the course of writing music, I've learned plenty of tips along the way that have helped me grow as an artist and a person. One of them is learning to be unafraid to express your vulnerability and emotions-- it's a form of self-care. Get some insight into what some of my songs are about and the growth they allowed me to experience.
Listen to singer-songwriter and vocal performer Kevin Maxim to hear his story about exploring authenticity as an artist, and how he uses his platform to inspire others to do the same. Hear more of his music at https://kevinmaxim-social.carrd.co/?from=singlemessage&isappinstalled=0&nsukey=URv3eob48e2F8gkBFELyX4wgaovmUnLIuyD5yCFNxLwgD1469JbtUWyx9dIjS0hcE60o4l0ah65sldT6MrqPsRIUL2FiKGNi3BywuNR5rHPRxpuJsj590f12FZHaX9ErNhgJj3BmJDk8o4Apj41sr59lk6pWrDPPY6ufxUjSGh8cTkD0i5F2HlK52YStKNI7fSJIf702YSVGZSJvuE0l0E4Fw3D3D (You need VPN for this)
Oneil Carantes, a bass player for the Chair Club in Shanghai, China shares his discovery with rock-fusion and how he uses the genre's authenticity to create unique music.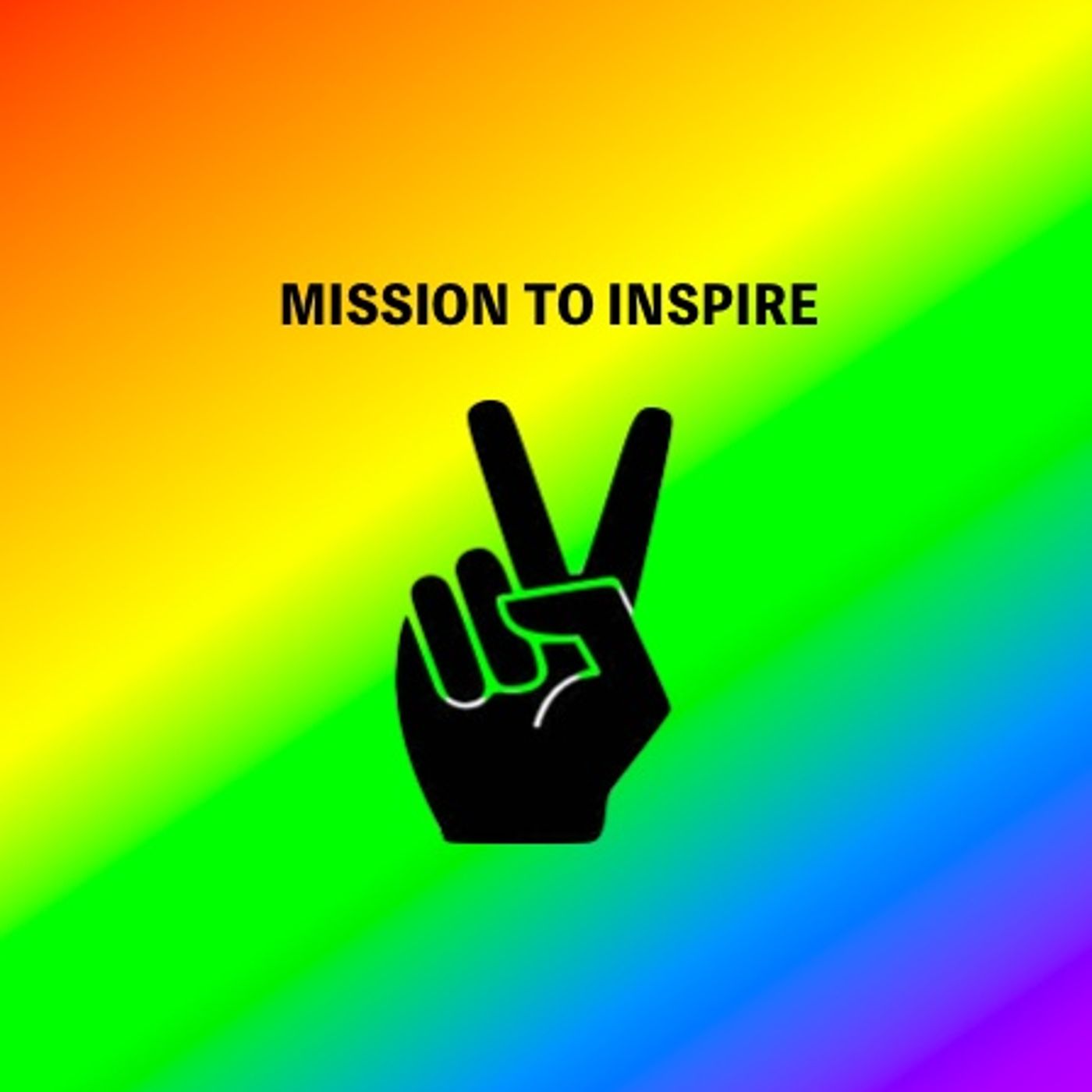 An introduction to my show, Mission To Inspire. Listen to my story and aspirations for this podcast.
United States