Discover
DJ Period Radio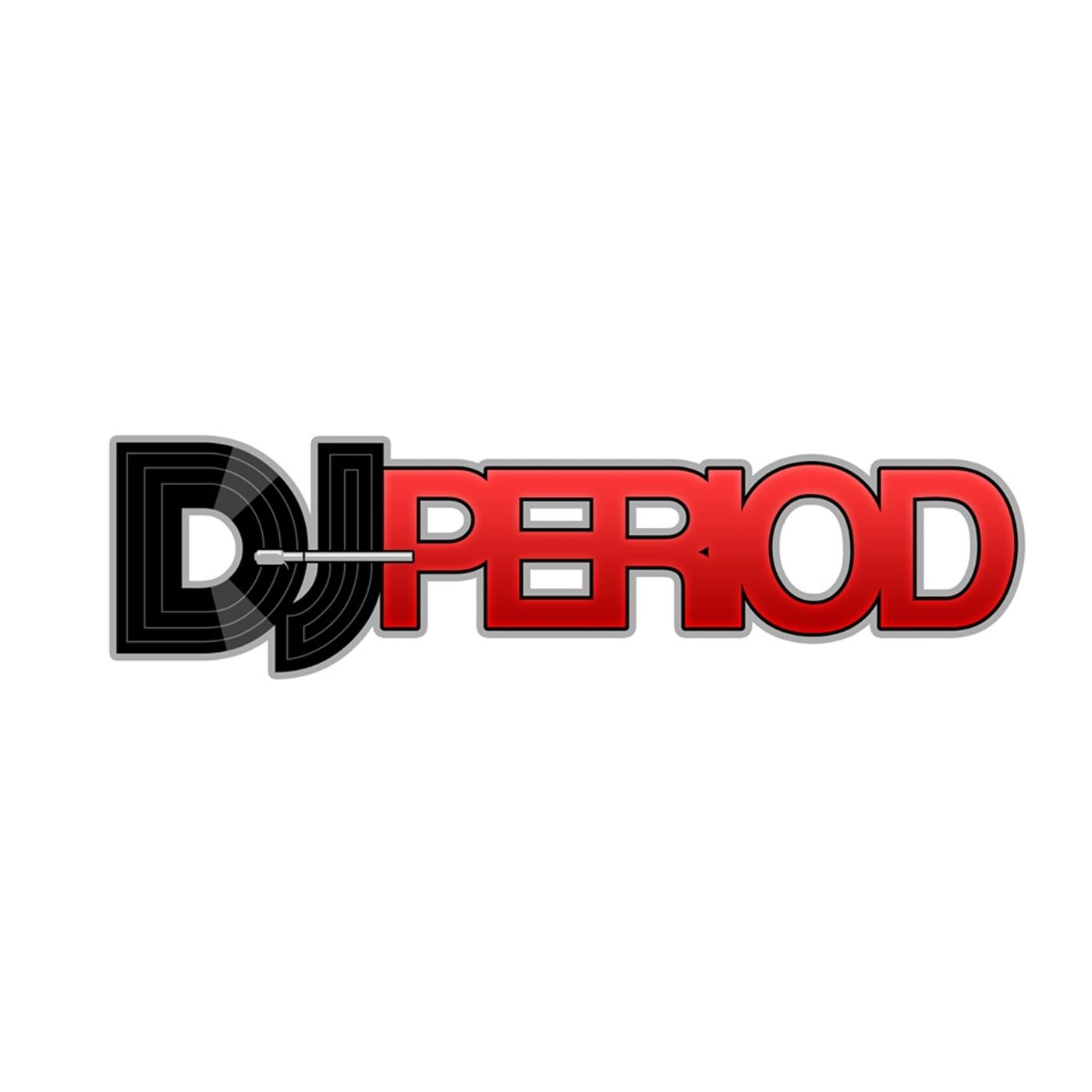 Claim Ownership
Welcome to the Locker Battles. Tonight we have Cam'ron vs Young Jeezy. 6 songs to determine the winner.
Come Jam with me every Wednesday at 7:30pm
Two of the Bros battle it out
Spinning all No Limit tonight. Showing some love to the Genius P himself. No Limit shut the game down in 1998 and 1999 amassing several platinum albums
DJ Period brings you a random compilation of hip hop hits. Enjoy
DJ Period brings you a compilation of some west coast classics. Tune in
DJ Period giving some love to the Trap!. Let's Get It
2 Legends, 1 DJ.....let's go!!!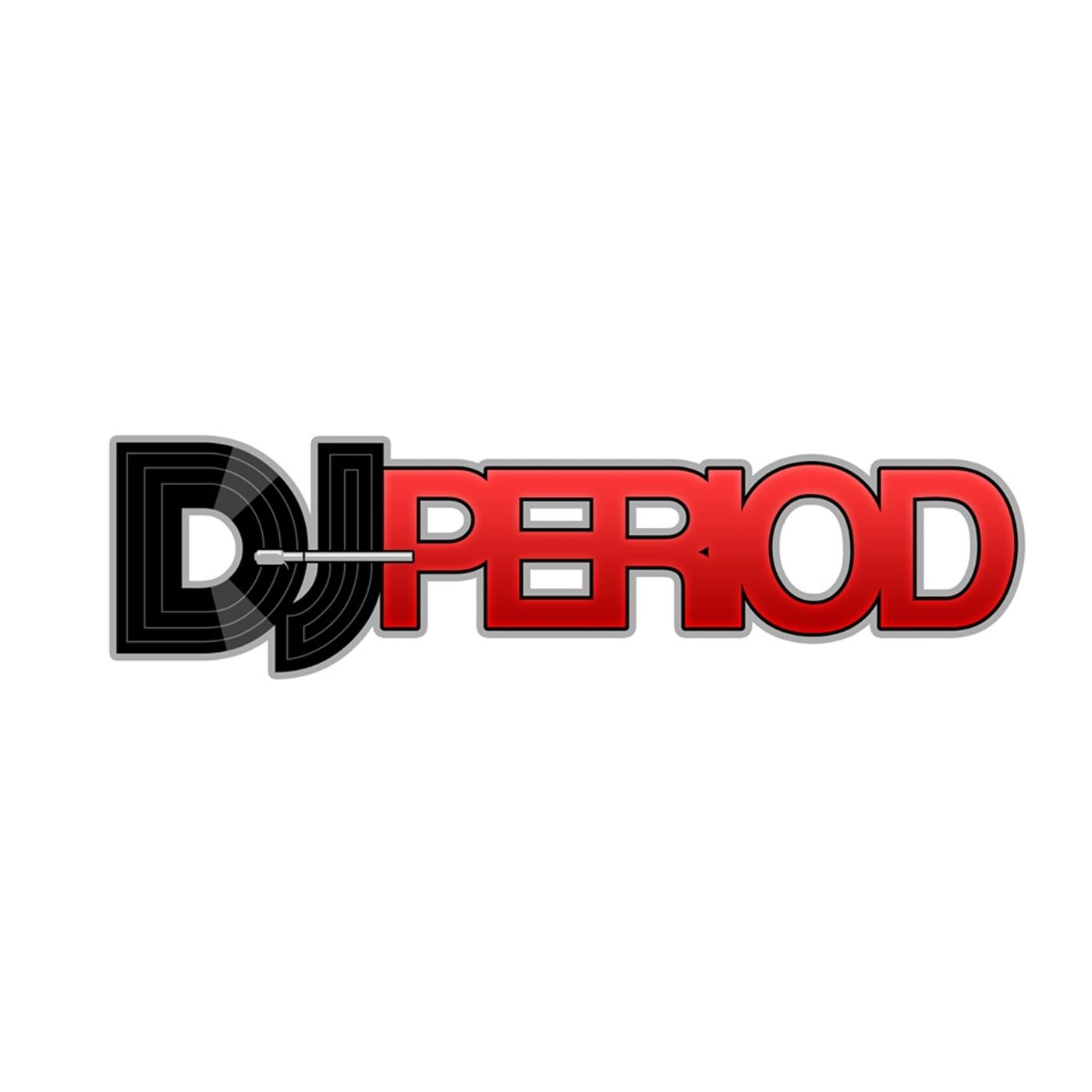 Meek vs Drake
2019-12-1301:09:13
Just some friendly competition between Meek and Drake, even though a few years they were beefing. Let's take a journey through the catalogs of these two dope rappers.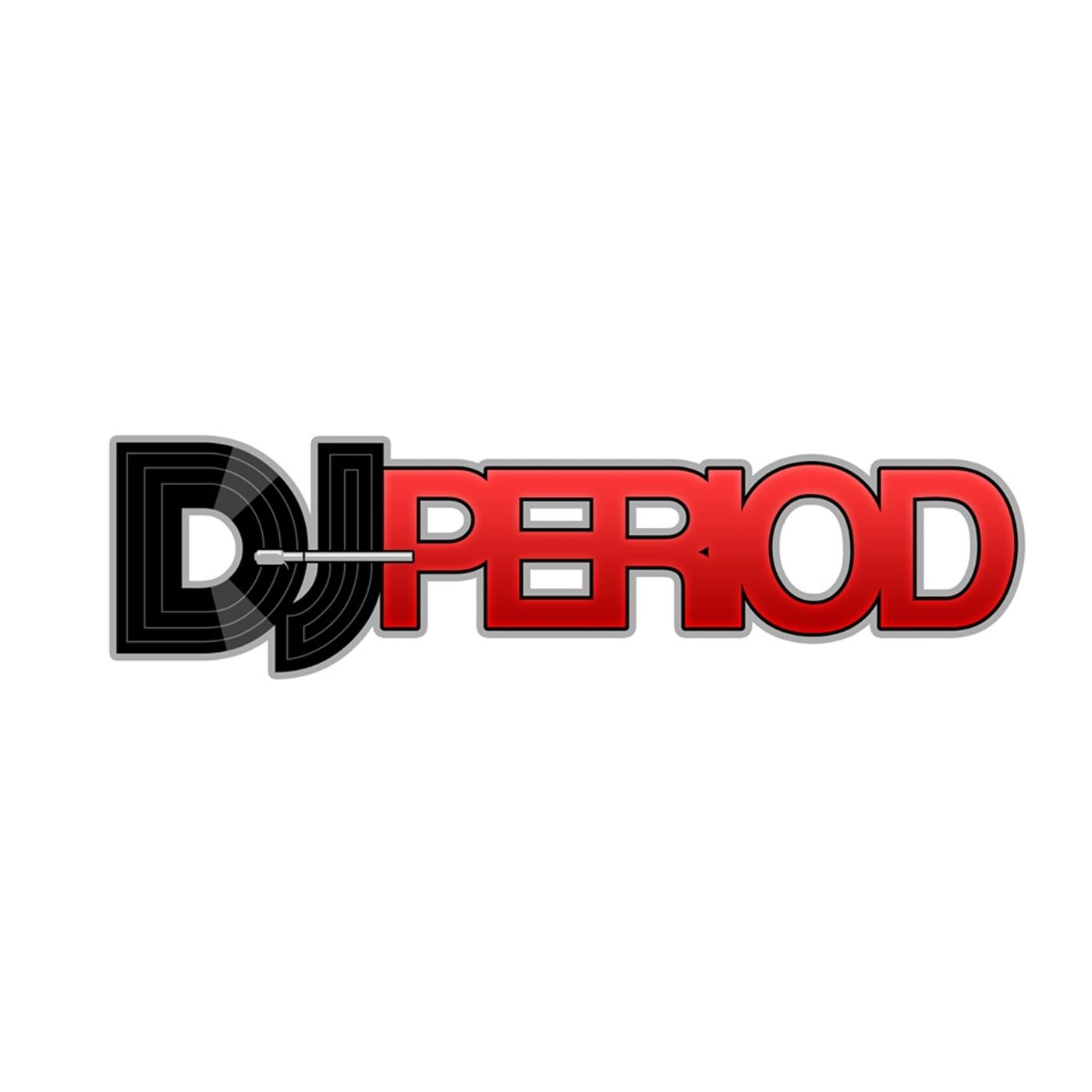 The Samples Show
2019-11-2244:21
Dj Period and his Samples are back....sit back and enjoy the oldies and the newies
Dj Period is back with the original track and showing you how connected this music really is. Come take a trip down memory lane.
DJ Period Radio, making an ode to the original songs and the artists that sample them
In them sample crates again.
IN THE CRATES ONCE AGAIN, YOU KNOW HOW WE DO IT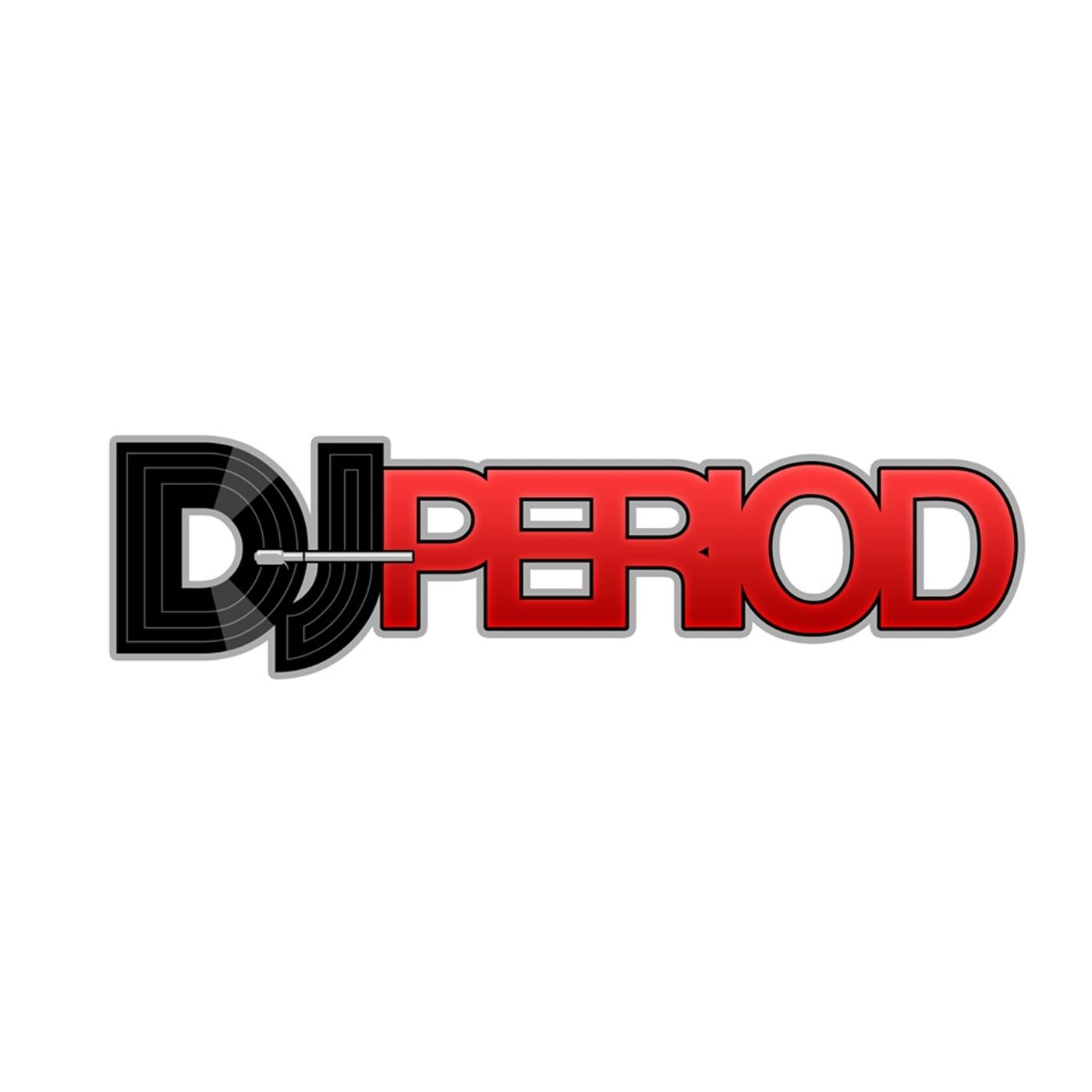 Who Sampled That?
2019-10-1101:44:02
DJ Period hitting you with the oldie and right into the newbie lol...
Tonight's show will show some love to the A-T-L with tracks from some of Atlanta's elite rhyme spitter. The A holds thier weight when discussing the top.
United States