Claim Ownership
Author:
Subscribed: 0
Played: 0
Description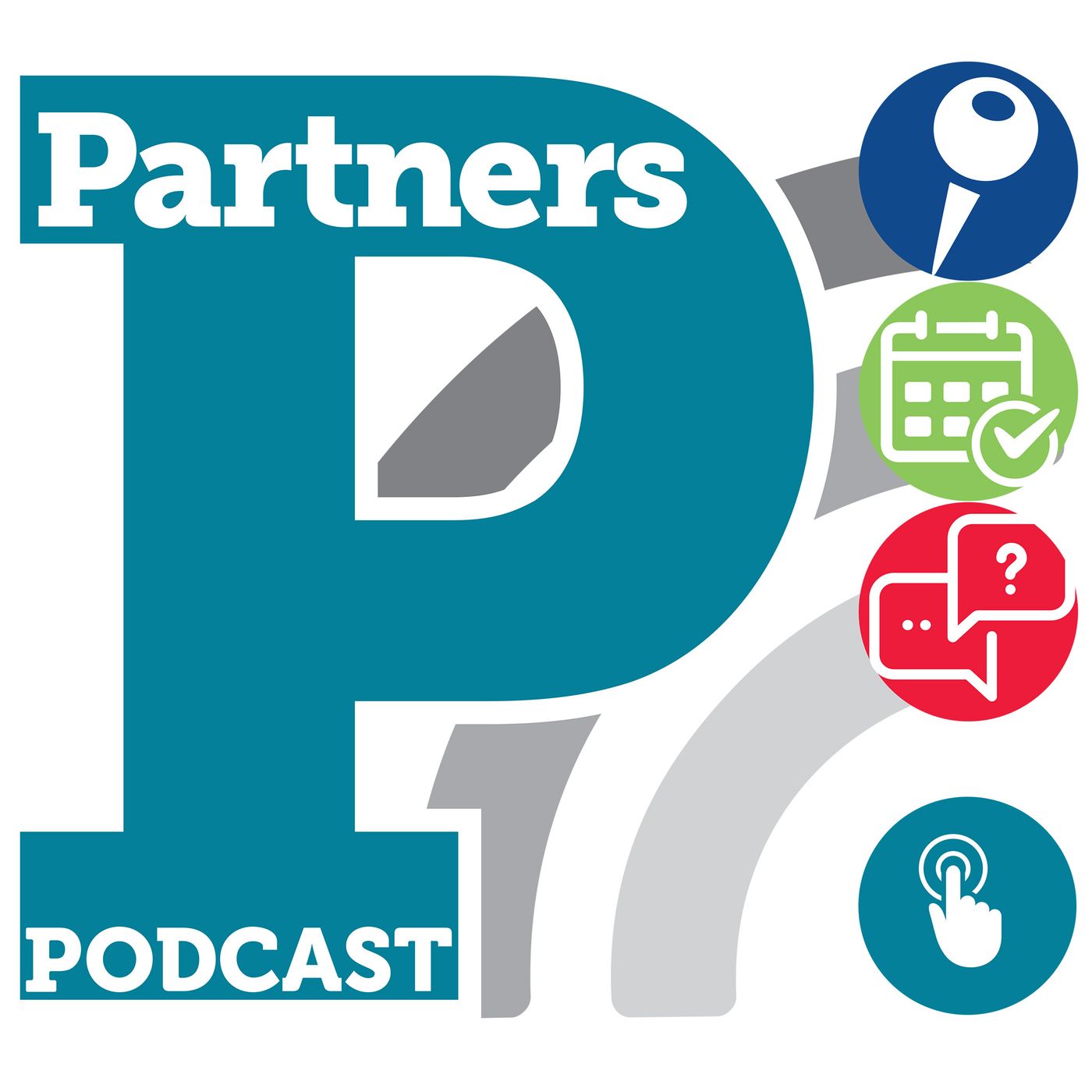 Some Illinois farmers grow mums and know how you can keep them looking great now and maybe have them return for an encore performance next year too. Jenny Matheny, who farms with her family in Fayette County, and Carl Smits, who farms with his family in Cook County, provide all the mumbo-jumbo and more on Illinois-grown mums.
Twice a year and sometimes more, you'll likely encounter big farm machinery on our roads. Two Illinois farmers, Renee Deterding, who farms on the Metro East side of St. Louis, and Andy Yarc, who farms in Chicagoland, share what they encounter. Rodney Knittel, Associate Director of Transportation & Infrastructure, Illinois Farm Bureau, provides additional perspective and tips when you might encounter farmers on the road.
Keep those grills going, especially during tailgate season. A pig farmer and grill master, Eric Bradshaw, shares some of his magic with the grill along with Brandon Klehm, University of Illinois meat expert and instructor of it's two-credit "Grilling & BBQ Science" course.
Tips and tricks on end of summer meals, things to try in fall along with handy garden tools to use, ways to divide plants and conquer costs. Jodie Shield, registered dietitian and Partners food and recipe writer, along with Jan Phipps, Master Gardener and Partners gardening writer dish with the details.
Only 8% of U.S. farmers fall in the age 35 and under category. Meet two from Illinois, Katie King, who farms near New Berlin in Sangamon County, and Joseph Ring, who farms near Oregon in Ogle County.
What are the prospects for food supplies here in the U.S. and around the world and what might they cost in the near and distant future? Dive deeper into what we might expect with Brian Duncan, farmer and Vice President of Illinois Farm Bureau, veteran farmers Harry and Dennis Alten, and Mike Doherty, Sr. Economist with Illinois Farm Bureau.
Fairs celebrate the bounty from our fields and gardens. The mother of all fairs in Illinois, the state fair, has some new things planned for this year in addition to traditions. Listen in as Rebecca Clark, Manager of the Illinois State Fair, and Raghela Scavuzzo, Executive Director of the Illinois Specialty Growers Association provide all the details for the fair that takes place August 11-21 in Springfield.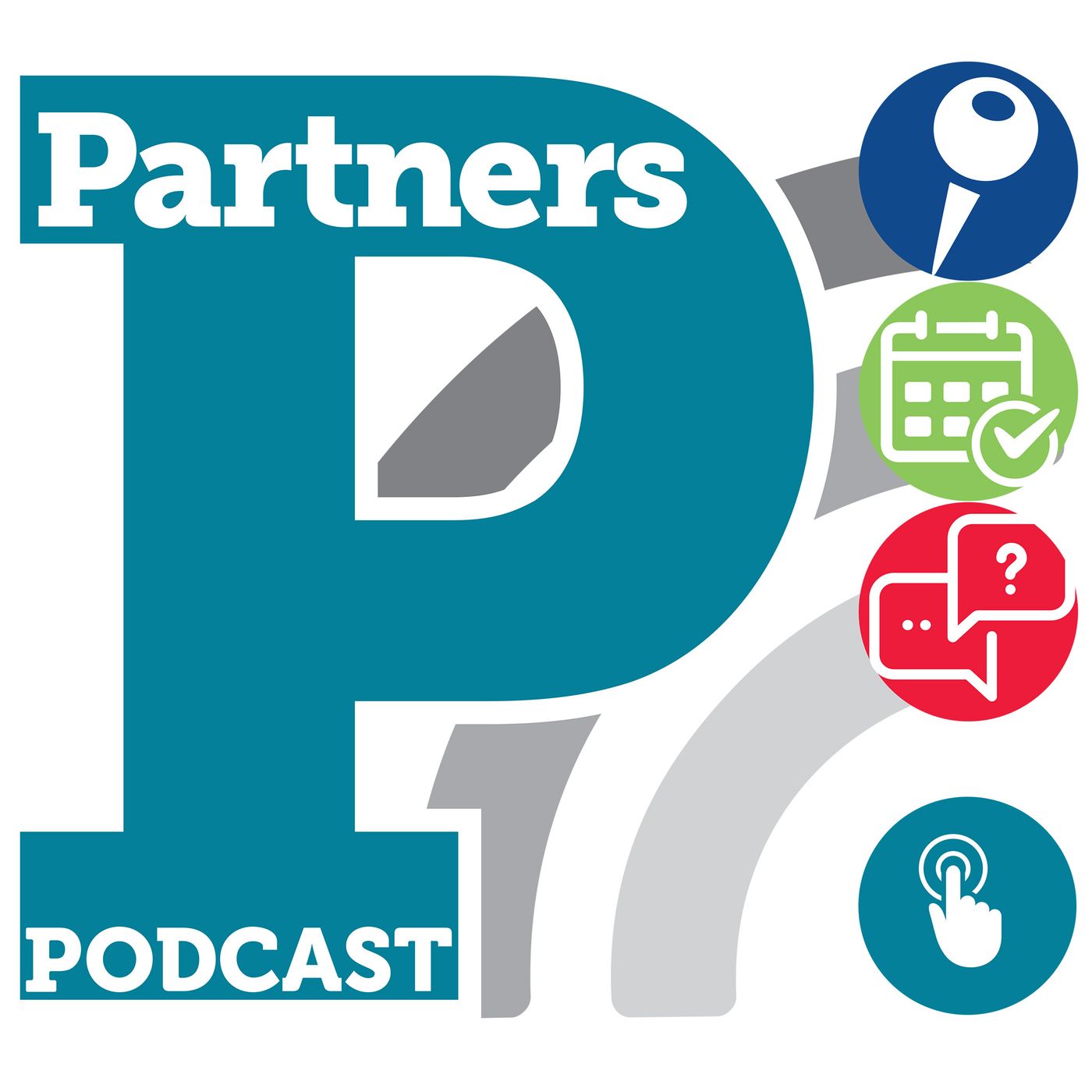 Anything eating away at your garden, yard or field? Conventionally grown or organic, pesticides remain a reality in modern food production to control pests, diseases and weeds. Take in this thorough discussion on the issue and what you can do to continue to grow yet stay safe. We tap into expertise provided by Zachary Grant, Local Food Systems & Small Farms Educator, University of Illinois Extension, Chris Novak, President & CEO, CropLife America, and Maria Turner, Integrated Pest Management Specialist, University of Illinois Extension.
Who loves corn? Hear from a sweet corn farmer about the crop, what you might pay and best ways to prepare sweet corn, and from another farmer who grows it but also the 99% of the other corn in Illinois farmers grow and where all that goes. Norm Diehl farms in Sangamon County, and Marty Marr farms in Logan, Morgan and Sangamon Counties and serves as president of the Illinois Corn Growers Association.
Practical ways exist to save some money at the fuel pump and in your home right now. Explore each with Emily Skor, CEO of Growth Energy, and Stephanie Robinson, Energy Consultant with Ameren Illinois.
In the 2nd part of a 4-part continuing series, come with us to an urban farm in Chicago where entrepreneurs hope to build a food system easily accessible and affordable to the residents and those that shop at farmers markets in the city. Hear from Stephanie Dunn, Executive Dir., Star Farm Chicago, and Mandy Moody, Executive Dir. of Green City Market, held in two Chicago neighborhoods.
In part II of our series, come with us as we go behind the numbers of what a cookout and other meals now cost and some strategies to manage them and maybe even increase your personal income. Guests include Roger Cryan, Chief Economist, American Farm Bureau Federation (AFBF), Veronica Nigh, AFBF Senior Economist, and Scott Jensen, Lead Financial Planner, Advanced Markets Team at COUNTRY Financial.
In the first of a two-part series on overcoming inflation, the episode zeroes in on strategies for food, with Kathy Sweedler, Consumer Economist, University of Illinois Extension, and Beth Peralta, Sr. Mgr. Digital Nutrition Education, University of Illinois Extension, both in Urbana-Champaign.
We talk efforts taking place throughout Illinois to protect pollinators and explore ways to track and help them proliferate across the state. Hear from Andre Copeland, Interpretive Programs Manager, Chicago Zoological Society, Brookfield Zoo, and Raelynn Parmely, Environmental Program Manager, Illinois Farm Bureau.
It's street festival time in Chicago. In addition to great food and entertainment, you'll find some Illinois farmers too at the annual Taste of Randolph Street in the West Loop neighborhood of Chicago. Find out why they'll be there and details on what this "taste" has to offer, with business owner Katalin Rodriguez-Ogren, board member, West Loop Community Organization, and Gracie Pierson, Illinois Farm Families Coalition and Illinois Farm Bureau.
These young Illinois farmers share why they remain passionate about producing this superfood. Hear from farmer Leanne Casner, author of "Daily Dose of Dairy" on social media, along with farmers Sarah and Andy Lenkaitis, who let robots do some of the work on their farm.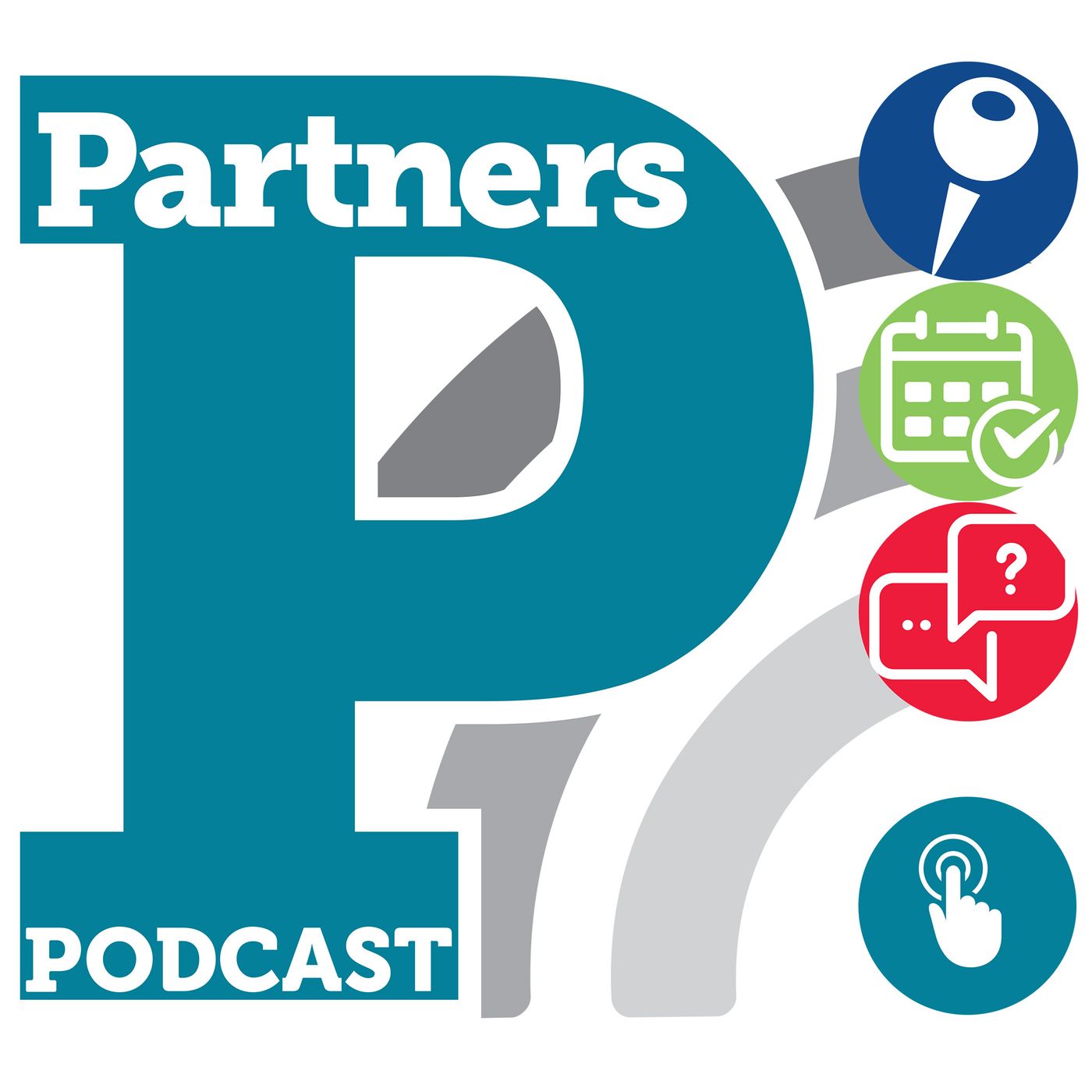 It's the first of its kind in some 40 years, chock full of photos from these colorful creatures from all over Illinois. Brian Metzke, State Aquatic Ecologist, Illinois Department of Natural Resources, and Chris Taylor, Aquatic Biologist, Curator of Fishes and Crustaceans, Illinois Natural History Survey/Prairie Research Institute, University of Illinois, provide all of the fishy details.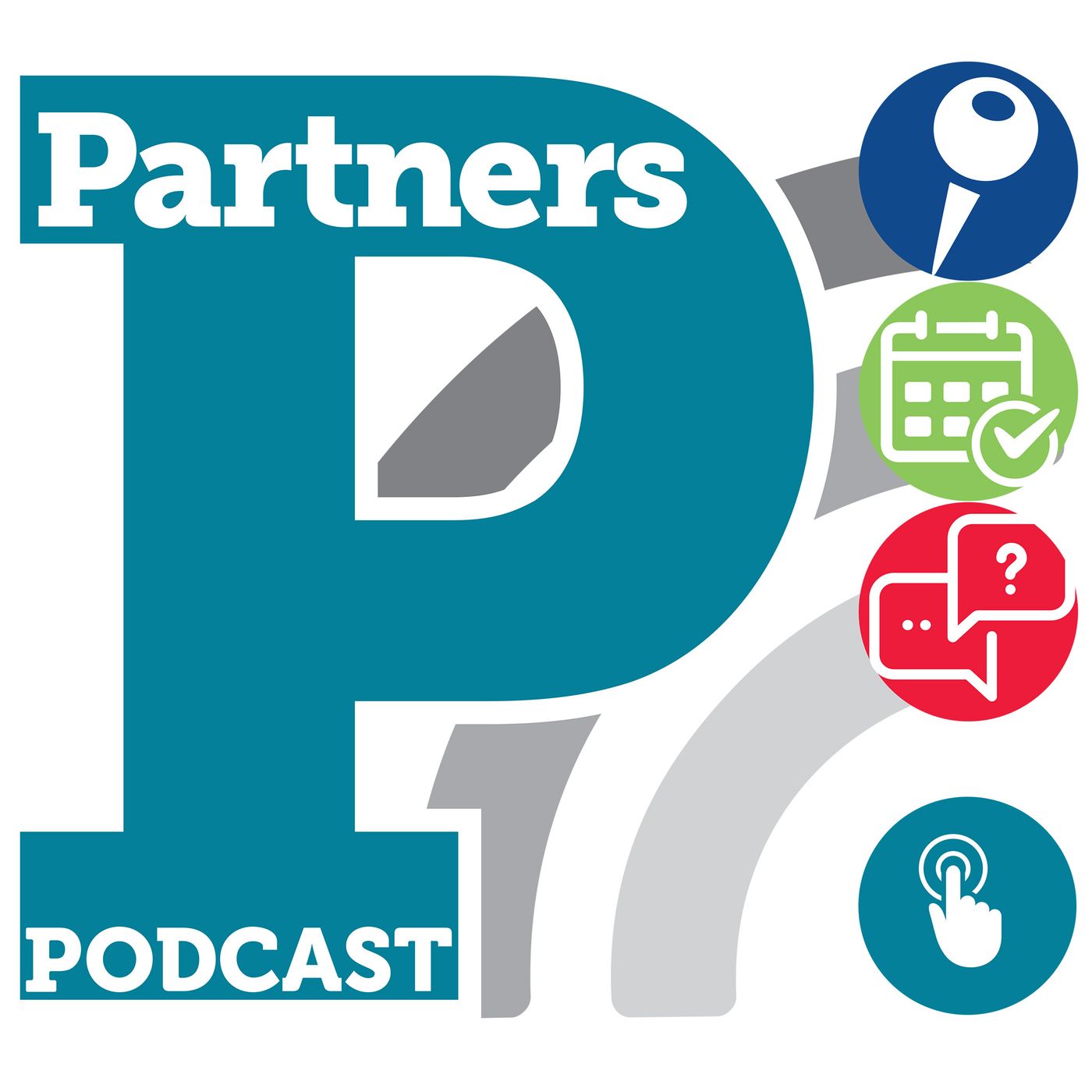 Plan now to read about, take a trip and pick Illinois-grown strawberries. This episode features strawberry farmer Melvin Repscher, who grows acres of them near Taylorville, and Shannon Anderson, author of the new book, "I Love Strawberries," for youngsters and the young at heart.
In the second part of our two-part series on an Illinois-based food company, find out about how two Fortune 500 companies want to partner with some Illinois and other farmers to increase climate-smart farming. You'll hear from Andrew Utterback, Sr. Mgr. of Sustainability for Chicago-area based Ingredion, and Margaret Henry, Sr. Dir. of Sustainable Agriculture with a company that sells sodas, juices, breakfast cereals, couscous, quinoa and more.
In the first of a two-part series, this episode explores an Illinois food company with a farmer that grows for it, a teacher that explores about it with her students, and a representative of the company that has called Illinois home for more than a century. Hear from Joe White, Elburn farmer and president of the Kane County Farm Bureau, Andrew Utterback, Sr. Mgr., Sustainability for Ingredion and Eva Manzke, Teacher, Walker Elementary in Bedford Park.
United States