Discover
Partners
Claim Ownership
Author: Illinois Farm Bureau
Subscribed: 2
Played: 40
© Copyright Illinois Farm Bureau
Description
Interested in learning more about Illinois farm, family and food related places, events and issues? The state's largest organization of farmers, Illinois Farm Bureau, provides an in-depth look at these topics through this informative podcast.
Take a deeper dive into the cost and availability of what's in our current and future salad bowls. Bob Young, president of Agricultural Prospects and former chief economist with the American Farm Bureau sorts it out, and Jamie Johansson, California farmer and president of the California Farm Bureau who has details on the drought and wildfires impacting what some call our nation's salad bowl.
In addition to harvesting crops, these Illinois farmers have a wedding and new child arrival plans this fall. Iroquois County farmer Krista Lottinville and Gallatin County farmer Blake Luckett share details on this year's crops and how they'll juggle family and other changes on their farms.
In Part II of a two-part series on autumn adventures in Illinois, find out what's new with fall-favorite chrysanthemums, how to care for them, keep them coming back, Mumfest and more with farmers Greg and Mariah Anderson.
In Part I of a two-part series on autumn adventures in Illinois, learn what's new on this Illinois apple orchard and some others this fall. Raoul, Jodie and Brandon Bergersen, a family-run orchard growing apples and several different fruits.
Small, medium, large, whatever the size of animals, significant demand exists for doctors of veterinary medicine or DVMs. Dr. James Lowe, an educator, adviser, researcher, farmer and associate professor at the University of Illinois (U of I), Sydney Leib, a second-year student in the U of I College of Veterinary Medicine, and Dr. Chelsea Ballinger, a vet-med school graduate who has established a mobile veterinary practice all share what it takes, costs, and more.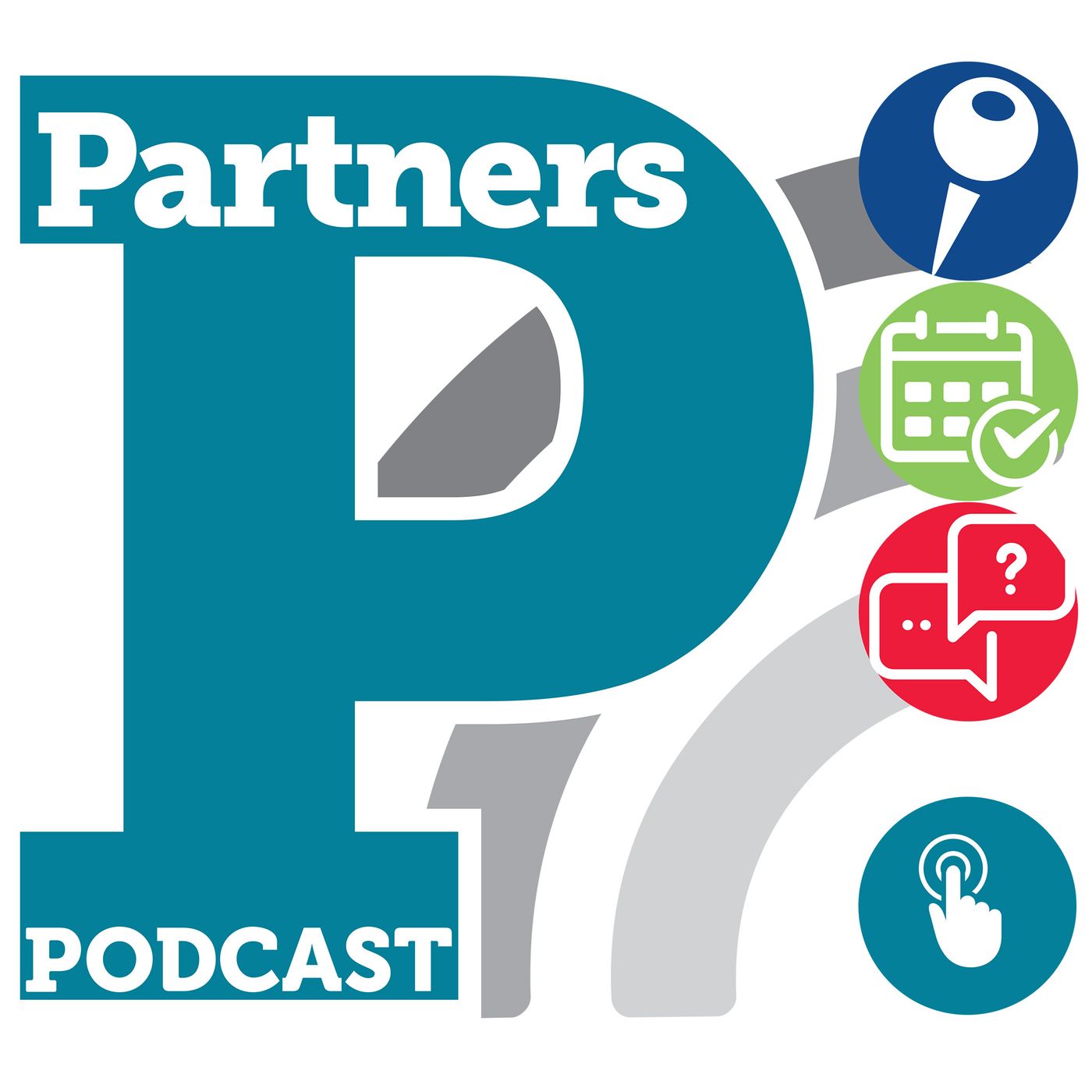 What's your favorite fair food? Three of the largest fairs in Illinois have returned this year, and offer the conventional, unusual and healthy options. Hear from Partners Prairie State Perspective author Joanie Stiers on her family's take, and from Raghela Scavuzzo, executive director of the Illinois Specialty Growers Association, on how this group offers fresh, locally-grown food and more at the Illinois State Fair.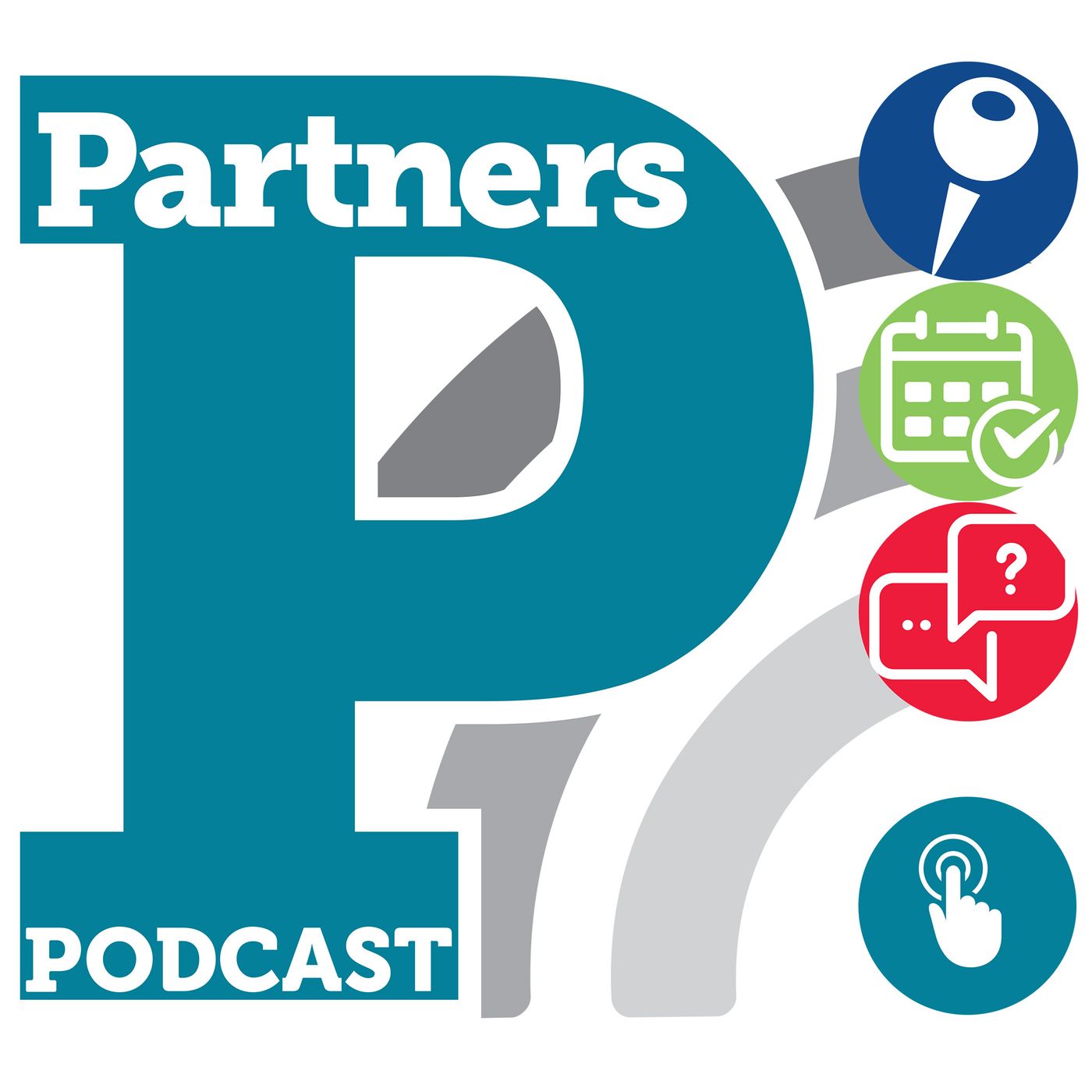 What EF means when it comes to tornadoes, longer seasons, what's a snow drought; in part II of our two-part series on weather and climate, National Weather Service-Chicago Meteorologist Rafal Ogorek, and State Climatologist Trent Ford discuss our roller-coaster weather year thus far, the numbers they collect and look at and weather and climate research taking place.
The National Weather Service (NWS) plans some changes when it comes to weather advisories. An assessment of what climate change means to Illinois recently received an update. In the first of a two-part series, find out what both mean to you, with NWS Meteorologist Rafal Ogorek, and Illinois State Climatologist, Trent Ford, Ph.D.
Opportunities abound to explore the heritage behind the food we and the farms that grew and grow it. In this episode, learn about the American Farm Heritage Museum and the historic Marbold Farmstead, both in Illinois with regular hours and special events.
What's in season, and what are some great ways to prepare fresh Illinois-grown fruits and vegetables? University of Illinois Extension Educator Elizabeth Wahle, Ph.D., shares what's coming from the fields, and Partners food writer Jodie Shield shares four quick ways to put them to work.
As we enter peak fresh fruits and vegetables season, how can we be ensured what we select, prepare and eat remains clean and safe to eat? Raghela Scavuzzo, Associate Director of Food Systems Development for the Illinois Farm Bureau, and Brenda Foos, director of the federal USDA's Agricultural Marketing Services Monitoring Programs Division, share what's taking place to ensure food safety and offer tips on common sense food preparation practices.
Take a closer look at what's driving the supplies and costs of some favorite foods that make up the classic American cookout with Veronica Nigh, acting chief economist for the American Farm Bureau Federation, and Lynn Martz, a Dekalb County crops and livestock farmer.
Partners gardening writer and master gardener Jan Phipps shares what you might want to watch for and do now to keep you gardens growing and producing. Olga Arias, president of the Rainbow Beach Community Garden, the oldest in the Chicago Park District community garden system, describes how their plots are proceeding, a new Cookfresh® grant recently secured from Cook County Farm Bureau, and what it's like to garden next to the second largest Great Lake.
One of the first coast-to-coast highways to accommodate automobiles takes a scenic and historic route through Illinois. Kay Shelton Kozak, national president and Illinois chapter state director of the Lincoln Highway Association, shares what you'll experience on the road across Illinois. Jodie Binkley, co-owner of Harner's Bakeries and Restaurant, shares why you might want to put one of its locations on your list of places to stop during your Illinois Lincoln Highway adventure.
With three young children and twins on the way, this farm family didn't quite know what the future held when their barn burned three years ago. Illinois farmers David and Katie Vanderstappen share their story on why they were determined to rebuild and what had to take place to be able to welcome their dairy cows back to the home farm.
Shocked about some of the prices you're paying? The former chief economist with the American Farm Bureau Federation, Bob Young, examines what we're paying now and what we might pay in the weeks and months ahead. He's joined by farmer Brian Duncan, vice president of the Illinois Farm Bureau, who provides some perspective on factors impacting what he and other farmers grow and produce for our plates.
Popularity of locally-grown, fresh fruits, vegetables, meats and more trended upward even before the pandemic. Find out how farmer Natasha Lewis has kept up with demand from her family's Big Rock Organics farm in northeast Illinois, along with Cassie Rae, general manager of Farmhouse Meat Company in western Illinois, who talks how to go whole-hog or whole-cow.
USDA figures show women make up almost 25% of those who qualify as "farmers" in Illinois. Flower, fruit and vegetable farmer Jenny Kinney counts as one, and she, along with spouse Aaron and their nine children have made their growing business, like many Illinois farms, a family affair. Hear about what they grow, where they sell, and how they do it.
In the second part of our two-part series, what you might expect when you visit Illinois farms to pick fresh fruits and vegetables this year. Raghela Scavuzzo with Illinois Farm Bureau explains what's available now. Illinois farmers Greg McLaughlin, Chris Eckert along with Amy and Michael Harris share you-pick protocols and why you and your family should come out to their farms.
Picking season in some parts of Illinois has begun as some perennial and so-called cold-season crops have matured enough for us to enjoy. In the first of a two-part series, hear from Amy and Michael Harris of Rising Sun Family Farm, Chris Eckert of Eckert's, about the fruit and vegetable growing season thus far, along with Raghela Scavuzzo, associate director of food systems development for the Illinois Farm Bureau, on what you might expect when visiting you-pick farms and farmers markets this year.
United States