Discover
Daily Grind Rewind
Claim Ownership
Author: Grander Vision Media
Subscribed: 1
Played: 12
© Copyright Grander Vision Media
Description
Fayetteville PWC's Lamont Hinson stopped by to talk about saving through Solar Panel subscription, free Conservation Calendars, and recycling through the 26th annual "Grinding of the Greens".
Talking with Courtney Lucas of Fayetteville PWC - Christmas Parade, Business Building Rally and lots more!
Agape Pregnancy Support Services is loading up to deliver a whole bunch of love in Jesus' name. Listen in on this moving conversation with Director Helen Rogers.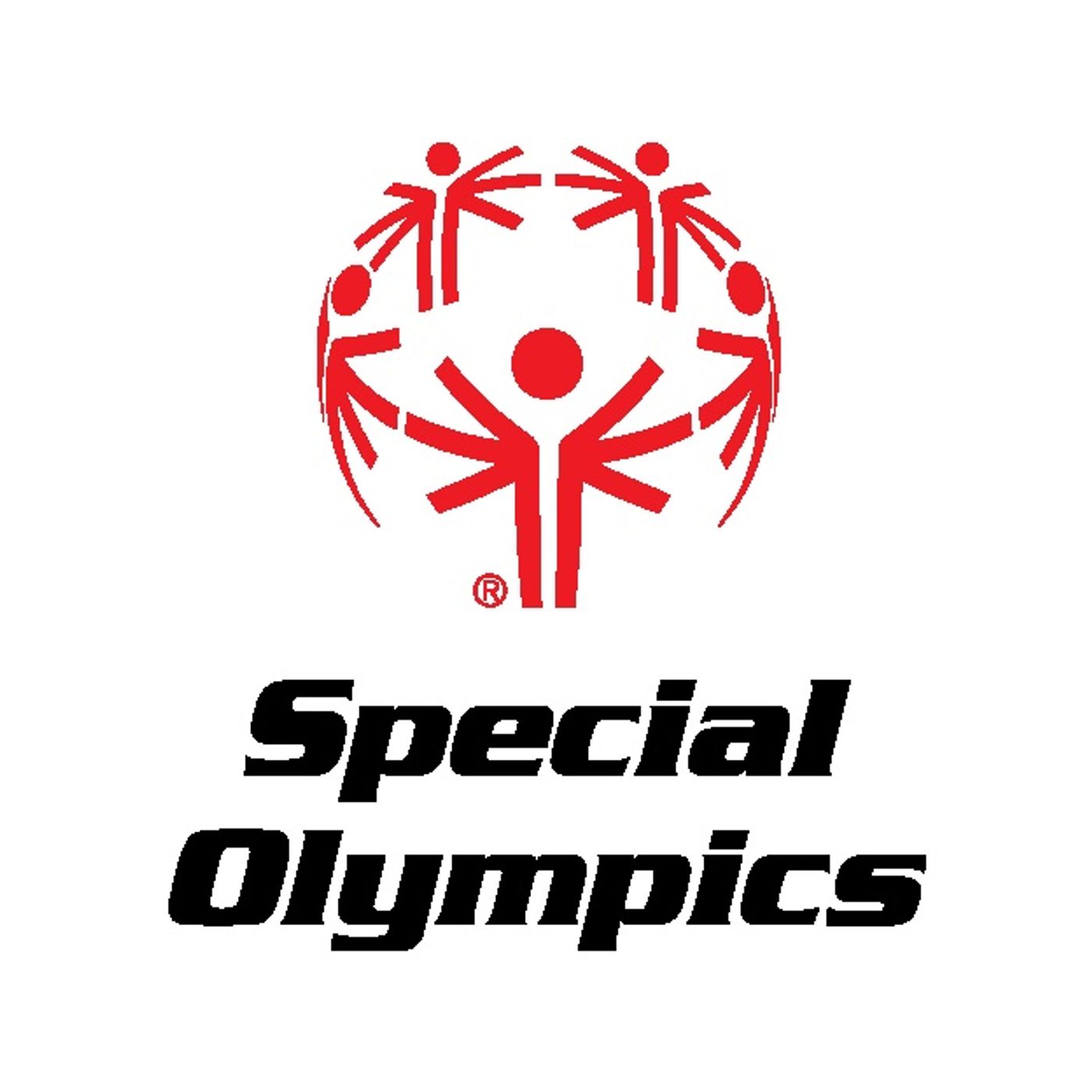 Jeremy Mincey with Fayetteville/Cumberland County Parks & Recreation offers details about an upcoming benefit for Special Olympics.
Holiday Safety Tips from Fayetteville, NC Police Chief Gina Hawkins.
Holiday Cooking comes complete with distractions which can lead to threats to the safety of our home and family. Get prepared with some safety tips from Fayetteville Fire Marshall T.J. McLamb and Fire/Life Safety Educator James Everitte.
Rob Cole is a man with a story. Singer, songwriter, Youth Worship Leader. Today he shares some of the God-driven story of his life and his new single, "The Sound of Heaven".
"Plant Based for the Holidays" is a healthy way to start the season known for all the delicious and delectable foods. The vegan-friendly cooking and food prep event is Saturday, November 23rd from 10am - 2pm at Fayetteville's Cape Fear Botanical Gardens. Listen in on this conversation with Barbara and Leah of the Gardens.
Courtney Lucas of Fayetteville's Public Works Commission joins Dan and Laura to talk about a useful new mobile app, some fun community events and more.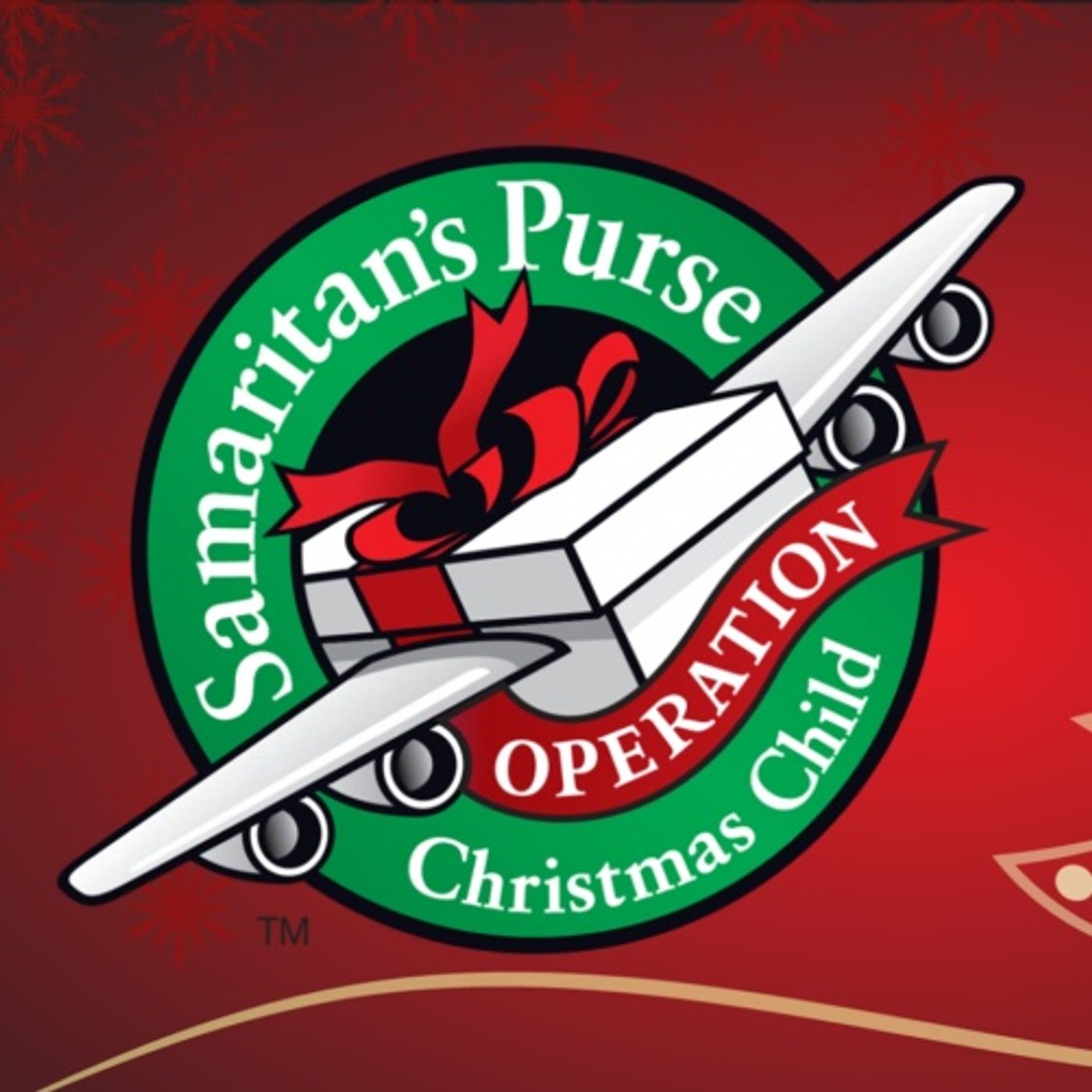 A shoe box? For Christmas? Really?
Fayetteville and the surrounding communities take every opportunity to recognize military veterans, and Heroes Homecoming VII offers 5 days of evidence. Listen in as we talk with Angie Brady, Director of Tourism at the Fayetteville Area Convention & Visitors Bureau.
Carolyn DeJesus joins us to talk about the "Trophies of His Grace Women's Conference" on November 2, 2019 in Fayetteville, NC.
In God • Black Moon • Paperback Day • 700 Pound Tuna • Cheesecake Day • Zooming Contacts • Biblical World View • Swimply • Grace • Directions • Track Chair • Our Testimony • Science Language • Customer Service • Job Well Done • All About Bob • For Such a Time As This
Does Swimming Count • Mental Health Days • Jesus is Coming...by Uber • New Creation • Parent Taxi • God Is Near • Dr. Pepper Cake • Marriage Tip • Constant Companion • Life Plus Eternity
Golden Rule • Canine Unemployment • Celebrating Freedom • SHAMborghinis • Face App • Apollo 11 • Legos & NASA • Better Together • NeuraLink • Nintendo Switch
Cow Cuddling • Ice Cream for Breakfast • Summer Stress • Twizzlers • Marriage Tip for Guys • New Coke...Again • Life Gifts • Apollo 50 • Roll Your Clothes • Integrity • Cactus Mishap • God Never Blinks • Using Your Gifts • Prime Psychology • Being Friendly • Old Farmer's Advice • God's Greatness • Financial Peace • Share the Love
Advanced Sleepers • Human Hybrids • Criticism • Grandma Joy
Tiny Homes • New Bird • Avocado • Desire Wisdom • Vacation Games • Beauty of Science • Road trip meals • Pray for Wisdom
Rest & Recharge • Mike Weaver • Playing with Food • Happiness Tip • Sony Walkman • Something Fishy in Denmark • Toddlers On Amazon
United States