Discover
Daily Grind Rewind
Claim Ownership
Author: Grander Vision Media
Subscribed: 1
Played: 12
© Copyright Grander Vision Media
Description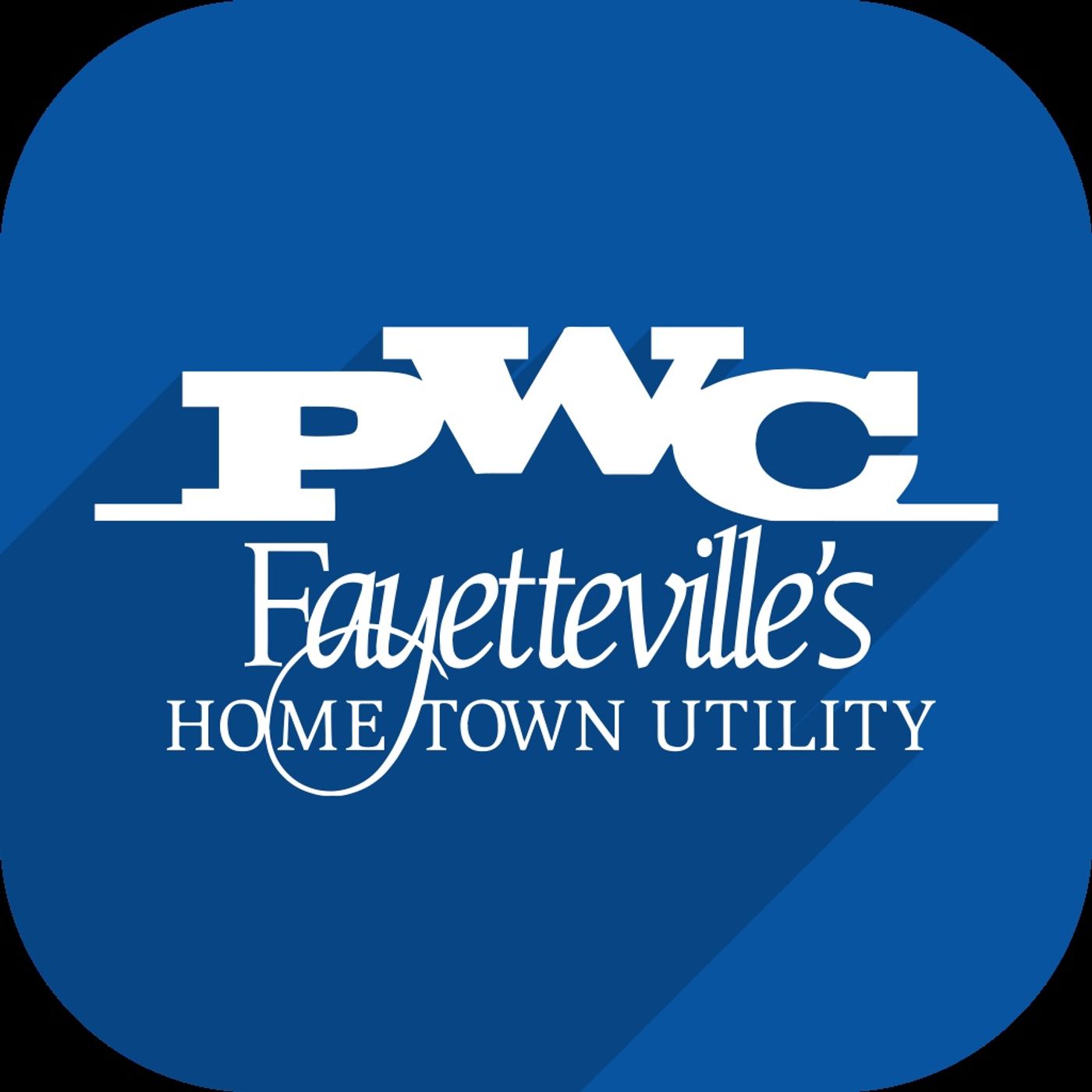 From job opportunities with a company recognized as one of North Carolina's top employers to Public Works: The Virtual Art Gallery, we cover a lot of ground as we catch up with Courtney Lucas of Fayetteville's public utility - Fayetteville PWC.
Janice Faye's Ranch is a Christian ministry where at-risk girls can find hope and healing through Jesus and horse therapy. Today we catch up with Joy Canady for an update and to learn about volunteer opportunities.
Keith Hardee joins Dan for a conversation about the new DK Hardee Automotive Training Academy. It's free to enroll and attend, and will soon provide top notch training with certified instructors to teens and people of all ages.
Sal DiBianca, Director of Sandhills Adult & Teen Challenge (Carthage, NC) joins Dan for a conversation about a ministry that is seeing the lives of young men restored through Christ.
Doug Bell of Antioch Baptist Church (Lumberton) and Danny McDonald (Arran Lake Baptist Church, Fayetteville) join Dan for an encouraging conversation about church and fellowship in the midst of restrictions and hesitations.
Join us for a conversation with PWC's Courtney Lucas. Get the details on the Art Council's "Public Works Virtual Art Exhibit", Free Storm Prep Guides and more.
In this August update from Fayetteville Police Chief Gina Hawkins we discuss virtual orientation for the upcoming Police Academy, the importance of her department's "One Agency, One Community, One Family" in the face of the current state of civil unrest.Listen is as we talk about the Faith Forum series, this summer's Empowerment Camp for youth, social media and more.
With race and religion in America as the backdrop, Pastor Chris Fletcher of Fayetteville, NC's Manna Church and Jeremy Wright on AsOne Unity events come together to talk about the importance of uncomfortable conversations in changing the true state of the union.
Jeremy Wright (AsOne Prayer Walk), Pastor Al Brice (Covenant Love Church), Mark Rowden (MRM Int'l) and Laura Edwards sit down for a conversation on energizing the church into taking steps toward the cross of Christ and repairing race relations in the US. It's an honest discussion addressing perceptions and cultural frames which often drive us to our personal conclusions.
Jeremy Wright (AsOne Prayer Walk) and Dr. Richard Mark Lee (Village Baptist Church) sit down for a conversation on taking steps forward in repairing race relations in the US. It's an honest discussion addressing perceptions and cultural frames which often drive us to our personal conclusions.
Courtney Lucas from Fayetteville PWC shares tip to save you money on your water and energy bill while you're spending more time at home during the coronavirus crisis.
Today we talk with Pastor Allen of Impact Church of Fayetteville, NC. Until recently the congregation was meeting in a local Middle School, and found themselves getting more creative and growing closer than ever in the midst of the COVID-19 pandemic.
Police Chief Gina Hawkins discusses public and personal safety in the midst of the pandemic.
As thousands of churches across the country are responding to the coronavirus crisis, Arran Lake Baptist Church is redefining its approach to ministry in a way that may become their new norm. Senior Pastor Jeff Isenhour joins us to discuss how they are using existing technology in new and creatively ways to make it possible.
A quick conversation about anxiety, stress, and the many changes the coronavirus crisis has brought into our world. Liz Monge is the Senior Psychologist at Cape Fear Community Mental Health.
In a conversation surrounding responses to the "social distancing" imposed on the public in an effort to stem and prevent the spread of COVID-19. There's plenty of insight and takeaway for parents as we're joined by four educators from the public and private school sectors.
From multi-site churches with multiple weekly services to those with a congregation of well under 100, the church, the collective body of Christ-followers - at least in the U.S. - are entering a time when our connection to one another is more important and more challenging than at any time in our nation's history.Today we discuss the bright spots in that scenario with our guests:- Jeff Burkhardt, Pastor of Bethany Oasis Church- Josh Tadlock, Pastor of Cornerstone Baptist Church- Tony McVickers, Pastor of Rockfish Church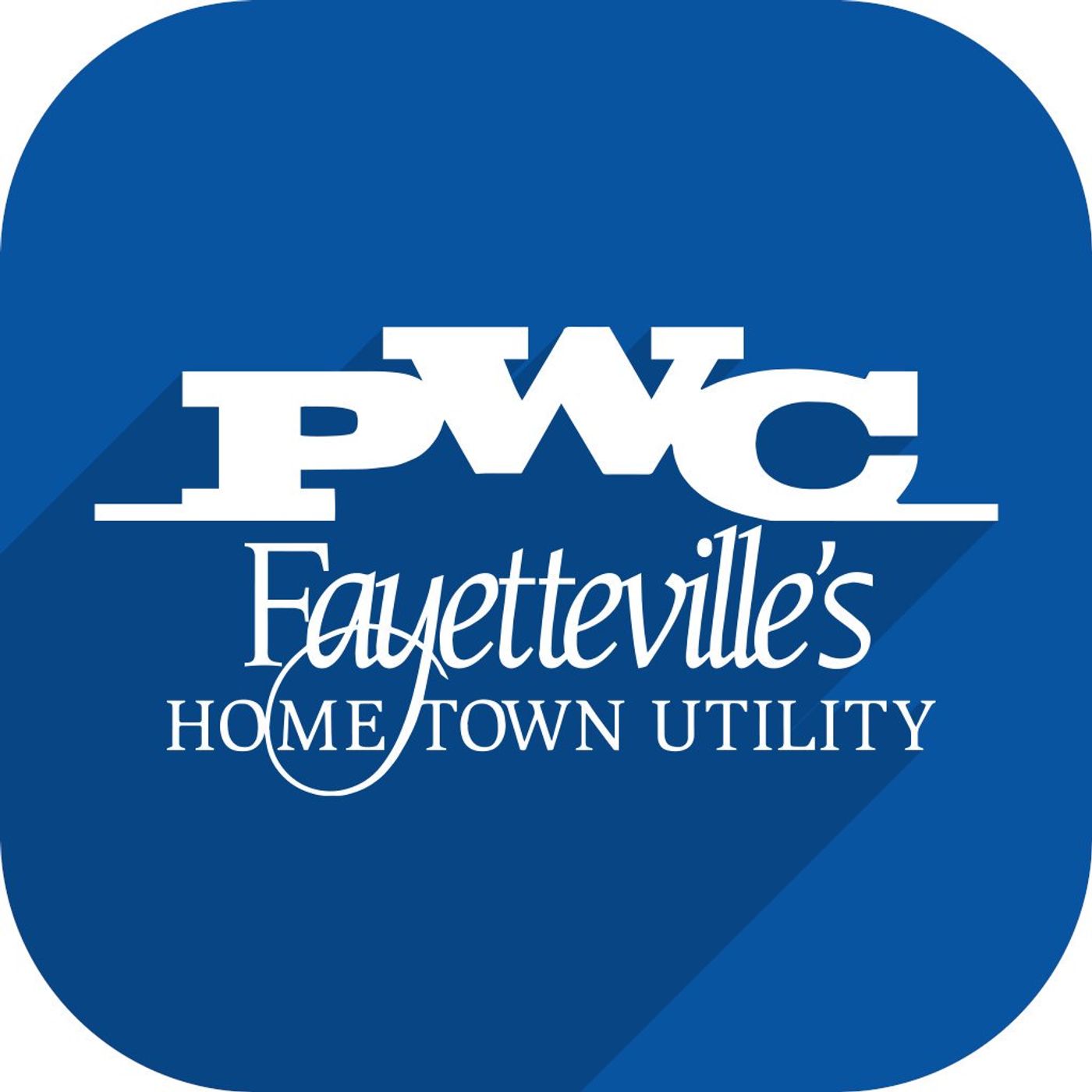 Talking about the Power Water Conservation Expo
Be part of praying for your neighbors...by name. Visit www.AsOnePrayerWalk.org or text "PRAY" to 910-499-4704 to get involved.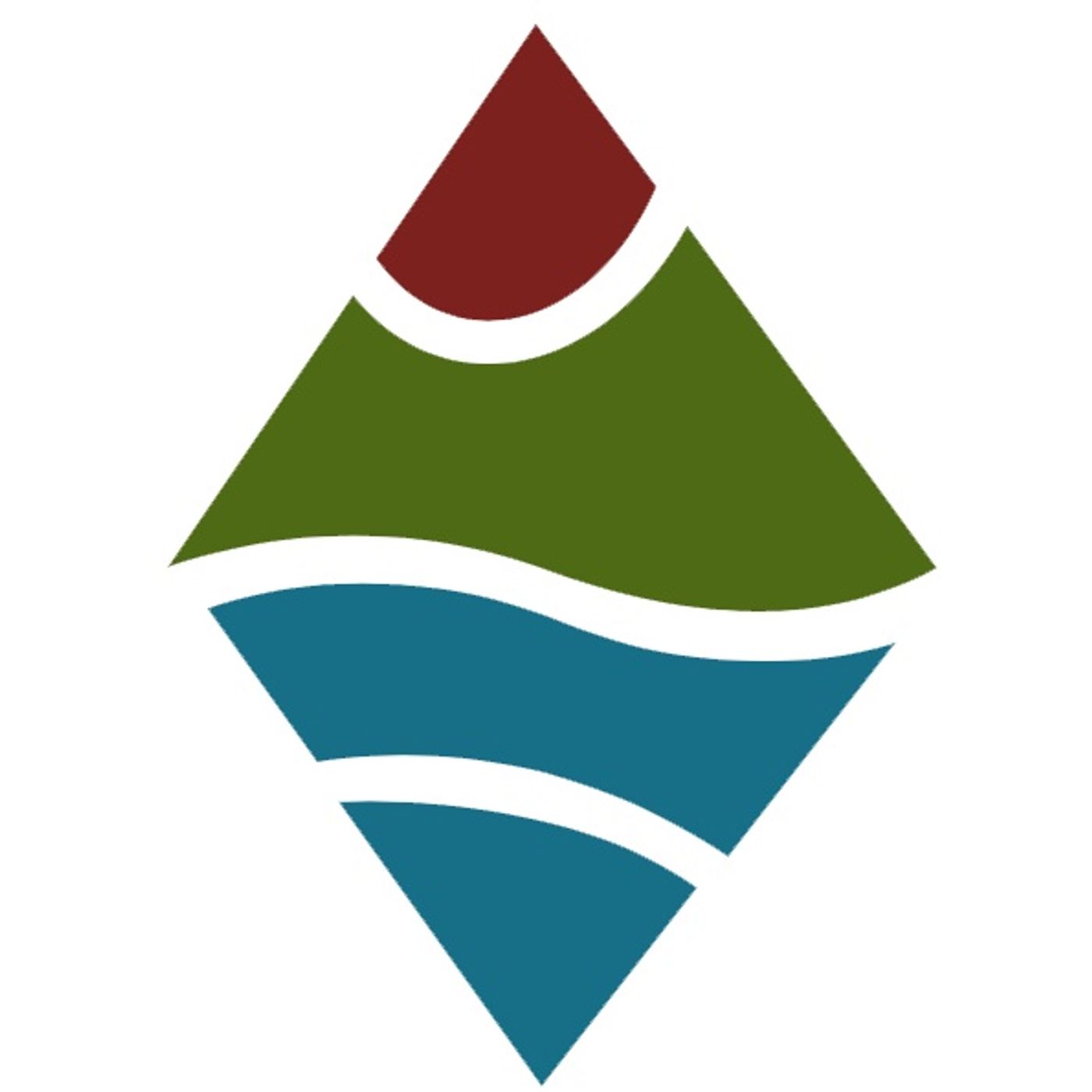 Camp Grace has a heart for, and ministry to the children of Robeson County and beyond!In today's conversation with Camp Grace's Executive Director, Todd Stout, we learn more about both the history, the ministry, and the future of Camp Grace, their work to reach children through the schools.
United States