Discover
Daily Grind Rewind
Claim Ownership
Author: Grander Vision Media
Subscribed: 1
Played: 12
© Copyright Grander Vision Media
Description
Courtney Lucas from Fayetteville PWC shares tip to save you money on your water and energy bill while you're spending more time at home during the coronavirus crisis.
Today we talk with Pastor Allen of Impact Church of Fayetteville, NC. Until recently the congregation was meeting in a local Middle School, and found themselves getting more creative and growing closer than ever in the midst of the COVID-19 pandemic.
Police Chief Gina Hawkins discusses public and personal safety in the midst of the pandemic.
As thousands of churches across the country are responding to the coronavirus crisis, Arran Lake Baptist Church is redefining its approach to ministry in a way that may become their new norm. Senior Pastor Jeff Isenhour joins us to discuss how they are using existing technology in new and creatively ways to make it possible.
A quick conversation about anxiety, stress, and the many changes the coronavirus crisis has brought into our world. Liz Monge is the Senior Psychologist at Cape Fear Community Mental Health.
In a conversation surrounding responses to the "social distancing" imposed on the public in an effort to stem and prevent the spread of COVID-19. There's plenty of insight and takeaway for parents as we're joined by four educators from the public and private school sectors.
From multi-site churches with multiple weekly services to those with a congregation of well under 100, the church, the collective body of Christ-followers - at least in the U.S. - are entering a time when our connection to one another is more important and more challenging than at any time in our nation's history.Today we discuss the bright spots in that scenario with our guests:- Jeff Burkhardt, Pastor of Bethany Oasis Church- Josh Tadlock, Pastor of Cornerstone Baptist Church- Tony McVickers, Pastor of Rockfish Church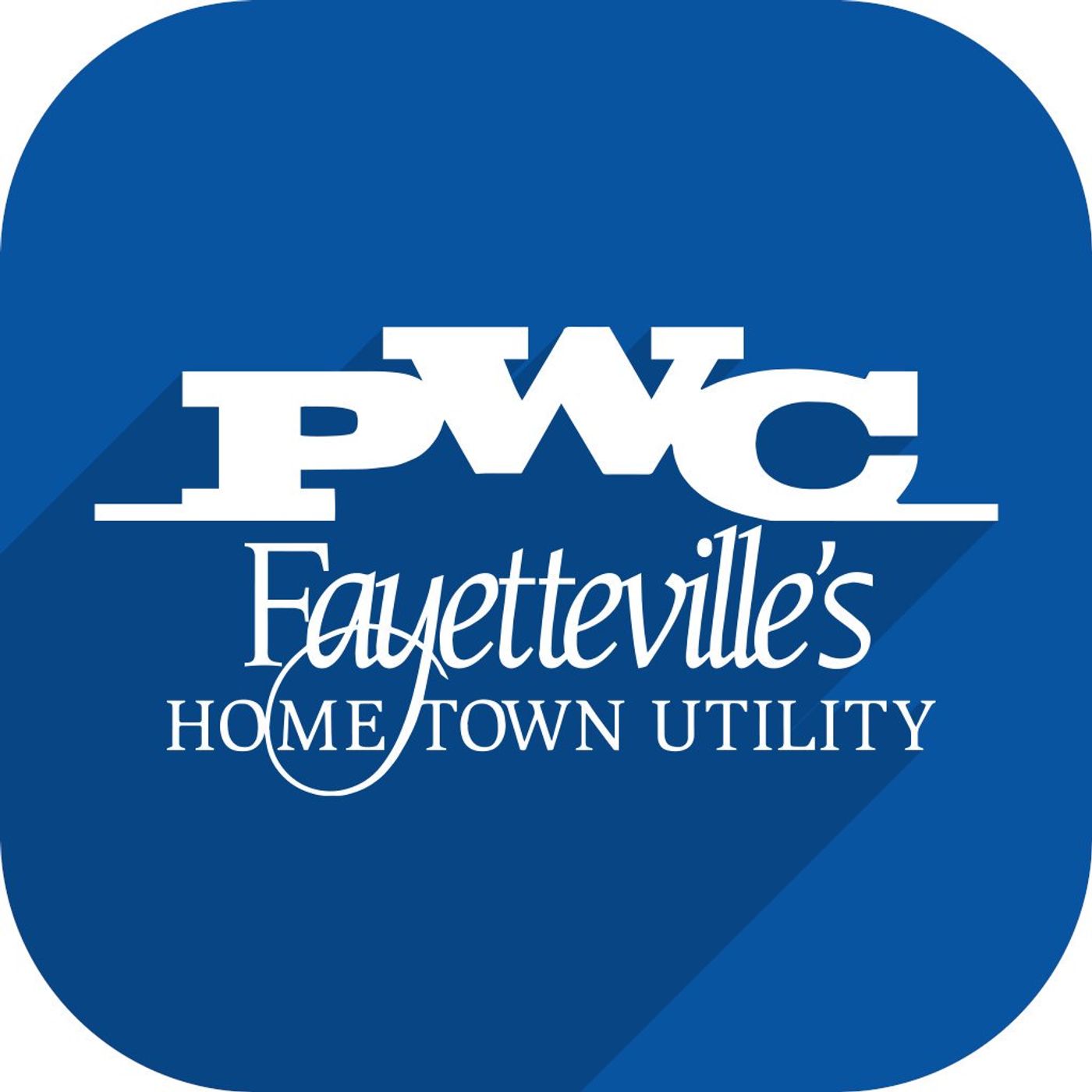 Talking about the Power Water Conservation Expo
Be part of praying for your neighbors...by name. Visit www.AsOnePrayerWalk.org or text "PRAY" to 910-499-4704 to get involved.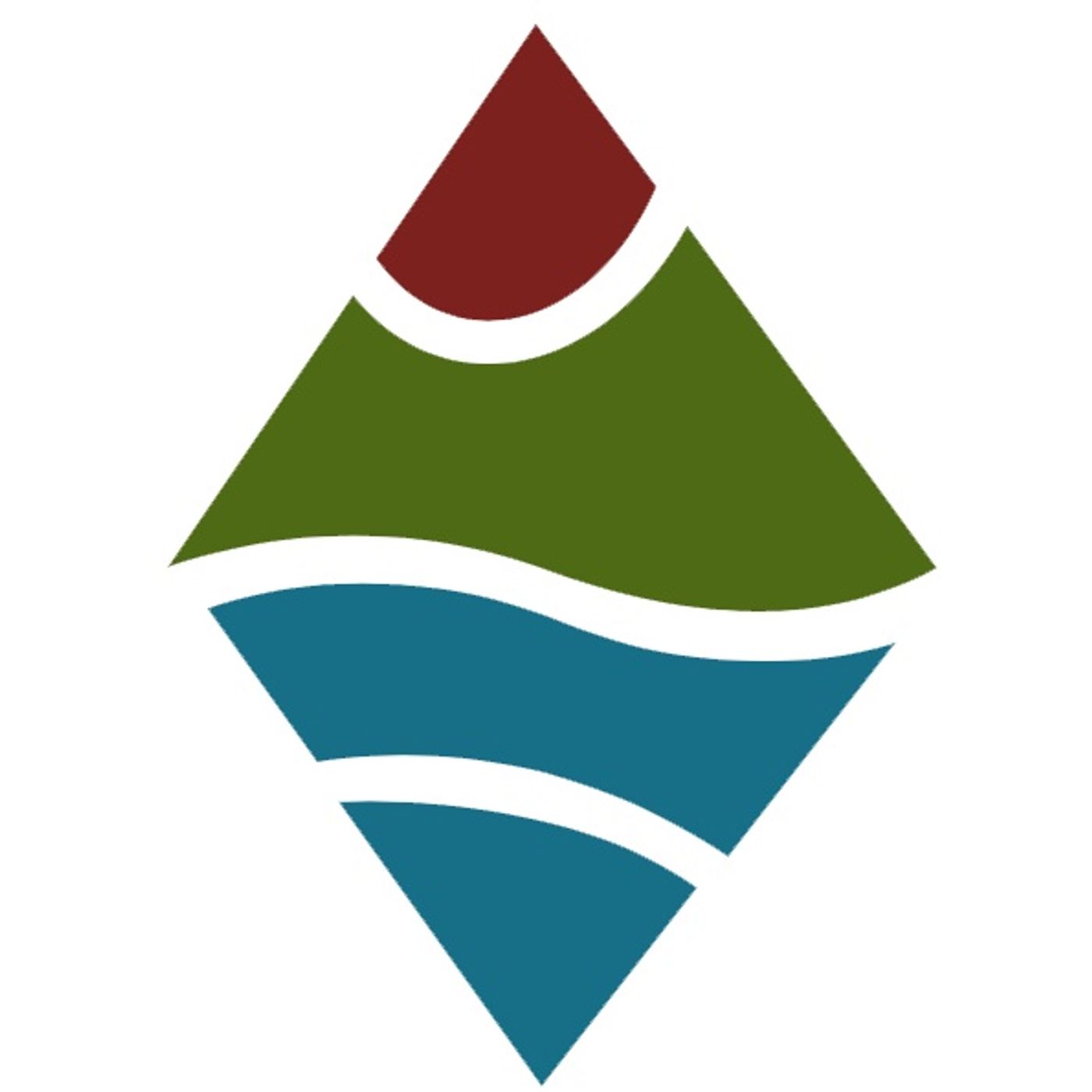 Camp Grace has a heart for, and ministry to the children of Robeson County and beyond!In today's conversation with Camp Grace's Executive Director, Todd Stout, we learn more about both the history, the ministry, and the future of Camp Grace, their work to reach children through the schools.
Brenee Orozco has been practicing law since 2008. She is vying for a seat as a District Court Judge for the first time in 2020. Listen in as we talk about her background, get some education on the judicial system, and discuss if and how one's faith comes into play.
Fayetteville PWC's Courtney Lucas joins us for fun conversation about some exciting things in and around Fayetteville...including BOGO Home Show Tickets, Prizes, a Fourth Friday Expo and more.
Lou Olivera has been a sitting Judge in Cumberland County, NC since 2012. He is facing a primary race as he seeks reelection in 2020. Listen in as we talk about his background, get some education on the judicial system, and discuss if and how one's faith comes into play.
Listen in on a conversation with Jim Martin about just a few of the many things happening at Camp Rockfish, near Fayetteville, NC.
Talking with Police Chief Gina Hawkins about her recent appointment to the President's Commission on Law Enforcement, a timely and relevant Faith Forum and the upcoming Citizen's Police Academy.
Fayetteville PWC's Lamont Hinson stopped by to talk about saving through Solar Panel subscription, free Conservation Calendars, and recycling through the 26th annual "Grinding of the Greens".
Talking with Courtney Lucas of Fayetteville PWC - Christmas Parade, Business Building Rally and lots more!
Agape Pregnancy Support Services is loading up to deliver a whole bunch of love in Jesus' name. Listen in on this moving conversation with Director Helen Rogers.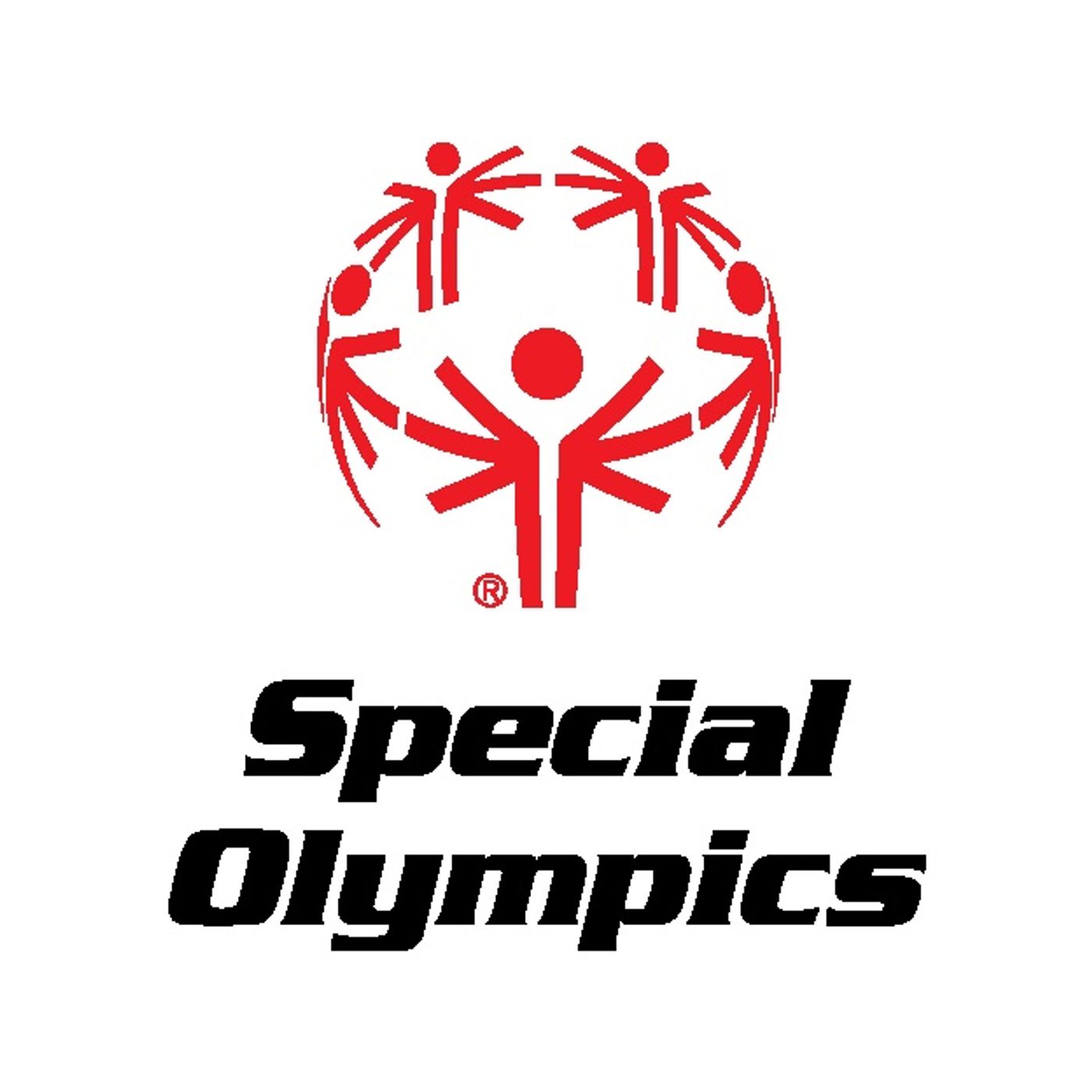 Jeremy Mincey with Fayetteville/Cumberland County Parks & Recreation offers details about an upcoming benefit for Special Olympics.
United States