Discover
Daily Grind Rewind
Claim Ownership
Author: Grander Vision Media
Subscribed: 1
Played: 12
© Copyright Grander Vision Media
Description
From Hawaii to North Carolina, It's been considerably colder overall this year! That means higher energy bills. The good news? If you KNOW you can SAVE.Fayetteville's Public Works Commission does all they can to conserve and save households money, including helpful tips and videos on the Utility's website and creative 'smart' thermostat programs.Courtney Lucas shares those tips and helpful information concerning about upcoming changes to water treatment that will affect every user.Listen and learn, then visit http://www.FayPWC.com to learn even more.
Meet Dakota. Her story, as told by her mother, Danette Jernigan, helps us see hope springing forth from tragedy. The unfortunate connection among the founders and leaders of JoCo Angels is leading other parents to rewrite the next chapter of their child's story. In the wake of Dakota's 2019 opioid death, Danette has garnered the strength needed to occupy a platform allowing her to reach children and their parents and let the stories change course while innocence is still on their side.The pain of Dakota's tragic loss won't ever go away for Danette and mothers who find themselves in similar situations, but the pain can be avoided by those who take time to listen.For more information and resources concerning opioid addiction and support for its victims, visit www.JoCoAngels.com
Project HOPE (Helping Other People Eat) is a much needed extension of the great work undertaken every day at Fayetteville NC's Operation Inasmuch.Dr Ruminski and the family at Valley Physical Medicine have opened their facility as a donation point for people of all walks to take part in caring for and reminding the local homeless population there are people who care.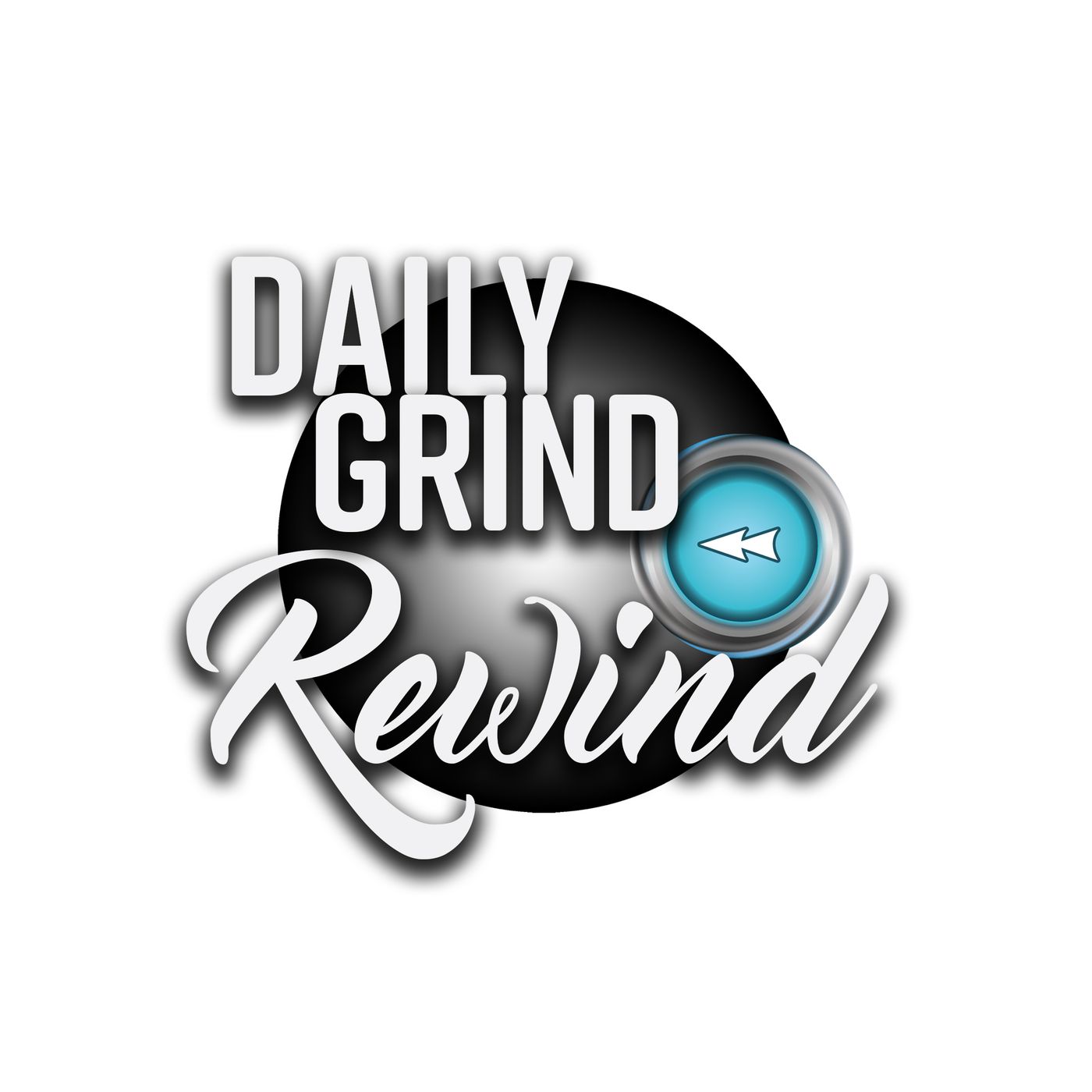 Courtney Lucas of Fayetteville Public Works Commission joins us for a conversation about saving money by observing Winter Peak Hours, a CEO that is making history at PWC, how to get your hands on an award-winning calendar and more.
Calvary Chapel of Fayetteville is doing Fall BIG. As in 12-stories high. Get the details in this conversation with Pastor Kyle Seeger and event coordinator Amber Ficklin.
It's National Energy Awareness Month! We sit down with Fayetteville PWC's Courtney Lucas to talk about ways to save money on your utility bill, conserve power and water, and about our public utility's extensive (and fun!) community involvement.
From checking smoke alarms to creating safe zones around cooking surfaces in the home, there is so much we can do to keep ourselves, our families and our guests safe. Listen in on this conversation with Fayetteville Fire Department Public Educator, Jamie Everitte. You might even learn more about EDITH.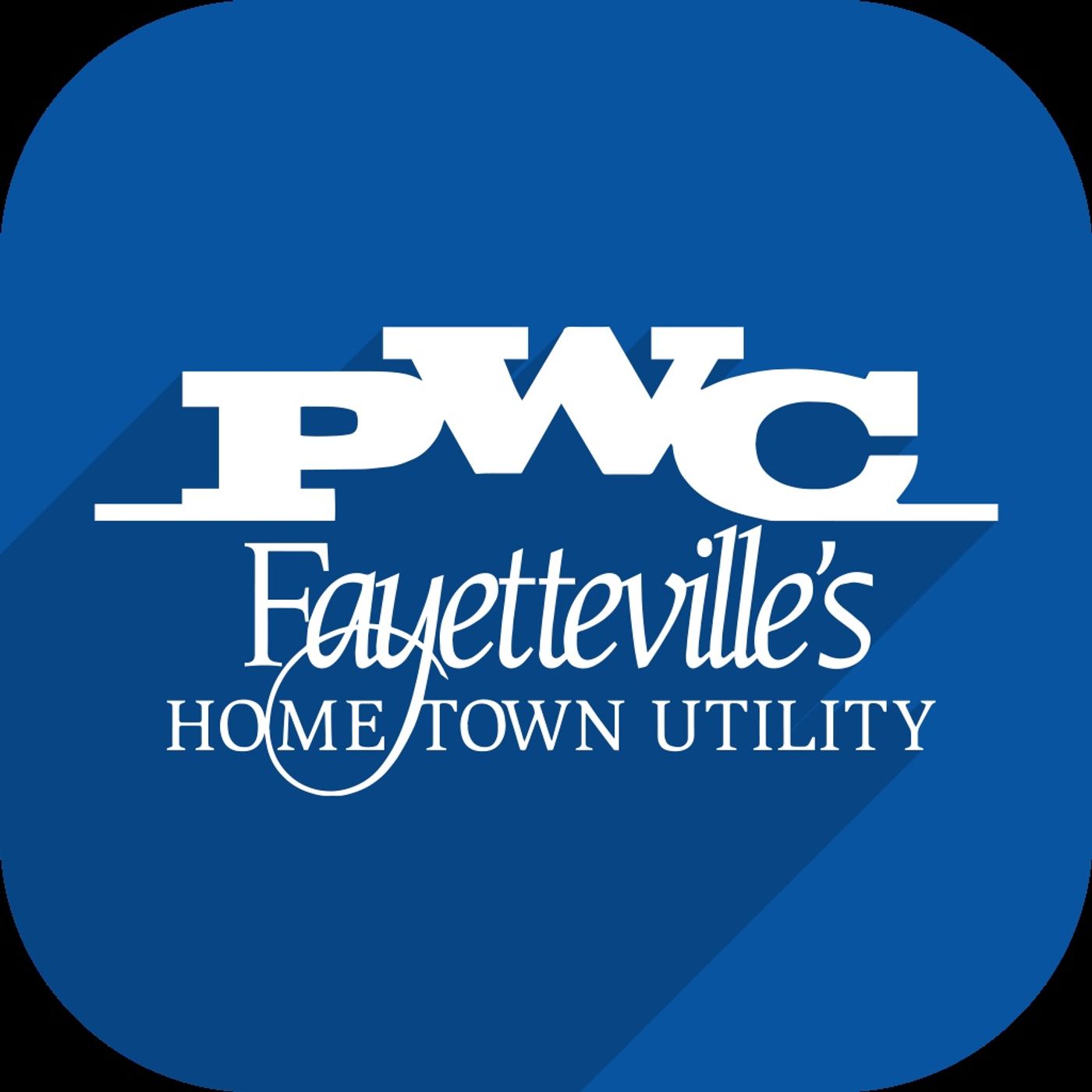 From job opportunities with a company recognized as one of North Carolina's top employers to Public Works: The Virtual Art Gallery, we cover a lot of ground as we catch up with Courtney Lucas of Fayetteville's public utility - Fayetteville PWC.
Janice Faye's Ranch is a Christian ministry where at-risk girls can find hope and healing through Jesus and horse therapy. Today we catch up with Joy Canady for an update and to learn about volunteer opportunities.
Keith Hardee joins Dan for a conversation about the new DK Hardee Automotive Training Academy. It's free to enroll and attend, and will soon provide top notch training with certified instructors to teens and people of all ages.
Sal DiBianca, Director of Sandhills Adult & Teen Challenge (Carthage, NC) joins Dan for a conversation about a ministry that is seeing the lives of young men restored through Christ.
Doug Bell of Antioch Baptist Church (Lumberton) and Danny McDonald (Arran Lake Baptist Church, Fayetteville) join Dan for an encouraging conversation about church and fellowship in the midst of restrictions and hesitations.
Join us for a conversation with PWC's Courtney Lucas. Get the details on the Art Council's "Public Works Virtual Art Exhibit", Free Storm Prep Guides and more.
In this August update from Fayetteville Police Chief Gina Hawkins we discuss virtual orientation for the upcoming Police Academy, the importance of her department's "One Agency, One Community, One Family" in the face of the current state of civil unrest.Listen is as we talk about the Faith Forum series, this summer's Empowerment Camp for youth, social media and more.
With race and religion in America as the backdrop, Pastor Chris Fletcher of Fayetteville, NC's Manna Church and Jeremy Wright on AsOne Unity events come together to talk about the importance of uncomfortable conversations in changing the true state of the union.
Jeremy Wright (AsOne Prayer Walk), Pastor Al Brice (Covenant Love Church), Mark Rowden (MRM Int'l) and Laura Edwards sit down for a conversation on energizing the church into taking steps toward the cross of Christ and repairing race relations in the US. It's an honest discussion addressing perceptions and cultural frames which often drive us to our personal conclusions.
Jeremy Wright (AsOne Prayer Walk) and Dr. Richard Mark Lee (Village Baptist Church) sit down for a conversation on taking steps forward in repairing race relations in the US. It's an honest discussion addressing perceptions and cultural frames which often drive us to our personal conclusions.
Courtney Lucas from Fayetteville PWC shares tip to save you money on your water and energy bill while you're spending more time at home during the coronavirus crisis.
Today we talk with Pastor Allen of Impact Church of Fayetteville, NC. Until recently the congregation was meeting in a local Middle School, and found themselves getting more creative and growing closer than ever in the midst of the COVID-19 pandemic.
United States