Claim Ownership
Author:
Subscribed: 0
Played: 0
Description
Join us, Suzanne, Alex and Dan, as we celebrate Jazz Appreciation Month with a fun discussion about Latin Jazz! This episode will feature two legends of Latin Jazz, bandleader, percussionist and songwriter Tito Puente and percussionist and drummer Walfredo Reyes Sr. Hear firsthand from these innovative musicians and help us spread Jazz appreciation!
In celebration of National Women's Month, the Music History Project podcast team is thrilled and honored to highlight the career of Boden Sandstrom, a pioneer of the live sound industry. Over her career, she provided sound and gear for countless rallies in Washington DC and was key in the development of the Women's Music Movement, thanks in large part to the company she formed, Women Sound. Join us as we showcase the career of this gifted and gracious innovator.
In celebration of Black History Month, we are honored to share with you the full NAMM Oral History interview of multitalented songwriter and musician Allen Toussaint. Mr. Toussaint (1938-2015) penned such classic hits as "Southern Nights" and "Lipstick Traces" and spent decades in music studios as a musician, arranger, musical director, and producer for some of the greatest songs of his era. Please join us as we uncover some rare facts and personal insights into a true musical legend.
Following the first episode of Sun Records sit back and enjoy Sun Records Part 2. This completes our two-part series on Sun Records in recognition of the Music History Project's fifth anniversary.
In celebration of the fifth anniversary of our podcast, we are reposting some of the most popular episodes over the next year. Let's begin with our first two episodes of the Music History Project. Here is Sun Records Part 1.
Our final installment of this Rhythm and Blues podcast series uses the interviews of two important pioneers, band leader, trumpeter and songwriter ("Blue Monday" etc.) Dave Bartholemew and studio drummer Earl Palmer, who was in the first class of inductees into the Rock and Roll Hall of Fame as a sideman. Join us and our special guest, Jonah Del Fiorentino!
Continuing on from our last episode, which looked at the early development of Rhythm and Blues, part two focuses on the amazing career of Lloyd Price. When he was interviewed for the NAMM Oral History collection in 2016, Lloyd provided an up-close and personal look at some of his classic recordings and how they influenced a generation of music makers. Join us and our special guest Jonah Del Fiorentino!
EP. 122 - R&B Pioneers Part 1 by NAMM Resource Center
Join the Music History Project team as we dive a little deeper into gospel music as told by those interviewed for the NAMM Oral history program. Our special guest is Jonah Del Fiorentino, who chose to discuss the interviews of legendary vocalist Betty Wright and Jonah's own grandmother who has been a life long pianist and piano teacher.
Gospel and Contemporary church music have changed greatly over the last 50 years. One of the key elements of this development has been catchy and relatable songs churchgoers can sing along to. Join us as we explore the contributions of three such songwriters, Kurt Kaiser ("Pass It On"), Karen Lafferty ("Seek Ye First"), and Robert Watters ("The Shepard's Song"). Our special guest will be Jonah Del Fiorentino!
Join Suzanne, Alex and Dan as we play and discuss the full NAMM interview with bassist and beloved studio musician TM Stevens! This 2011 interview is chocked-full of stories about James Brown, Shocka Zooloo and TM's relationship with Warwick Basses.
While listening to our favorite music, we often overlook the unseen force, creativity and vast knowledge of the recording engineer. Join us for this exciting episode of the Music History Project (with a special guest) as we discover the background and techniques of a true pioneer, Sylvia Massy!
What 80's hit was written on the toilet? Was "Puff, The Magic Dragon" really about marijuana use? These and other burning questions will be answered in this month's episode of the Music History Project! We will be learning the backstories of songs written by Jason Mraz, Valerie Day & John Smith, Jerry Fuller, Mark Stein, Peter Yarrow, Gail Davies, and Trevor Rabin. Join us for this fun-filled episode!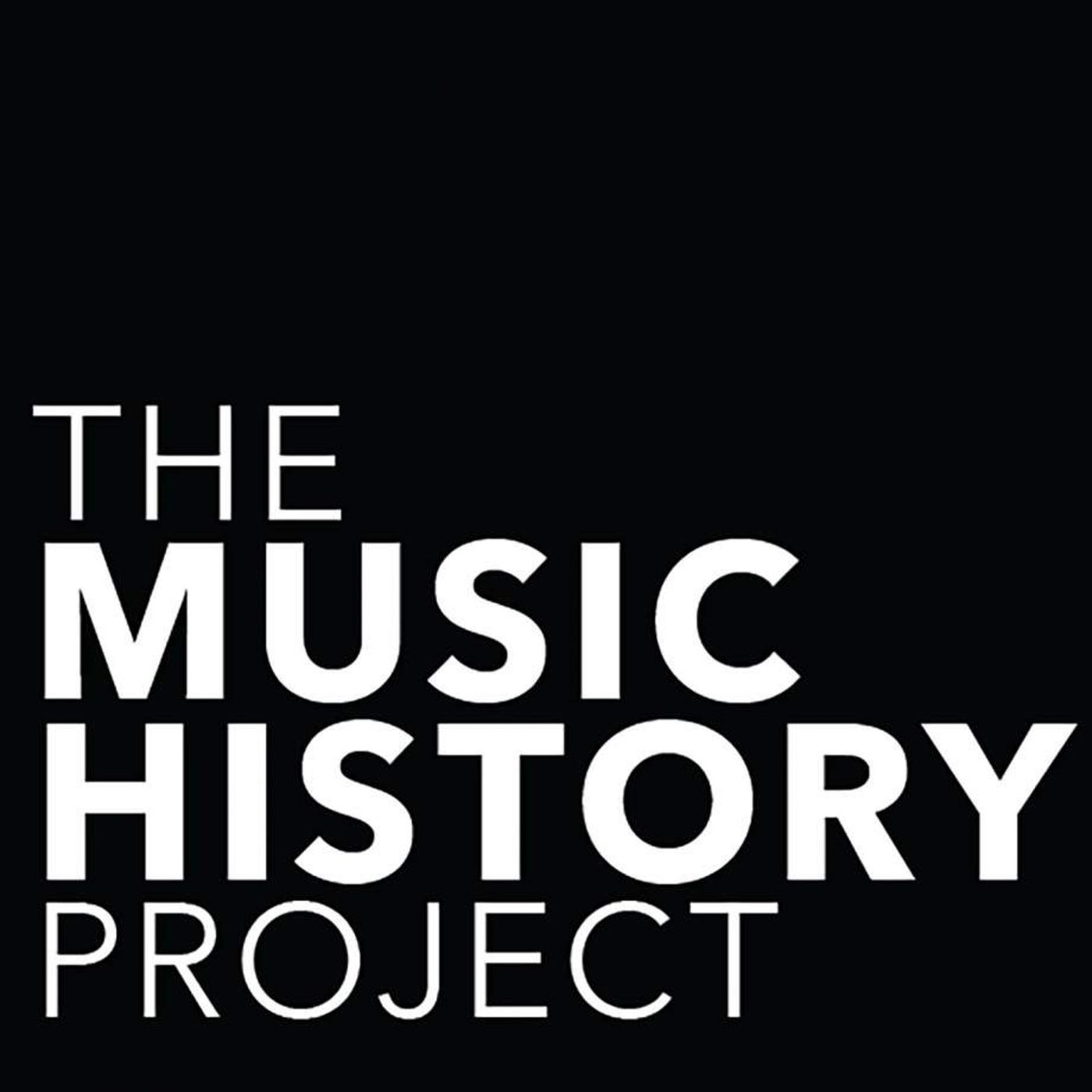 Why do werewolves dine at Lee Ho Fooks, and what is a Schlimazel? All throughout the NAMM Oral History interview collection are the stories of songwriters talking about the inspirations behind their musical creations. Join us as we reveal fun facts about such songs as "Werewolves of London," the TV theme to Laverne & Shirley as well as several other classic hits. This episode is guaranteed to make you smile!
This Episode of The Music History Project is dedicated to the great music educator and musician Dr. George Shaw. Hear how Dr. Shaw became an accomplished trumpeter and a gifted college professor. His passion for education and life-long learning has inspired generations of young musicians.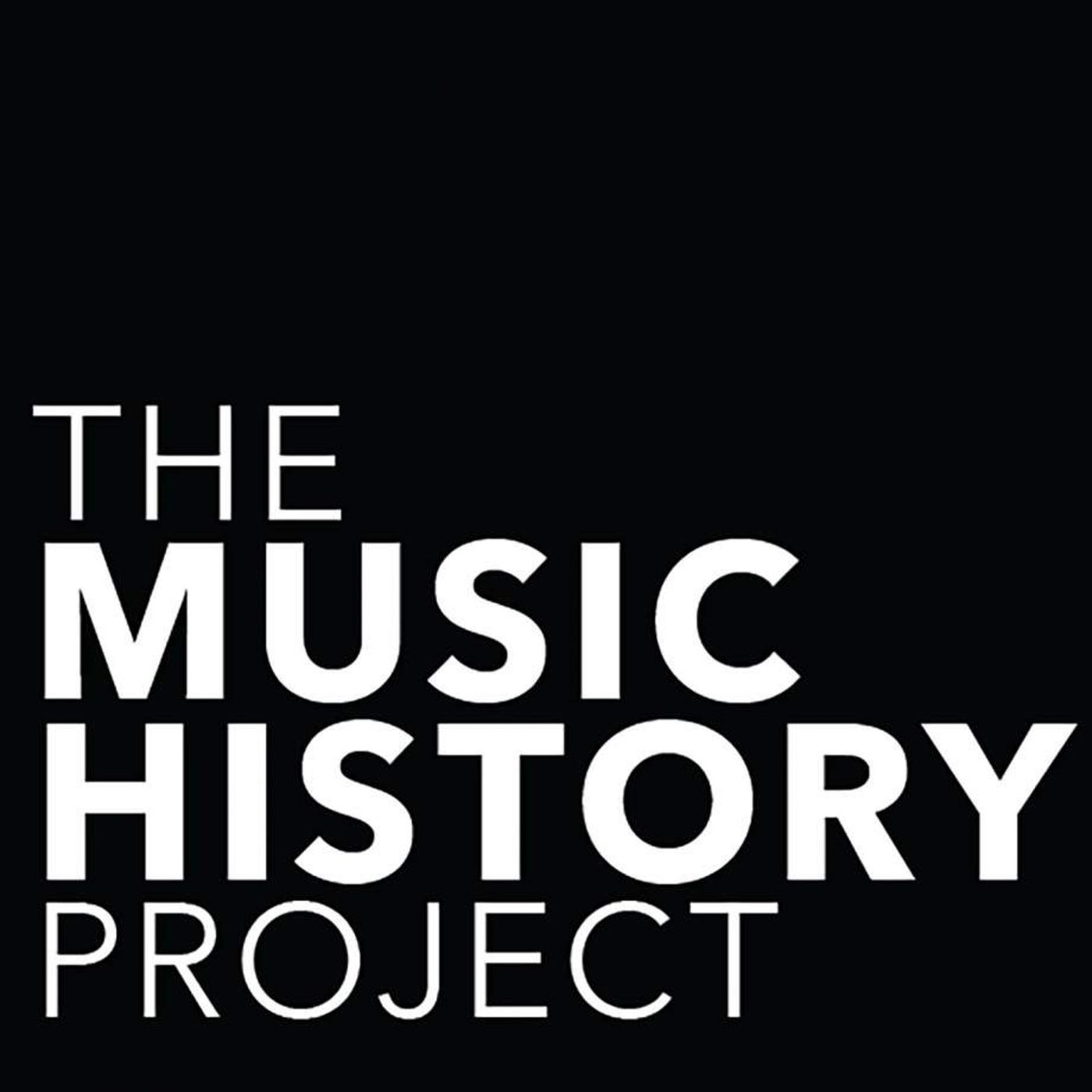 Join Alex and Dan for this episode of the Music History Project as we highlight the musical innovator and stylistically diverse Frank Zappa. Hear from some of the musicians who played in his bands as well as the technicians who worked with him on stage and in his home studio.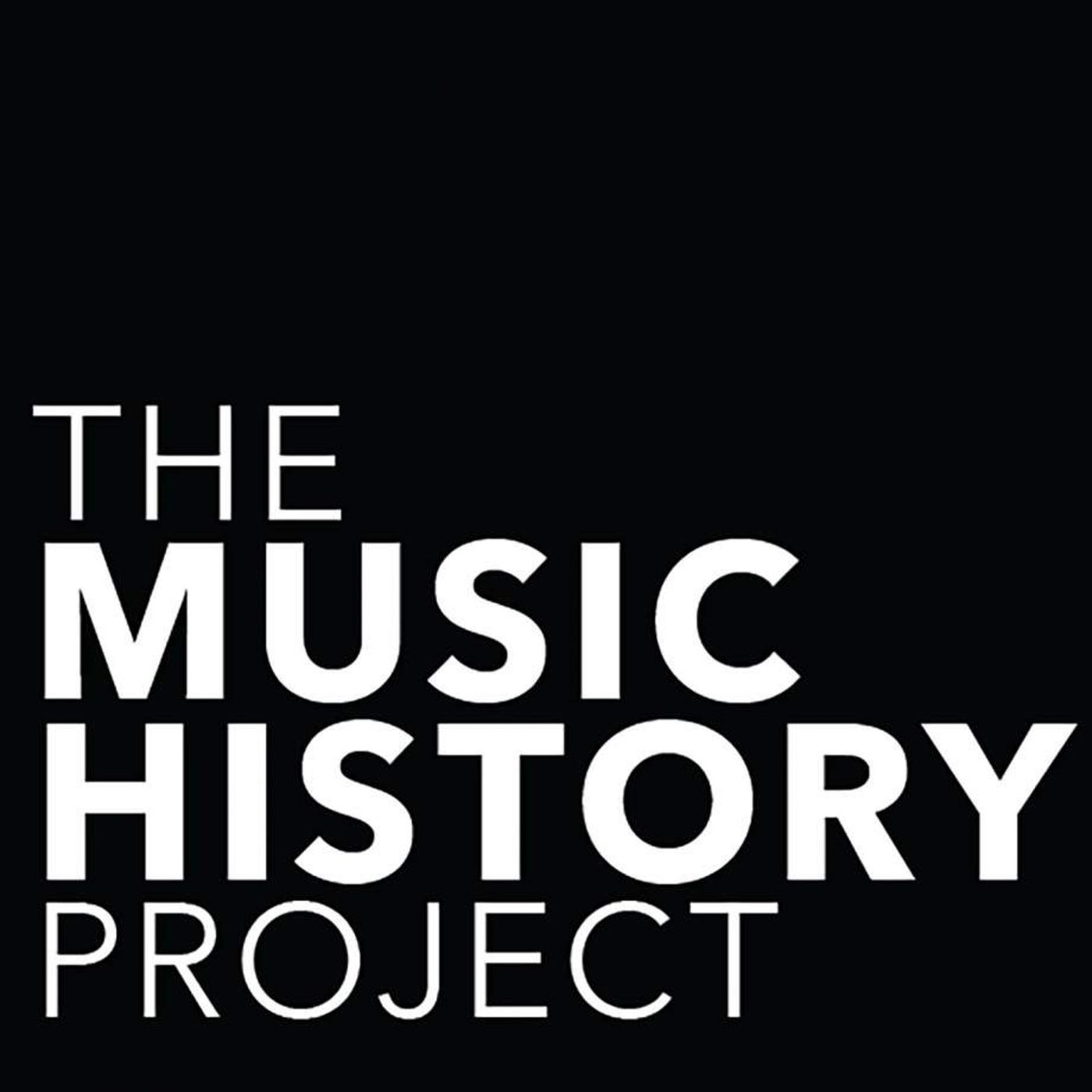 Join the Music History Project team as we explore some fascinating facts about the ukulele! While reviewing NAMM's interview of Robert Yates, we are provided insight into the instruments interesting history as well as the making of the ukulele. Mr. Yates, known as Uncle Uke, provides a wonderful look at the uke's background and he even plays for us!
The Music History Project podcast would like to join the music community in celebrating the 100th anniversary of Memphis retailer Amro Music! Over the years, the NAMM Oral History program has captured numerous interviews with family members and employees.  In this episode we utilize those interviews to showcase how Amro Music has supported music makers over the last 100 years! Established in 1921 by Mils Averwater, the store has come to symbolize the power of customer service by providing innovative products and instruments as well as lessons and repairs. Join us as we celebrate an American institution in Memphis, Amro Music!
During World War II special records were sent overseas to the troops with the goal of boosting morale. These records which would later be called V (for victory) Discs have a fascinating history. This week on The Music History Project we will hear from two music historians about this unique program including one who remembers hearing the music being played over the PA system of his ship. We will also hear from a musician who was played on several of these records and a retailer in Europe who remembers selling them after the war ended.
The Music History Project is highlighting the fascinating career of trumpeter and product engineer, Larry Ramirez. Join us as Larry shares the unique way he was able to purchase his first instrument and how his career with the Holton Company developed. Mr. Ramirez has an impressive list of iconic artists he has worked with over the years including Miles Davis, Maynard Ferguson and Dizzy Gillespie - many of whom have become close friends!
United States